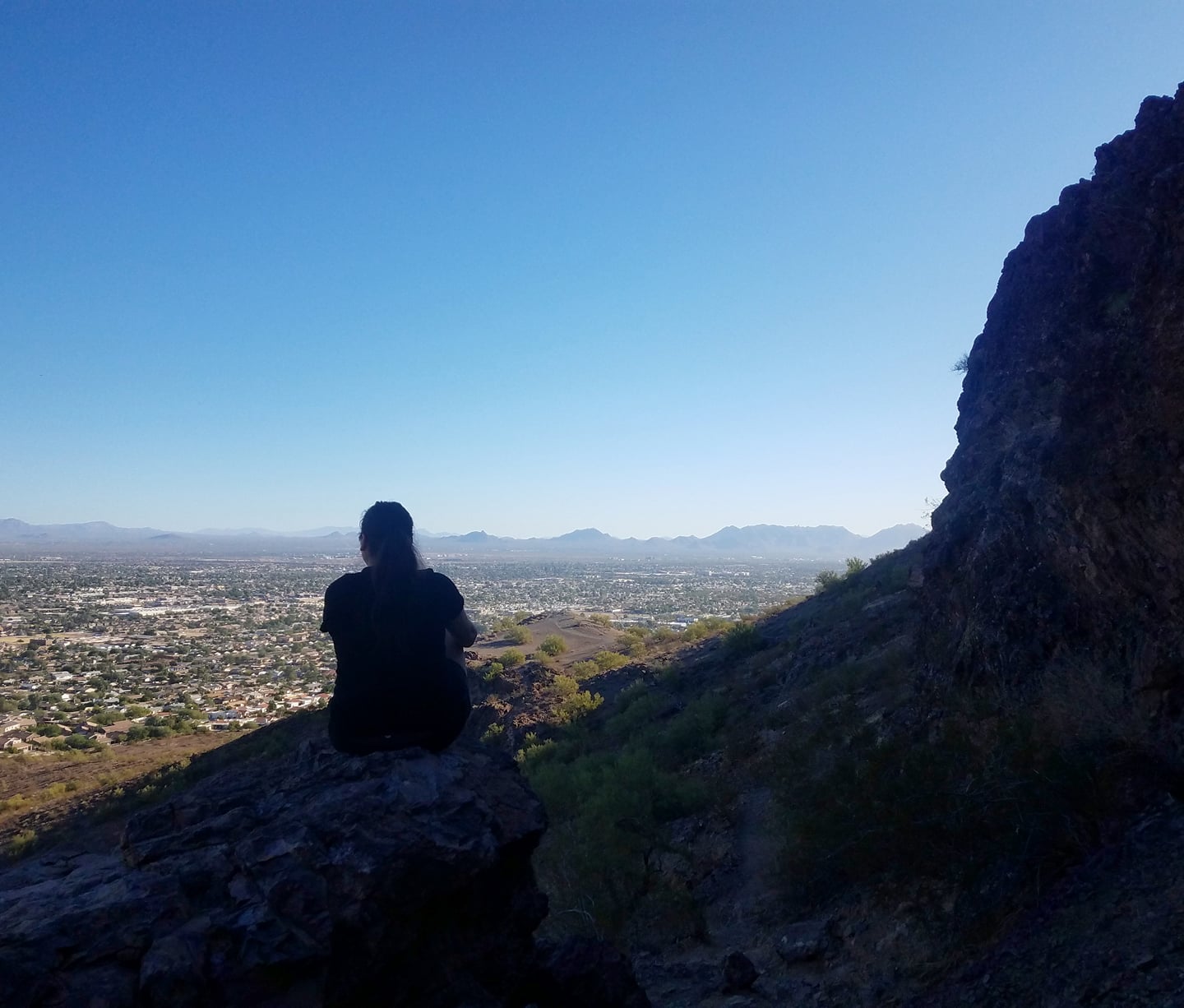 You may have noticed that I was a little missing in action around here and on my social media accounts, and there is a reason for that. I won't get into it, but October is a really difficult time and I've learned that taking a break from 'the world' helps my emotional and mental being.
While I was away, I spent some time doing the things I love and one of those things is hiking. I've learned that no matter what is going on in my life, I can always turn to nature to make myself feel better.
In case any of you are feeling this way, or if you just like to hike, I've put together a list of my five favorite hikes in North Phoenix. I hope you enjoy!
Please follow and like us: