This post is sponsored by the Book Publicity Services. As always, all opinions are my own.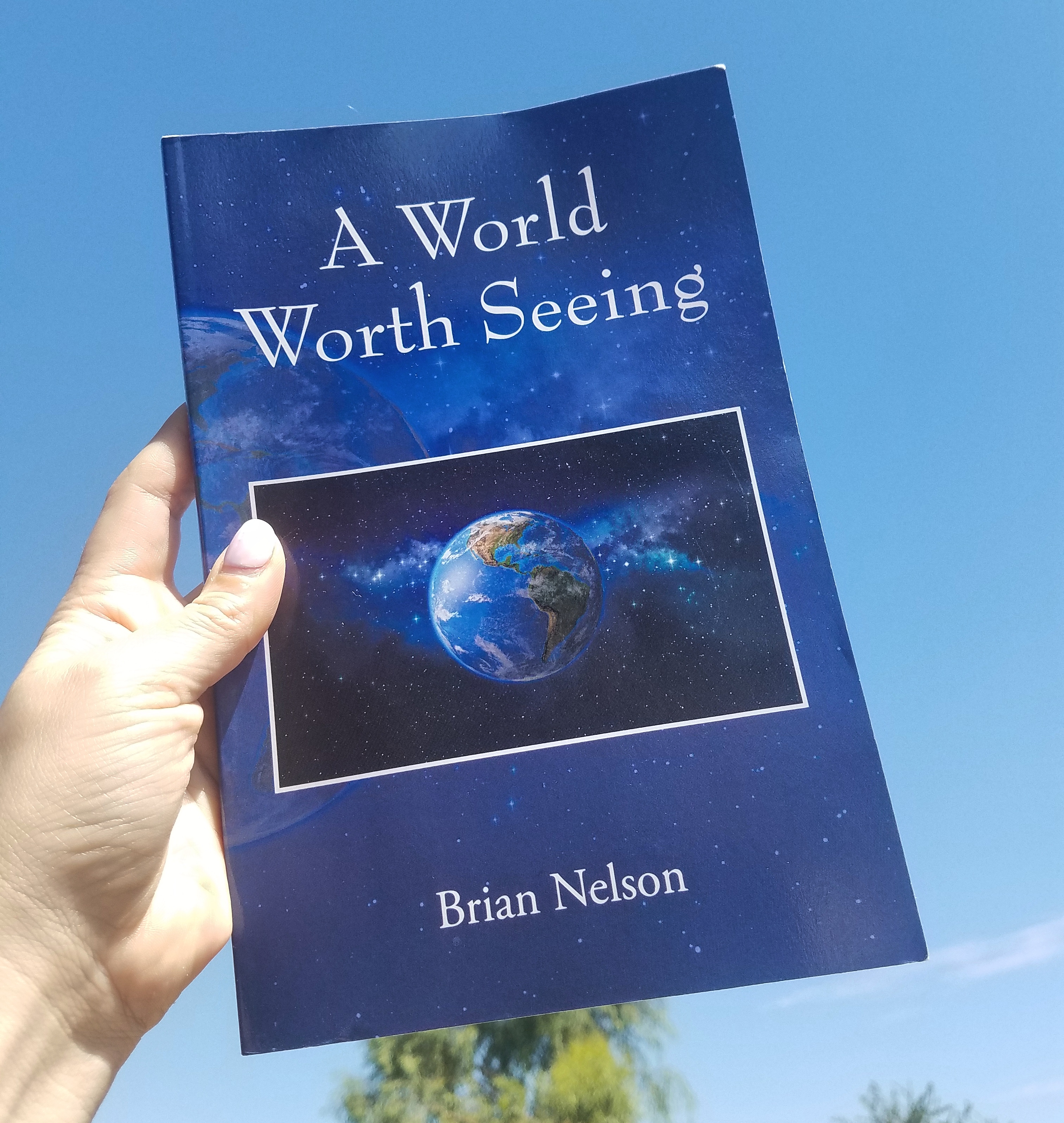 I've spoken often of how I love when the Universe brings together things that I love in the best way. Like when I ran the 'Run The Runway 10K' which combined my love of airplanes and running. Or every time I try a new restaurant from a place I recently visited. Or this time, when I read a book about traveling that makes me feel like I am traveling, even if I am just at the nail salon, at my house, in my car, or at dinner reading while waiting for a friend.
Today, we are discussing a book that speaks about one of my favorite loves: travel.
That book is "A World Worth Seeing" by Brian Nelson, a world traveler. In A World Worth Seeing, Brian Nelson takes readers through North and South America, Australia and the Pacific Islands, Europe, Asia, the Middle East, and Africa. It's a shorter book (only about 90 pages) and it's a super quick read.
Please follow and like us: