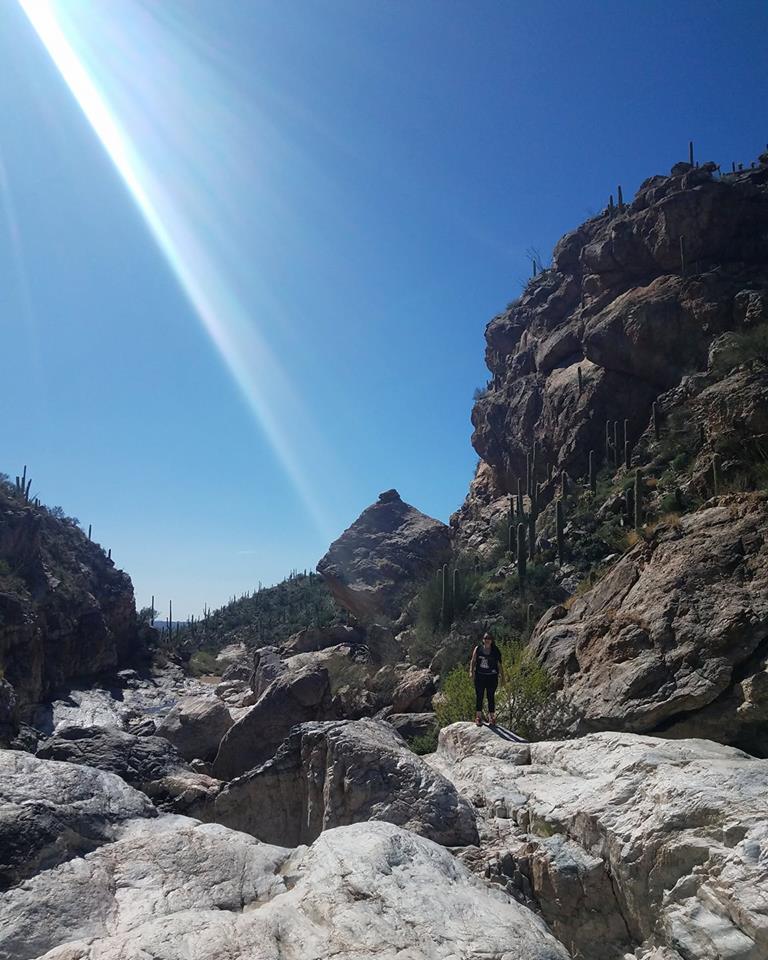 Tucson is a hiker's paradise, I've said it time and time again. Whenever someone asks me what there is to do in Tucson I always say the same three things: eating, hiking, and exploring the beautiful University of Arizona campus! One of my favorite hikes in Tucson is definitely Tanque Verde Falls. It's a great workout, the views are beautiful, and it's not overly crowded. Check out 8 of my favorite photos to inspire you to hike Tanque Verde Falls in Tucson!
Tanque Verde Falls is 1.8 miles long and rated as moderate, so it's a great hike to go on if you want a workout but you don't have a lot of time.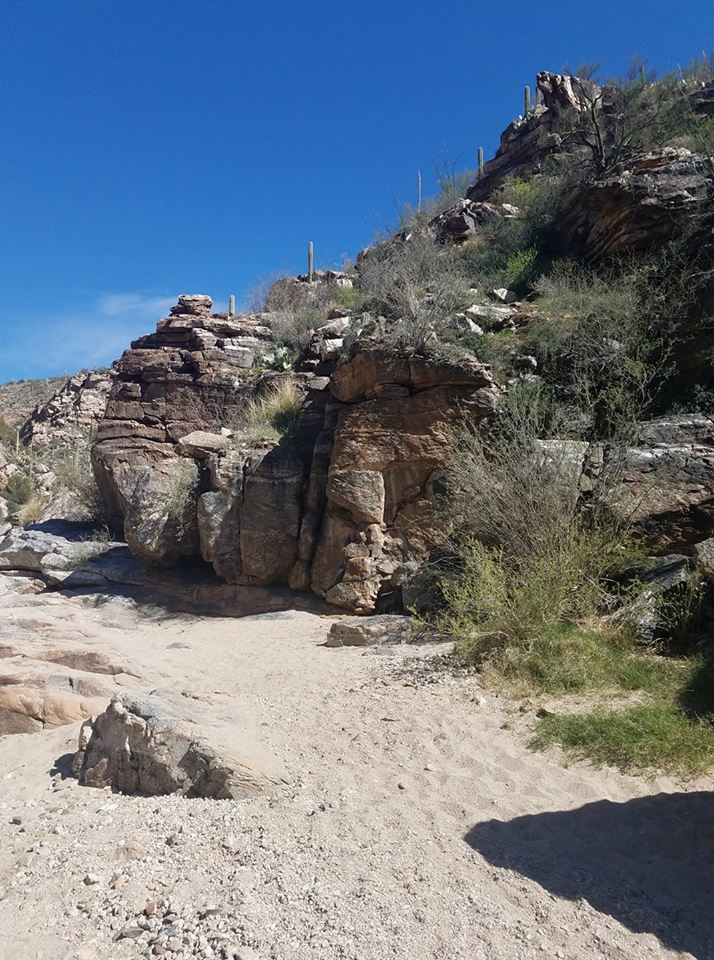 It is a dog friendly hike but just make sure you have your dogs on a leash.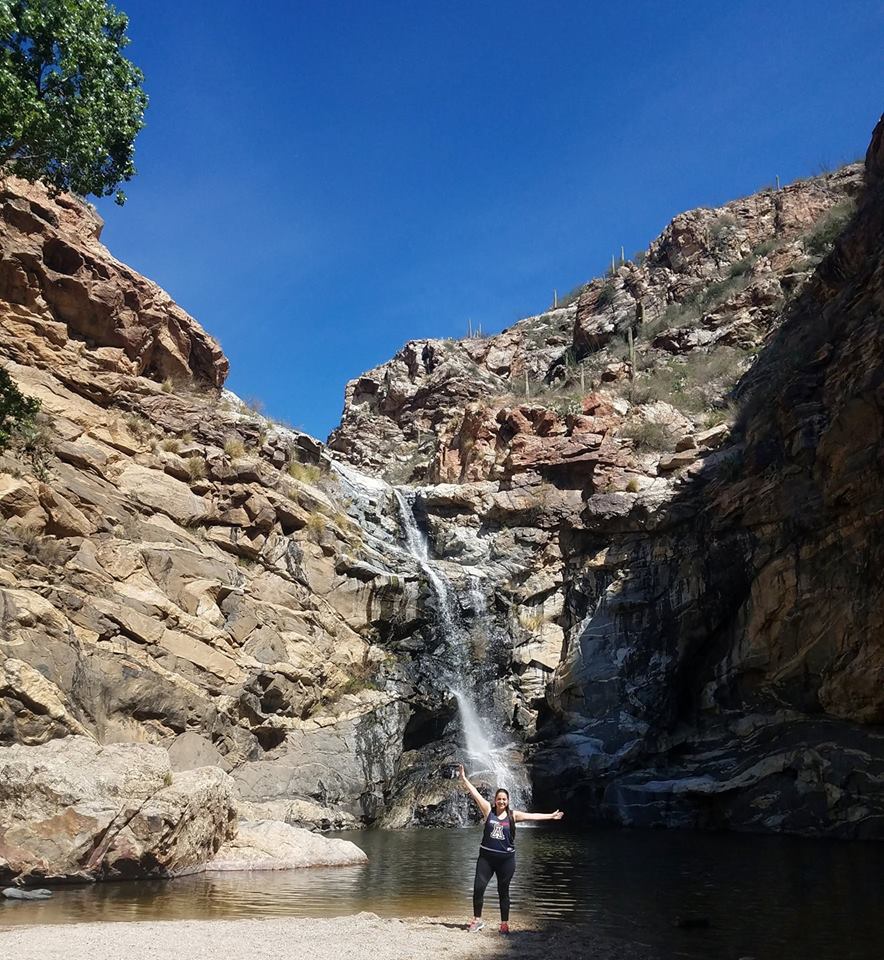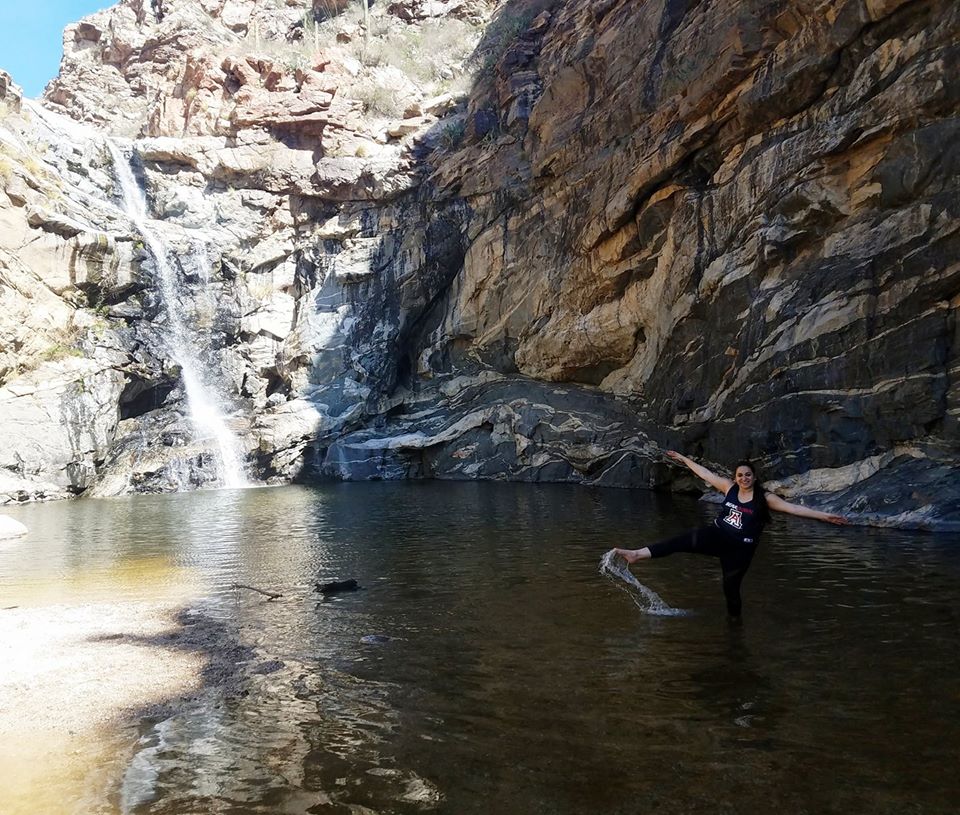 This hike is about a 35 minute drive from the University of Arizona so it is perfect for college students or friends/family who are visiting Tucson.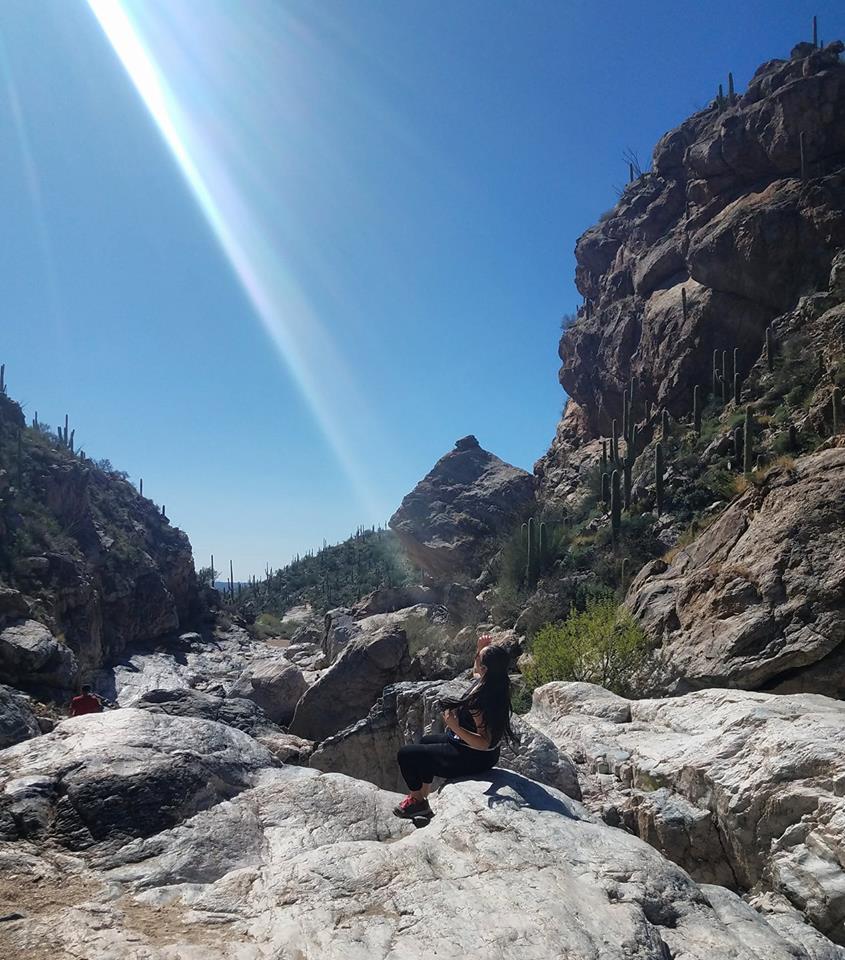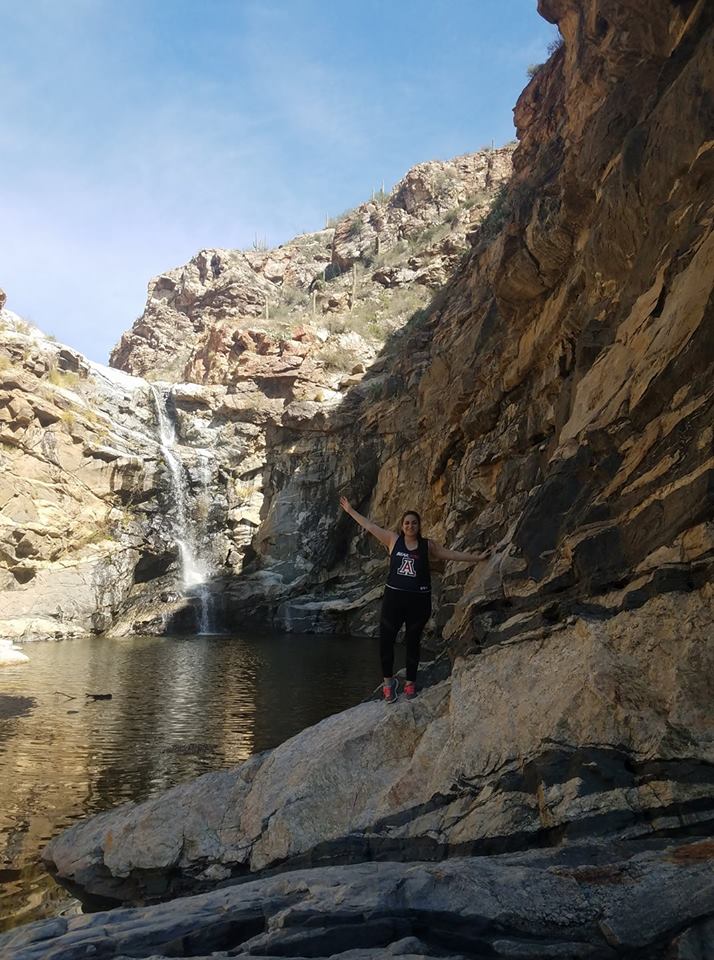 There is running water at the end of the hike so make sure to bring a swimsuit or at least hiking shoes that are water-friendly!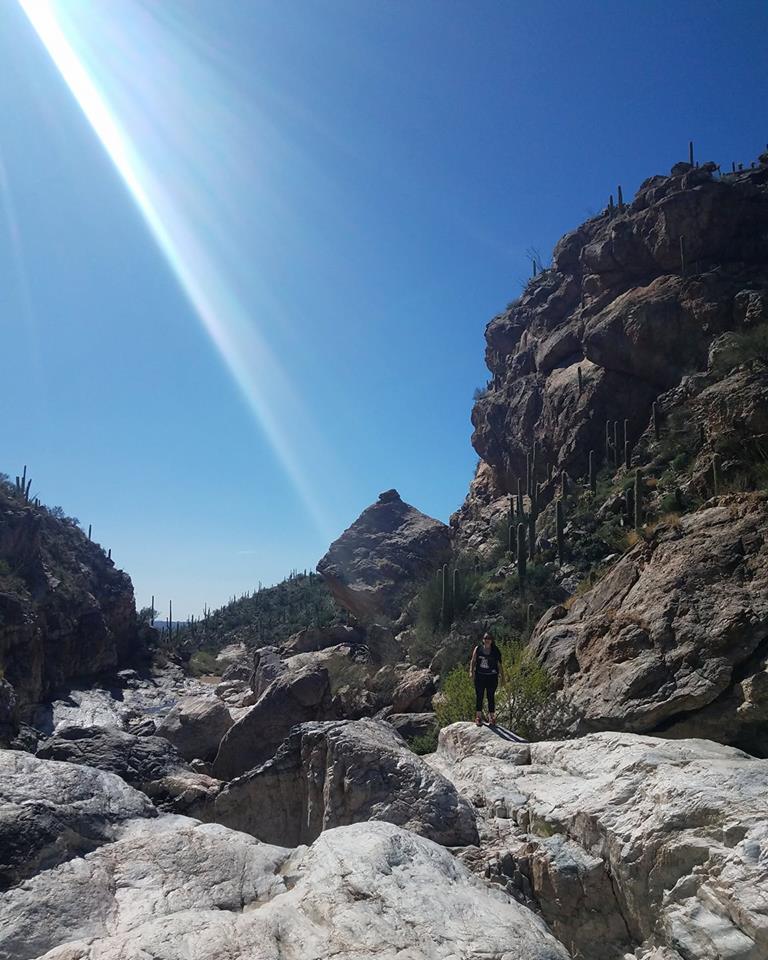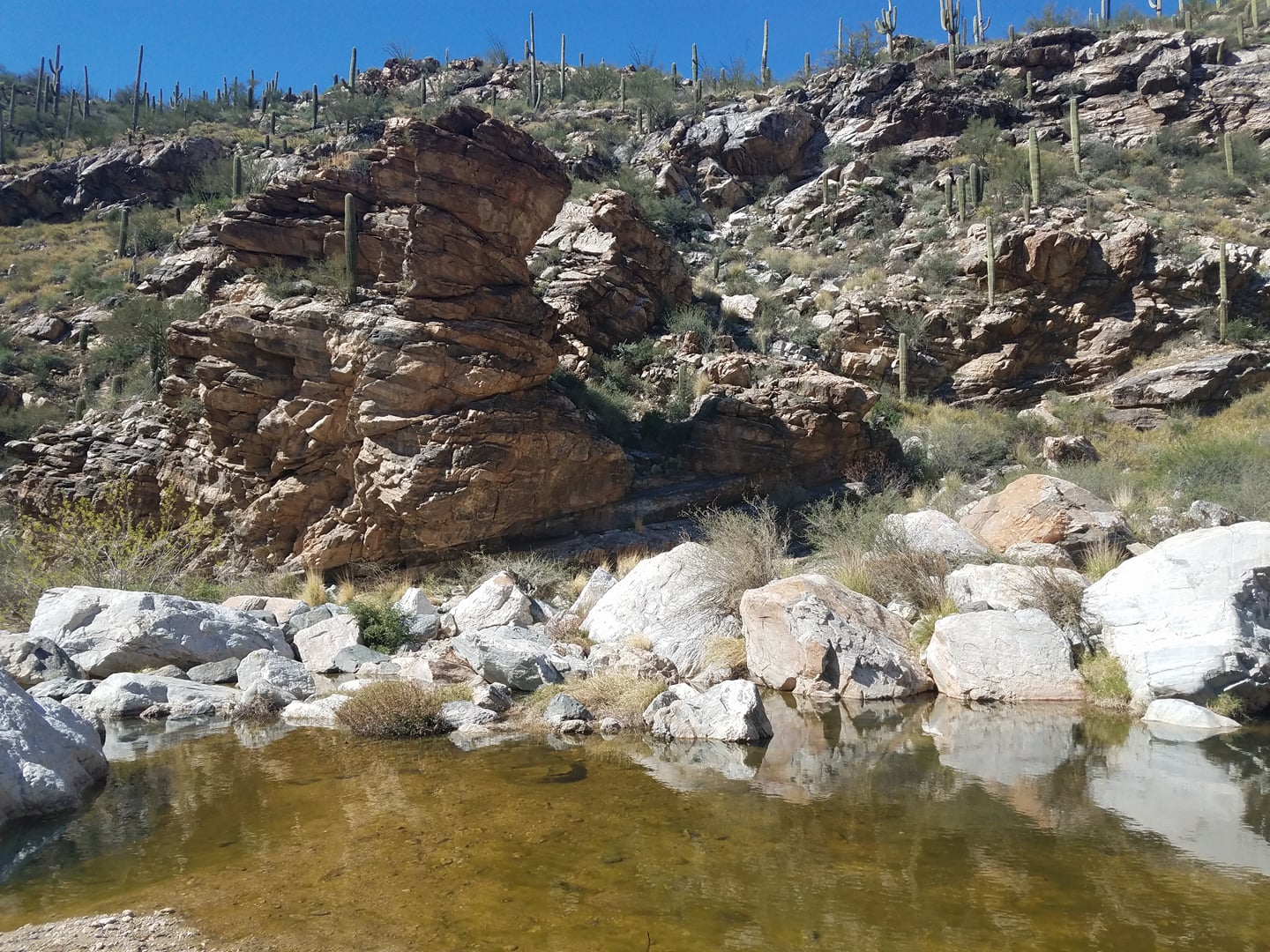 I love that it was not crowded at all and there is so much diversity in the terrain.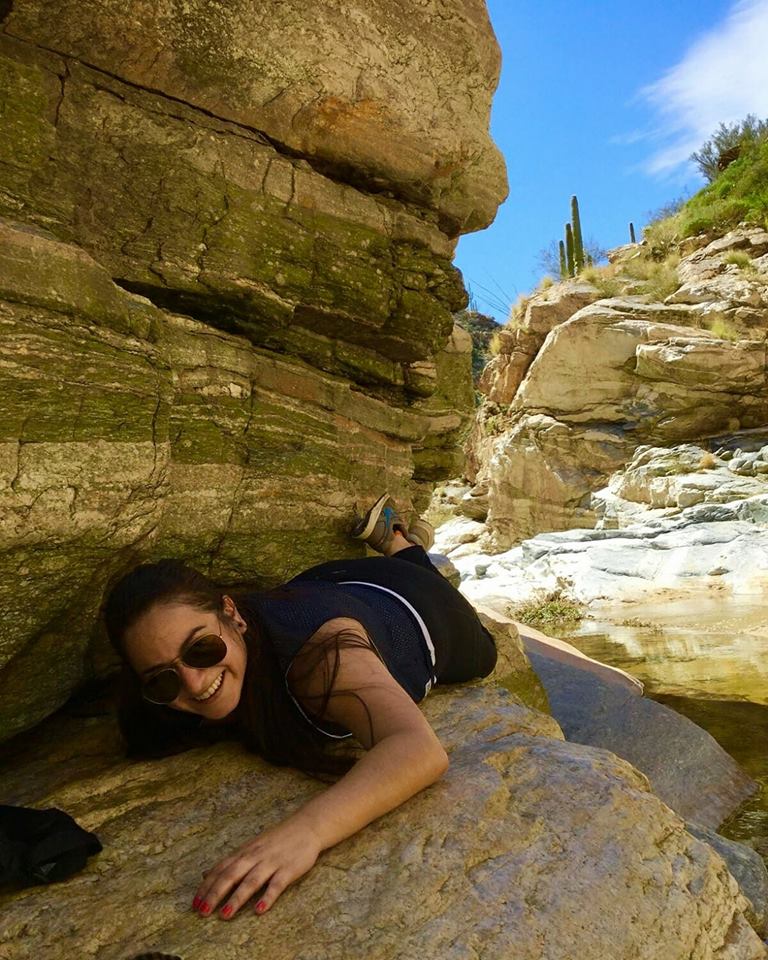 ---
So did it work? Are you already adding Tanque Verde Falls to your hiking bucket list?! I hope you are ?
Let me know in the comments below and maybe I will join you!
Thanks for reading and stay enthusiastic!
Feel free to follow the adventure on social media ?
Facebook / Instagram / Twitter / YouTube
-Maira
Please follow and like us: