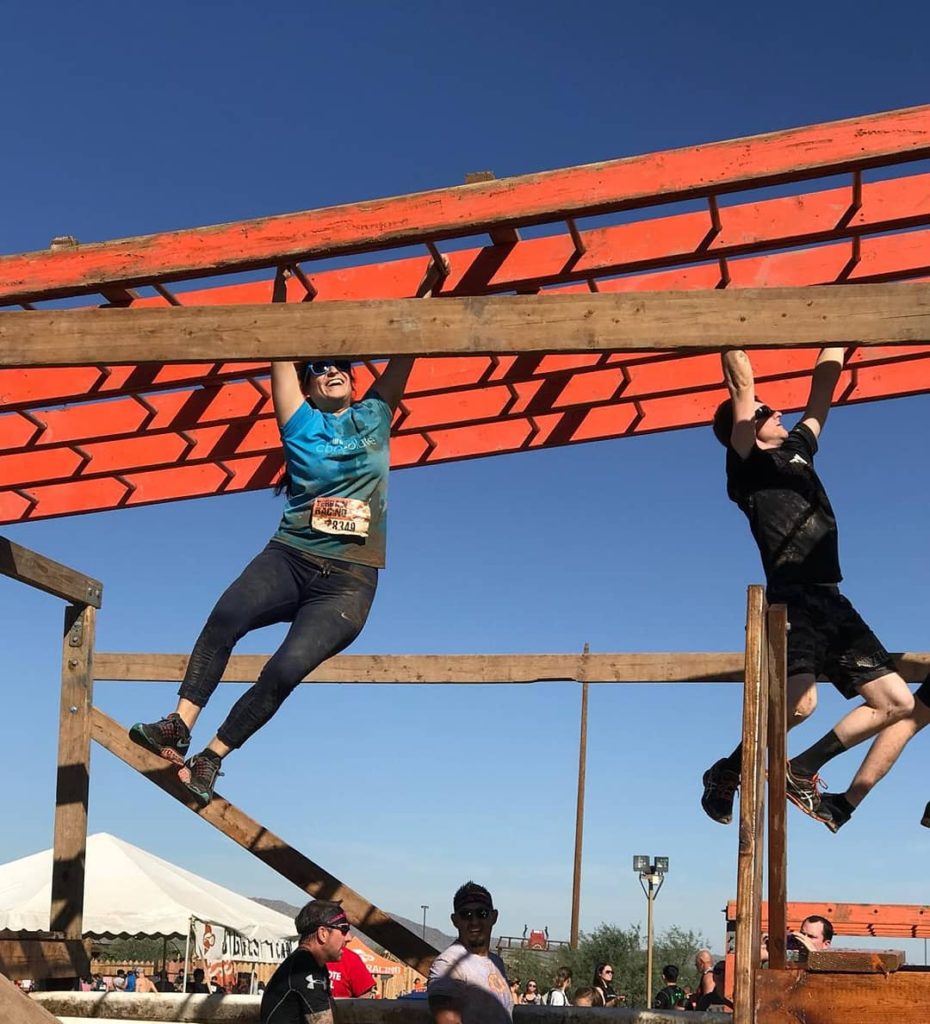 Last November, my friend invited me to join him and his crew in running the Phoenix Terrain Race. I had no idea what to expect and kind of just jumped in! It was a freaking blast, but I also learned a lot and I'm here to share those tips with all of you so that you can be better prepared!
If you've ever wanted to run a 5K with obstacles throughout that will challenge your strength, then the Phoenix Terrain Race is for you! There are over 20 obstacles including wading through mud, which makes for some epic photos at the end! There is still time to register and you can do so here!
Here are my helpful tips, hope they help! If you have any tips to share, please let me know!
Clothing
Don't wear clothes you love because you will get really muddy and it's hard to clean your shoes after. The best clothing to wear are dri-fit clothes because cotton will get bogged down with mud and be a little heavy. And DO NOT let your clothes sit…definitely wash that day or at most the next day because it is easier to get the dirt out and keep it from smelling.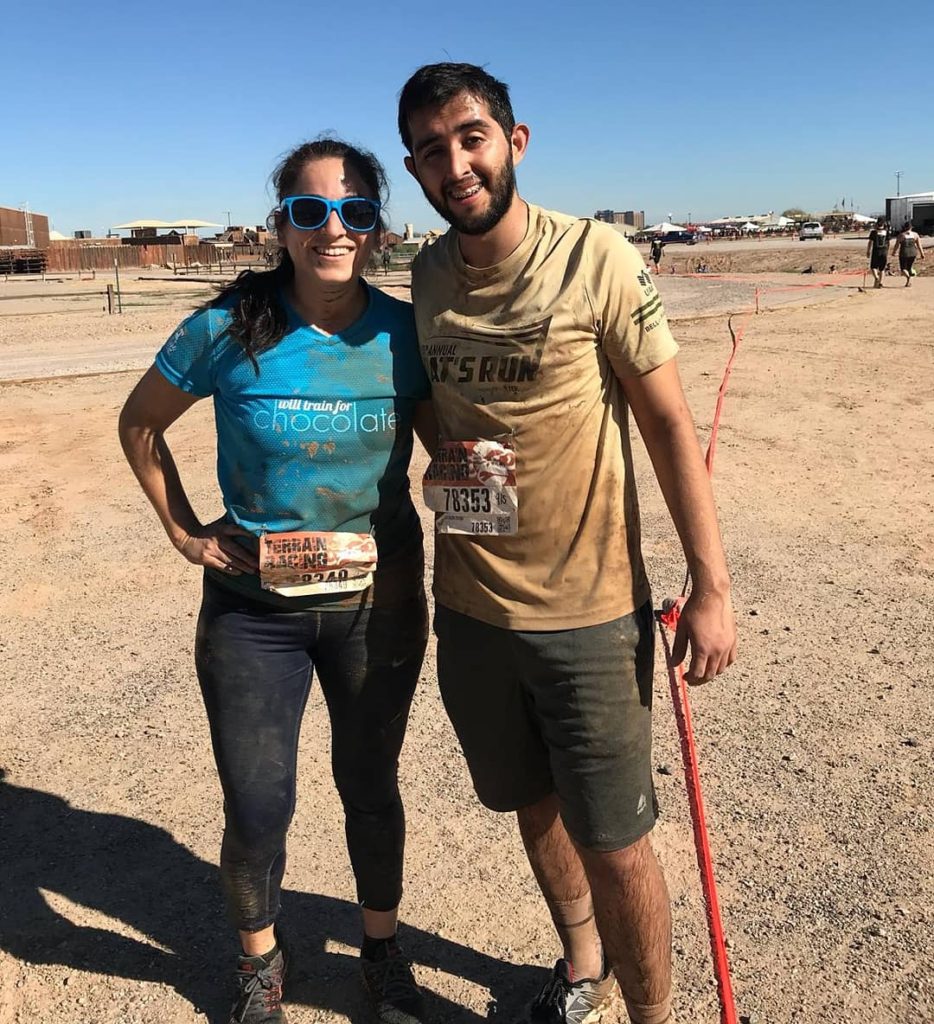 Bring a change of clothes for after (they have an area where you can hose off all your mud) and a bag to hold your dirty, wet clothes. Bring sandals for after and make sure to bring a towel and deodorant to re-apply after.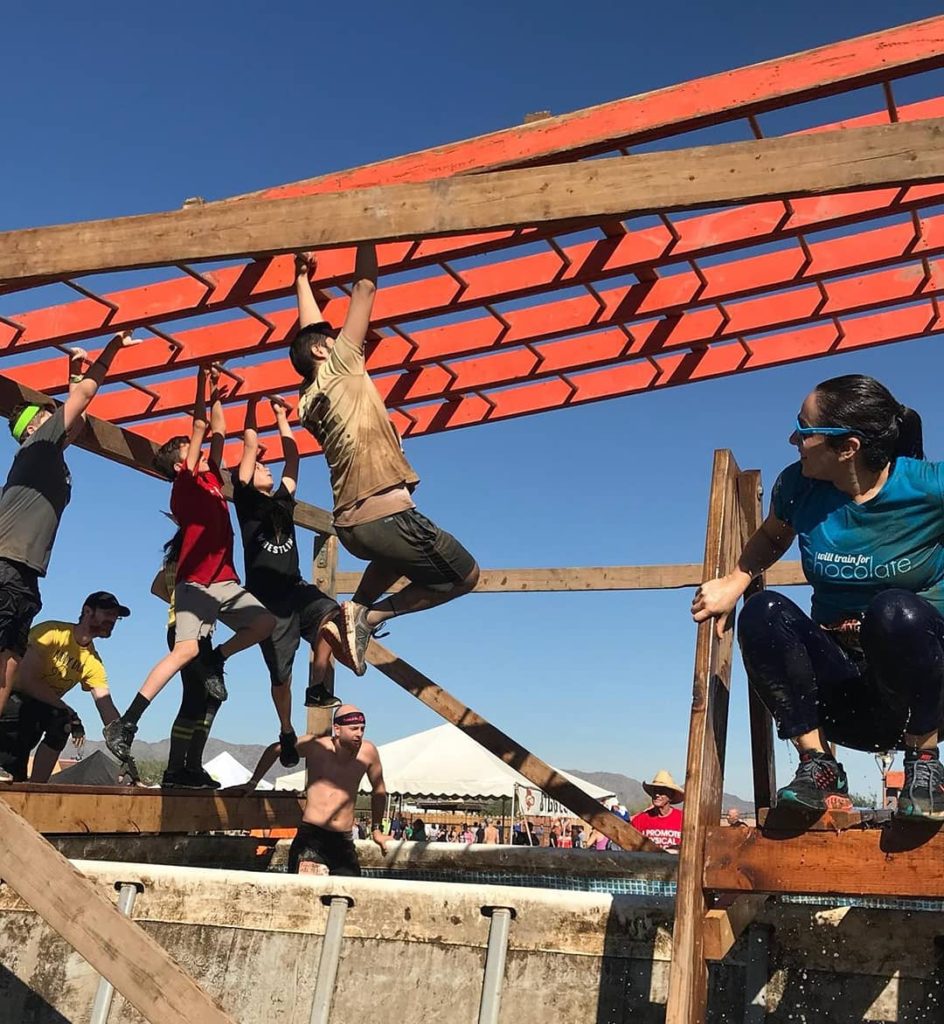 I worse sunglasses when I did the race the first time because it was a little sunny but this weekend does not seem sunny. Sport sunscreen is also recommended.
I usually like to run with music but for a run where you are actually wading through mud, I would not recommend headphones.  
Gear Check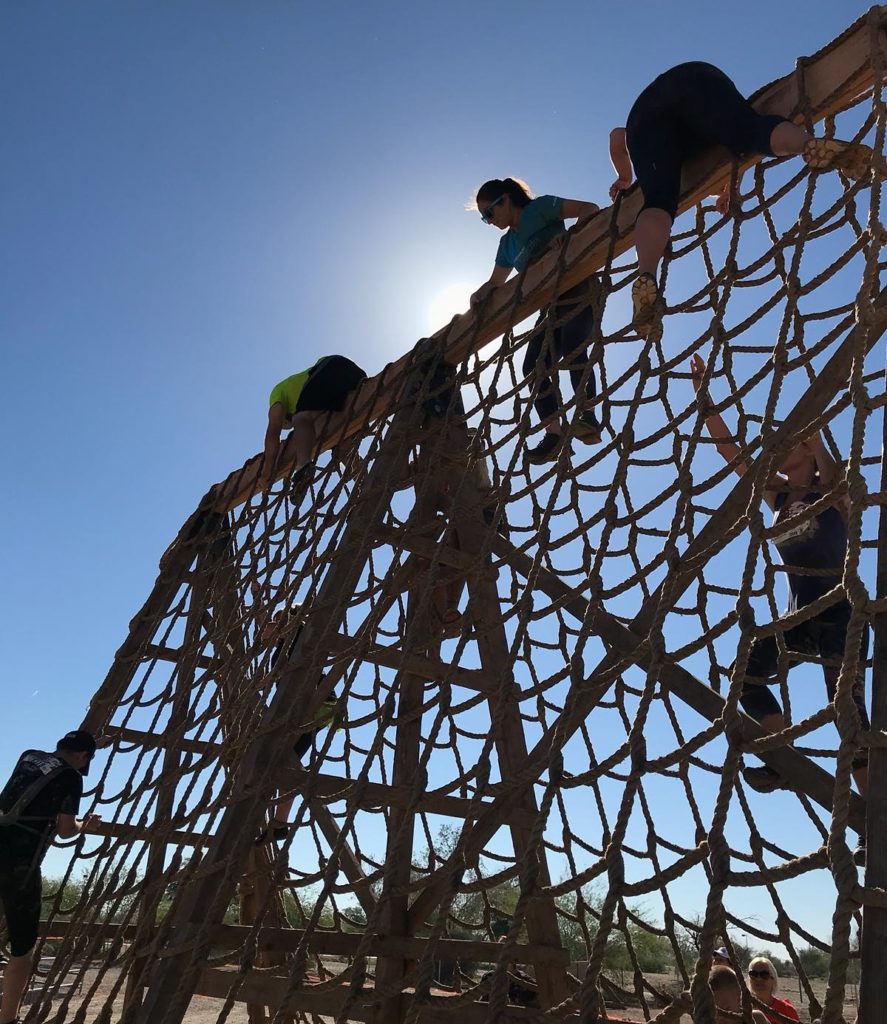 Have someone take care of your cell phone or leave it in your car so you don't lose it on the course or pay the $5 to check your gear at the event. It's a good idea to "bag pool".
Parking
Get there at least 45-60 minutes before your start time so that you have time to park, warm up, and stretch. Bring cash for parking and carpool if possible.
Spectators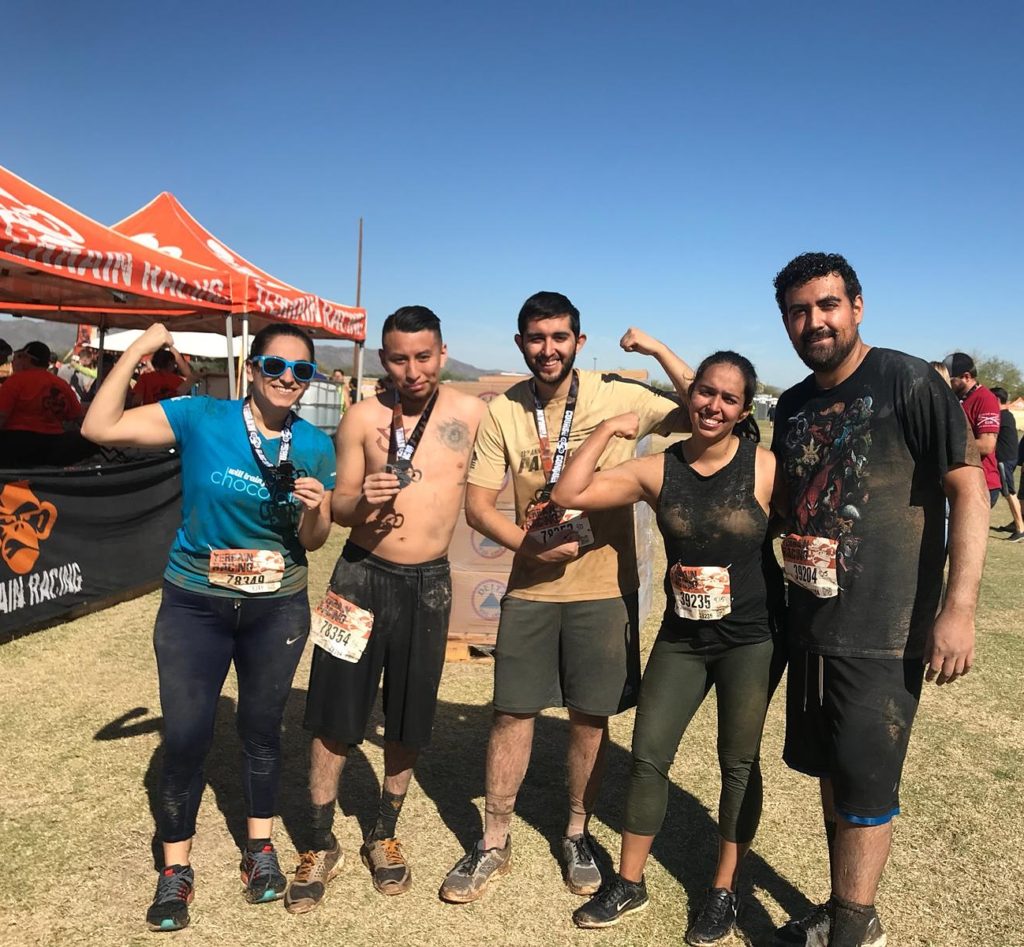 Spectators are welcome so invite your friends! Maybe they can even hold your items and take photos of you!
Obstacles
There are over 20 obstacles including climbing up walls, hanging from ropes, walking up mountains, picking up heavy tires, and wading through mud. In my opinion, wading through the mud is probably the hardest. My recommendation is to be extra careful and make sure if you lose your balance that you don't land on your hand and almost break your wrist like me. Make sure to also tie your shoes tight and check they are tight before wading in mud…because some people have gotten their shoes suctioned off their feet before! Don't feel bad if you can't do all of the obstacles, just have fun!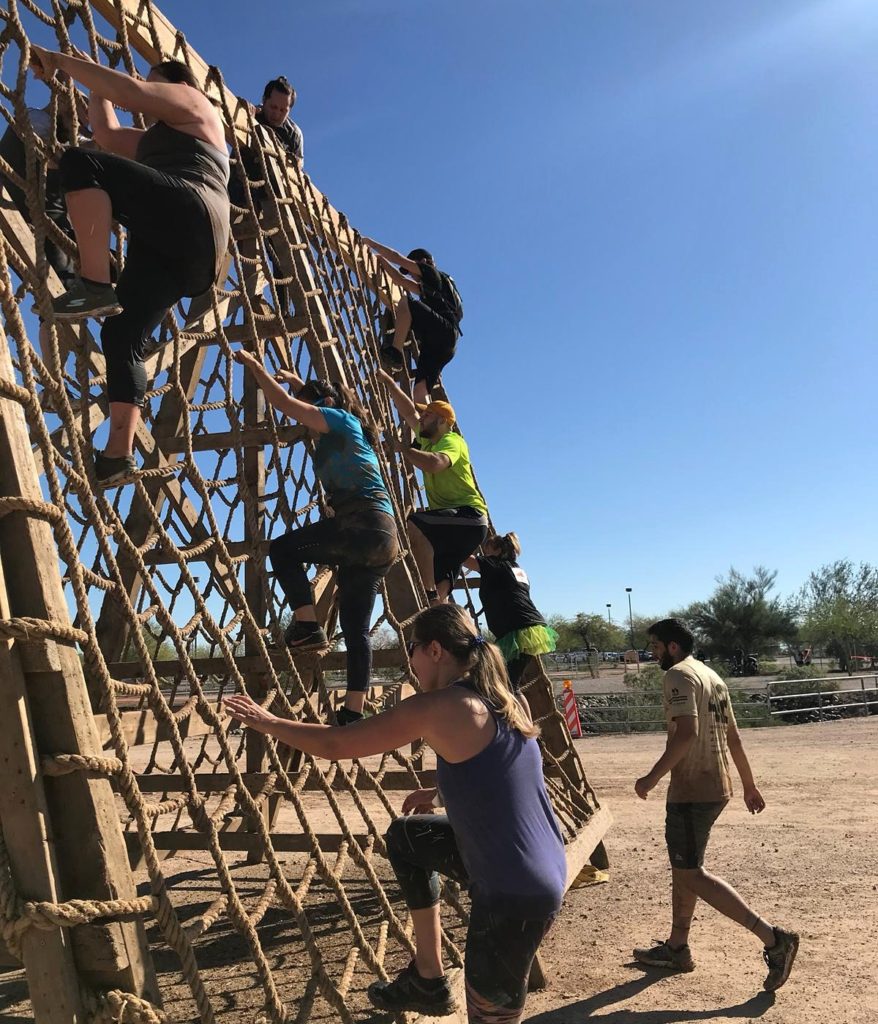 I hope this list inspires you to run any race, including the Phoenix Terrain Race!
Thank you all for reading, and stay enthusiastic!
Feel free to follow the adventure on social media
Facebook / Instagram / Twitter / Youtube
-Maira
Please follow and like us: