American Food
The best American restaurant I've been to is definitely Welcome Diner, but check out all of my recommendations here in the American Food and Drink Bucket List!
WELCOME DINER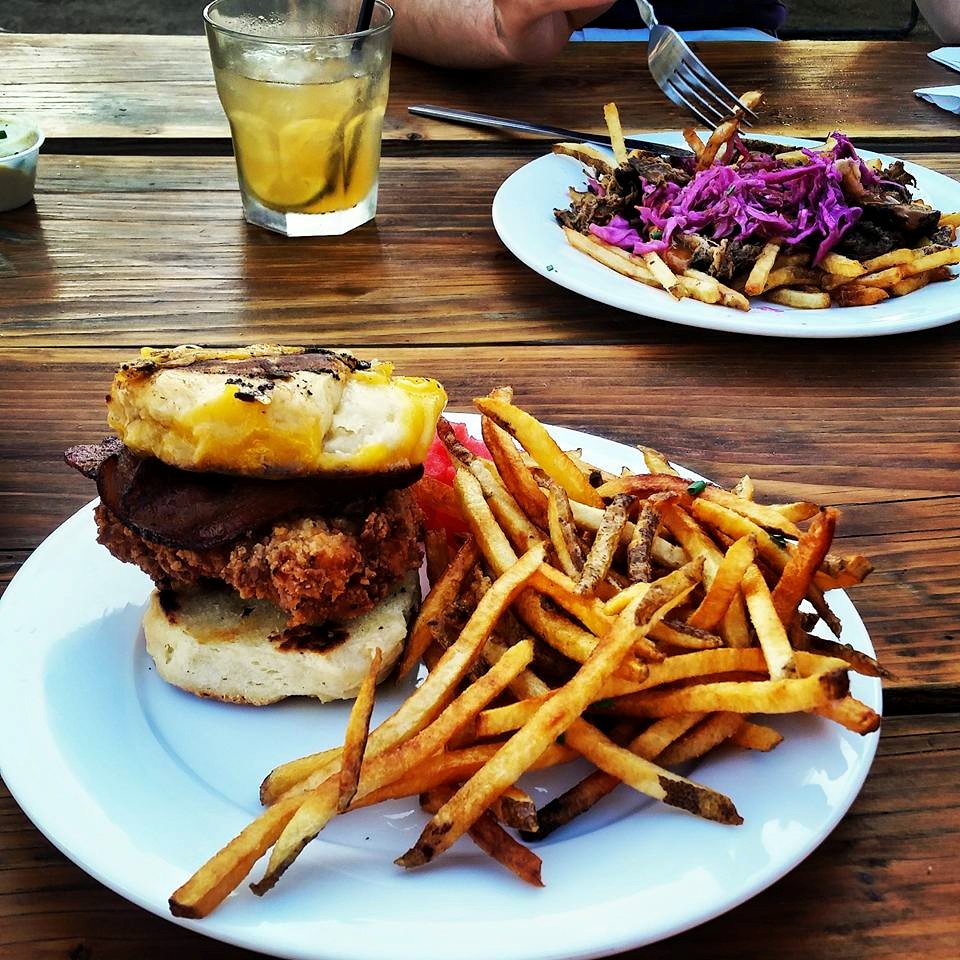 If you know me, you know that I like to constantly be trying new restaurants but there are a few places where i am a repeat customer. Welcome Diner in downtown Phoenix is definitely one of those places! If you're looking for a casual place with amazing food, then look no further! I'm sure you will love the this fried chicken biscuit sandwich with bacon, cheese and gravy (on the side). SO. FREAKING. BOMB.
---
BBQ
The best BBQ restaurant I've been to is definitely Joe's Kansas City Bar-B-Que, but check out all of my recommendations here in the BBQ Bucket List!
JOE'S KANSAS CITY BAR-B-QUE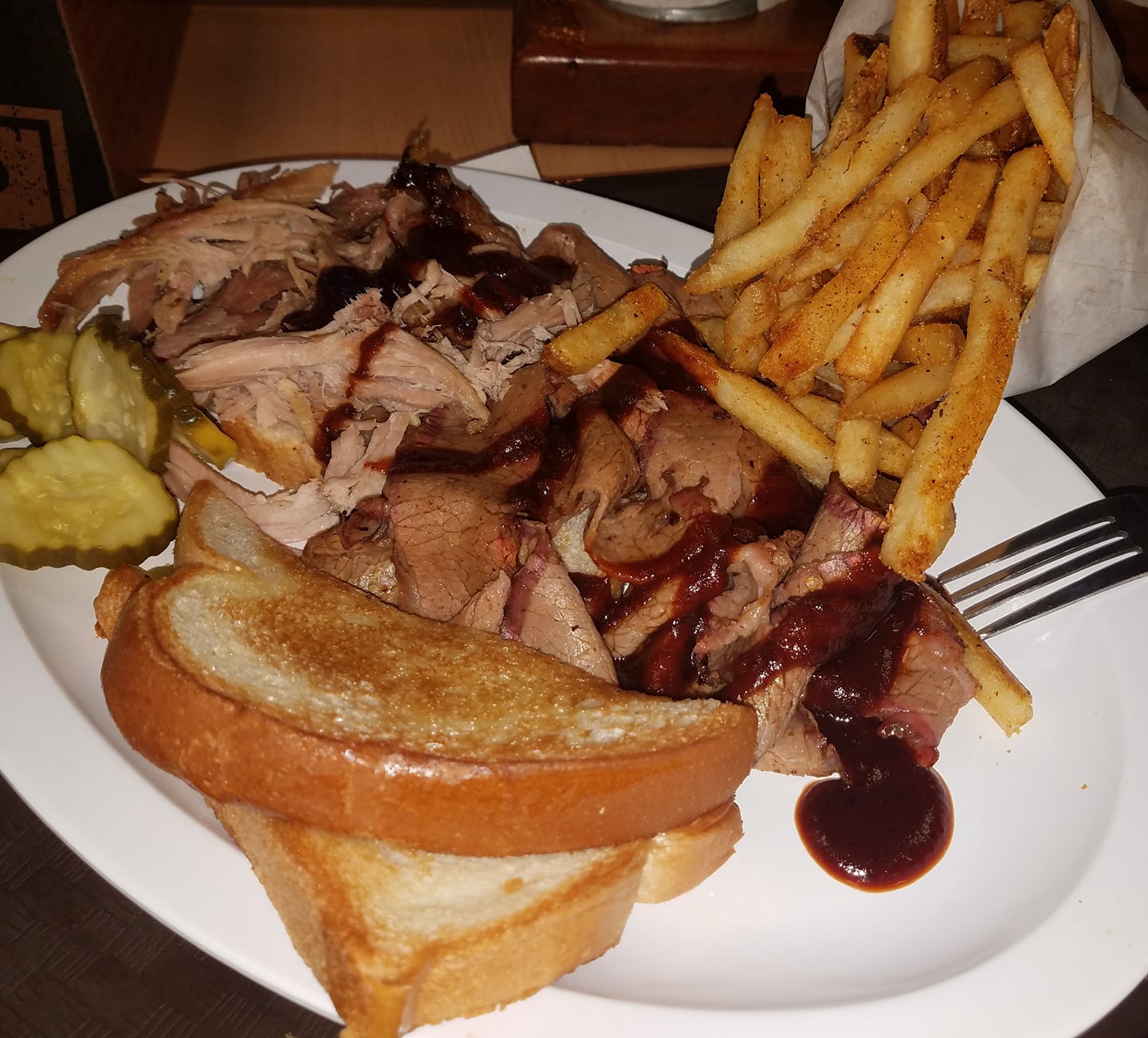 I had the best BBQ of my life at Joe's Kansas City BBQ in Kansas City, Kansas. That's right, I crossed state lines when I was in Missouri all for this BBQ and it was so worth it. I had the pulled pork, brisket and fries. It was PHENOMENAL. There was so much flavor in every bite that I ate my entire plate and my stomach was hurting because it was too much food but I would do it again in a heartbeat. It was that good. Do yourself a favor and book a trip to Kansas.
---
Brazilian Food
FOGO DE CHAO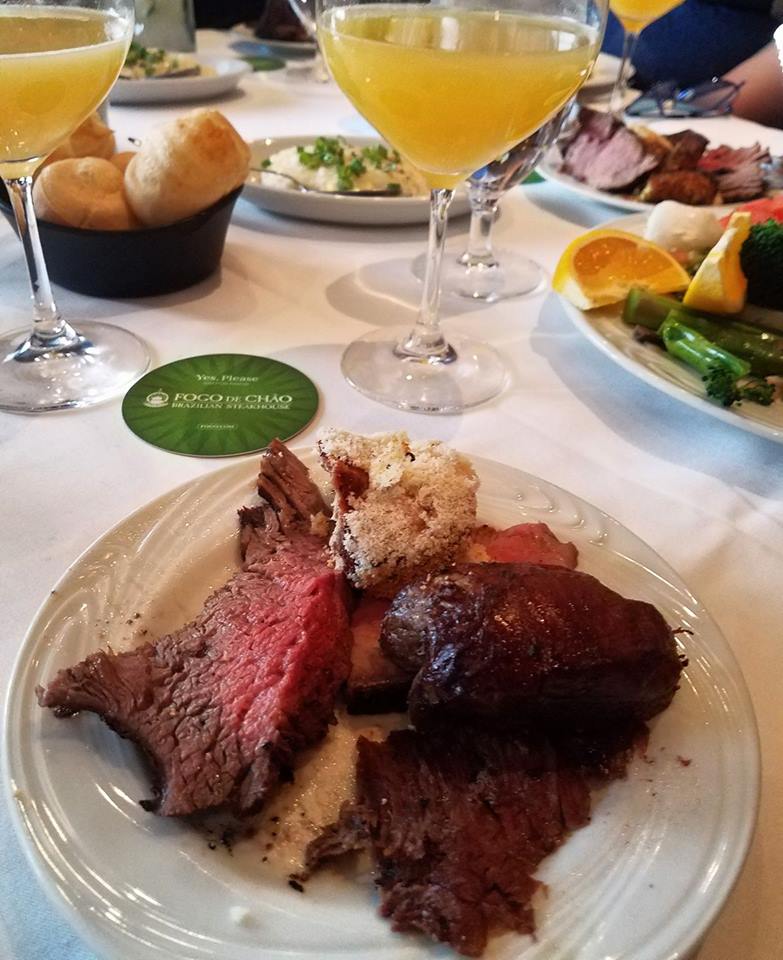 Fogo de Chão Brazilian Steakhouse is an authentic all you can eat meat carved tableside Brazilian steakhouse and oh my goodness friends. It is DELICIOUS and a ton of food so make sure you come hungry. They have a fun system where you flip a card over if you are ready for more food and like magic, the servers will bring you more! They have so many different kinds of meat including steak, chicken and seafood. My favorite was the top sirloin!
---
Breakfast & Brunch
The best breakfast restaurant I've been to is definitely Baja Cafe, but check out all of my recommendations here in the Breakfast and Brunch Bucket List!
BAJA CAFE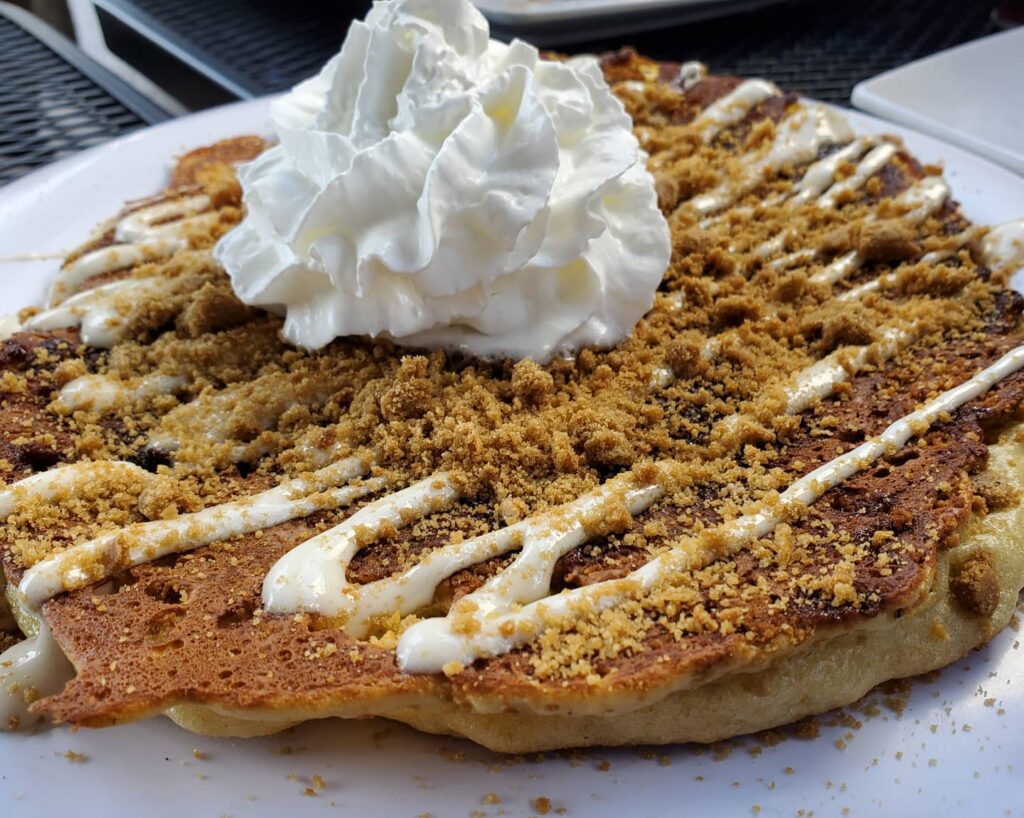 Baja Cafe has the most delicious pancakes including the specialty pancake pictured here : cochinito pan dulce pancake! It tastes just like a Mexican pastry and I need it again now!!!
---
Chinese Food
FLAMINGO PALACE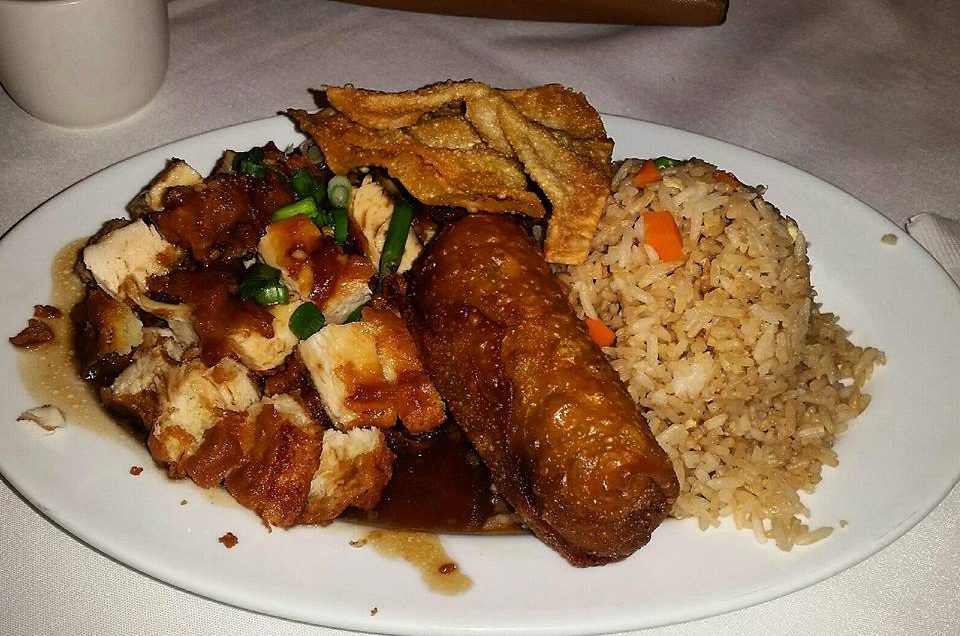 I had some DELICIOUS chinese food today at a restaurant recommended to me by my coworkers. It wasn't on my food bucket list but it was too good to not add it. HIGHLY recommend if you're looking for some fancy Chinese food. Flamingo Palace is located in North Phoenix and I recommend the Flamingo Palace chicken which was AMAZING. They also load up your plate so go hungry!
---
Dessert
The best dessert I've had is definitely the cheesecake at McFate Brewing Company, but check out all of my recommendations here in the Dessert Bucket List!
McFATE BREWING CO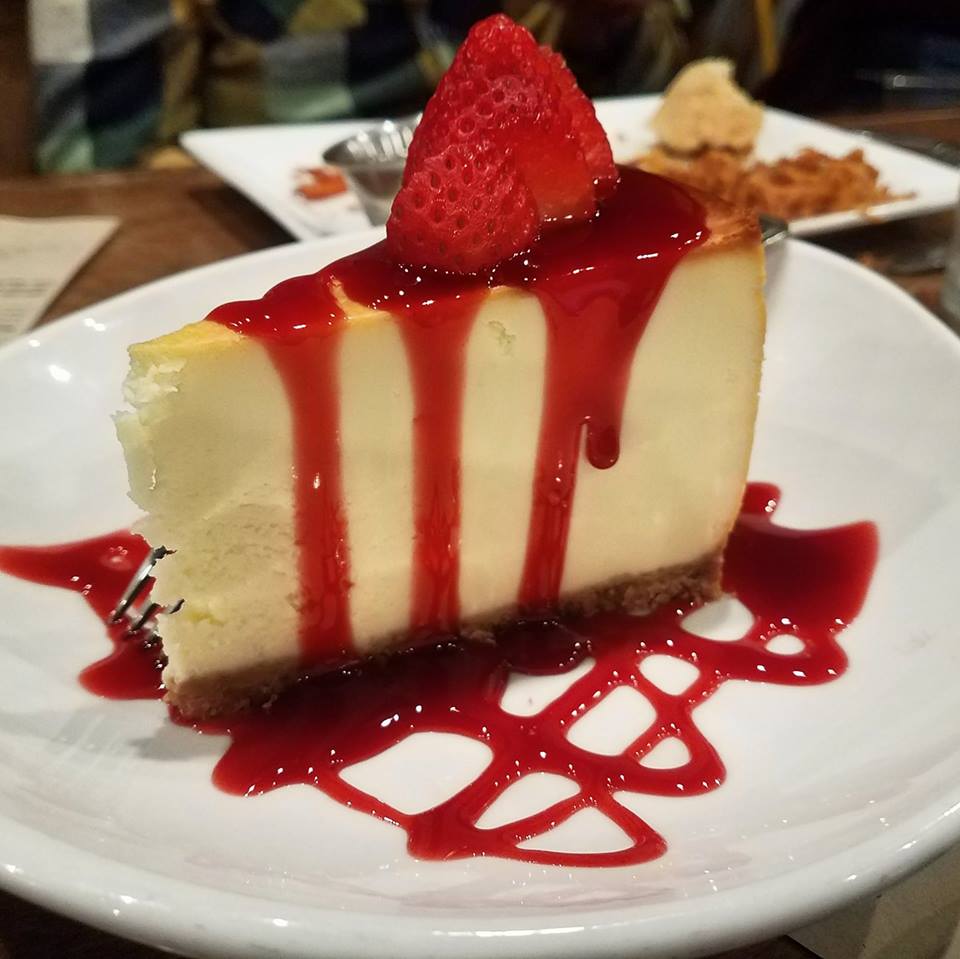 Nothing says holidays to me like a huge, delicious slice of my favorite dessert: cheesecake! If y'all haven't made it out to McFate Brewing Company, do it soon! Their beer is good and so is their dessert!
---
Drinks
The best drinks I've had are from Bitter and Twisted Cocktail Parlour but check out all of my recommendations here in the Drinks Bucket List!
BITTER & TWISTED COCKTAIL PARLOUR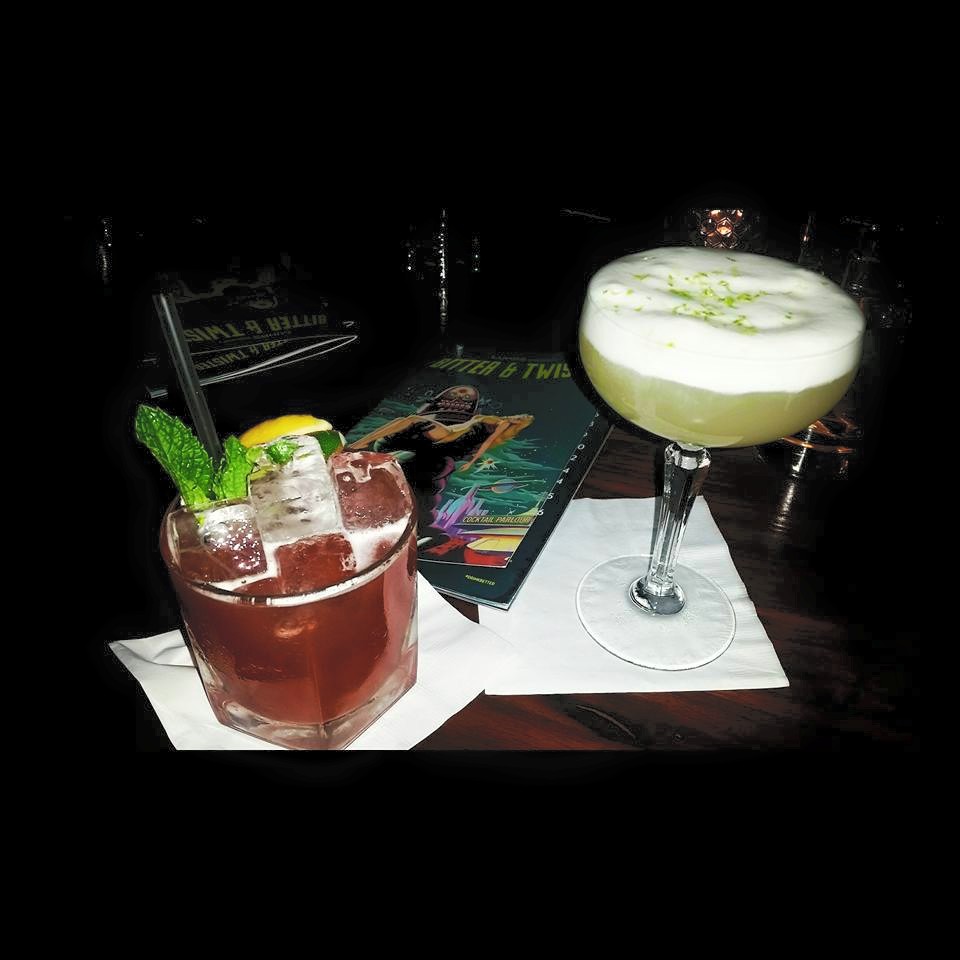 Bitter & Twisted Cocktail Parlour is now one of my favorite places to go and drink! Super hip place with SO MANY drink choices. I had the lime and the coconut drink which is basically a margarita with coconut and it was amazing. Yamille had the tickled and slapped! So good! Want to come back and try all the cocktails!
---
Fusions
The best fusion I've had is definitely Chino Bandido but check out all of my recommendations here in the Fusions Bucket List!
CHINO BANDIDO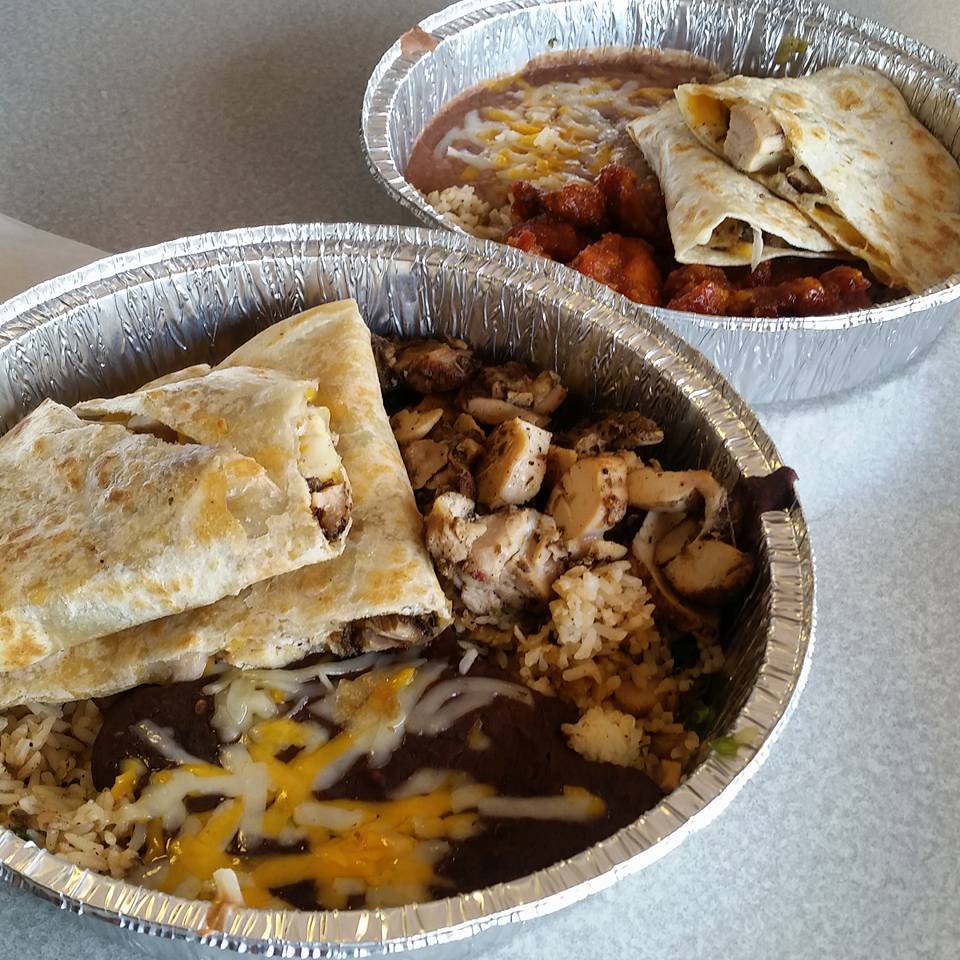 Chino Bandido is my favorite restaurant in North Phoenix AND it's my favorite fusion restaurant: Asian/Mexican. There is absolutely no filter needed fort his dish. The jerk chicken quesadilla and jerk fried rice never disappoint.
---
German Food
BRAHAUS LION KöLN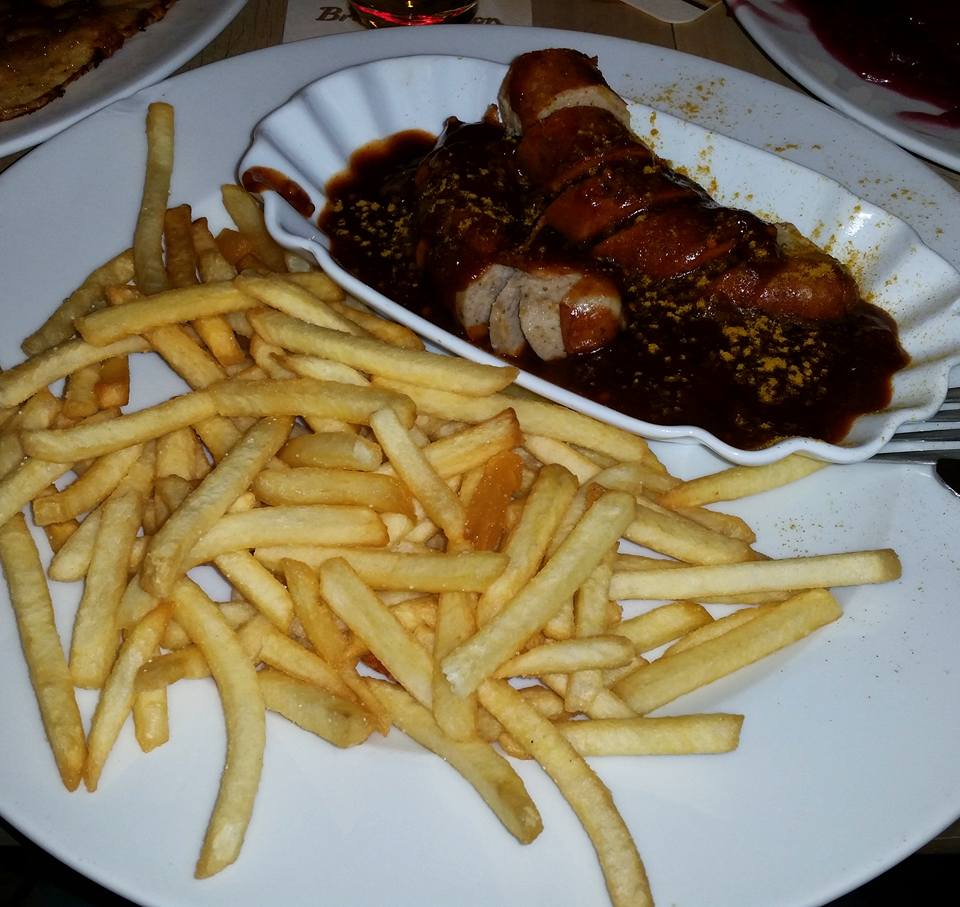 I HAVE to share that the most delicious bratwurst I have had was in Koln, Germany at a restaurant called Brahaus Lion!
BAVARIAN INN OF FRANKENMUTH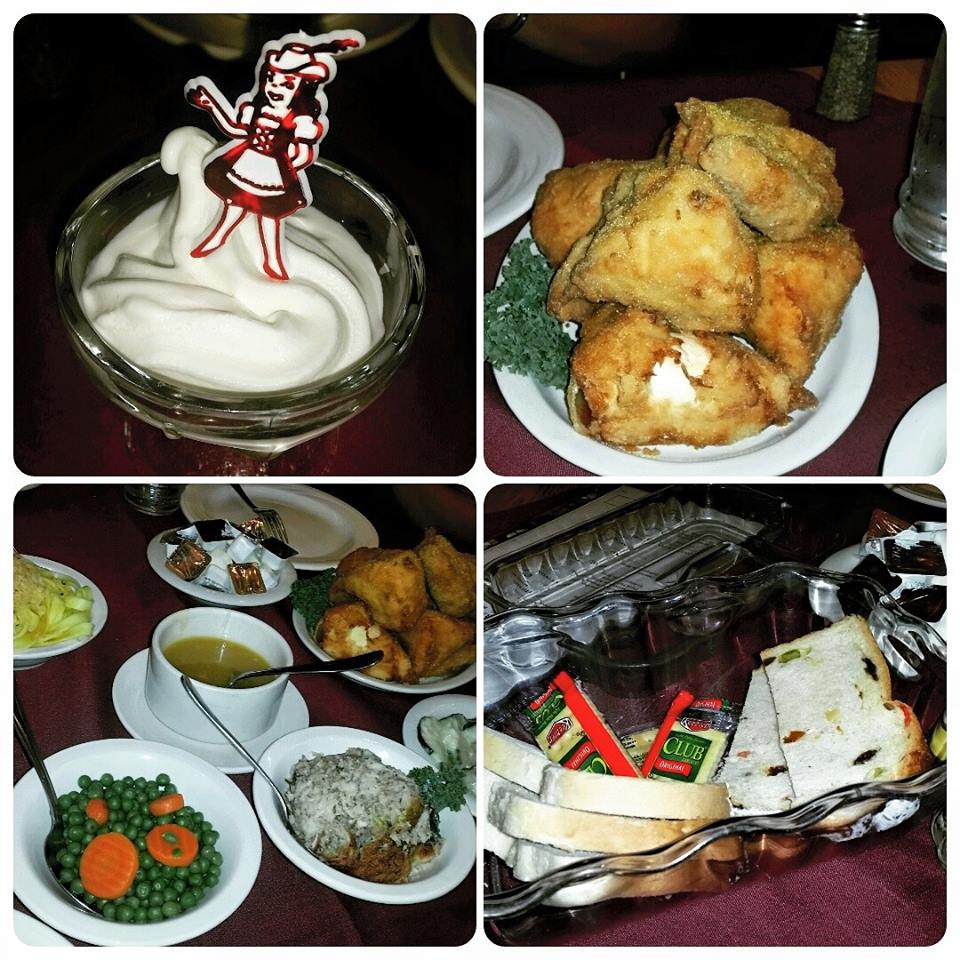 During my trip to Michigan, I was told that I HAD to have the world famous Chicken Dinner at the Frankenmuth Bavarian Inn so of course I did! It was delicious and so much food!!! I recommend because the food is fantastic, the service is great, and Frankenmuth is a really unique place to visit! I felt like I was in Germany!
---
Italian Food
The best American restaurant I've been to is definitely Love and Salt, but check out all of my recommendations here in the Italian Food Bucket List!
LOVE AND SALT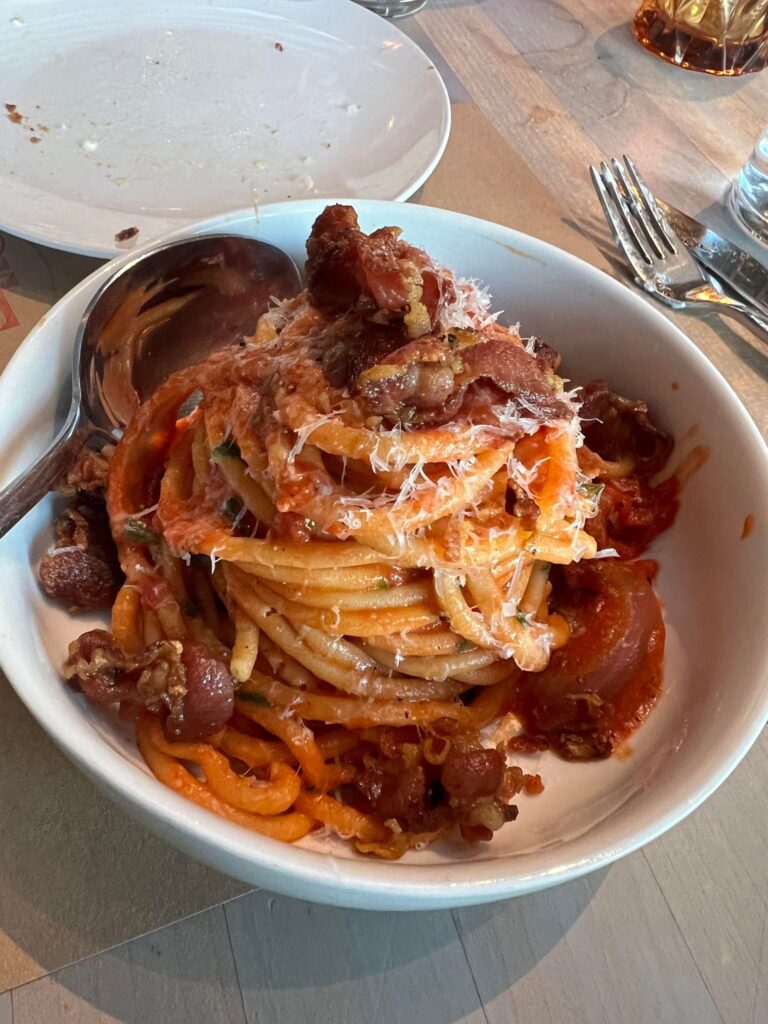 I have a new favorite Italian restaurant! I tried Love and Salt in Manhattan Beach and literally everything I tried was incredible. I loved their garlic bread (Fett'unta) and the Bucatini all'Amatriciana was phenomenal!!
---
Japanese Food
HAYASHI-HIBACHI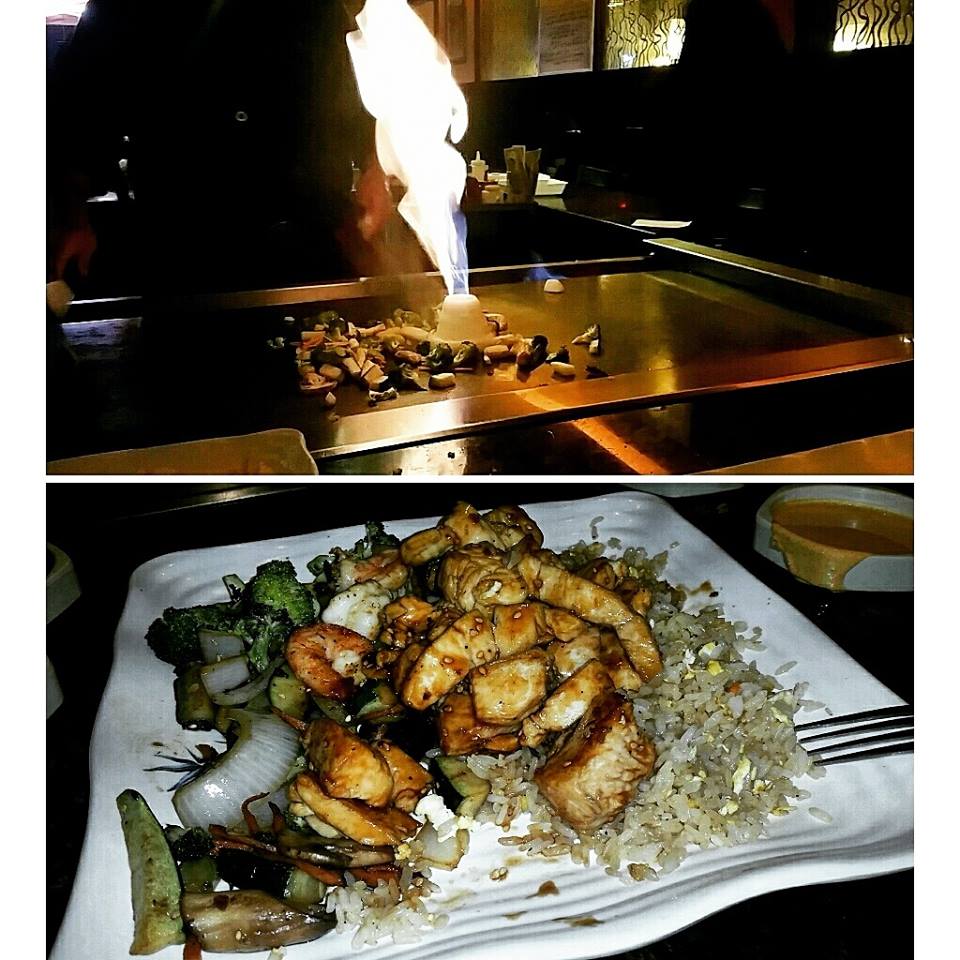 Took my mom to her first teppenyaki experience at Hayashi Hibachi ! It was delicious and my mom had a blast and we both recommend!
---
Mediterranean
ROTANA RESTAURANT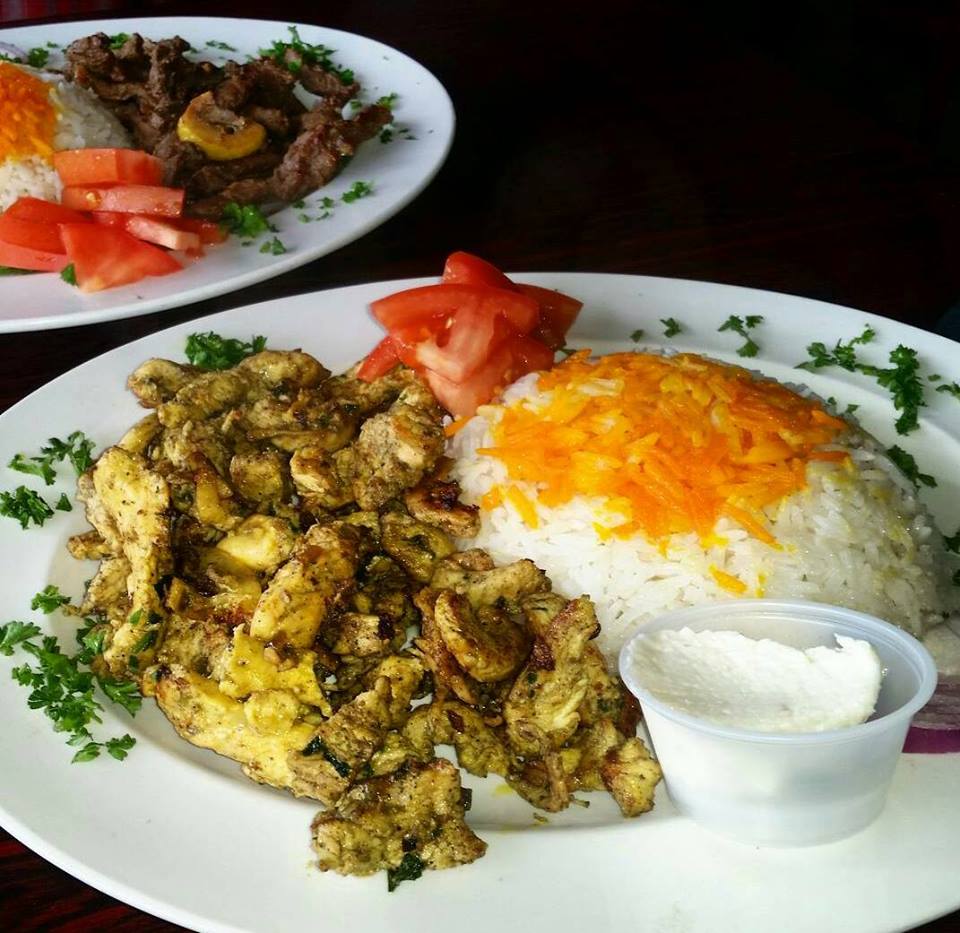 I tried the newest mediterranean restaurant in North Phx : Rotana Restaurant! I had the chicken shawarma and Calvin had the beef schawarma! It was really good, great service and great environment!
BYBLOS RESTAURANT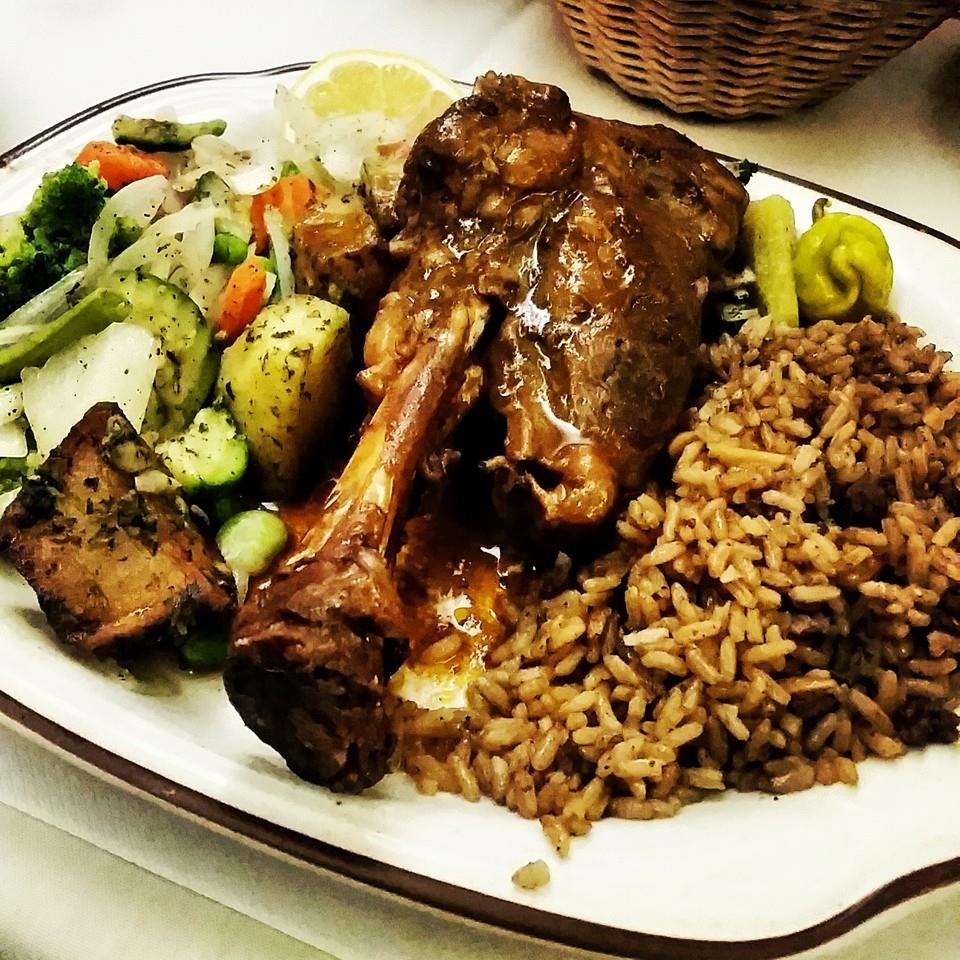 The Mediterranean food at Byblos Restaurant in Tempe was super delicious! This lamb shank was SO tender. Definitely recommend. Plus, the owner is a nice older man who offered us coffee since we were just hanging out after we finished our dinner.
---
Mexican Food
The best Mexican restaurant I've been to is definitely Comedor Guadalajara, but check out all of my recommendations here in the Mexican Food Bucket List!
COMEDOR GUADALAJARA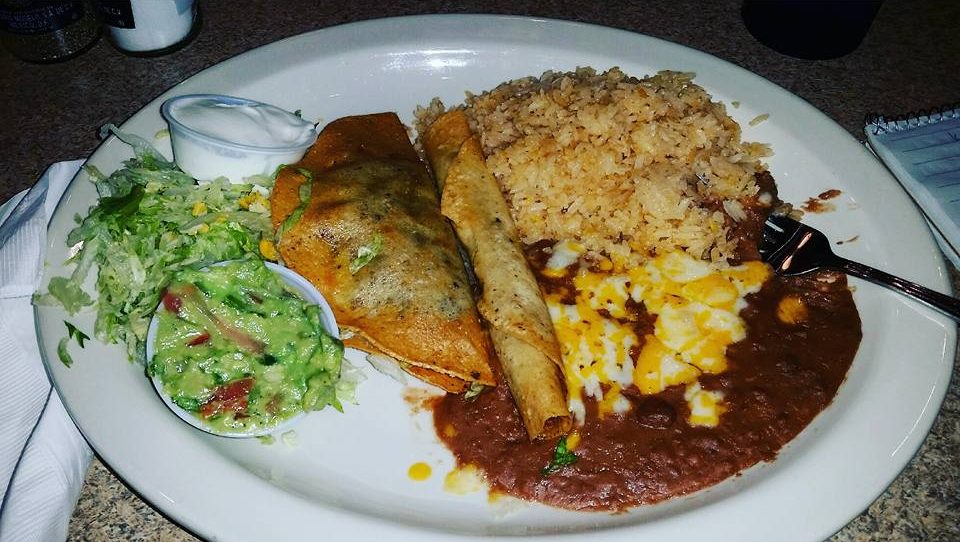 After a ton of friends recommending this place I finally tried Comedor Guadalajara! AMAZING and great service and apparently always busy (BECAUSE IT'S SO DELICIOUS). I highly recommend and it's so good that I've come back a few times already. Plus, their margaritas are really strong
---
Pizza
The best pizza I've been to is definitely Pizzeria Bianco, but check out all of my recommendations here in the Pizza Bucket List!
PIZZERIA BIANCO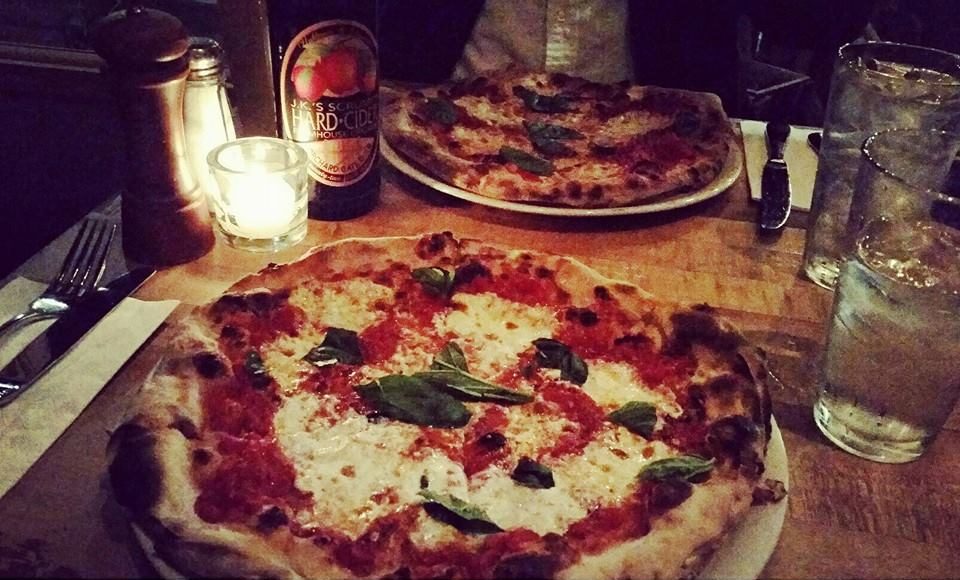 I had been dying to try the pizza at Pizzeria Bianco ever since I saw it get featured in a Buzzfeed article among the best pizza in the USA! Delicious, full of flavor and super classy. I love that they have a bar next door where you can drink wine and wait for your table. Definitely coming back, it was worth the wait!
---
Seafood
The best seafood I've had is definitely The Rusty Scupper, but check out all of my recommendations here in the Seafood Bucket List!
THE RUSTY SCUPPER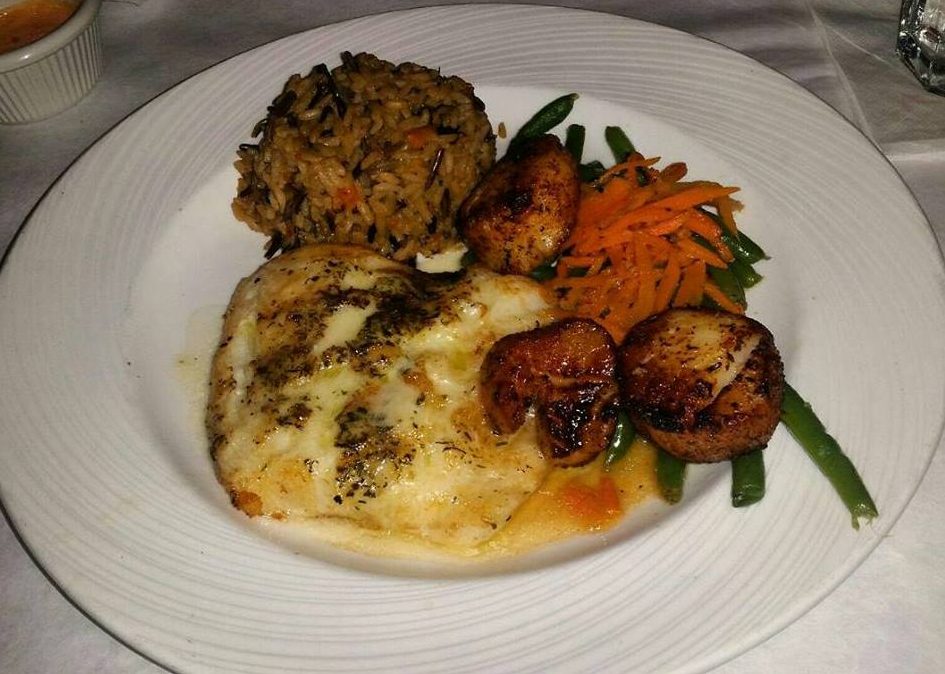 I had the absolute best seafood of my life in Baltimore y'all. Life bucket list : food edition item #475 completed! Try the food at the Rusty Scupper restaurant! Hands down my new favorite restaurant in all of Baltimore. I had the grilled Chilean Sea Bass and the famous scallops. AMAZING.
---
Southern Food
MRS. WHITE'S GOLDEN RULE CAFE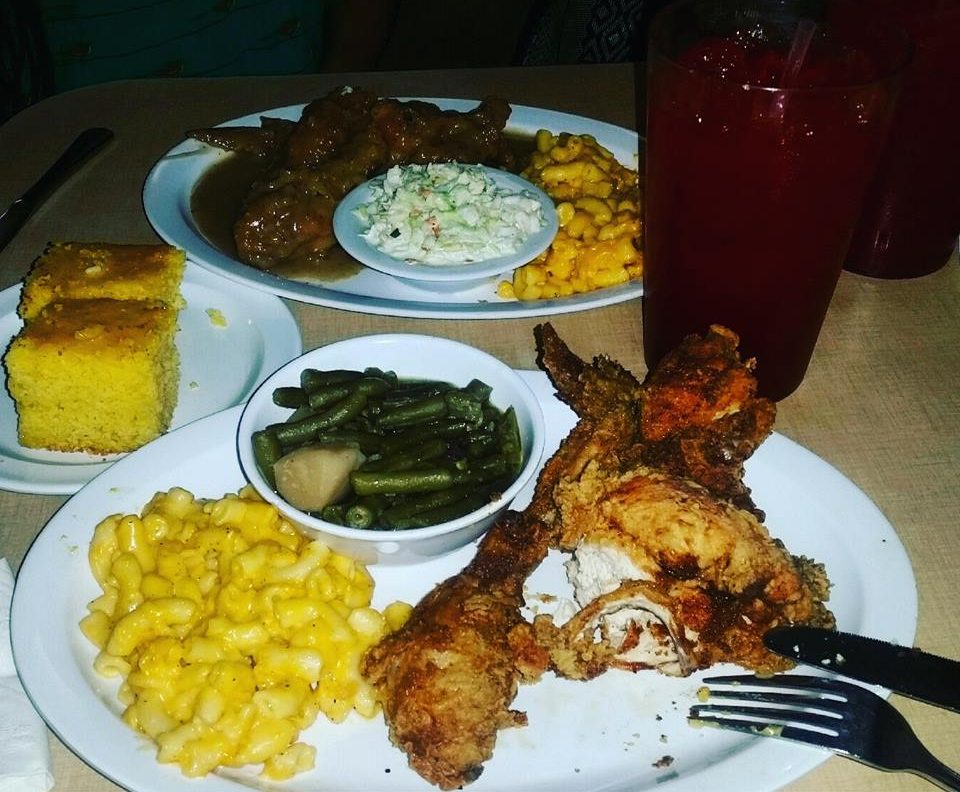 Met my new mentee today and together we completed life bucket list : food edition item #210! Try the soul food at Mrs. White's Golden Rule Cafe! Super friendly people work here and it was delicious!! Haven't had kool aid in so long! Good spot, I recommend! No wonder it's been around for more than 50 years!
---
Tacos
The best tacos I've had are definitely Tacos Sahuaro, but check out all of my recommendations here in the Taco Bucket List!
TACOS SAHUARO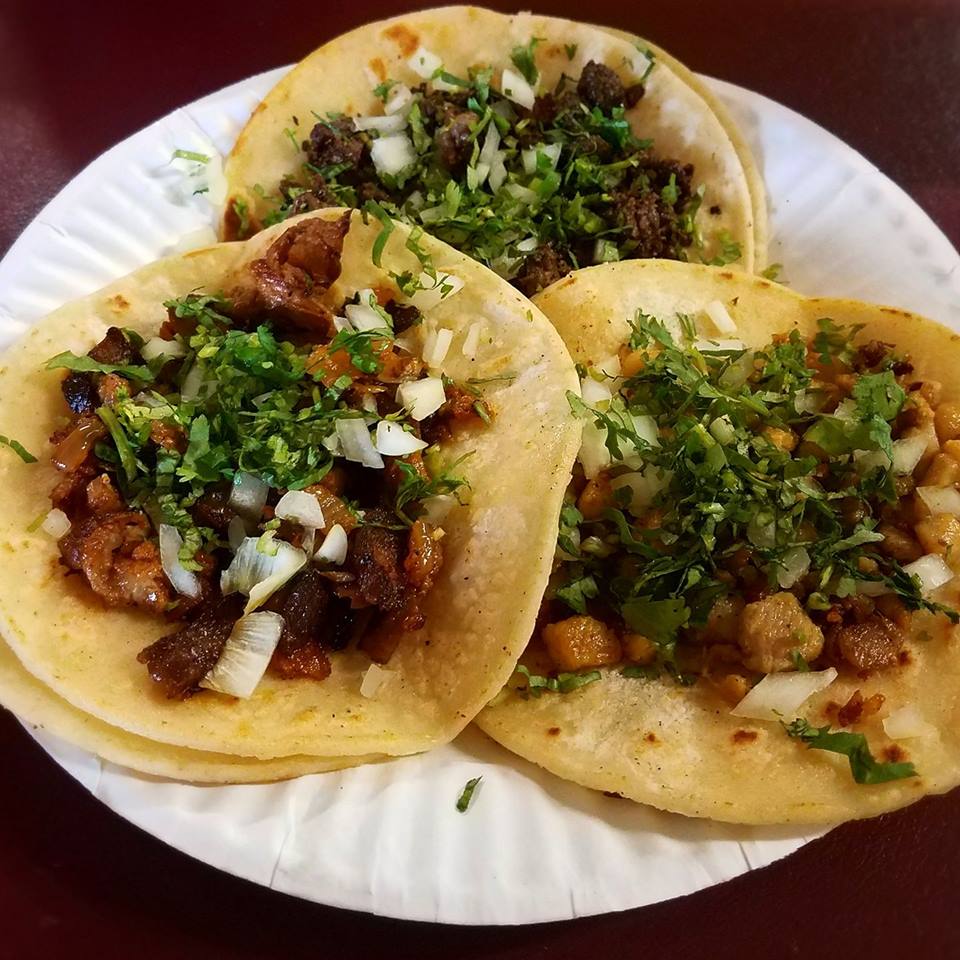 Tacos Sahuaro is my current fave taco spot in downtown Phoenix! The tortillas are homemade, the carne asada is so flavorful, the salsa is SPICY and the staff is so nice! Thanks Juan for turning me on to this spot!
---
Thai Food
The best Thai restaurant I've been to is definitely Sa Bai Modern Thai, but check out all of my recommendations here in the Thai Food Bucket List!
SA BAI MODERN THAI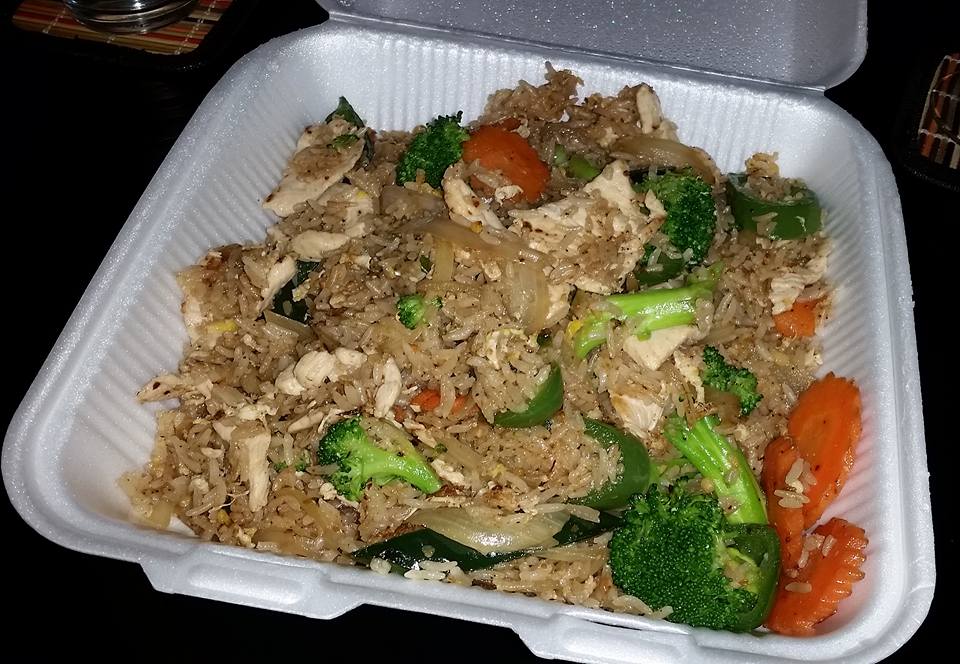 Sa Bai Modern Thai has a a drive thru, the staff is super nice (I ordered to-go and they sat me down to wait, gave me a water and called me 'sweetie'
), and the food is DELICIOUS. I had their spicy fried rice and not only do they give you a ton of food, it all has so much flavor!
---
Vietnamese Food
MISS SAIGON
I can never leave Tucson without going to one of my favorite restaurants: Miss Saigon! Some of the BEST Vietnamese food in Tucson for sure. Had my usual coconut curry chicken, Rafa had the catfish, and Cali had some pho. Everyone needs to try this place.
RICE PAPER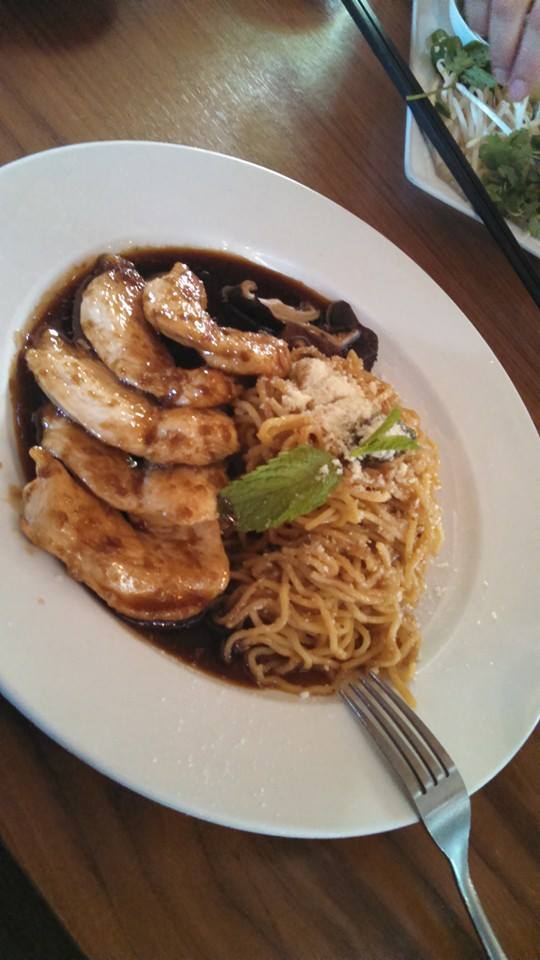 Oh man, Rice Paper is seriously so delicious. Just looking at the picture and thinking about the food is making me want to go back there again. My beautiful cousin (who apparently doesn't like pictures lol) recommended this place and it is just so good. If you like pho, try this place! It's kind of small but it has huge flavor
---
Venezuelan Food
PATACON PISAO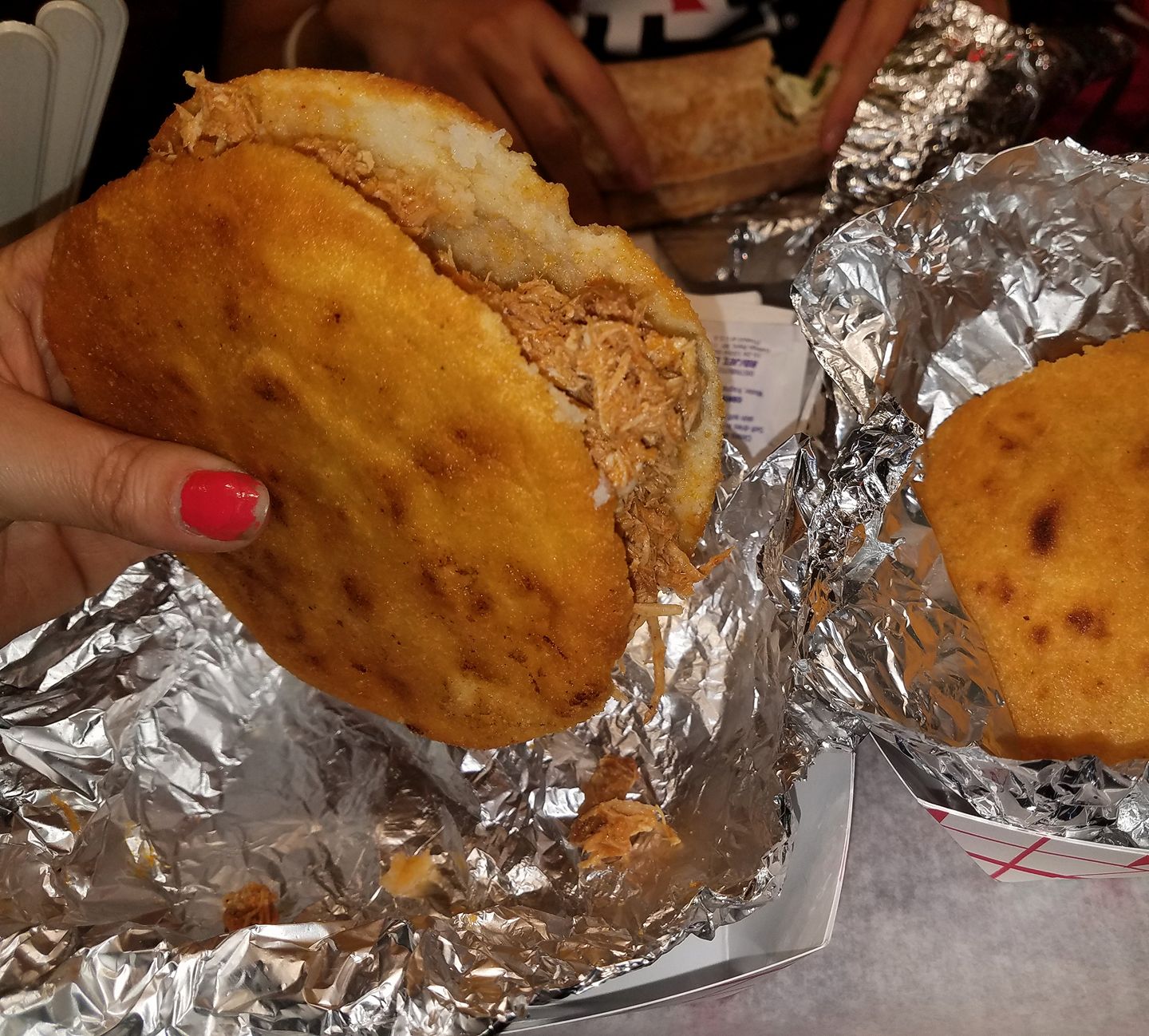 Wishing I was back in the lower east side in NYC! I had the BEST arepas from Patacon Pisao, and they were so bomb. For those who don't know, arepas are kind of like a meat pie made from ground maize dough originally from Venezuela! I tried the arepas with chicken and pork! They are fried and delicious, thanks so much Melanie for recommending!