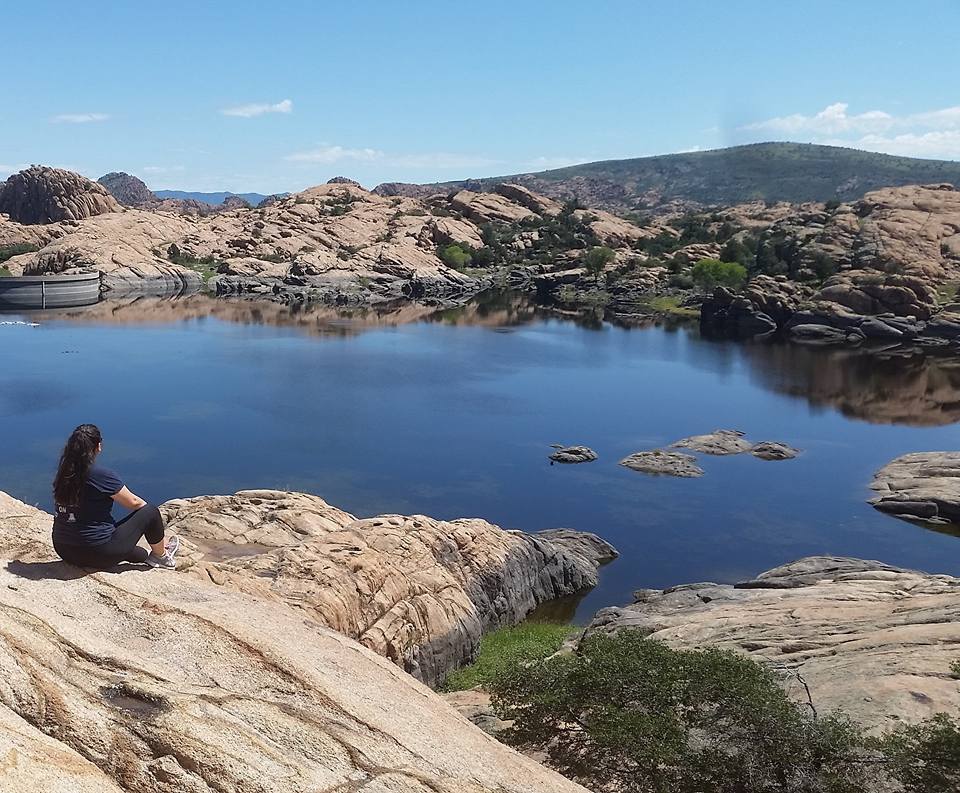 I love road trips and one of my favorite destinations from Phoenix is Prescott, Arizona. I love hiking the Dells in Prescott because it's an easy hike with incredible views. I shared 9 Photos To Inspire You To Hike The Dells last year and it was such a big hit that I decided to share 6 more photos! Enjoy and let me know if you are up for a trip to Prescott!
Prescott is less than a two hour drive from Phoenix which makes it the perfect day trip or weekend getaway.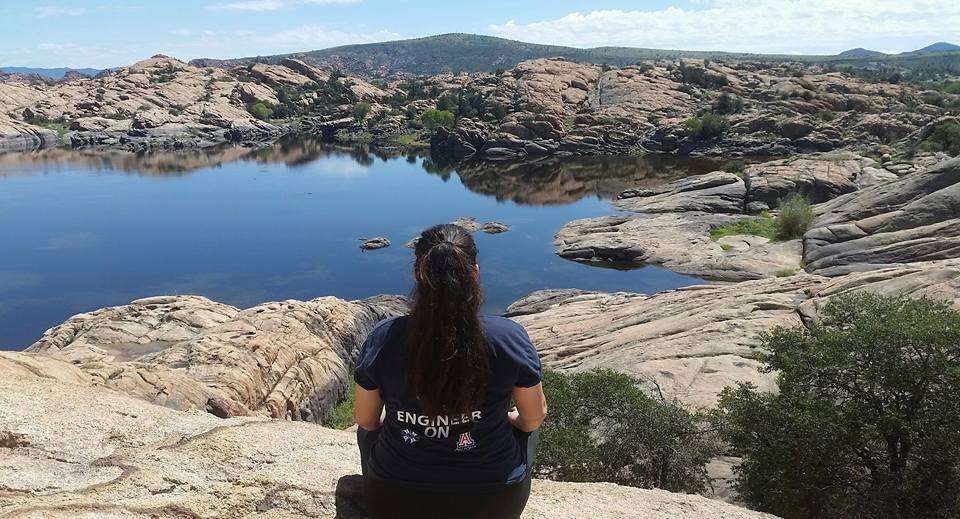 There are a couple of different trails you can encounter at The Dells, and all of that info can be found here.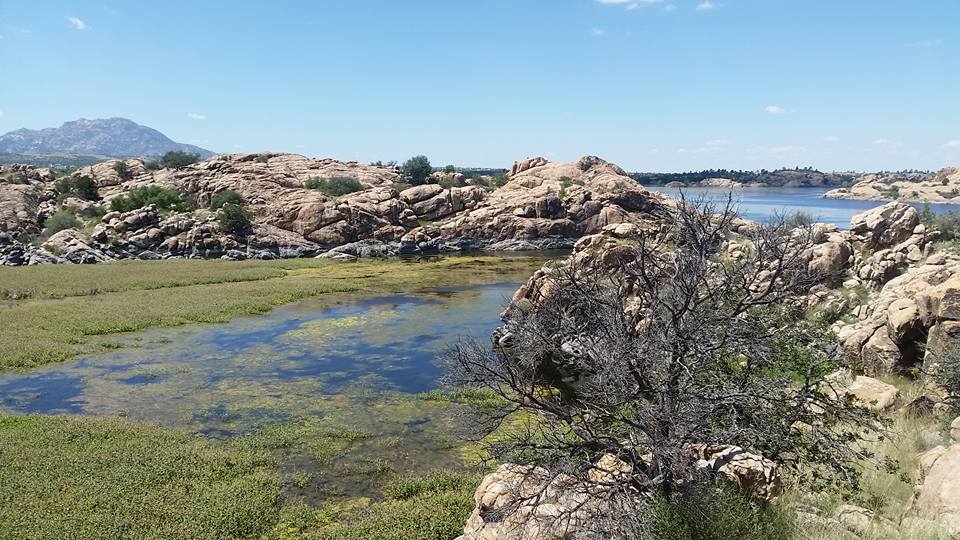 Doesn't this look like it's in a different planet?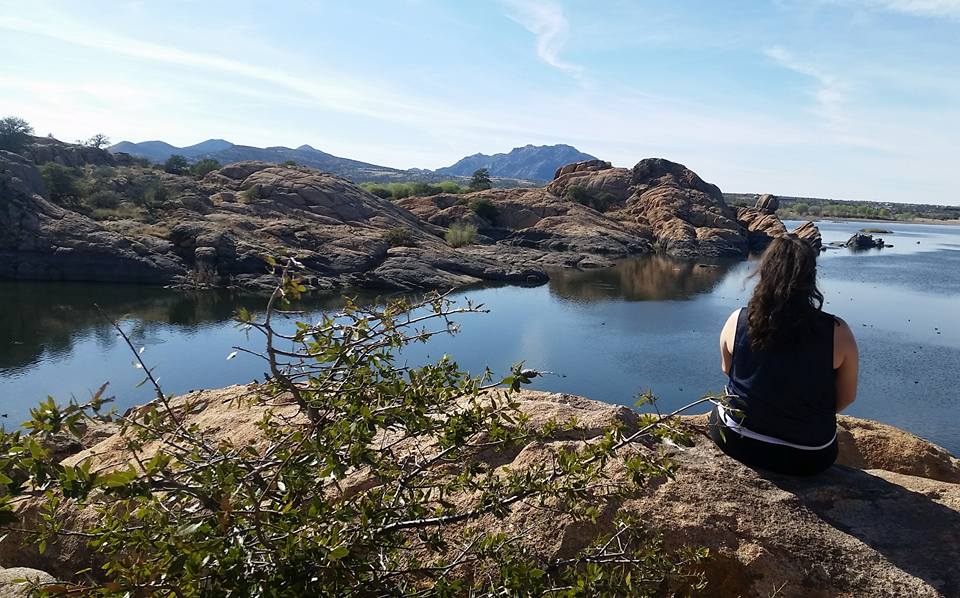 This hike is very easy and is perfect for hikers of all levels.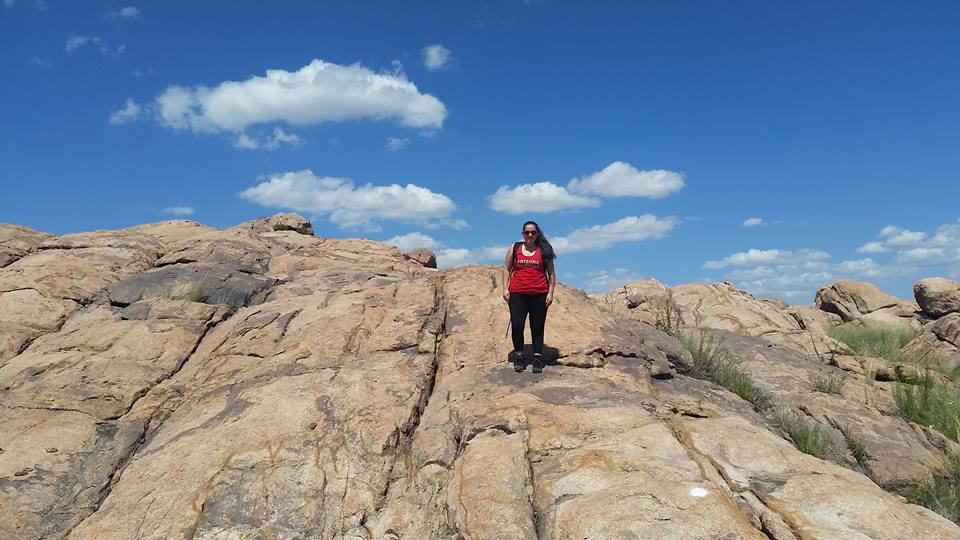 I especially love the rock formations!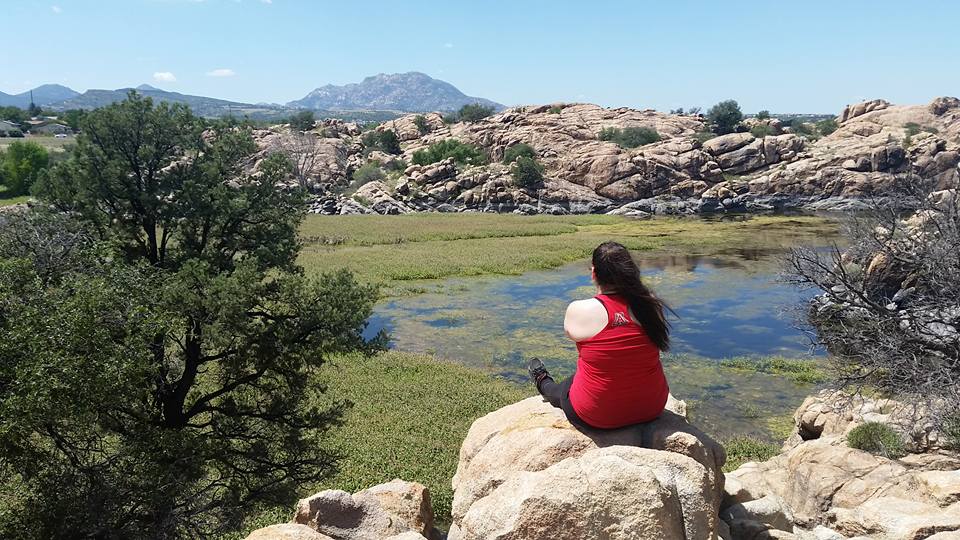 I hope these photos inspire you to visit Prescott and get some nature in your life!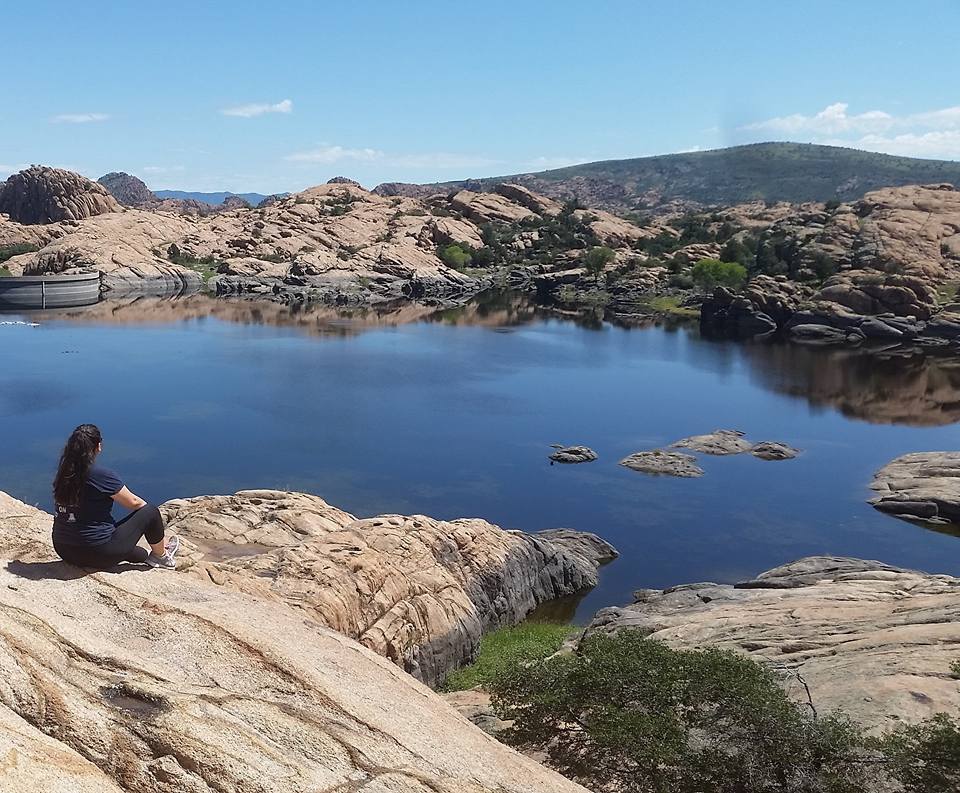 ---
Who's going to Prescott this weekend?!
For more hiking inspiration, check out my hiking bucket list here.
Thank you all for reading, and stay enthusiastic!
Feel free to follow the adventure on social media 

Facebook / Instagram / Twitter / Youtube 
-Maira
Please follow and like us: