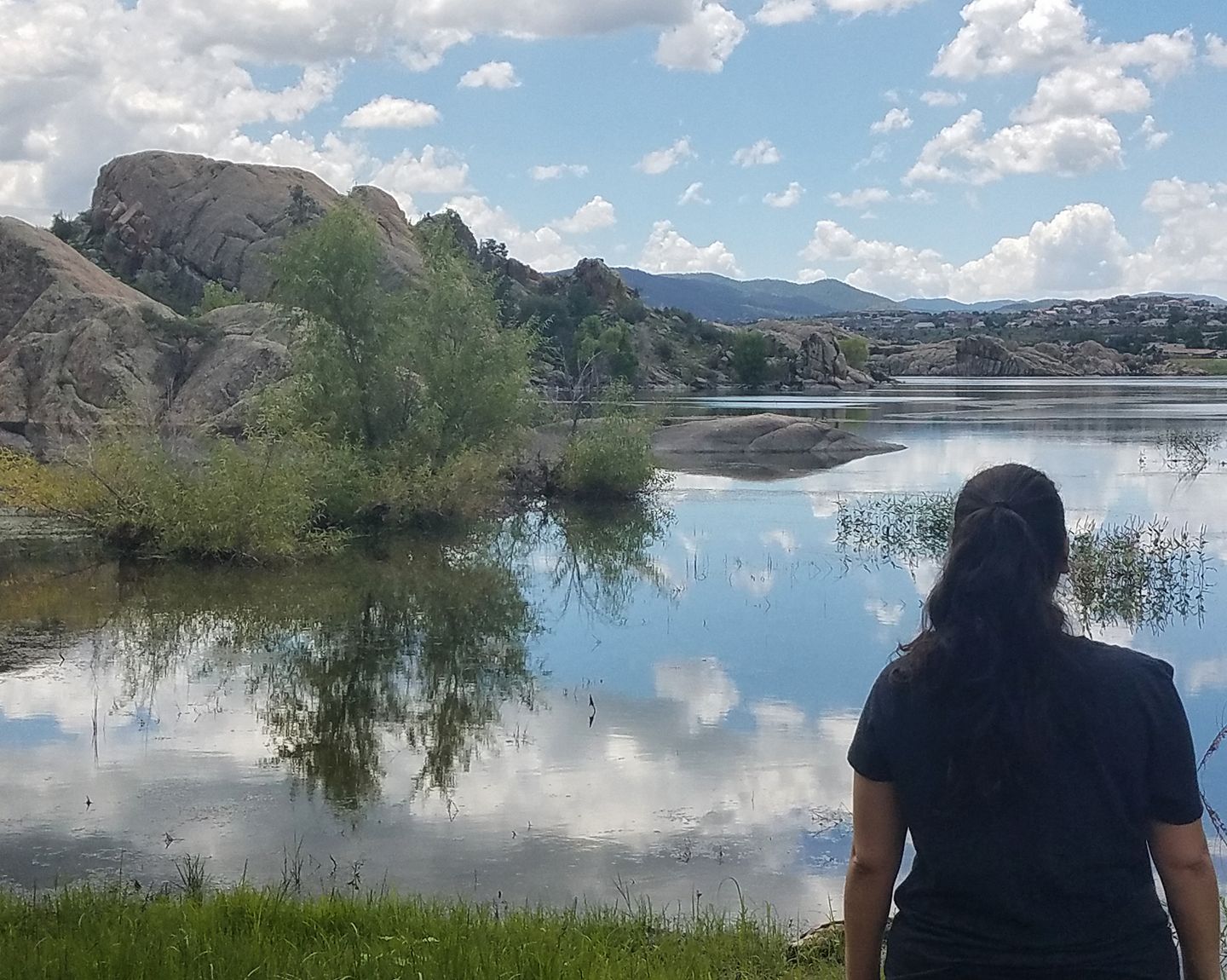 Have you heard of The Dells in Prescott? I know it sounds a bit ominous but trust me, it's anything but! I love Prescott and would definitely consider moving there just for the hiking. One of my favorite hikes in Prescott are The Dells, and I think you will understand when you see nine of my favorite photos. Enjoy, and let me know if you've been inspired!
There are a couple of different trails you can encounter at The Dells, and all of that info can be found here.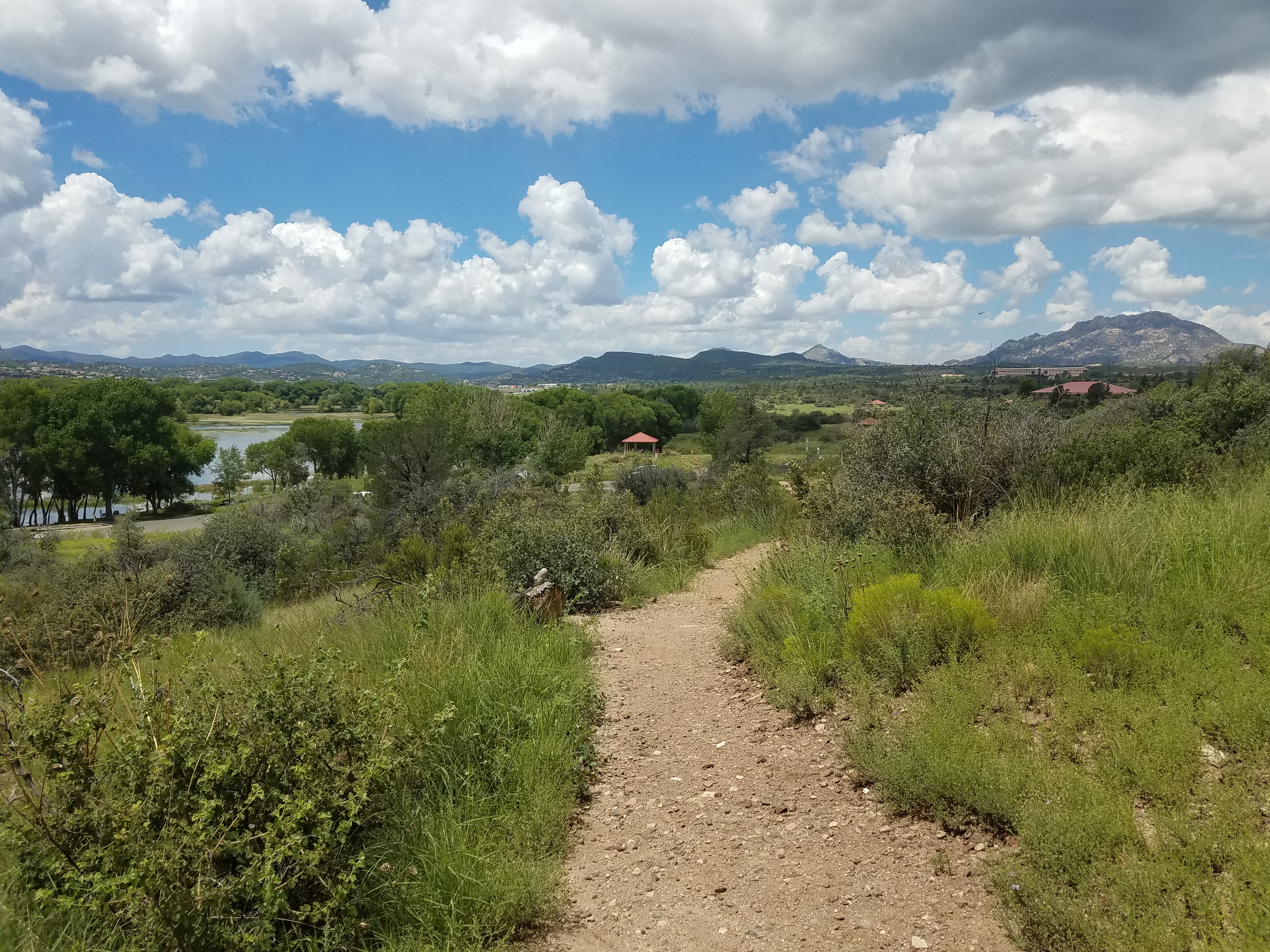 What I love the most about hiking here is how green everything is and the beautiful contrast of the green, blue (from the sky), and the grey (from the rocks).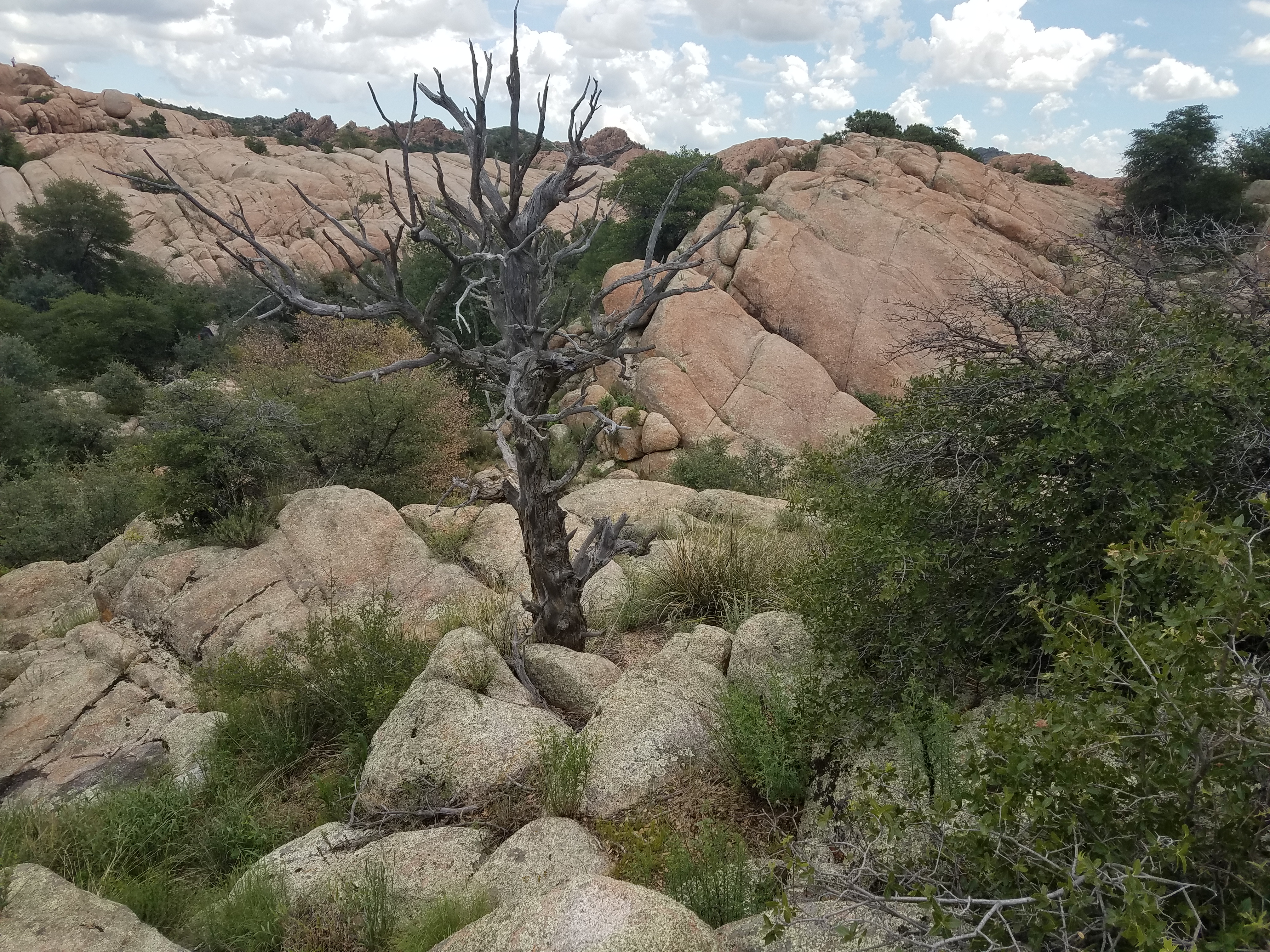 I love how the trail is filled with so many rocks, which make for great Instagram photos but also for intense workouts!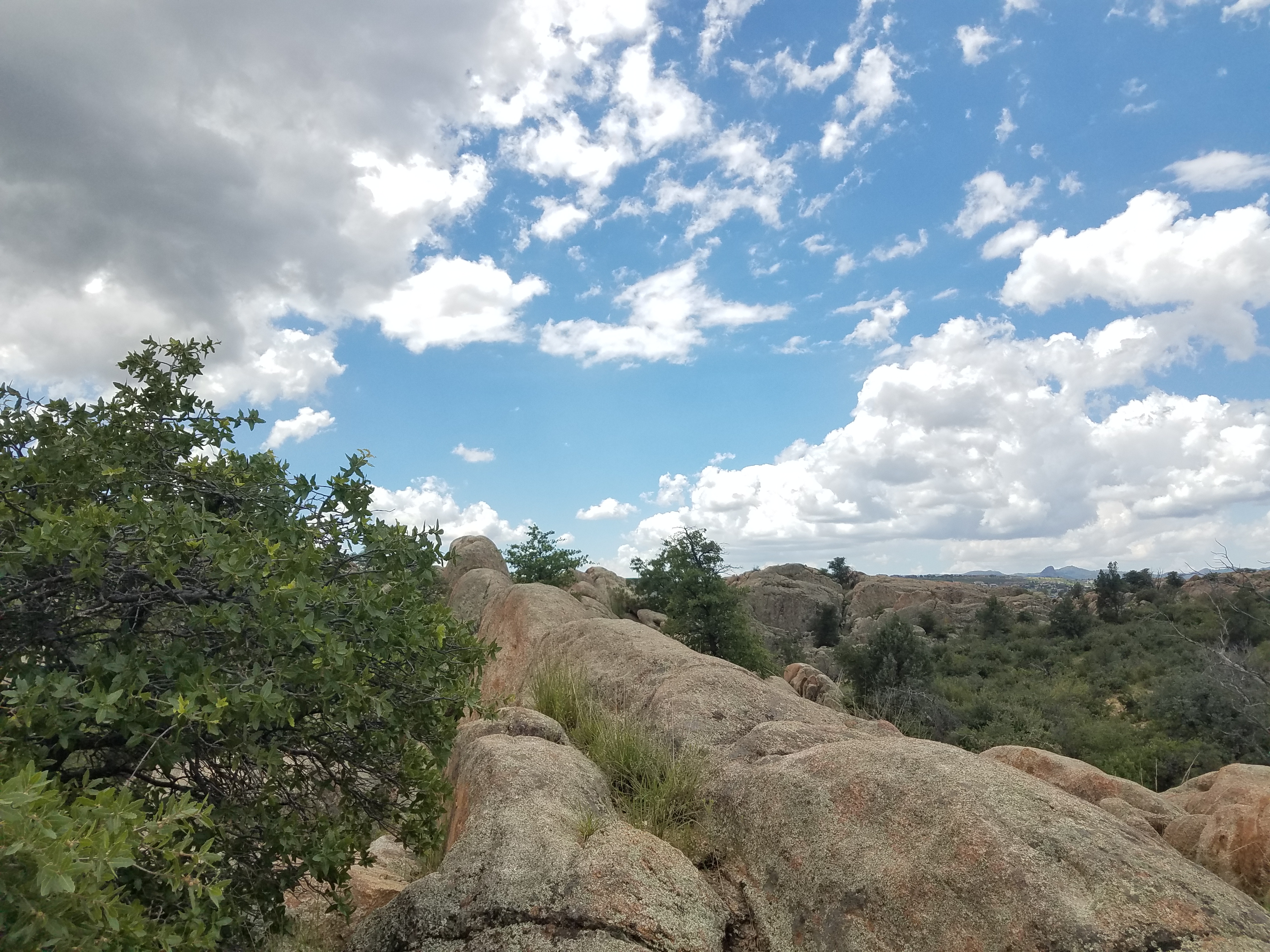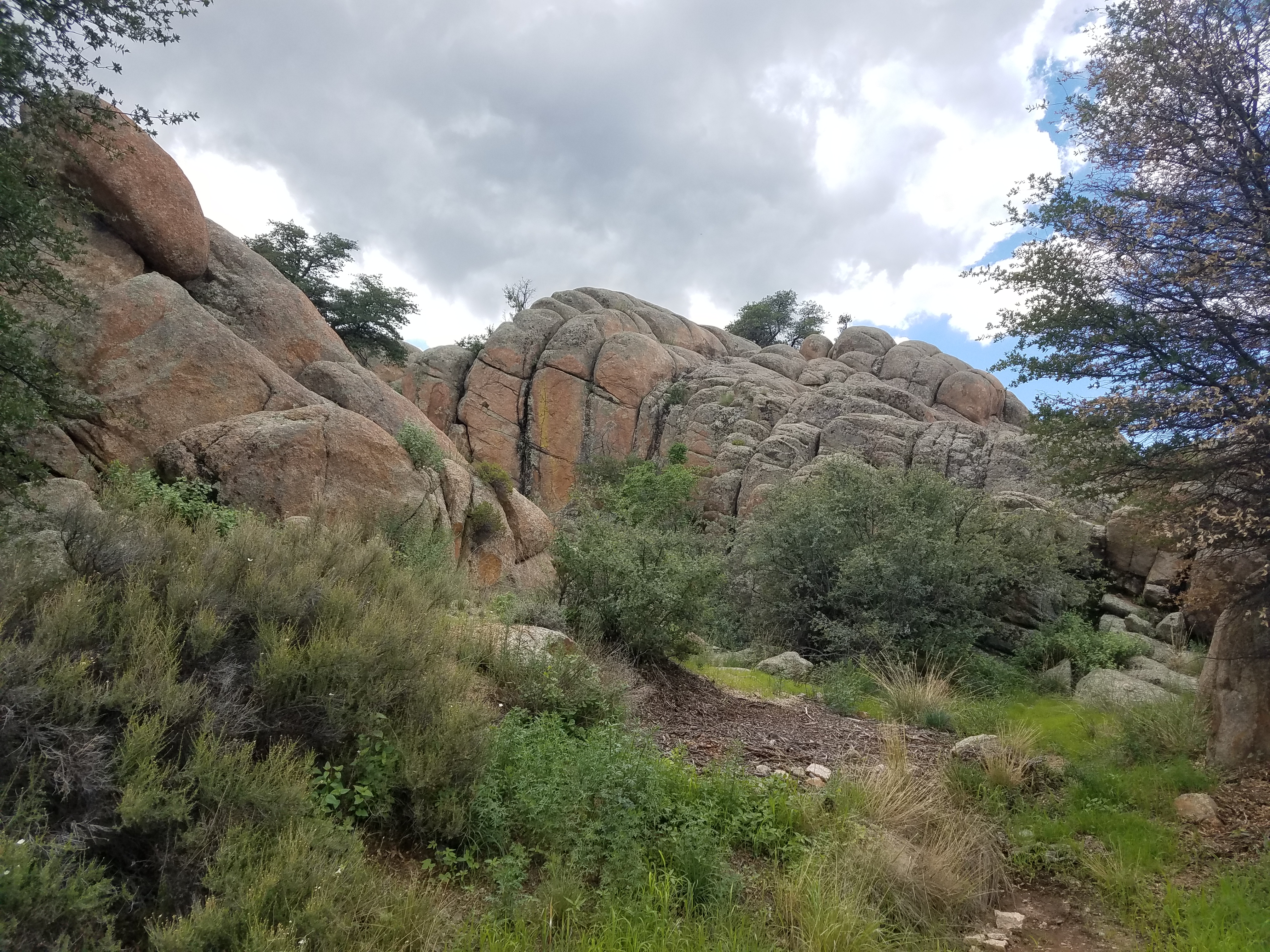 Look how beautiful this place is! It almost seems like it's in another world, doesn't it?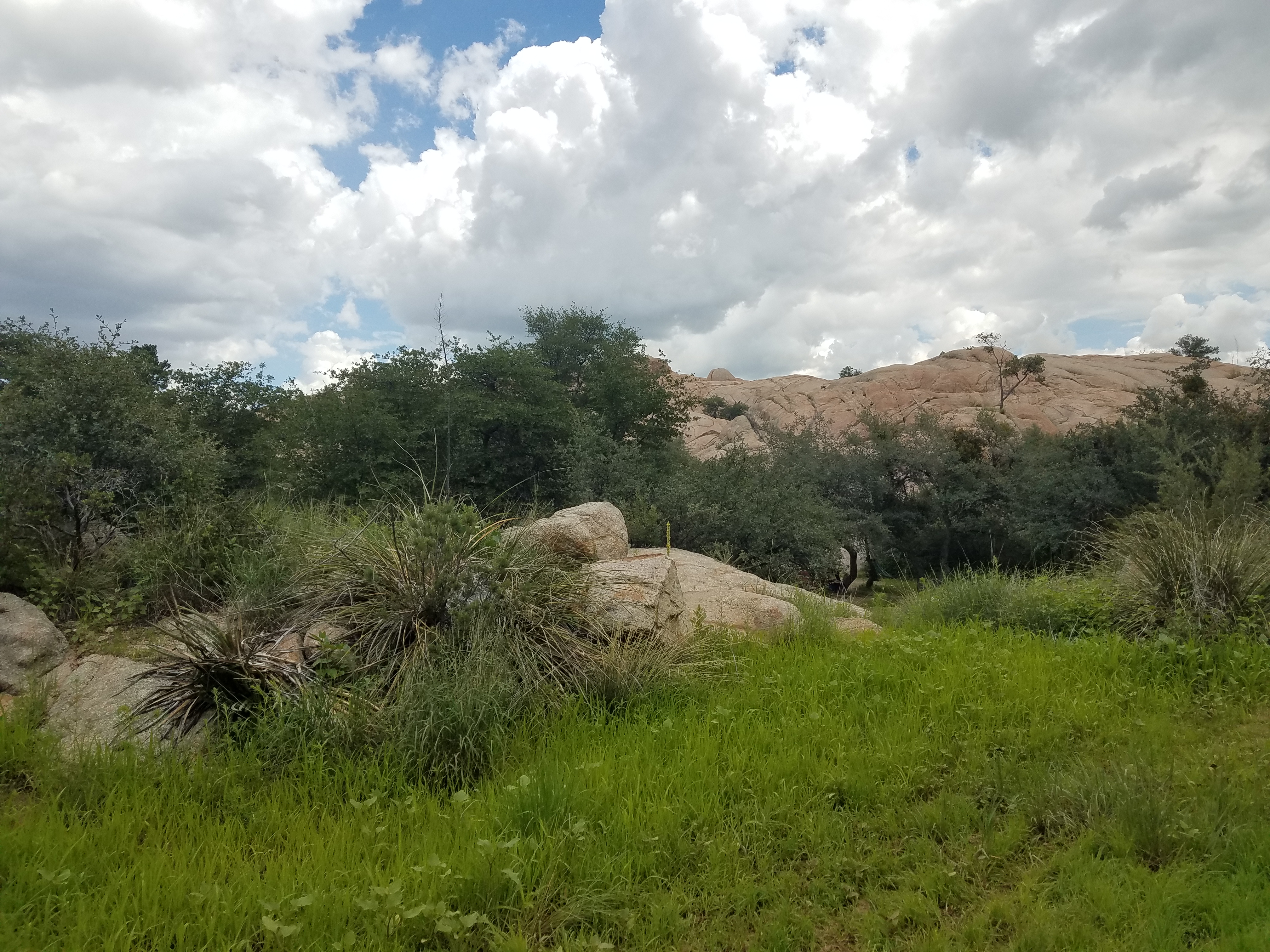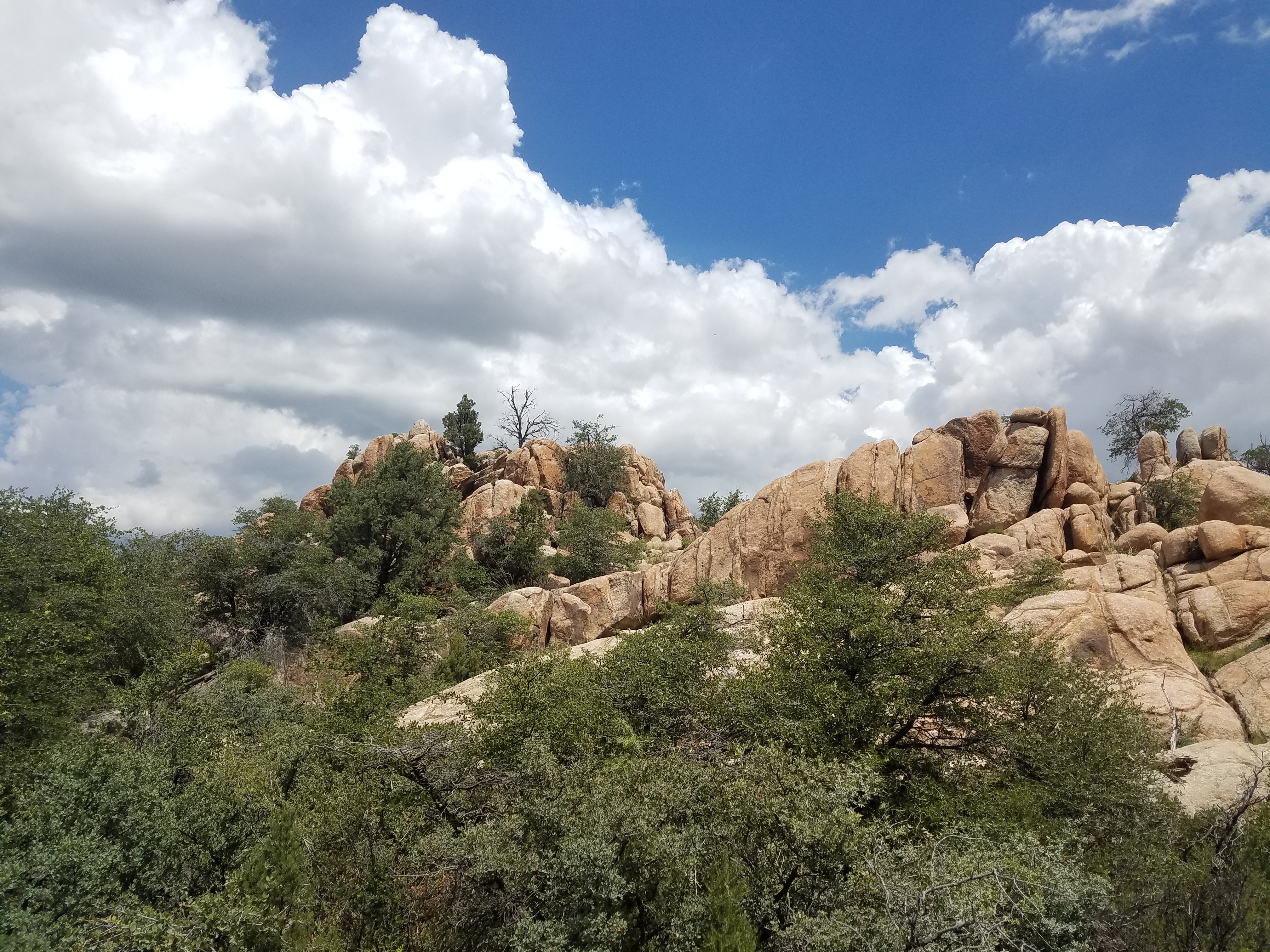 On my last hike at The Dells, we actually got a lot closer to the water and I absolutely loved the reflection of the clouds in the water.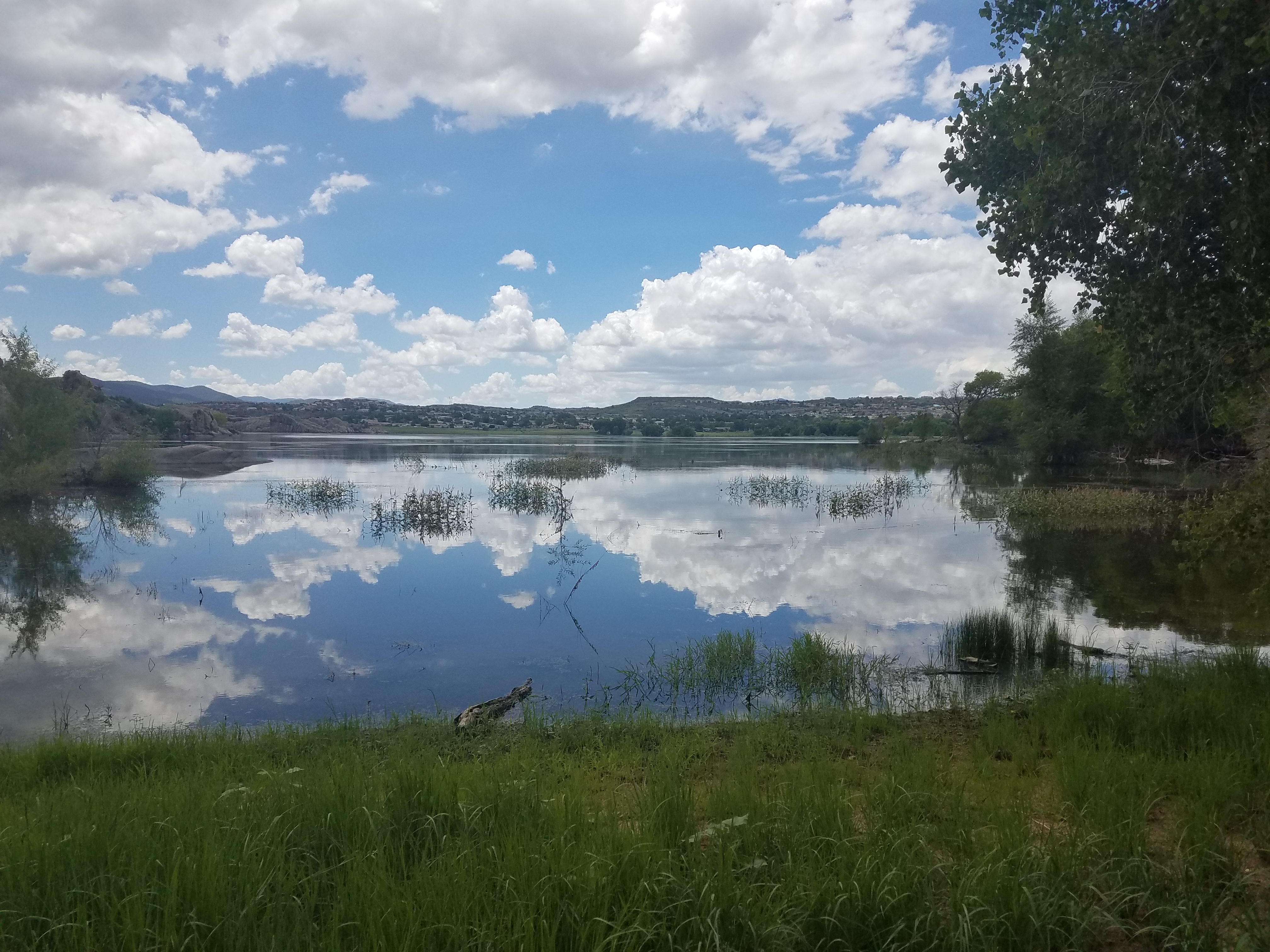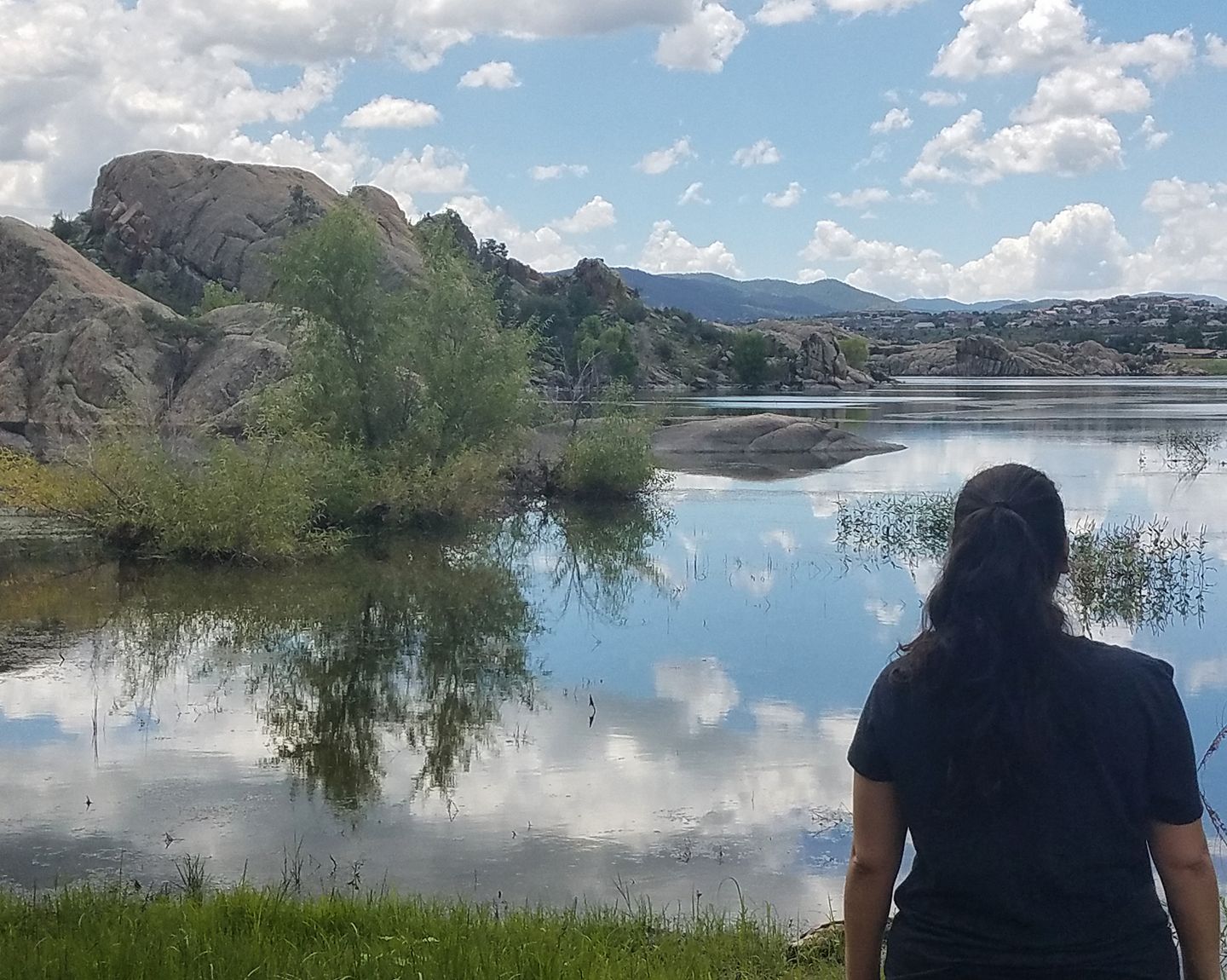 Seriously though, doesn't this view just make you want to take a hike?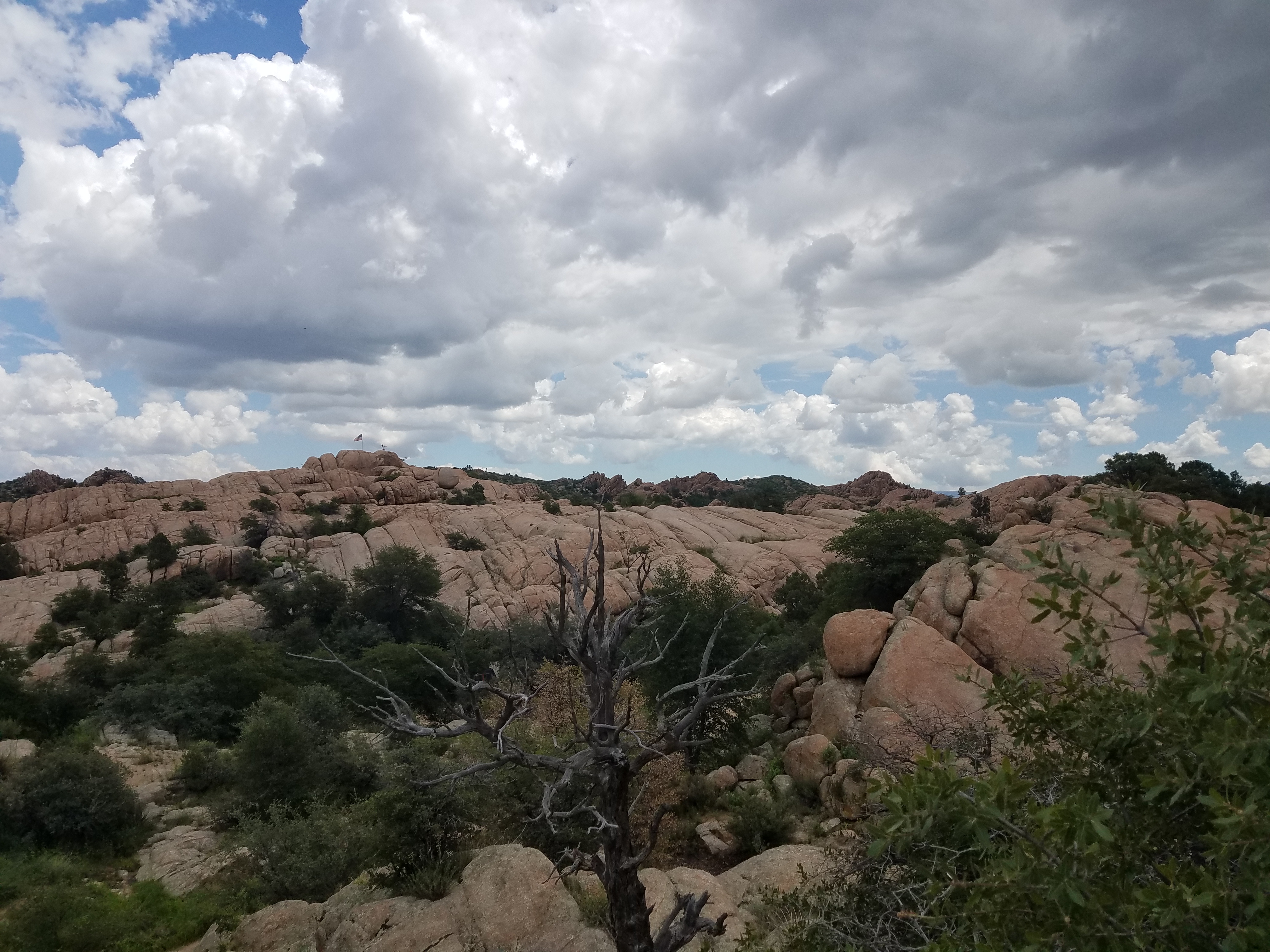 Who's ready for a roadtrip to Prescott?
---
I hope these photos inspire you to visit Prescott and get some nature in your life!
For more hiking inspiration, check out my hiking bucket list here.
Thank you all for reading, and stay enthusiastic!
Feel free to follow the adventure on social media ?
Facebook / Instagram / Twitter / Youtube 
-Maira
Please follow and like us: