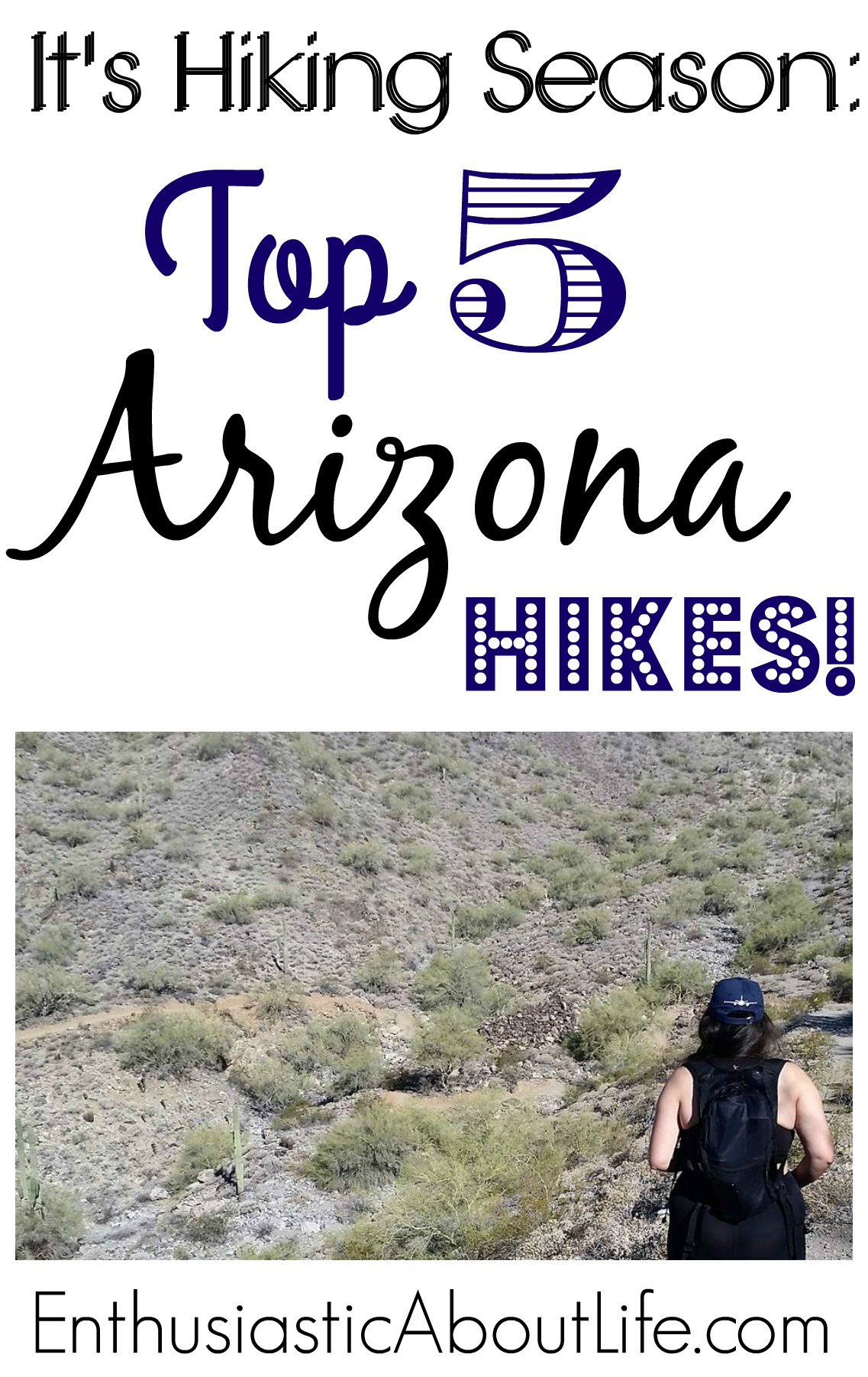 It is officially hiking season and I could not be more excited. It's been a rough summer with no hiking (I'm not a fan of waking up really early to beat the heat) so I've had to settle with hiking up North or in other states (California, and Colorado mostly).
But it's finally hiking season here in Arizona! To celebrate and to encourage you all to get out, hike and enjoy some nature, here are my favorite 5 hikes in different parts of the valley (Central, North, East, South, West). Plus, find out how you can get a free pass to any Arizona State Park for this Thanksgiving holiday break!
Enjoy and let me know if I need to add other hikes.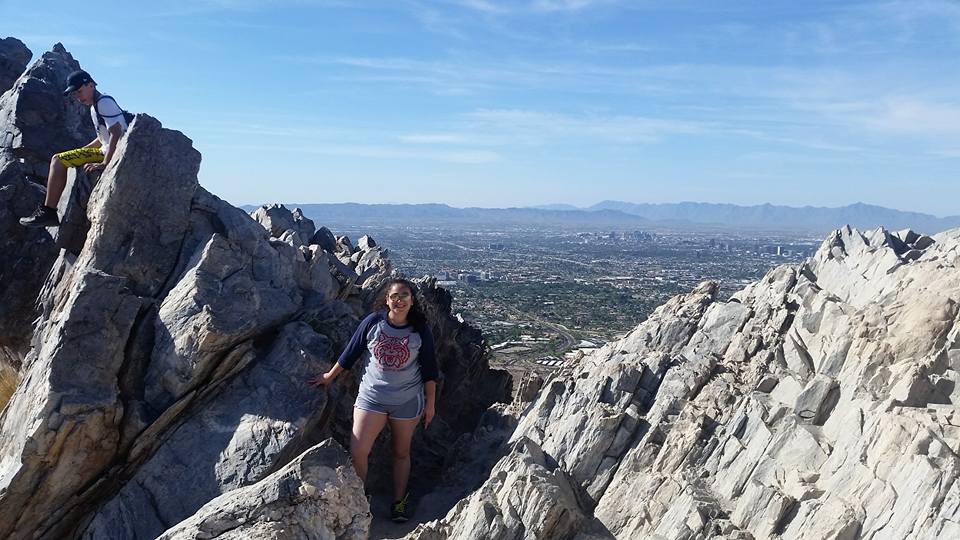 Piestewa Peak is one of my favorite mountains because it is a literal stair master. The most common trail that everyone goes on is a moderate hike with unbelievable views of the valley. I love it because you feel like you're so high up and it's a great work out. If you're not up for a workout, there are other trails that are just nature walks so there really is something for everyone at this mountain. Make sure to get there early because parking is always difficult here since this is one of the most popular places to hike in Arizona.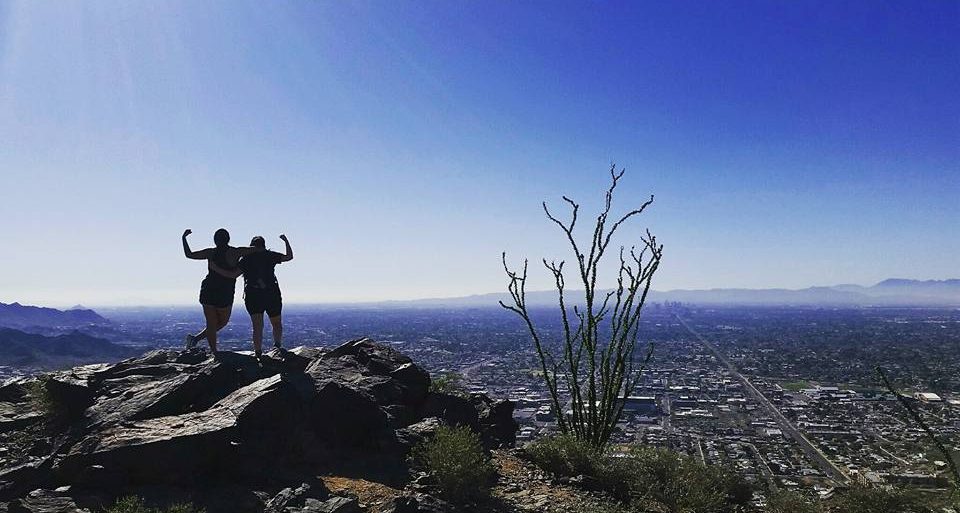 North Mountain is hands down my favorite mountain in Phoenix, and it's so underrated! If you want to do a hike and not be surrounded by a ton of people, you need to hike this mountain. National Trail is my favorite trail because it's a great workout (I would compare it to an Insanity work out) and half the time you are in the shade!  Great views and lots of parking. What I also love about North Mountain is the diversity in the levels of each trail, there is something for everyone.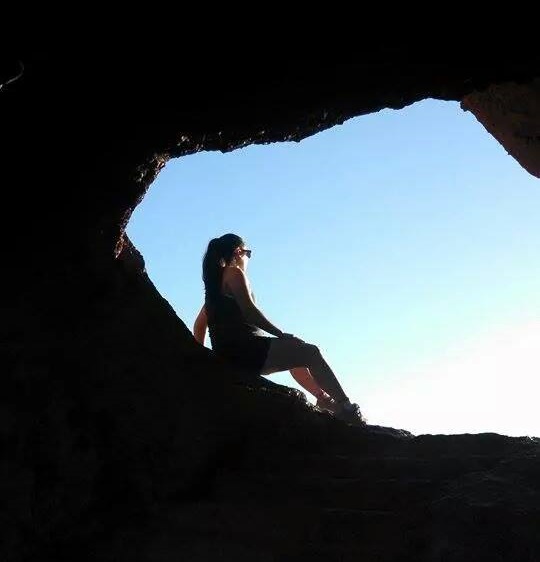 Papago Park is probably the easiest hike you will ever do, but it has great photo opportunities and is perfect for the whole family (young, old, in shape, or not quite in shape). Hole in the Rock at Papago Park is a short stroll with a cool view. It literally takes 5 minutes to get to the top and you get a pretty nice view. It's also right across from the Phoenix Zoo so you can hike and then go to the Zoo!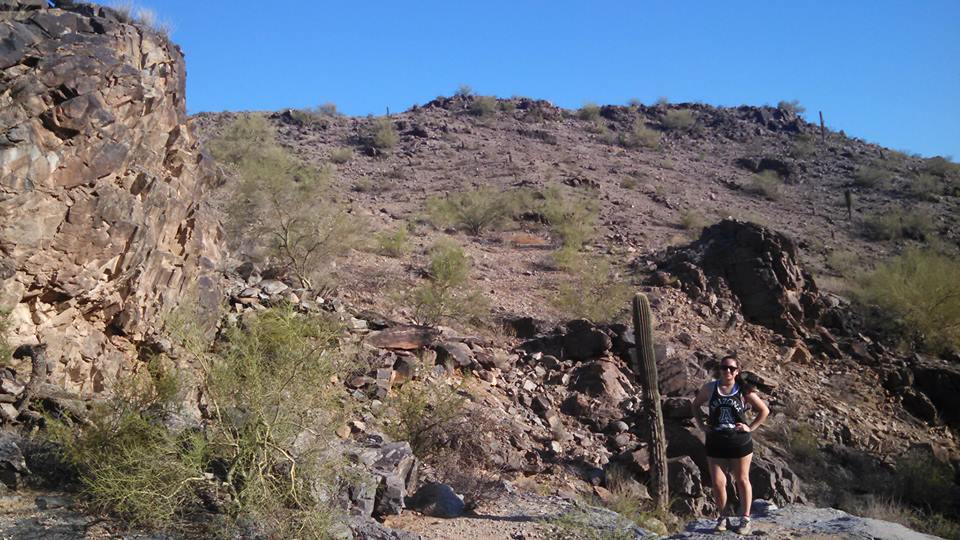 I have a love-hate relationship with South Mountain. I love all of the very diverse trails but I hate that this is where I got injured and where I got heat exhaustion. I love how beautiful this area is, and I've hiked all over this mountain. I've done hikes where the trailhead starts at the bottom and some where you have to drive up near Dobbins Look Out point and you hike down (which was interesting to me). The trail I usually take (which is pictured above) is Mormon Loop Trail.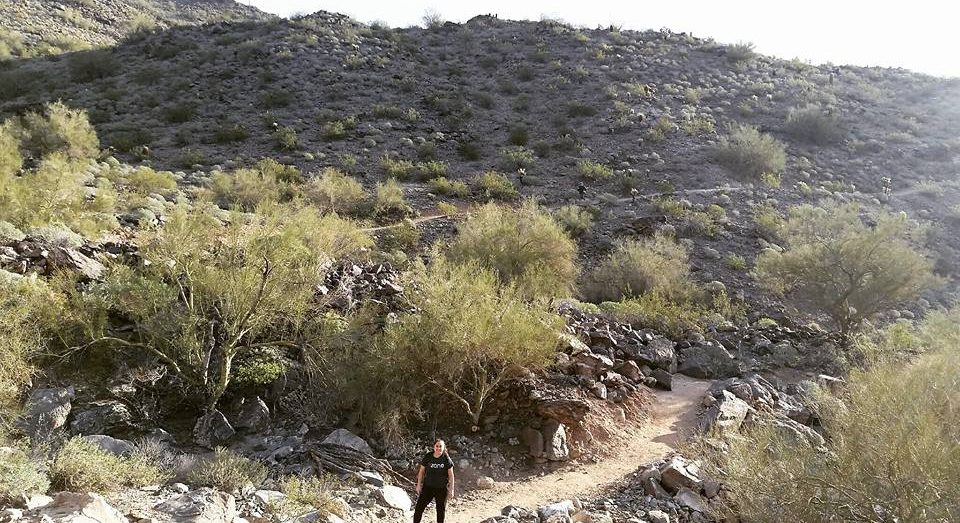 Skyline Regional Park is one of the newest mountains that I've conquered. Skyline Regional Park is in Buckeye and we did the Turnbuckle Trail which was rated moderate but we think it was moderately difficult. Beautiful views, a great workout, and a great place to take a solitary hike and just think about life. It is slowly becoming one of my favorite mountains to hike.
---
If you'd like more ideas of places to hike (outside of Arizona as well), check out the Hiking Bucket List and the following blog posts/videos on other hikes.
11 Photos To Inspire You To Visit Horseshoe Bend!
Hiking In Malibu: Escondido Falls Trail!
Hiking In Malibu: Point Dume State Beach!
Conquering Ford Canyon Trail!
Mom Crosses Off Grand Canyon From Her Bucket List!
Meeting 50 Cent & Intense Hiking!
If you're on instagram, you can also check out my hashtag #EnthusiasticAboutHiking!
Now, about that free pass to any Arizona State Park…my friend told me about this great promotion happening now until November 23rd.
According to AZ Central, all you have to do is pick up a pass at one of the four REI stores in Arizona (Paradise Valley, Tempe, Flagstaff and Tucson) from Nov. 19-23. Or, get one at the Arizona State Parks Outdoor Recreation Information Center at Interstate 17 and Pinnacle Peak Road from 8 a.m.-5 p.m. from Nov. 21-23. I'll be picking mine up on Sunday, maybe I will see you there?
For more information, check out the article on AZ Central.
Thanks for reading and stay enthusiastic! I hope to see you out on a trail soon!
Maira
Please follow and like us: