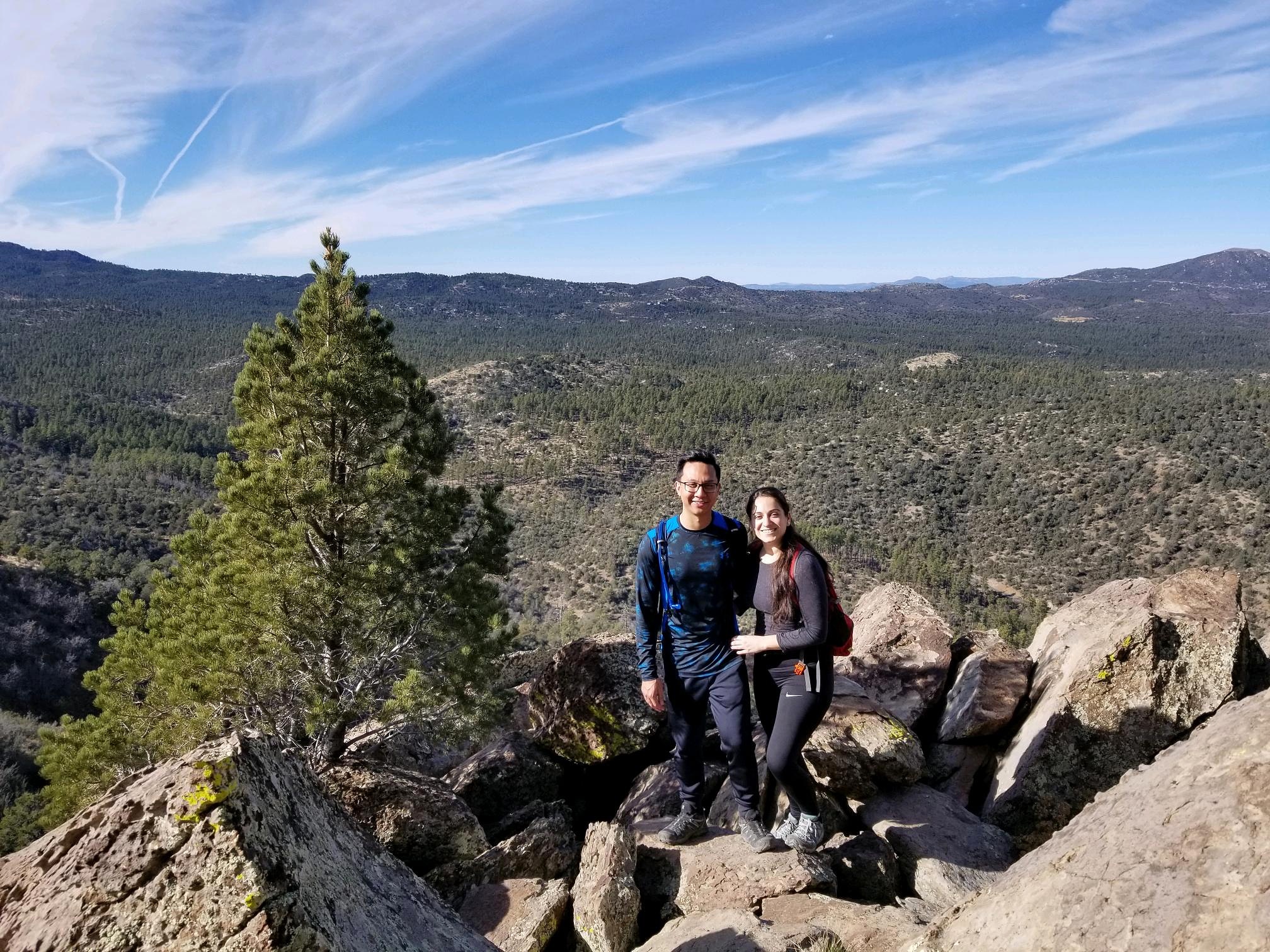 Valentine's Day is this Friday and the pressure is on, right? Wrong! Valentine's Day doesn't have to be a whole stressful thing. It can simply be a day to spend some time doing things you love with the one you love (or may soon love). I've jotted down a few activities to do with your Valentine and these range from adventure-filled to casual and mellow. Check out 10 items to cross off your Valentine's Day Bucket List!
CROSS OFF A MAJOR BUCKET LIST ITEM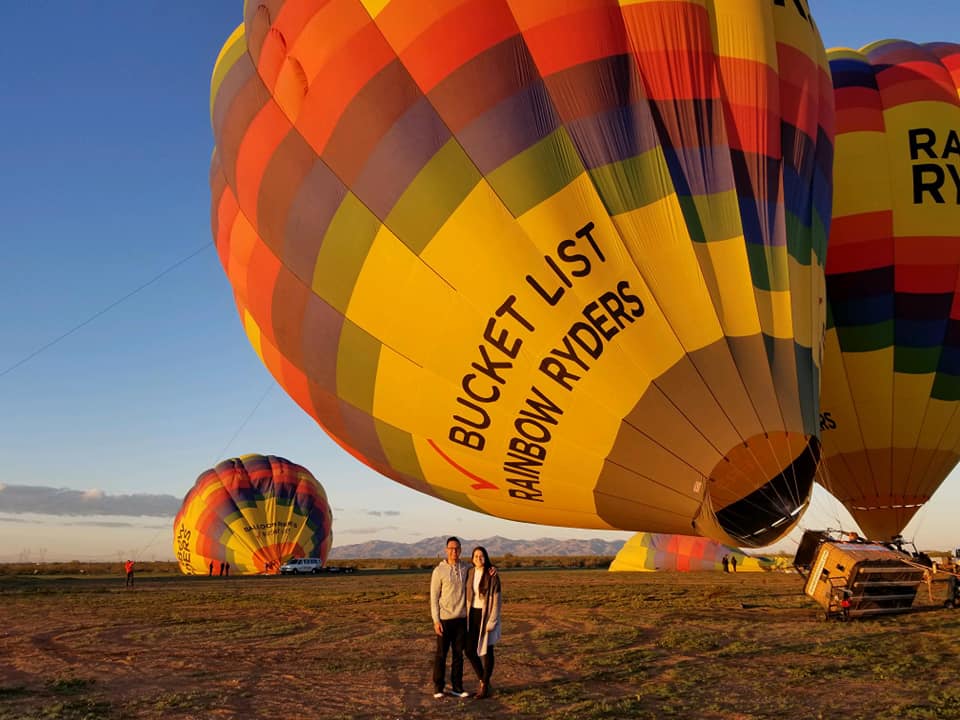 Talk to each other and figure out what bucket list item you may have in common and make a plan to cross it off. My boyfriend surprised me with a hot air balloon ride last Valentine's Day and it is still the best gift I've ever received on V-Day!
TAKE A ROAD TRIP
Road trips are a great way to spend time with your significant other…or even to get to know someone new that you have an interest in! There are so many amazing day trips from Phoenix and I'm sure there are some in your own area. My personal fave road trips from Phoenix are Tucson, Sedona, Flagstaff, and Vegas! Get some Tucson inspiration here!
GO TO A SHOW
Live music and live entertainment are always fun things to experience alone or with a special person. So many places have live music including one of my favorite Italian restaurants Cibo. Or you can splurge and go see your favorite band or artist!
DISCOVER A NEW RESTAURANT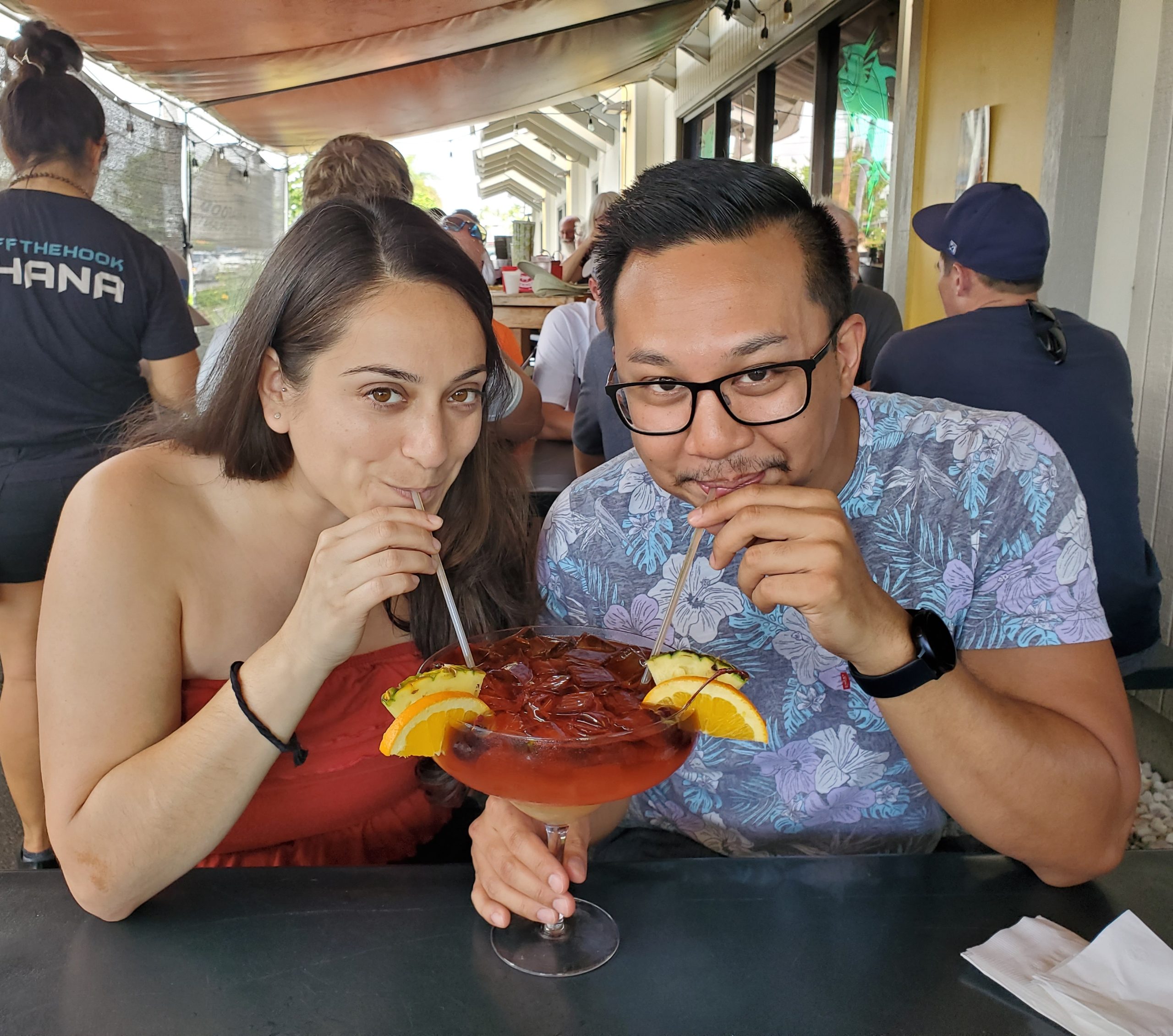 Eating is one of my favorite things to do, and I'm sure I'm not the only one. There are just so many delicious dishes and drinks to try and this experience is only enhanced when you share it with your Valentine because you can share dishes/drinks and try more of what is on the menu! Check out my favorite restaurants in Phoenix by reading The Ultimate Phoenix Food and Drink Bucket List!
ENJOY A PICNIC
Picnics are always a blast, and they're also a budget friendly activity to do on Valentine's Day. Getting ready for the picnic can be super romantic too, because who doesn't like to cook together?!
CHEER FOR YOUR FAVORITE TEAM TOGETHER
Sporting events are always a blast, and it might be even more fun if you get to cheer for your favorite team (or your significant other's favorite team).
CONQUER A MOUNTAIN TOGETHER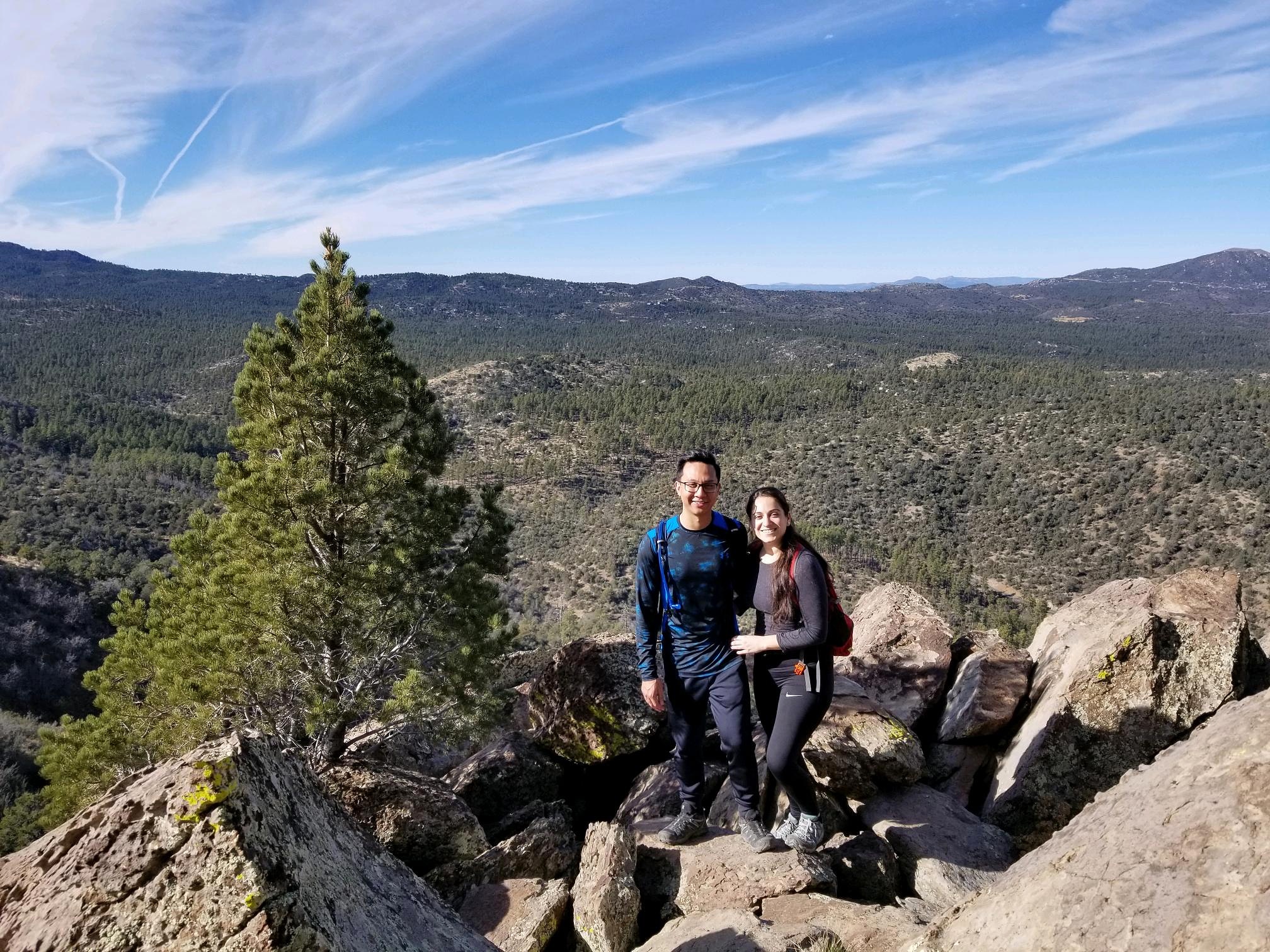 Hiking is always fun and it's even more fun to do with a significant other or even a galentine or family member! Valentine's Day also happens to be Arizona's birthday so why not celebrate by immersing yourself in the beauty of Arizona's nature. Check out my Hiking Bucket List for inspiration on the limitless hikes in Arizona!
GET YOUR FITNESS ON
Exercising together can be a fun and healthy way to spend time together. Outdoor yoga, ice skating, and/or roller blading can be great activities!
EXPERIENCE AN EPIC ADVENTURE
If you and your significant other are the extreme type, why not experience and epic adventure like kayaking?! Prescott has some beautiful lakes where you can kayak and feel like you're in the middle of nowhere! Check out some Prescott inspiration here!
BE RETRO AND GO TO A DRIVE IN MOVIE
Something that many people used to do often for date nights was see a movie at a Drive In Theatre…there aren't too many drive-ins around anymore, but luckily for me, Westwind Glendale 9 is just a short drive! Google 'drive in theatre' along with your city name and I'm sure you'll find something. Make sure to pack snacks and drinks and enjoy watching a movie (and talking to your significant other) without disturbing other folks!
---
I hope you enjoyed the list, feel free to comment below if there are any items you think I should add. If you need even more inspiration, particularly food-related, check out the following posts:
4 More Restaurants To Try This Valentine's Day!
4 Phoenix Restaurants To Try This Valentine's Day!
Thank you all for reading, and stay enthusiastic!
Feel free to follow the adventure on social media

Facebook / Instagram / Twitter / Youtube
-Maira
Please follow and like us: