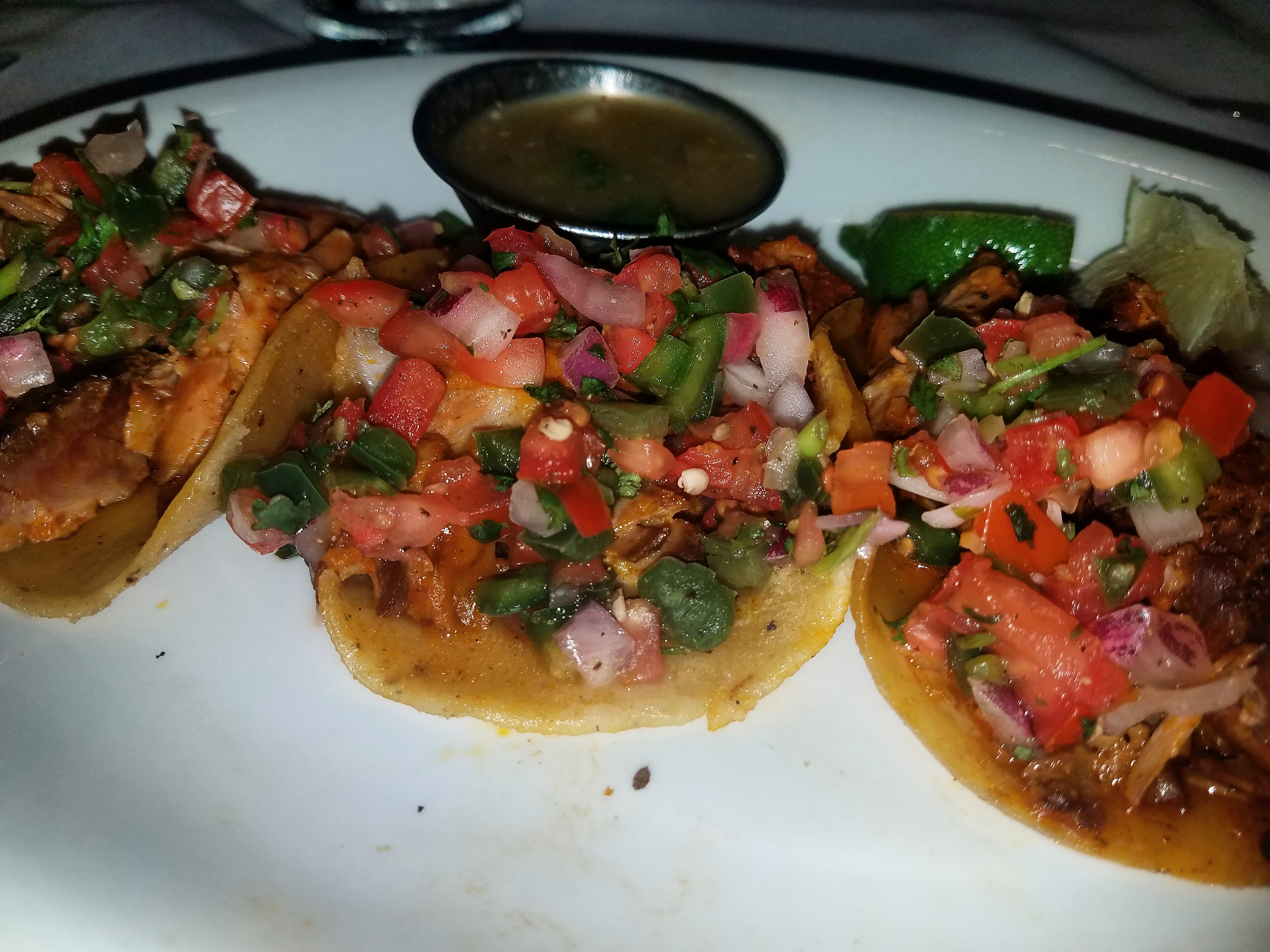 Happy almost Valentine's Day everyone! Last year, I wrote a post with 4 Phoenix Restaurants To Try On Valentine's Day and it was a hit, so here is part two!
Check out 4 more Phoenix restaurants (in alphabetical order) that will impress your date with delicious food and an amazing ambiance! Enjoy!
CIBO PIZZERIA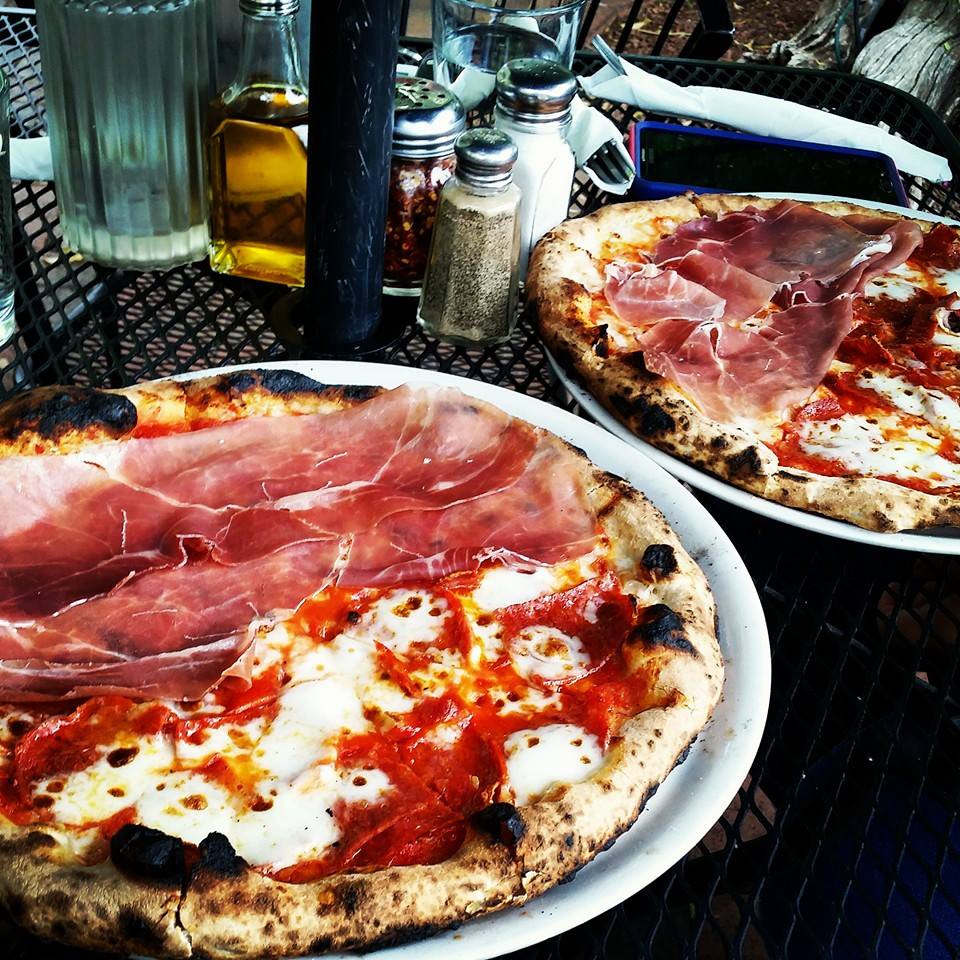 Cibo Pizzeria is definitely one of my favorite places. Super cute restaurant with delicious pizza. The spicy salami definitely blew any pepperoni pizza out of the water! And make sure you take a look at the dessert menu! The fruit and nutella crepes are delicious and perfect to share (they're huge!). They have cute lights in their really romantic patio area too!
Gallo Blanco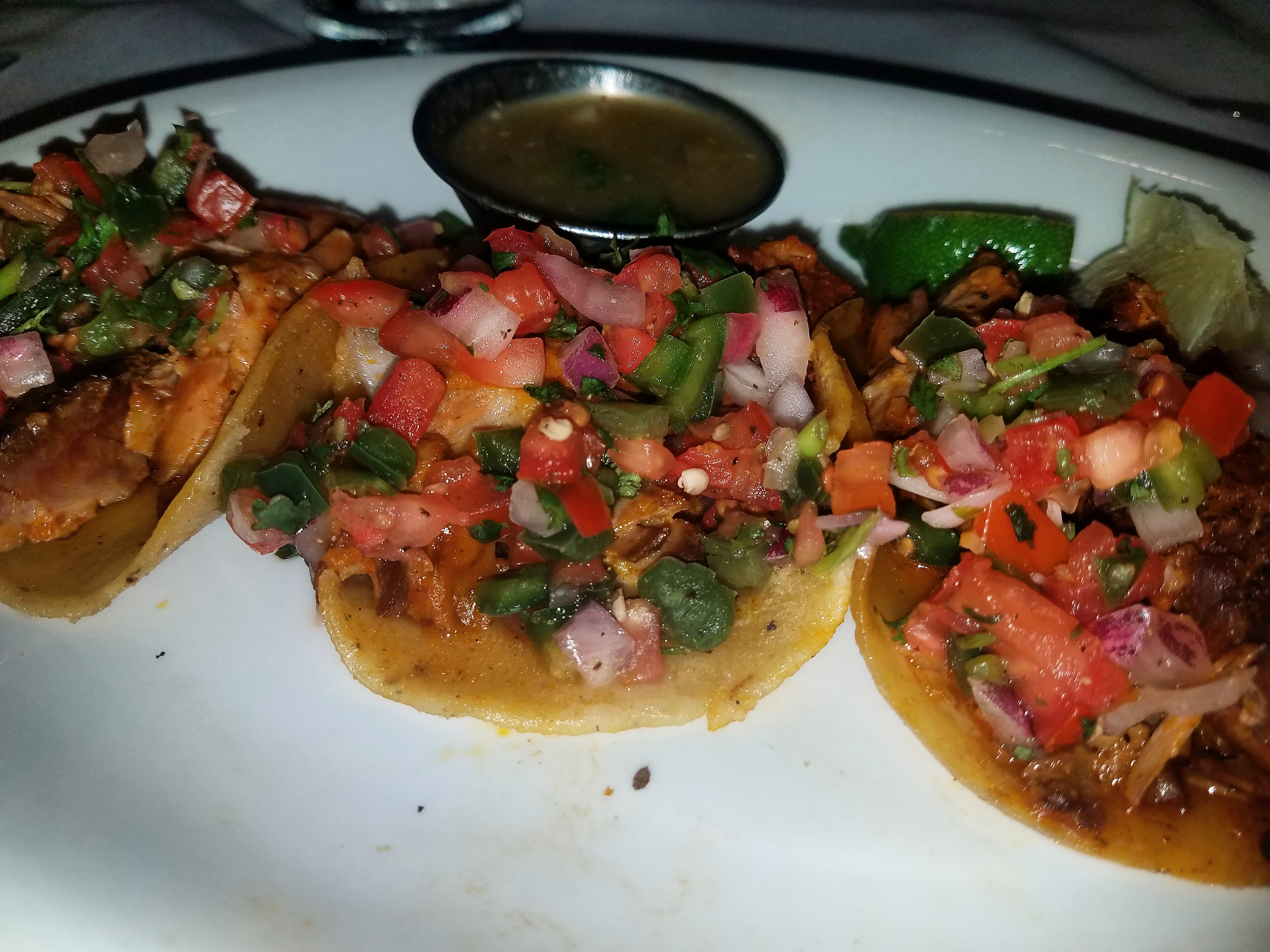 If you like tacos, sharing food, and unique cocktails then this is is the spot for you and your lover. Both the indoor and outdoor seating areas are romantic, they have some of the best tacos I've ever had. I personally like how you can build your own tacos if you like because they bring you the meat and toppings and basically unlimited tortillas! Their bartenders are amazing and every time I go, I tell them to surprise me and I have not been disappointed yet.
HANNY'S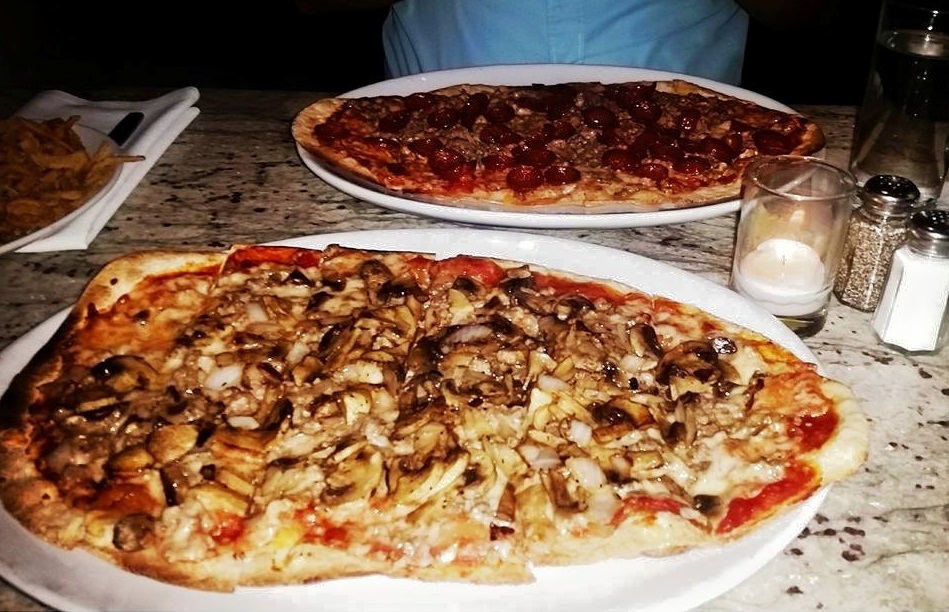 I've partied here at Hanny's before but I've never had their food…and it is tasty! It's a really classy place with unique and sophisticated drinks! Their food is delicious and the lights are a little dim which makes for a romantic setting. Plus, make sure you check out their bathrooms!
Timo Wine Bar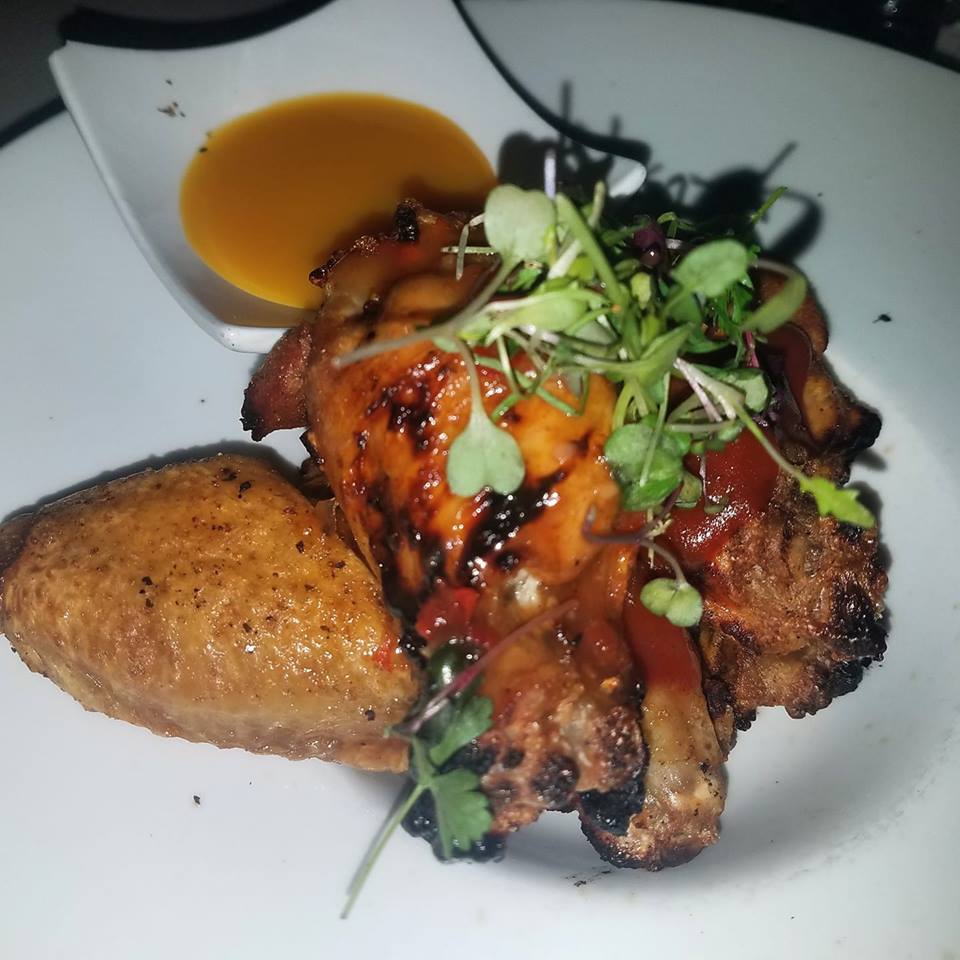 If you haven't checked out Timo Wine Bar, you really need to! The ambiance is great, they have a sweet outdoor patio with live music, fab happy hour, DELICIOUS wings, and a dessert menu that sounds amazing and that I'll def be trying next time! Also, on Mondays (their official #datenight) you can get a pizza and a bottle of wine for $25!
---
I hope you enjoyed the list, stay tuned for a part three next year! If you need even more inspiration check out my best wine happy hours in Arizona, last year's valentine's day list or the 'Italian' section of my Food Bucket List!
Thank you all for reading, and stay enthusiastic!
Feel free to follow the adventure on social media 🙂
Facebook / Instagram / Twitter / Youtube 
-Maira
Please follow and like us: