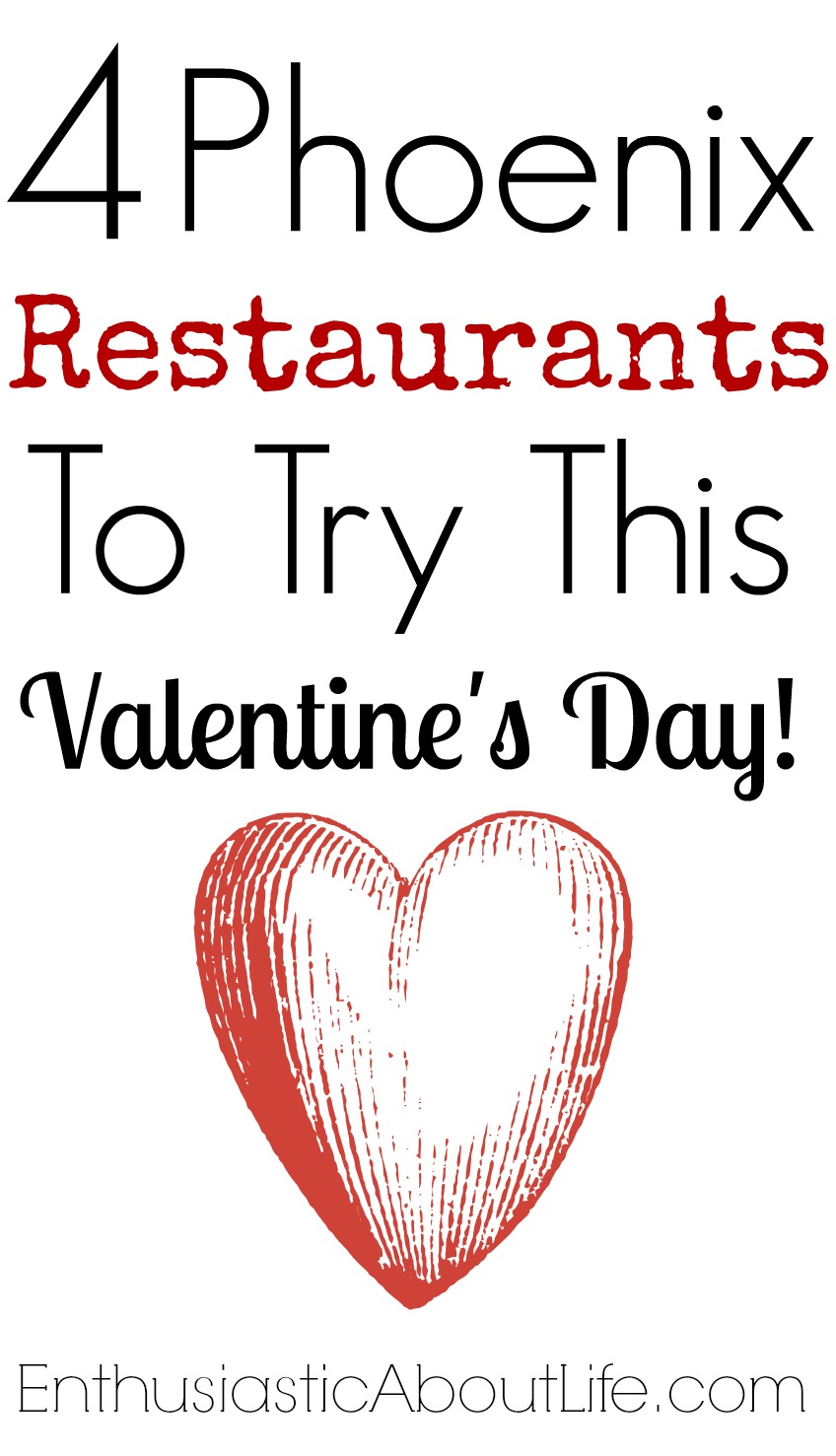 Happy almost Valentine's Day everyone! I'll get straight to the point because I know you are probably freaking out on where to take your lovely partner for Valentine's Day. Don't worry, I've got you covered.
Check out these 4 Phoenix restaurants that will impress your date, plus a bonus addition to end the night. These are restaurants that I've been to and thought to myself 'this would be a great place for a date' so let me know if I need to add other restaurants! Enjoy!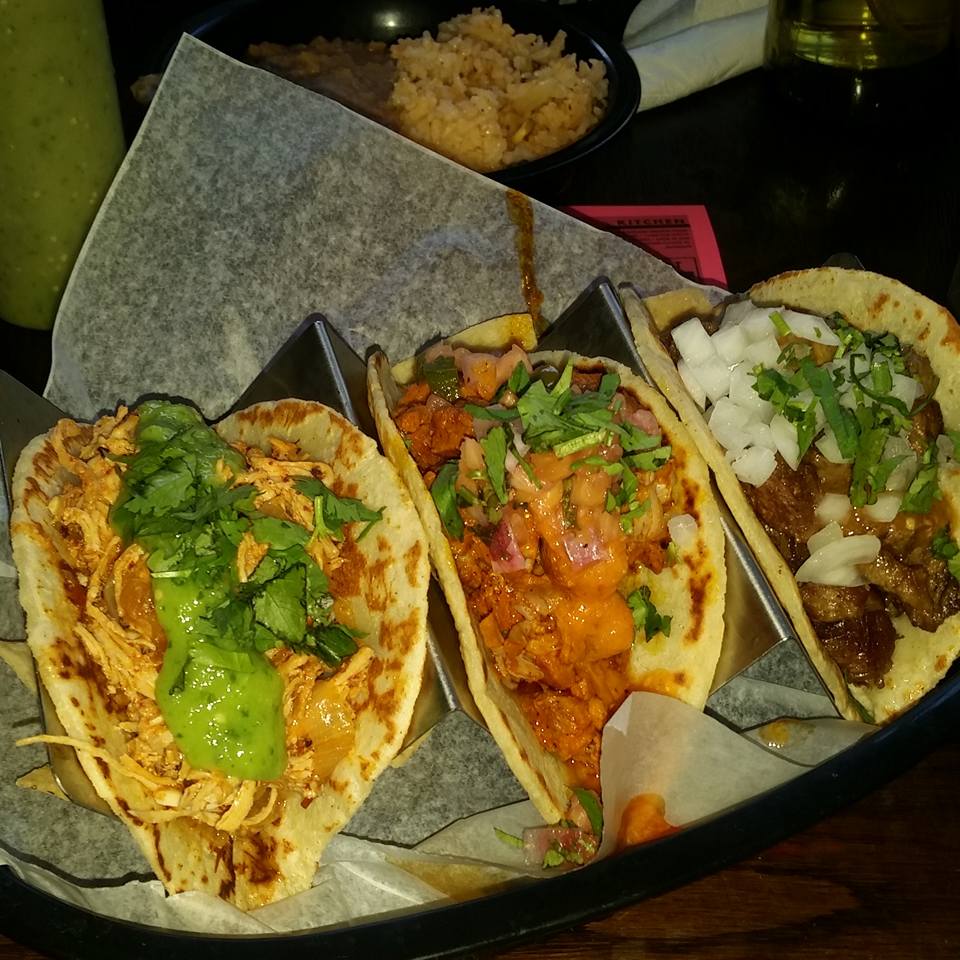 Crescent Ballroom is for those who want a romantic and unique restaurant. It's unique in the sense that the menu is very diverse, so you are sure to find something you like. This place has delicious tacos with homemade tortillas and it has a very cool, indie vibe. Their carne asada, pork, and chicken is full of flavor and they have impeccable service. This place is for the couple who doesn't take themselves too seriously but still wants a great meal for Valentine's Day!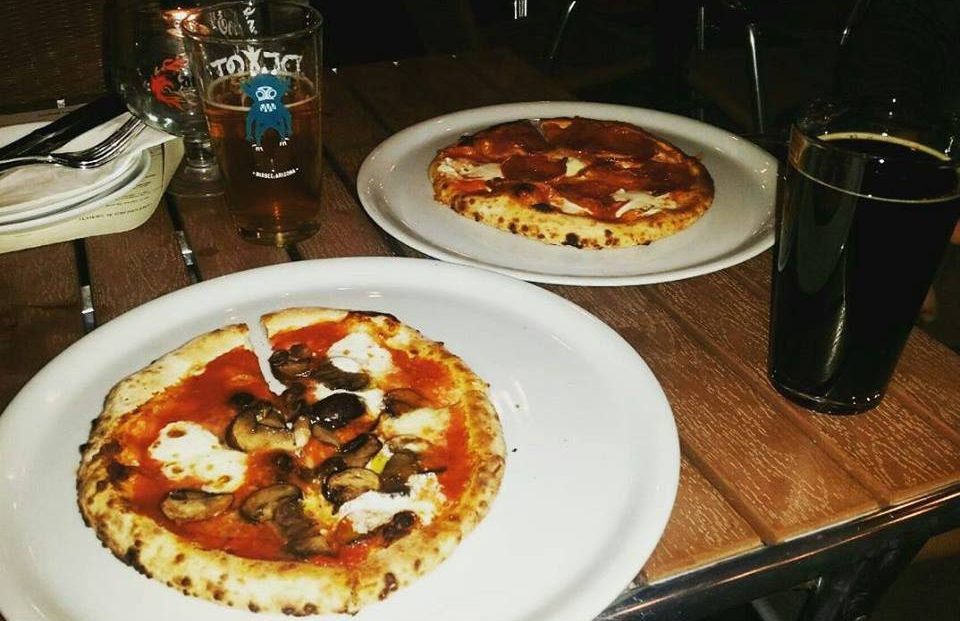 Craft 64 is for the beer and pizza lovers, but mostly the beer lovers. They have an AMAZING beer selection and sitting outside near the heaters is super romantic. They have the perfect lighting for a romantic setting 😉 and the restaurant is also really trendy and has delicious pizza! Highly recommend this spot if you're looking to celebrate V-Day in Scottsdale!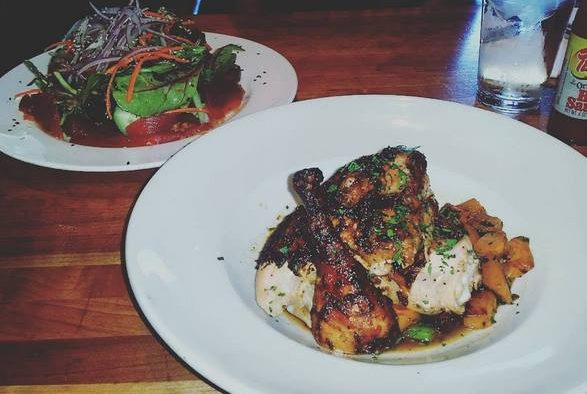 Chelsea's Kitchen is a great spot for Valentine's Day because when you look at the menu, you will just think to yourself 'what a romantic meal'. Trust me! The presentation of each dish is almost too pretty to eat. Plus, I've seen Carson Palmer from the Arizona Cardinals here with his wife and they looked like they enjoyed their meal! It's a super cute and fancy place with AMAZING food. Literally as soon as I walked in, I could SMELL the flavor.
Honestly, any Italian restaurant is great for Valentine's Day, check out other Italian restaurants on my food bucket list here.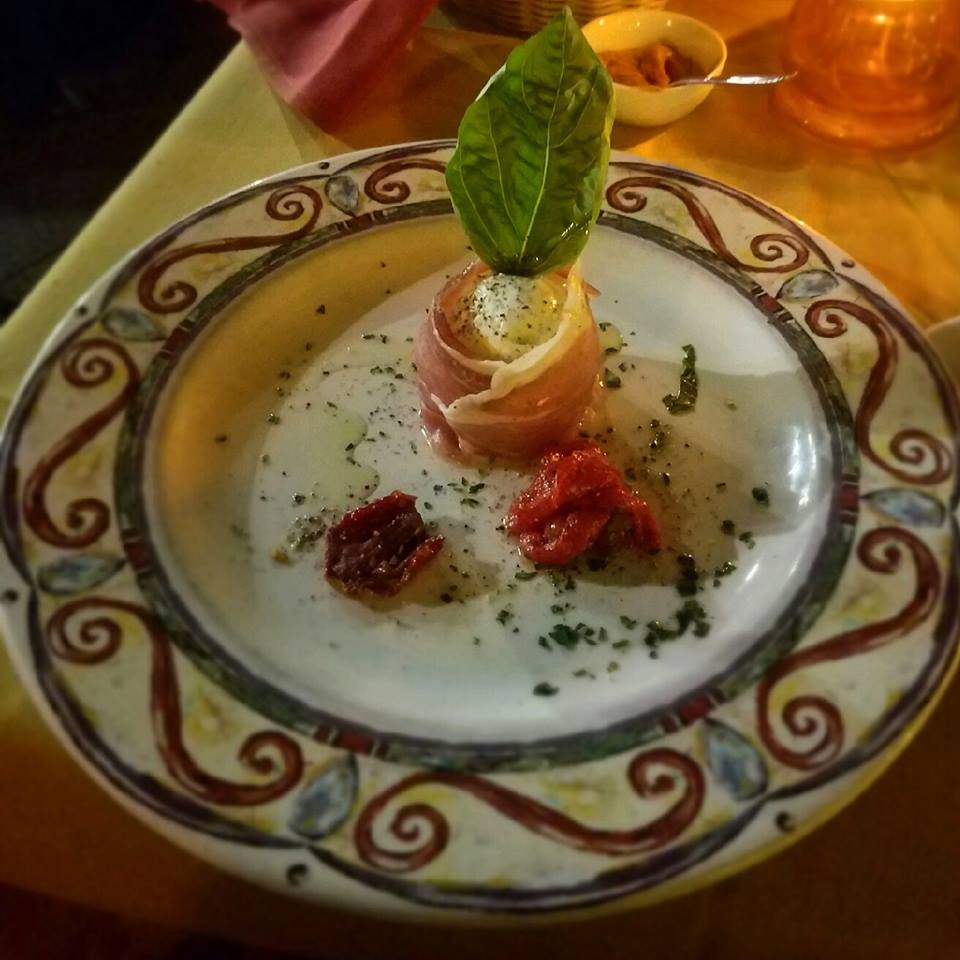 When I think of romance and dinner, I think of Italian Food! And apparently according to my friend Calvin, I'm not the only one! Marcellino Ristorante in Scottsdale is my fave spot for Valentine's Day! I came here with a friend who lied and said it was our 1 year anniversary (so wrong, I know lol) and they gave us free wine which was super sweet. I hope they don't read this…if you do, I'm really sorry…my friend is a liar! This place was absolutely delicious. For our first course we had prosciutto wrapped mozzarella and tomatoes with roasted peppers. Literally heaven in my mouth, highly recommend!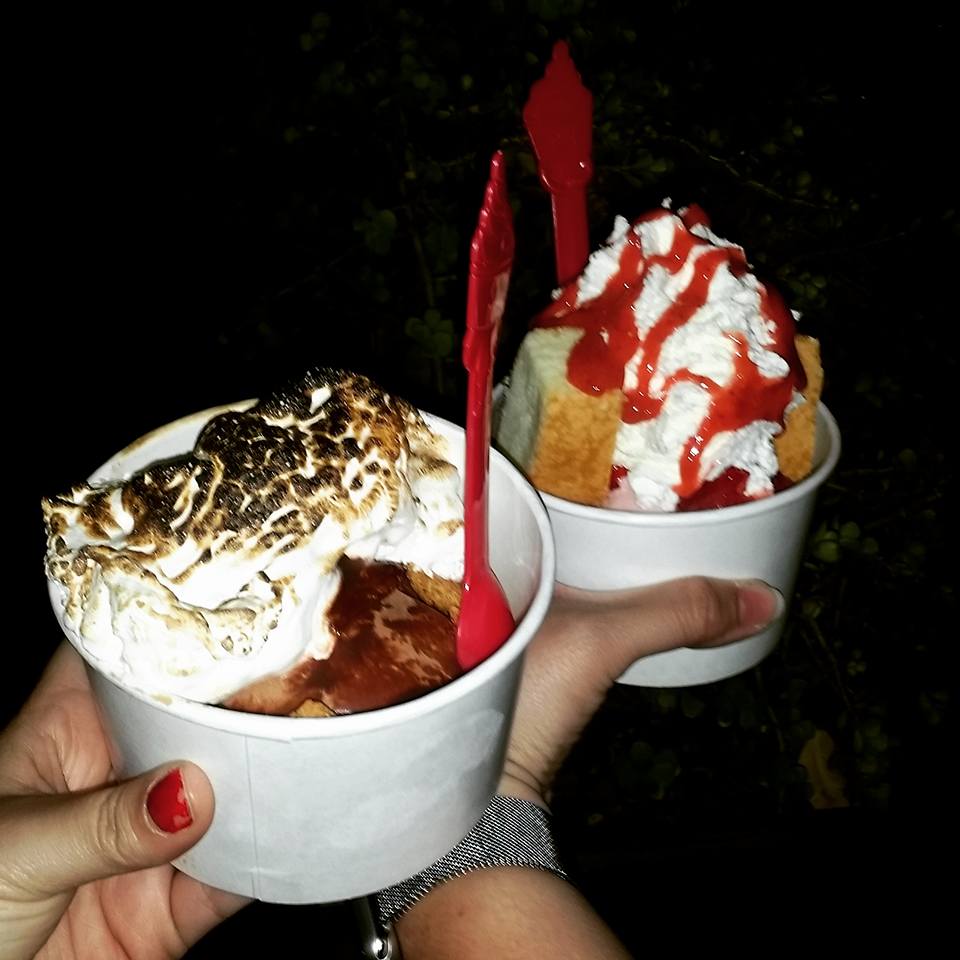 What cuter way is there to end a great dinner date than with some good old fashioned ice cream? The ice cream at Churn in central Phoenix is AMAZING. They have so many unique and different flavors to try that I'm sure you and your lovely date will find the perfect ice cream flavor. I got the s'mores sundae and my friend got the strawberry shortcake sundae. Mine was delicious and the marshmallow fluff was just heaven.
---
I do have to say that all of these places are really good and I recommend all of them…but if you're not quite convinced, check out more restaurants on the Food Bucket List here. Let me know which place is your favorite or if there any other restaurants that need to be on this list, who knows…maybe I will make a part 2 ?
And feel free to tell your lovely date where you got the inspiration, they'll think you're hip for reading blogs 😉
You can read more about Food & Drink here! Thanks for reading and stay enthusiastic!
Feel free to follow the adventure on social media 🙂
Facebook / Instagram / Twitter / Youtube
-Maira