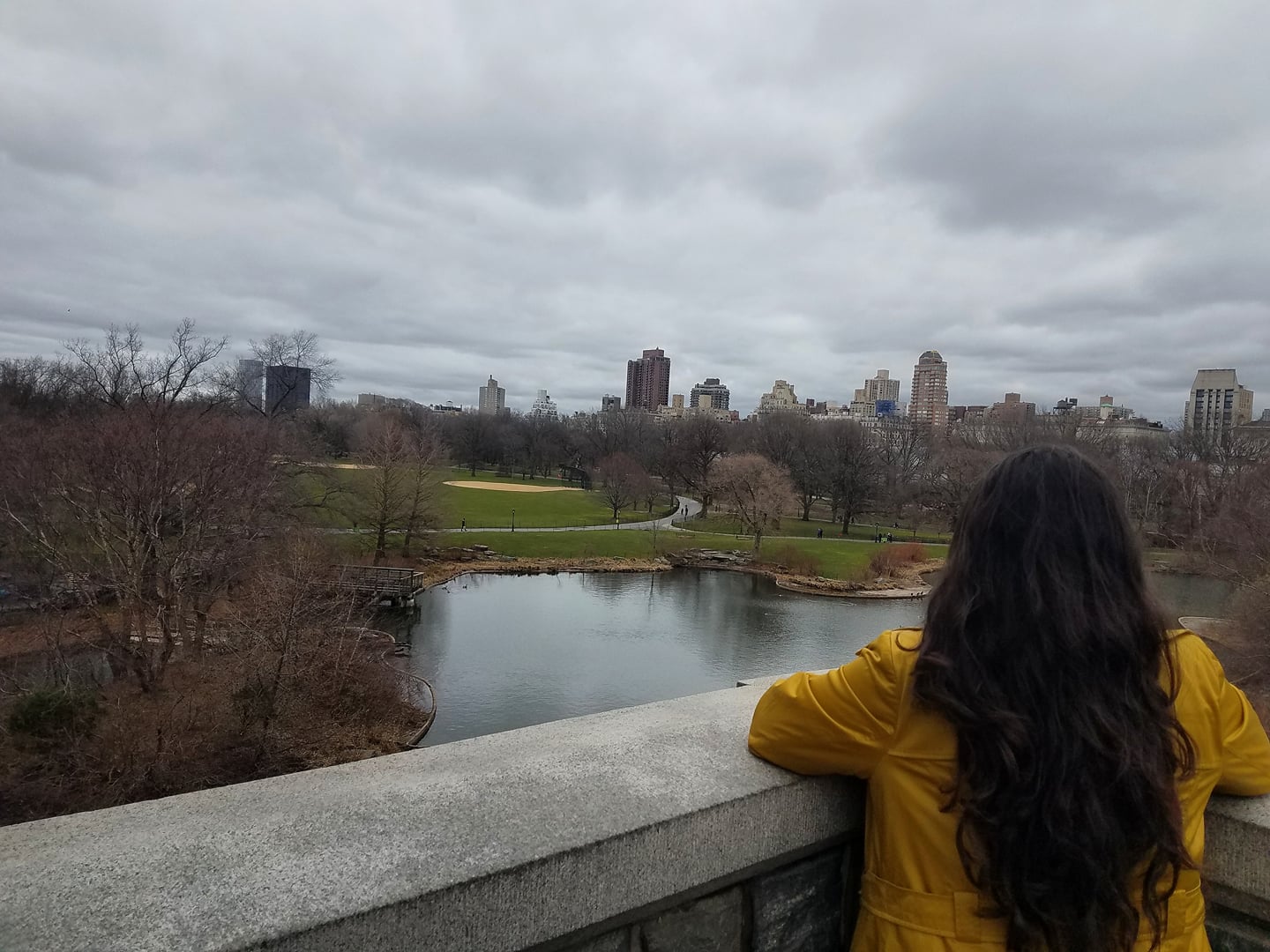 We recently posted 10 Items You Should Absolutely Have On Your Bucket List and one of those items was to visit a new state. I highly recommend New York to be high on your list of states to visit, simply because there is SO MUCH to do. Today we are focusing on Central Park, a National Historic Landmark since 1962 that gets over 25 million visitors every year.
This number of visitors makes complete sense when you arrive and see all that Central Park has to offer. Check out 10 of my favorite photos from my trip there. I hope they inspire you to visit this wondrous place!
One of the best parts of Central Park is that you don't need to do any preparation before visiting. It's free so you don't have to purchase tickets. You don't have to check a schedule. And you don't have to make any reservations! You literally just show up and decide what you want to do.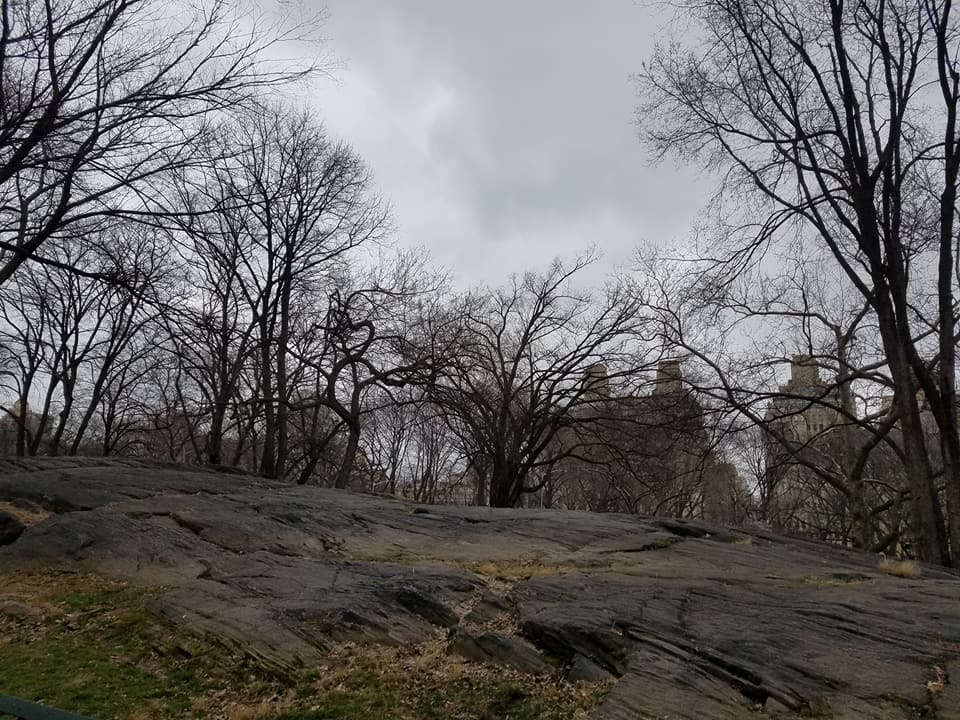 Central Park is HUGE y'all, like way bigger than I thought. It is 2.5 miles long and a half mile wide, with over 840 acres. And you can keep it simple like we did and just walk around and see as much or as little of the park as you want. One day I want to come back and run the entire thing.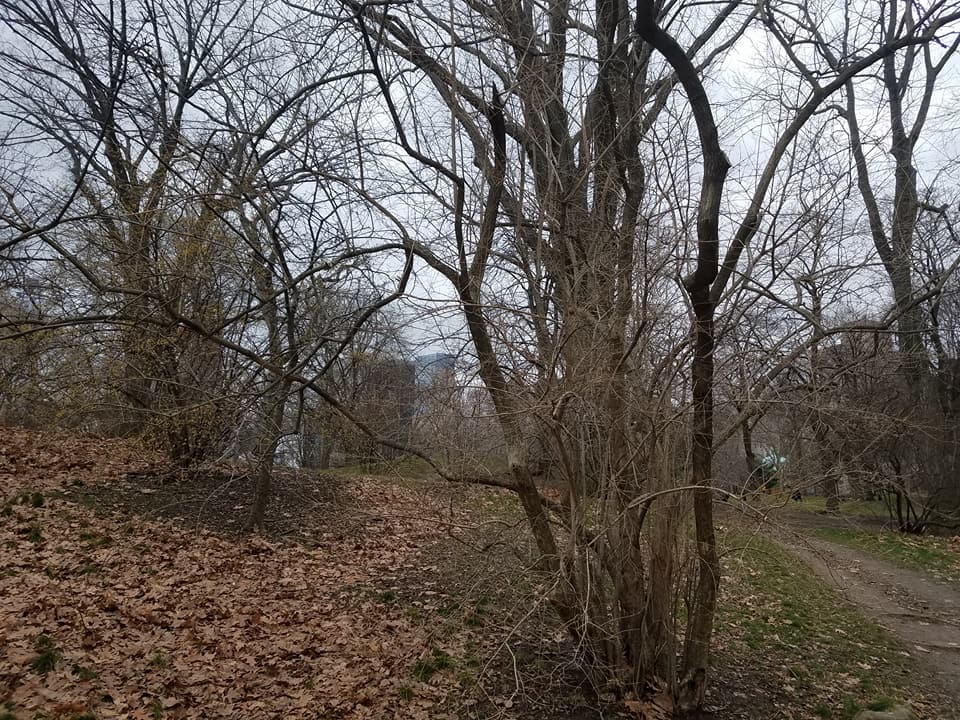 You can appreciate nature, take photos, and enjoy the fact that you have the best of both worlds: nature and city.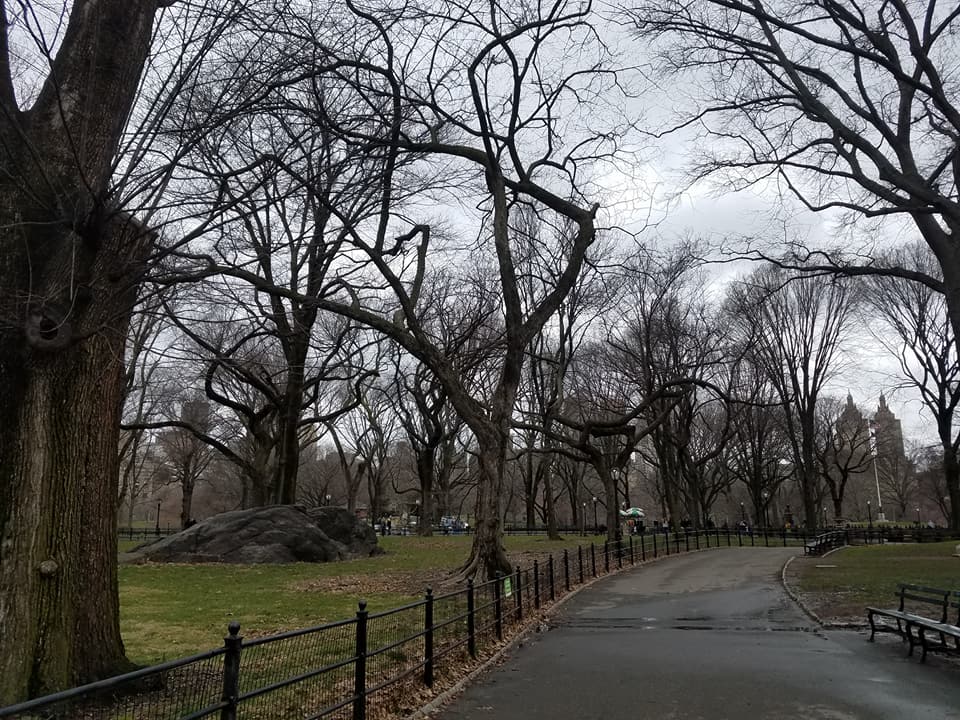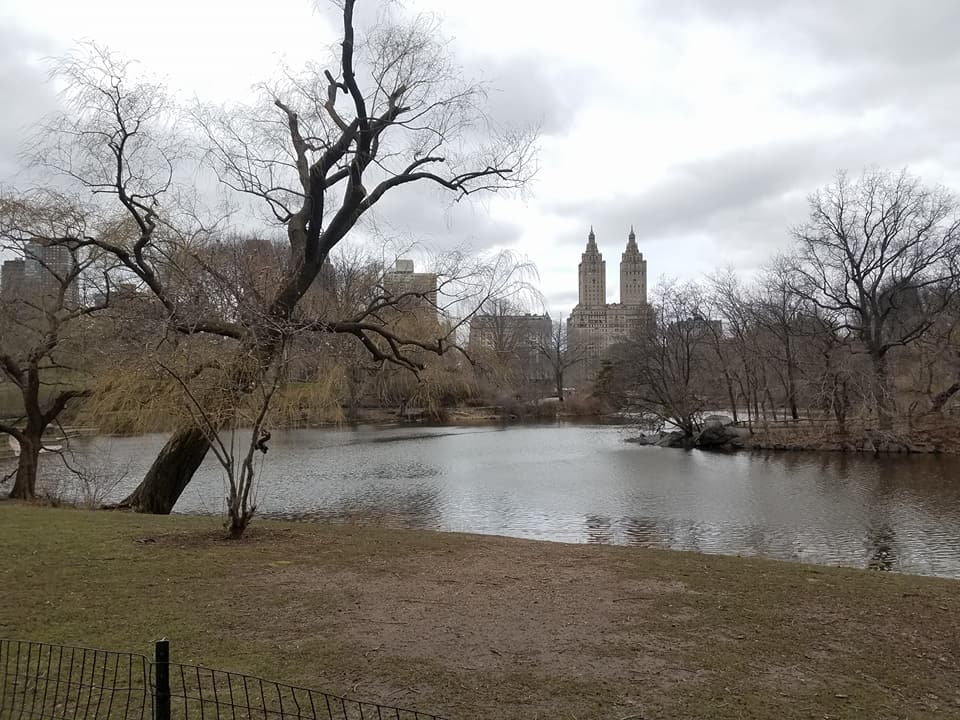 There are bridges. There is water. There are rocks. There's literally everything!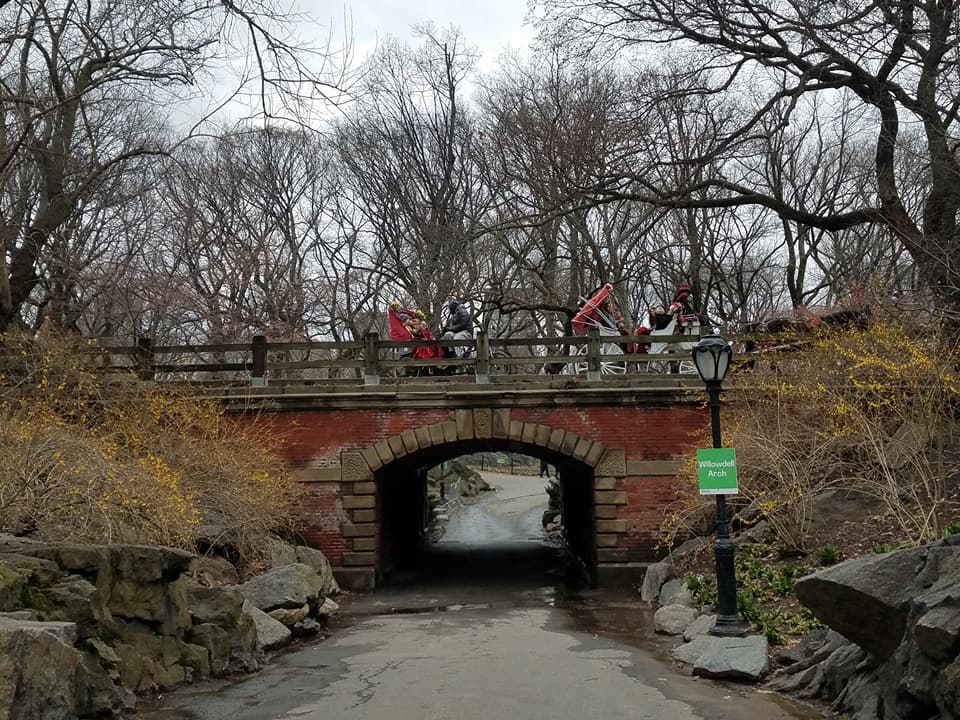 There's a beautiful artistic ceiling where musicians gather and sing and are actually very talented. This ceiling reminded me a bit of Europe! And throughout the park, there are other artists performing everything from acrobatics to music, and there are even artists selling their art and painting!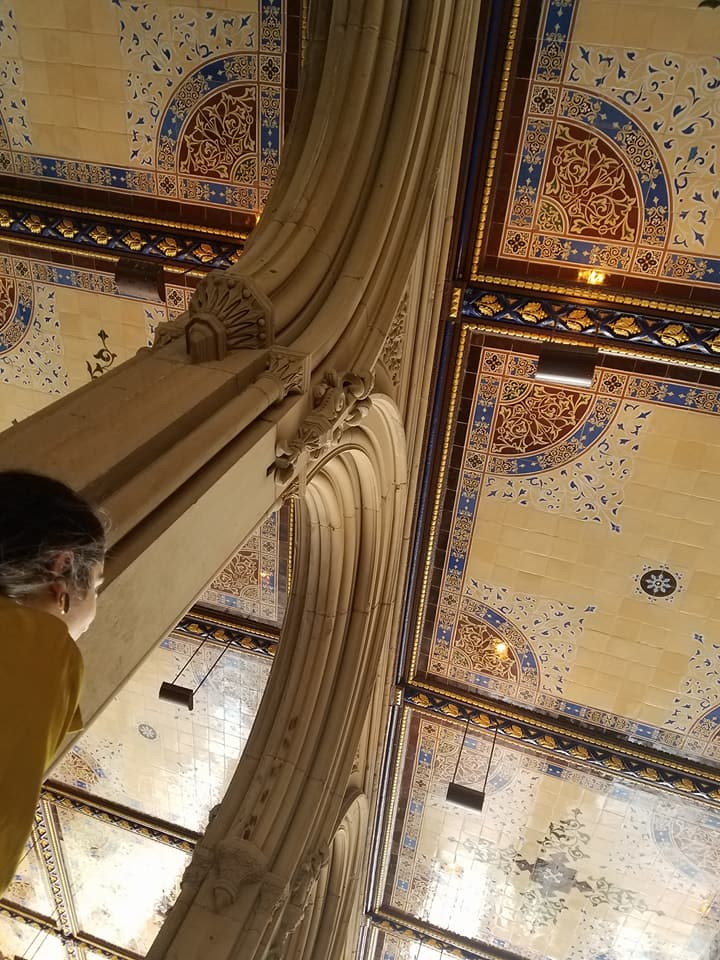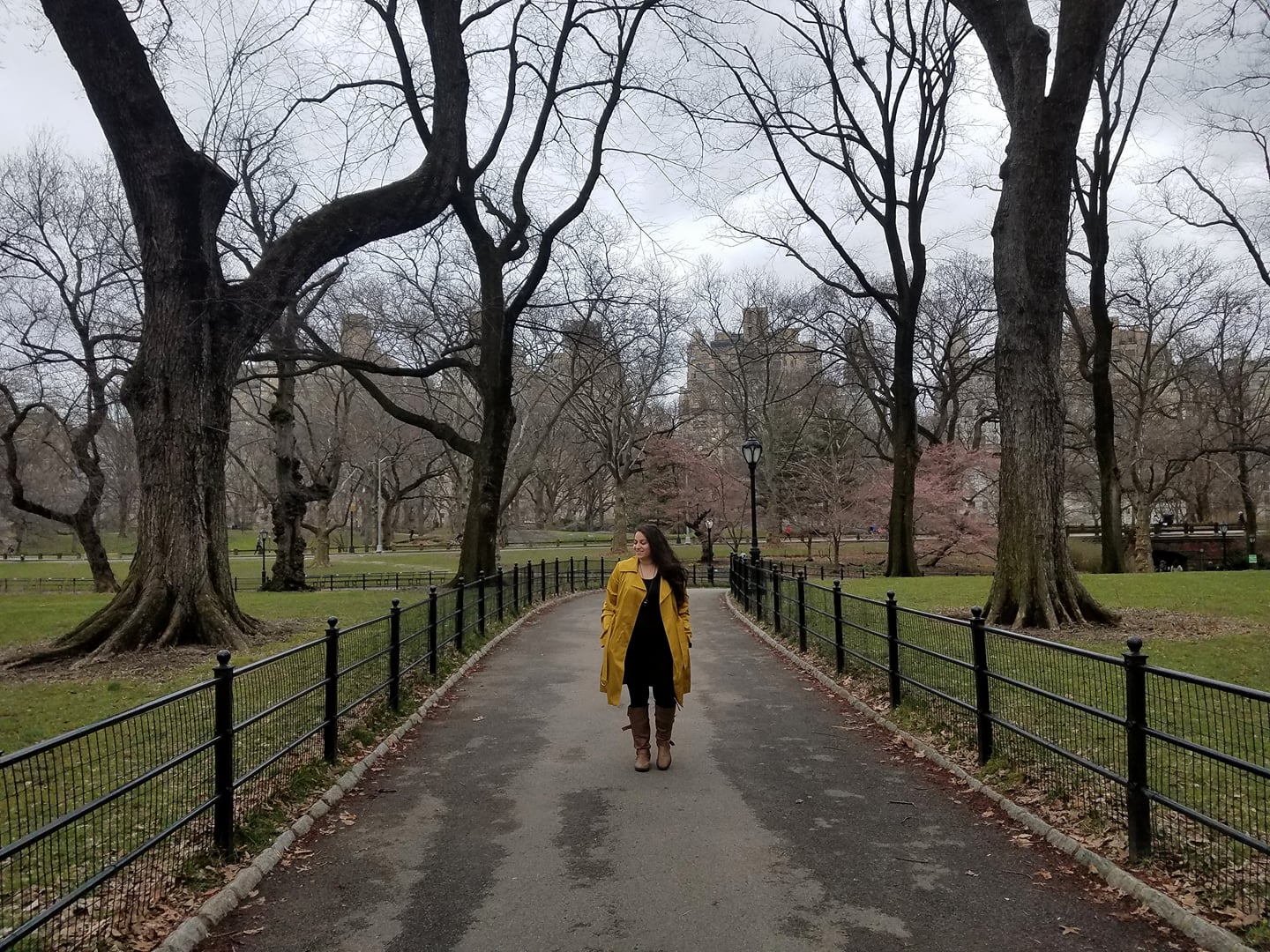 There are also various sculptures around the park and it's fun to walk around and find them. My favorite was the Hans Christian Andersen one, who is the author of The Ugly Duckling.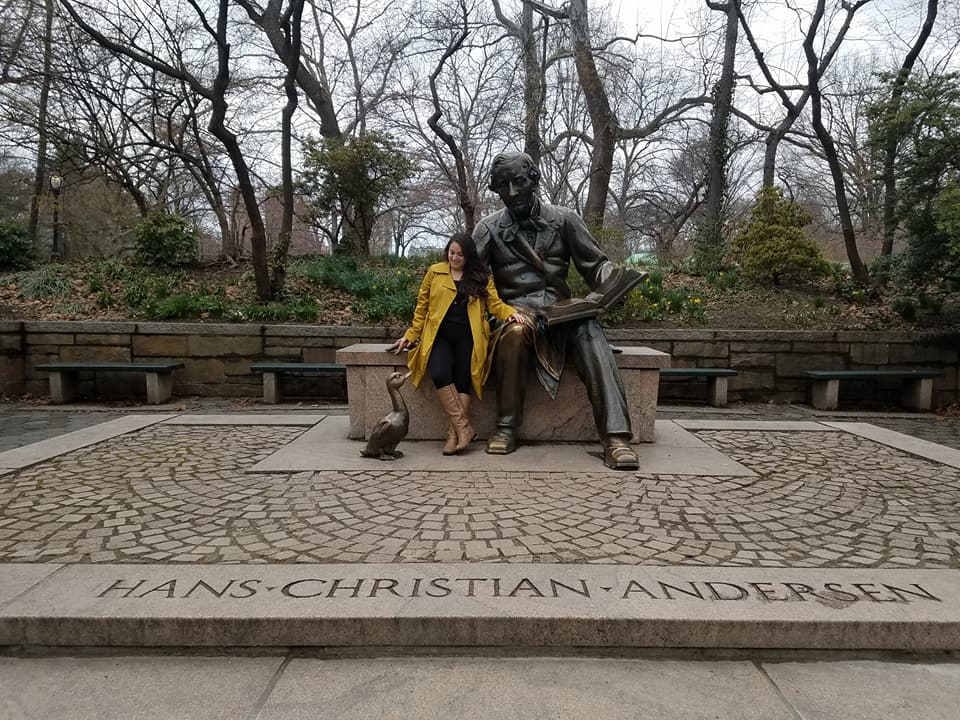 From these photos, it may seem that Central Park was empty but that's not the case at all. I just got lucky and took photos when there weren't any people immediately near me. But also, the park is so huge that although there's a ton of people there…it doesn't feel crowded at all which is a nice change of pace from being in the city.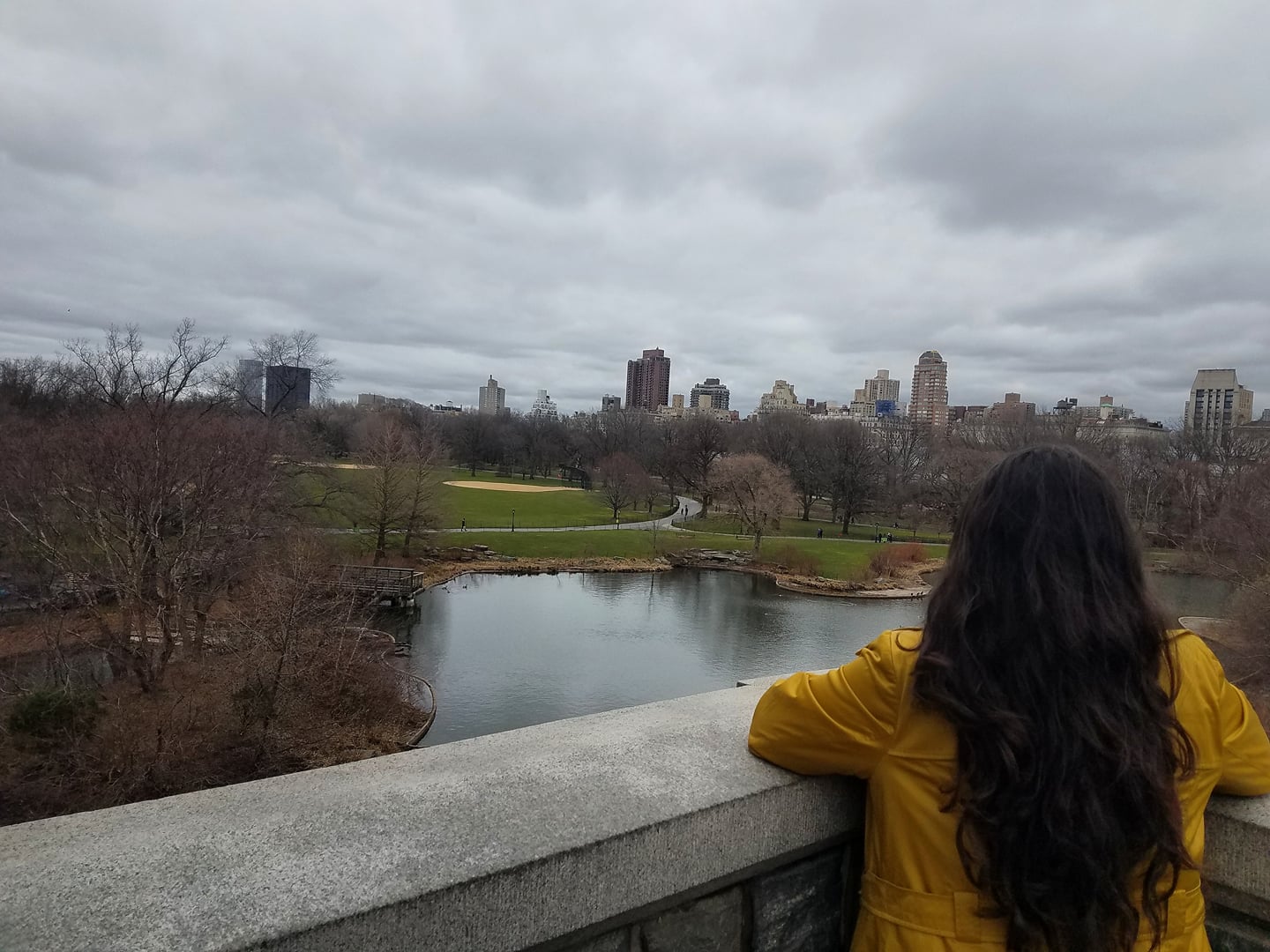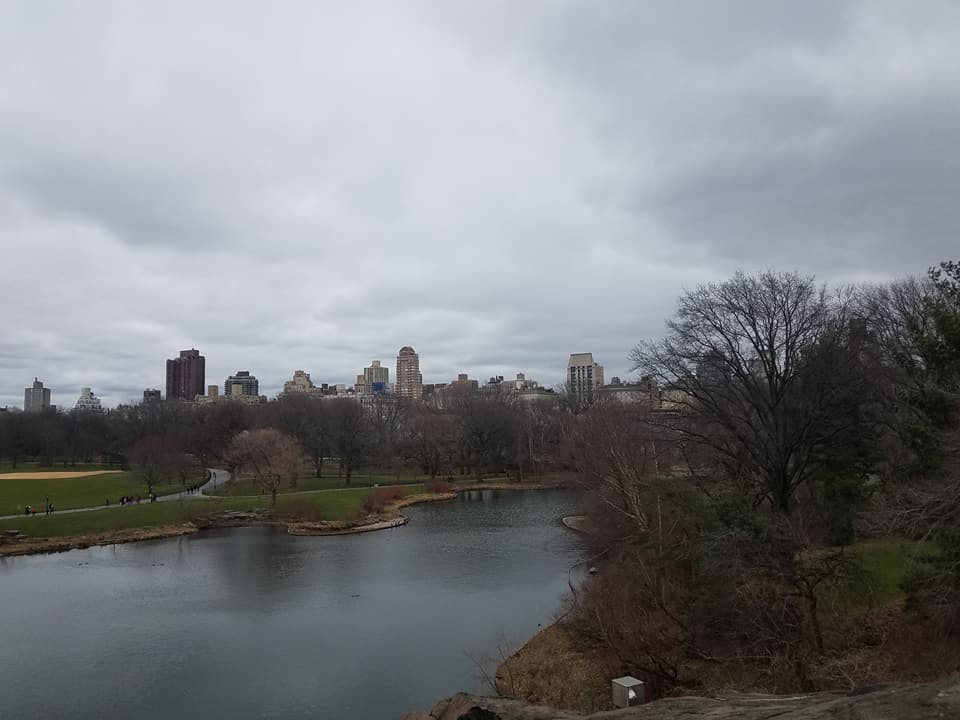 Just writing about Central Park and looking at these photos is making me want to go back, which lucky for me I'll be back in a few weeks! To stay up to date on what more I do, join the adventure on Instagram or check out #MairaInNY!
---
That's it folks! Thanks for stopping by and stay enthusiastic! Let me know if you have any plans of heading to New York anytime soon ? and maybe I will join you!
For more blogs on local and international travel, click here.
Feel free to follow the adventure on social media ?
Facebook / Instagram / Twitter / Youtube
-Maira
Please follow and like us: