A few weeks ago, I visited Chicago for the first time ever to visit my college friend Erica and oh my goodness y'all, I LOVED IT. One of my fave parts of my trip was visiting the infamous Willis Tower!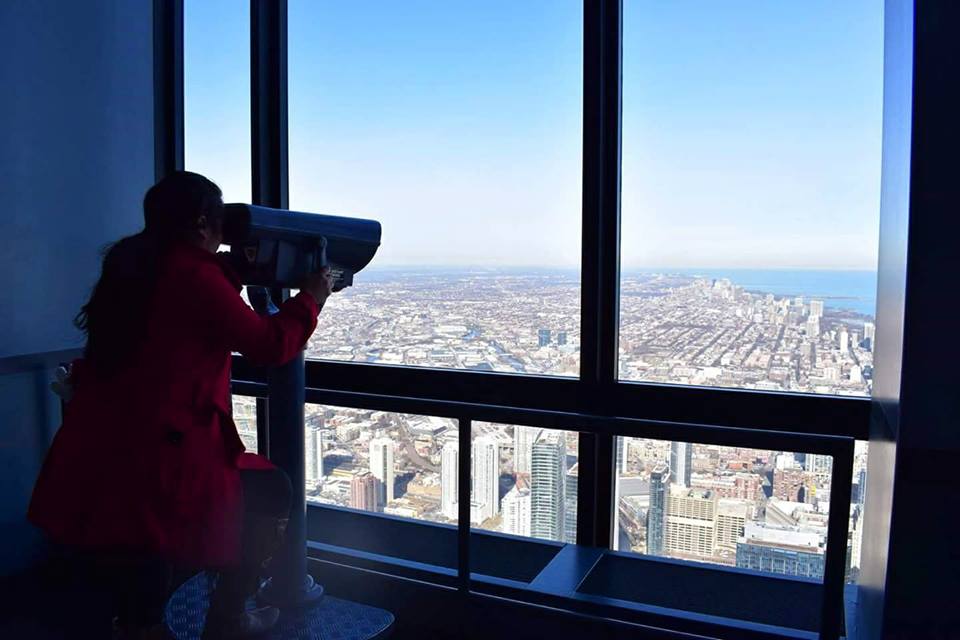 The views of Chicago from the Willis Tower (formerly known as the Sears Tower) were beyond breathtaking and it was really awesome to be able to finally visit a place that I've known about since childhood. I've given you all phone wallpapers from Puerto Rico, and I didn't want your laptops or computers to feel left out, so here you go! I hope you enjoy these 6 wallpapers from the top of the Willis Tower!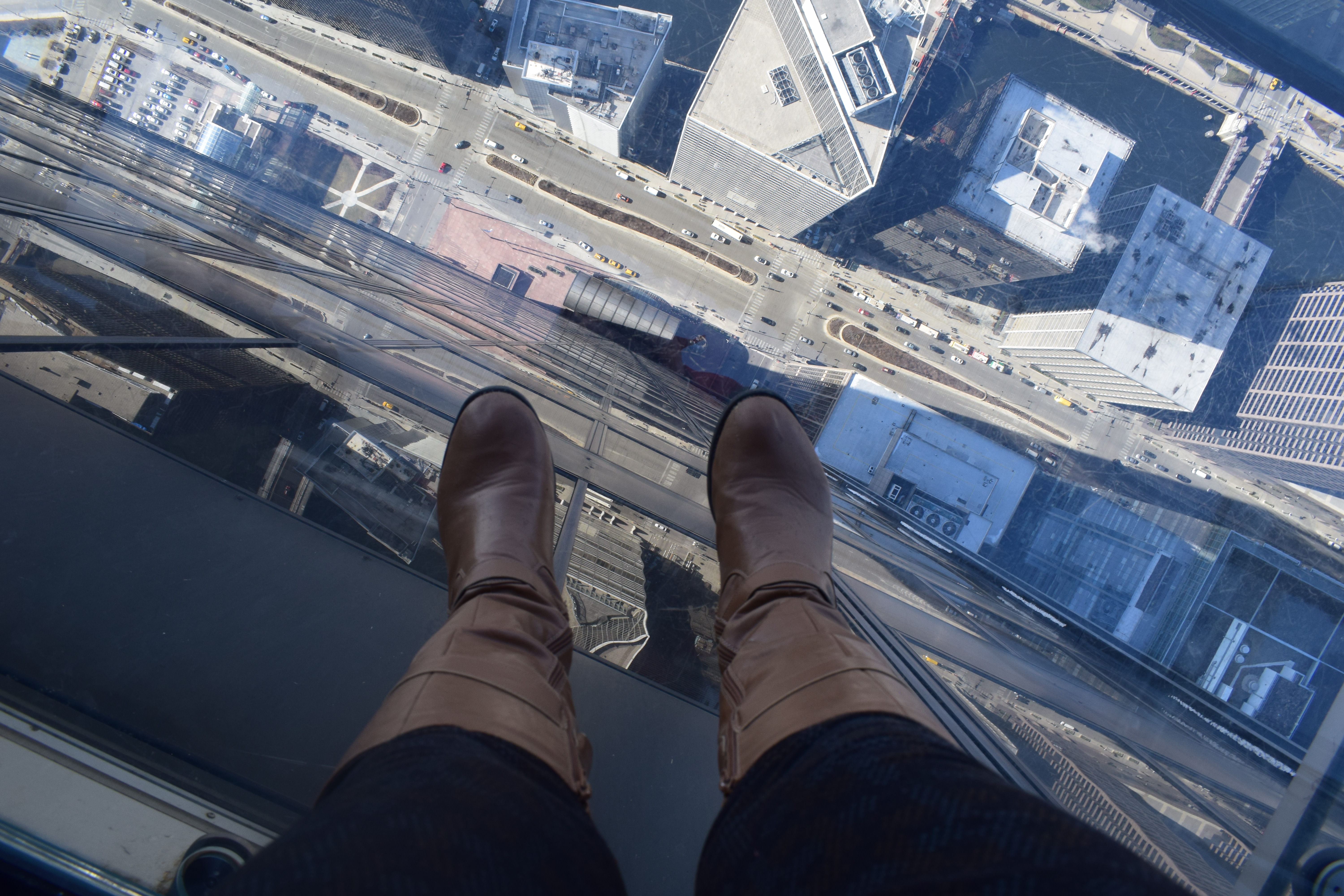 Most of these wallpapers will be pictures of skyscrapers but I wanted to include this picture of me basically floating above the city because it was terrifying to take this picture (since I'm afraid of heights) so I might as well post it. As an engineer, I know that the structure is sound and the glass below me is made to withstand my weight, but it was still scary!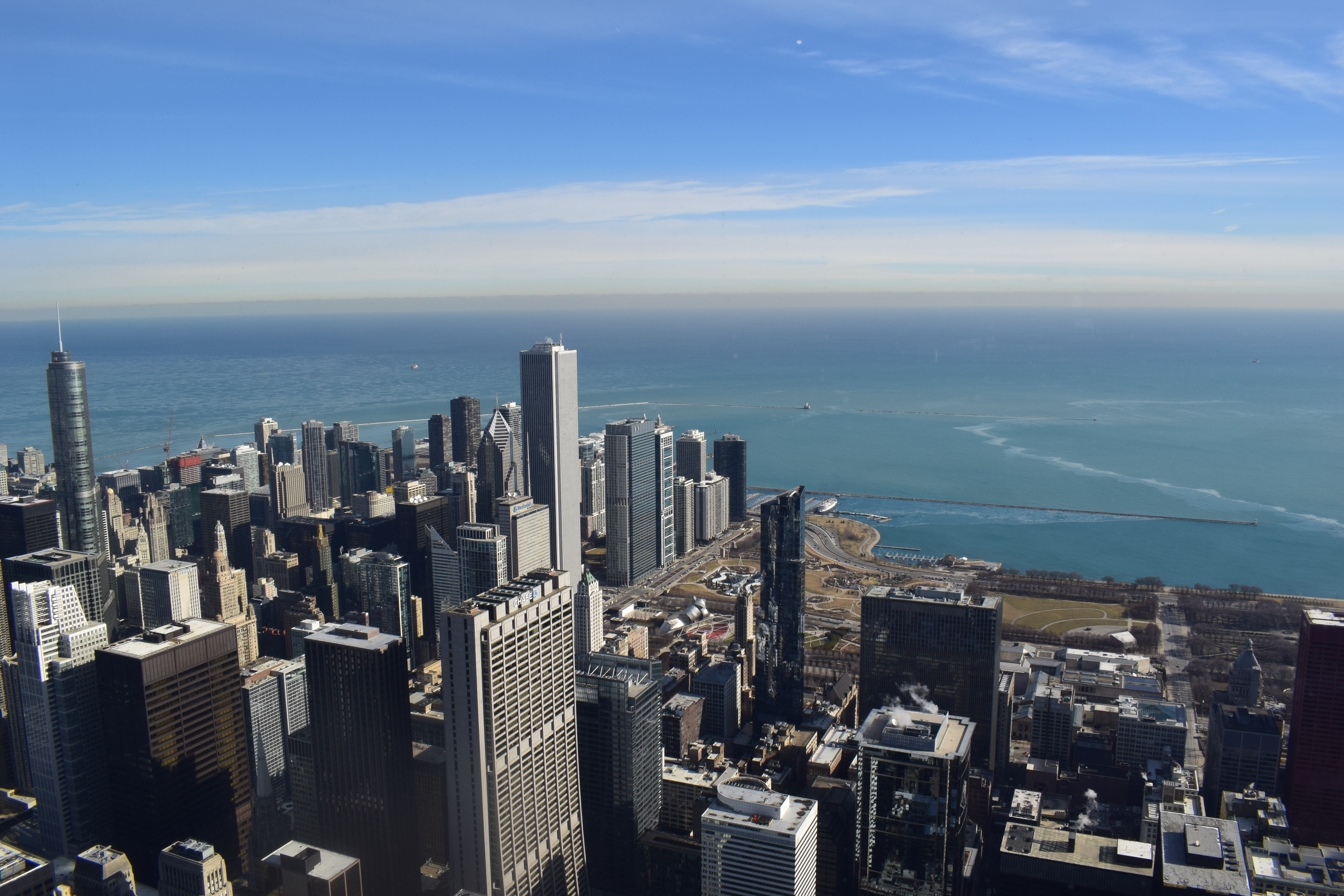 How beautiful does this look? Not much makes you appreciate the little things in life than looking at the world from such a high altitude.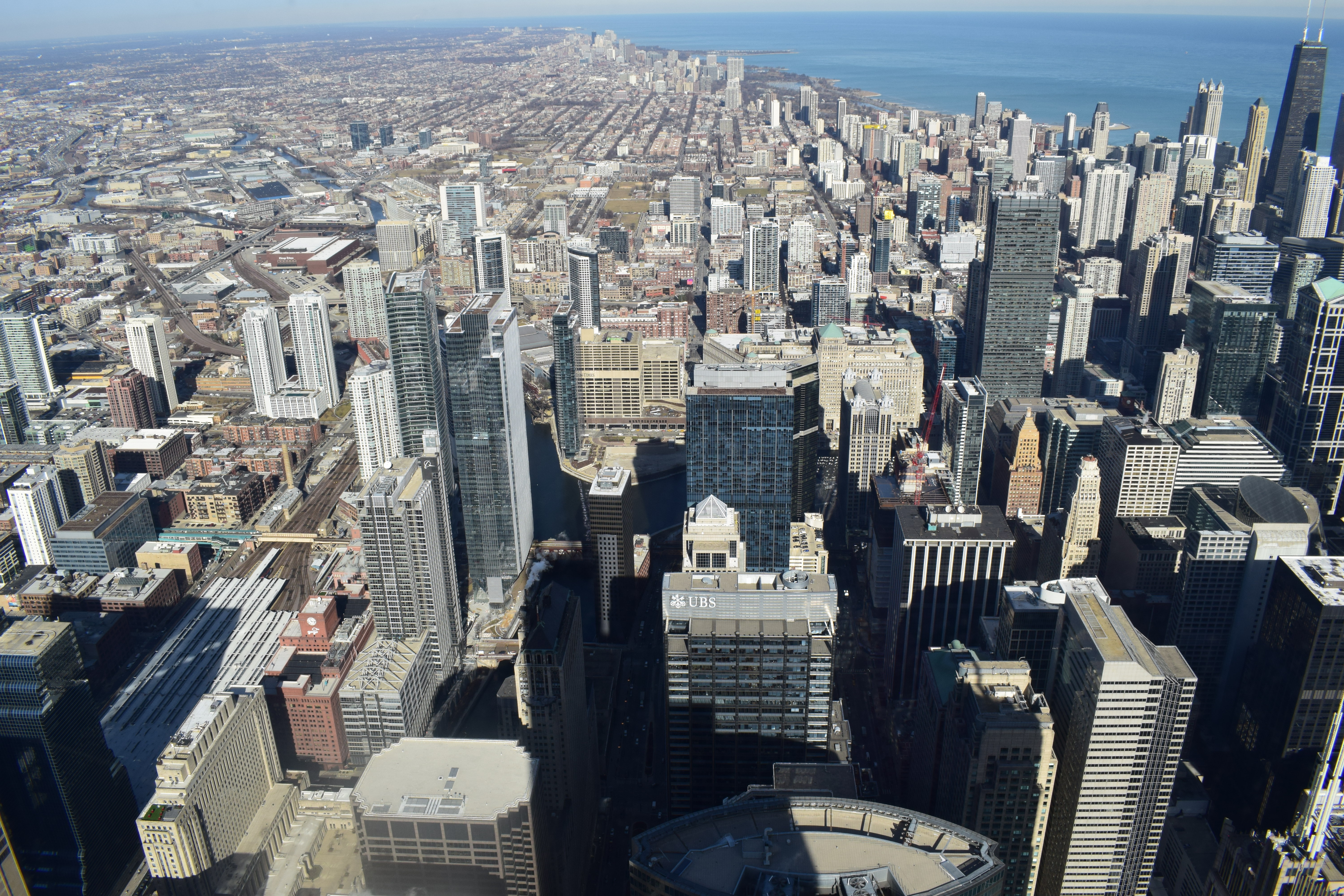 The Willis Tower is a 108-story, 1,450-foot skyscraper and seriously gives you the best views of Chicago.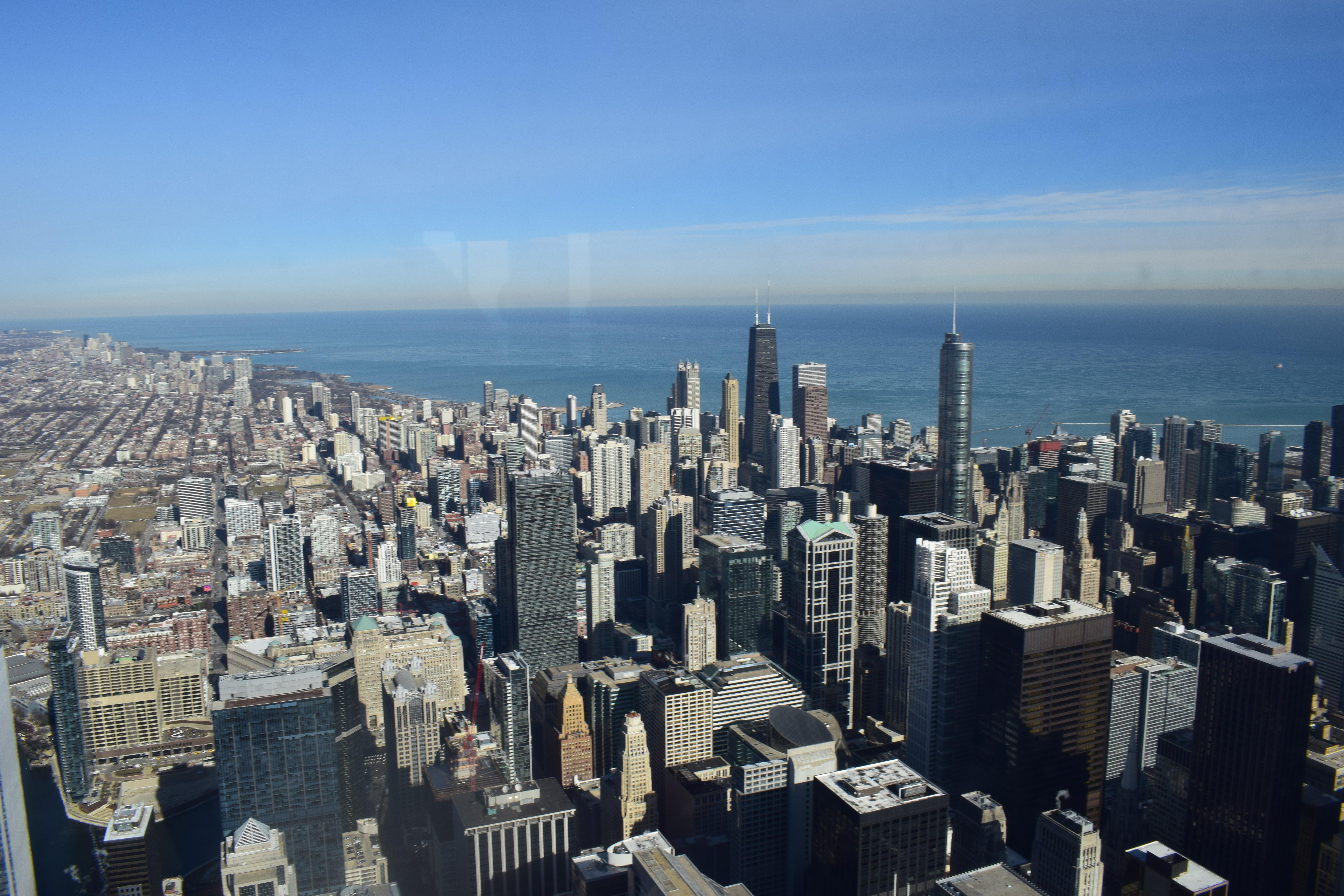 From every angle, and every direction…the views are breathtaking.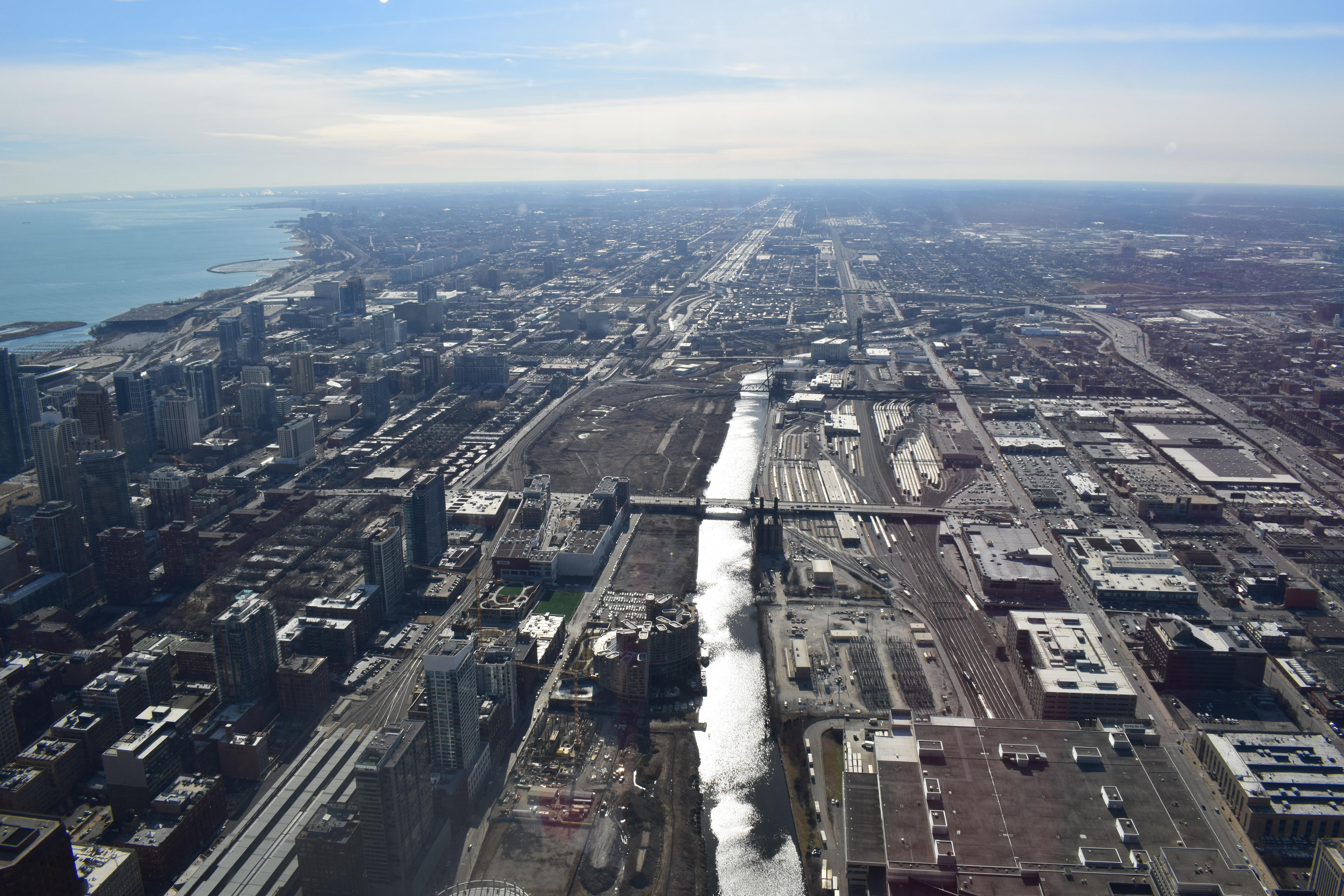 Just look at it!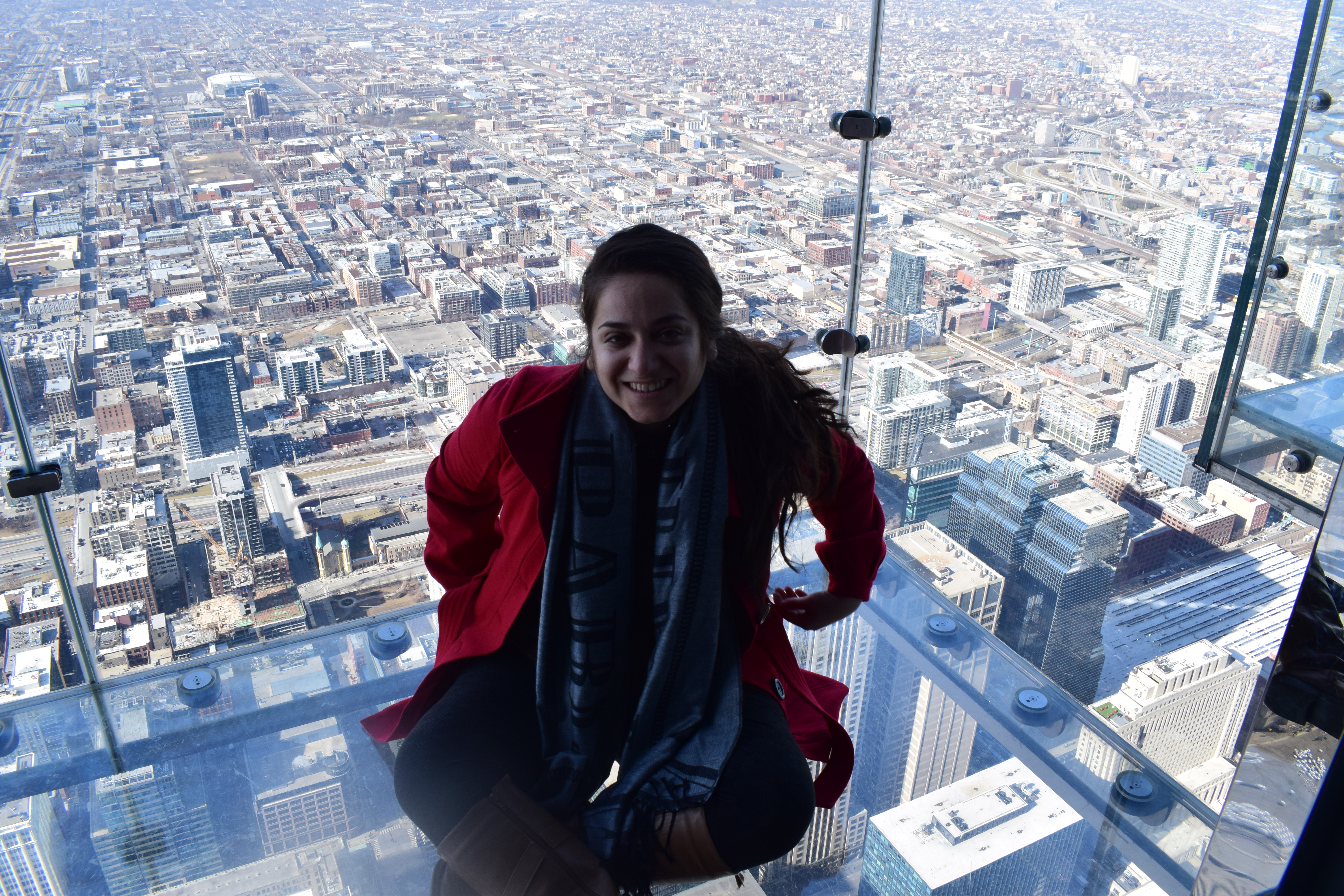 And as tradition, I had to include a candid photo of myself 😉 if you don't believe that this is a tradition, take a look at the last wallpaper in the Puerto Rico blog!
Thanks for stopping by and stay enthusiastic! Let me know if you have any plans of heading to Chicago anytime soon ?
For more blogs on bucket list items and things to do, click here and here.
Feel free to follow the adventure on social media ?
Facebook / Instagram / Twitter / Youtube
Maira
Please follow and like us: