¡Clic aquí para leer en español!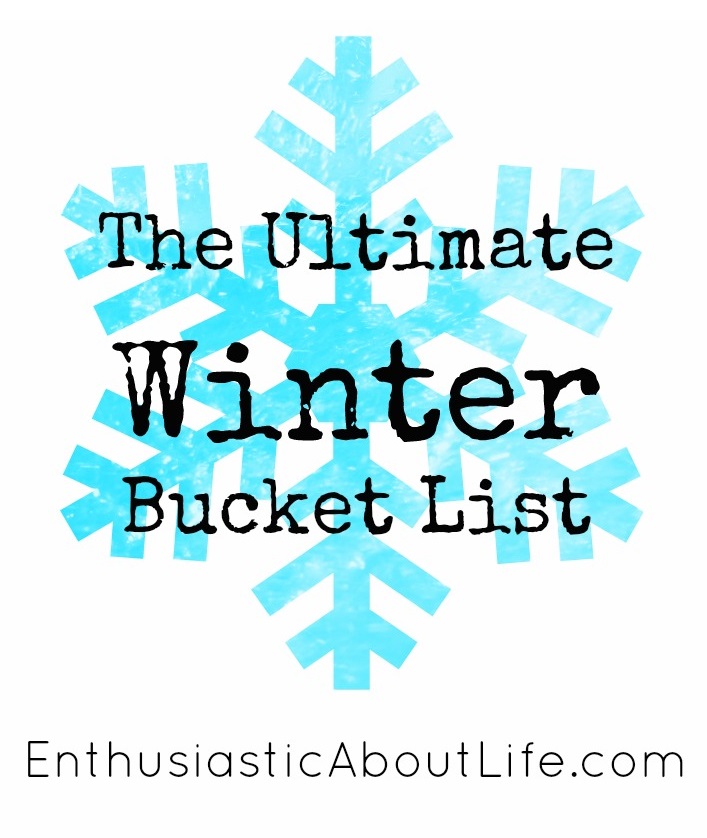 Winter is coming. No, winter is HERE. And you already know we are #EnthusiasticAboutWinter! My friends are always telling me that there's nothing to do during winter and I completely disagree. Which is why I've created the Ultimate Winter Bucket List for you, so that you don't have to plan anything. You can literally just choose what you want to do this winter. And the best part…there's a few of these that I haven't actually crossed off of my bucket list so maybe we can do it together! Enjoy!
LEARN SOME WINTER SPORTS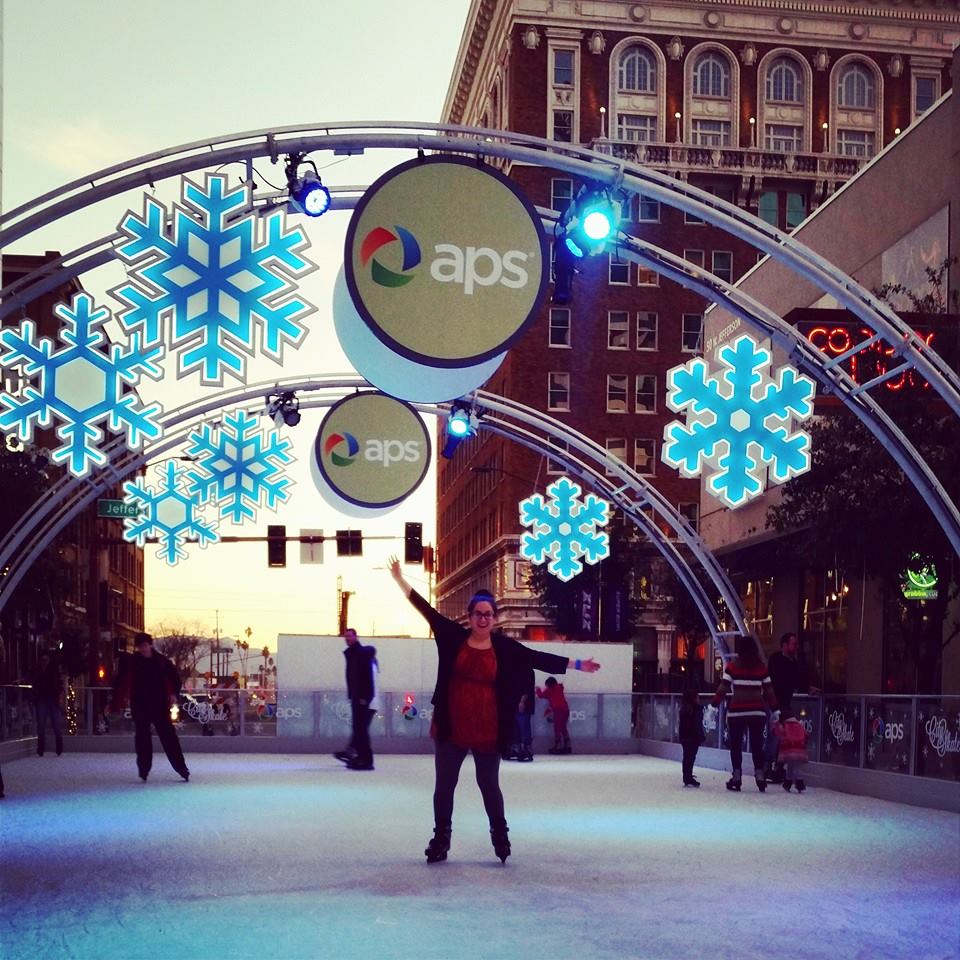 When I think of Winter, I think of snow…and when I think of snow, I think of things to do in the snow! Like ice skating, skiing, snowboarding, etc. Winter is the perfect time to learn or improve these skills! I love ice skating and even though I don't live in a place where it snows outside, my city has an outdoor skating rink and it is awesome! This winter I am hoping to be able to cross off skiing and snowboarding from my bucket list, I see a trip to Flagstaff in the near future!
ROAST MARSHMALLOWS OUTSIDE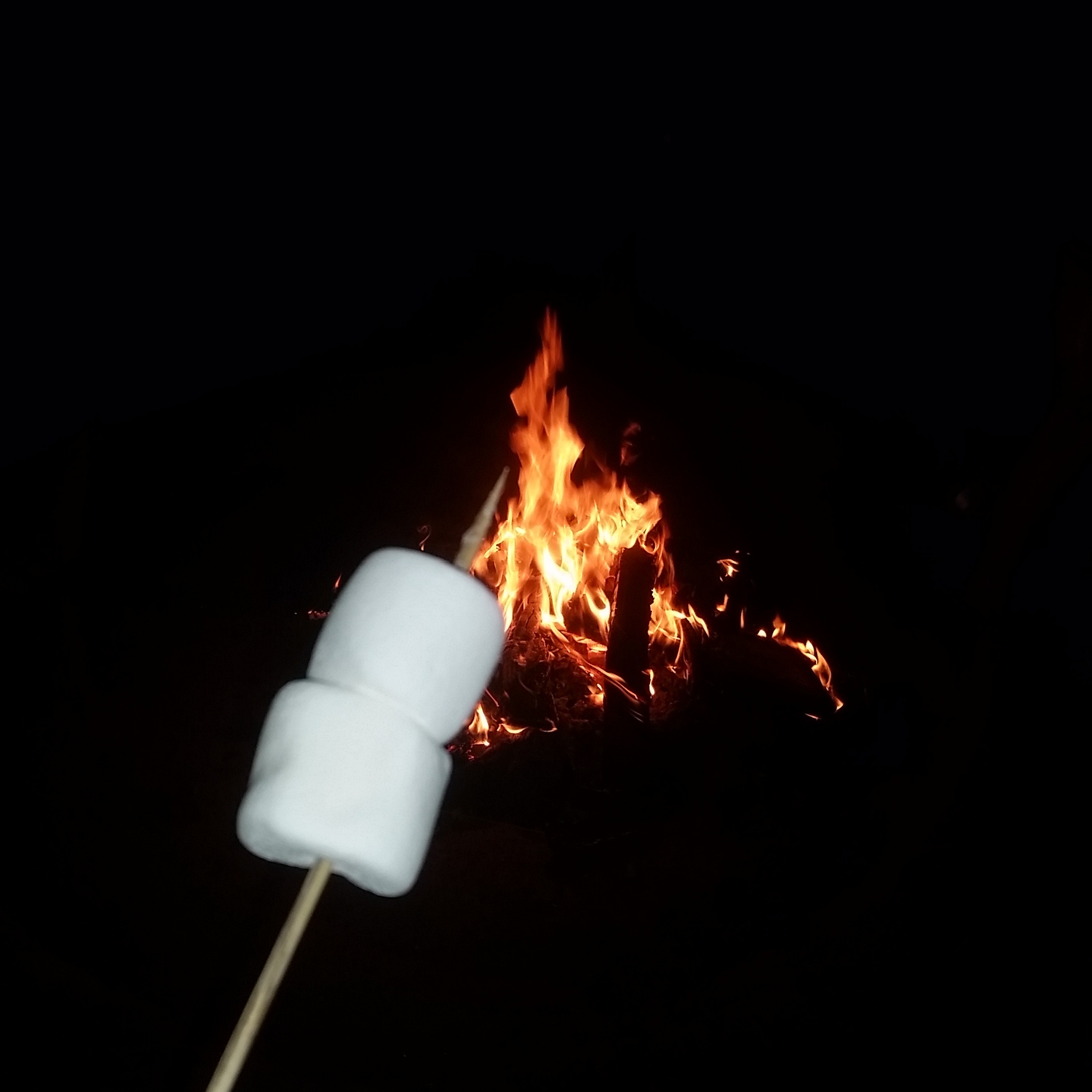 There's nothing more winter-y than sitting around a fire with friends, especially if there are marshmallows and hot chocolate. This is must for your winter bucket list!
CRAFT YOUR WAY TO CHRISTMAS
Now this is a bucket list item that I haven't crossed off. There are so many crafty things to do during winter! You can make a wreath, stocking, knit a beanie, the possibilities are endless. I think this year I want to make a wreath, stay tuned to my instagram to see if I do it!
SNUGGLE UP WITH A GOOD BOOK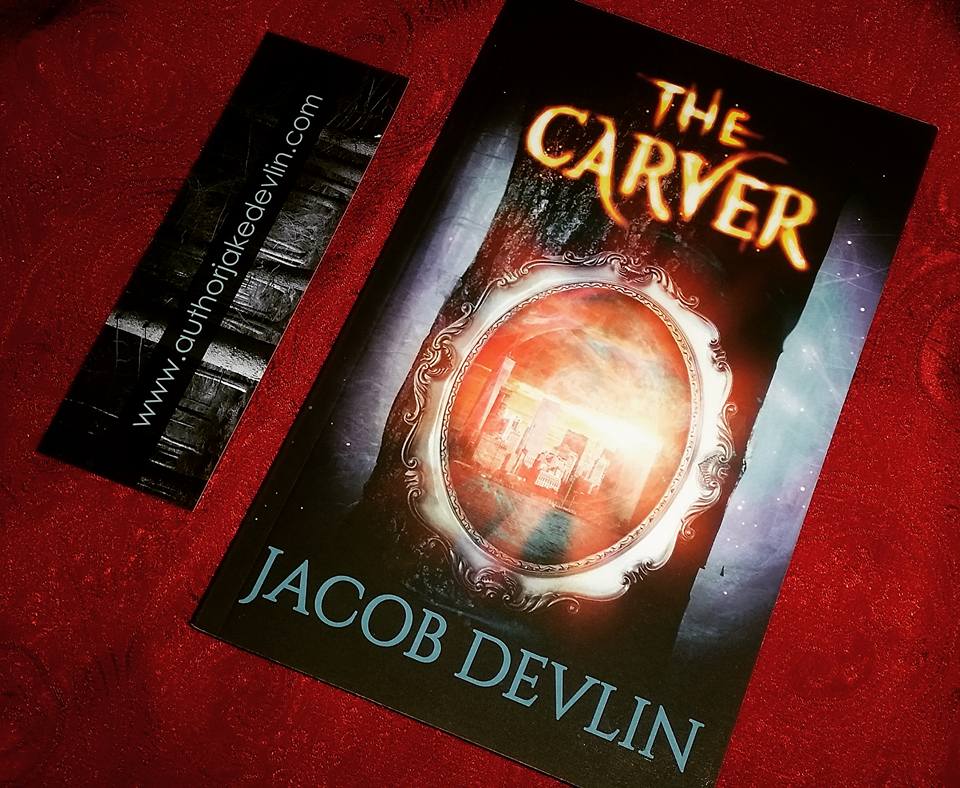 I love reading throughout the year, but there's something about snuggling up inside in the winter with a good book. Tell me if I'm wrong when I say that reading in the winter is the best. There are so many good books out there and The Carver is one that I am currently recommending (and people are loving it!). My friend Jacob wrote this book and it is so good, especially if you are a Once Upon A Time fan! Plus the sequel is almost out!!!
CHEER FOR YOUR FAVE ICE HOCKEY TEAM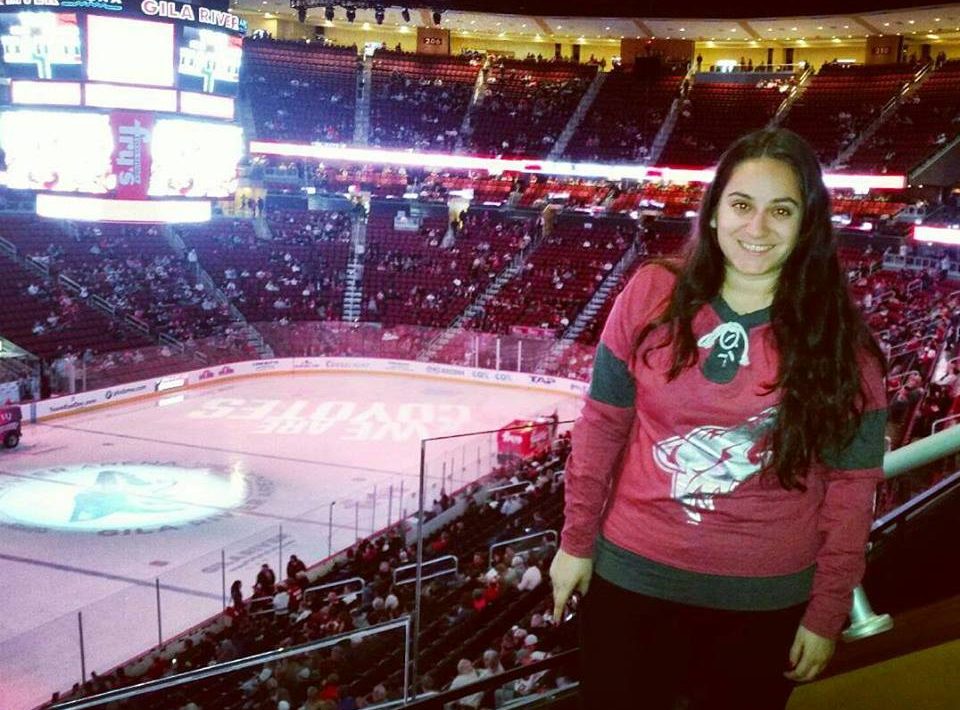 If you are not quite a fan of going outside and learning/enhancing your winter spots skills, you can totally be a spectator! Winter is a great time to cheer for your favorite Ice Hockey team! I am an Arizona Coyotes fan because when it comes to professional sports, most of the time I root for the home team and the Coyotes are so entertaining to watch!
GET FESTIVE IN THE KITCHEN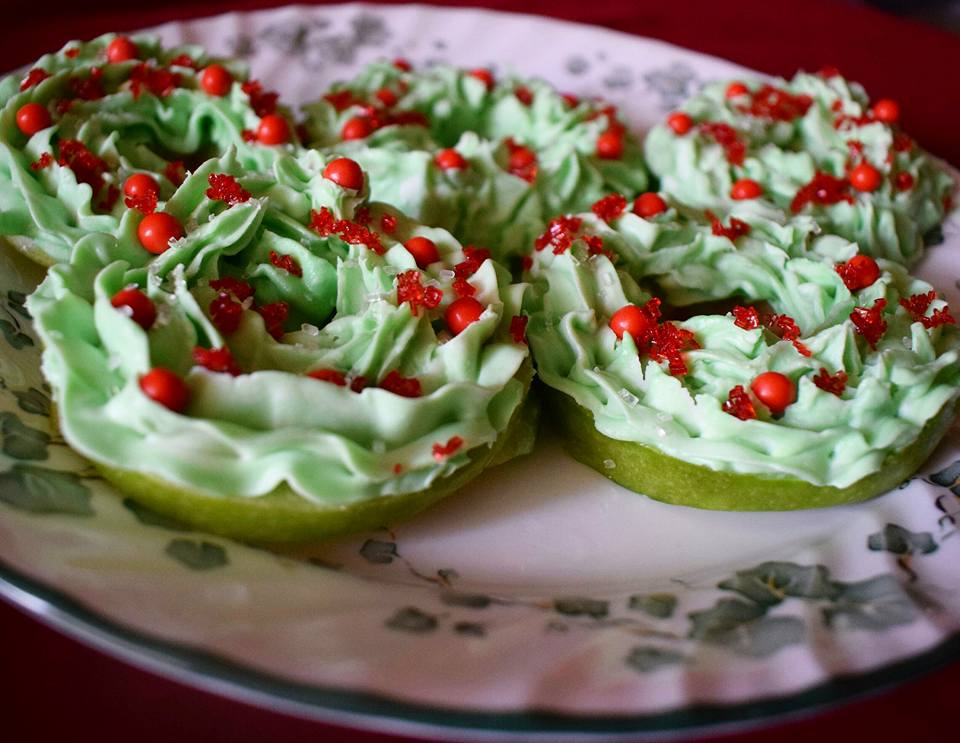 This year I partnered up with Fry's Food Stores for their 3rd Annual Cheer Challenge! Since I am enthusiastic about food AND winter, I decided to get festive in the kitchen and created this DIY a festive treat for the holidays! I sliced apples, frosted with a star tip, and added bright red sprinkles to create a Christmas wreath! Check out my Facebook page for more inspiration in the kitchen!
GO ON A WINTER TRIP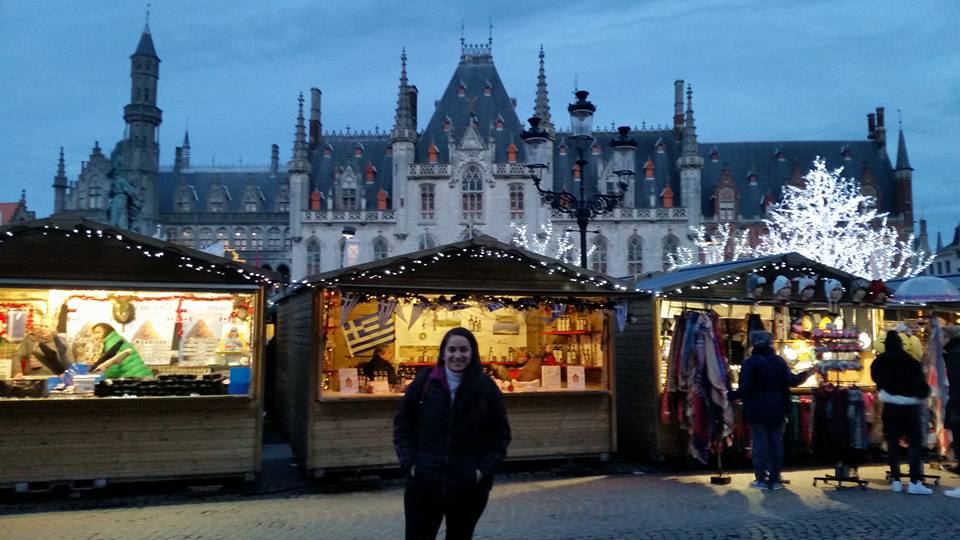 Winter is a great time to take international trips because the flights are cheaper, there are less tourists, and there are Christmas markets EVERYWHERE. If you're not quite feeling like traveling abroad, you can take a roadtrip in your state or fly to a neighboring state. It doesn't have to be super far, but it's nice to explore a bit in the winter time.
MAKE A SNOW ANGEL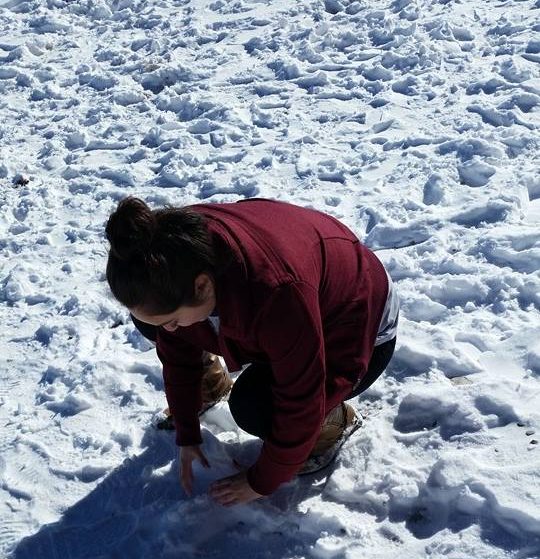 Here is another one that I haven't quite crossed off yet. I've never in my life made a snow angel, and I'm hoping to change that this year! The closest I've gotten to crossing off this bucket list item was to just make a tiny snow man because I was too cold to make a snow angel. But I intend to cross off that bucket list item this year!
BUILD A GINGERBREAD HOUSE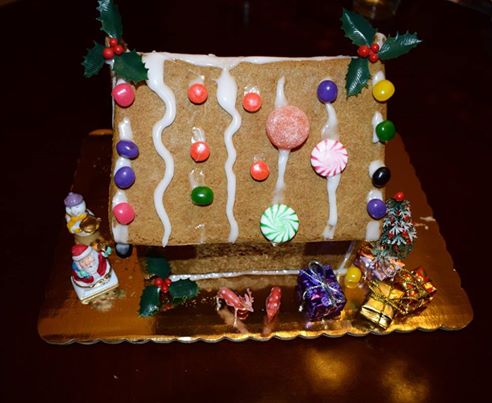 This is actually a recent bucket list item that I just crossed off! It was so fun and took a little longer than I anticipated but it was a blast. You can read the full post here. This is another one of those typical holiday bucket list items that everyone should cross off this winter!
DECORATE YOUR HOUSE AND/OR ADMIRE CHRISTMAS DECORATIONS 
This is a great bucket list item for winter! There are people who are really into decorating their houses for the holidays and then there are people who are really into admiring holiday decorations and I'm definitely the latter. There are some neighborhoods in the valley with beautifully decorated houses. If you're in Tucson, check out Winter Haven! In Phoenix, check out the North Phoenix Holiday Lights because not only are the lights beautiful, they also benefit Big Brothers Big Sisters of Central Arizona!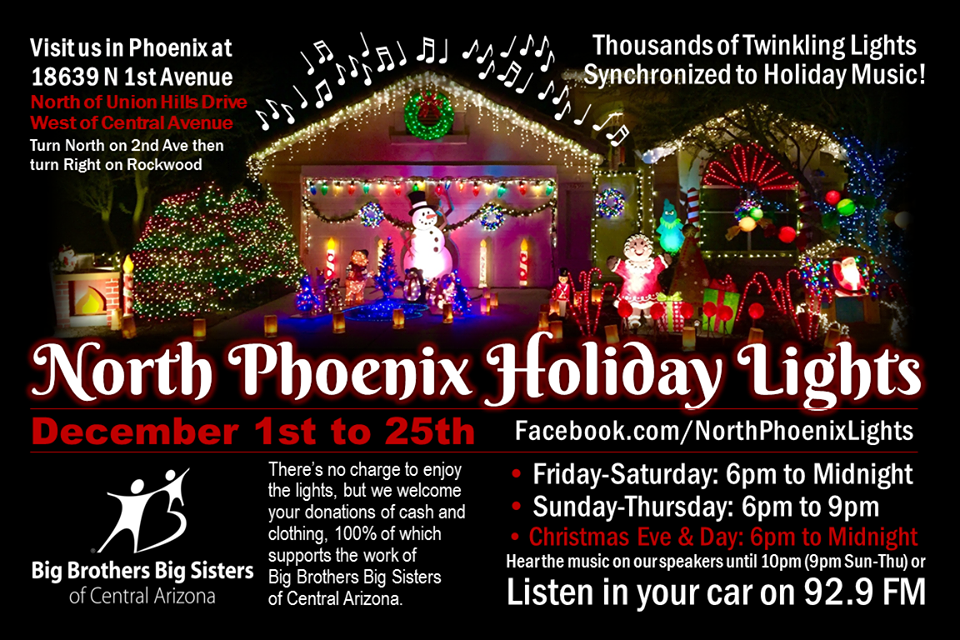 ---
Hopefully I've convinced you to go out and accomplish some great things this winter. If you do get some inspiration from this list, join me by using the hashtag (#EnthusiasticAboutWinter) so we can all enjoy winter together. And stay tuned because that's where I'll be posting any winter bucket list items that I cross off this year!
For more ideas of what to cross off of your bucket list, check out the Bucket Lists!
Thanks for reading and stay enthusiastic!
Maira
Please follow and like us: