Partnerships and Sponsored Posts
Want to work with me? Send me a quick email to enthusiasticaboutlifeblog@gmail.com to see if we can collaborate. Here at Enthusiastic About Life, we are always looking to work with companies that fit our brand. If you are all about food, travel, adventure, and living your best enthusiastic life…we may be a match! You can check out some of my sponsored work here which includes reviews of activities, subscription services, hotels, jewelry, food, conferences, books, and cars.
Wedding Ceremonies
Here at Enthusiastic About Life, we are also Enthusiastic About Weddings! That's right, I am an ordained minister and I LOVE weddings.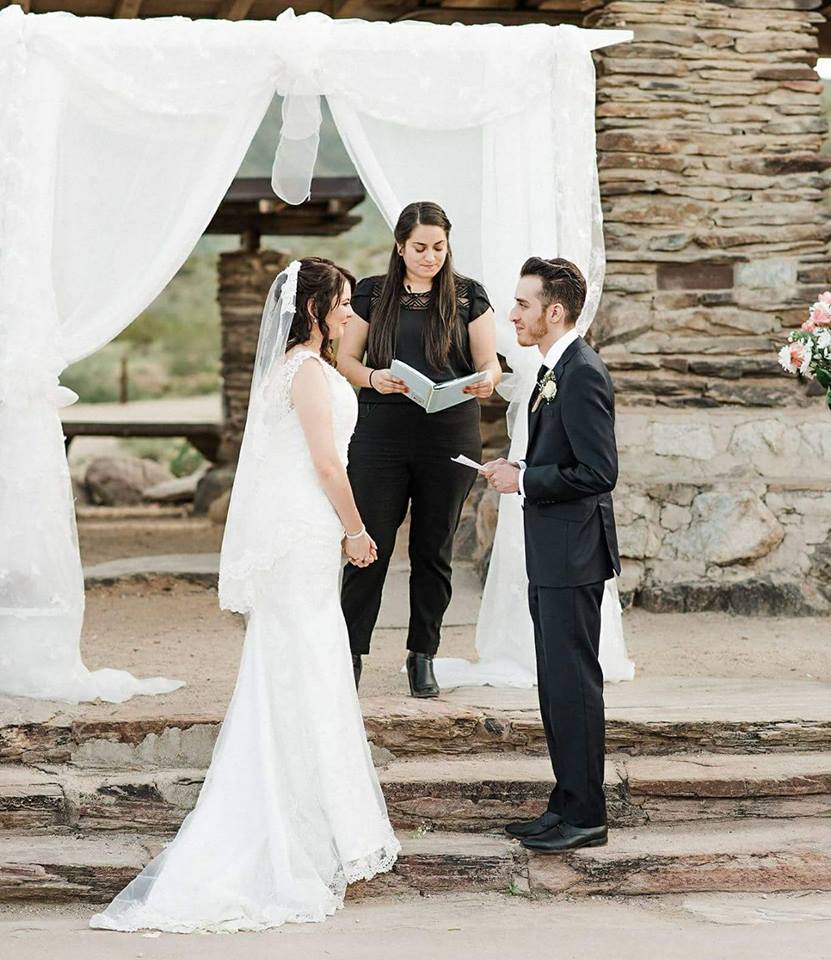 Feel free to email me at EnthusiasticAboutLifeBlog@gmail.com to discuss dates and prices ?