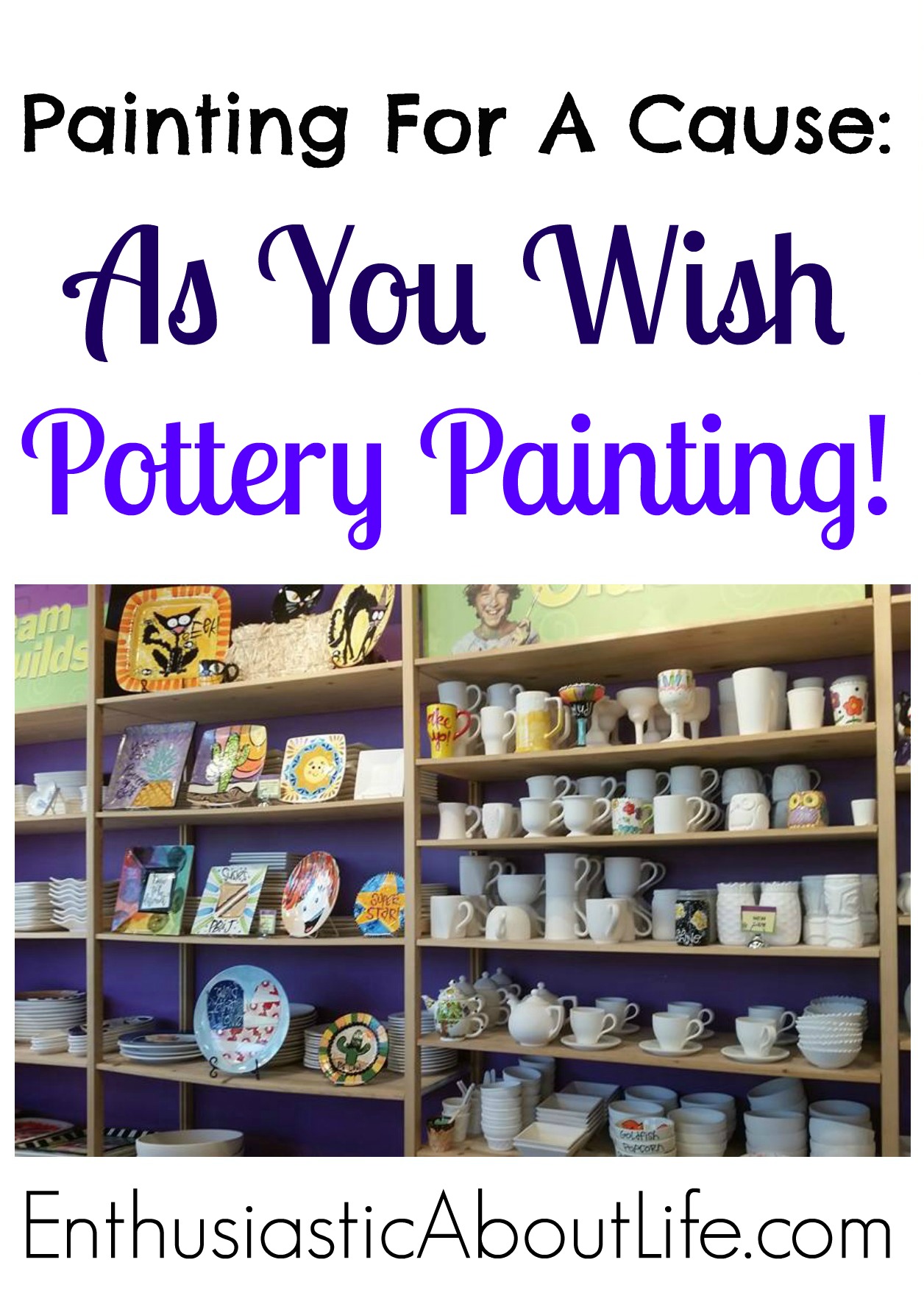 The month of August is a great time to get creative and maybe discover a new hobby! You may be asking yourself 'But why is August a great month to get creative?'….well the answer is simple. The entire month of August, Big Brothers Big Sisters of Central Arizona and As You Wish Pottery Painting Place have teamed up.
Up until August 31st, if you go to any As You Wish location in the valley, you will have the opportunity to 'round up for charity' and help a fantastic organization (BBBS) reach even more kids.
Here's how it works: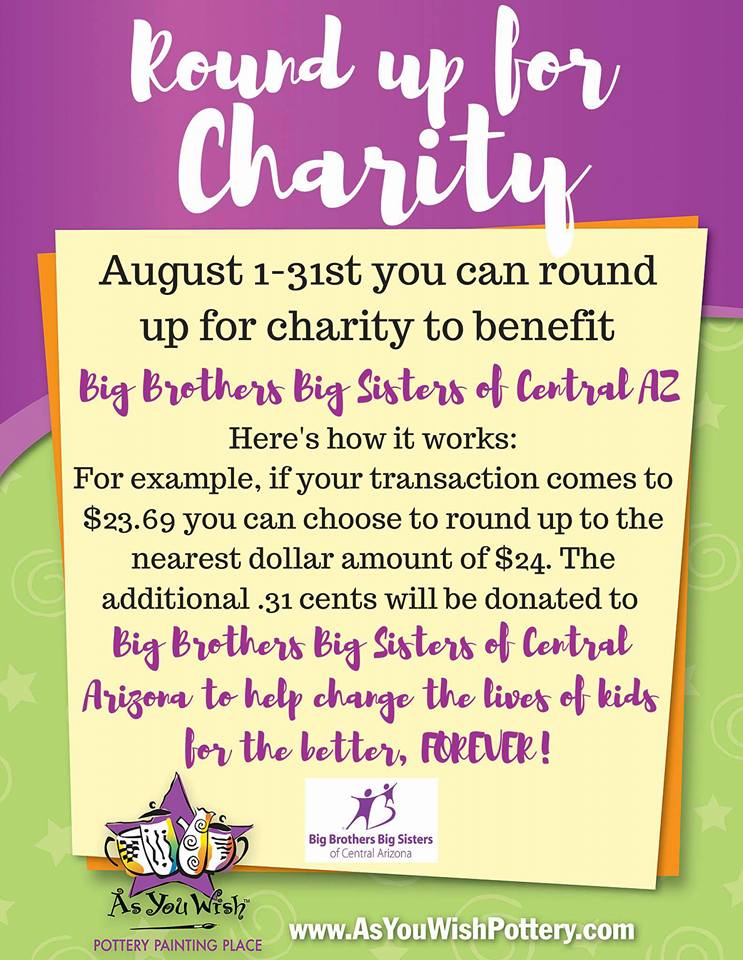 If you're like me and you've never been to an As You Wish location, do not fear. I am here to introduce you to all things pottery painting. This place is perfect for date night, friend craft day, spending time with your kids/nephews/siblings, and basically anything and everything.
My little sister and I went to go check out this place last week, and we had a blast.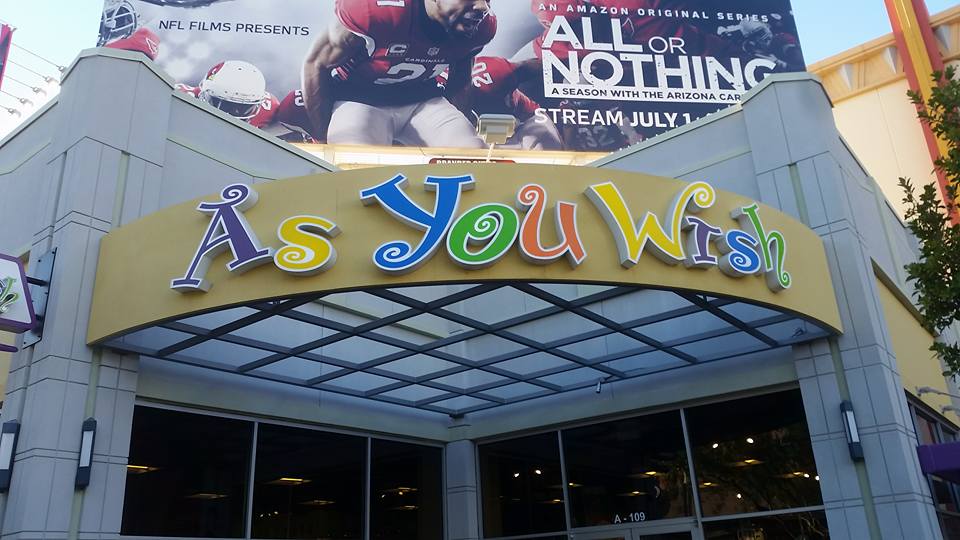 We walked in, and the first decision you have to make is to choose a piece to paint. There is such a variety from plates to mugs to cookie jars to mini figurines. I guarantee there will be something for you.
The little sis and I opted for mini figurines: a dolphin and a firefly.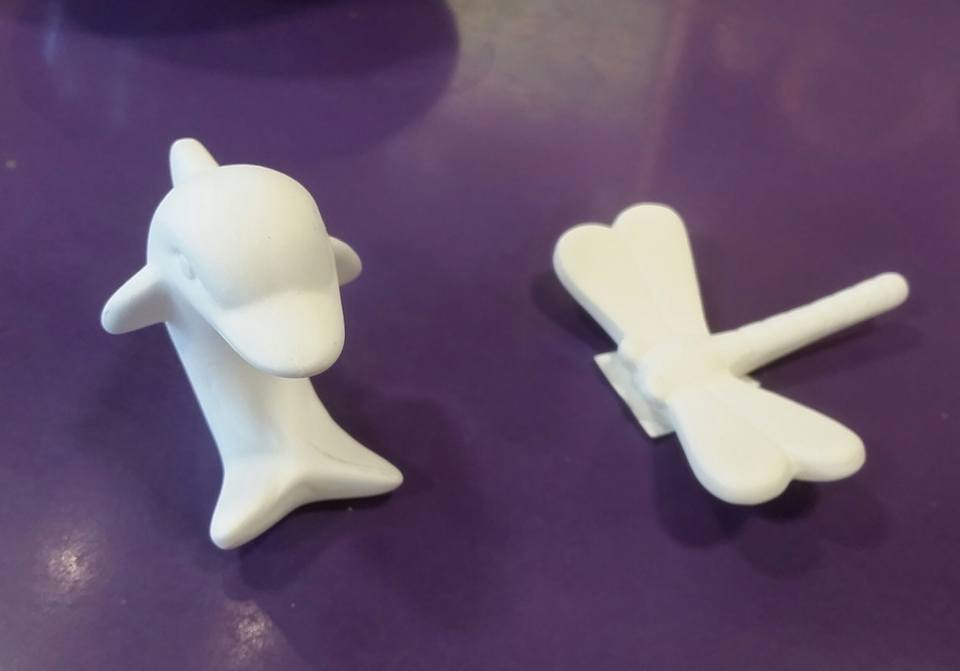 The next decision you have to make is to choose the colors that you will be painting with. THEY HAVE SO MANY COLORS. And the staff is super friendly and knowledgeable so regardless of how experienced you are with paint, your piece will come out looking great.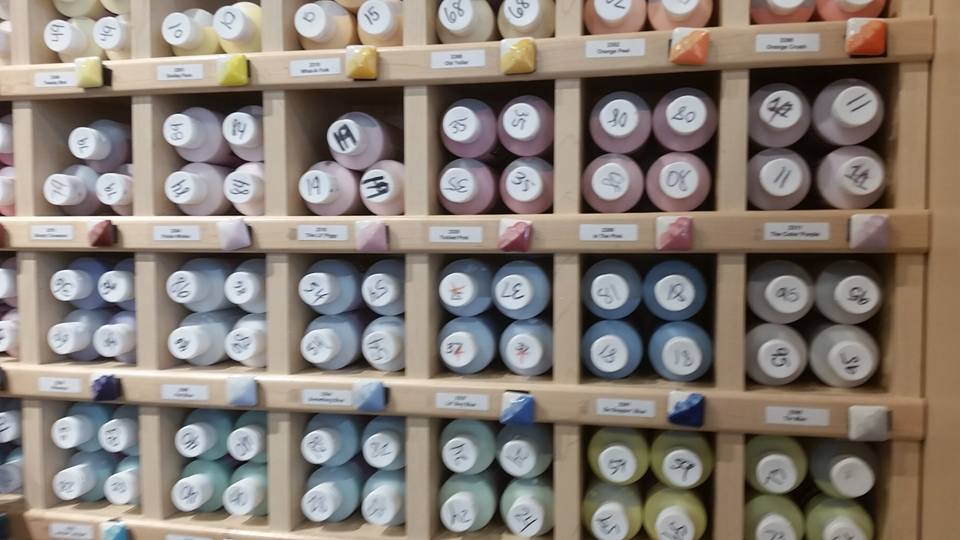 After choosing your colors, it's time to paint! My favorite part about As You Wish is that they have all of the equipment ready for you: paint brushes, water bowls, paint palettes, sponges, literally anything you need.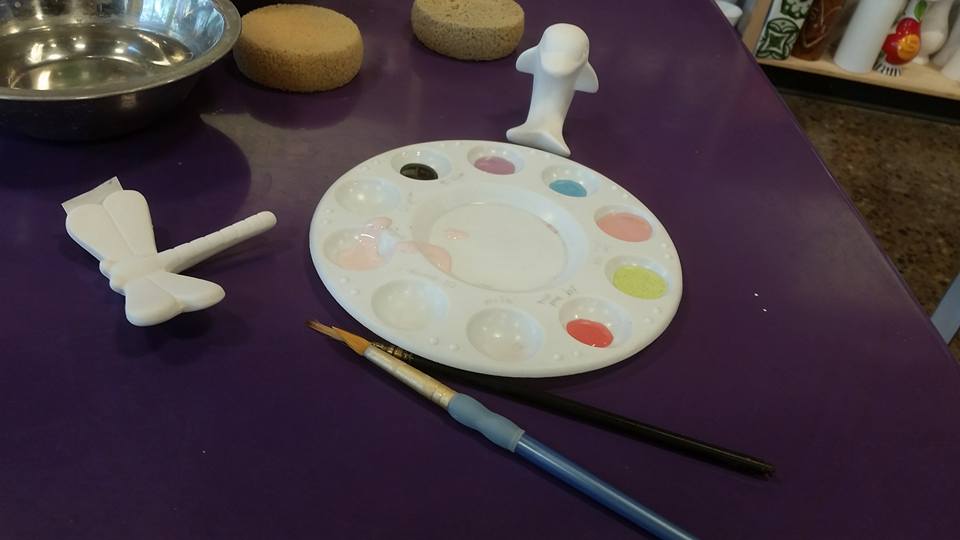 Now it's time to get your paint on. The more coats you use, the brighter your piece will be after it gets fired in the kiln.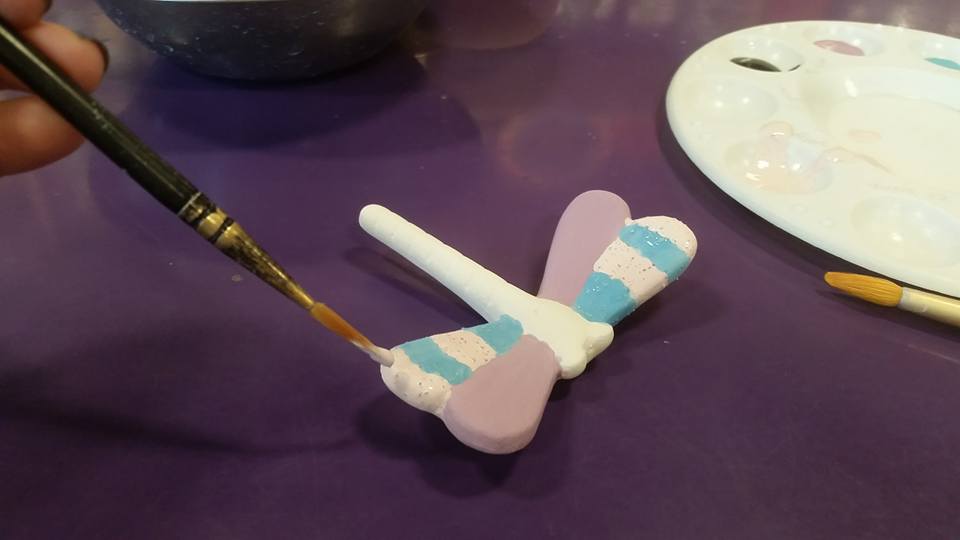 The little sis was a professional. She even drew a really cute heart on top of her dolphin. I copied her idea and drew a heart on the wing of my firefly.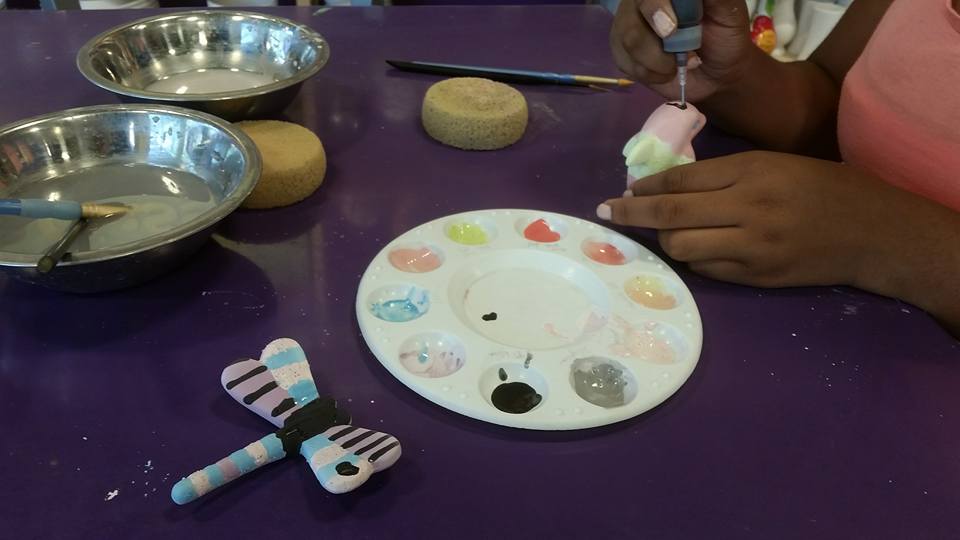 And that's it! You are done! After you are done painting your pieces, you drop them off with the staff and they will put it in the kiln to get fired. We dropped off our pieces Sunday at 3:30pm and we picked up our pieces Wednesday at 4:30pm. So you don't have to wait super long.
Check out our final pieces!
It was so much fun, and of course I rounded up for charity because BBBS is a fantastic organization. I encourage you all to stop by sometime this month and get your paint on! While you're at it, encourage your friends to stop by!
Thanks for reading, and stay enthusiastic!
To find the As You Wish Pottery Painting Place location nearest to you, click here.
To learn more about getting involved with Big Brothers Big Sisters, click here.
For more blogs about things to do, click here.
For more blogs about Big Brothers Big Sisters, click below:
Getting Interviewed by Spot 127!
6 Reason to Become a Big Brother/Sister!
-Maira
Please follow and like us: