¡Clic aquí para leer en español!
Intrigued already? Check out more of my adventures on Facebook, Instagram, & Twitter! 
Foodie + traveler + adventurer = bucket list enthusiast 🙂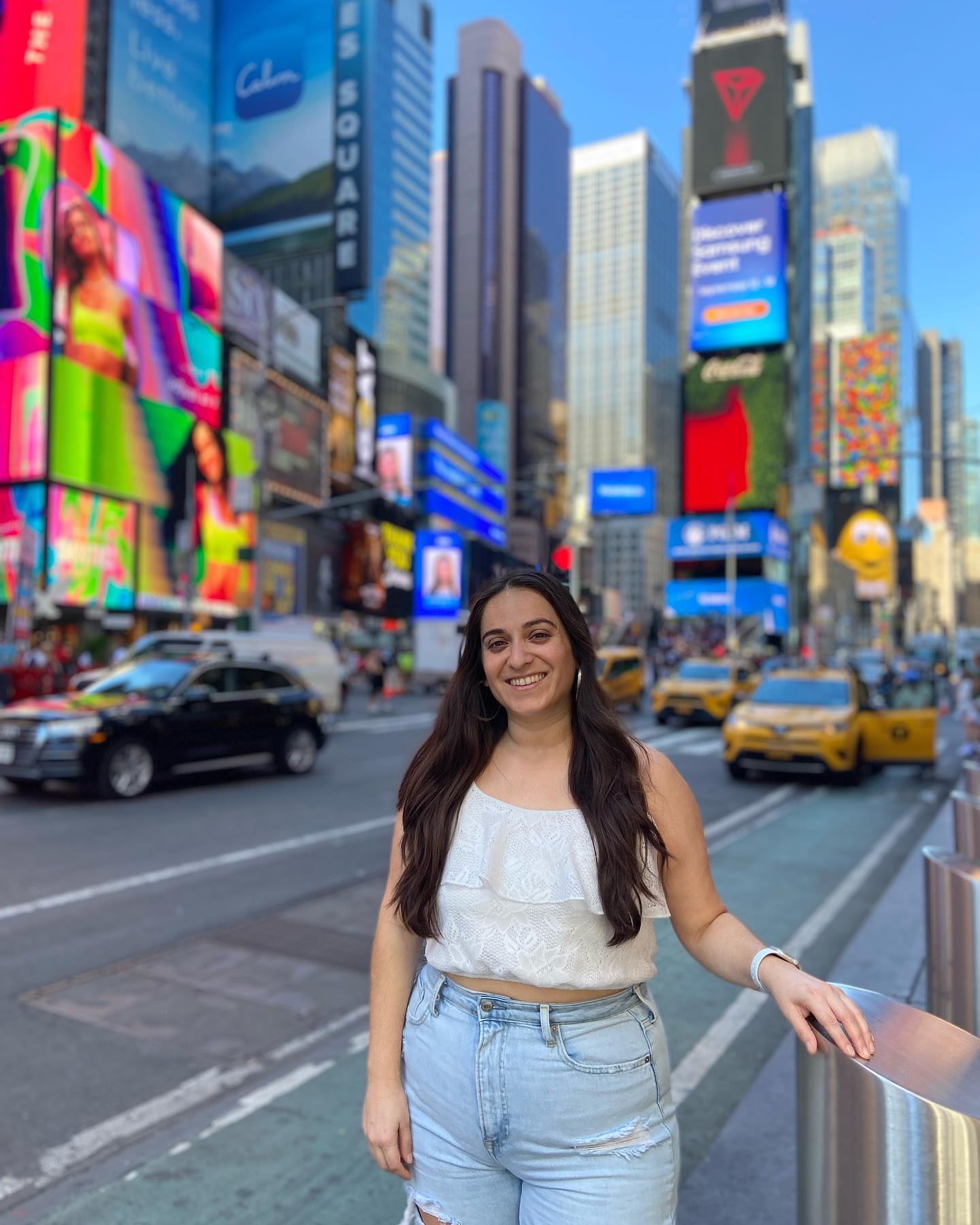 Hi friends! Hola mi gente! My name is Maira and I'd like to personally welcome you all to my blog, Enthusiastic About Life.
Enthusiastic About Life is a website featuring food, travel, and adventure bucket list items to cross off in order to live a more enthusiastic life. Here, you can expect to see fun items to cross off all over the world, and especially in Arizona where I live. All posts aim to be enthusiastic, informative, and inspiring in the hopes that each and every one of you create your own bucket list or at least start doing the things that make you happy and the things that are your own version of 'cool'.
We have the Life Bucket List which is an assortment of random items like sky diving, getting a private pilot's license, and milking a cow. From this Bucket List, new lists have been created: Food, Hiking, and Travel. More info on the bucket lists can be found here. If you'd like to start your own bucket list, check out a ton of tips here.
I graduated from the University of Arizona (Bear Down!) in 2014 and currently live in Phoenix. During the day, I work as an engineer on engine control systems but at night/weekends/while on vacation/basically any time that I'm not at work, I am all about crossing off bucket list items. I enjoy eating, hiking, traveling, and adventuring and am on a mission to visit all 50 states (about halfway there). In 2015, I took my bucket list to international levels with my first trip to Europe. Check out the Travel Bucket List here.
The top five items that I have crossed off so far include drinking Guinness in Ireland, being the keynote speaker for a University of Arizona Engineering event, hiking the tallest peak in Arizona (Mount Humphries), officiating one of my best friend's weddings, and running a marathon! The next bucket list item that I am looking forward to crossing off the most is brewing my own beer!
Feel free to send a message if you'd like to join on a bucket list adventure or if you have any ideas for items that I need to add to my bucket list! To learn more about how Enthusiastic About Life got started, check out one of my favorite blog posts here!
Thanks for reading, and welcome! Gracias y bienvenidos!
Feel free to follow the adventure on social media ?
Facebook / Instagram / Twitter / Youtube / Contact
-Maira