United States of America
ARIZONA
The Ultimate Mesa Bucket List!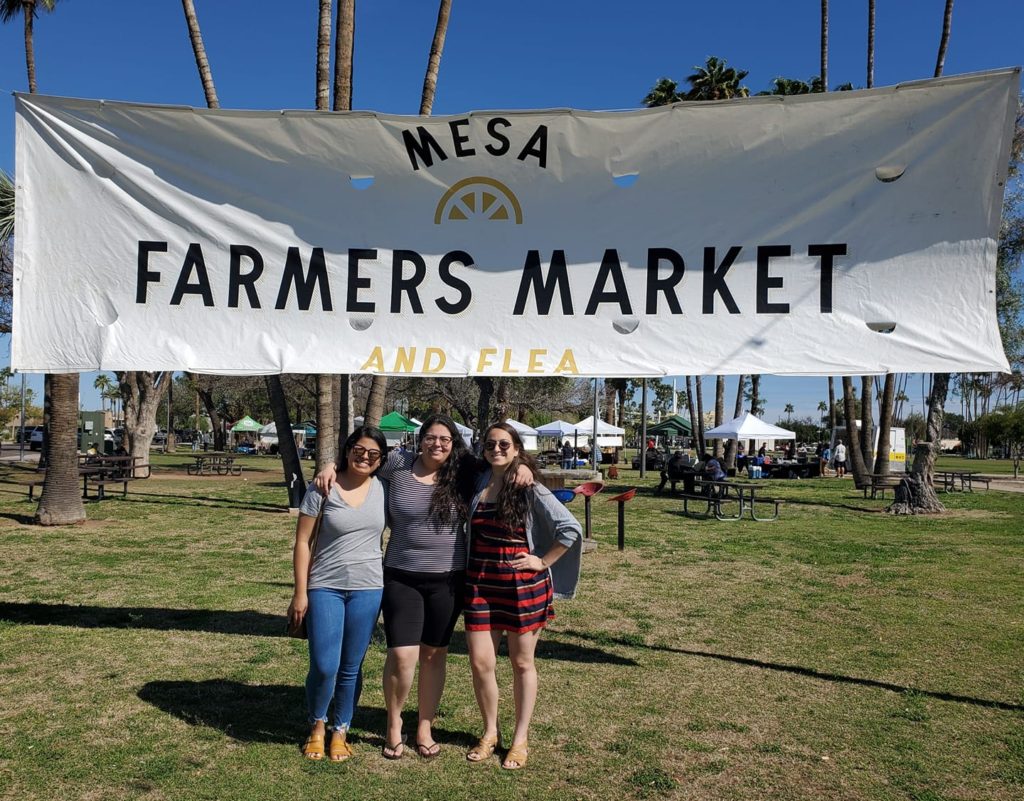 The Ultimate Phoenix Bucket List!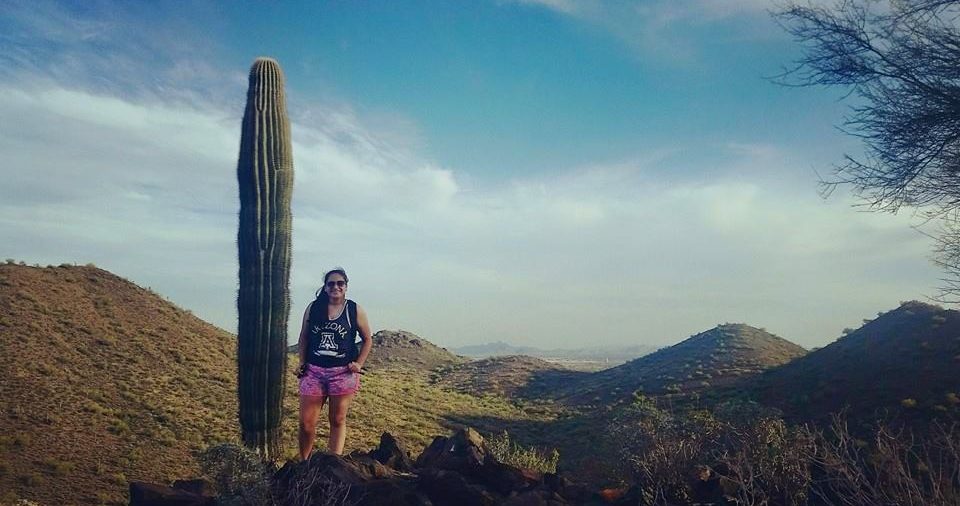 The Ultimate Prescott Bucket List!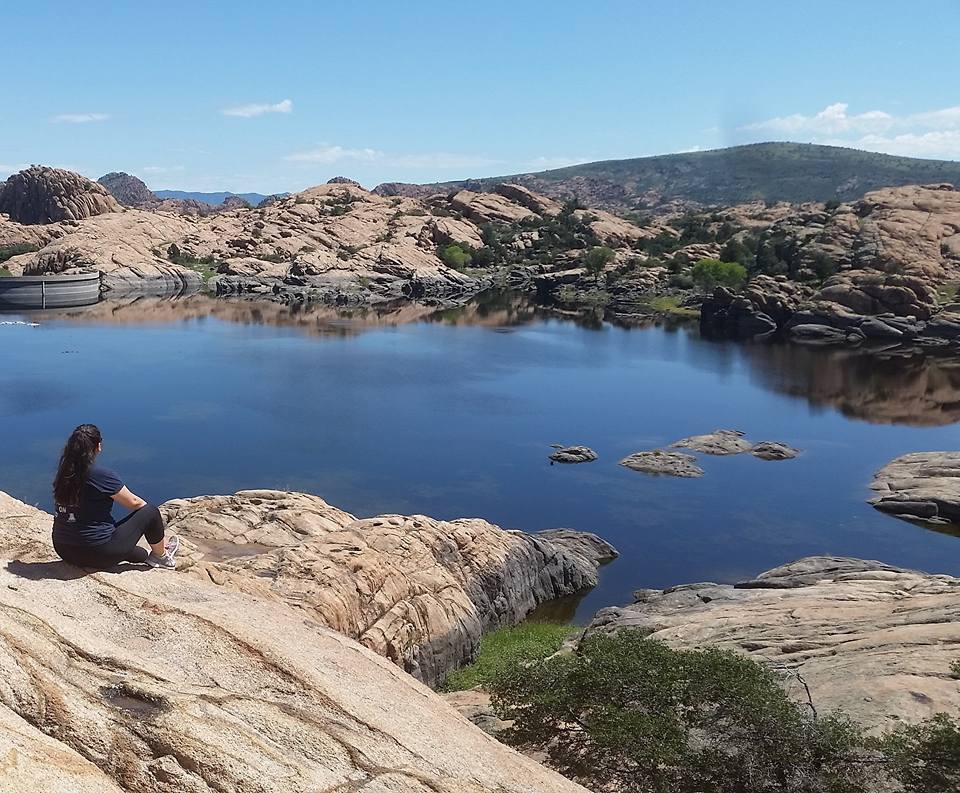 The Ultimate Tucson Bucket List!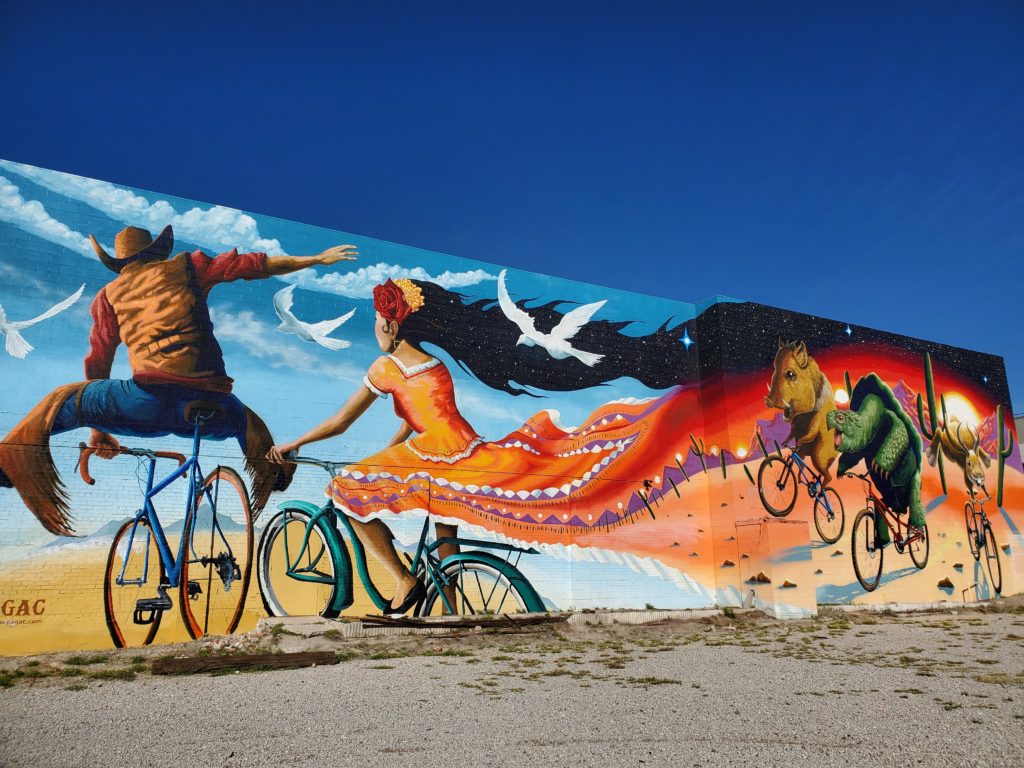 CALIFORNIA
The Ultimate Napa Valley Bucket List!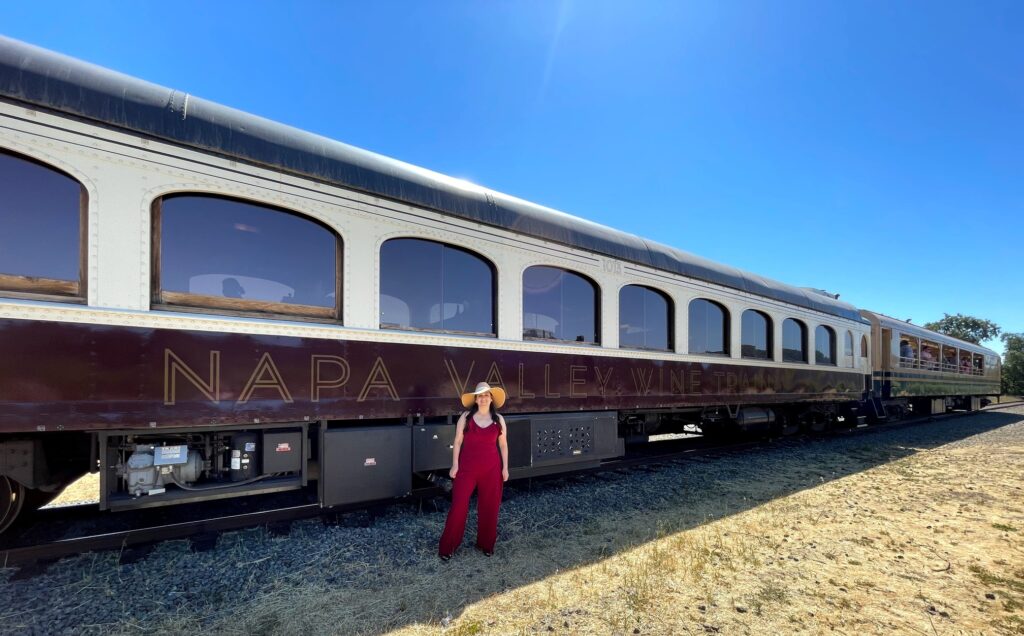 The Ultimate Palm Springs Bucket List!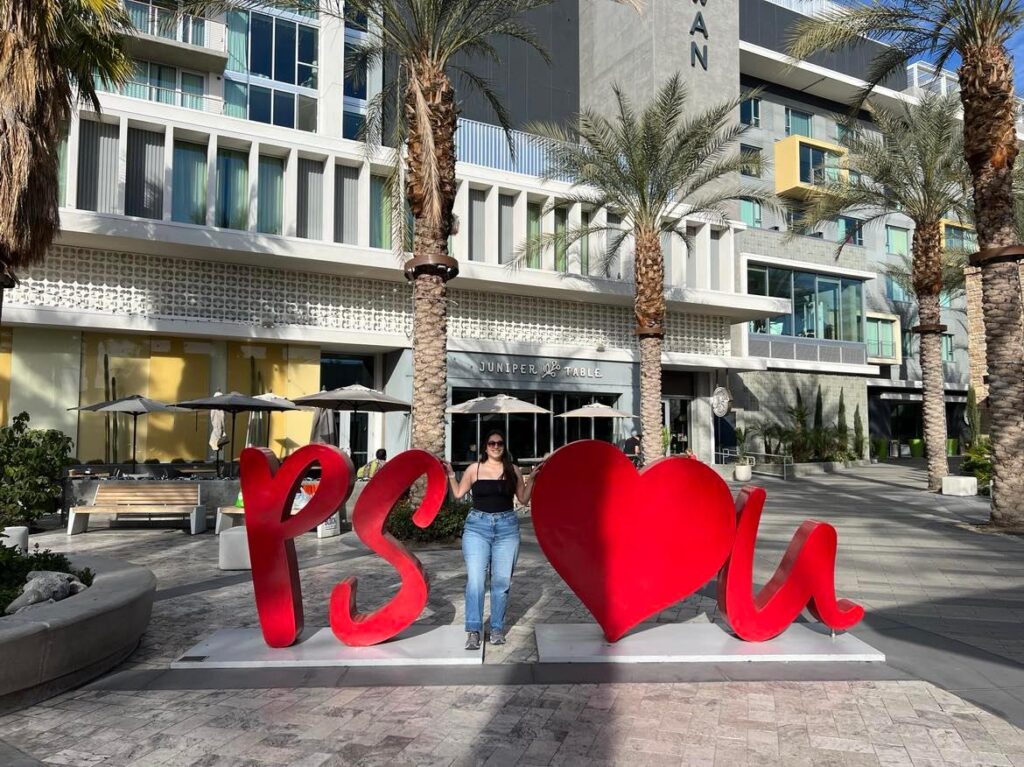 ILLINOIS
The Ultimate Chicago Bucket List!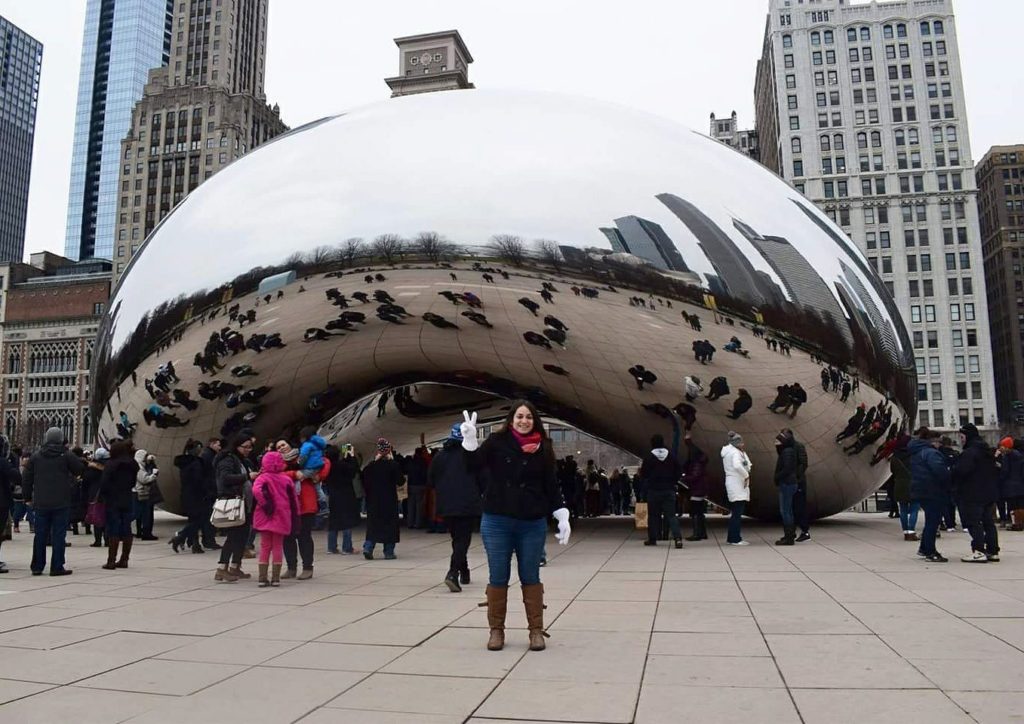 MINNESOTA
The Ultimate Minnesota Bucket List!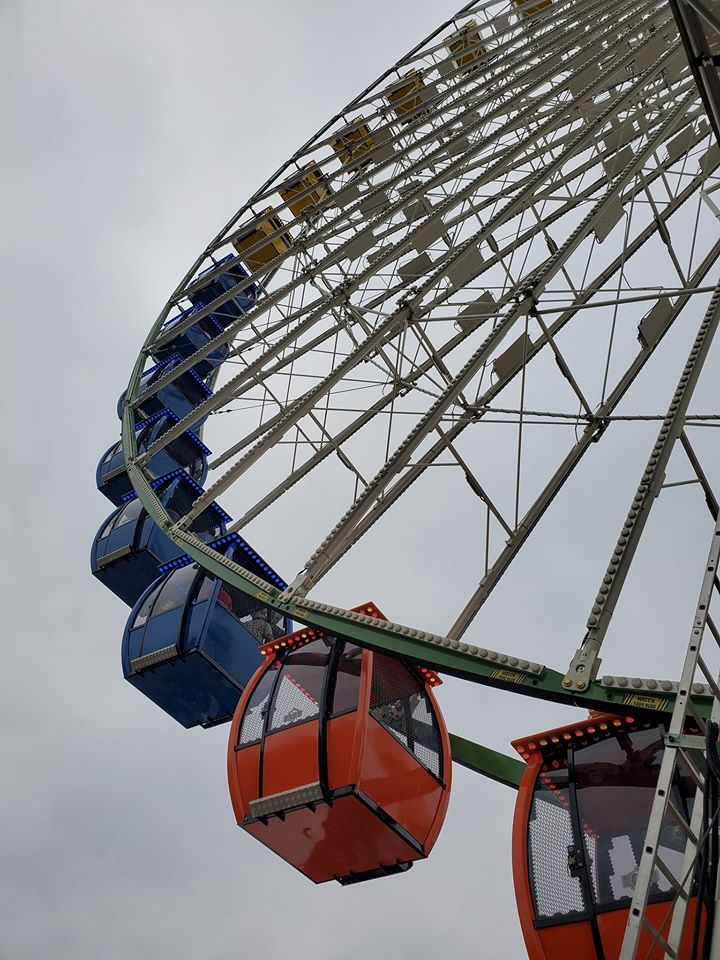 PUERTO RICO
The Ultimate Puerto Rico Bucket List!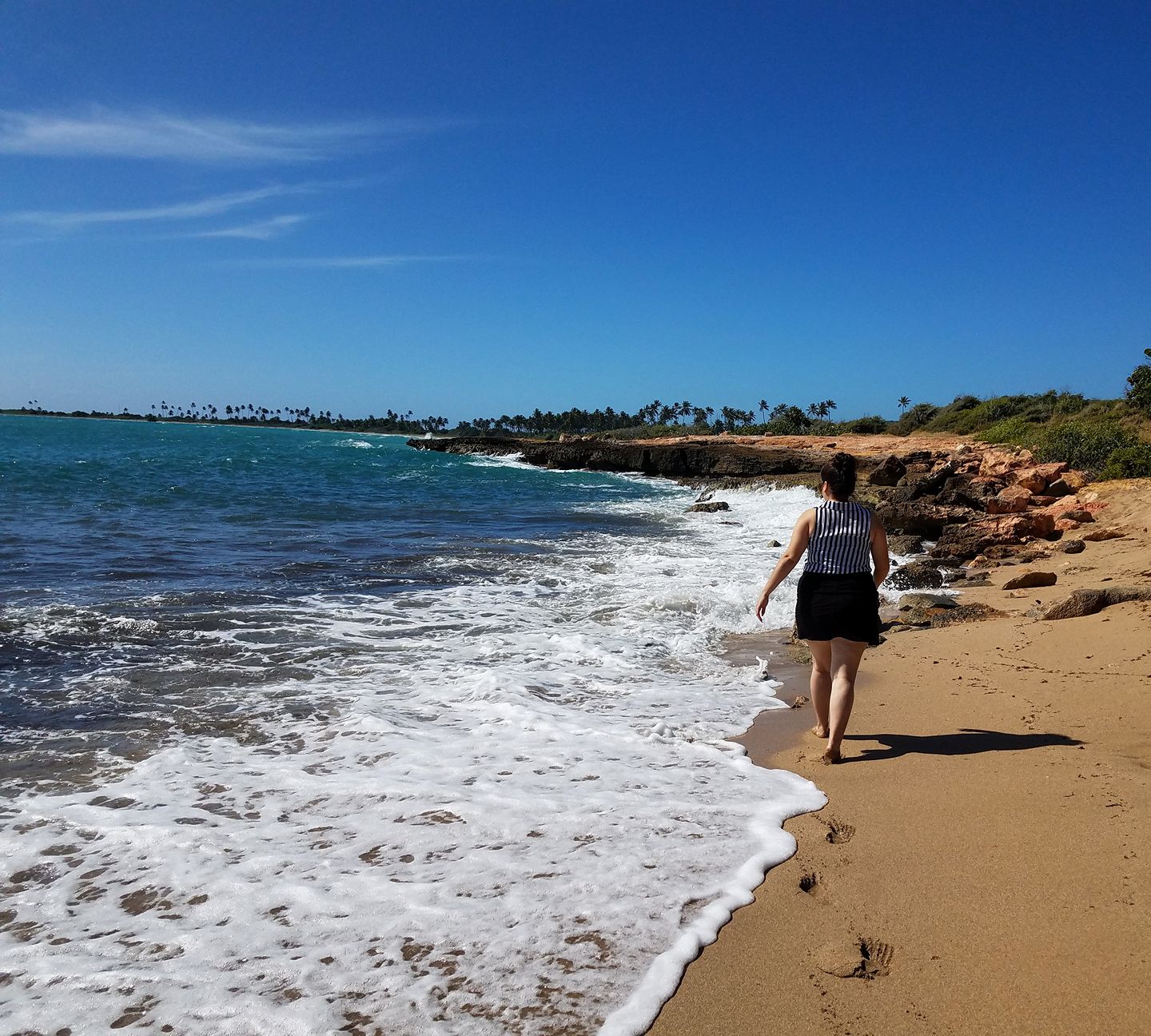 Europe
BELGIUM
The Ultimate Belgium Bucket List!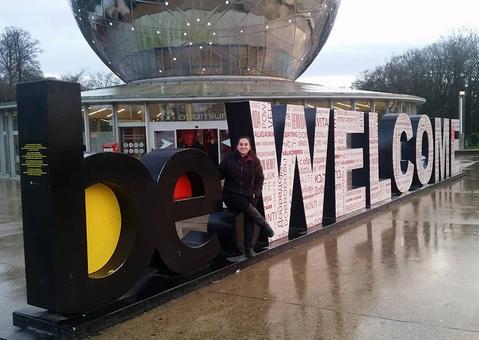 FRANCE
The Ultimate France Bucket List!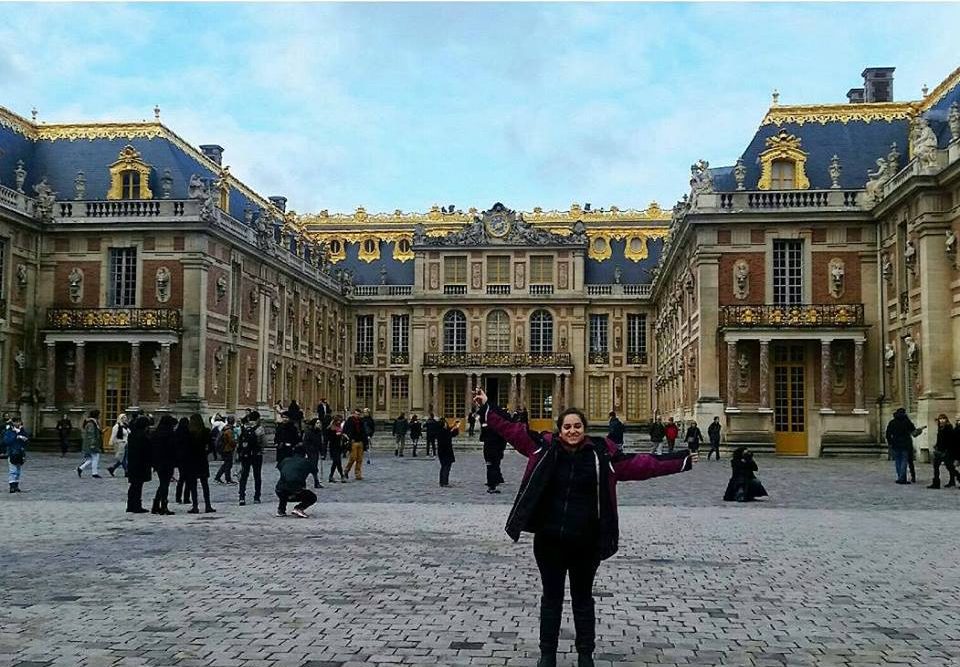 GERMANY
The Ultimate Germany Bucket List!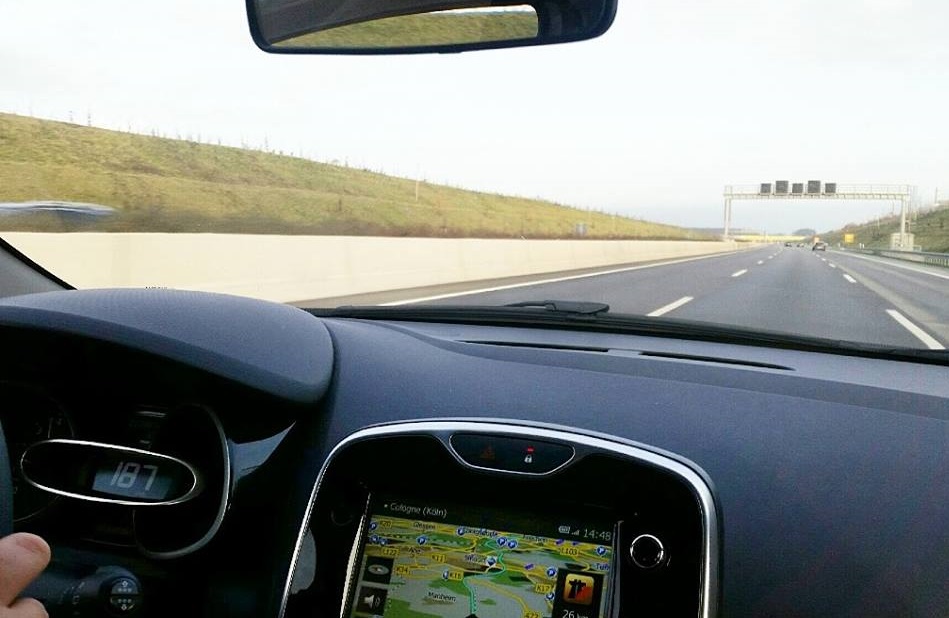 IRELAND
The Ultimate Ireland Bucket List!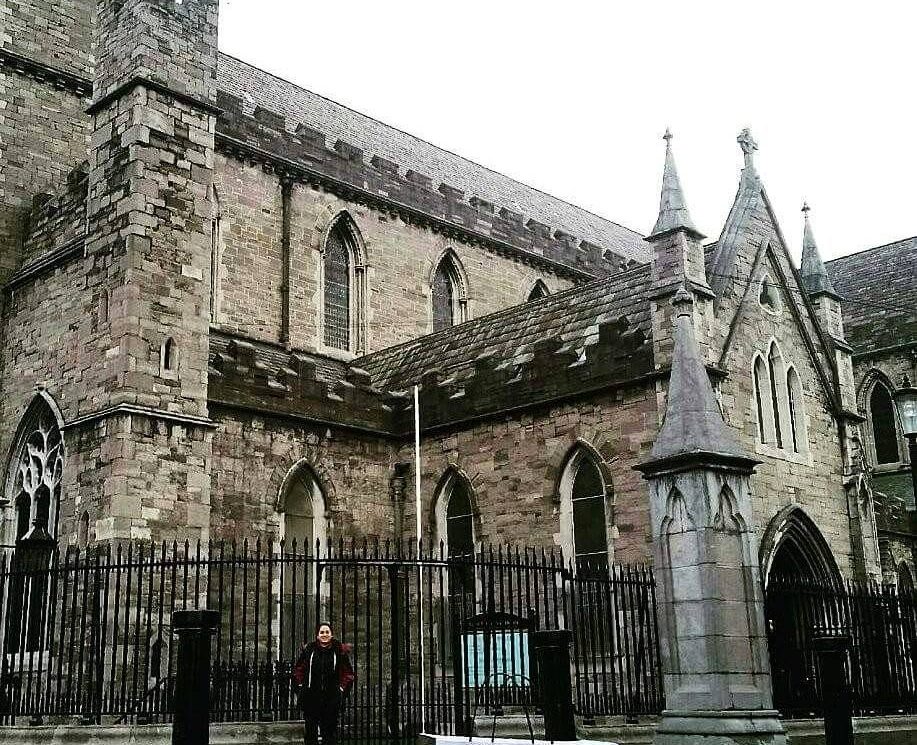 ITALY
The Ultimate Rome Bucket List!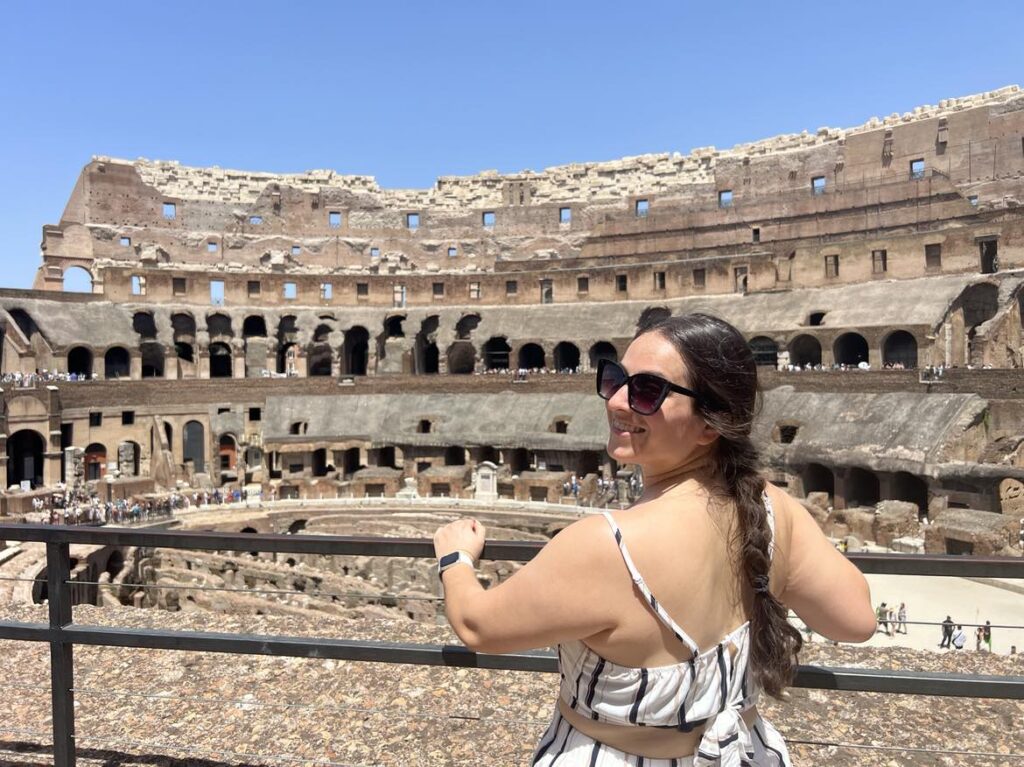 EXPLORE VENICE!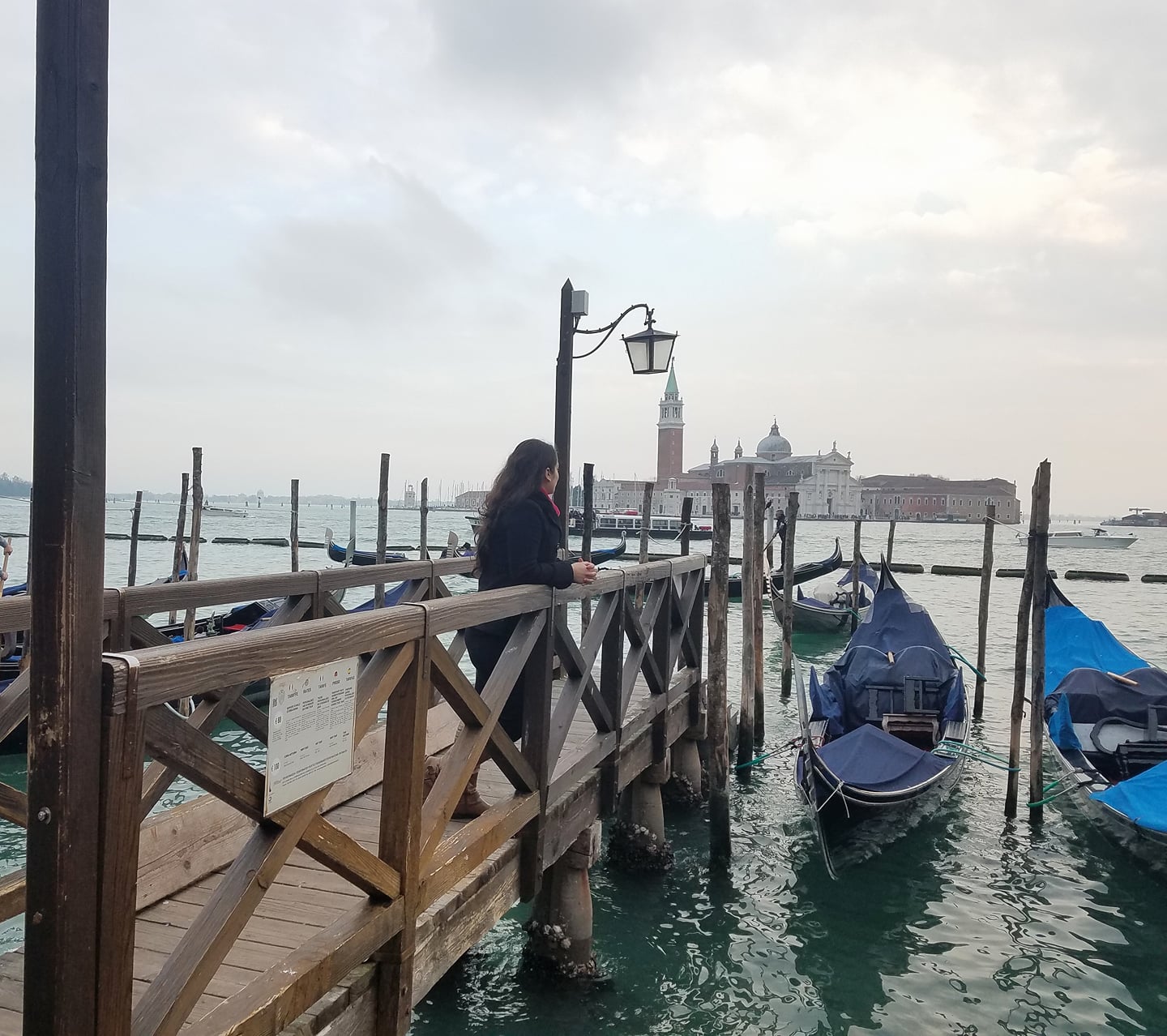 Oh Venezia, you quickly became a fave destination.
❤
Something about all of the water surrounding this small but fierce city made me want to stay a little longer. There aren't any roads here, just canals which made getting around pretty interesting. We ended up taking a water taxi because we were going to be late and miss our train (travel isn't always as glamorous as Instagram makes it seem lol but that's part of the adventure) and it was a super cool experience being on the water taxi. I also really loved how narrow the alleys were, and even thought about running through the alleys for some marathon training but I almost twisted my ankle on the cobblestones just walking so I figured it wasn't a great idea lol. I can't wait to come back!
EAT GELATO IN VENICE!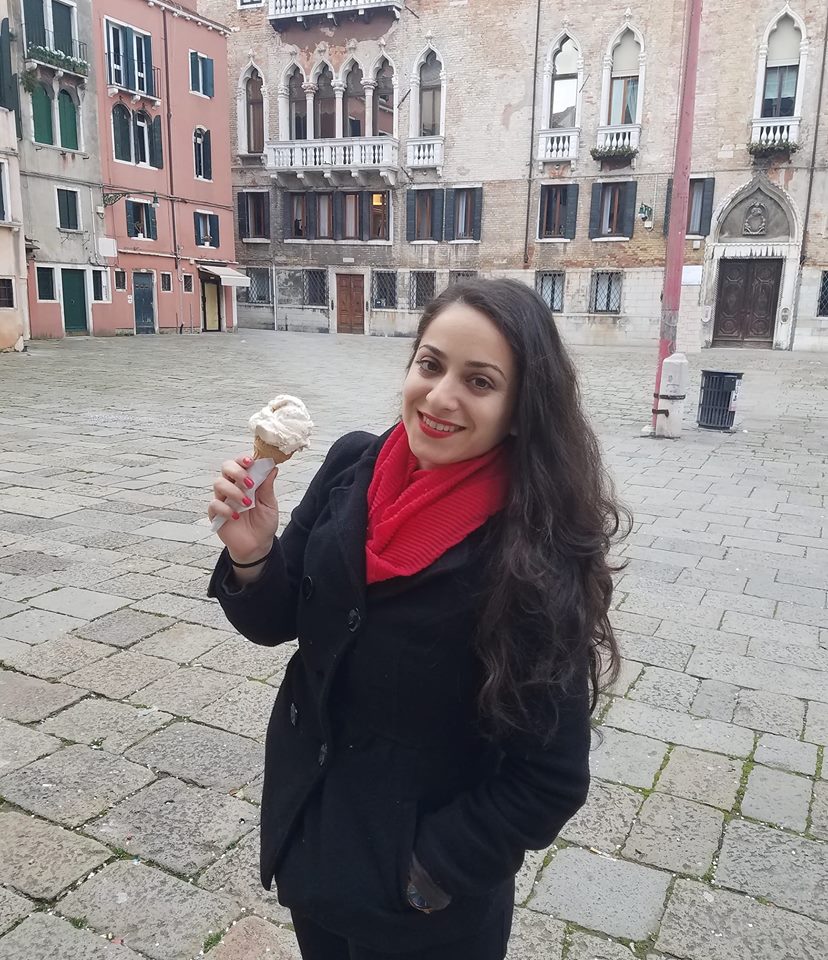 My gelato and I would like to wish all of you a very Happy Valentine's Day from Italy!
❤
❤ I had the most delicious cannella (cinnamon) gelato in Piazza San Marco in Venice, Italy and I don't think I can ever have gelato anywhere else lol. I hope you are all having a great day whether you are celebrating with family, friends, or a significant other!
SPAIN
The Ultimate Madrid Bucket List!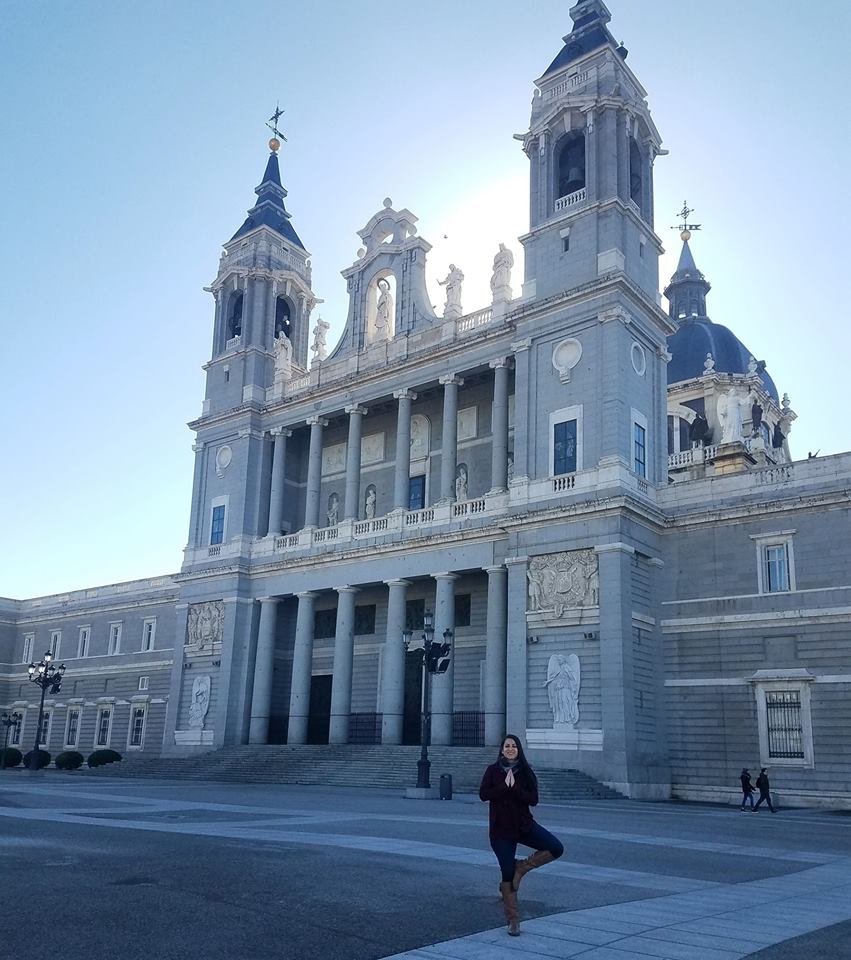 EXPLORE THE BEACH IN VALENCIA!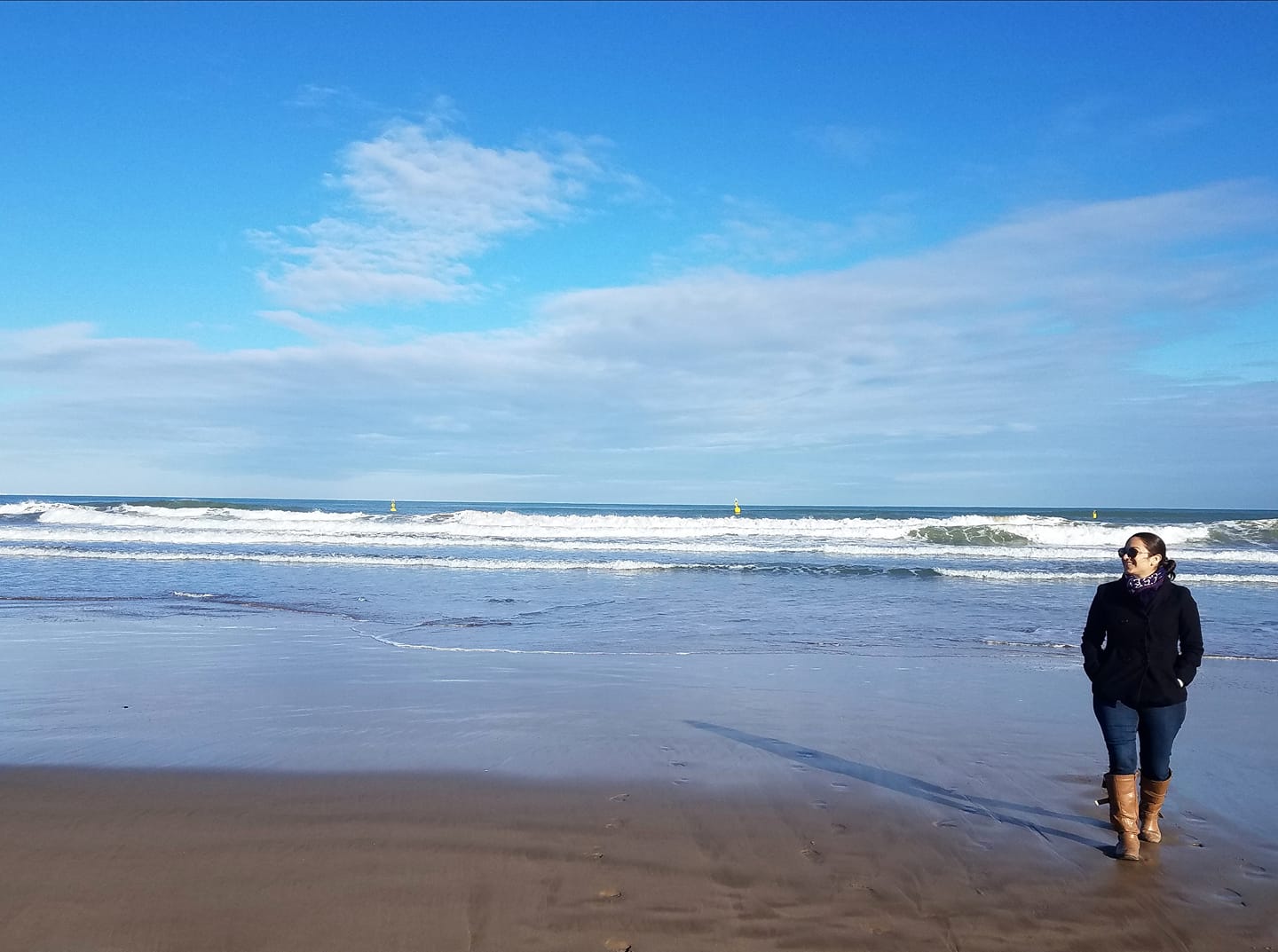 Oh Valencia, how I have fallen in love with you.
? I love the diversity of terrain in Spain and that in one day I can be in the middle of the city and just a few moments later also be (freezing lol) on a beach. Made it out to Playa de la Malvarrosa to get some beach therapy and to also try some delicious paella! I will def be coming back in the summer when it warms up a bit
PARC GUELL!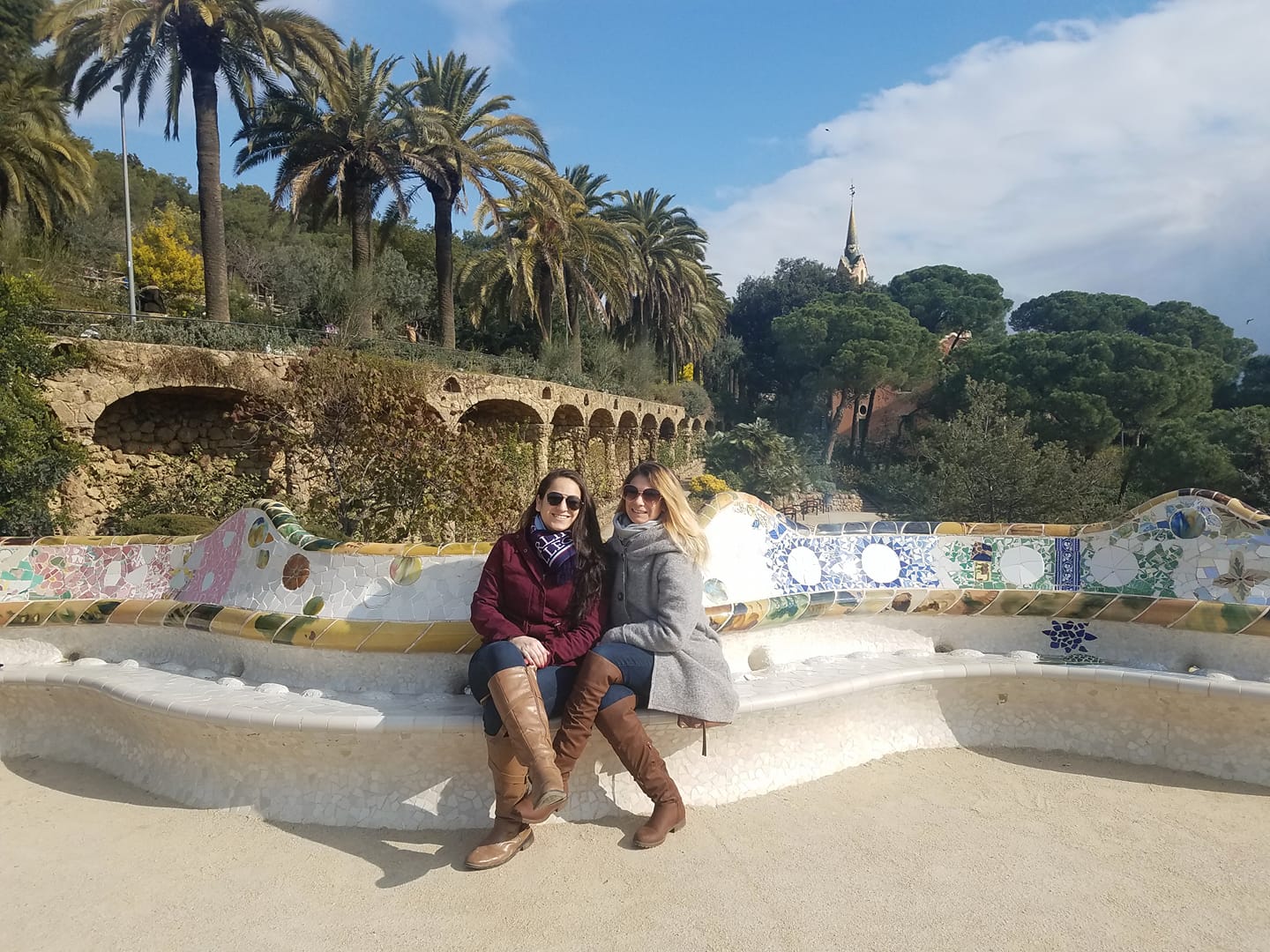 I fell absolutely in love with Barcelona and a huge factor was definitely how beautiful and unique everything was. One of my fave parts of Barcelona was checking out Park Güell, a park with gardens, towers, and Instagram photo-ops everywhere you looked (lol). This park was designed by Antoni Gaudí, a famous and incredibly talented architect. You can see a lot of his work throughout the city. Stay tuned for an entire blog post dedicated to Park Güell because it really is a magical place that is worthy of being a World Heritage Site! My sister and I had such a blast discovering this gem.
North America
CANADA
The Ultimate Montreal and Quebec City Bucket List!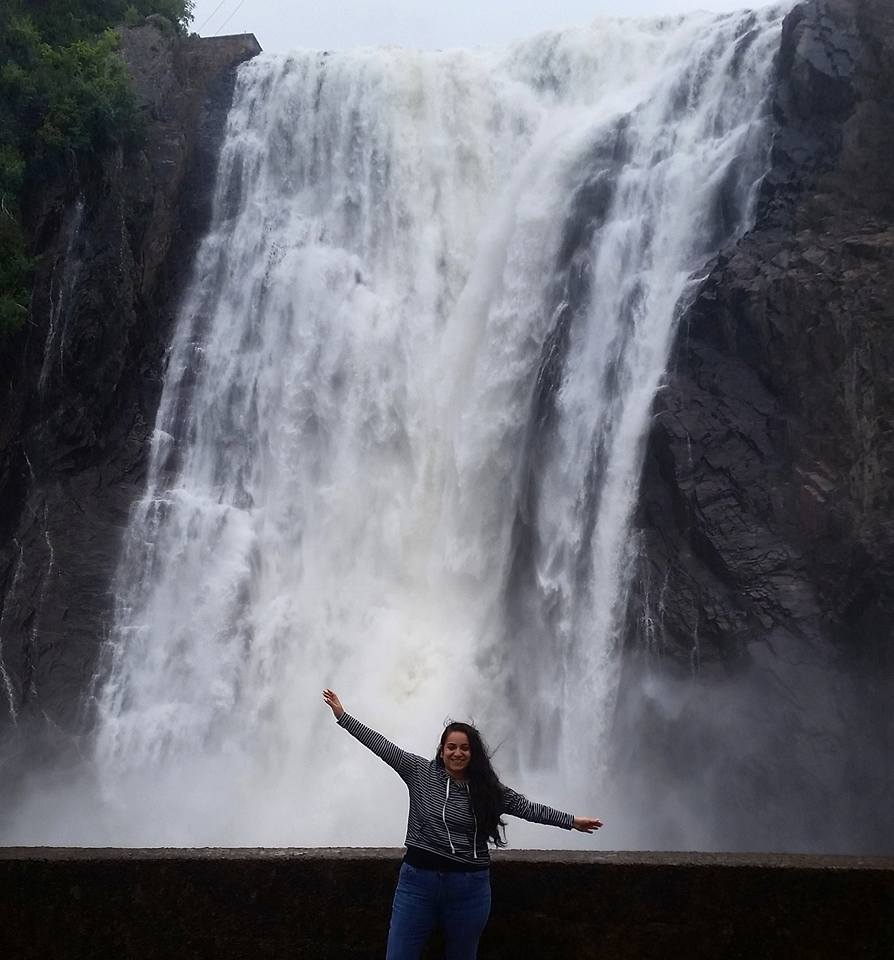 The Ultimate Vancouver Bucket List!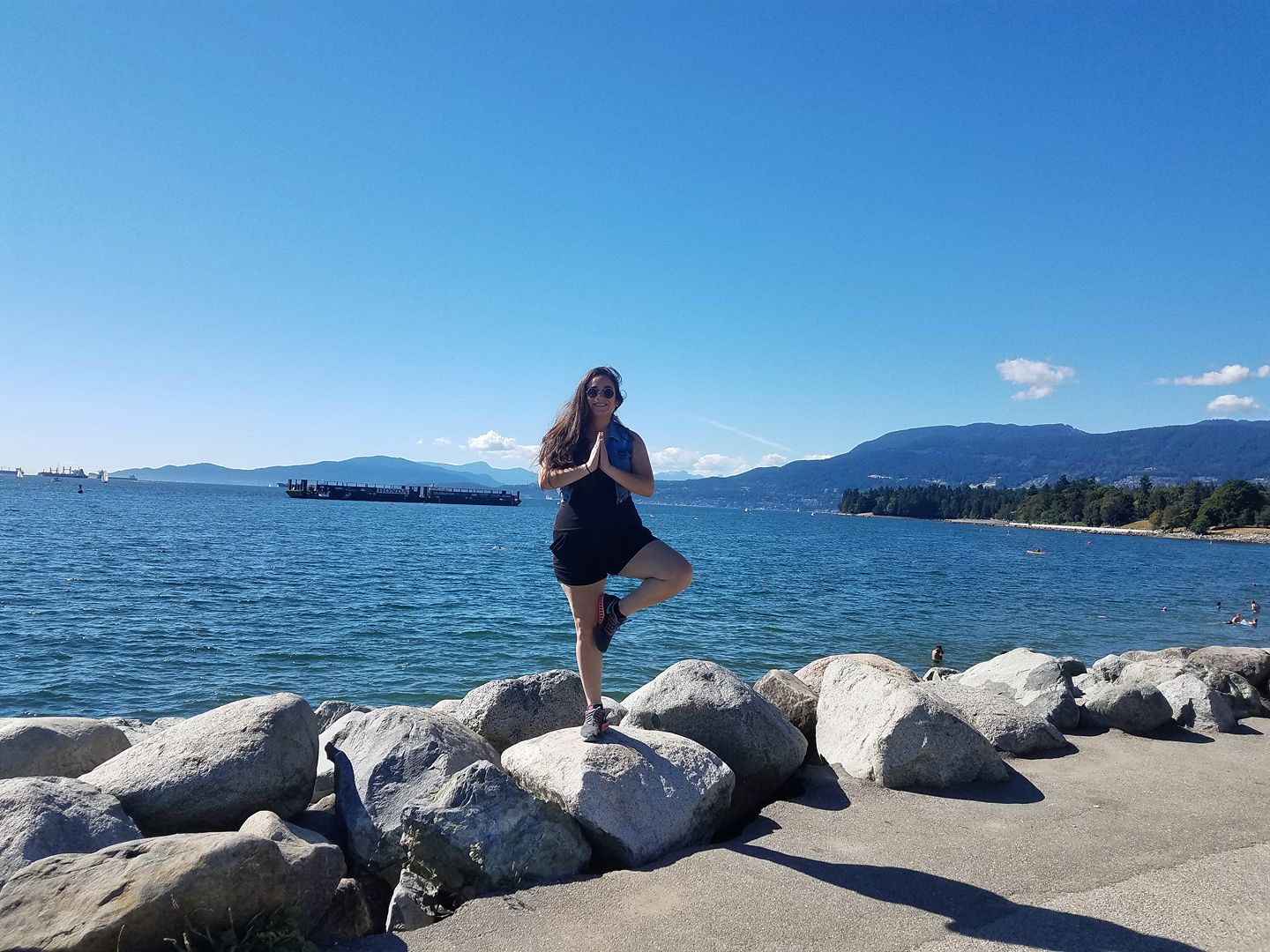 MEXICO
The Ultimate Rocky Point Bucket List!
The Ultimate Valle de Guadalupe Bucket List!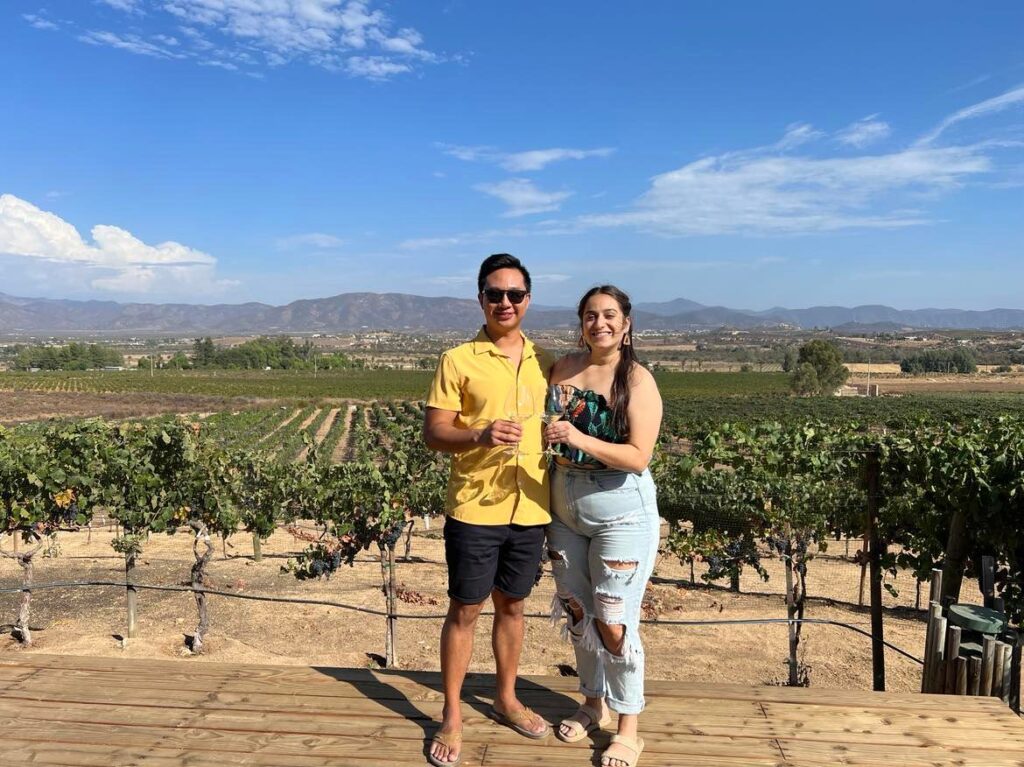 South America
COLOMBIA
Bucket list(s) coming soon!
The Caribbean
SAINT LUCIA
The Ultimate Anse Chastanet Bucket List!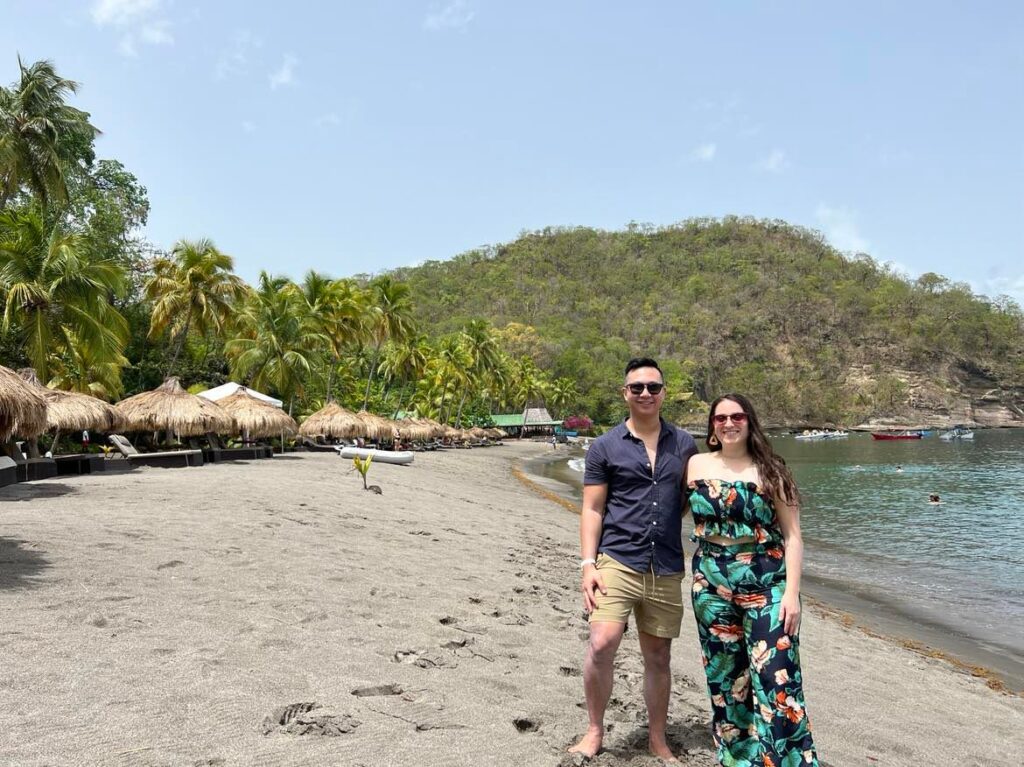 TURKS AND CAICOS:
The Ultimate Turks and Caicos Bucket List!