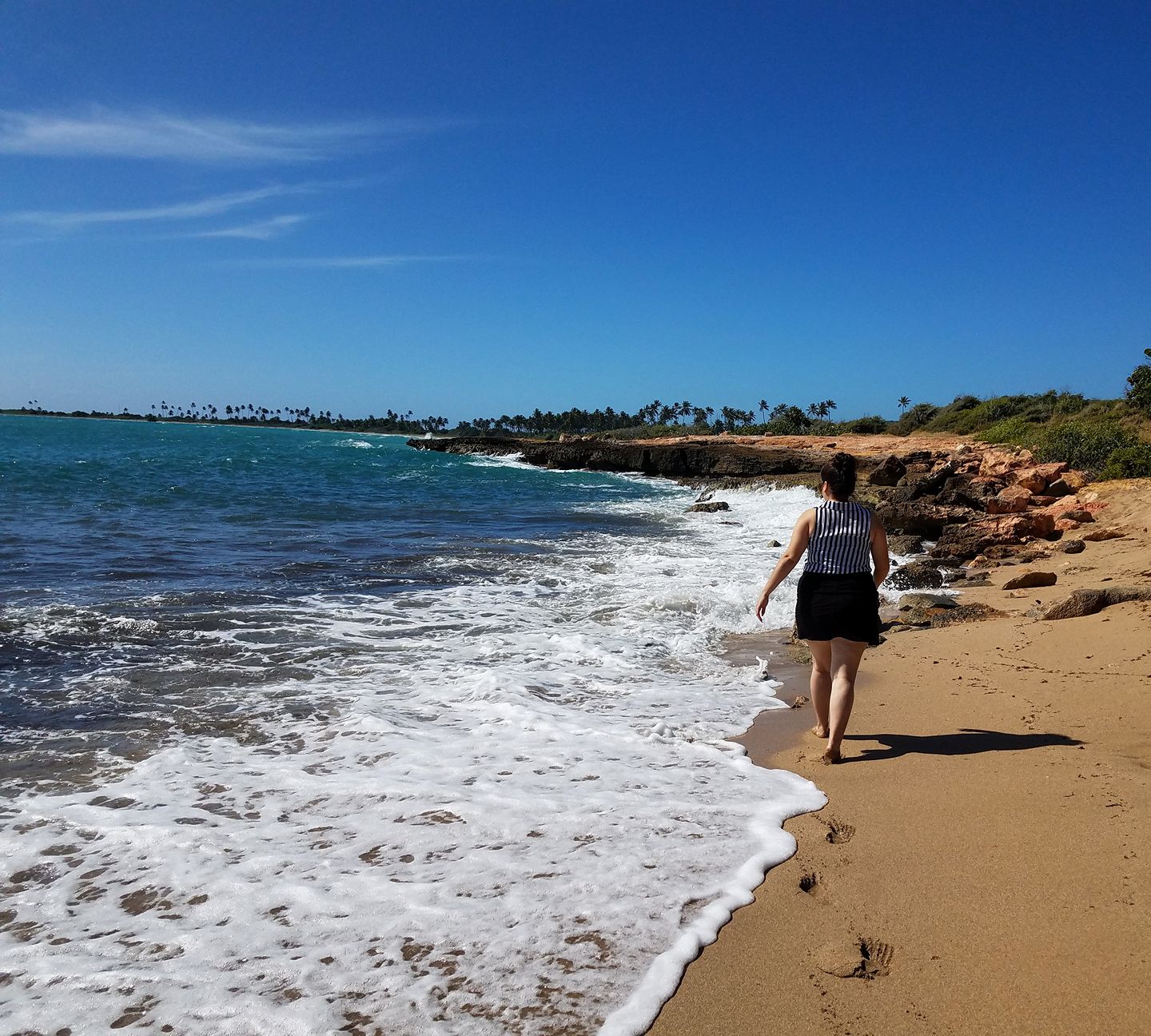 If you like beautiful beaches, delicious food and amazing culture, then you need to take a trip to Puerto Rico! Check out all of my recommendations for when you visit! Stay tuned as I am actively updating this blog post.
ARECIBO OBSERVATORY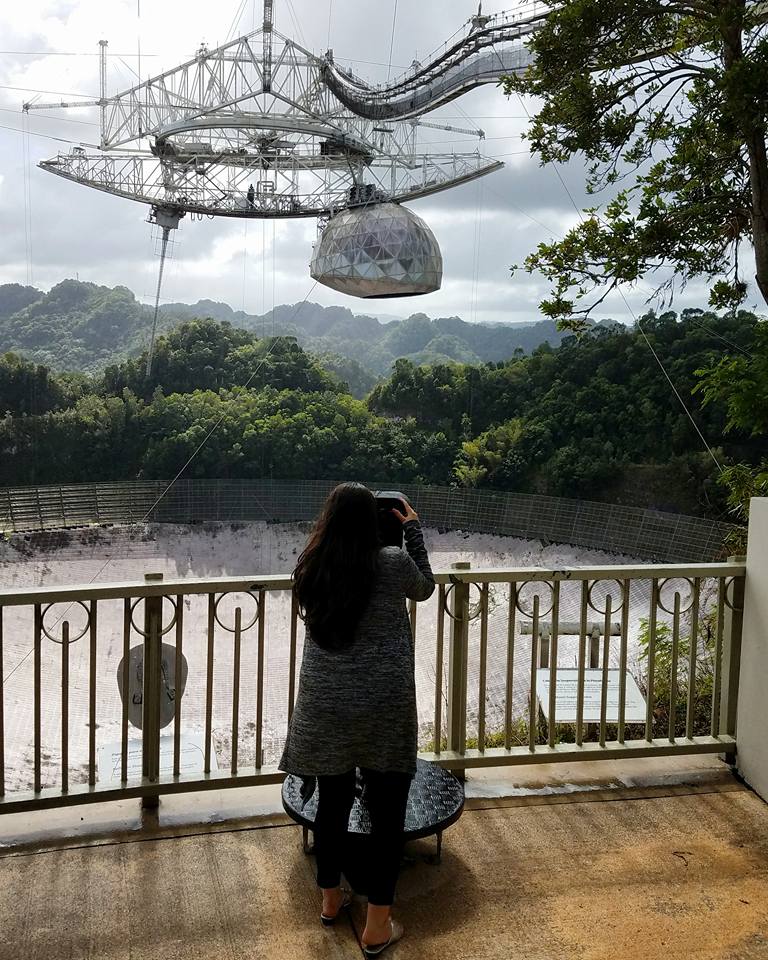 Looking at the largest radio telescope on Earth (that huge futuristic looking metal contraption suspended in the sky) through coin operated binoculars. I visited the Observatory in the city of Arecibo and it was so awesome. The aerospace engineer in me was totally geeking out but you def do not have to be super into science to appreciate this engineering marvel. If anything you can just come check out the place where the Contact movie with Matthew McConaughey and Jodi Foster was filmed! And the James Bond movie GoldenEye! It was seriously so cool to look at this huge scientific achievement that was built in the middle of hills and sinkholes. I'm still kind of geeking out lol because I literally felt like I was in the future in a different world. This place should definitely be on your travel bucket list!
BACARDI DISTILLERY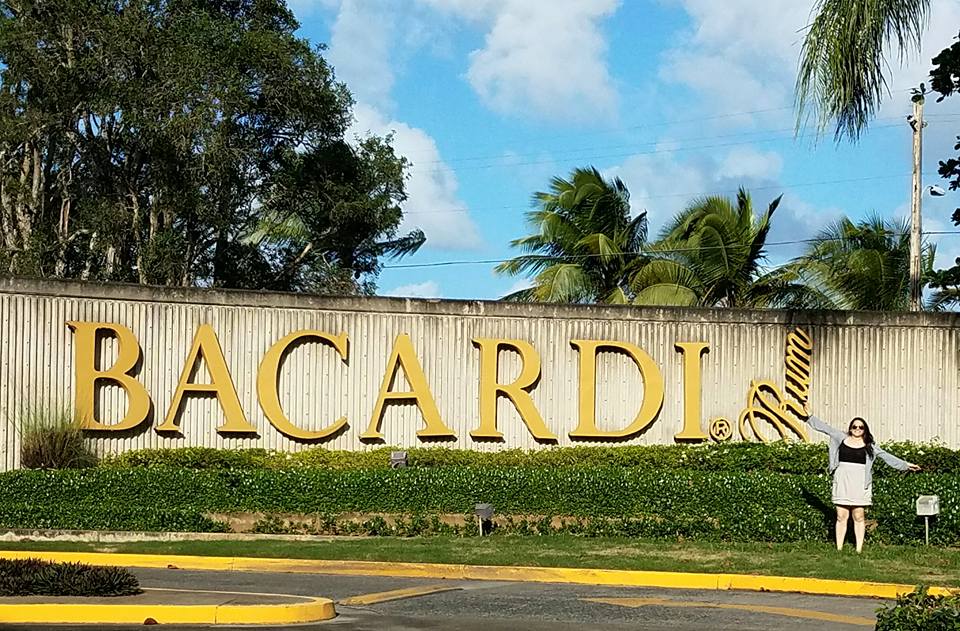 First stop in Puerto Rico had to be the Bacardi Distillery Factory where 85% of the rum consumed in the world is made! Yes the weather is perfect and yes the rum tastes 1000 times better here!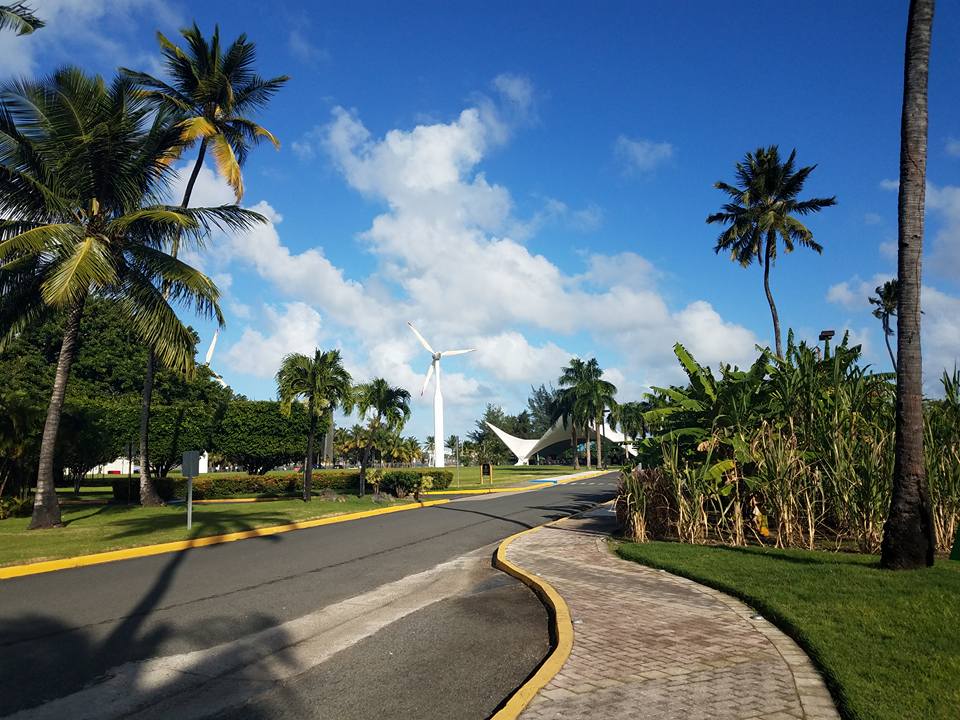 BEACHES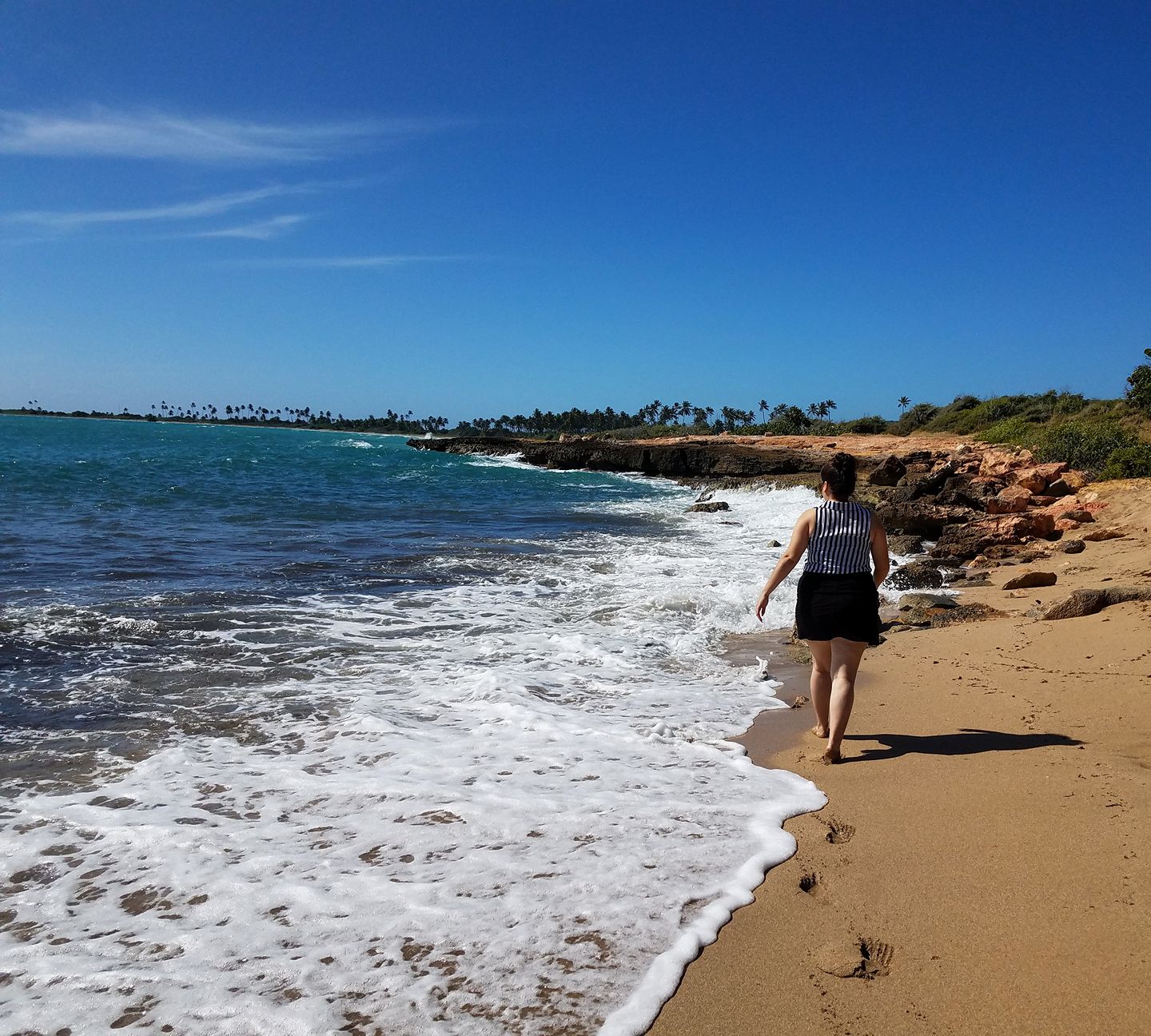 You can't go to Puerto Rico and not check out the beaches. They are some of the most beautiful in the world! This was on our way to Cabo Rojo.
CULEBRA ISLAND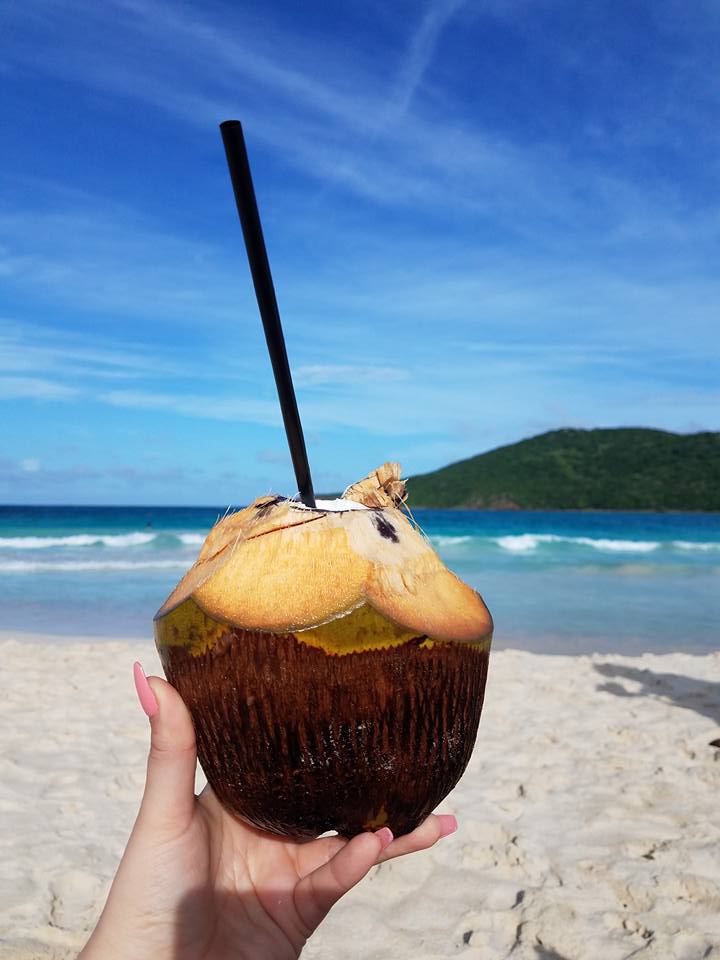 Culebra Island is one of the most beautiful beaches in the world and you definitely have to enjoy a drink here!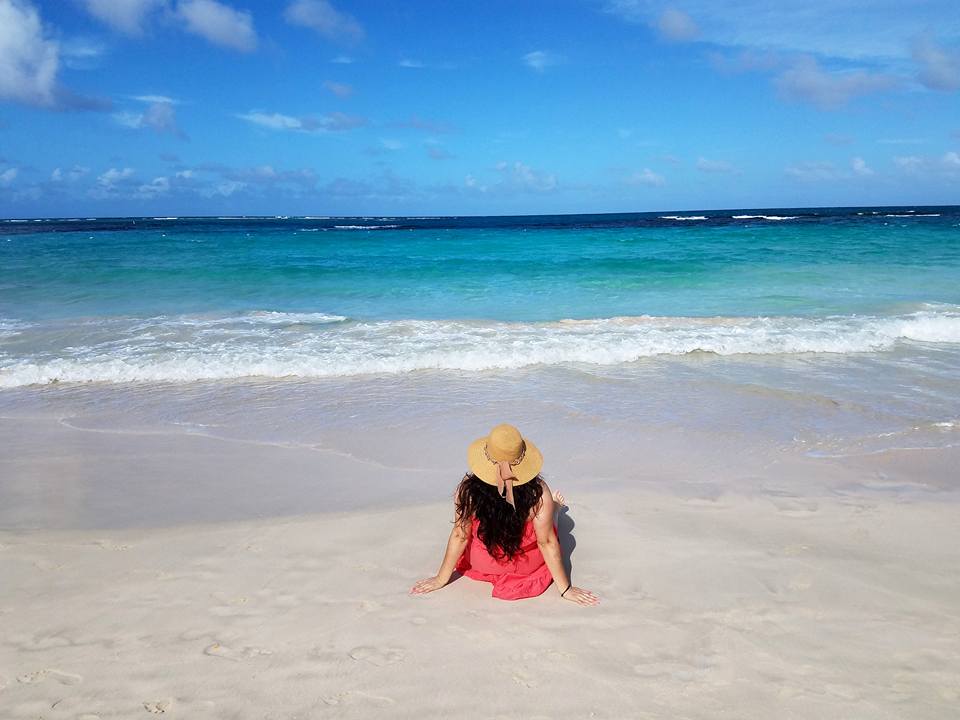 Made it to one of the most beautiful places I've ever been to: Culebra Island! It seriously looks filtered in person. Woke up at 4am, drove 1 hour, stood in line for what felt like forever and then took a 1.5 hour ferry ride and almost got seasick on the way here but it was totally worth it. Culebra, you stole my heart.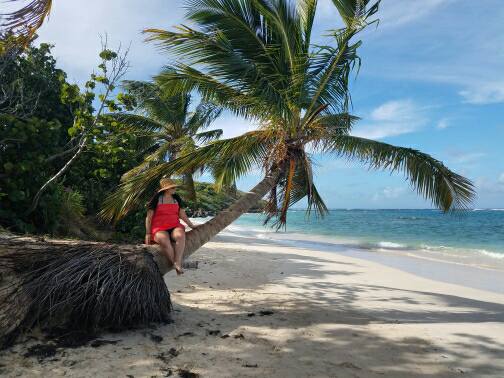 The weather was perfect, the water so blue, the palm trees so tall, and the views were incredible.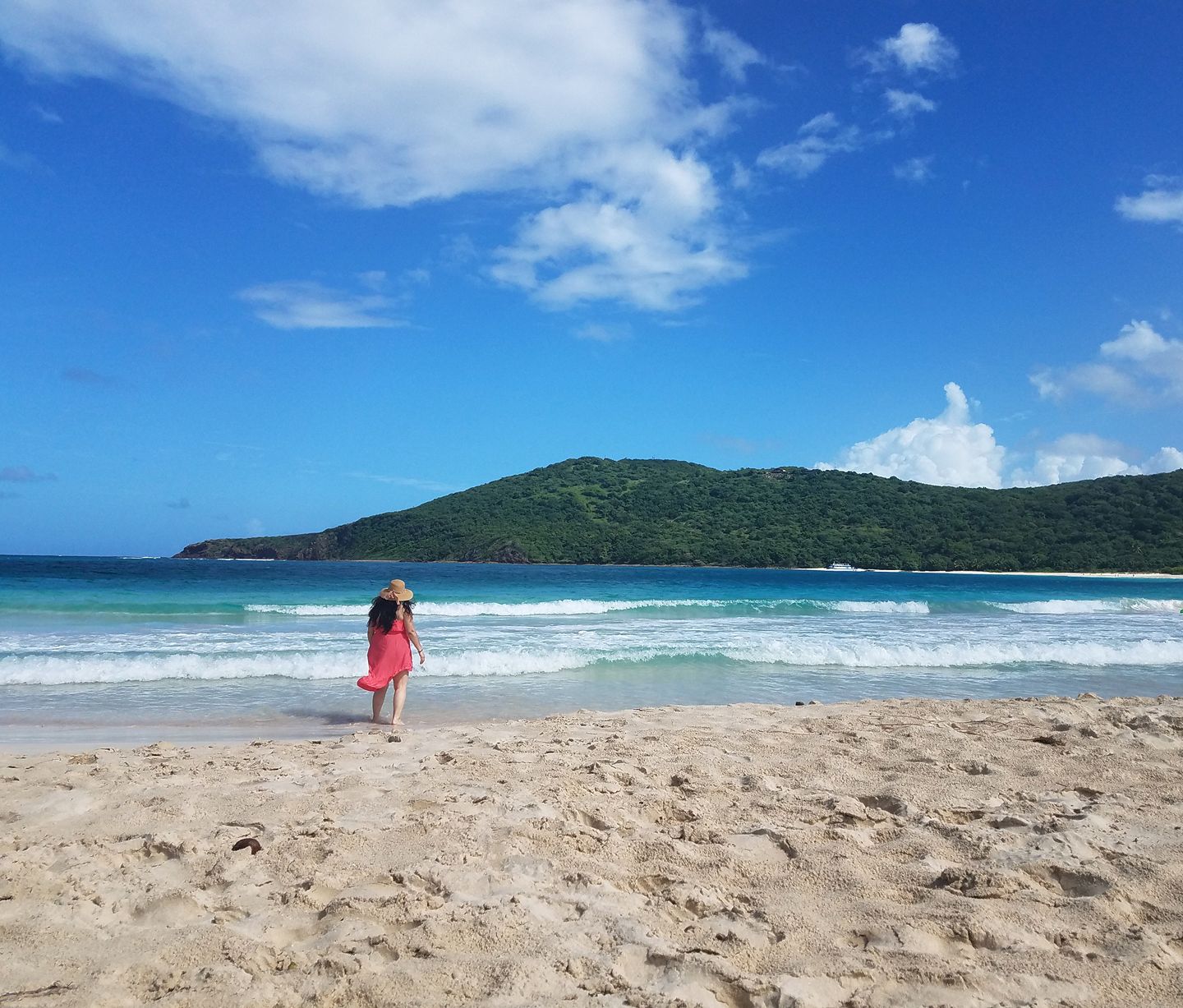 If you've ever wondered what true paradise is, let me tell you. True paradise is arriving to Culebra in Puerto Rico, sitting on a palm tree and taking in a view that seriously seemed to go on forever. One of my fave places in the world for sure.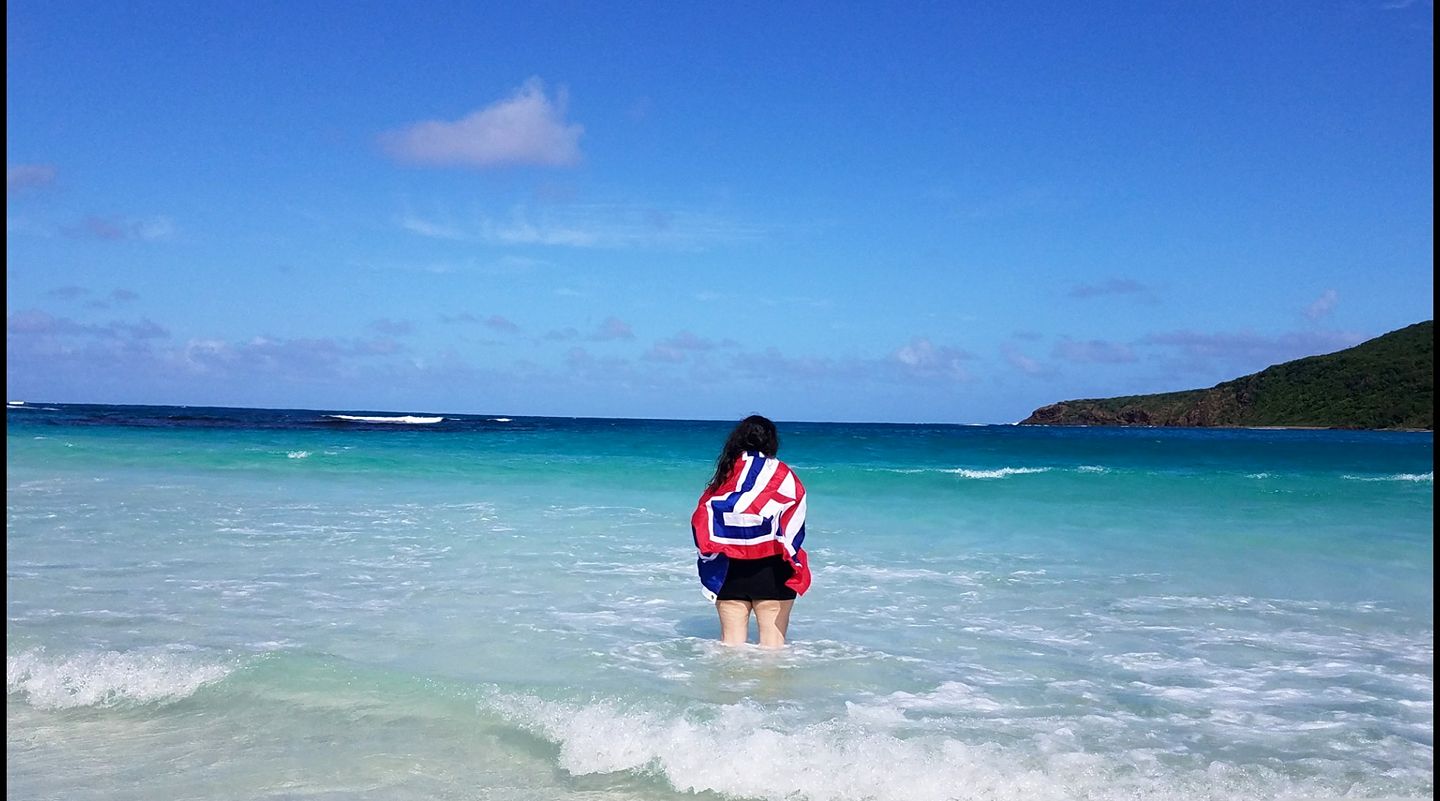 CHOCO BAR IN SAN JUAN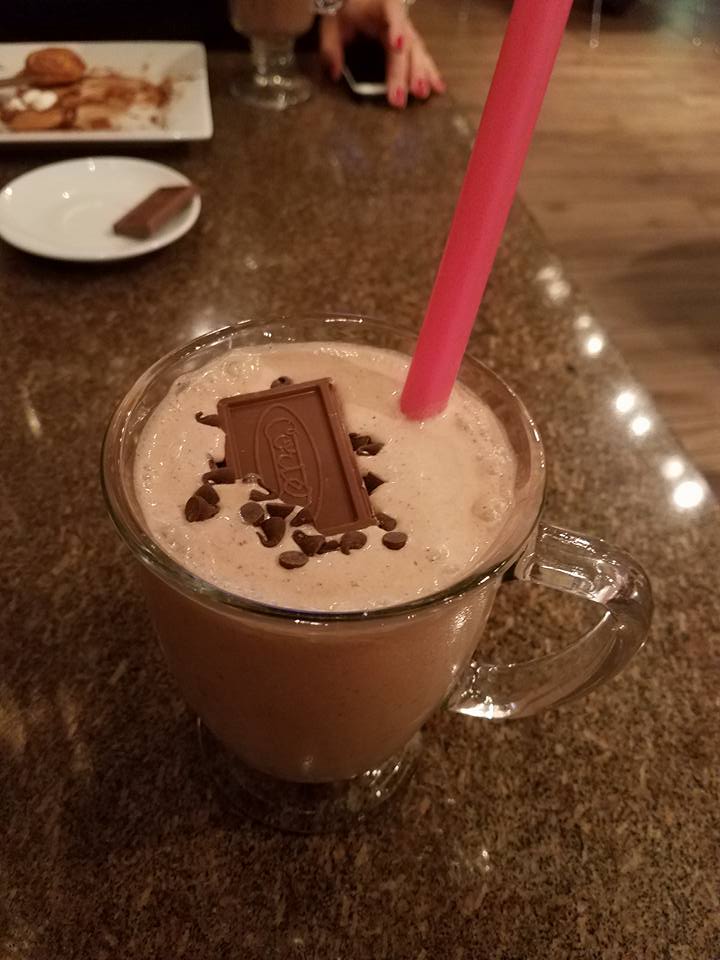 I lived the ultimate chocolate lover's dream in Old San Juan when I visited Casa Cortés ChocoBar. I had the chocolate shake with pieces of chocolate inside and it was heaven in my mouth!
FARO LOS MORRILLOS, CABO ROJO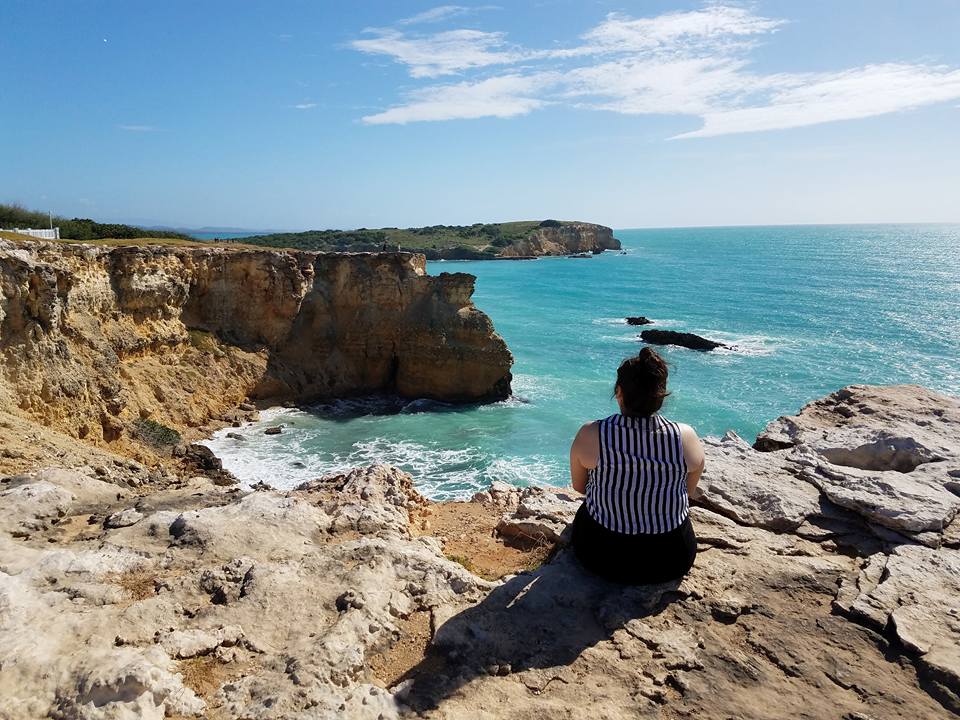 Puerto Rico doesn't need a filter. Literally living life on the edge right now at the Lighthouse Cliffs of Cabo Rojo. PR, you are absolutely gorgeous. El Faro at Cabo Rojo remains, to this day, one of the few places I've traveled to that has literally taken my breath away. Check out more of my experience here.
FINCA EL GIRASOL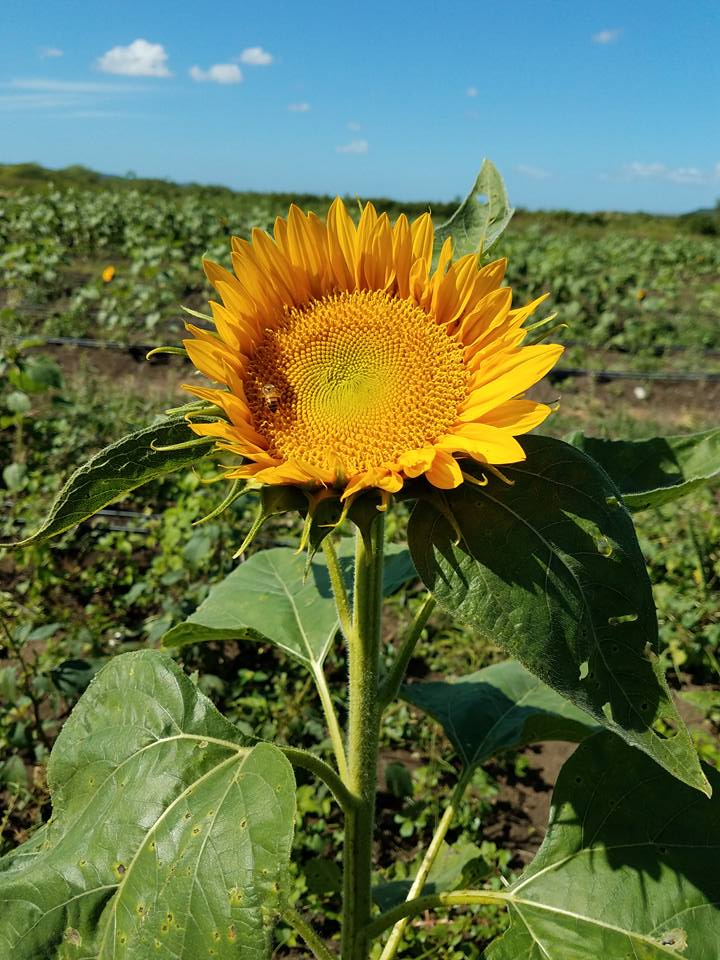 Can I just say that going to the Sunflower Farm aka Finca de Girasoles in Puerto Rico was just a really magical experience? Everywhere I looked seriously made me feel like I was staring at beautiful phone wallpapers…which is why I took a ton of photos. Check out 6 feel good Puerto Rico wallpapers here.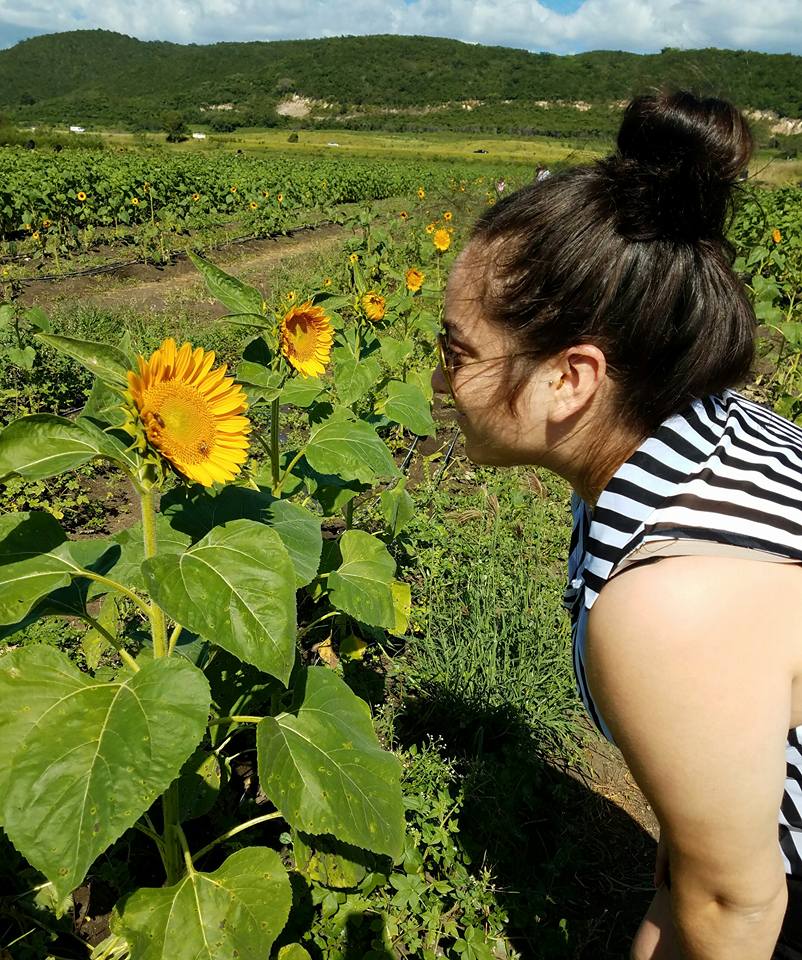 The Sunflower Farm aka Finca de Girasoles in Puerto Rico was definitely a highlight of my trip. The whole atmosphere was just so calm and you couldn't help but smile because it was a unique experience to be surrounded by such beauty.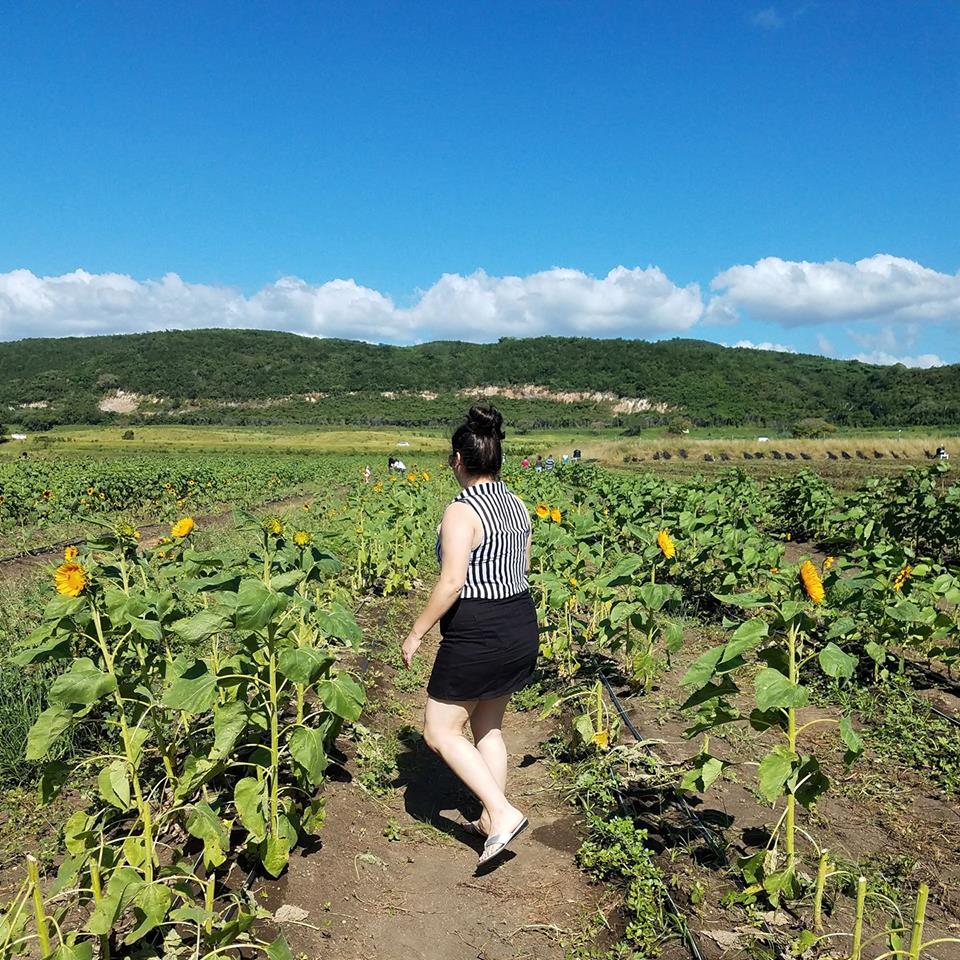 LA PARGUERA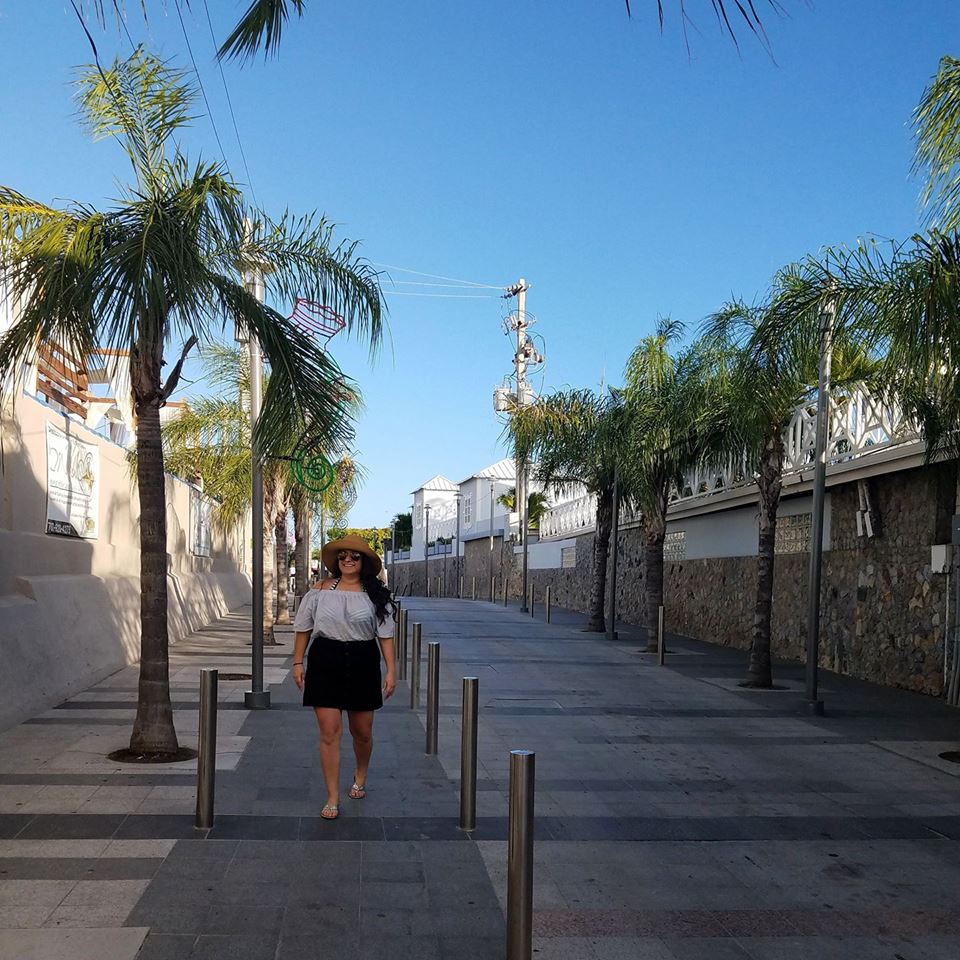 La Parguera in Lajas, Puerto Rico is one of my favorite places because there is so much happening. Live music, food, piña coladas, boat tours, tourists AND locals.
CHECK OUT THE PINONES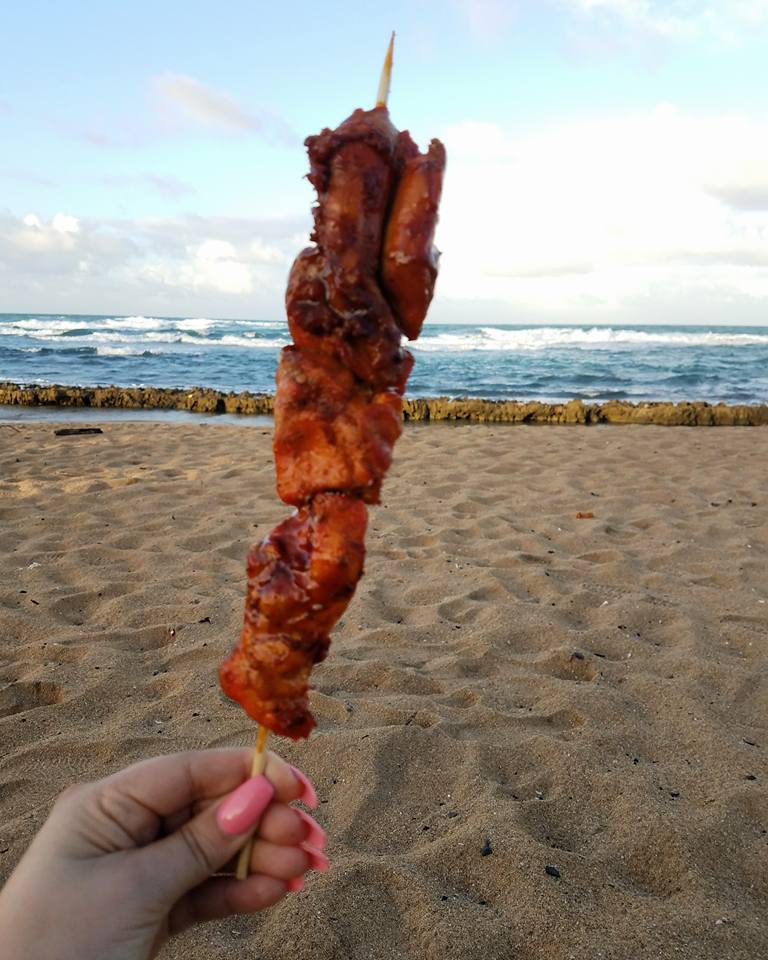 PONCE CATHEDRAL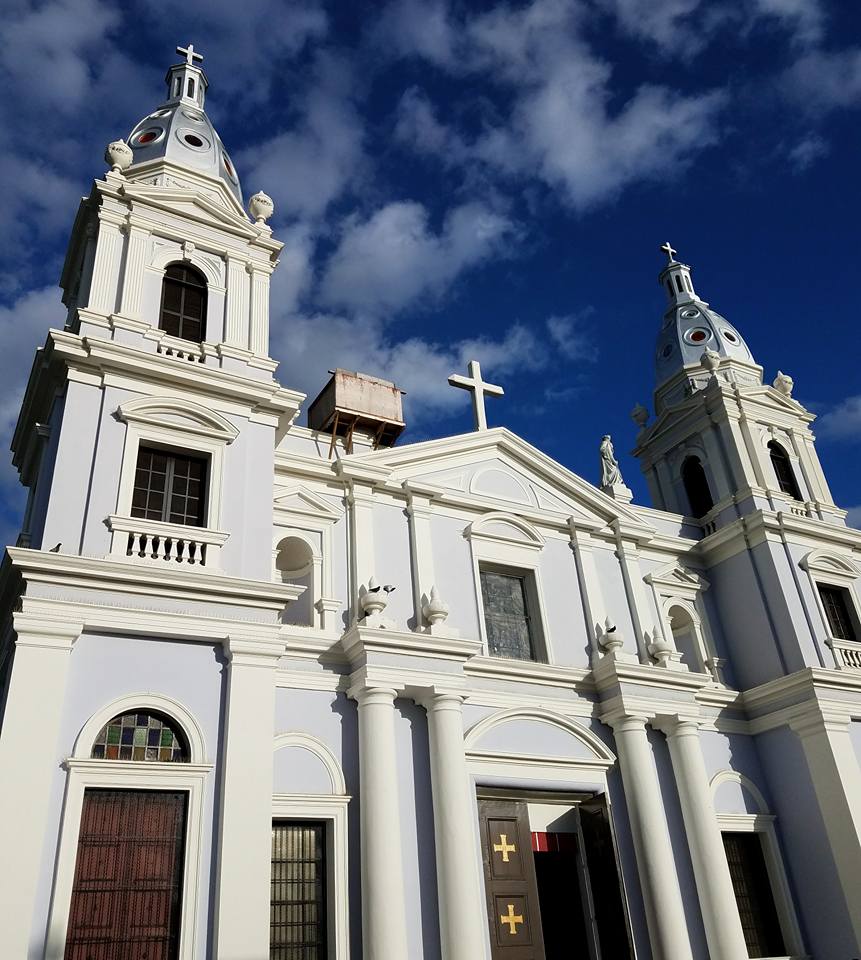 If you've been in this Enthusiastic space, you will know that I have a sweet spot for cathedrals and when I was in Puerto Rico, I got to visit the Ponce Cathedral and it was absolutely beautiful! Plus look how beautiful the sky looks!
No trip is complete without me eating all of the local cuisine! In Puerto Rico, I was introduced to Chicken Pinchos aka Kabobs. The word pinchos is Spanish for spikes which makes sense, right? Pinchos are sold all over the island and we found them at The Piñones which is an area outside of San Juan. It's a scenic road with a beautiful ocean view and vendors selling delicious food like pinchos! Not sure what I enjoyed more: the food or the view. The chicken was so tasty and the BBQ glaze was just the cherry on top!
EXPLORE PONCE AND EAT ICE CREAM
If this picture makes you want to lick your phone screen, then you and I are the same person. I had the most delicious mani (peanut) ice cream while exploring the streets of Ponce, Puerto Rico.
EL YUNQUE NATIONAL RAINFOREST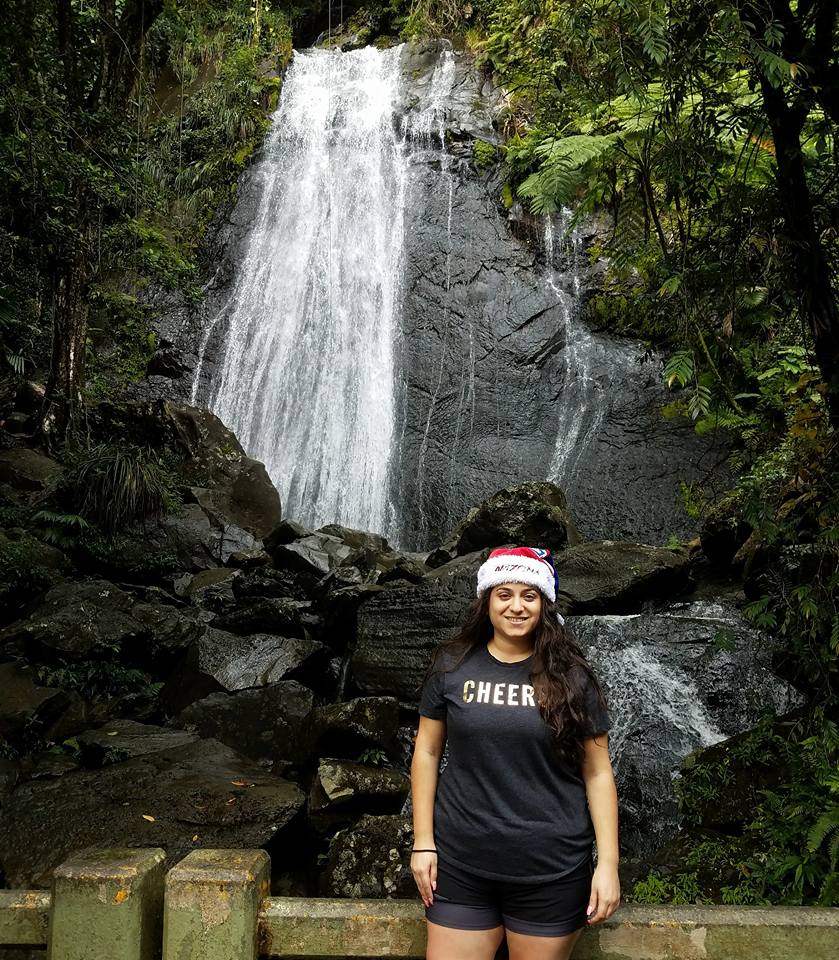 Spent a very Merry Christmas in Puerto Rico and loved it! I loved hiking El Yunque National Rainforest and loved the shirt I was wearing. La Mina Falls was so serene and I didn't want to leave.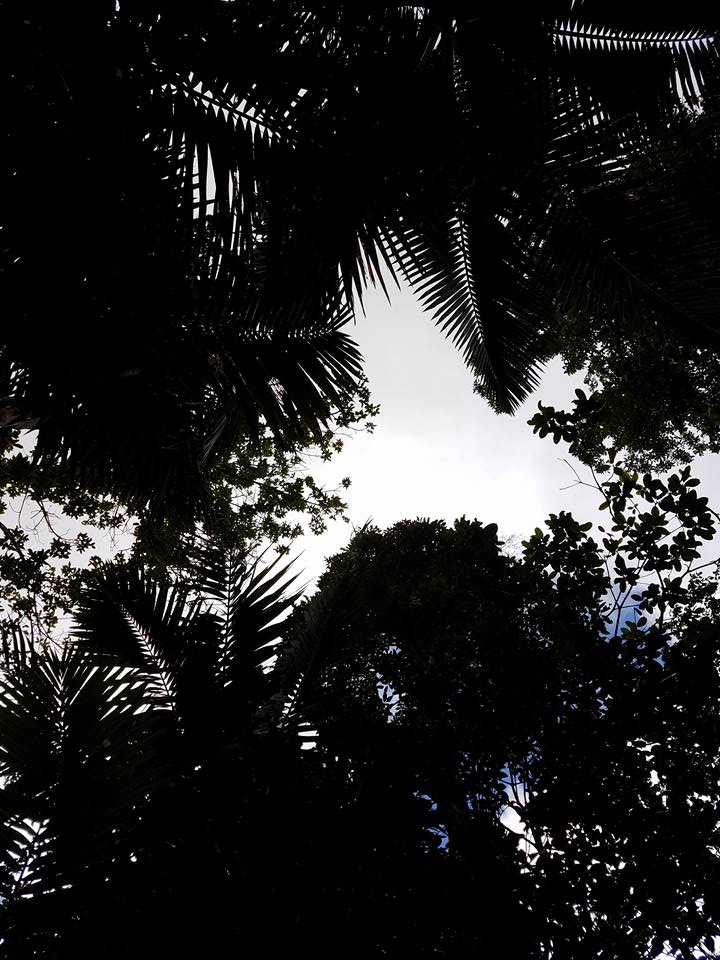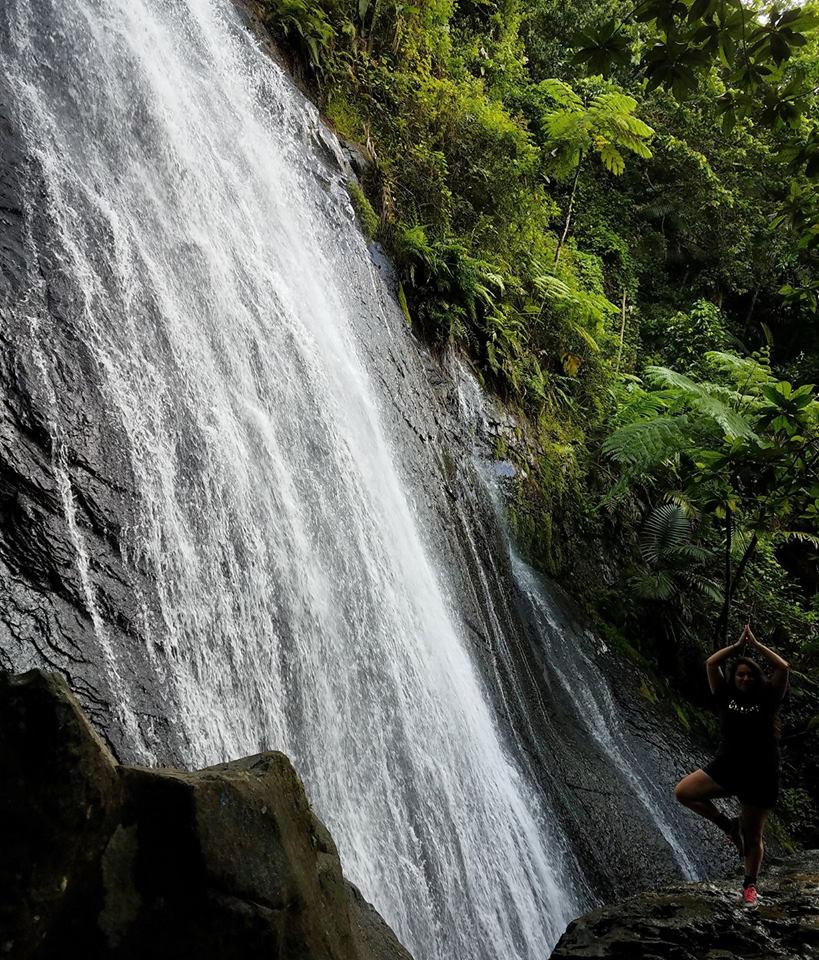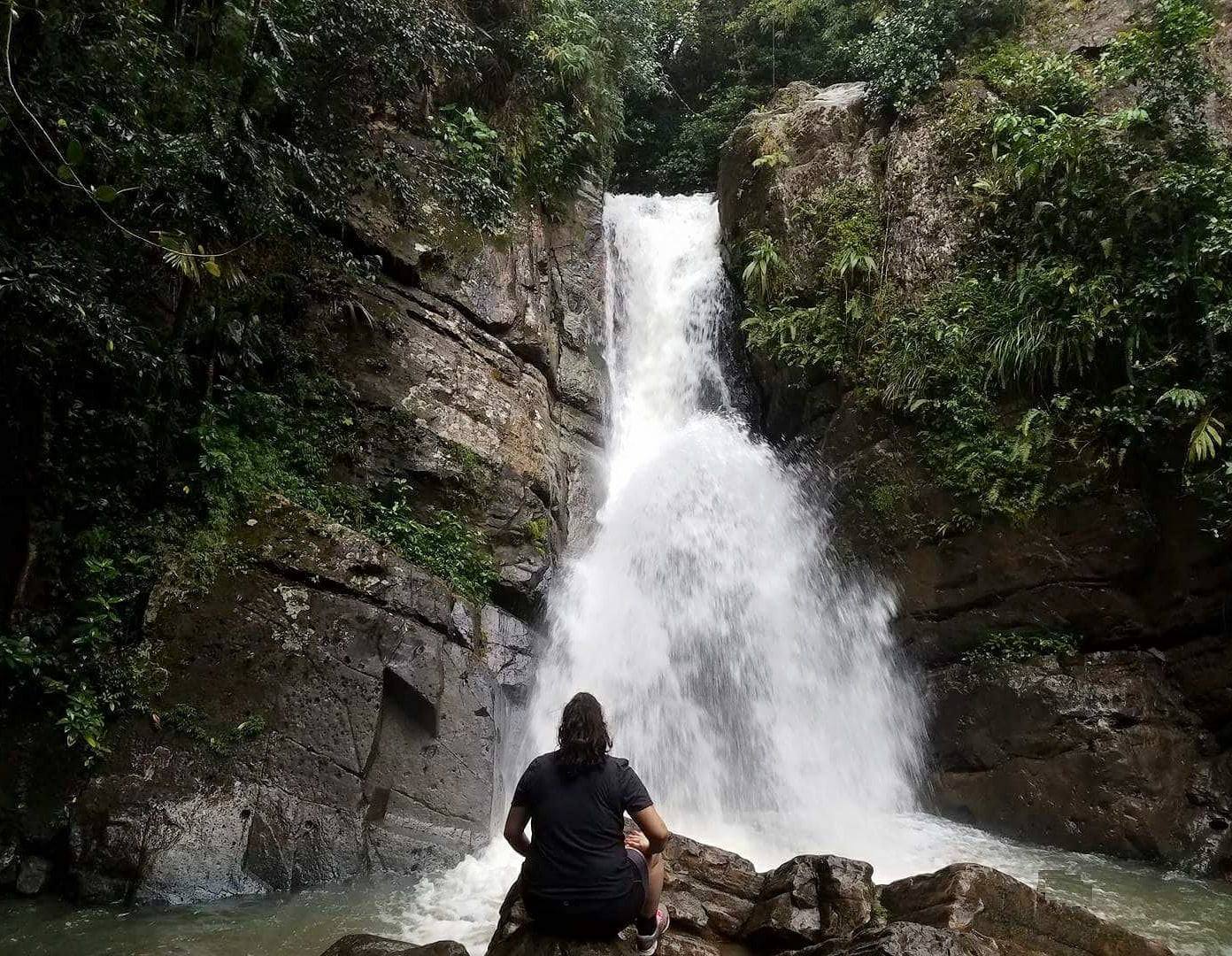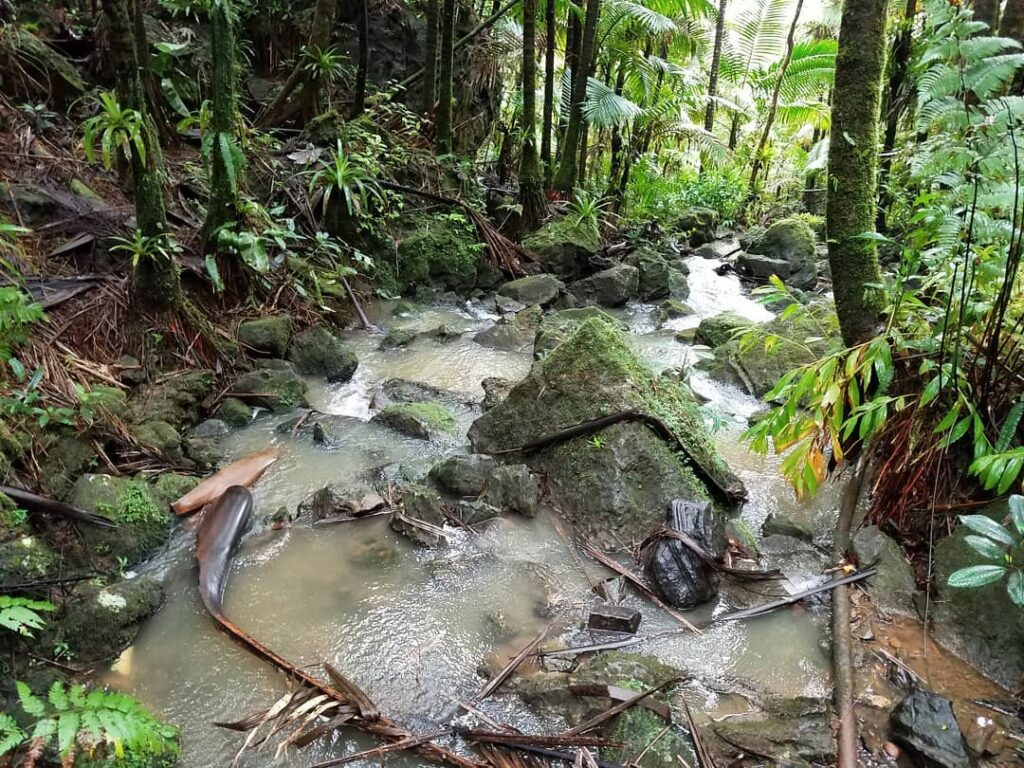 WINDOW CAVE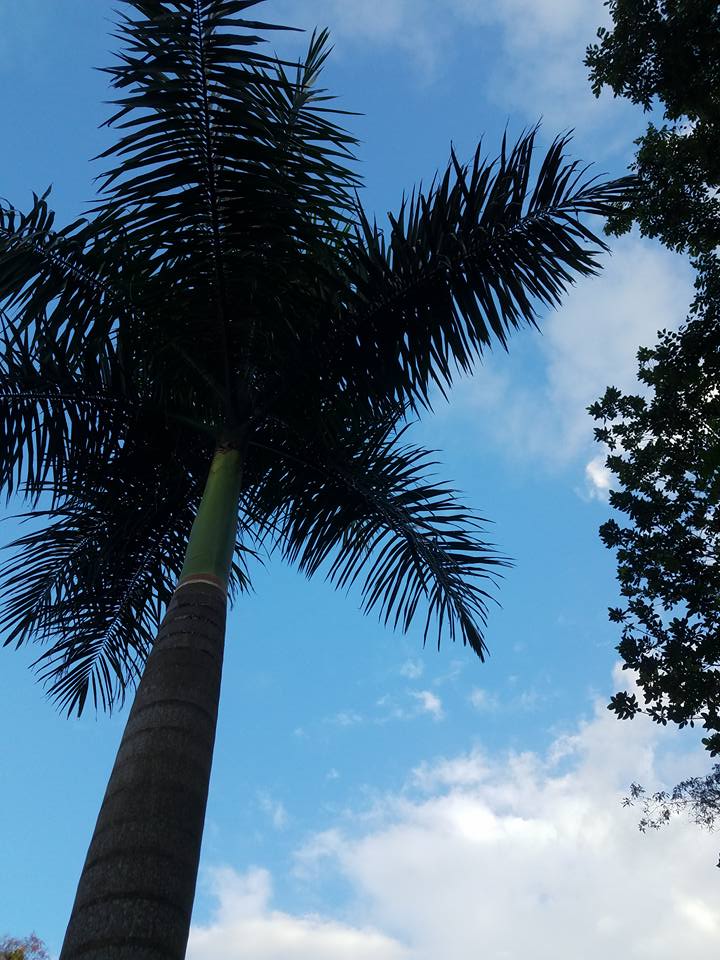 Window Cave in Puerto Rico has some of the most beautiful views in and outside of the cave!
---
I had the best time in Puerto Rico and cannot wait to return. I hope this post inspires you visit. Check out more Puerto Rico articles here:
Thank you all for reading, and stay enthusiastic!
Feel free to follow the adventure on social media
Facebook / Instagram / Twitter / Youtube
-Maira