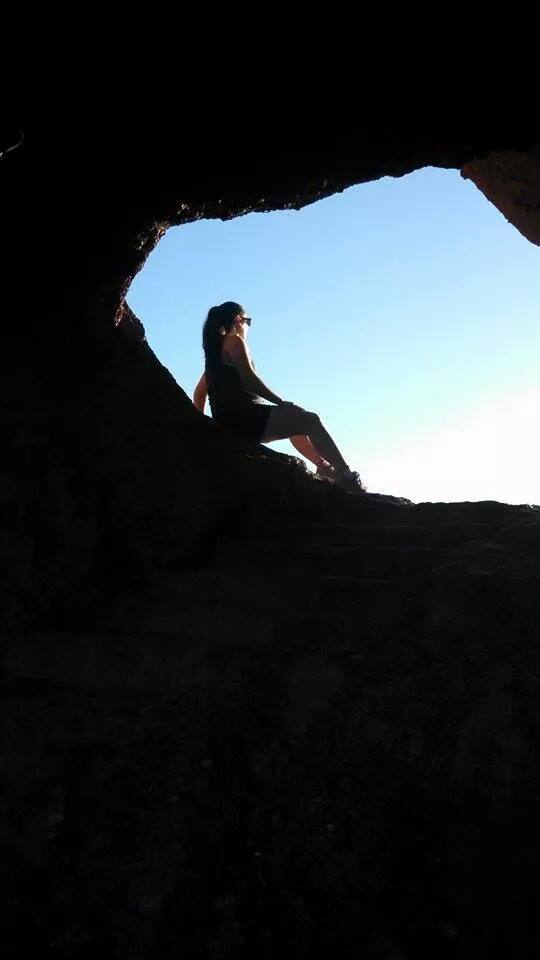 I'm STILL working on the Ultimate Arizona Bucket List, there is just so much to do here in Arizona…but you already know that I will be including plenty of hiking!
The next hike after my injury was back at Hole in the Rock at Papago Park! This is basically a short stroll with a cool view and great photo opportunities. We went off the path and almost slid down but this time nobody jumped off of rocks and got injured! Hole in the Rock is a super EASY hike. It literally takes a few minutes to get to the top but I think it's a cool hike. You get a pretty nice view at the top and it's a great photo op.
Check out three of my favorite photos to inspire you to hike this epic mountain!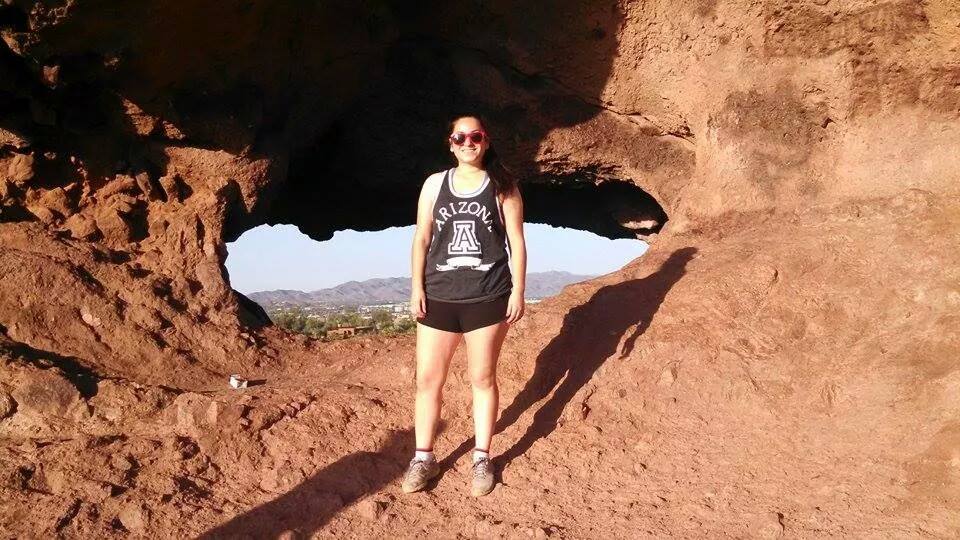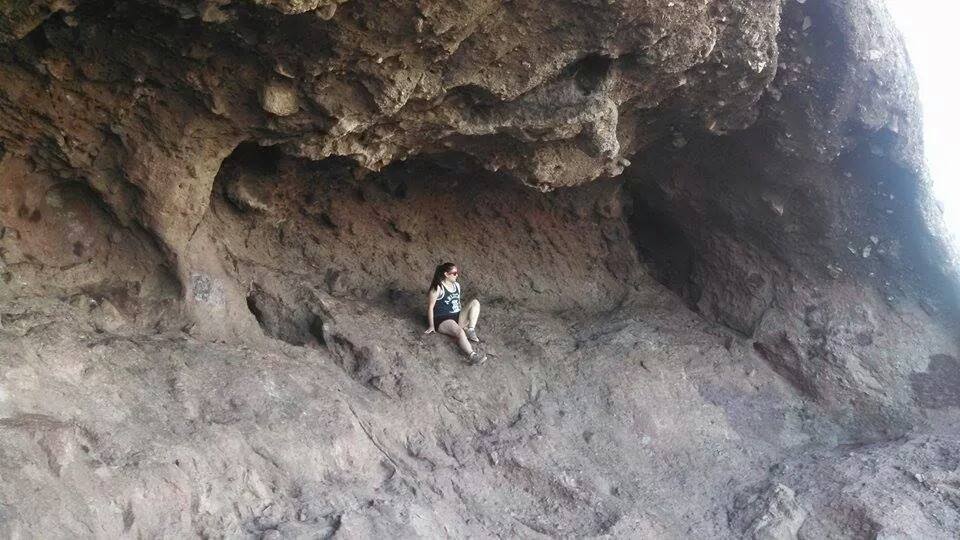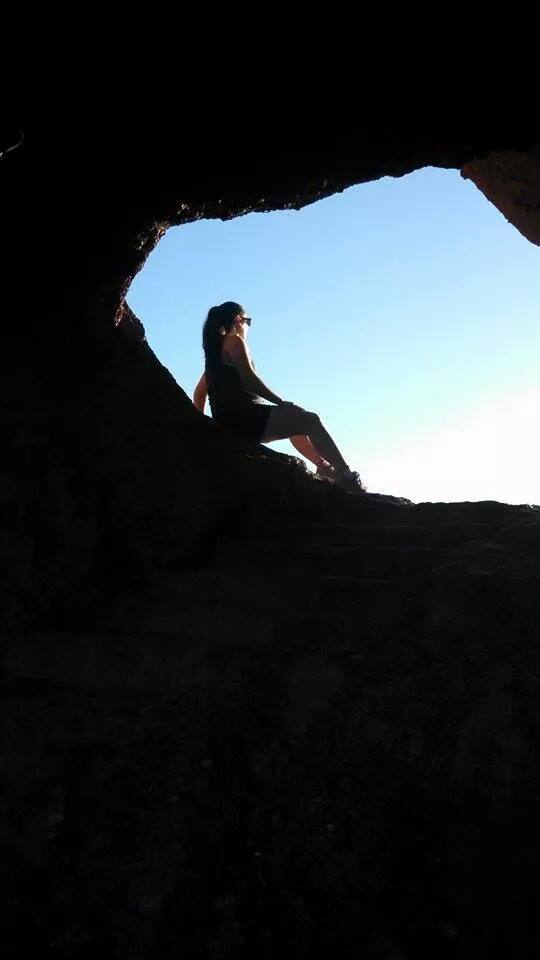 ---
I hope this list inspires you to check out a new mountain in your city!
For more hiking inspiration, check out my hiking bucket list here.
Thank you all for reading, and stay enthusiastic!
Feel free to follow the adventure on social media
Facebook / Instagram / Twitter / Youtube
-Maira