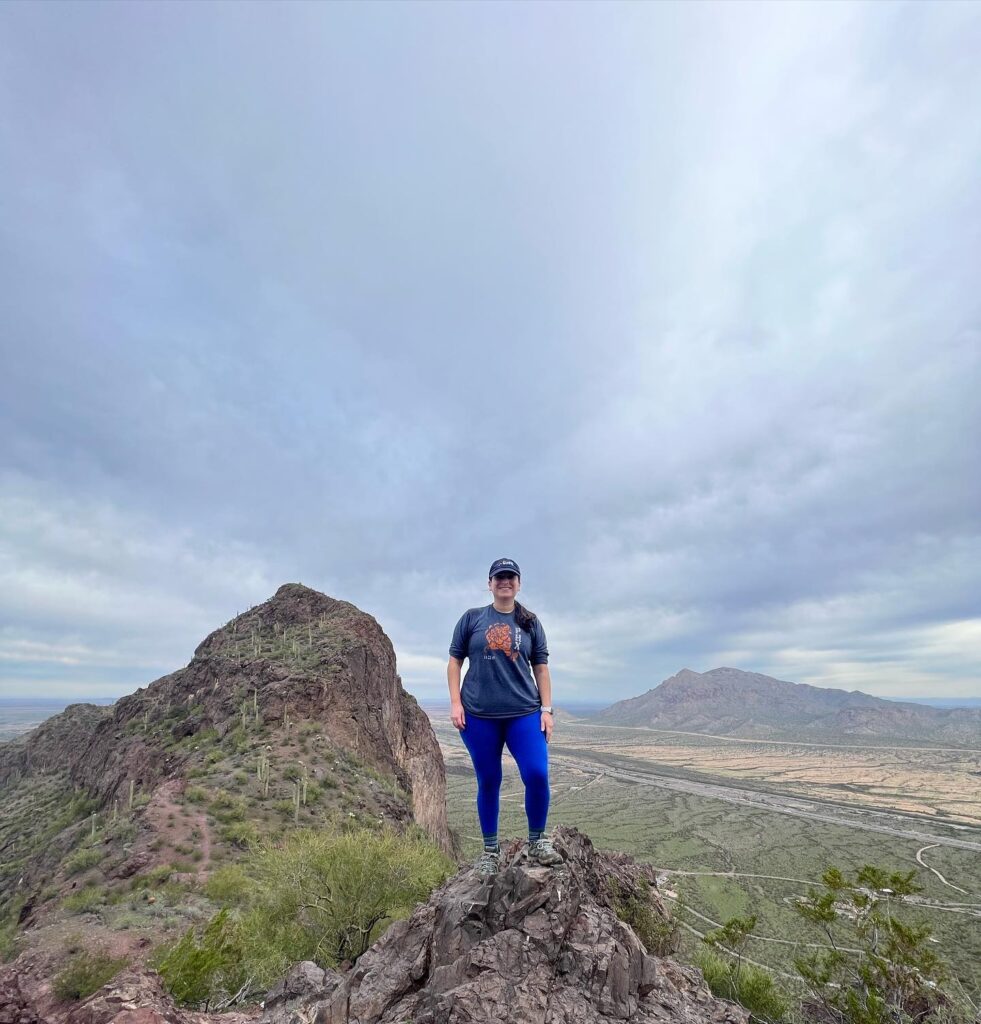 I'm STILL working on the Ultimate Arizona Bucket List, there is just so much to do here in Arizona…but you already know that I will be including plenty of hiking!
Continuing with Tucson week, if you're driving from Phoenix to Tucson and feel like doing a really difficult hike then I highly recommend Picacho Peak! Picacho Peak is a workout, has amazing views and is a mountain you should definitely cross off your hiking bucket list!
Check out 3 of my favorite photos to inspire you to hike this epic mountain!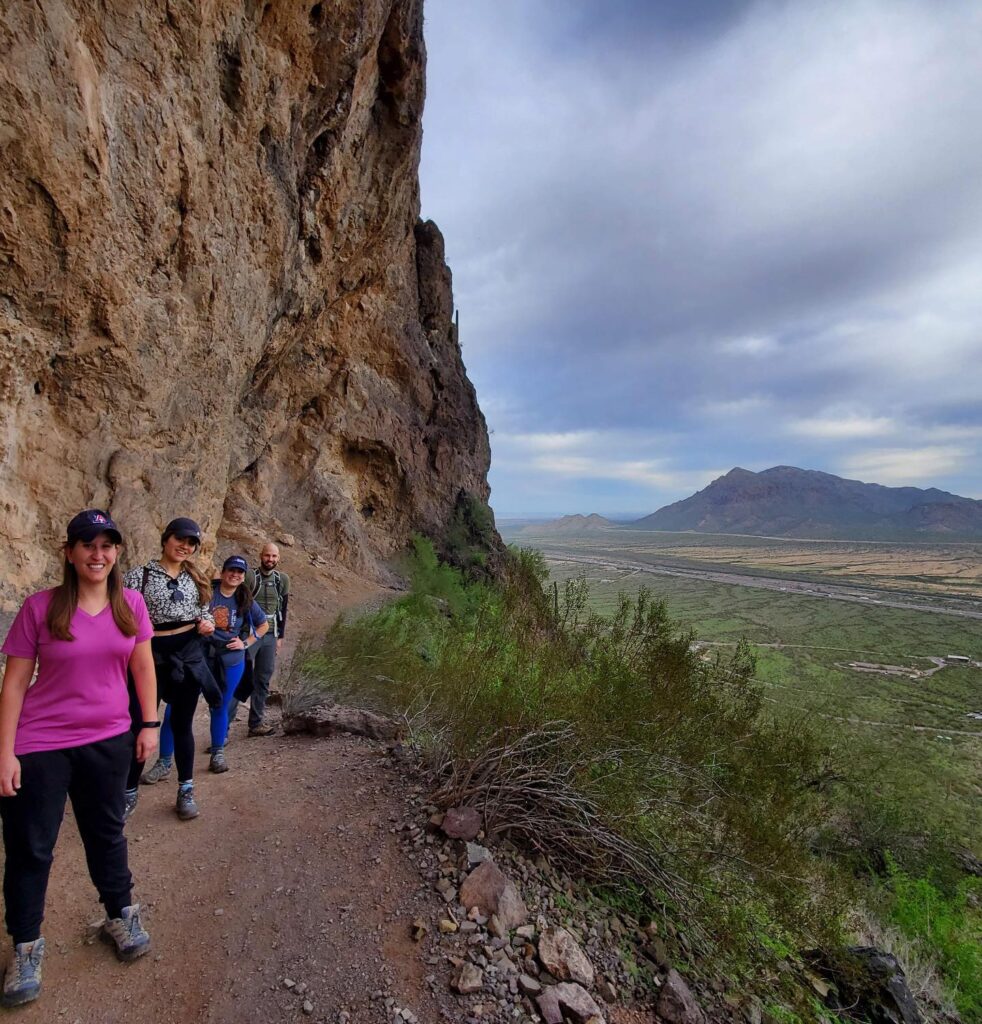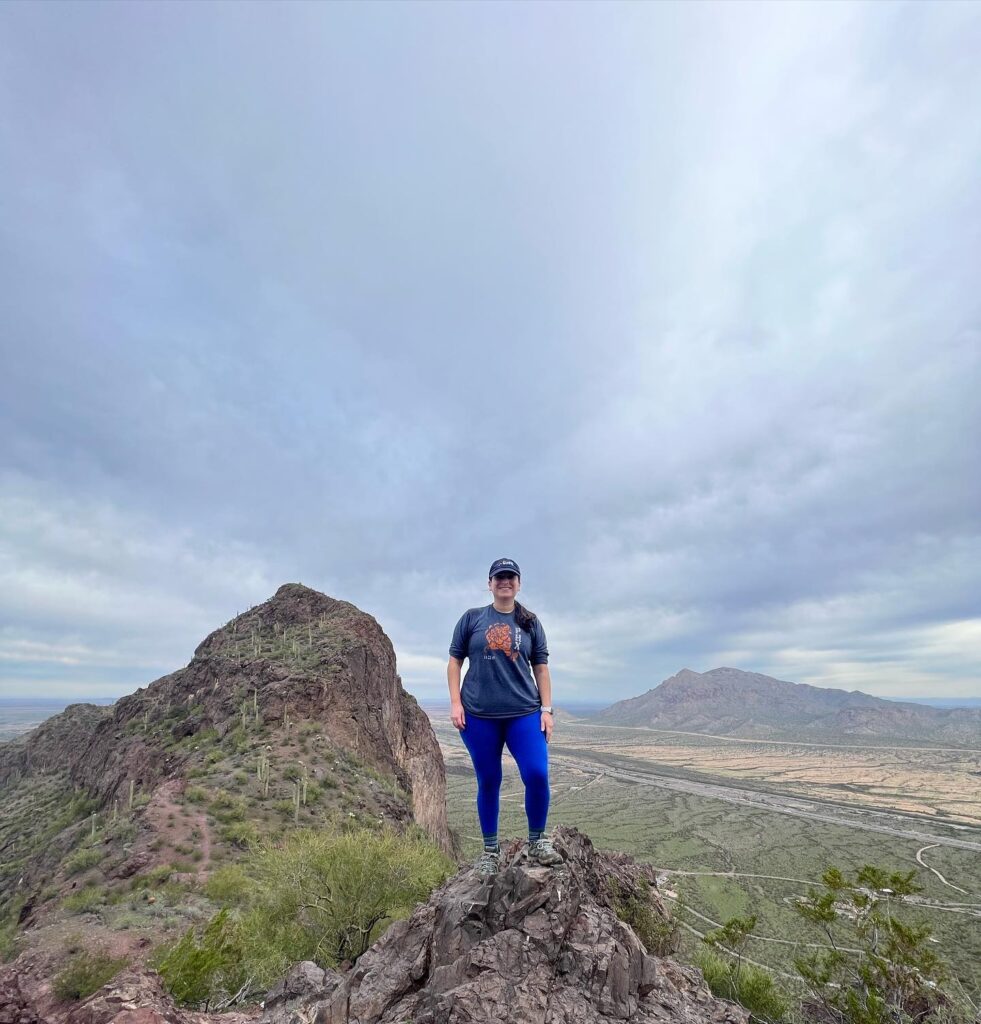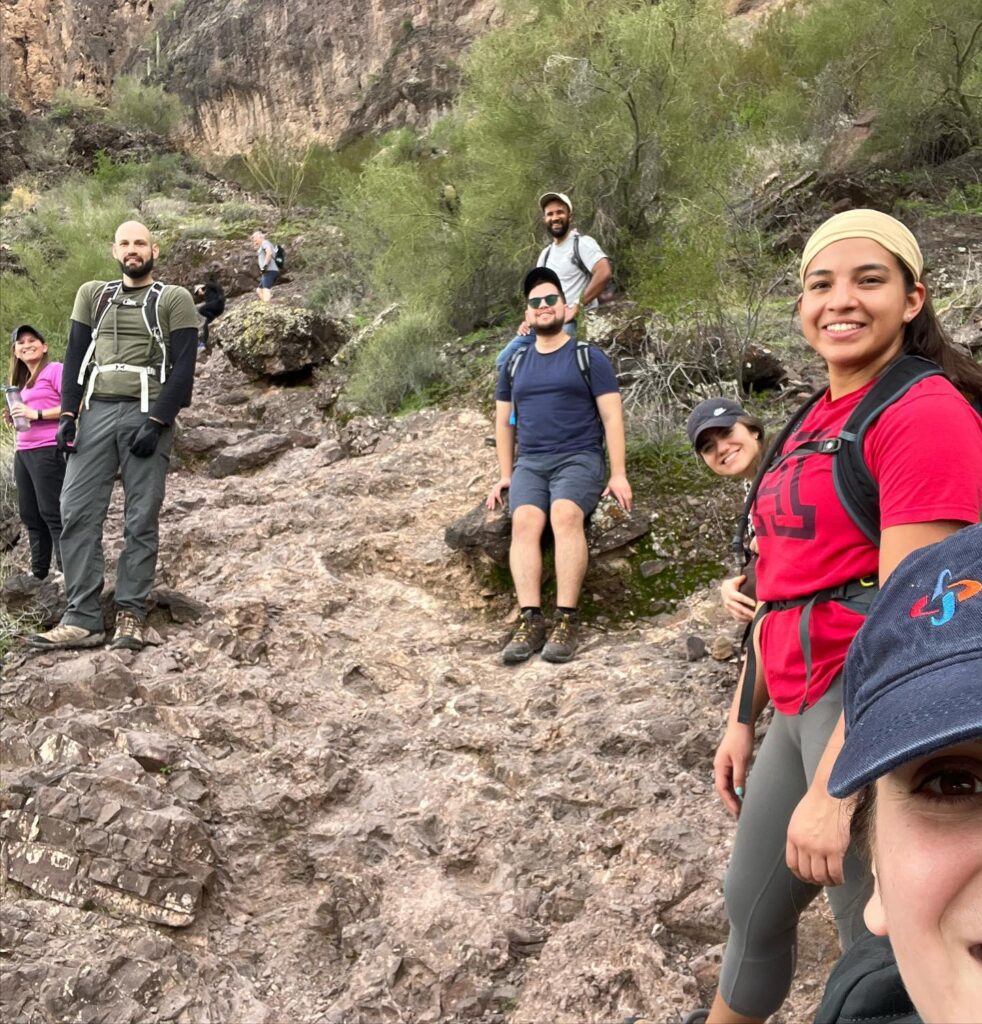 ---
Feel free to check out the entire catalog of my Hiking Bucket List for category inspiration and email me or comment below asking me for more hiking recommendations as I aim to please!
I hope you all enjoyed the list!
Thank you all for reading, and stay enthusiastic!
Feel free to follow the adventure on social media
Facebook / Instagram / Twitter / Youtube
-Maira