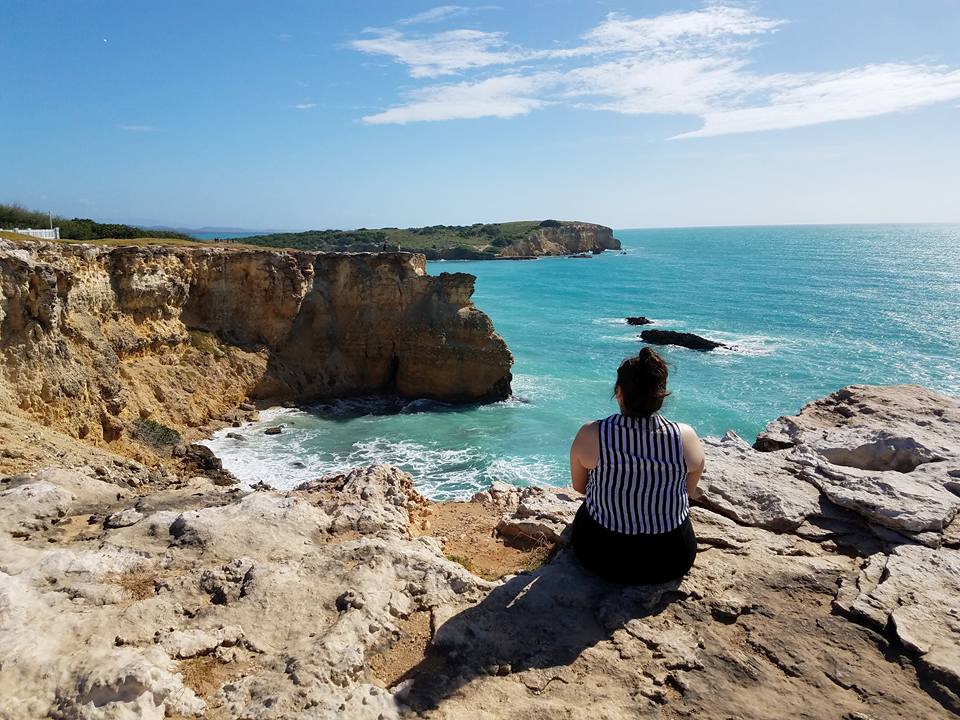 In just three weeks I'll be heading to North Carolina to visit one of my closest friends who happens to be Puerto Rican and who also happens to be the very reason I visited this beautiful island a few years ago. I visited Puerto Rico with my friend to celebrate Christmas there (Hello Navidades Boricuas!) and I fell absolutely in love.
There is just so much diverse beauty throughout the island and the food is AMAZING! One of my favorite spots in Puerto Rico is Faro Los Morrillos de Cabo Rojo which is the lighthouse in Cabo Rojo! El Faro at Cabo Rojo remains, to this day, one of the few places I've traveled to that has literally taken my breath away. Check out seven of my favorite photos and let me know if I've convinced you to join me next time 😉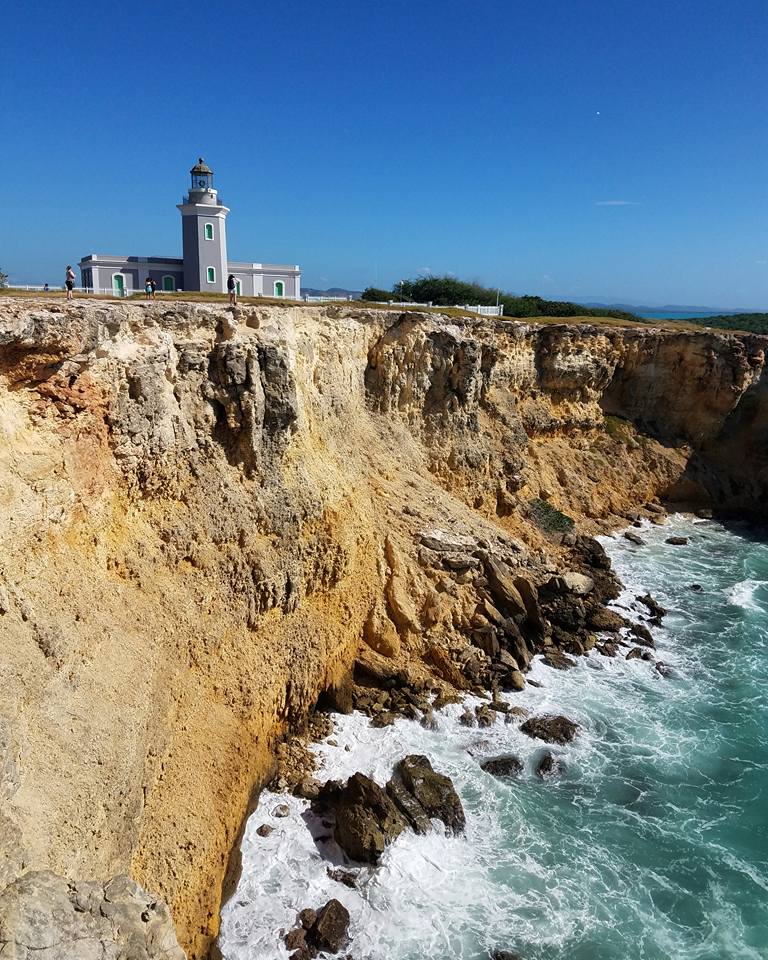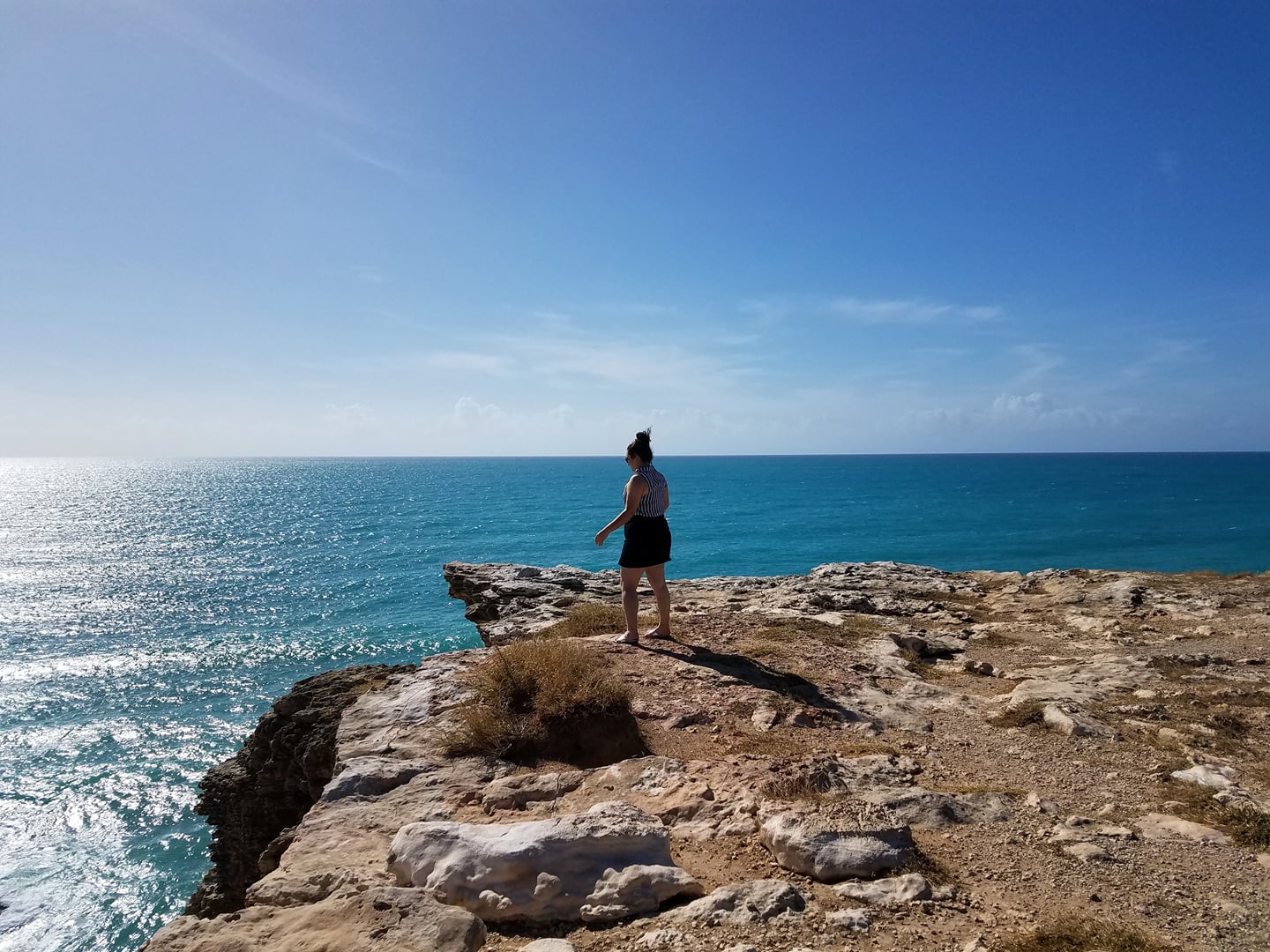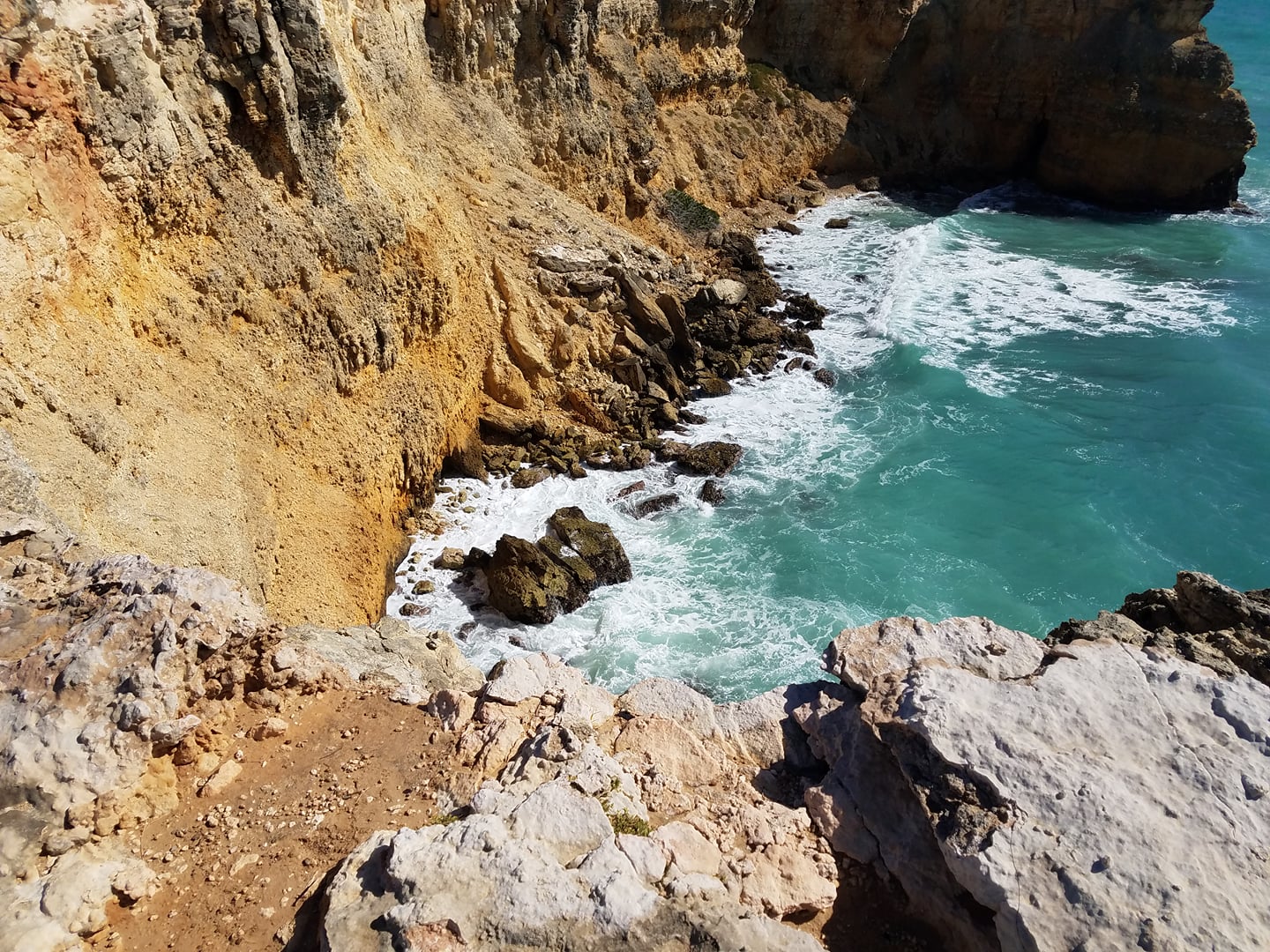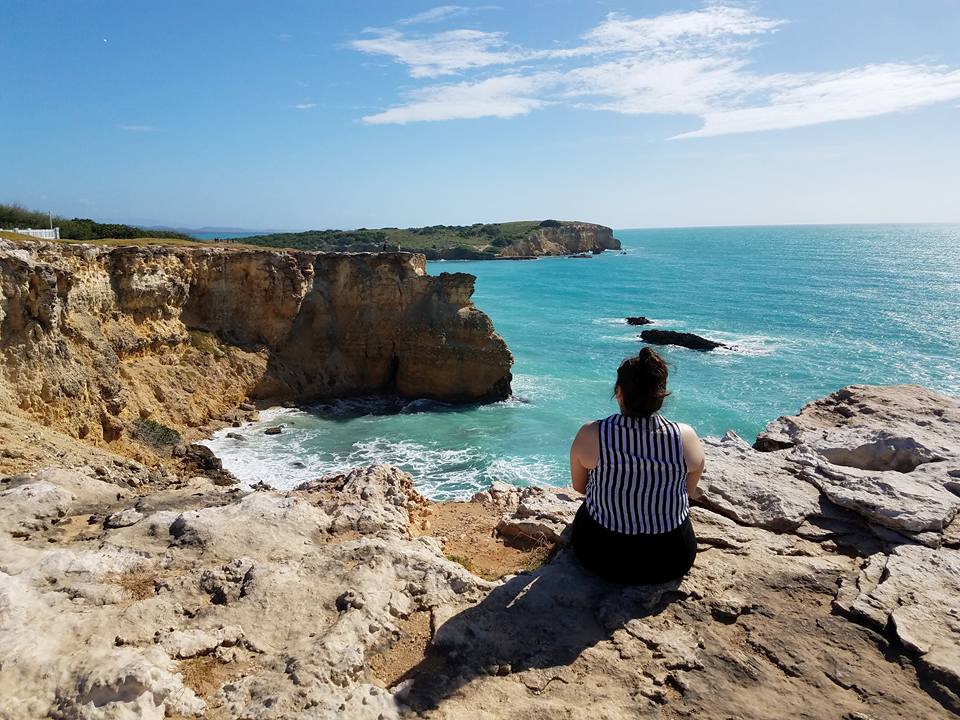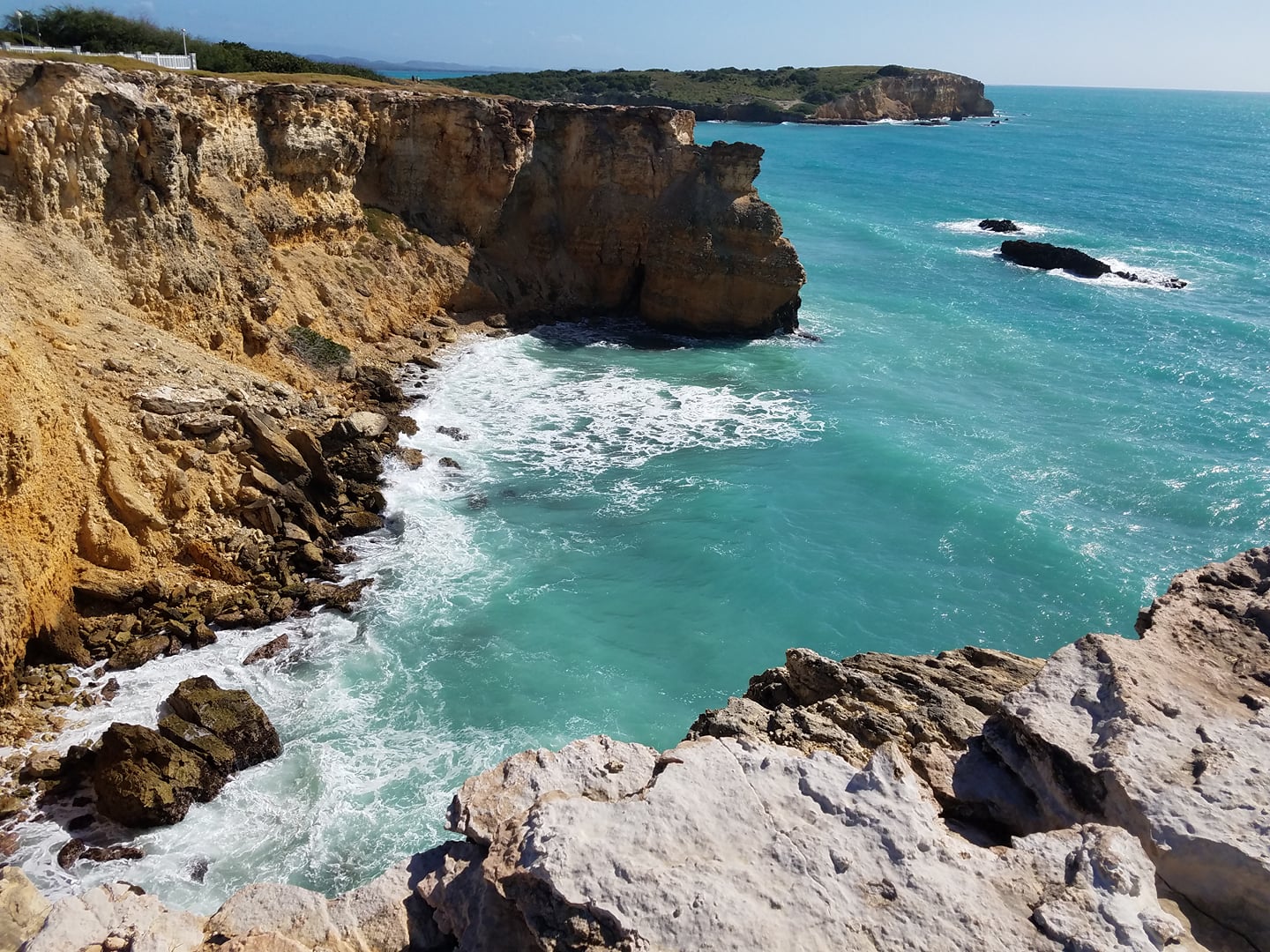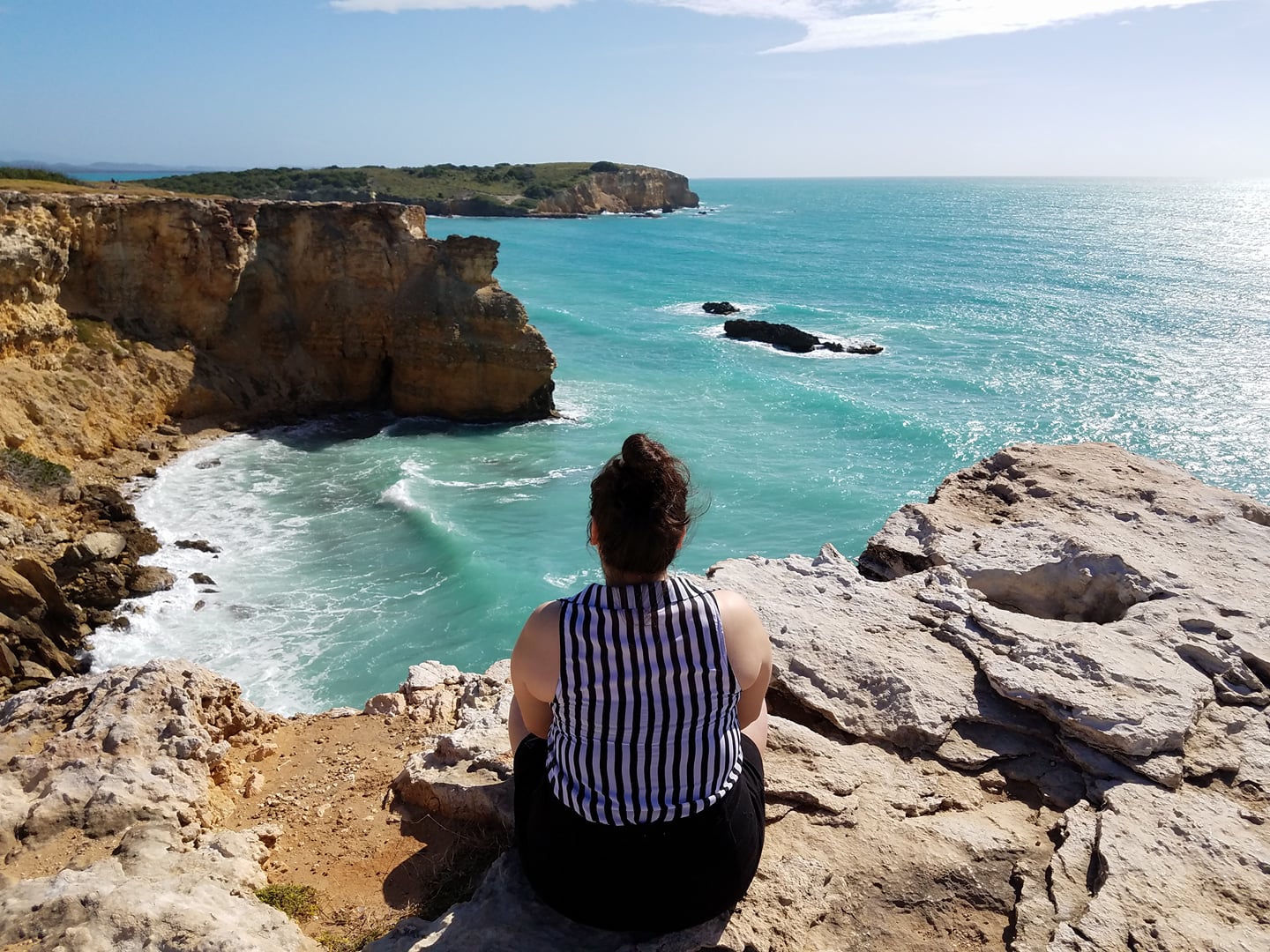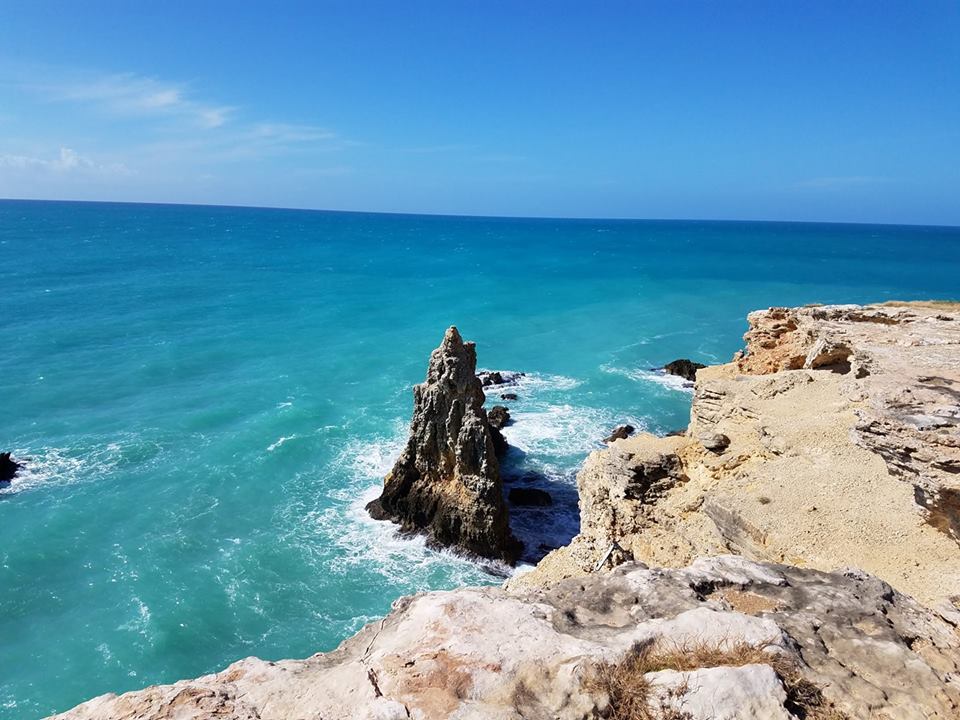 And as a bonus, check out Cabo Rojo in action…just listen to the waves and tell me it doesn't sound wonderful!
---
Puerto Rico doesn't need a filter, it is absolutely gorgeous. ??
Let me know if you have any plans of heading to Puerto Rico anytime soon! Feel free to check out #MairaInPR to see more photos from Puerto Rico, and to see even more blog posts about local and international travel click here!
Feel free to follow the adventure on social media ?
Facebook / Instagram / Twitter / Youtube
Maira