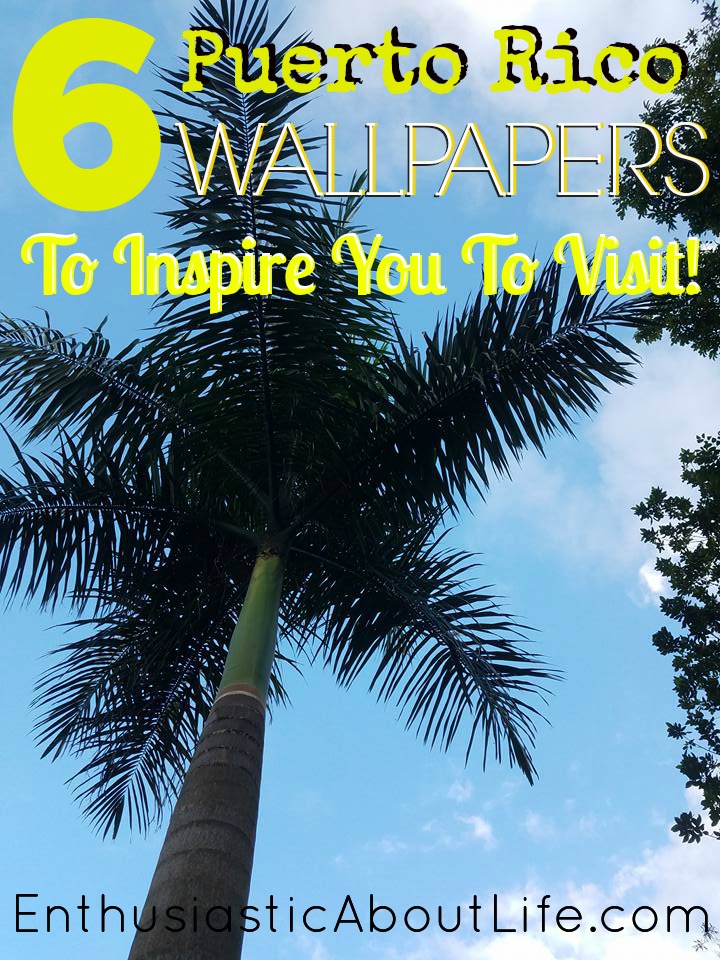 While in Puerto Rico a few weeks ago, I kept looking up at the sky and my surroundings and thinking to myself 'wow what a wallpaper-y view'. And what I meant by that, is that everything I was seeing was so beautiful and deserving of being the first thing I looked at when grabbing my phone. What I enjoy the most about these following 6 photos/wallpapers, is that they show the true diversity of Puerto Rico. There are photos/wallpapers in the rain forest to the beach to a sunflower farm, and the list goes on.
Check out 6 of my favorite photos/wallpapers from Puerto Rico and let me know your favorite! I'm currently using #2 as my phone's wallpaper 😉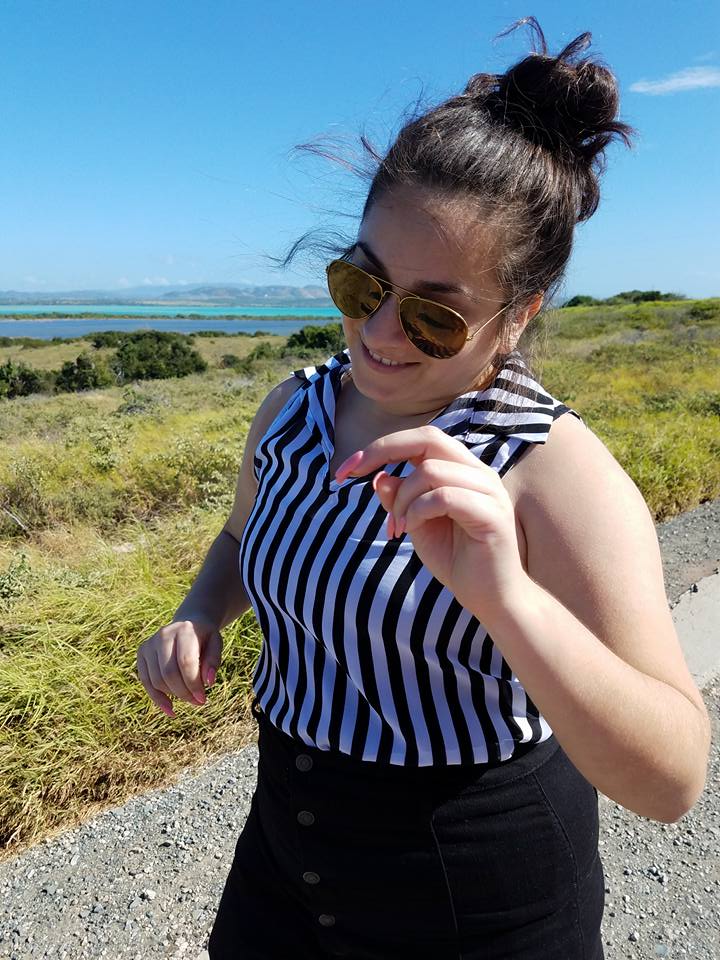 Thanks for stopping by and stay enthusiastic! Let me know if you have any plans of heading to Puerto Rico anytime soon ?
For more blogs on bucket list items and things to do, click here and here. I will be in Chicago this week so if you'd like to stay updated on what I'm doing there, you can follow my live adventures on Facebook, Instagram, & Twitter!
-Maira