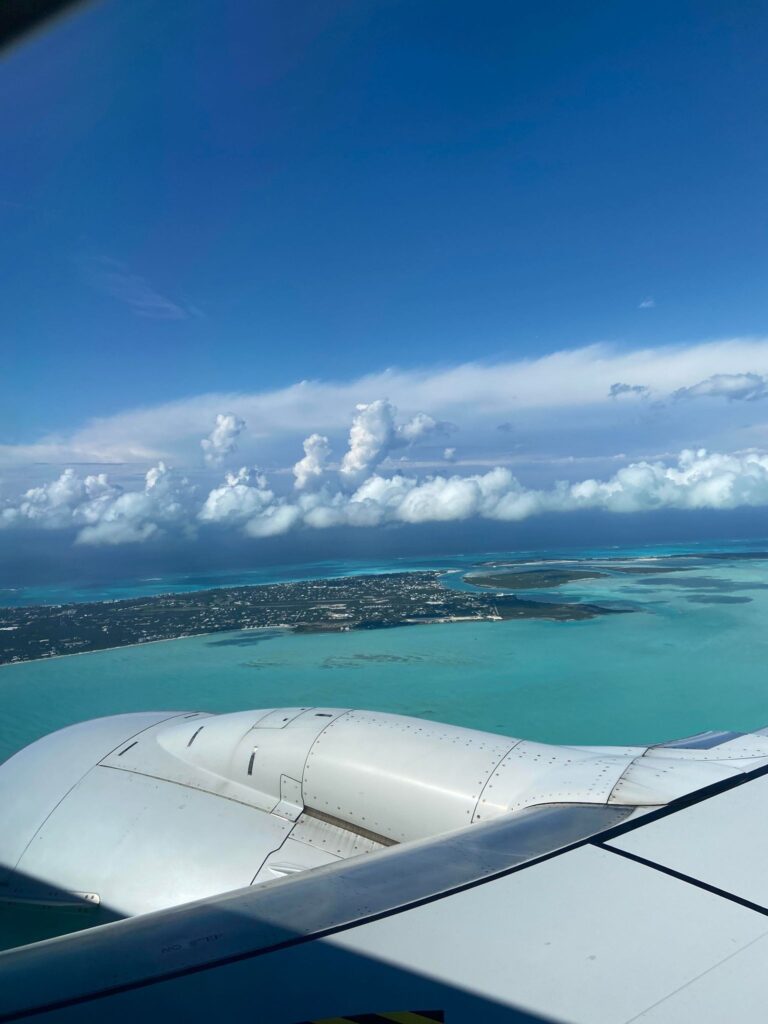 Turks and Caicos is a beautiful British overseas territory near the Dominican Republic and it is home to some of the most incredible beaches I've ever seen. To date, it's one of my favorite destinations and I am constantly recommending it to people who love beautiful beaches. Check out the Ultimate Turks and Caicos Bucket List and let me know if I've convinced you to book a trip!
Where To Stay
When I traveled to Turks and Caicos, I stayed in two different locations. During the first part of the trip, I stayed at a villa through Airbnb with several friends and at the end, I booked an all inclusive stay with one friend. Both types of lodging have their pros and cons.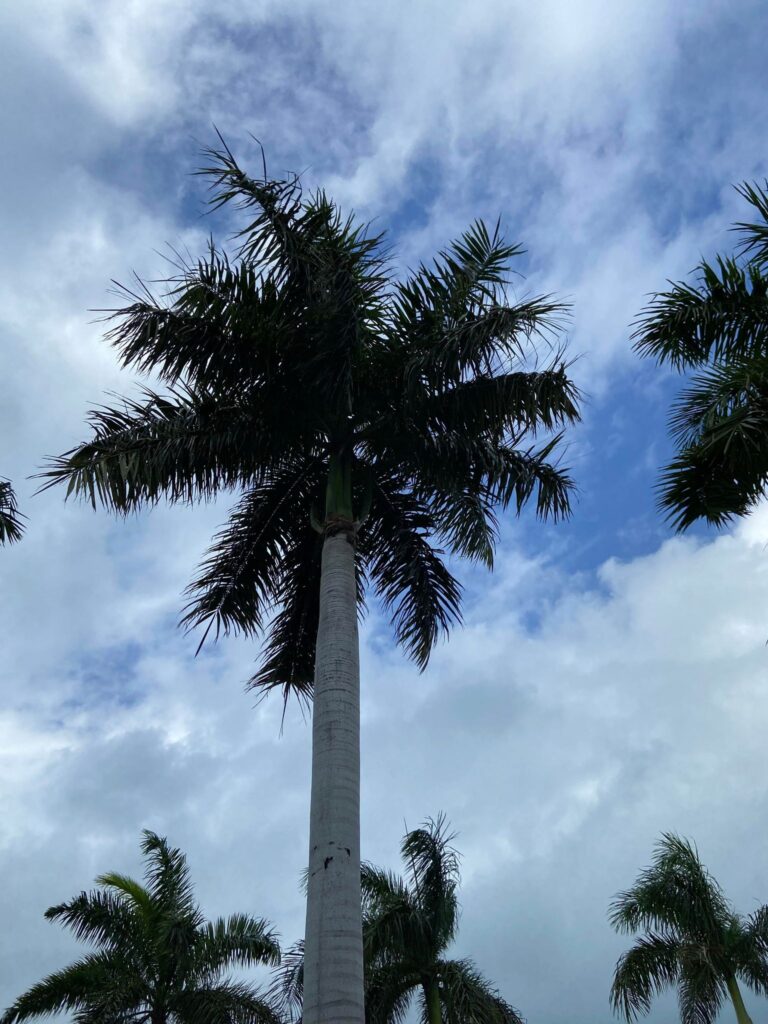 If you'll be traveling with a large group and don't want to spend a lot of money, then I would recommend you go the villa route as the villa comes with a kitchen so that you can cook some of your meals there. It's also cheaper to split the cost with several people.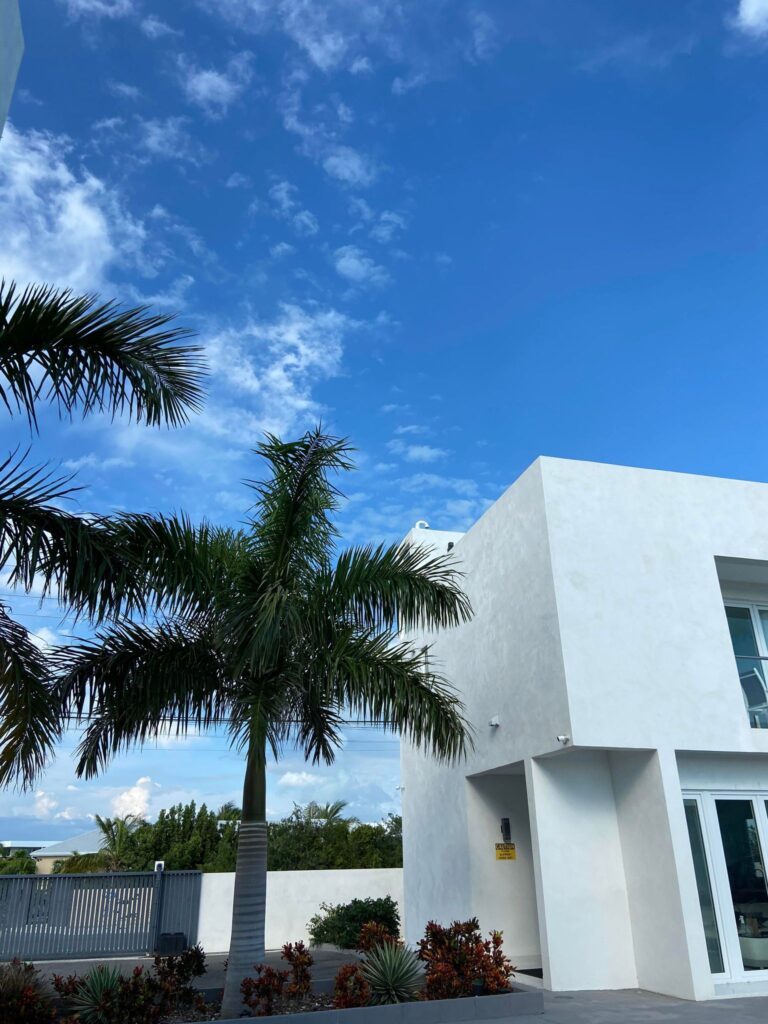 Our villa was beautiful and was steps away from the beach!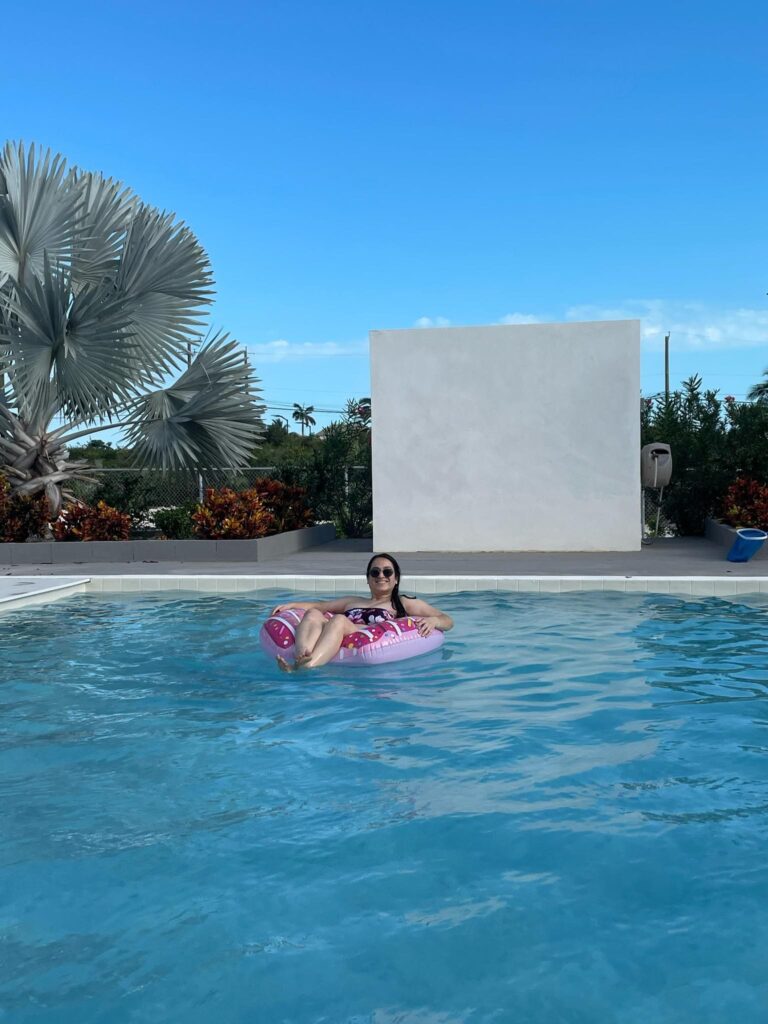 We also had a pool and it was amazing!
If you want to splurge a little, I highly recommend you stay at the Blue Haven Resort, an all inclusive resort. Check out my full review here but it was amazing to eat and drink to my heart's content and to be so close the beach!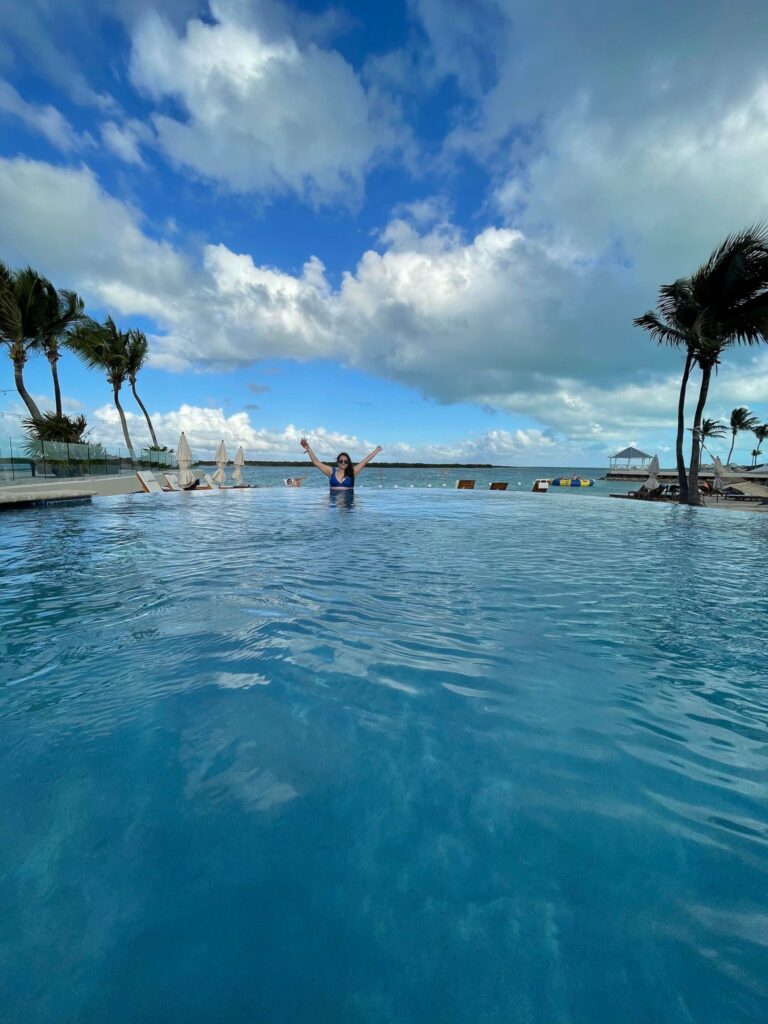 Food and Drinks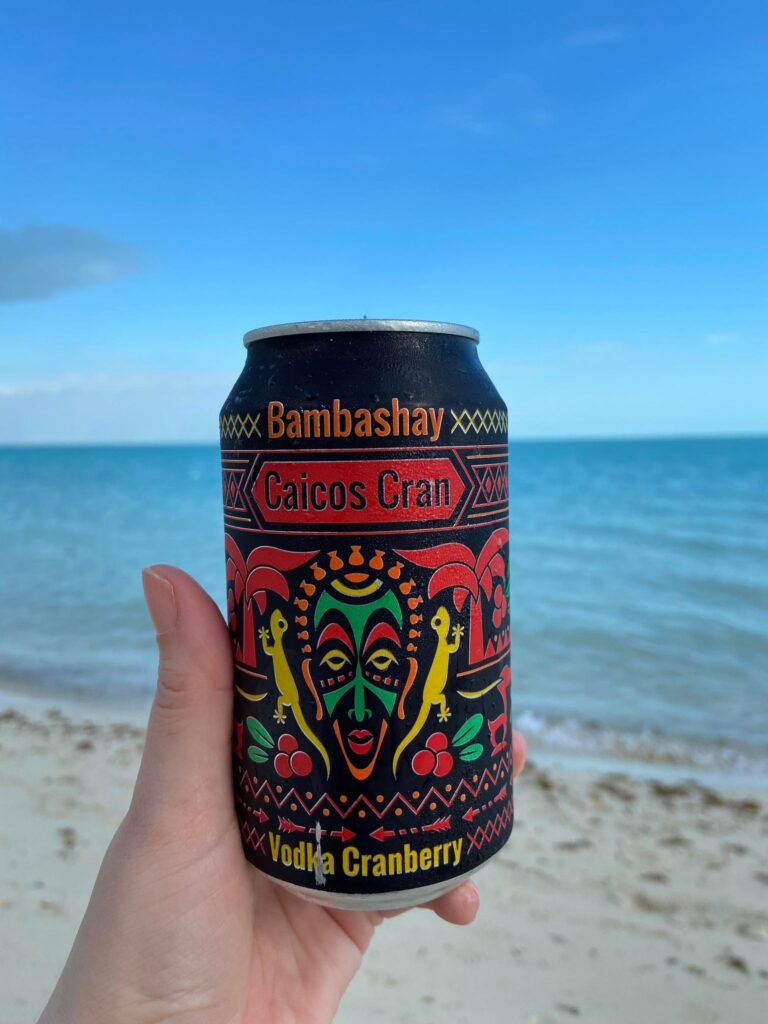 You definitely have to try the local rum, and Bambashay drinks as they are local as well!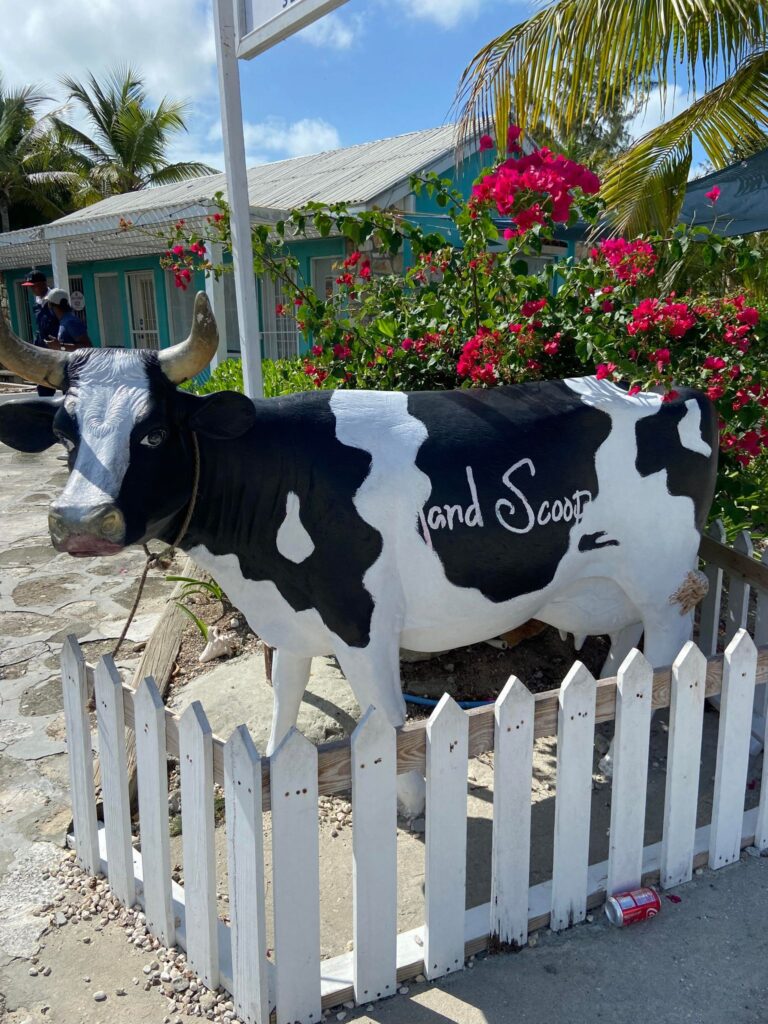 If you're in the mood for ice cream, I definitely recommend Island Scoop!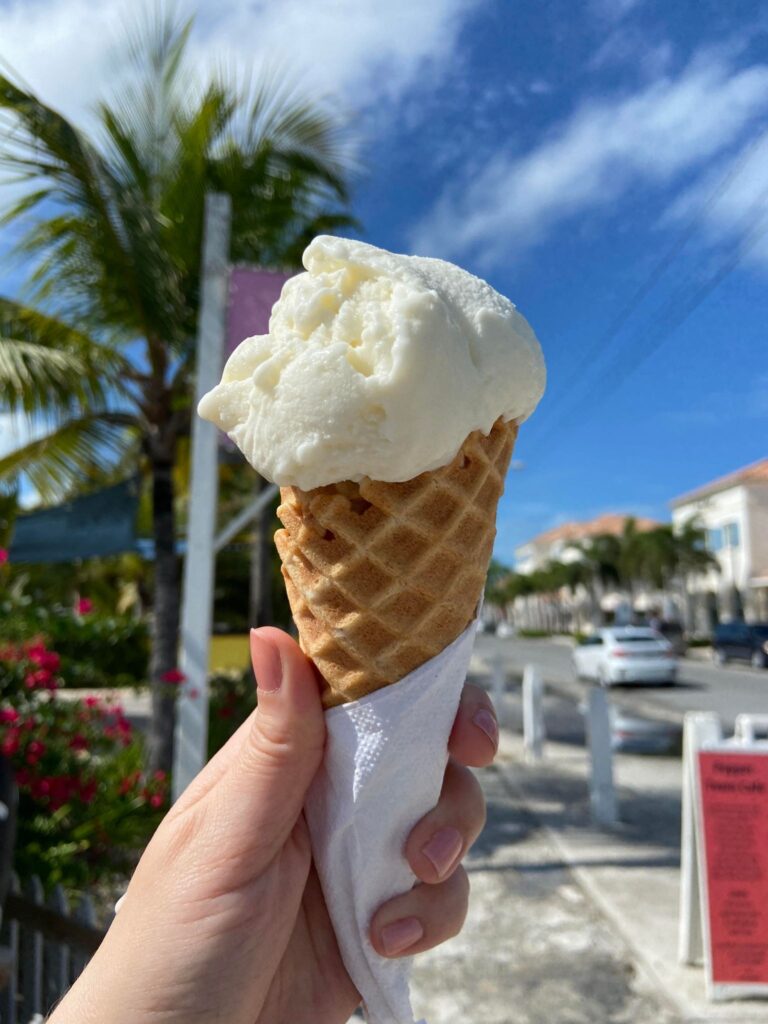 If you're in the mood for tacos, then I highly recommend Cocovan! One of my fave spots was Cocovan, a super cute outdoor restaurant with a super trendy vibe. I had the fried fish tacos with Jalapeno Crema, Cucumber (something I've never had on a taco but will be adding now), Guac, Pineapple Salsa, and Green Onion! So BOMB!!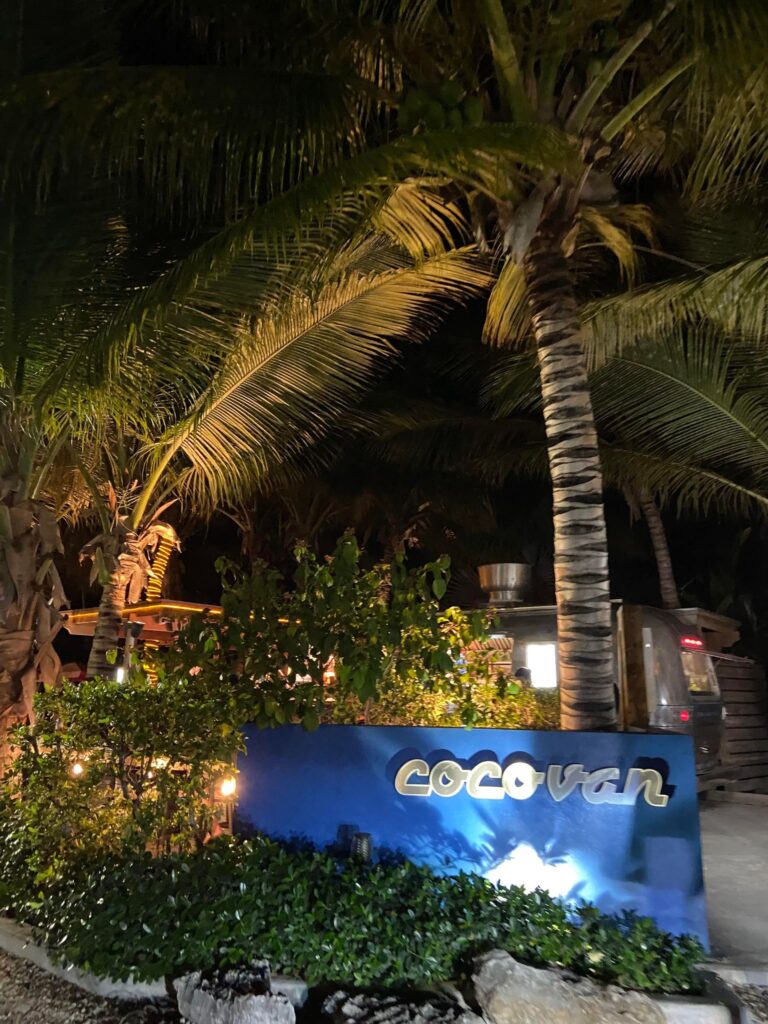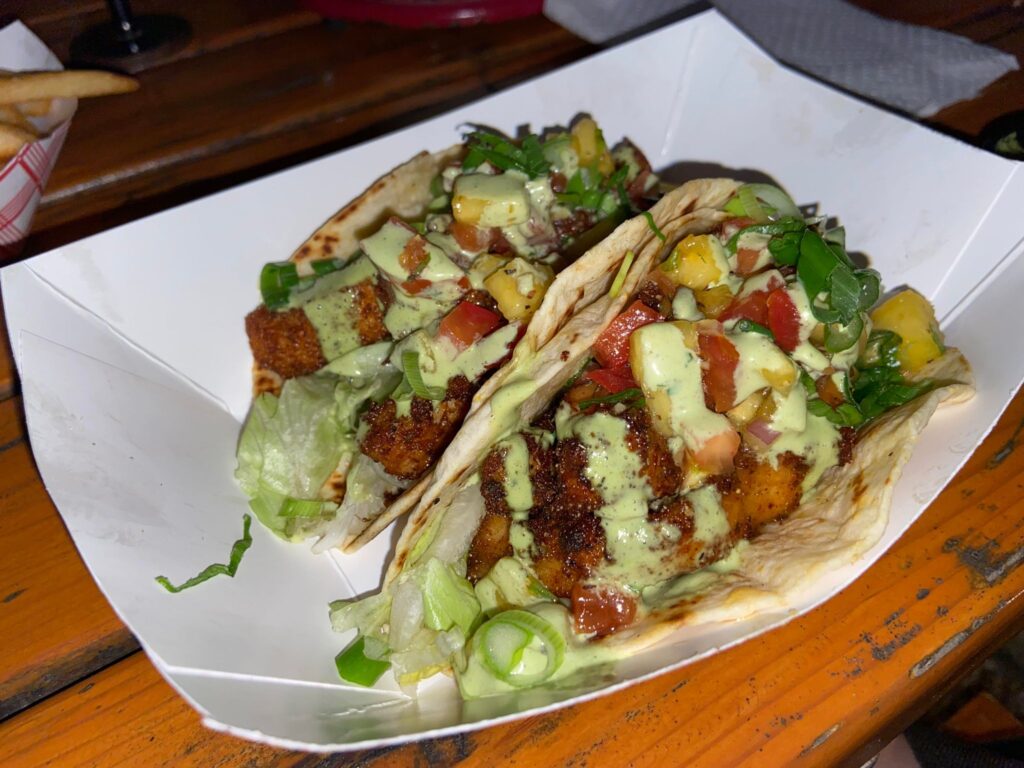 Beaches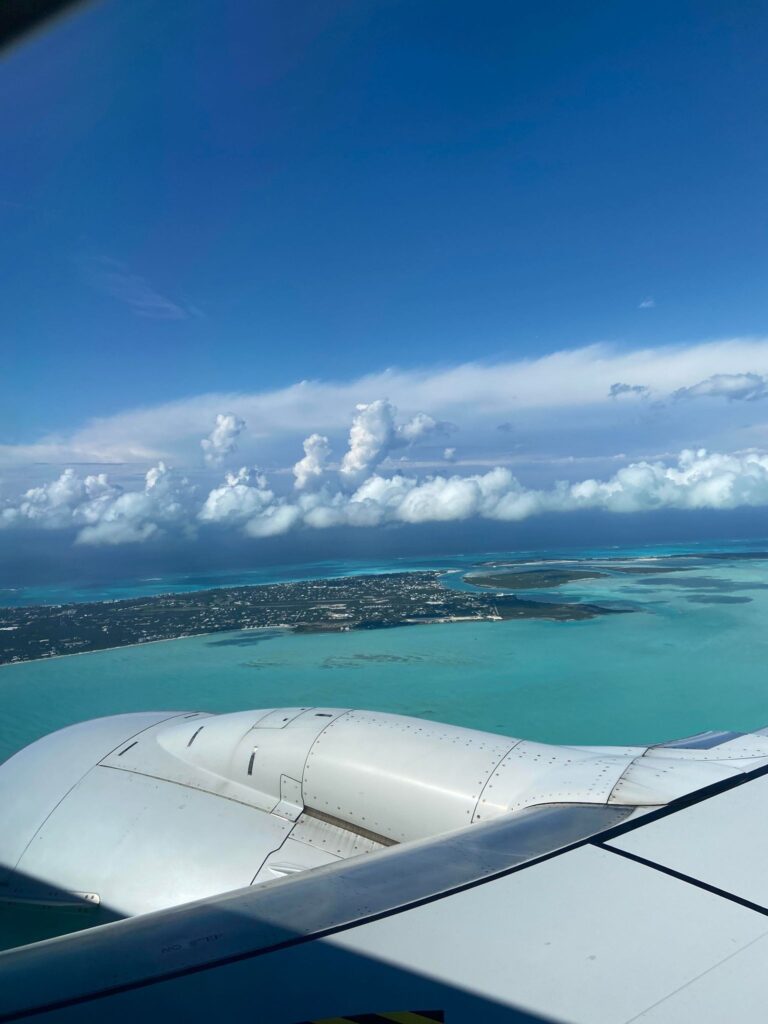 Flying into Turks and Caicos gives you the best view of the most beautiful turquoise ocean water!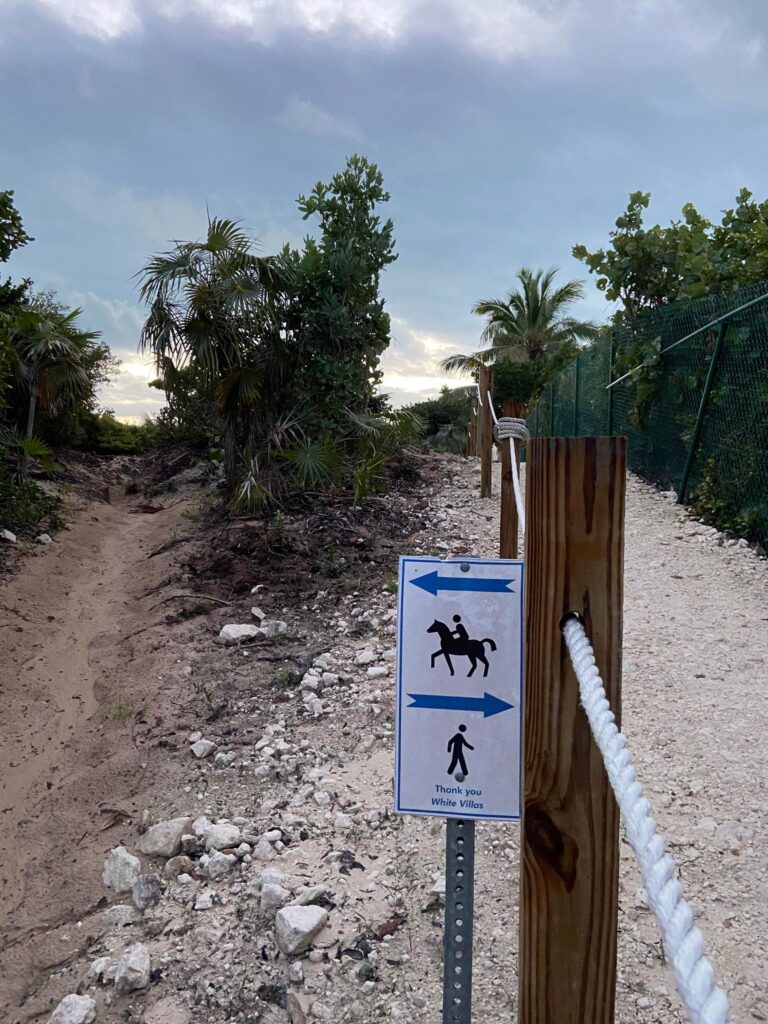 Our villa was steps away from Long Bay Beach, a beautiful beach where you can also see horses!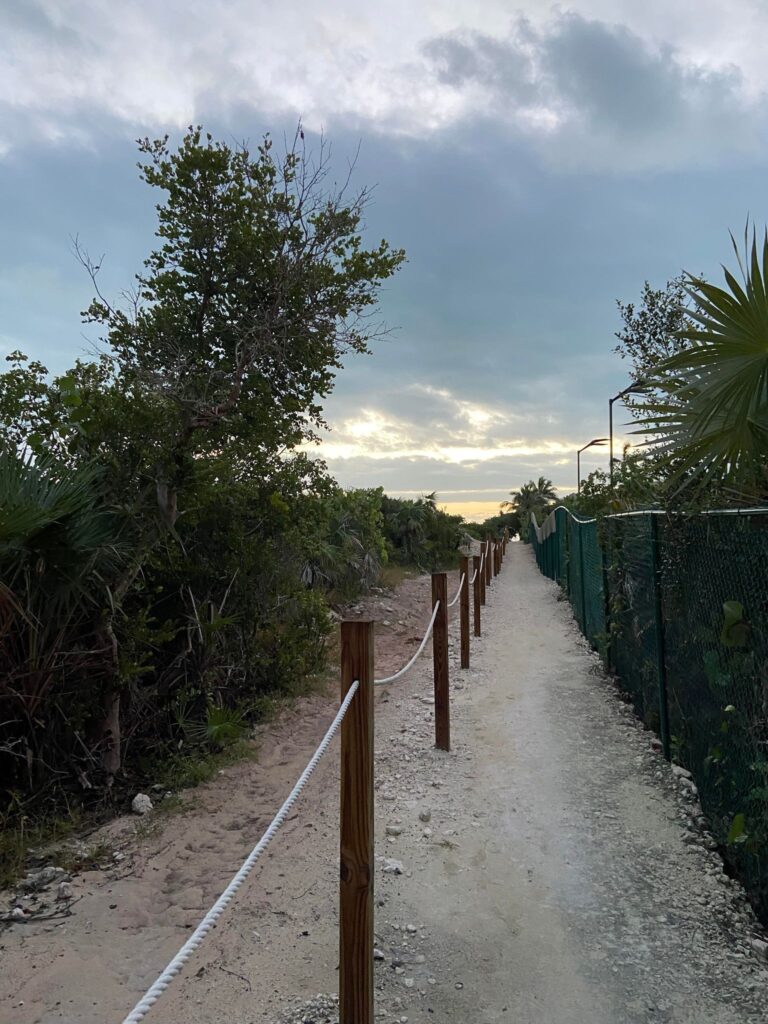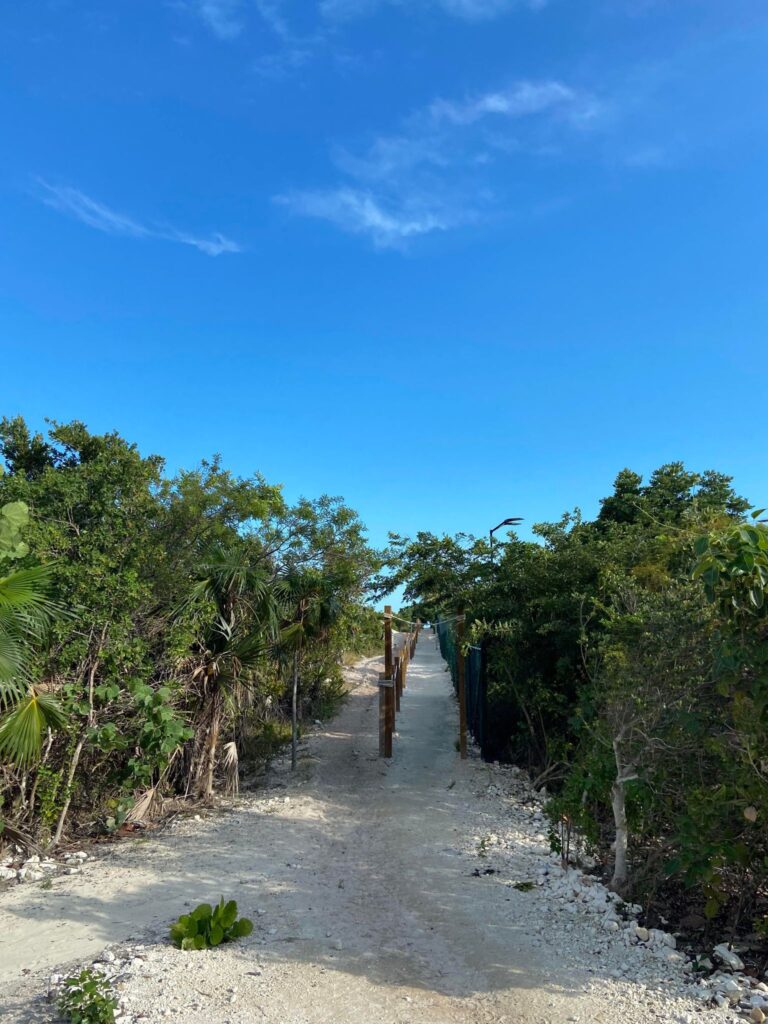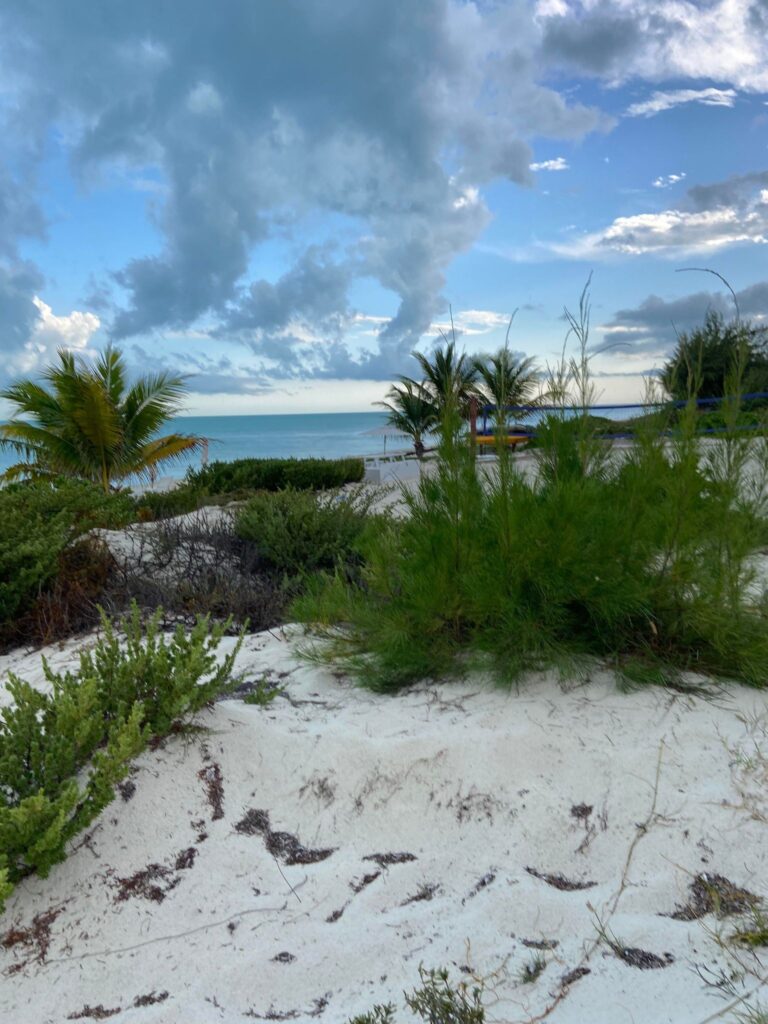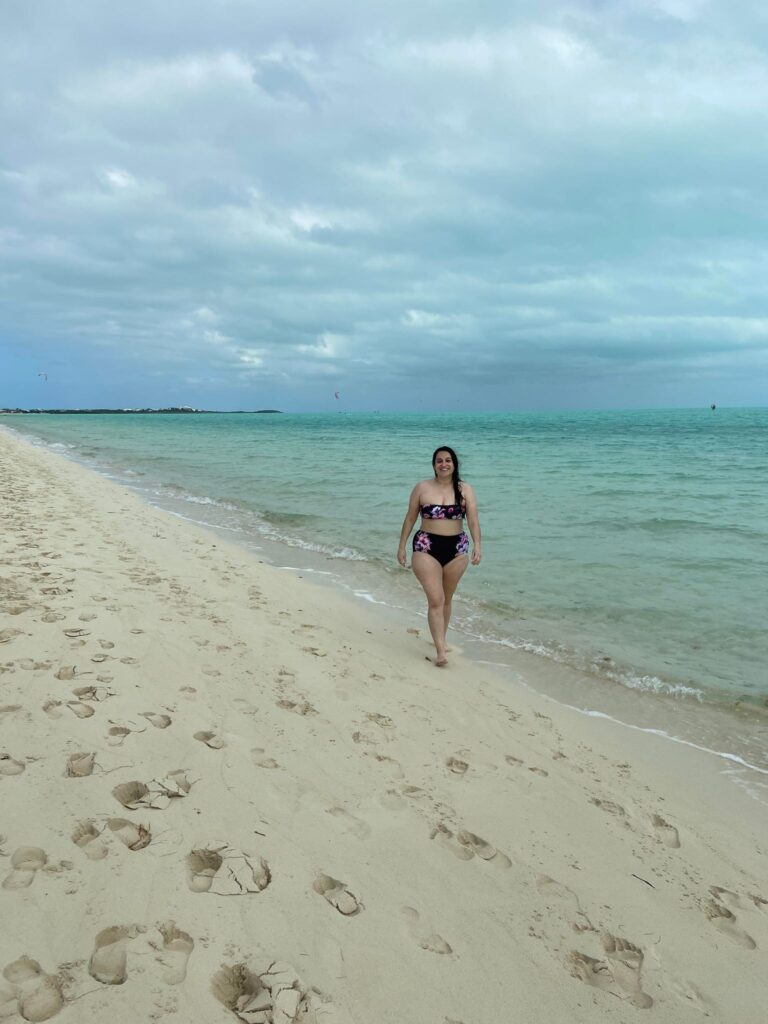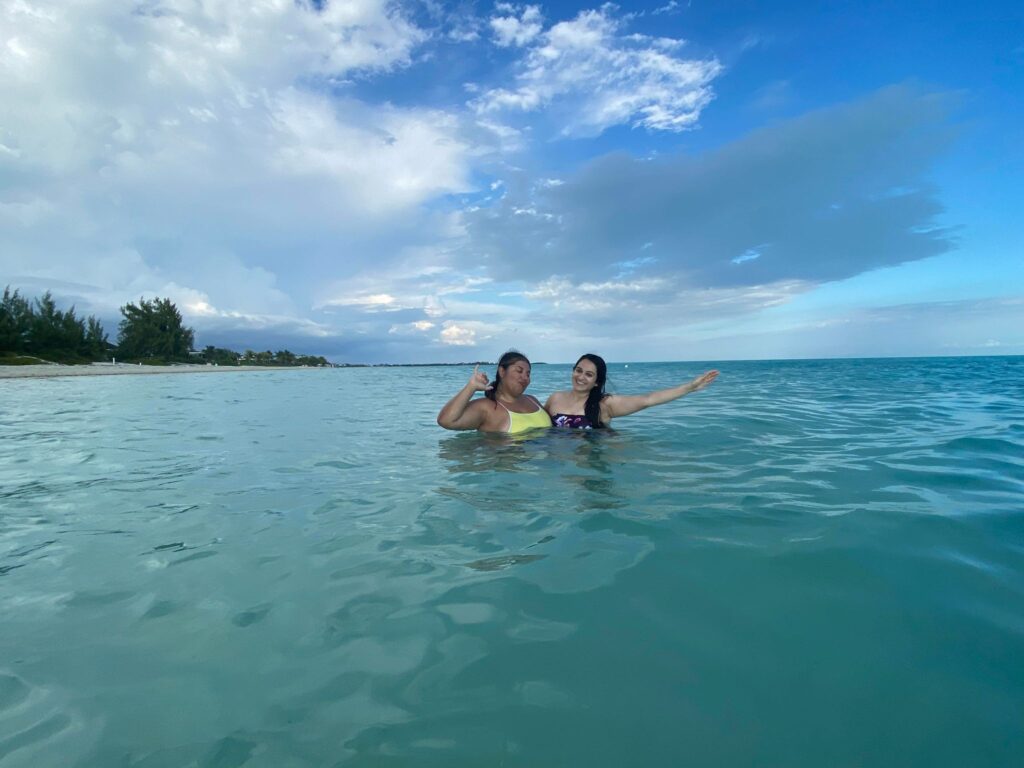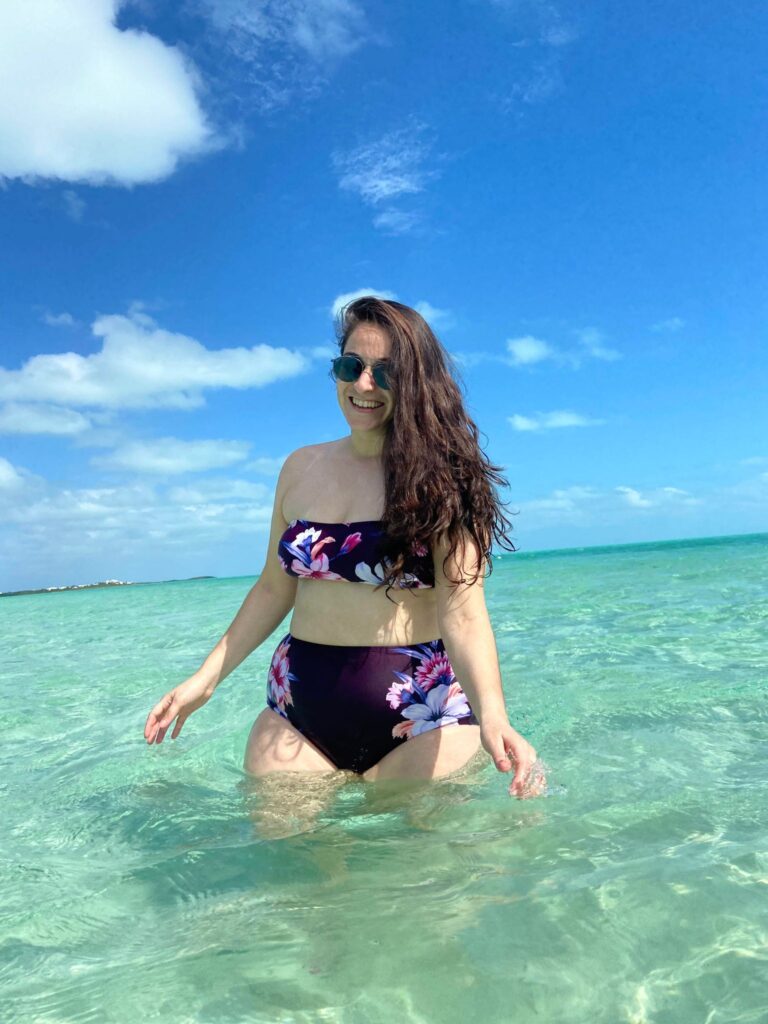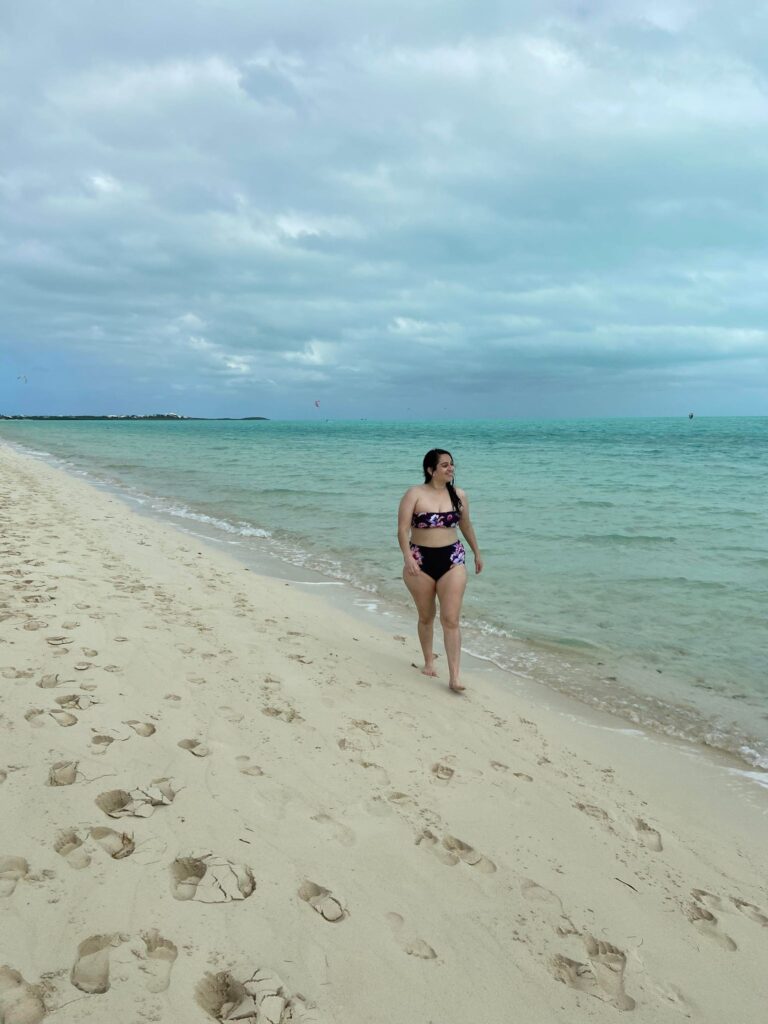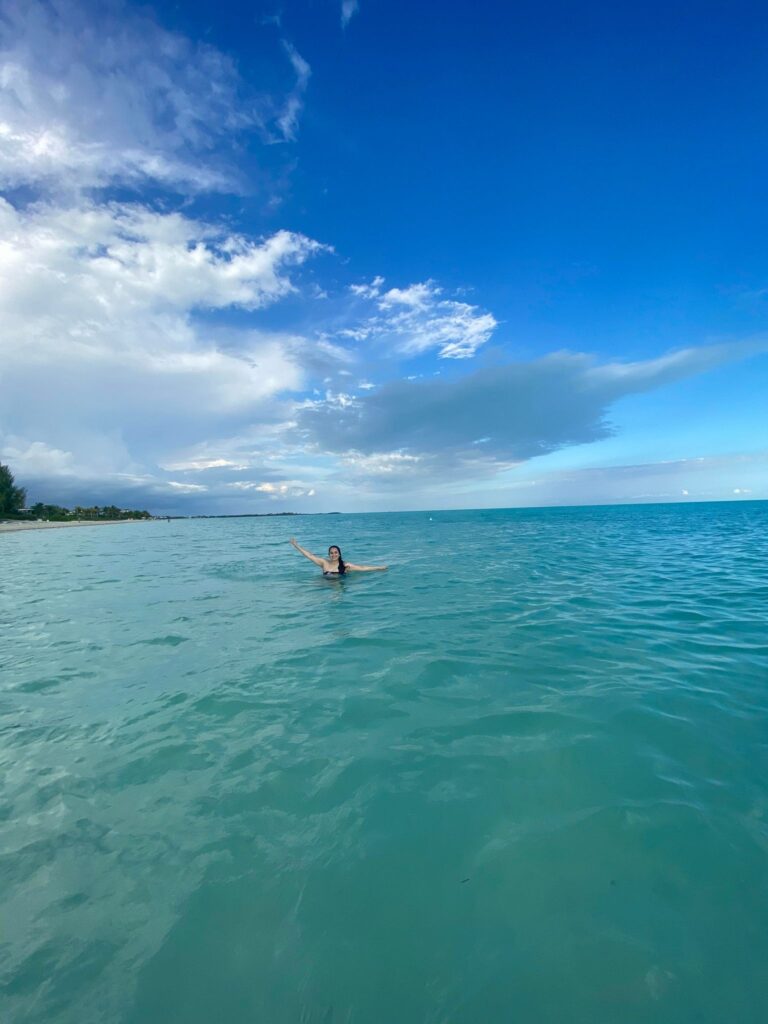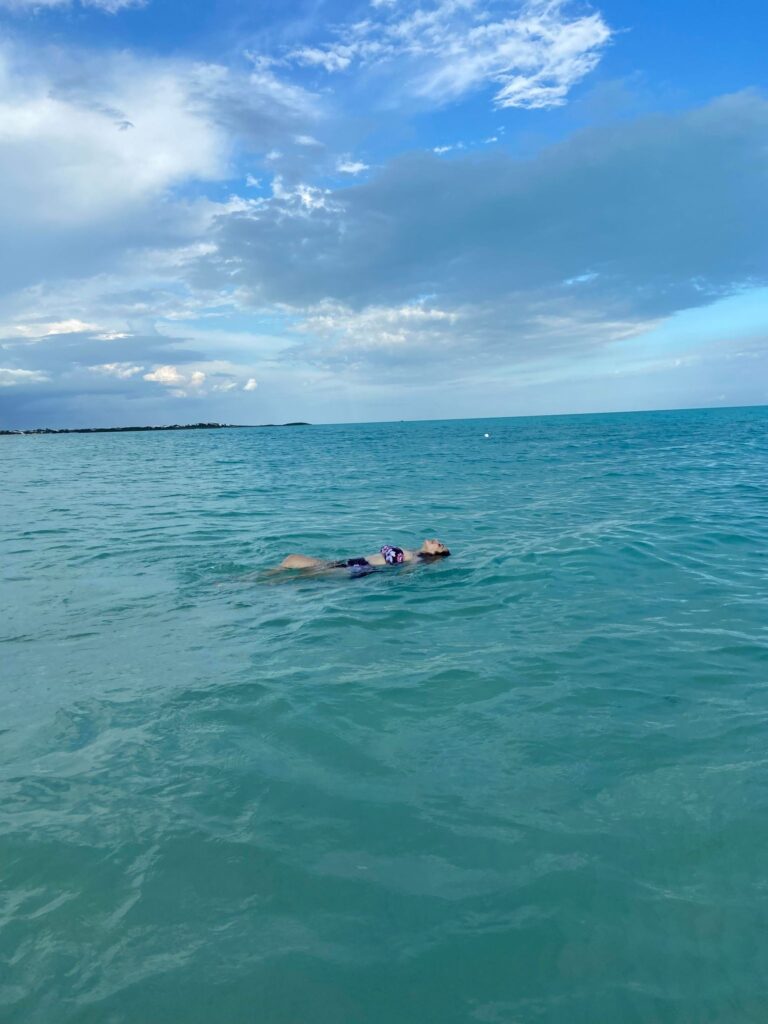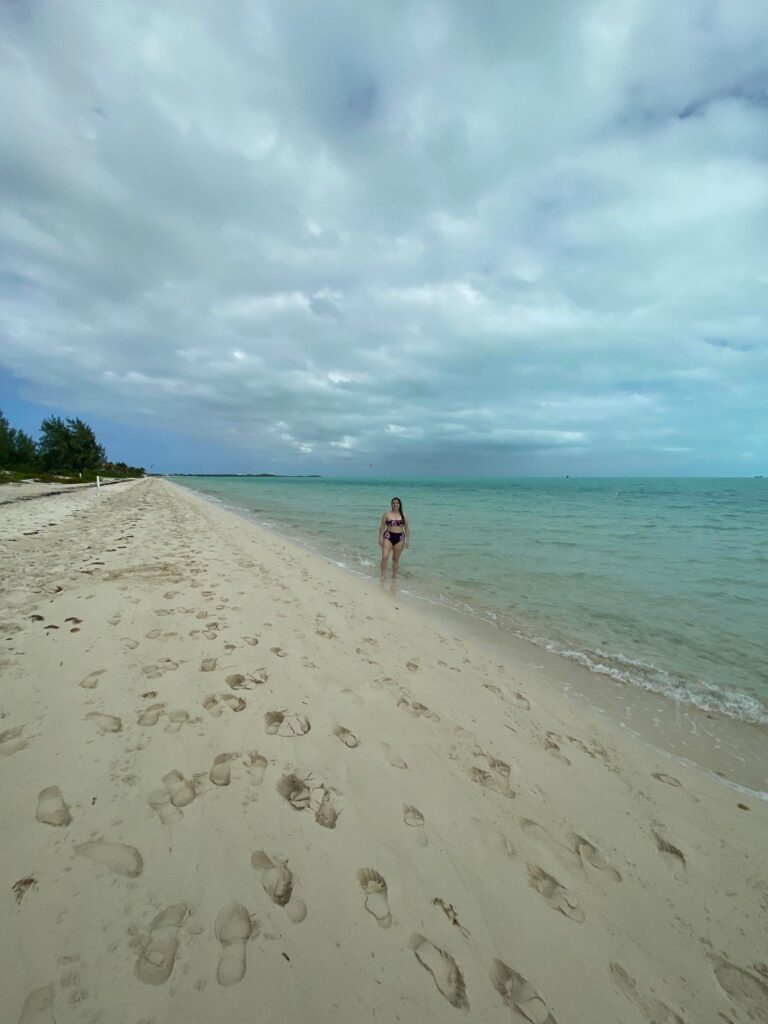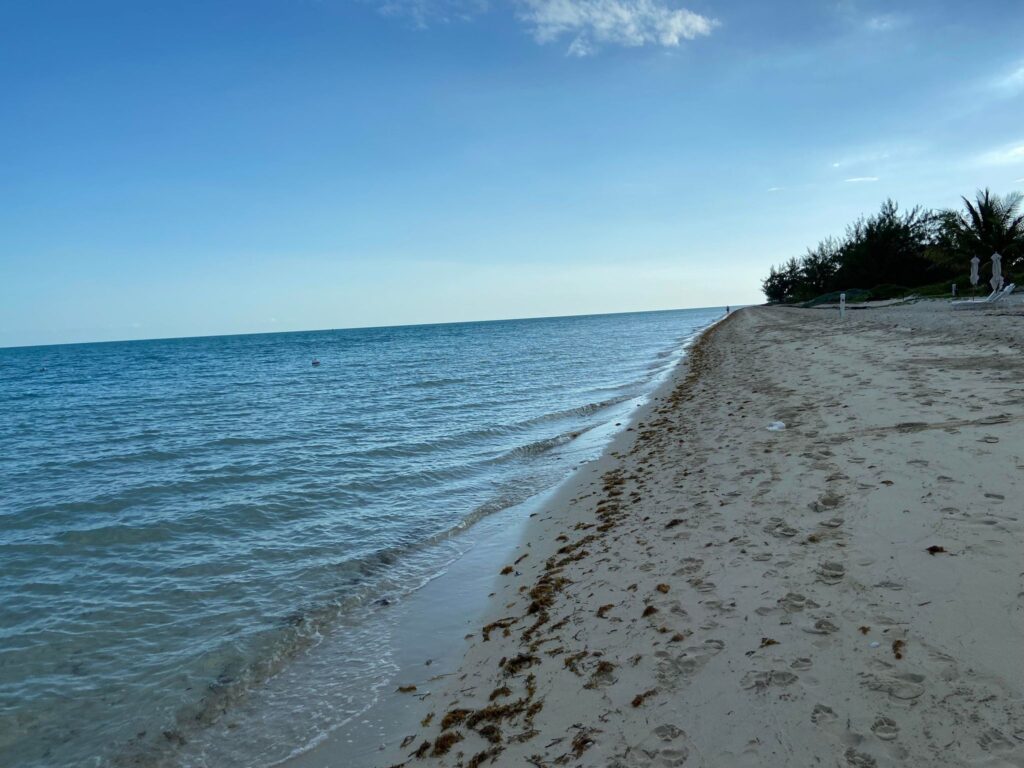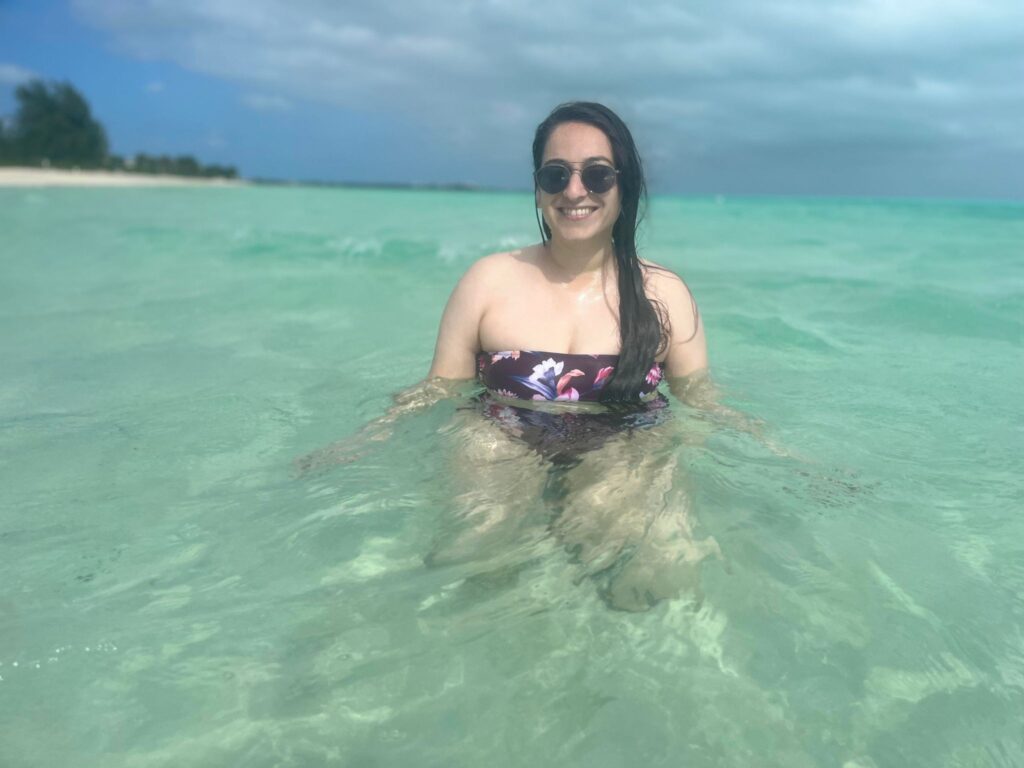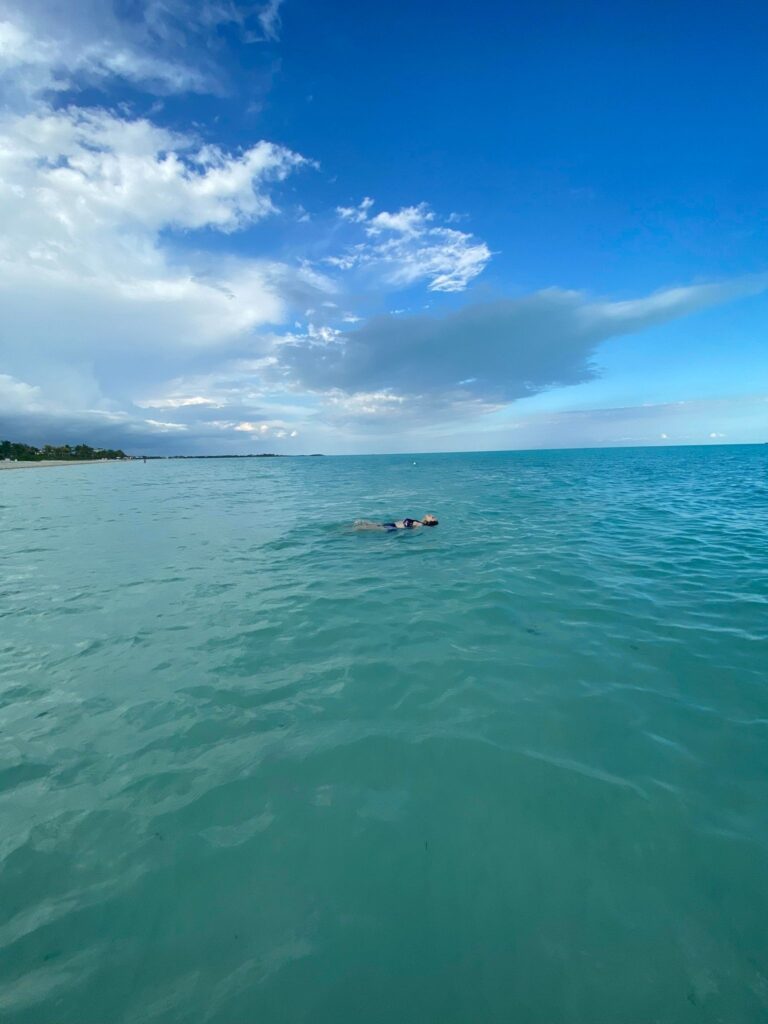 You can also check out Grace Bay beach that is steps away from the Alexandra Resort.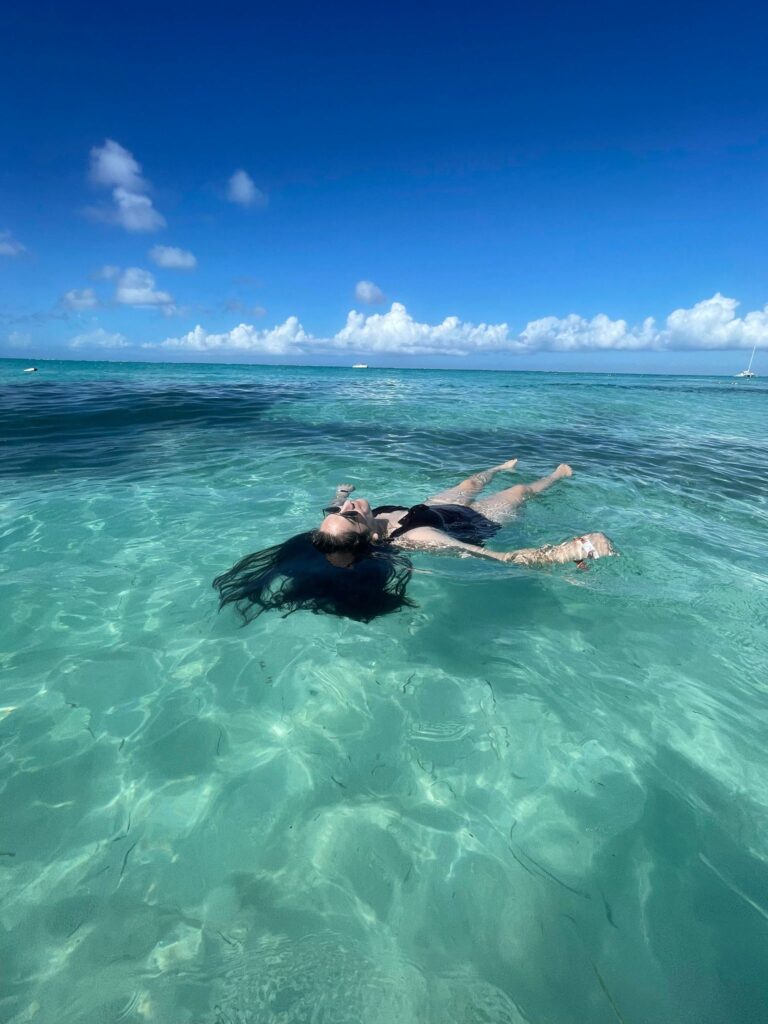 Grace Bay Beach is world famous as it ranks 2nd on Trip Advisor's World's Best Beaches! The water is so blue and the sand is so soft. I highly recommend you check it out. We booked a stay at Blue Haven and they actually have a shuttle to their sister resort (Alexandra Resort) and that resort is steps away from this beach. But you don't need to stay at a resort to enjoy this beach since it's open to the public.
Shop and Walk Around the Downtown Area
If you are wanting to buy souvenirs, go shopping, check out restaurants then I recommend you walk around the downtown area. There are several restaurants, shops, hotels and historical buildings. I loved walking around and seeing the architecture.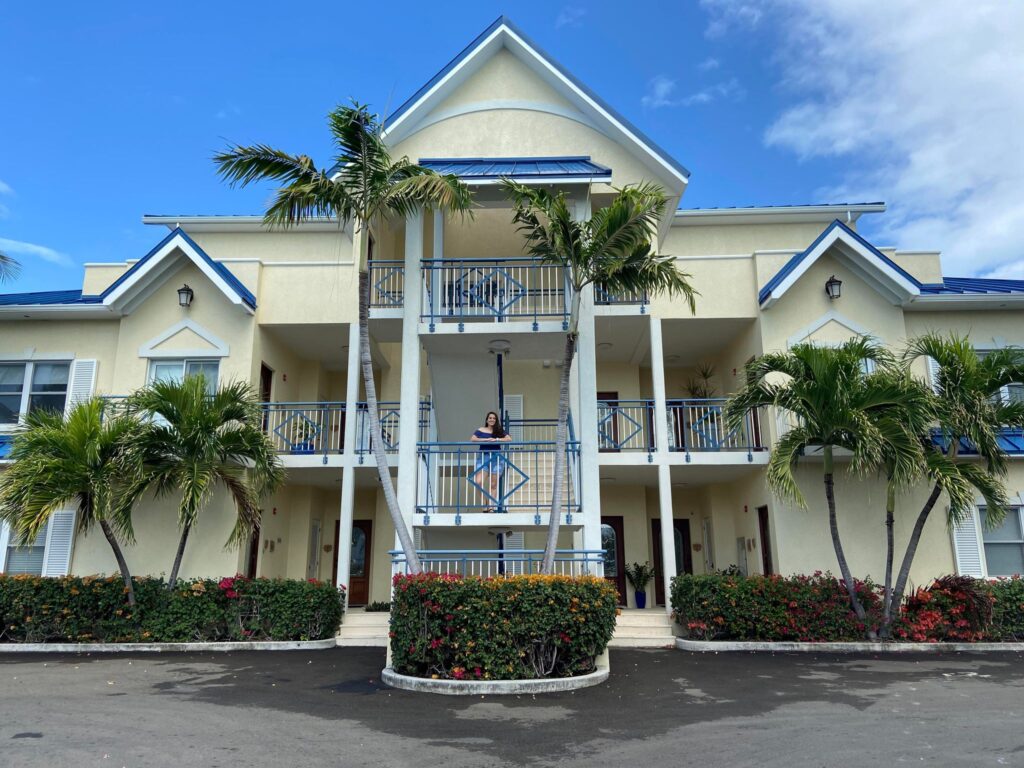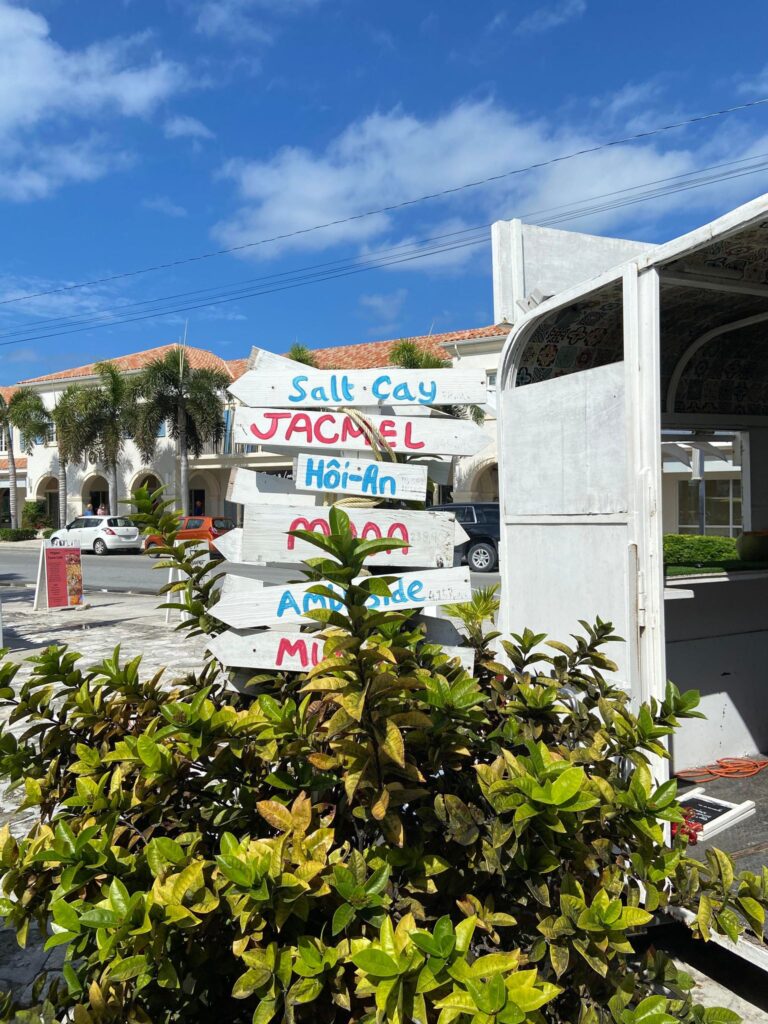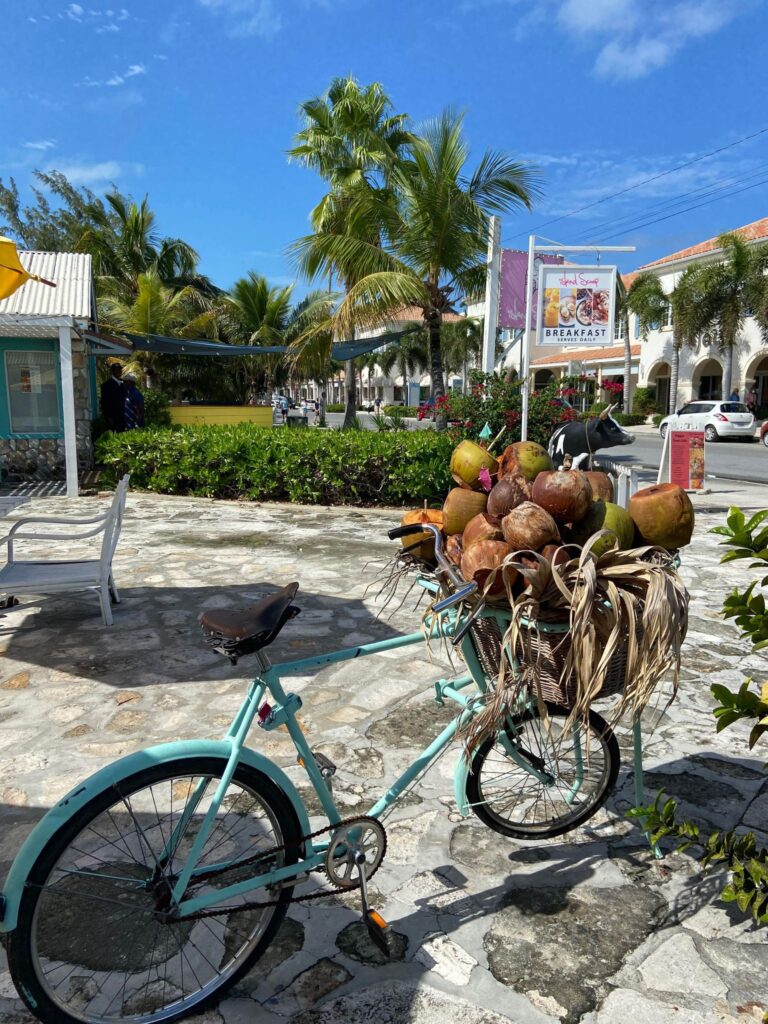 ---
I had the best time in Turks and Caicos and cannot wait to return. I hope this post inspires you visit.
Thank you all for reading, and stay enthusiastic!
Feel free to follow the adventure on social media
Facebook / Instagram / Twitter / Youtube
-Maira