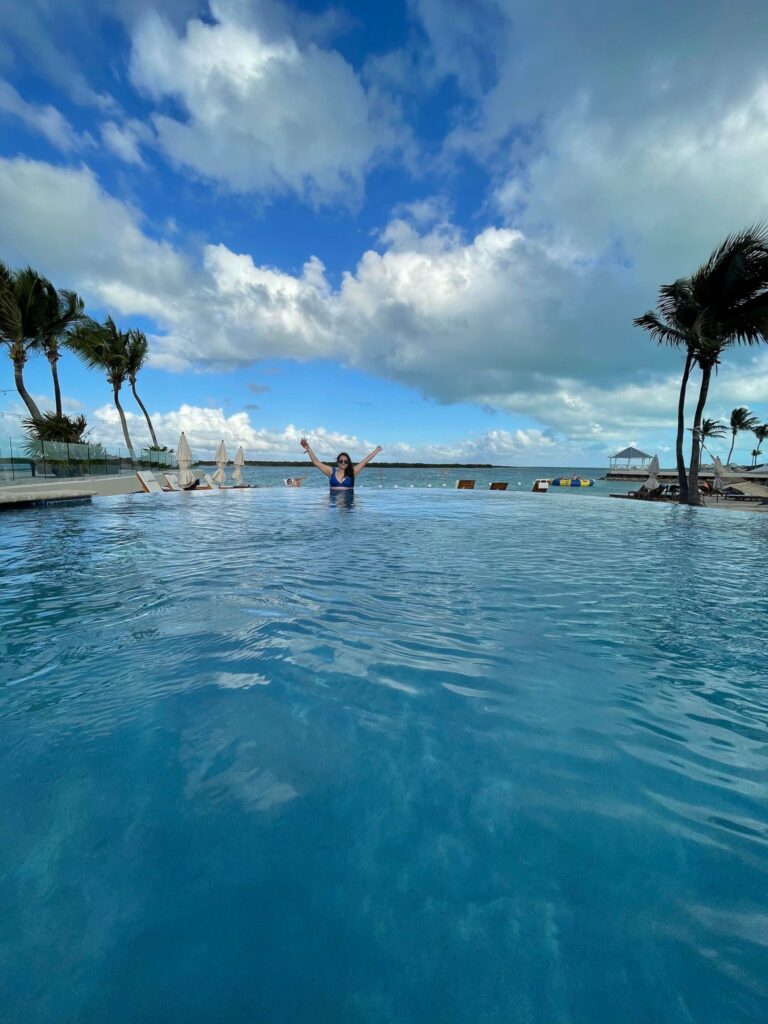 Turks and Caicos is a beautiful British overseas territory near the Dominican Republic and it is home to some of the most incredible beaches I've ever seen. Turks and Caicos was also the very first place where I stayed at an All Inclusive Resort and I absolutely loved it!
Check out my full review of Blue Haven Resort and my tips to really take advantage of all the perks!
Blue Haven Resort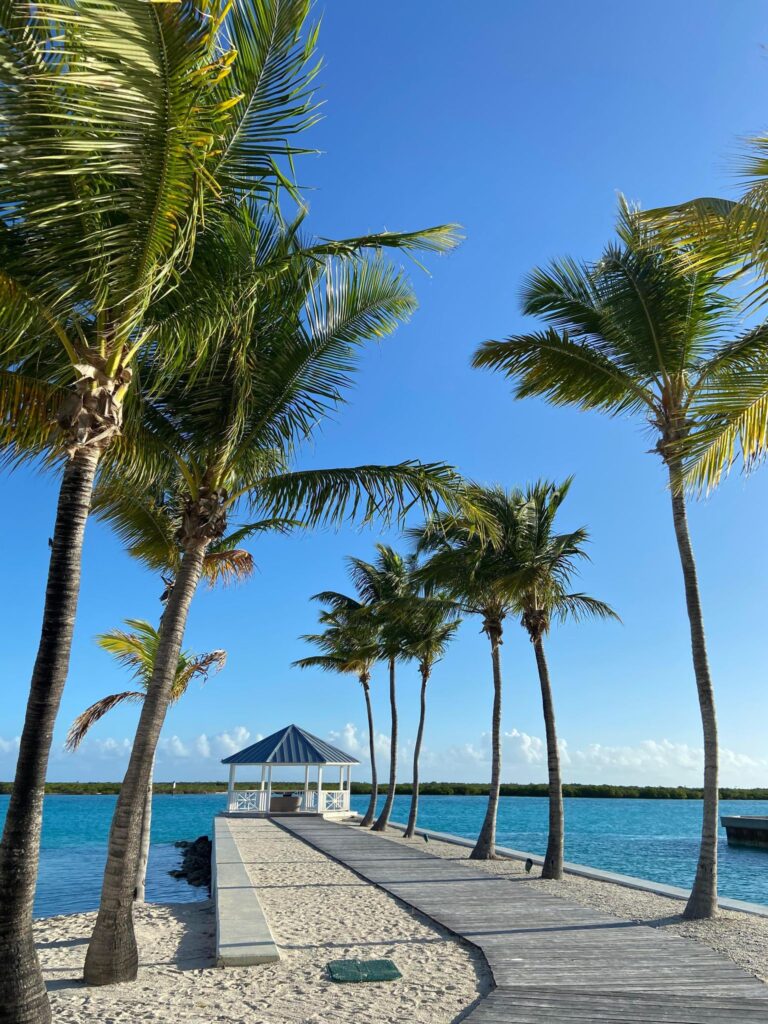 My friend and I stayed at Blue Haven Resort and the way we came to this decision was in a super spontaneous manner. We were in Turks and Caicos celebrating her birthday and had booked a villa as we were a larger group but my friend and I decided we wanted to extend the trip so we did! We did some online research and decided that Blue Haven sounded like a great place and it definitely was.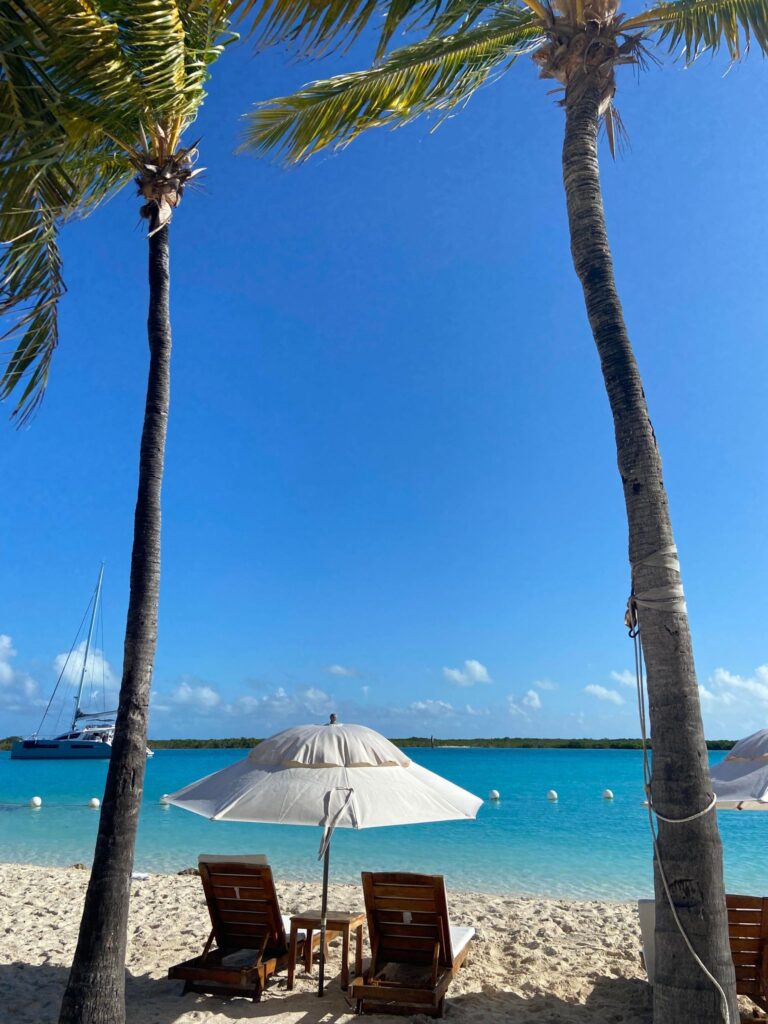 I loved walking around and taking it all in because it was just so beautiful! We went in January and the resort was pretty empty so it was nice to almost have the place all to ourselves! The best part was that as soon as you check in, you are greeted with a glass of champagne!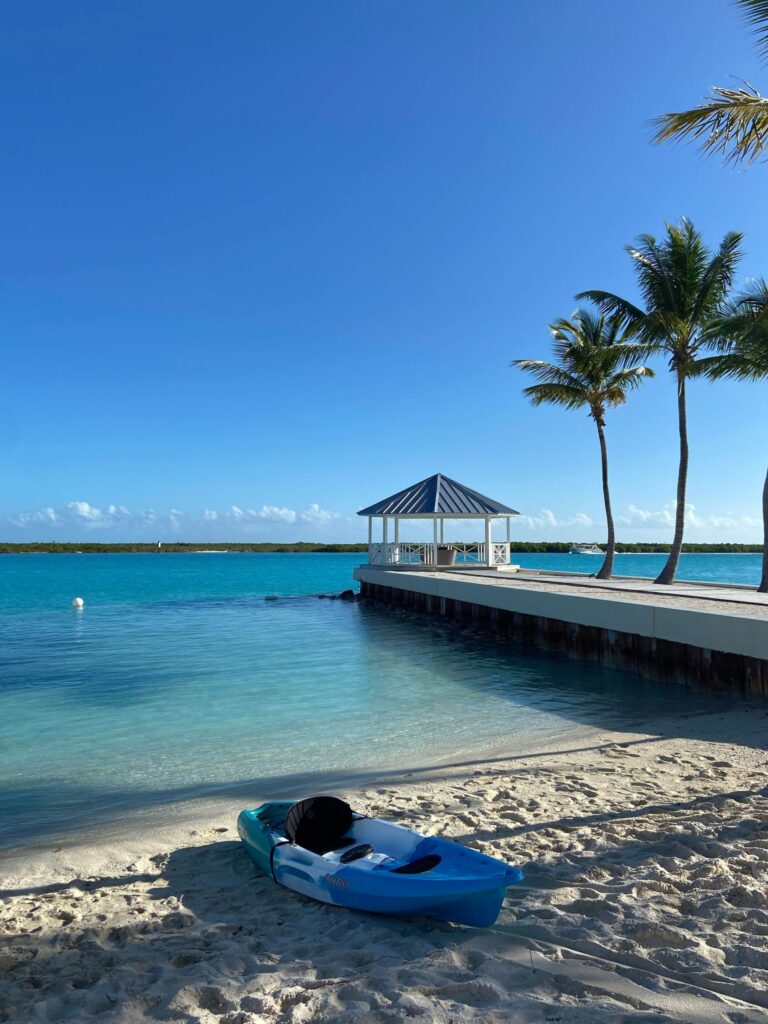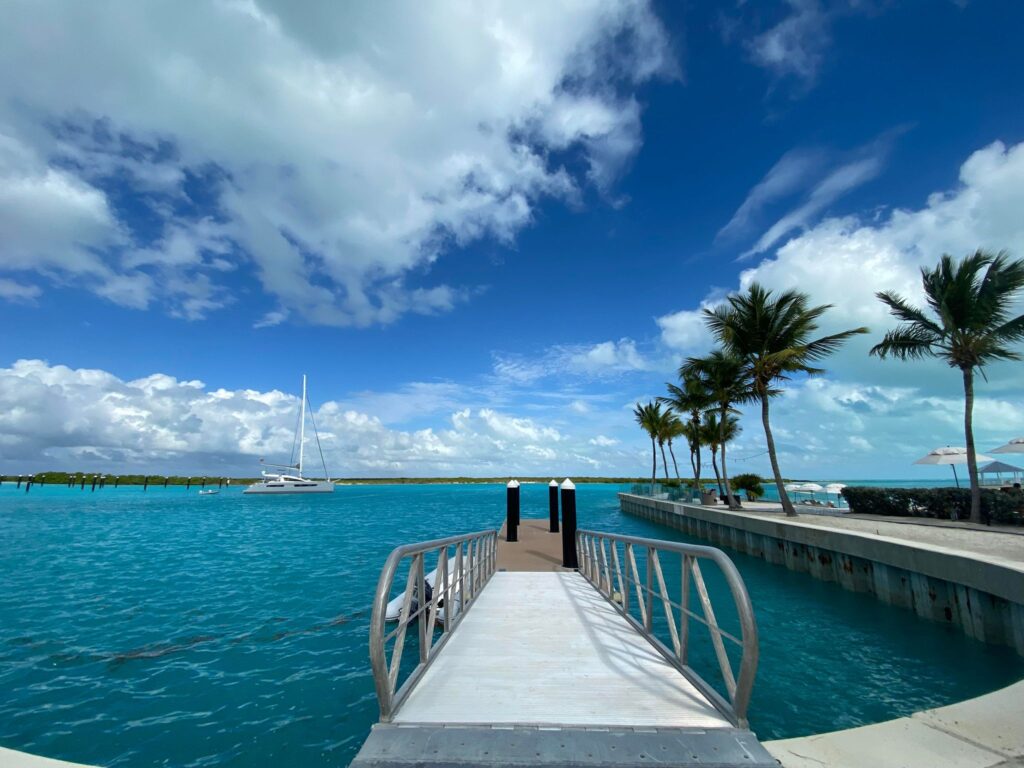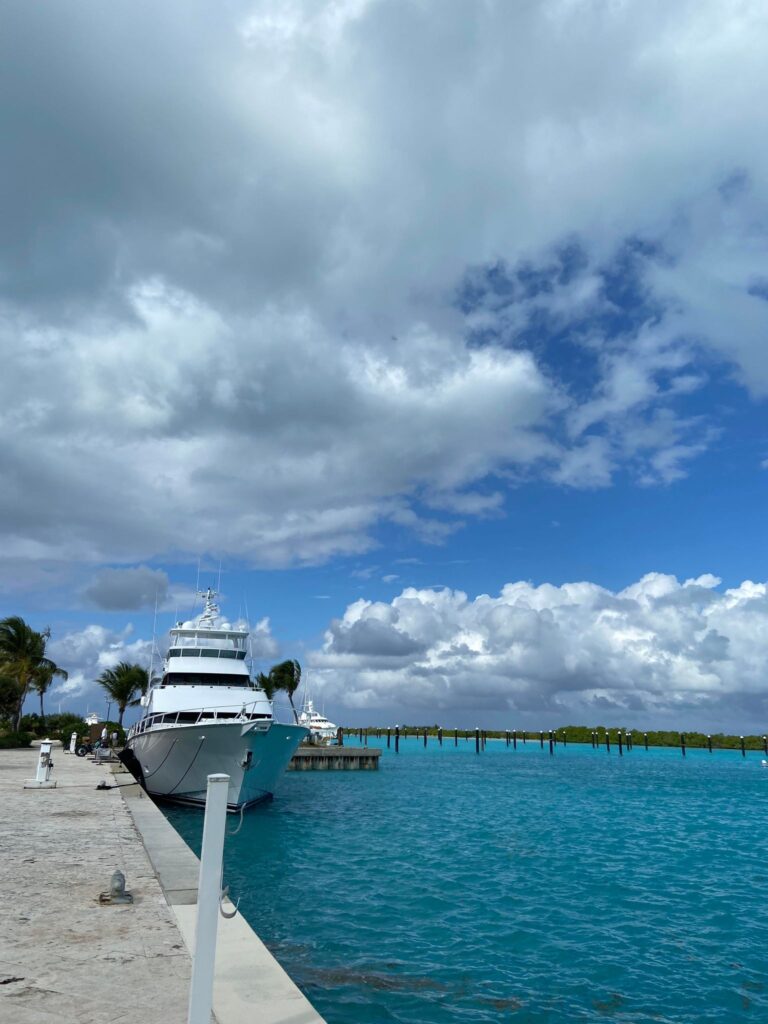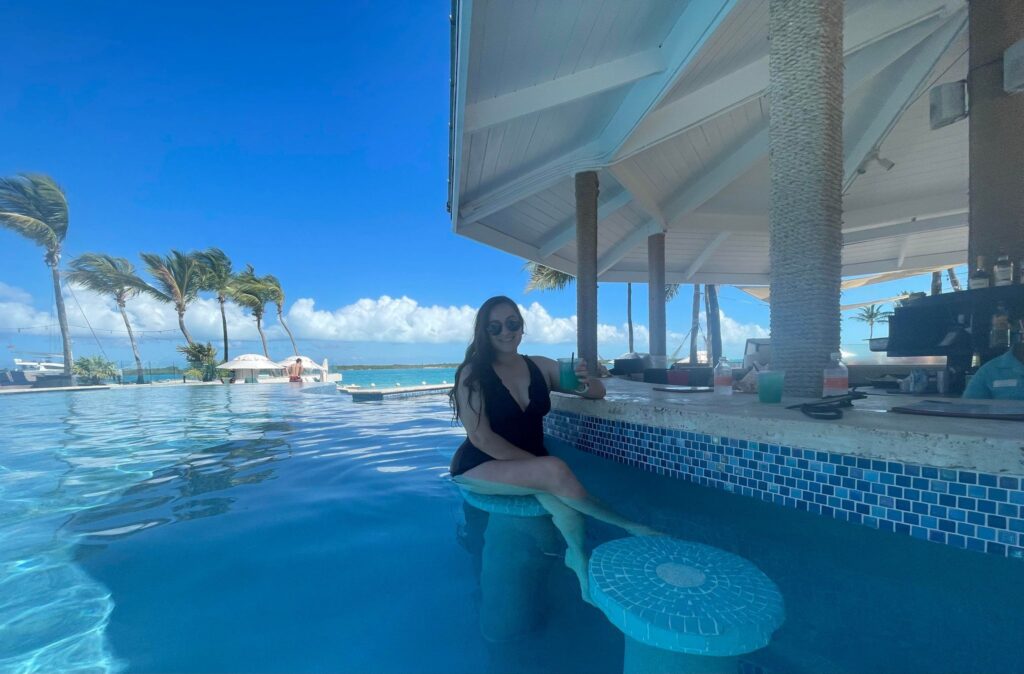 One of the coolest things at Blue Haven Resort was this incredible swim up bar and the infinity pool with views of the ocean.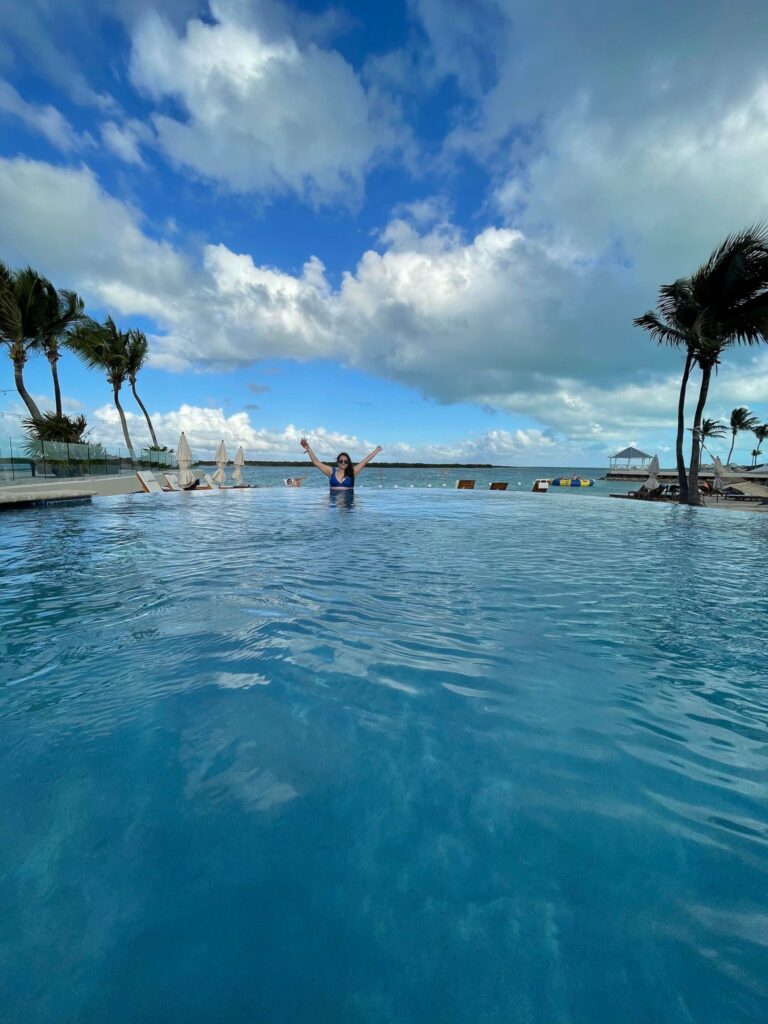 How epic does it look!?!
Alexandra Resort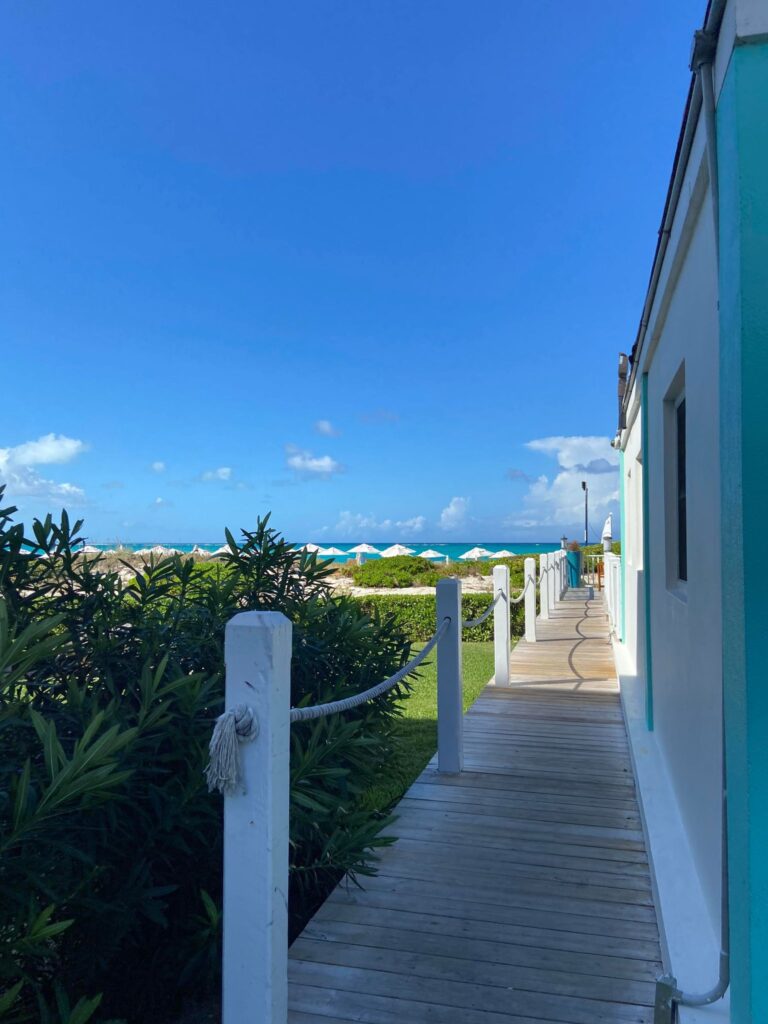 Another amazing perk of the Blue Haven Resort is that Blue Haven Resort has a sister resort called Alexandra Resort that you can enjoy to the fullest as a guest. There is a free shuttle that goes back and forth so we decided to check it out. It's really close and it's just as beautiful but we noticed that there were more kids at Alexandra Resort.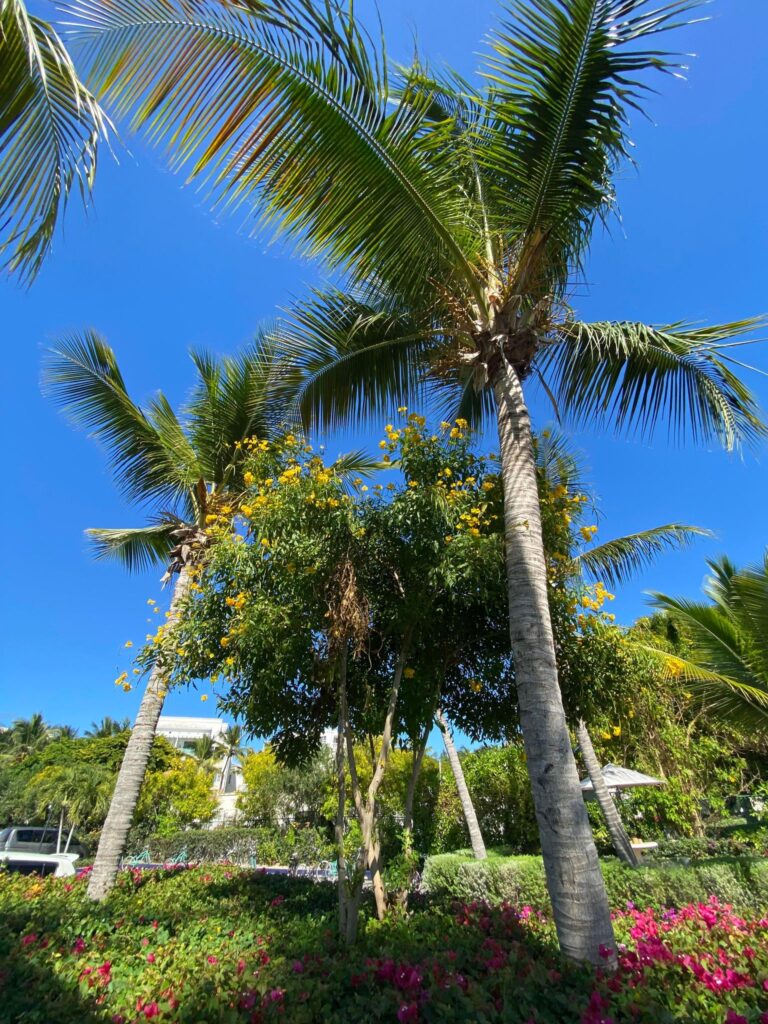 Both resorts are very close to beaches, have cocktails and delicious food for you to order.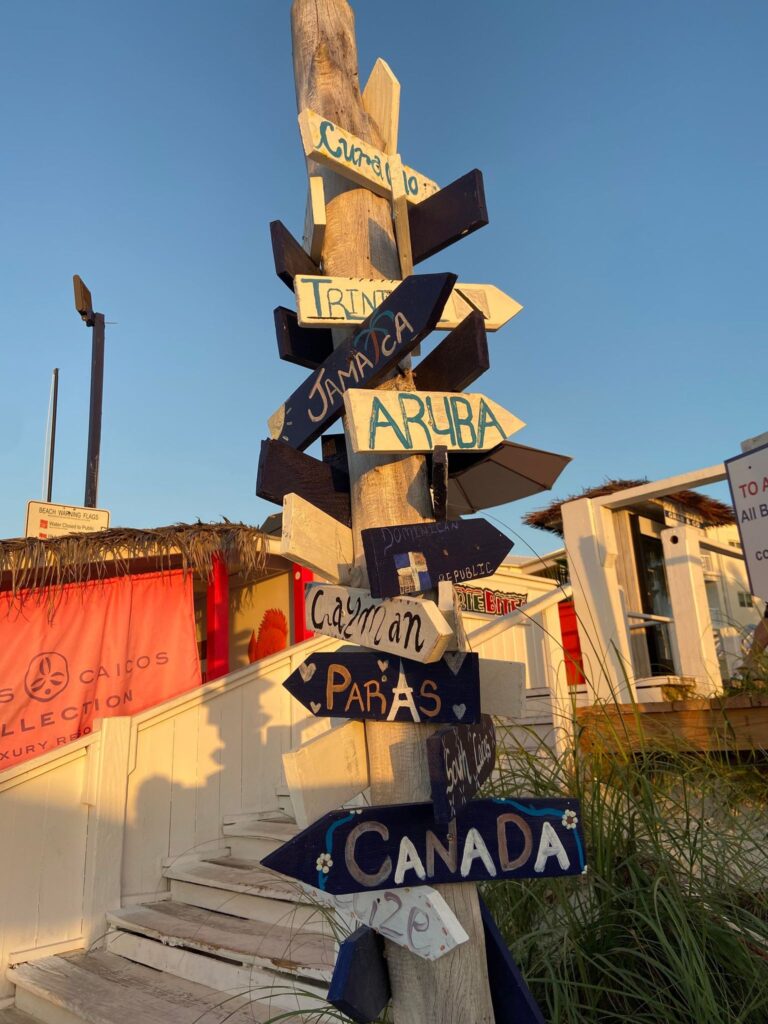 Activities
There's more to do at an all inclusive resort besides eating and drinking. Some activities are included and others you have to pay for. All resorts are different so the engineer/researcher in me will tell you to make sure you look at what's included before booking!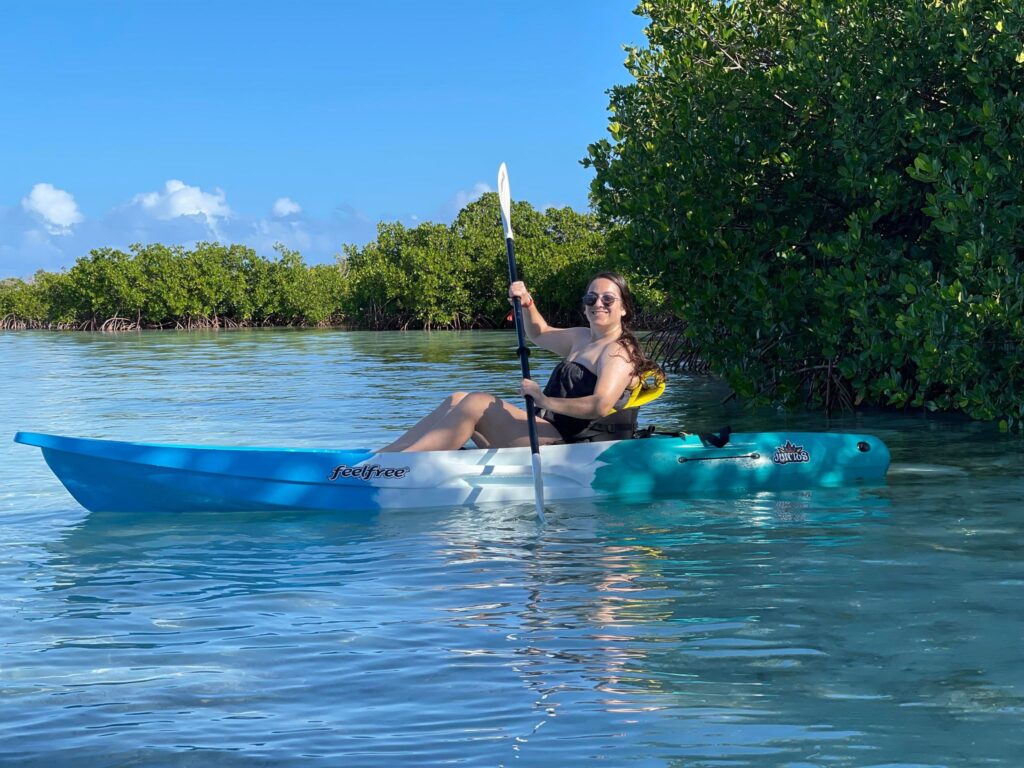 At the Blue Haven Resort, all non motorized water activities were free including kayaking (to areas where you could see turtles!), stand up paddle boarding, snorkeling equipment, a water trampoline, and so much more! At the Alexandra Resort, you could use a sail boat for free!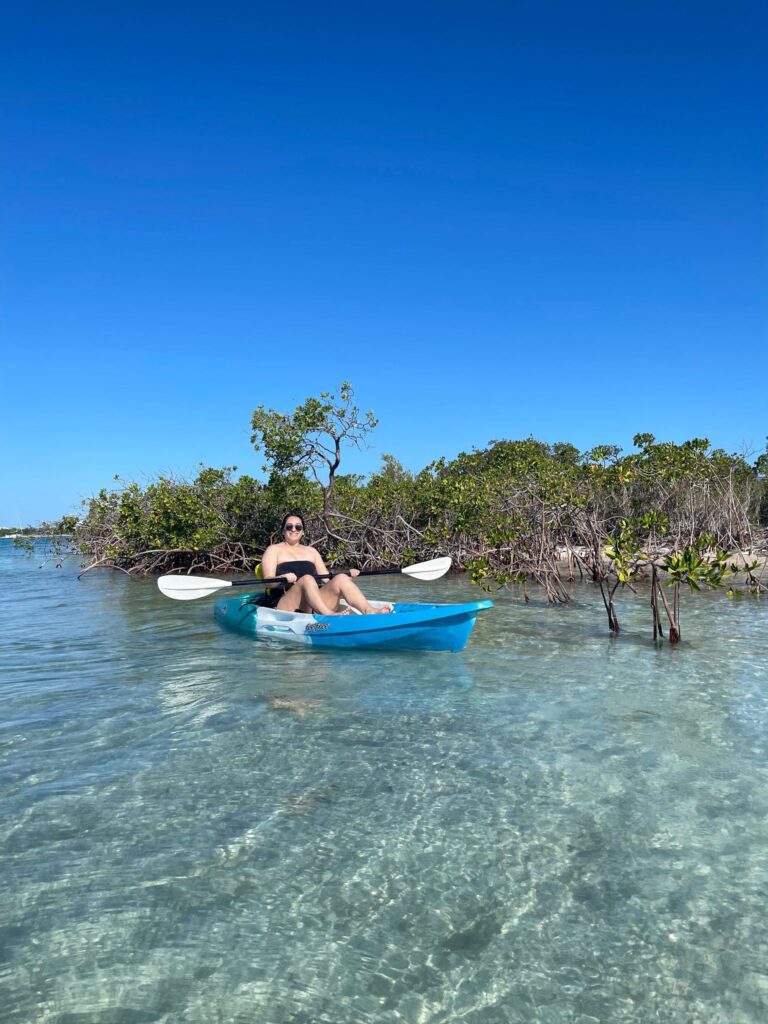 The cool thing is that you could definitely pay to use a jet ski or get on a boat and everything you could possibly want to do is so close!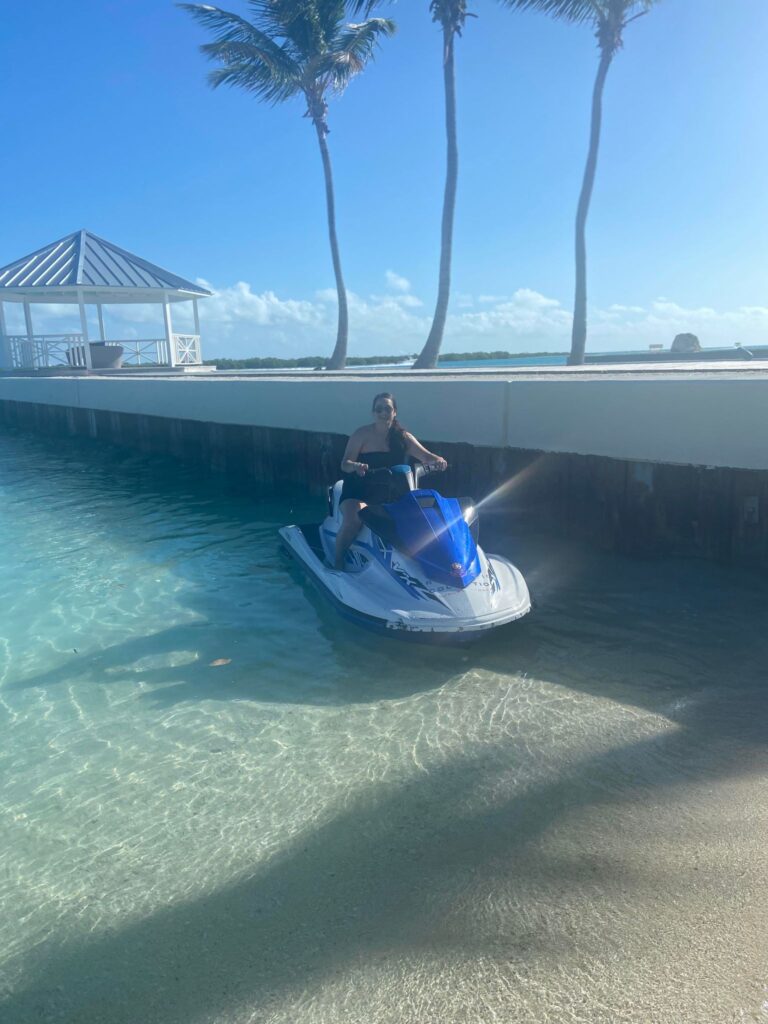 Beaches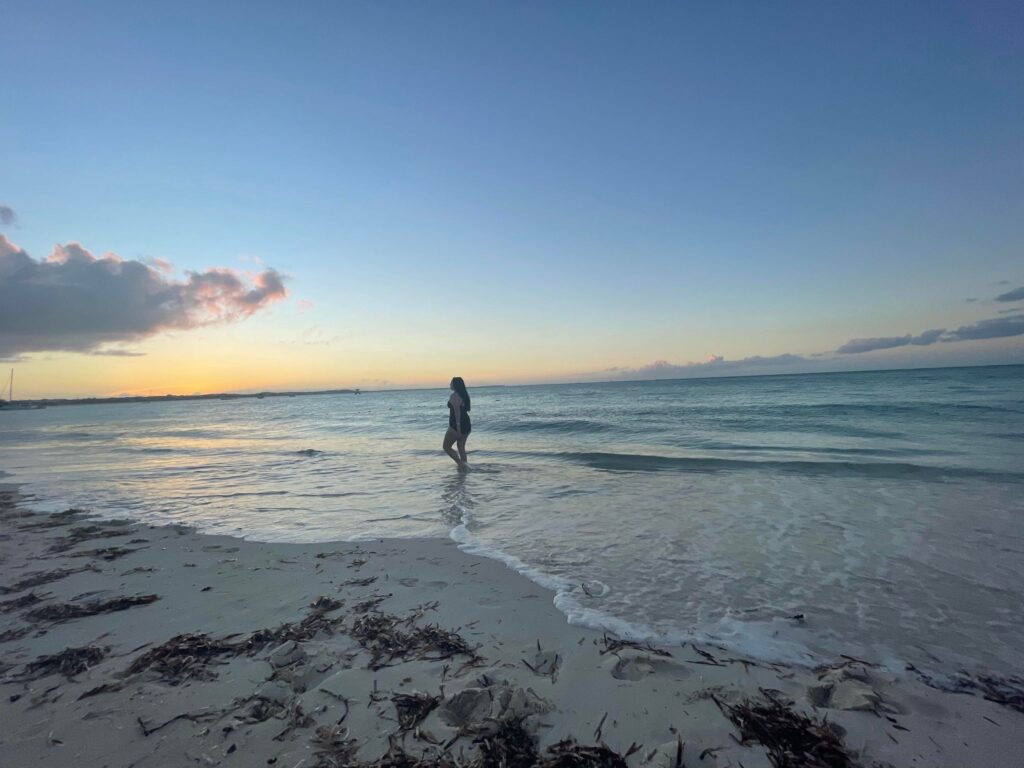 Alexandra Resort is steps away from Grace Bay Beach, but you don't need to stay at a resort to enjoy this beach since it's open to the public! Grace Bay Beach is world famous and ranks 2nd on Trip Advisor's World's Best Beaches! The water is so blue and the sand is so soft.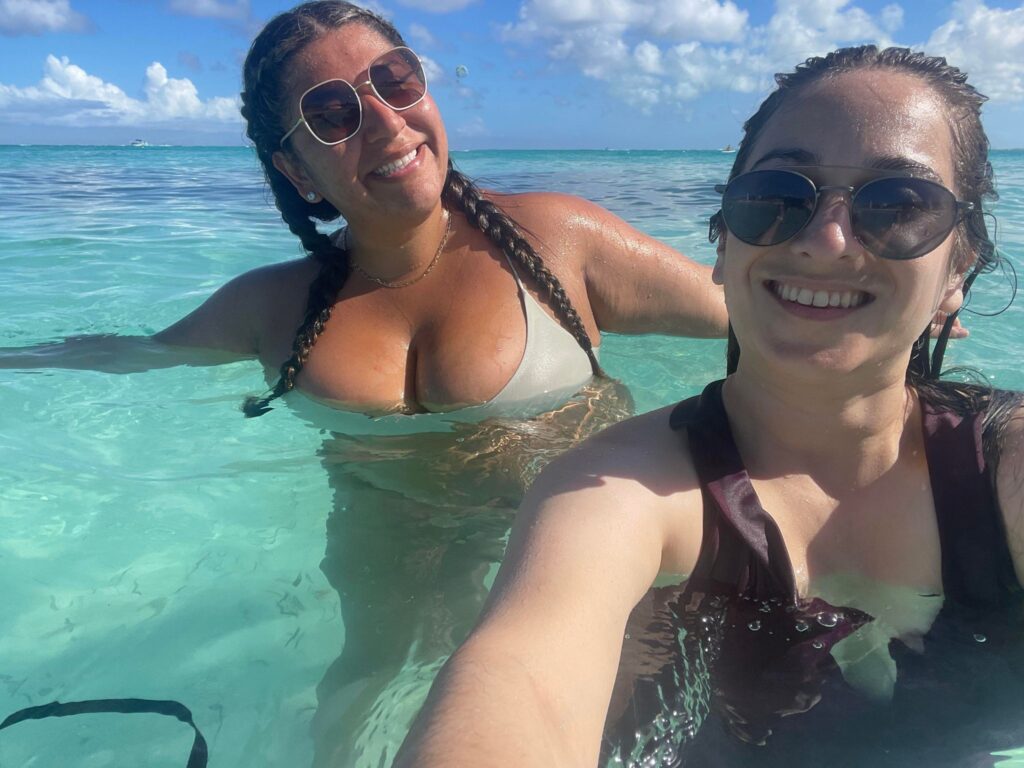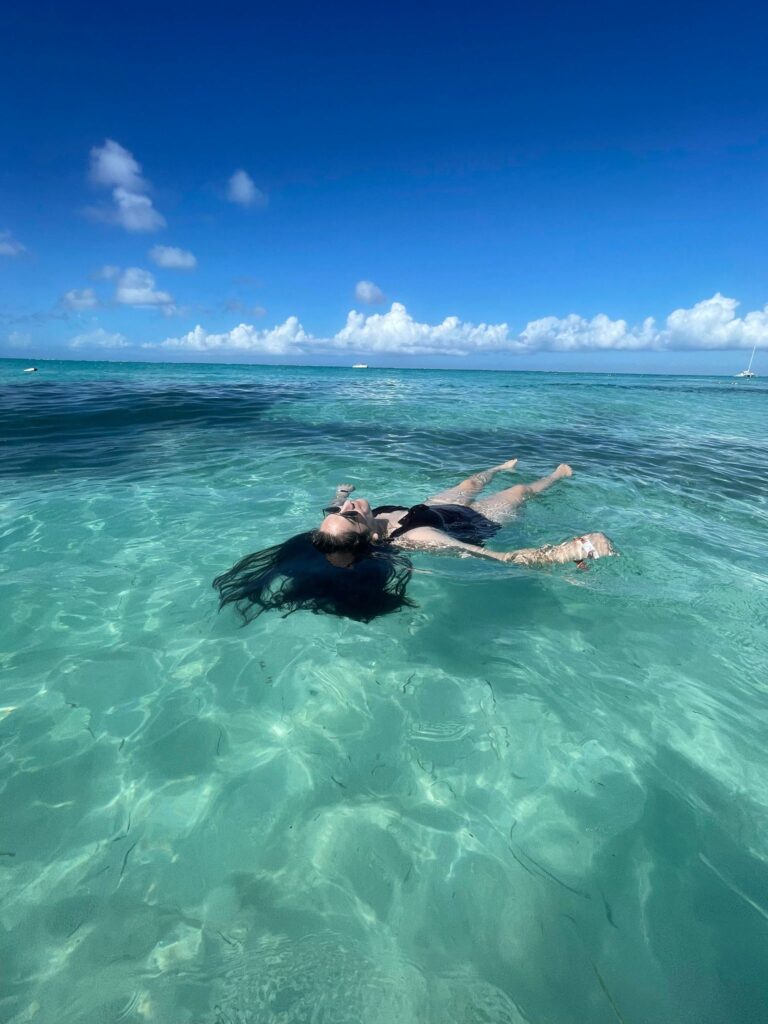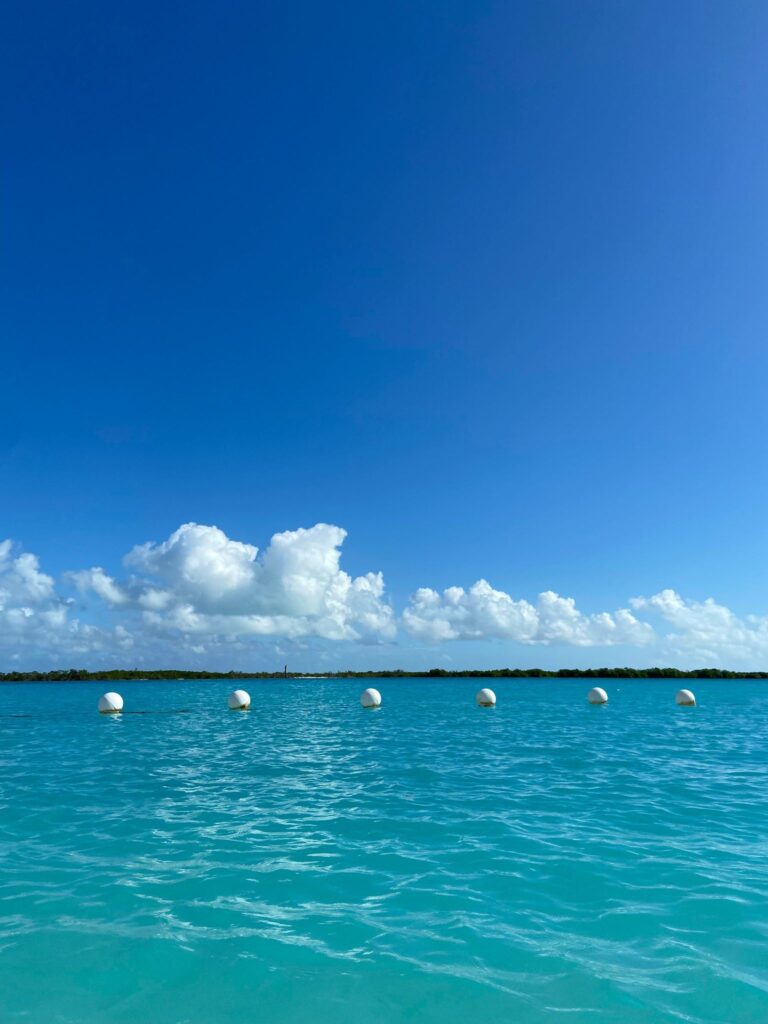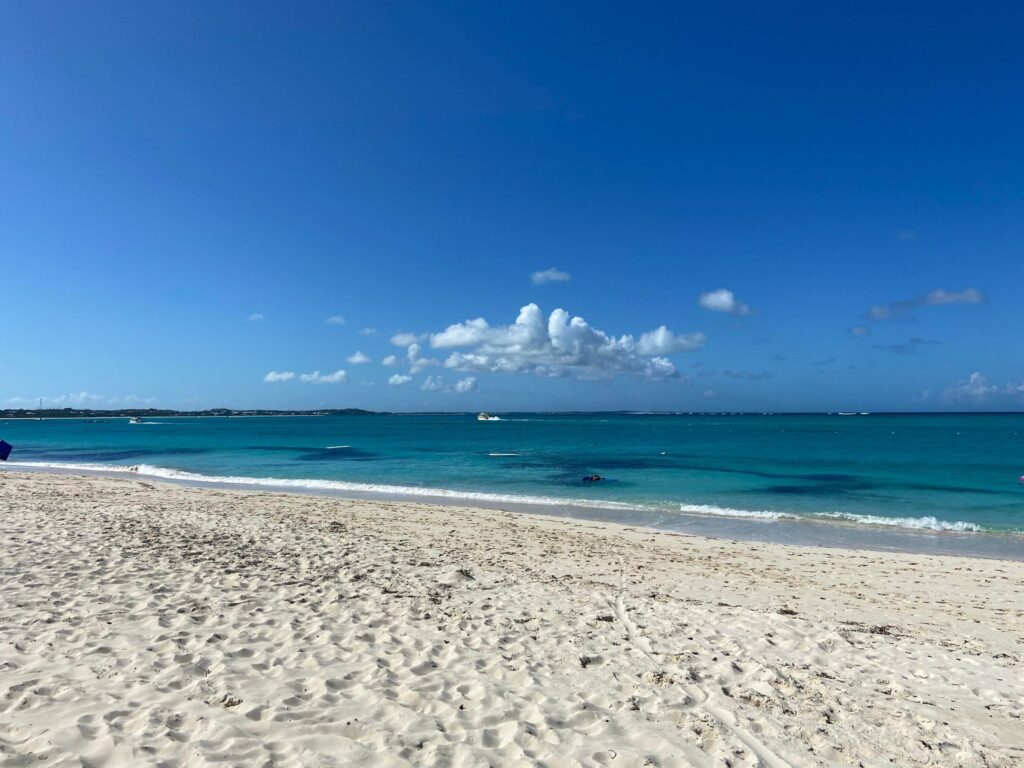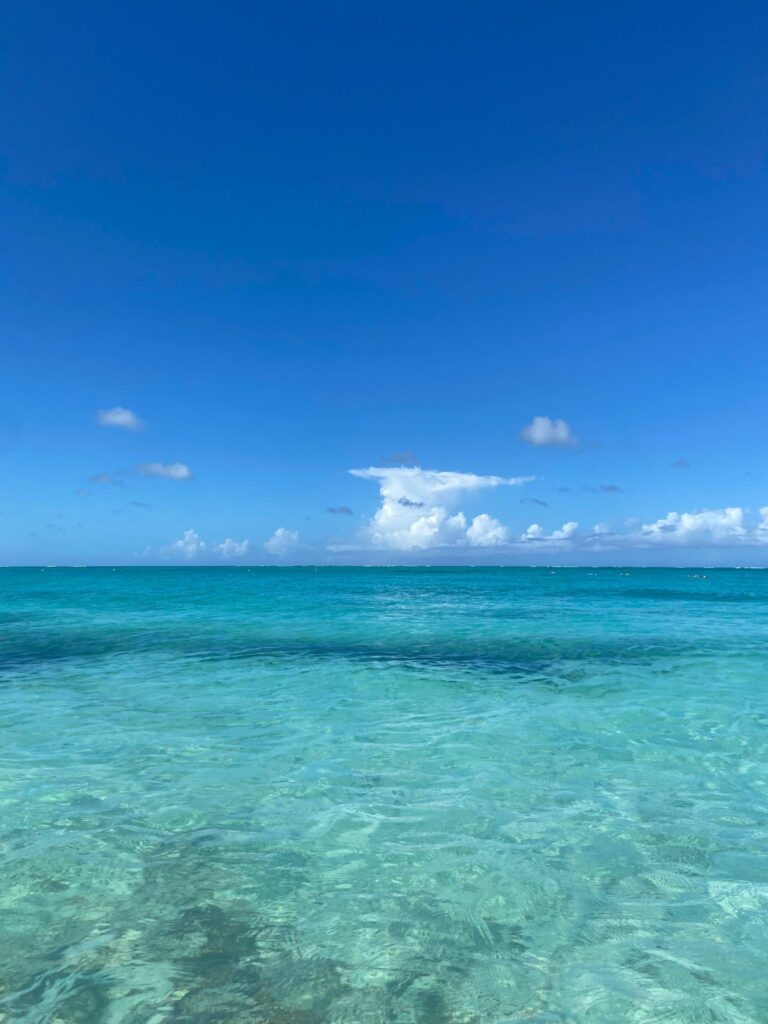 Dining and Drinks
I made it a point to REALLY take advantage of the all inclusive option at Blue Haven resort.
This meant I tried every single drink on their cocktail menu! I personally do not recommend doing this in one day, definitely space it out.
Check out this reel that I posted with all of the drinks I tried!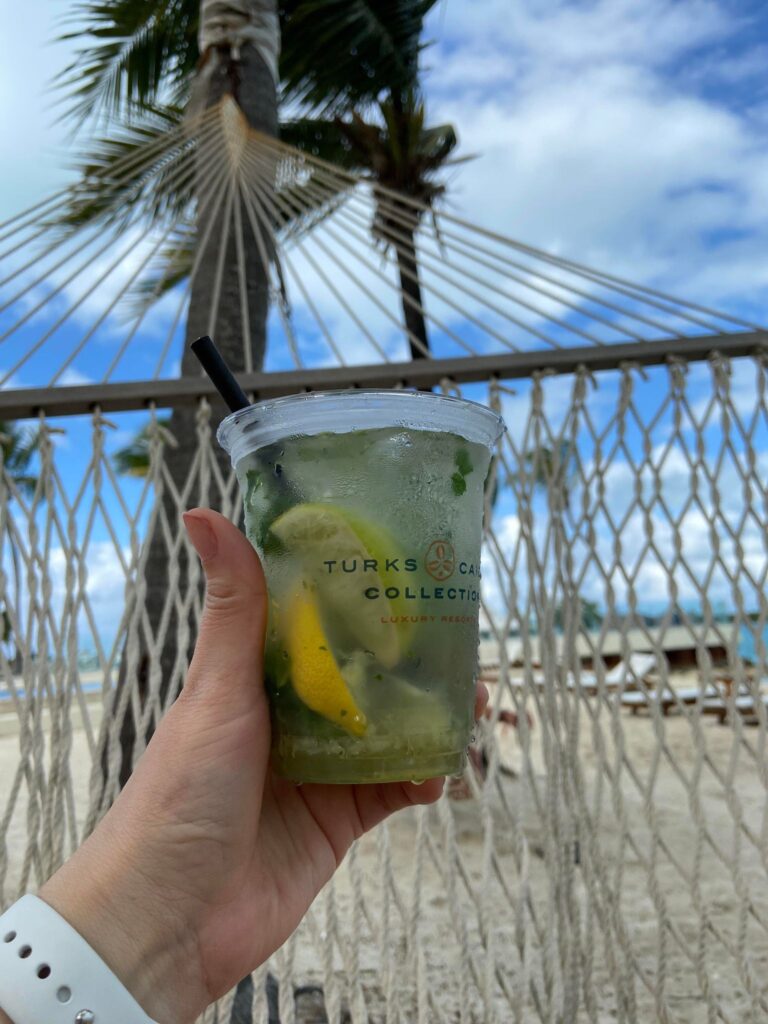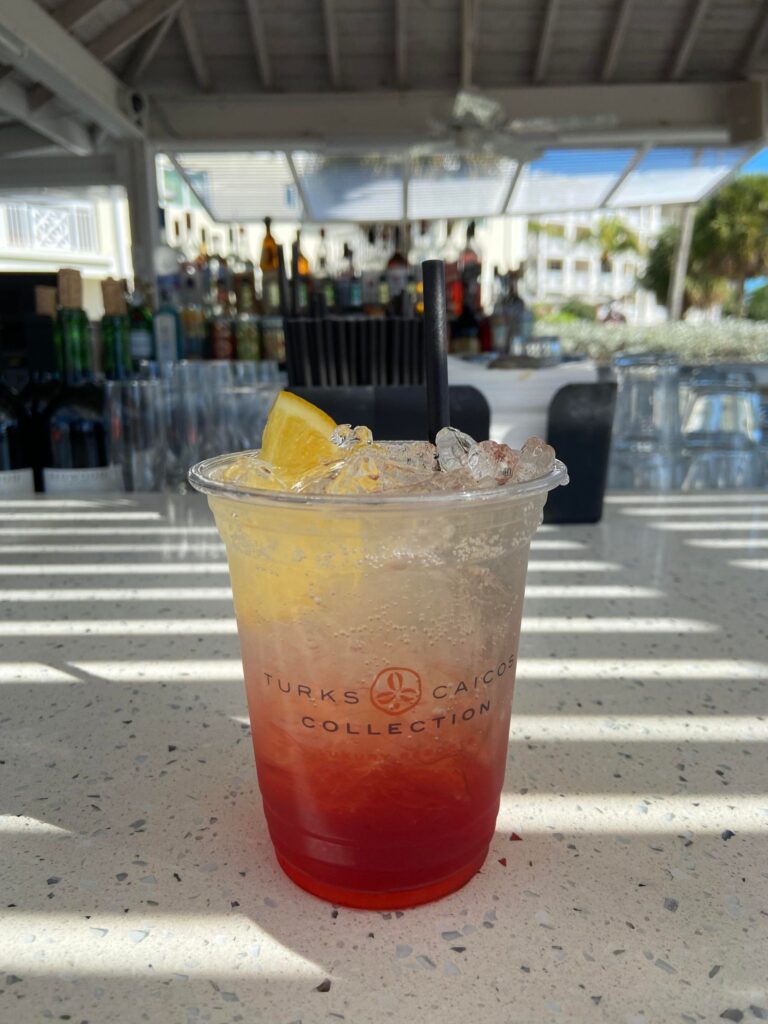 I also made it a point to try something new every day for each meal and to share with my friend. Everything was tasty! Check out a few of my favorite meals from the two restaurants at Blue Haven Resort and from one restaurant at Alexandra Resort.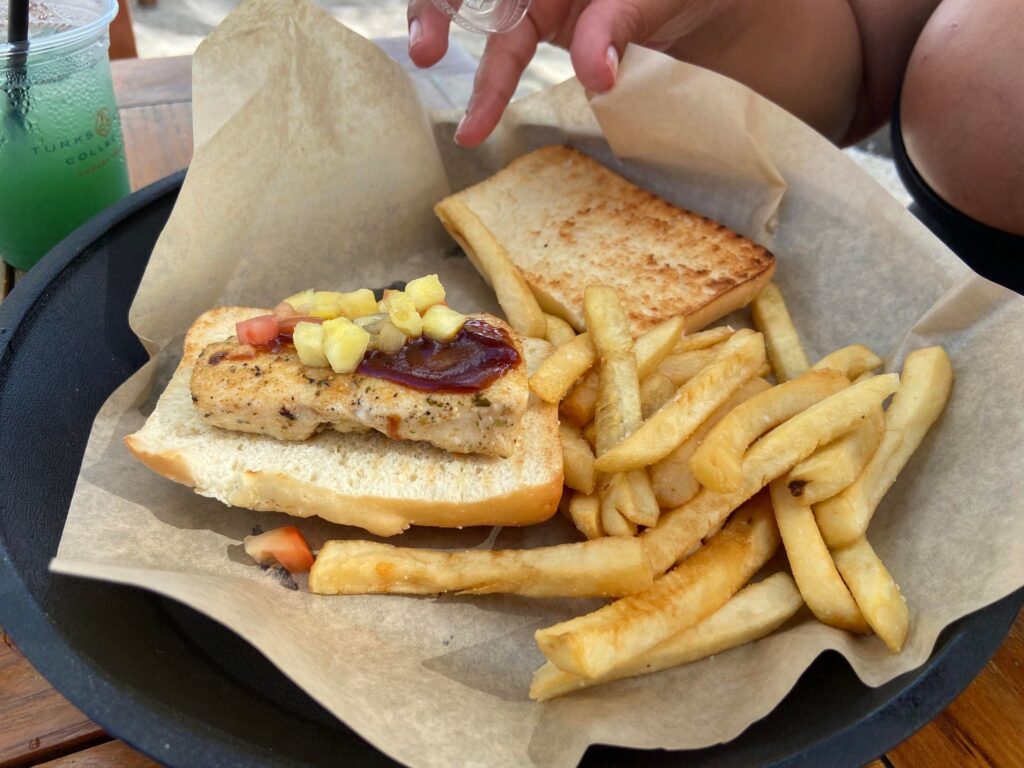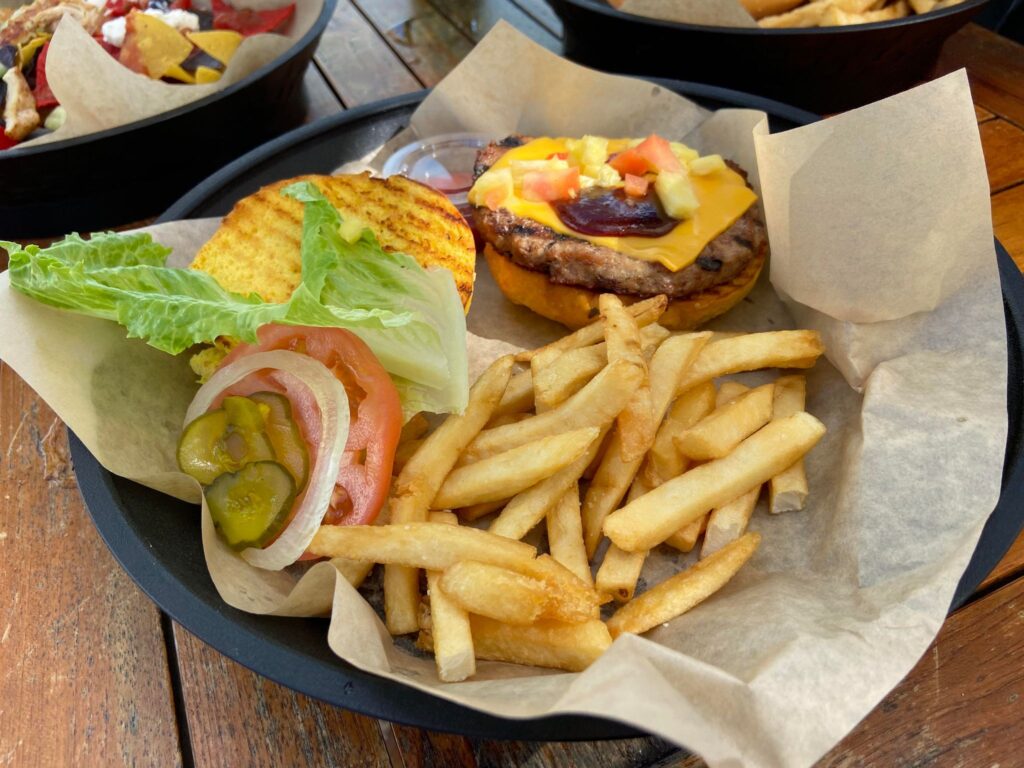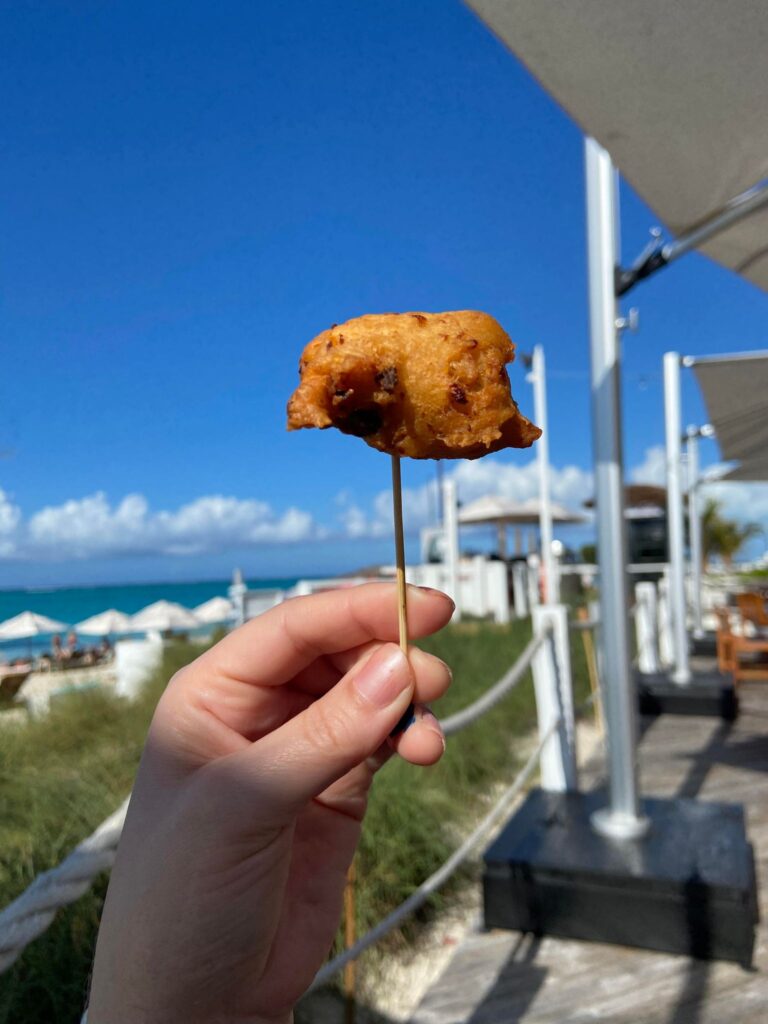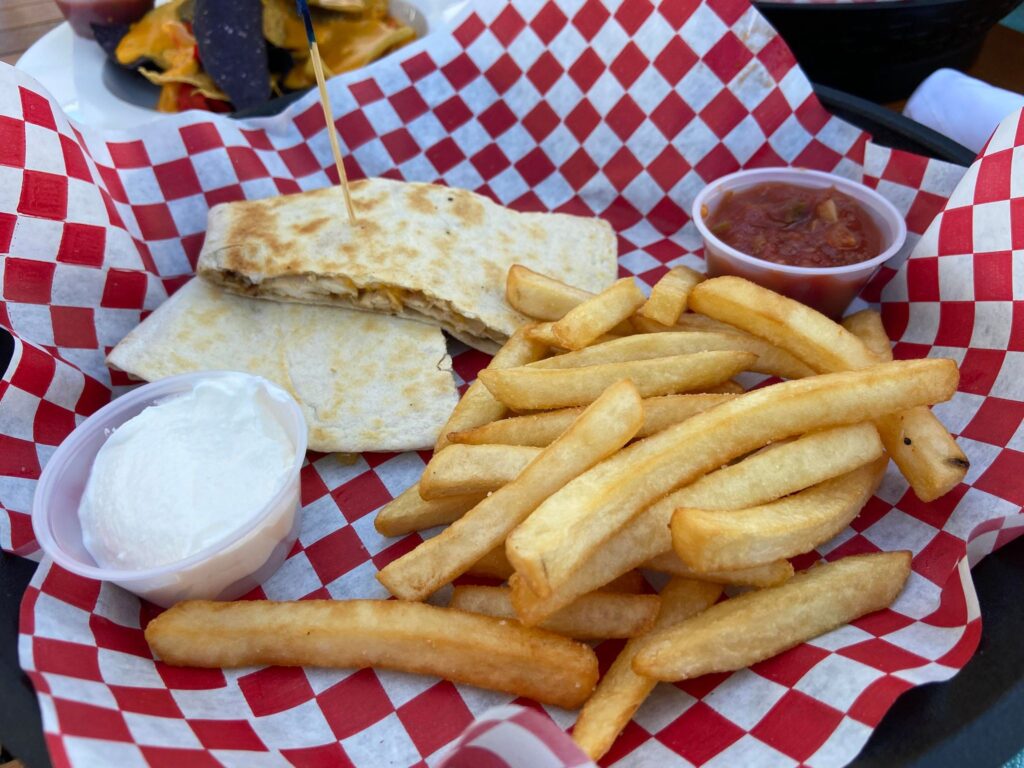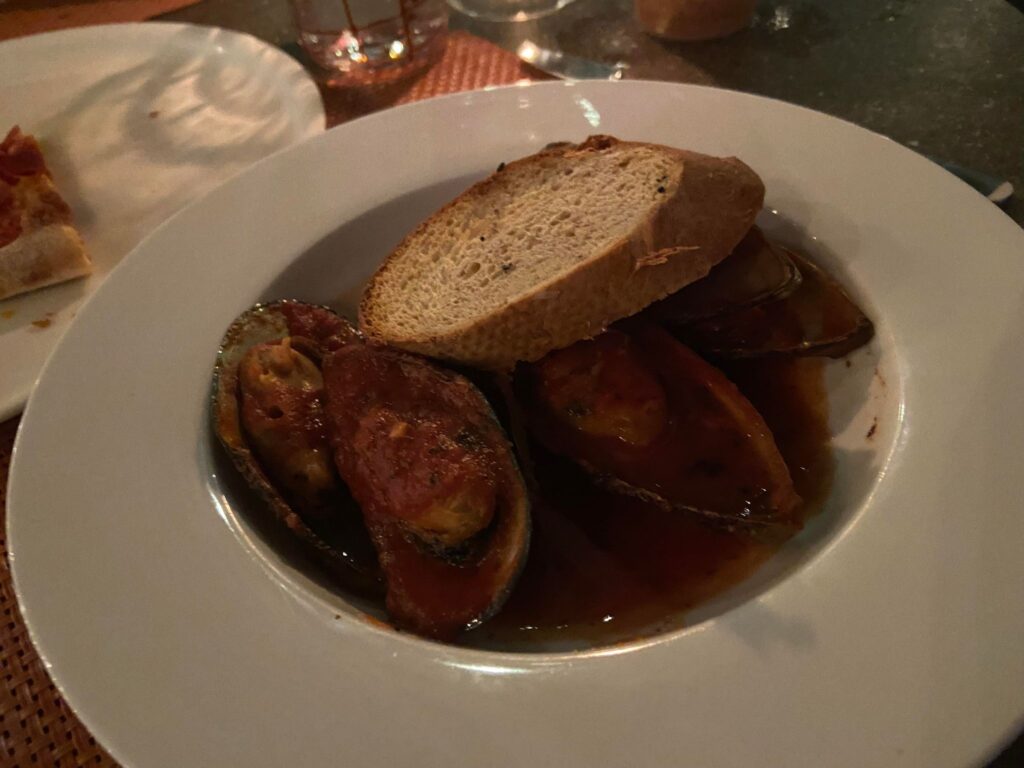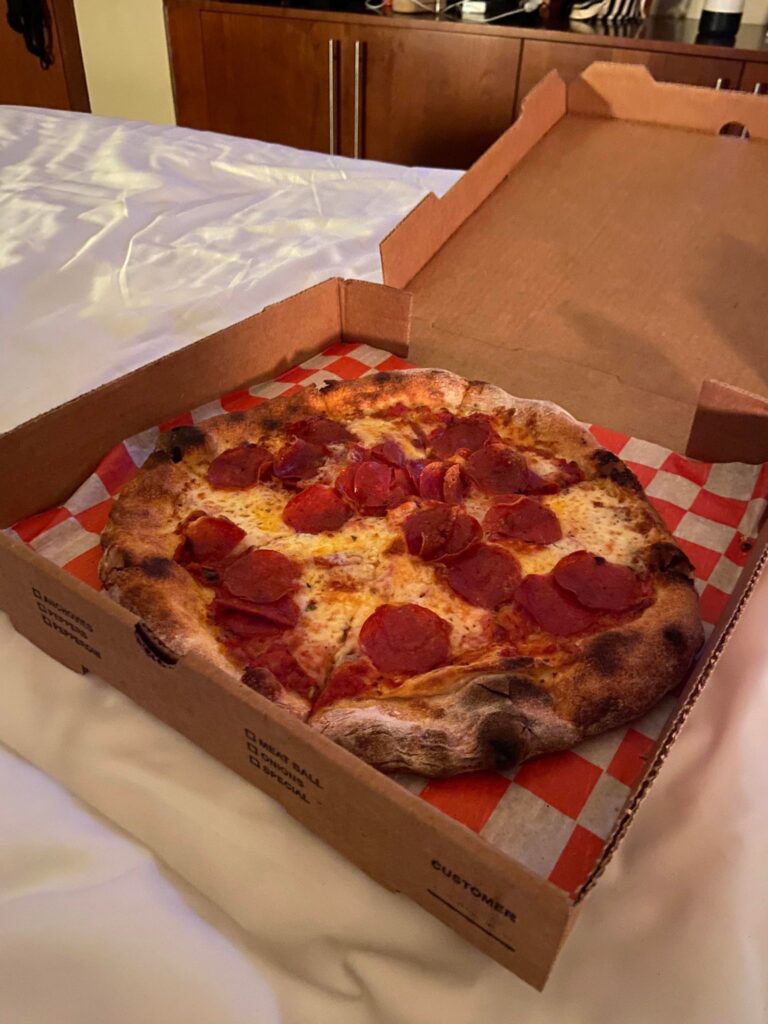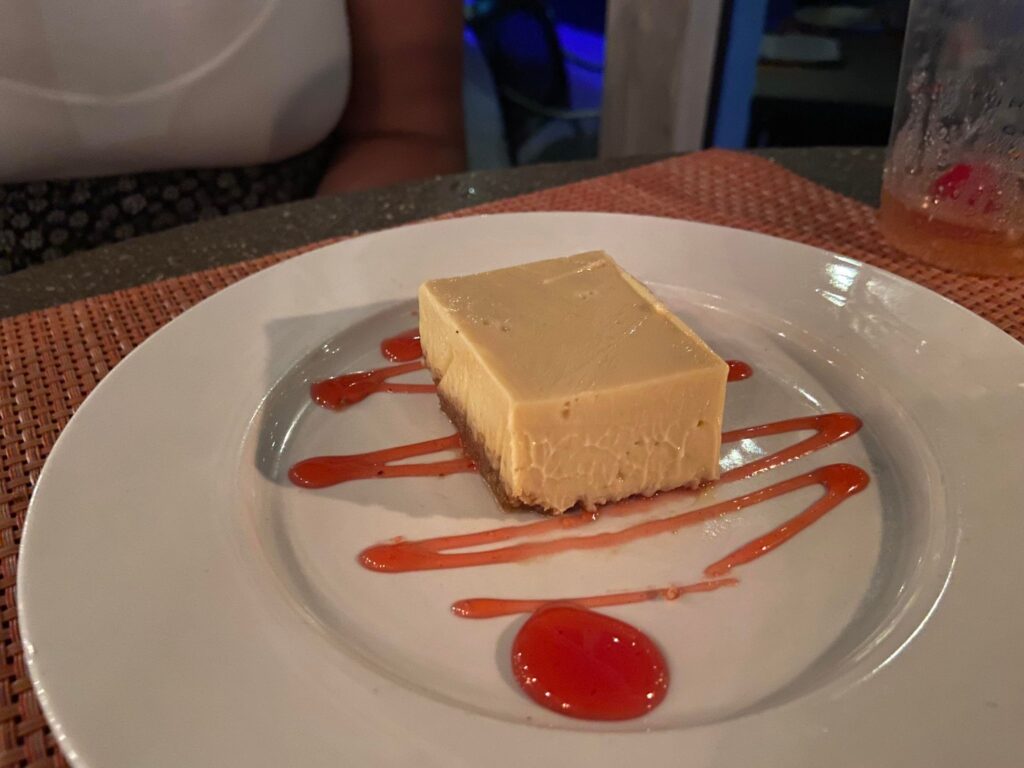 What else is included in an all inclusive resort?
All meals
Unlimited Domestic & Premium Beverages
In-Room Fridge Stocked with Water, Soft Drinks & Beer
24-Hour Snack Station
All-Inclusive Access to Sister Resort: Alexandra Resort
Shuttle Between the 2 Resorts
Wifi Throughout Resort
Use of Water Trampoline, Snorkeling Gear, Kayaks, Sail Boats, & SUP
24-Hour Fitness Room
Bicycles
---
I hope you all enjoyed this review of the Blue Haven Resort. Let me know if I've convinced you to book a stay at an all inclusive resort!
Check out The Ultimate Turks and Caicos Bucket List with even more information!
Thank you all for reading, and stay enthusiastic!
Feel free to follow the adventure on social media 🙂
Facebook / Instagram / Twitter / Youtube
-Maira