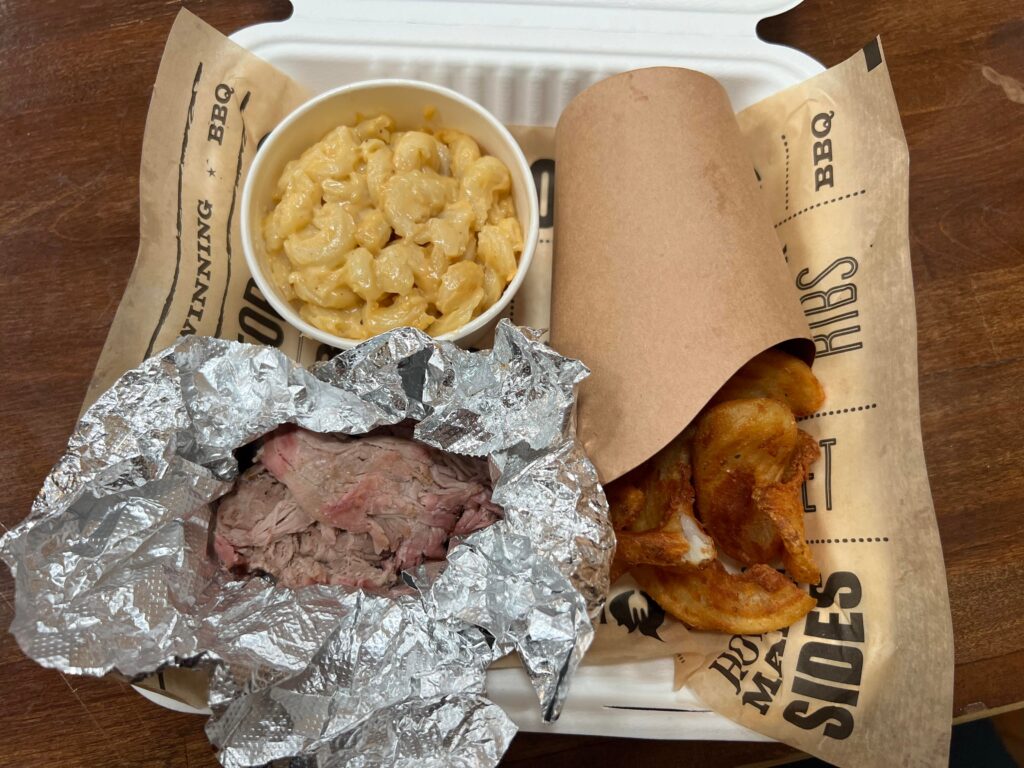 Here at Enthusiastic About Life, we are huge fans of all sorts of different food. As I travel the United States, I love seeing how different states do BBQ. Check out all of the BBQ restaurants I've eaten at throughout the United States and let me know which spot sounds the best!
Arizona
CALDWELL BBQ
If you're craving delicious ribs, pulled pork and turkey then I highly recommend Caldwell's BBQ in Gilbert. I also especially loved their mac and cheese. I will say that you should get there early as they do run out of items as it gets later in the day. Everything was so good!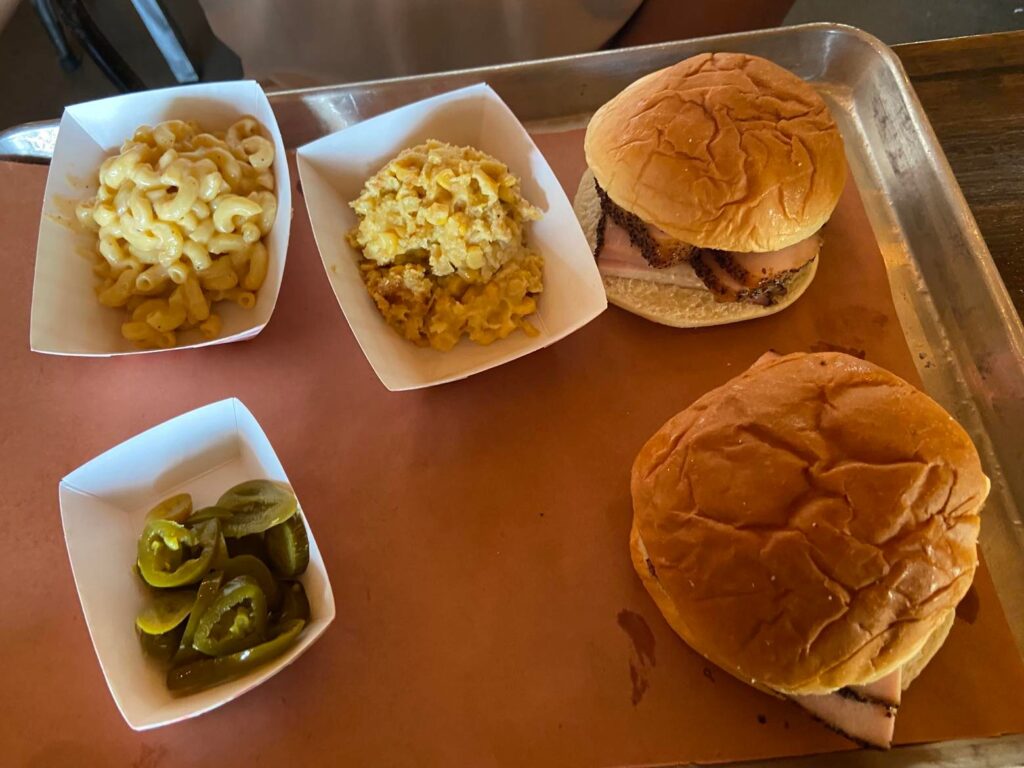 LITTLE MISS BBQ
One of the most popular places in Arizona is Little Miss BBQ and I can confirm it is popular because it is so delicious! I unfortunately do not have a photo as I tried their food during a catered work event, but it's on my bucket list to go back!
PORK ON A FORK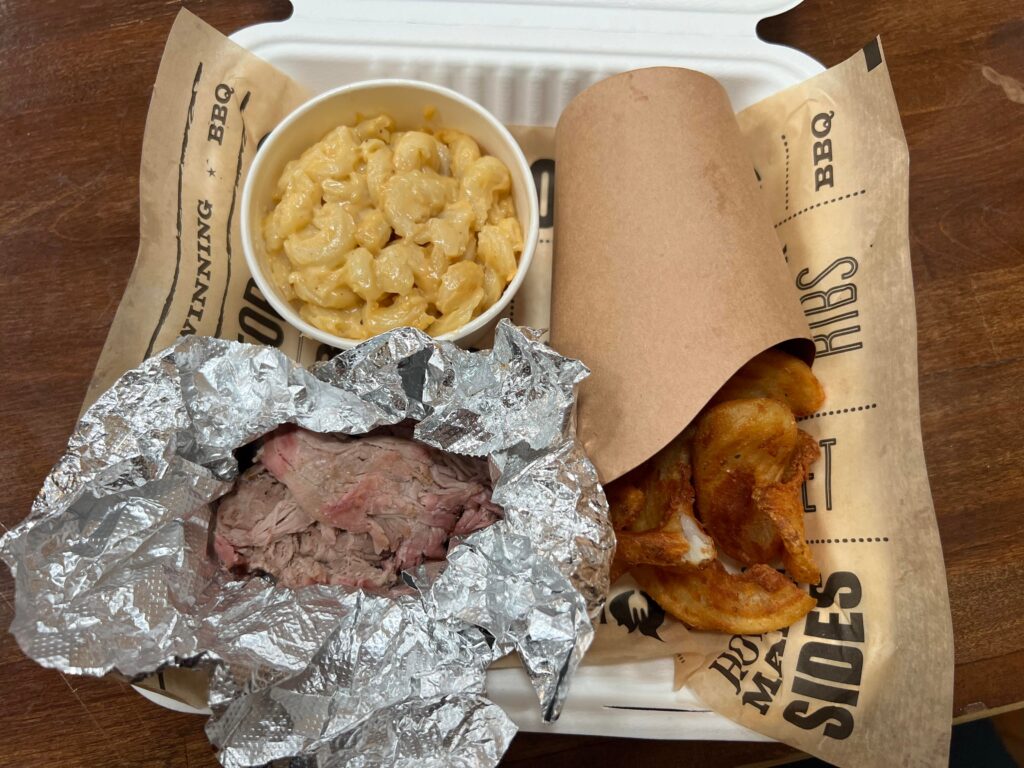 Pork on a Fork in Deer Valley was one of my first introductions to BBQ. I LOVE their pulled pork, mac and cheese, and their fries. Everything is so good and they have great and speedy service.
Kansas
JOE'S KANSAS CITY BAR-B-QUE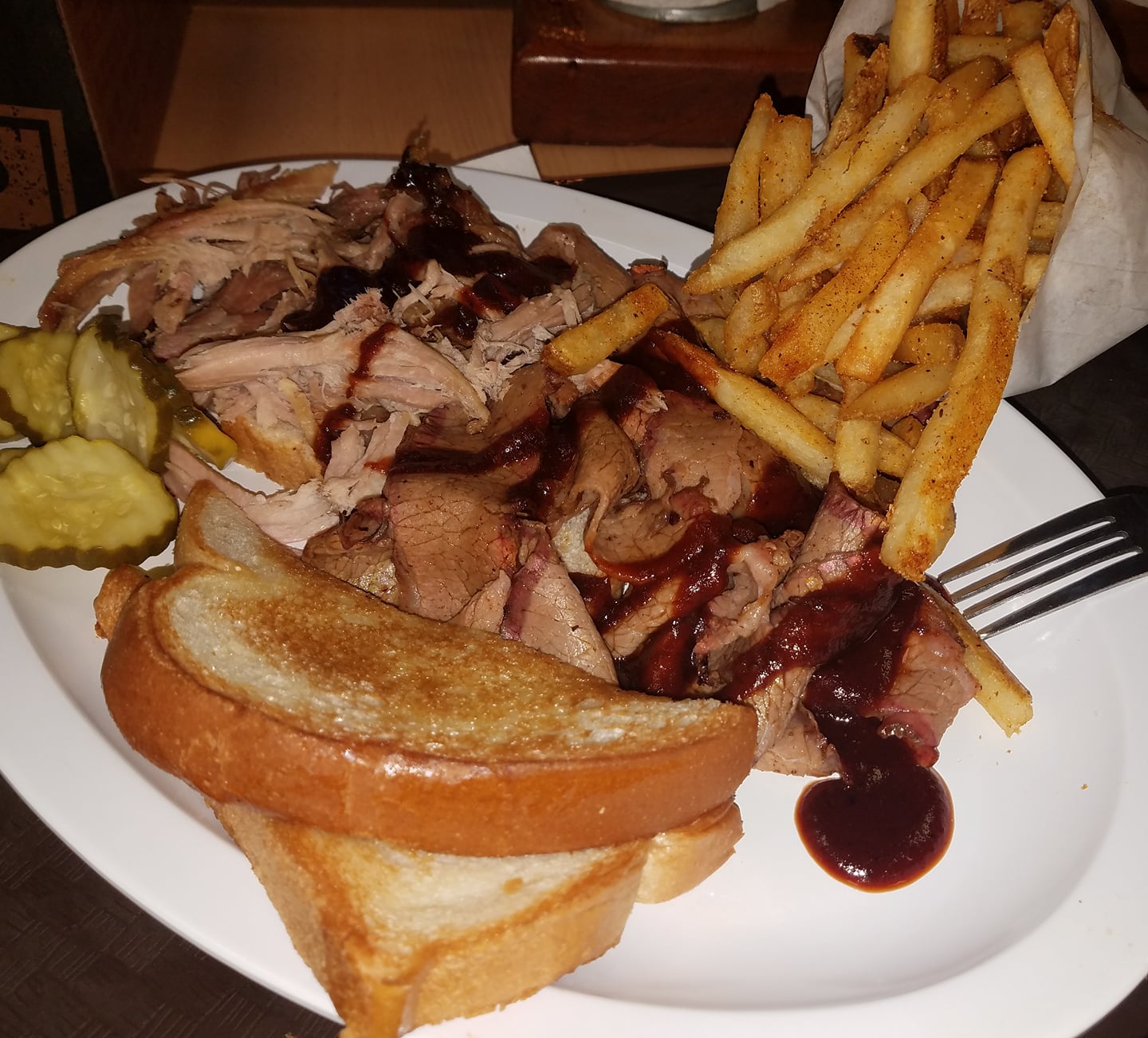 I had the best BBQ of my life at Joe's Kansas City BBQ in Kansas City, Kansas. That's right, I crossed state lines when I was in Missouri all for this BBQ and it was so worth it. I had the pulled pork, brisket and fries. It was PHENOMENAL. There was so much flavor in every bite that I ate my entire plate and my stomach was hurting because it was too much food but I would do it again in a heartbeat. It was that good. Do yourself a favor and book a trip to Kansas.
North Carolina
THE PIT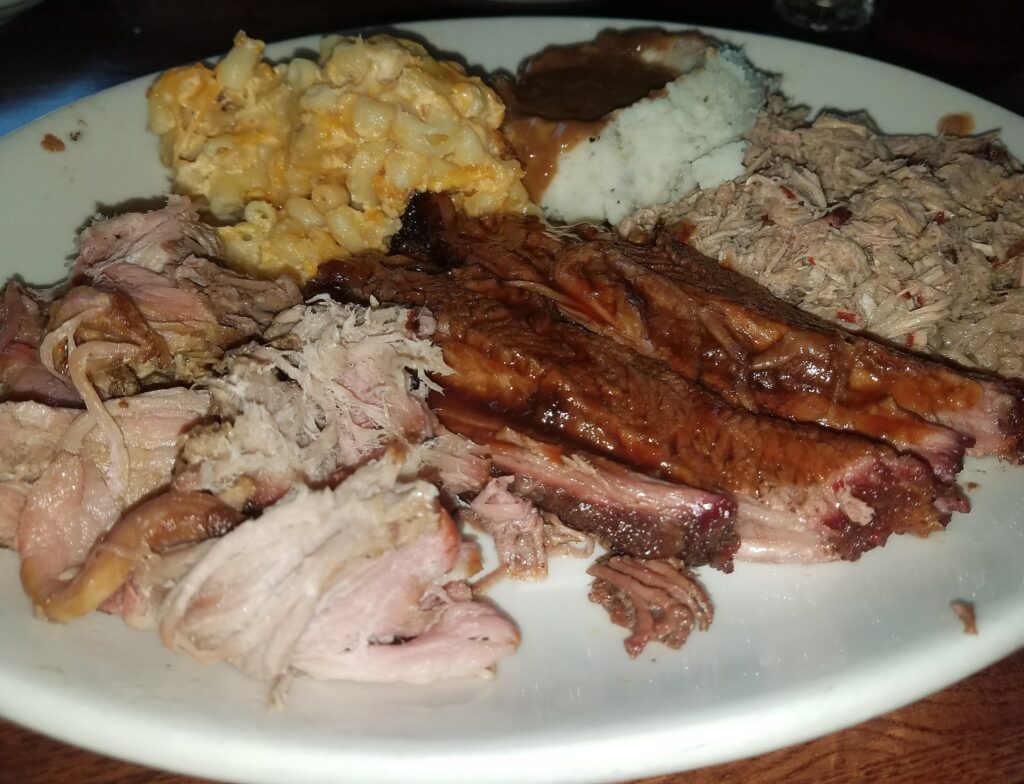 One of my absolute fave restaurants that I wholeheartedly recommend is The Pit Authentic BBQ in Raleigh. This spot came recommended by so many people and I can see why! The BBQ was some of the most flavorful I've ever had (seriously I was full and couldn't stop eating lol) and the mac n cheese was OUT OF THIS WORLD.
Texas
KILLEN'S BBQ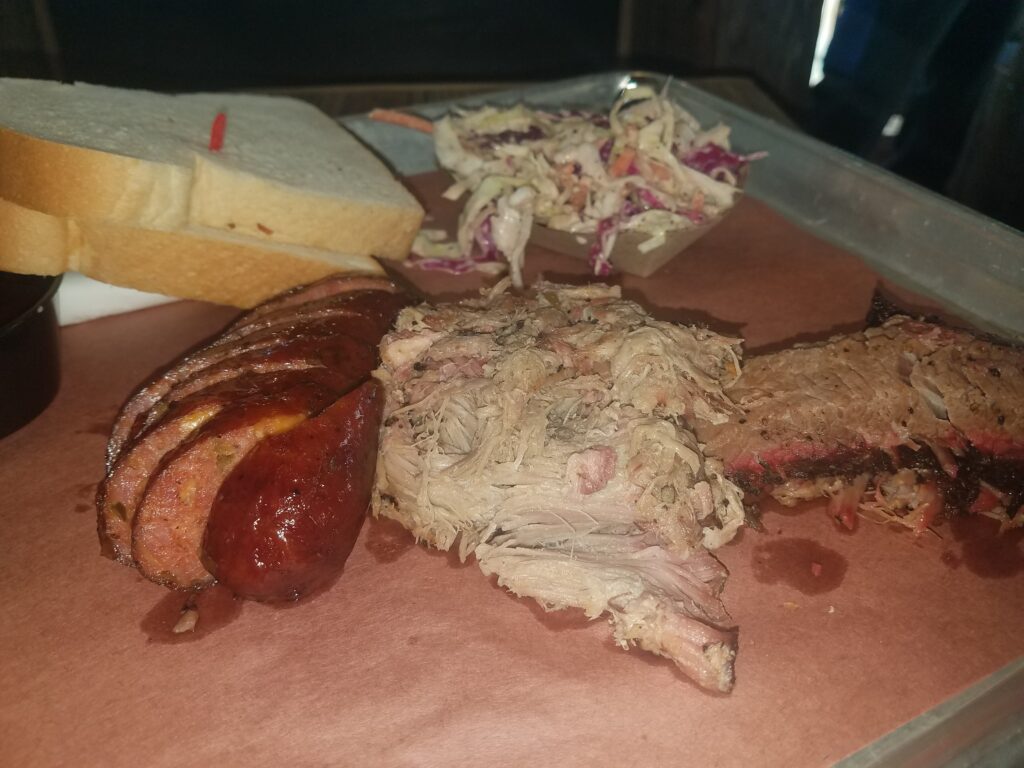 I had the most delicious BBQ in Houston, Texas and I still dream about it to this day! I had a few items on their menu as I wanted to sample it all. I tried the spicy sausage, pulled pork and brisket and my favorite was definitely the brisket. Can't wait to go back!
---
Feel free to check out the entire catalog of my Food Bucket List for category inspiration and email me or comment below asking me for more restaurant recommendations as I aim to please!
I hope you all enjoyed the list! Thank you all for reading, and stay enthusiastic!
Feel free to follow the adventure on social media
Facebook / Instagram / Twitter / Youtube
-Maira