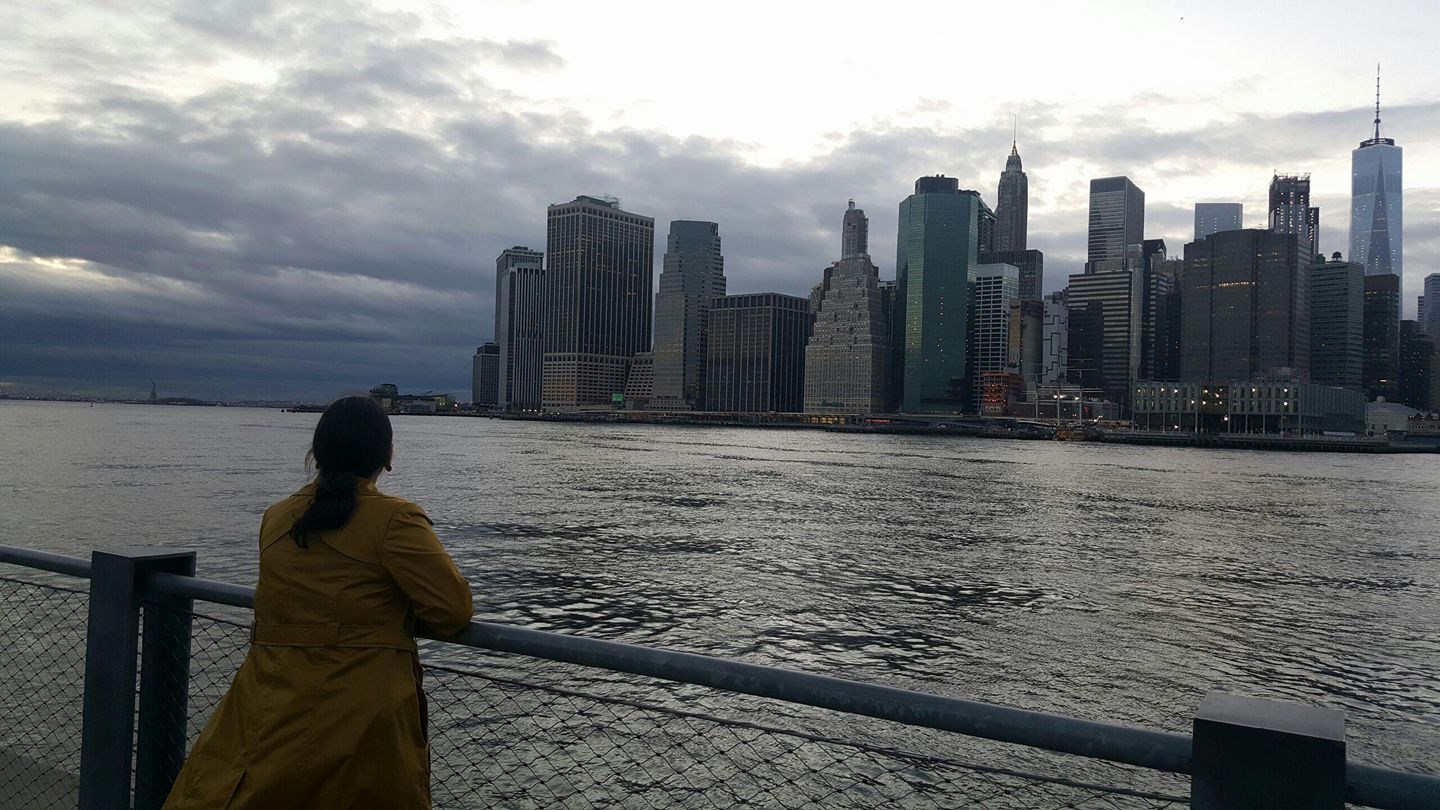 Last week I posted a photo of some beautiful street art from NYC on my instagram, and a friend of mine mentioned that she lived in Brooklyn for 10 years. My response to her was 'I LOVE Brooklyn!' because I do, I really do. On my last trip to NYC, one of my fave things I did was to visit the beyond beautiful Brooklyn Bridge (y'all like that alliteration?) so I figured why not post a couple of photos to showcase just how breathtaking the Brooklyn Bridge is?
Completed in 1883, the Brooklyn Bridge is one of the oldest bridges in the United States. It's really nice to look at, but I think what makes the Brooklyn Bridge a true bucket list item is the views that it offers.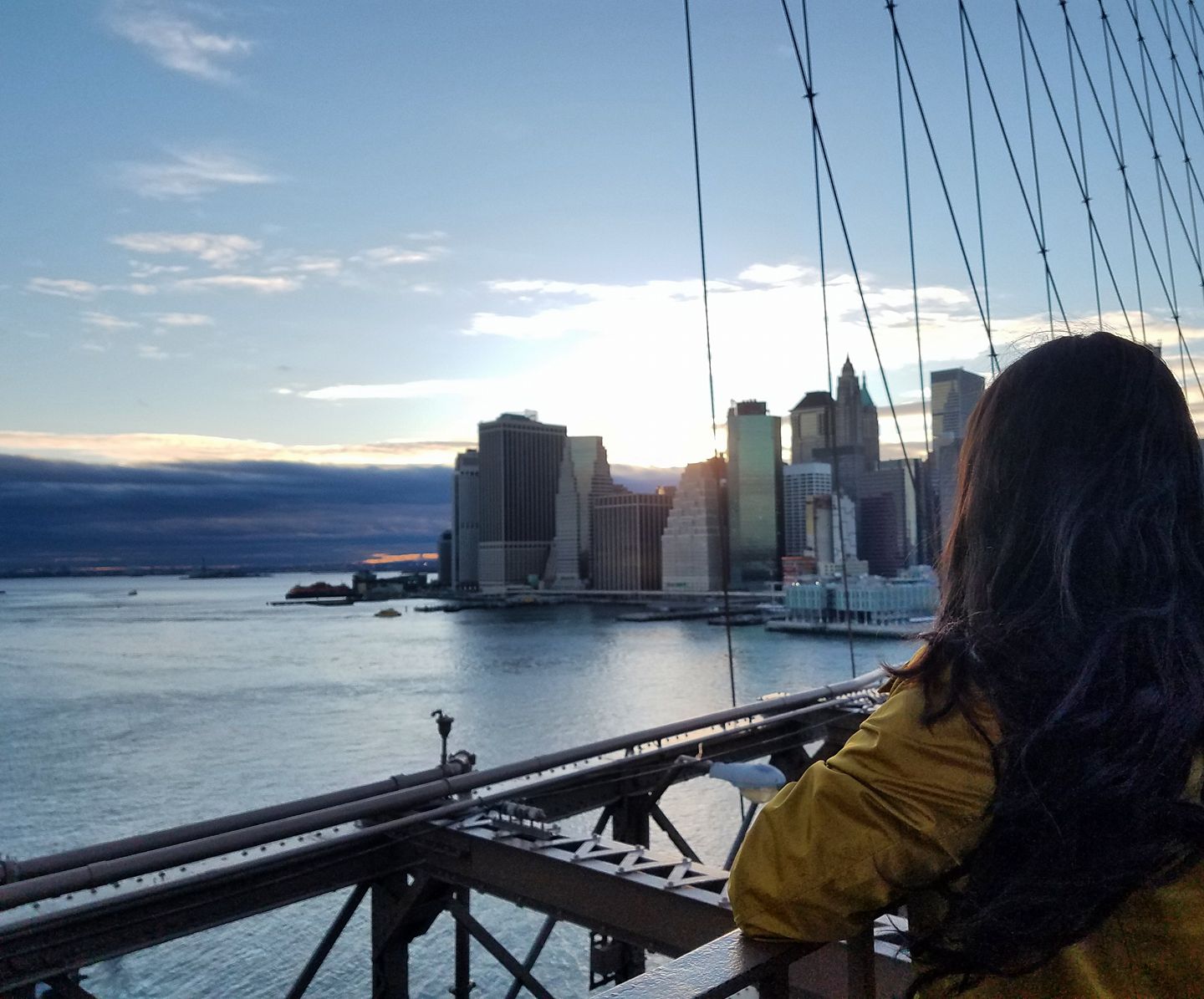 You can get some phenomenal views of the city from the bridge, and if it fancies you…you can walk across the bridge and straight into NYC. The bridge is only about 1.1 miles long so it's not a super long trek. I also really enjoyed looking up at the bright blue sky.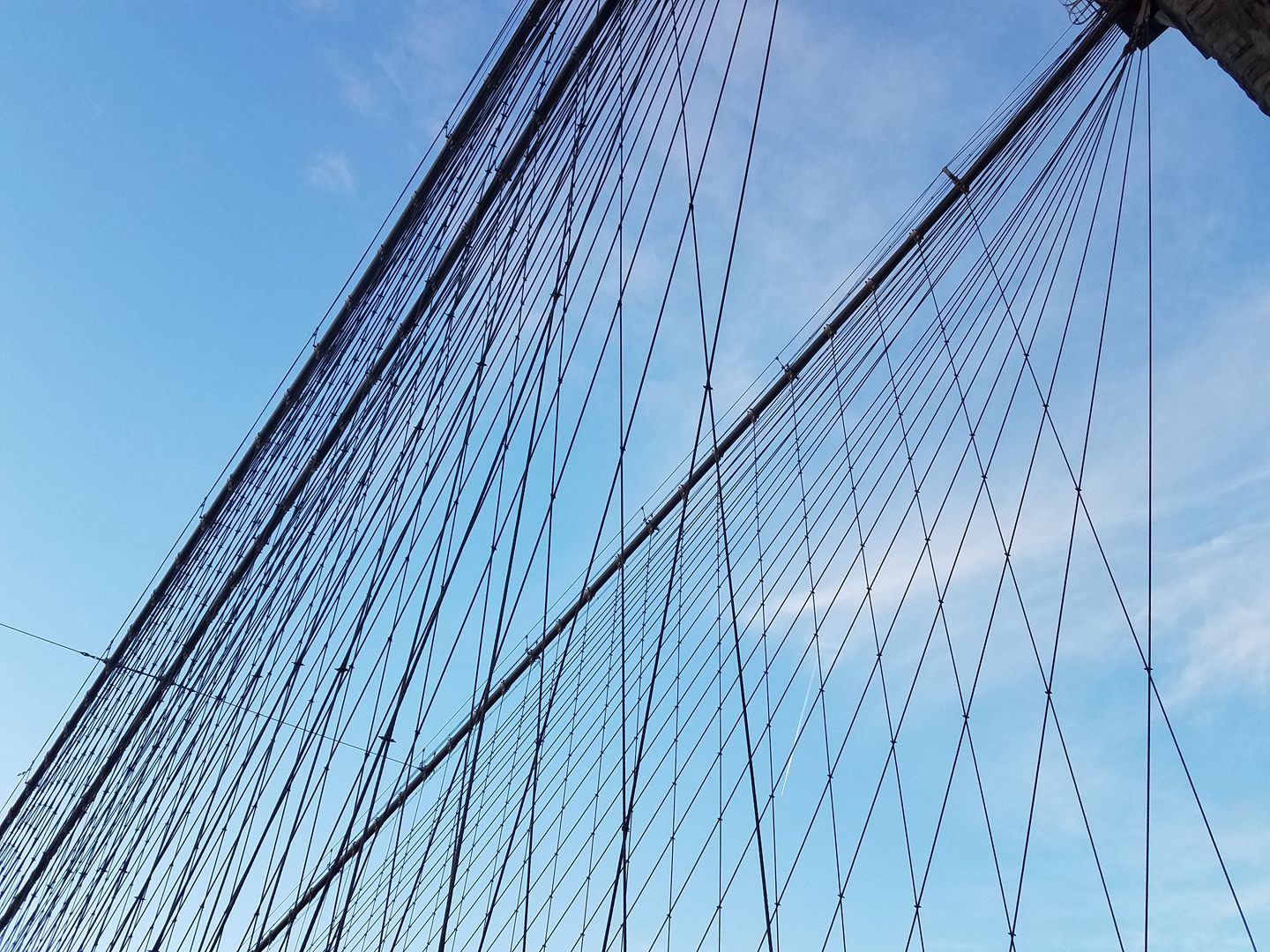 We admired the Brooklyn Bridge for a little while and even saw the sunset, which was beautiful. I was told I needed to witness a sunset and I can agree that this is a necessary bucket list item!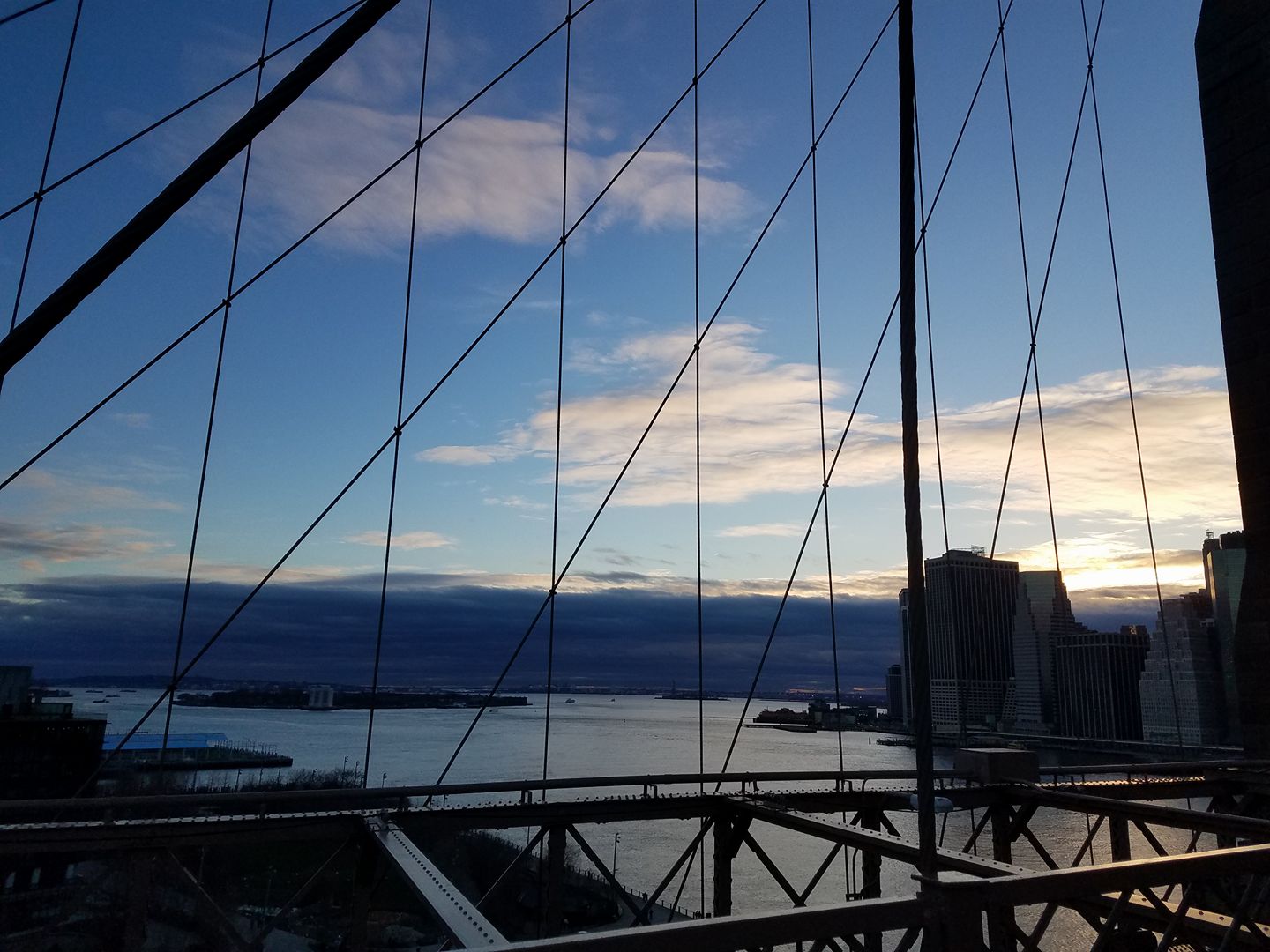 Brooklyn, you have my heart and I cannot wait to return! You can also see the Statue of Liberty from here. If you're visiting during the colder months, definitely bring a jacket. The wind and the water makes for some chilly weather!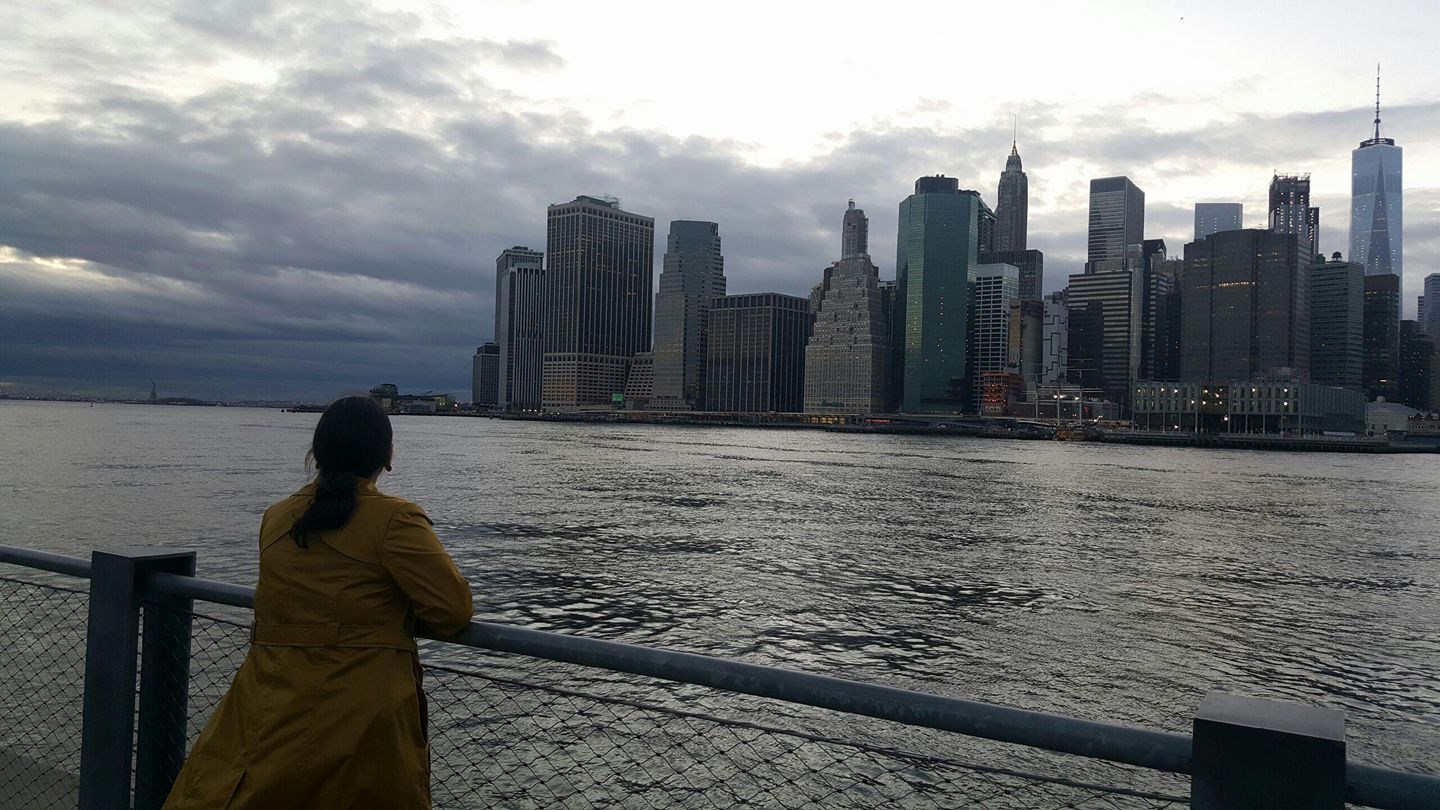 Just look at those views! And I think the bridge itself is really fun to photograph. It does get really crowded though with about 4,000 pedestrians and 2,600 cyclists daily, so make sure you watch where you are going.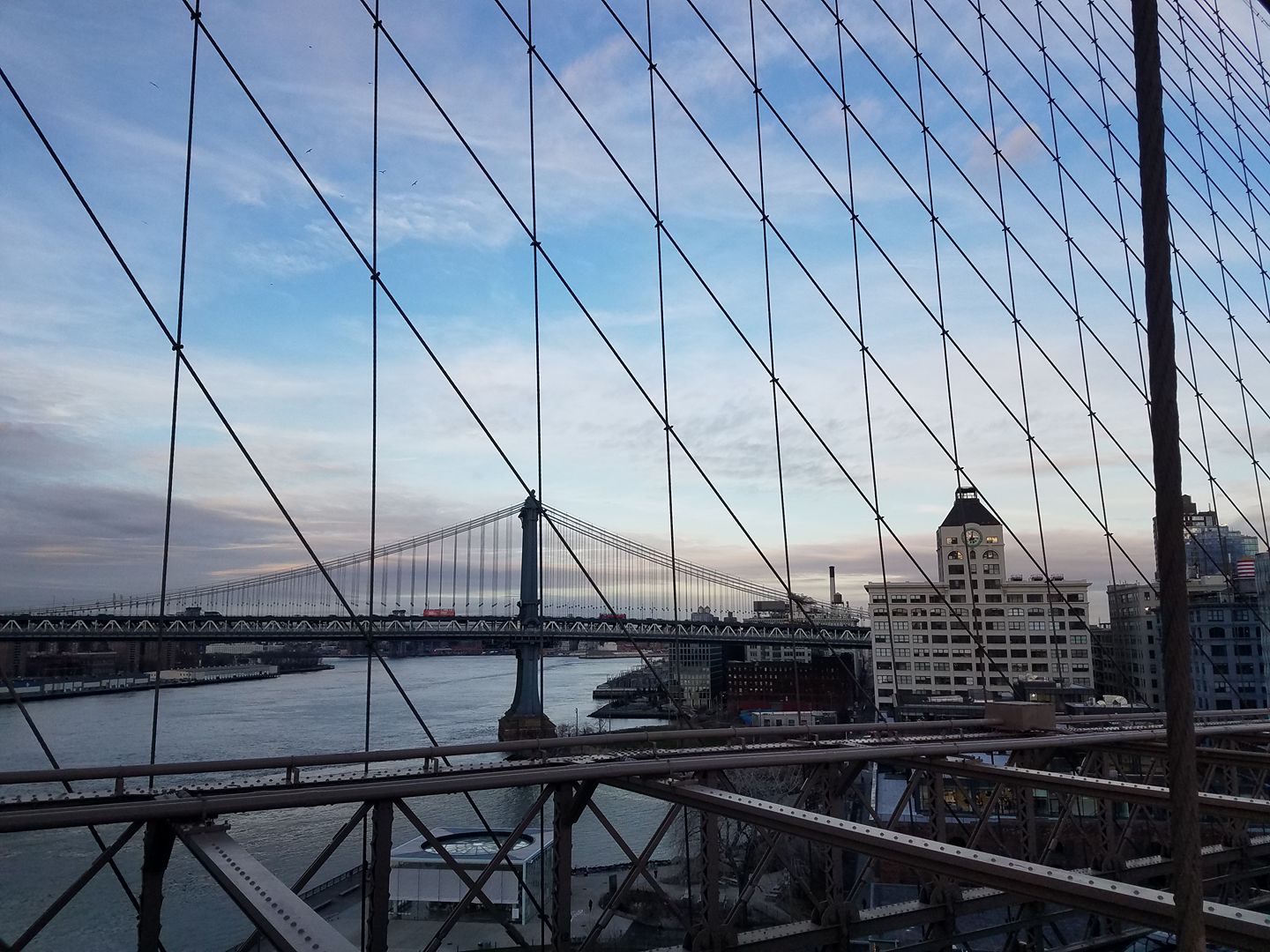 ---
That's it folks! Thanks for stopping by and stay enthusiastic! Let me know if you have any plans of heading to Brooklyn anytime soon ? and maybe I will join you!
For more blogs on local and international travel, click here.
Feel free to follow the adventure on social media ?
Facebook / Instagram / Twitter / Youtube
-Maira
Please follow and like us: