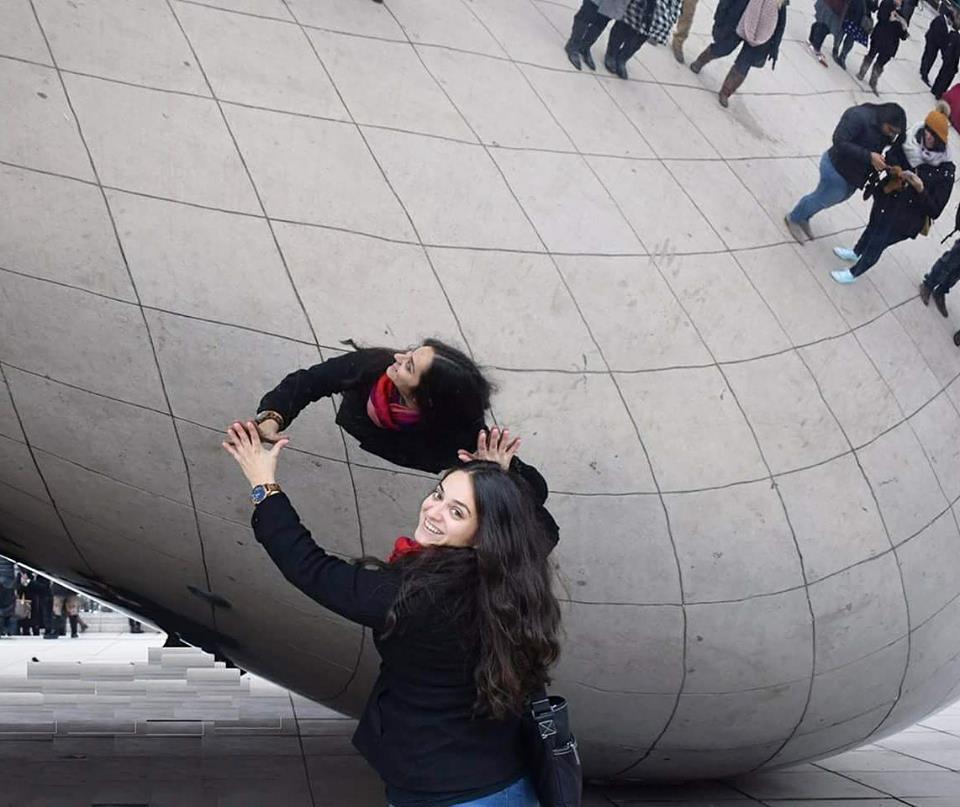 I'm leaving to New York City this week and I'm super excited to experience a brand new city! You can follow my live adventures this week on Instagram, Facebook and Twitter but for now let's focus on the last big city I visited: Chicago! I fell in love with Chicago and I'm sure you will too, so I've decided to share 5 of my favorite sights! There's so much to see but I didn't want to write an entire book (lol) so I'll be splitting up the Chicago Sights into a couple of posts. So stay tuned for Part 2 coming soon!
Let me know if I'm missing anything critical, enjoy!
#1: Cloud Gate (The Bean)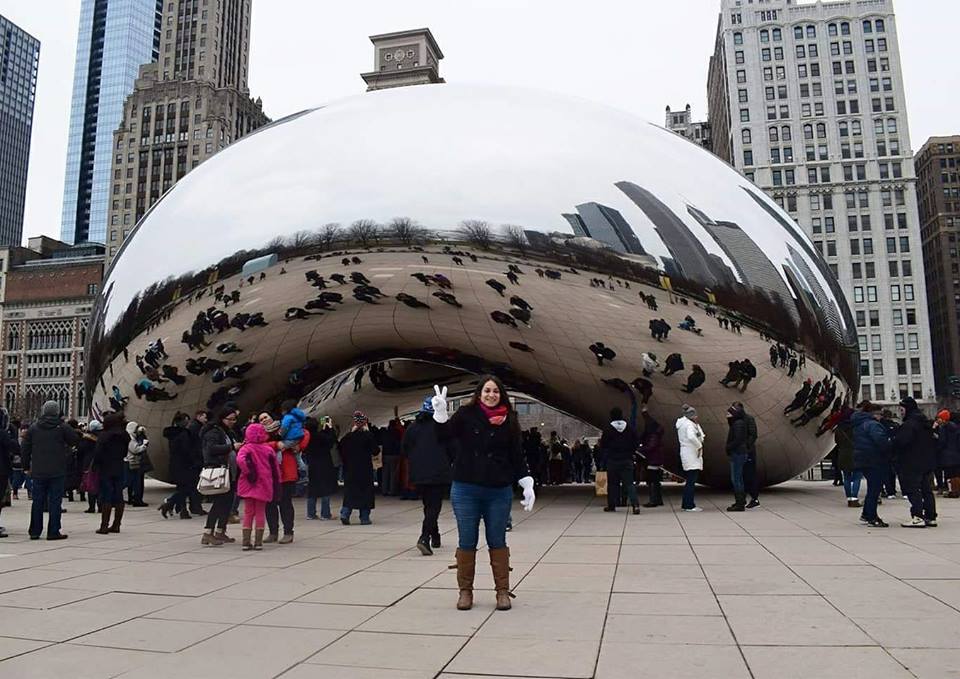 You can't go to Chicago and NOT see the infamous 'Bean' also known as Cloud Gate. Cloud Gate is a sculpture in Millennium Park that was constructed in 2006. It's really shiny, looks cool and throughout the year you can see different variations of the Chicago skyline. Fun fact, the bean is famous and can be seen in the The Break Up, The Vow and other movies!
#2: Lincoln Park Zoo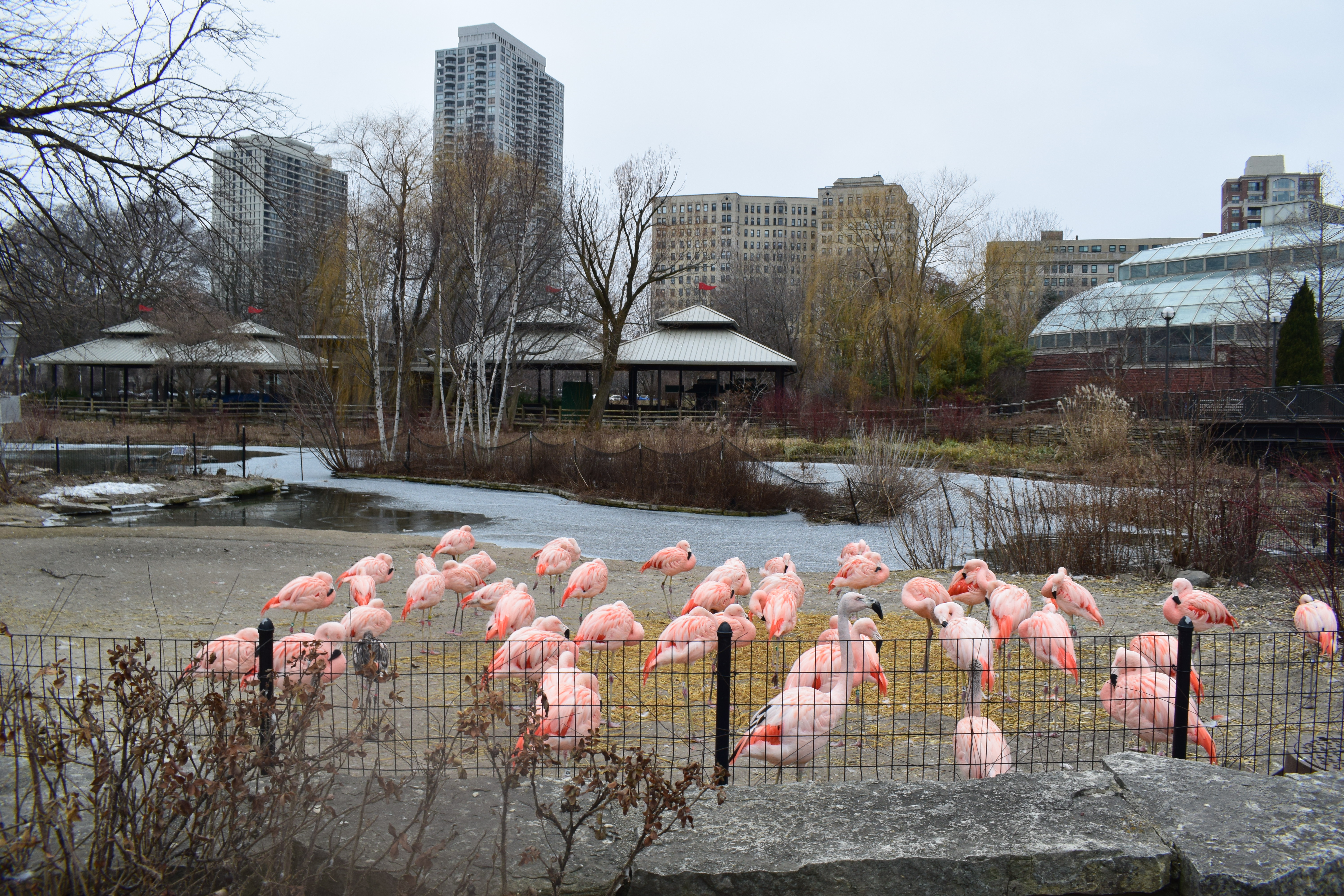 The Lincoln Park Zoo is what every zoo should aim to be (#zoogoals). It's so big, there are so many animals, and it's such a nice stroll even in the super chilly weather. I loved it and totally recommend it, plus it's free on Sundays!
#3: Second City Comedy Show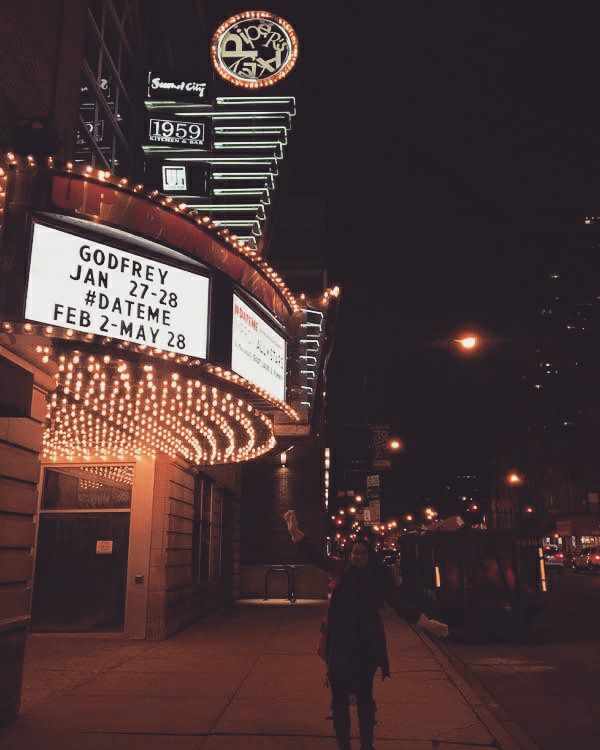 Were you all aware that a lot of the 'rules' of comedic improv originated in Chicago? I wasn't but once I found out this fun fact, I knew I had to check out an improv comedy show before I left this beautiful city! And of course I chose The Second City Theatre because this is where Steve Carrell, Stephen Colbert, Jane Lynch, Amy Poehler and TINA FREAKING FEY got their start! How epic is that?
#4: Michigan Avenue Bridge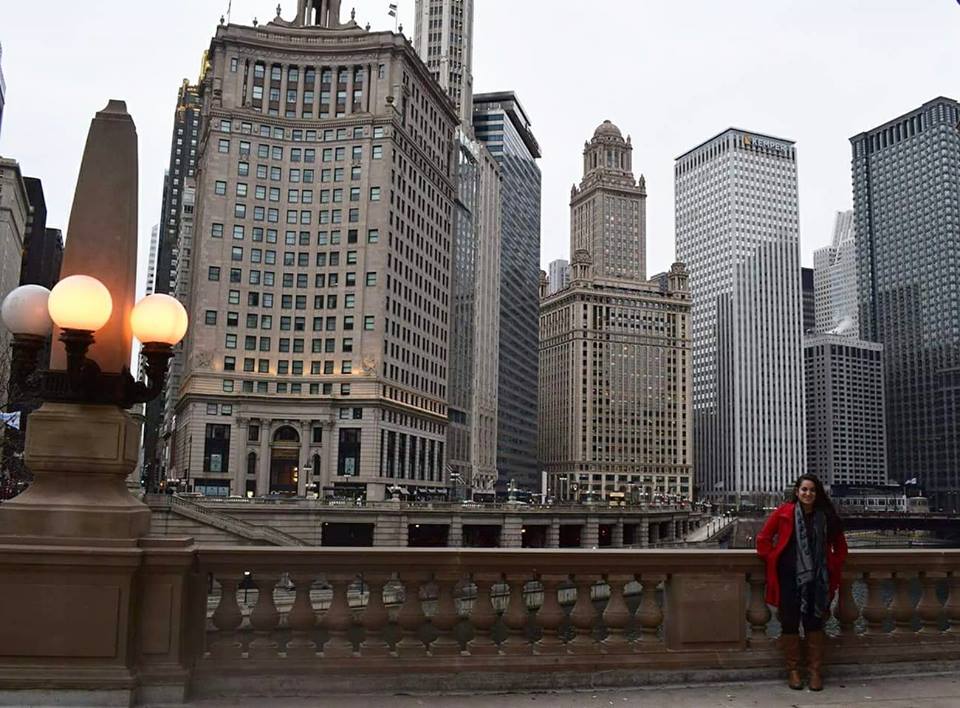 When in Chicago, you have to make a point to at least stop and see the Michigan Avenue Bridge…it's your typical bridge but what makes it a must stop, is what surrounds it! There's so much hustle and bustle and really tall buildings that you can't help but feel like you're truly living that city life!
#5: Oz Park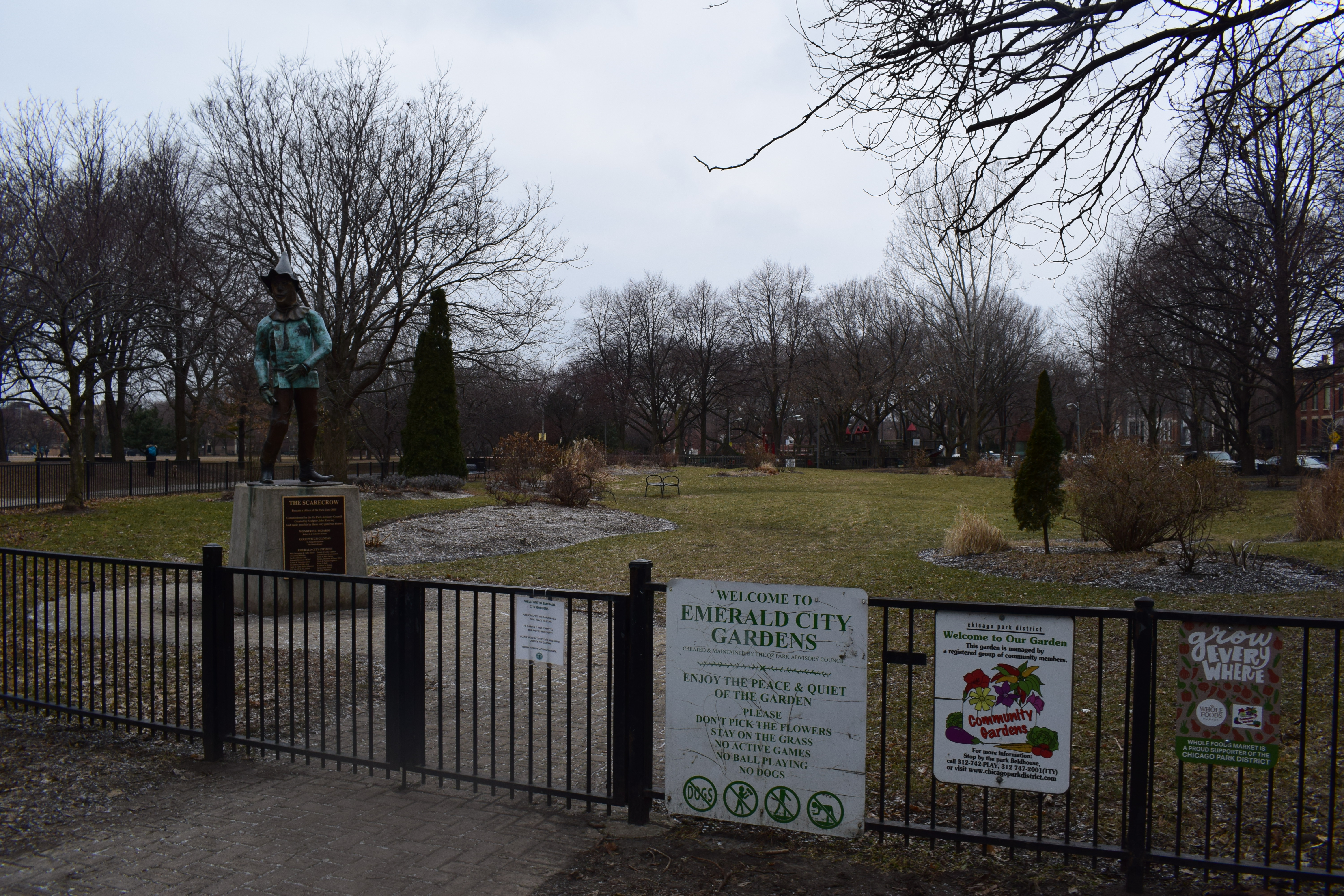 If you are a Wizard of Oz fan, then you absolutely need to check out Oz Park! Not only is it beautiful to walk through, but there are so many amazing statues that seriously bring back a lot of nostalgic memories. I loved walking through this park even though it was a little chilly just because now I can say that I've been to the Emerald City Gardens! I'll have to create a blog post just for Oz Park because I got so many cute photos, stay tuned 😉
---
I hope you all enjoyed the list! For more inspiration on bucket list items and things to do click here and here.
Thank you for reading, and stay enthusiastic!
Feel free to follow my NYC adventures on on social media 🙂
Facebook / Instagram / Twitter / Youtube
Maira
Please follow and like us: