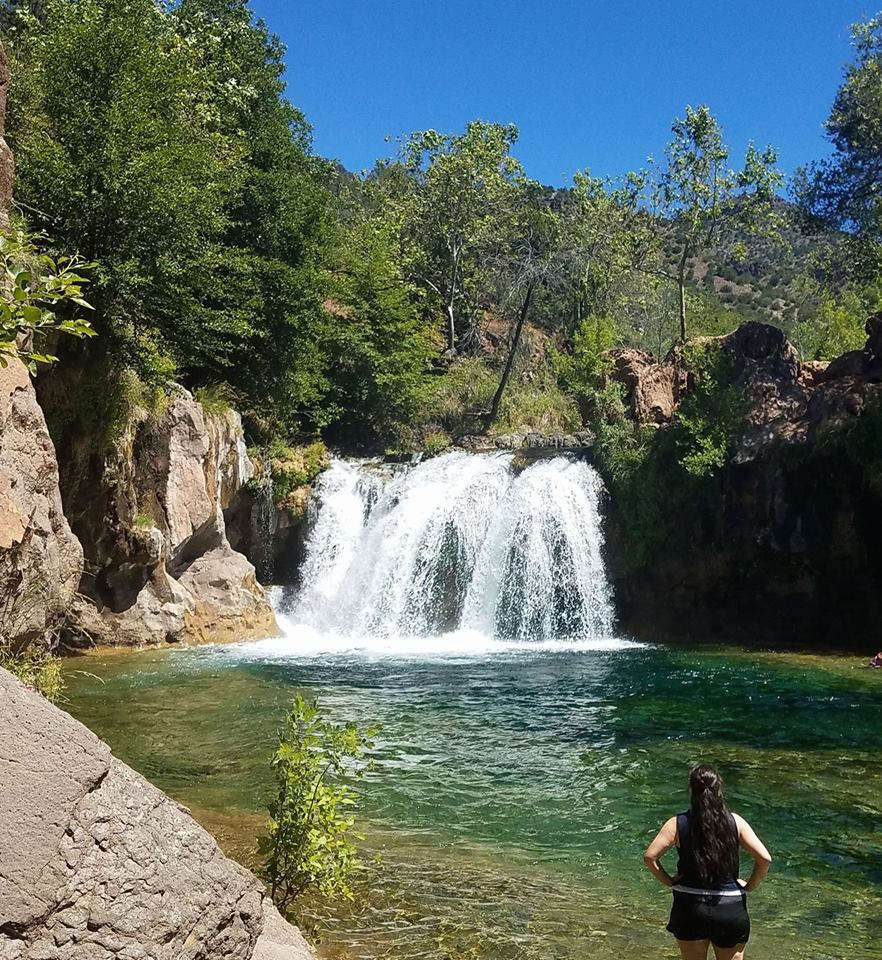 This last weekend, I drove up to Strawberry, Arizona to stay in a cozy cabin at The Strawberry Inn and while I was there, I started reminiscing on the time I visited Fossil Creek and jumped off a cliff back in 2017!
Fossil Creek is a must have item on your Arizona Bucket List, check out the many reasons why!
Fossil Creek is a beautiful area in Arizona that I highly recommend you visit. If you enjoy lush nature and visiting any place with water, this is the spot for you!
They do require permits depending on which month you plan to visit, but it's super easy to make a reservation online. Check out the official website here!
You do have different options in terms of how long of a hike you want to do, so when reserving your permit for the parking lots, make sure to look at the map to see how far away you will be from the creek itself.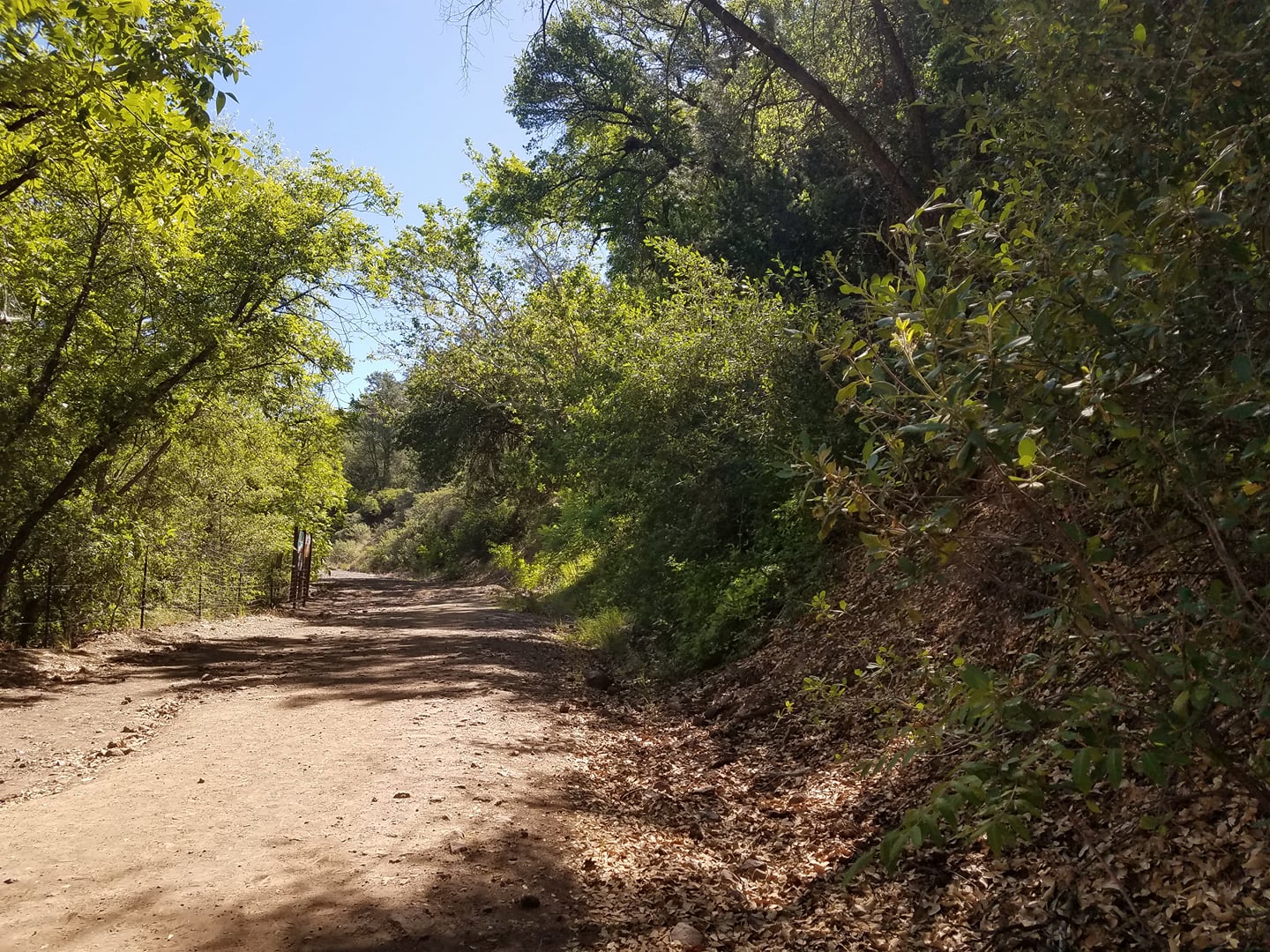 We ended up parking pretty far and it was summer time (and very hot) when we visited, so we hitched a ride from someone who had gotten a permit closer to the creek.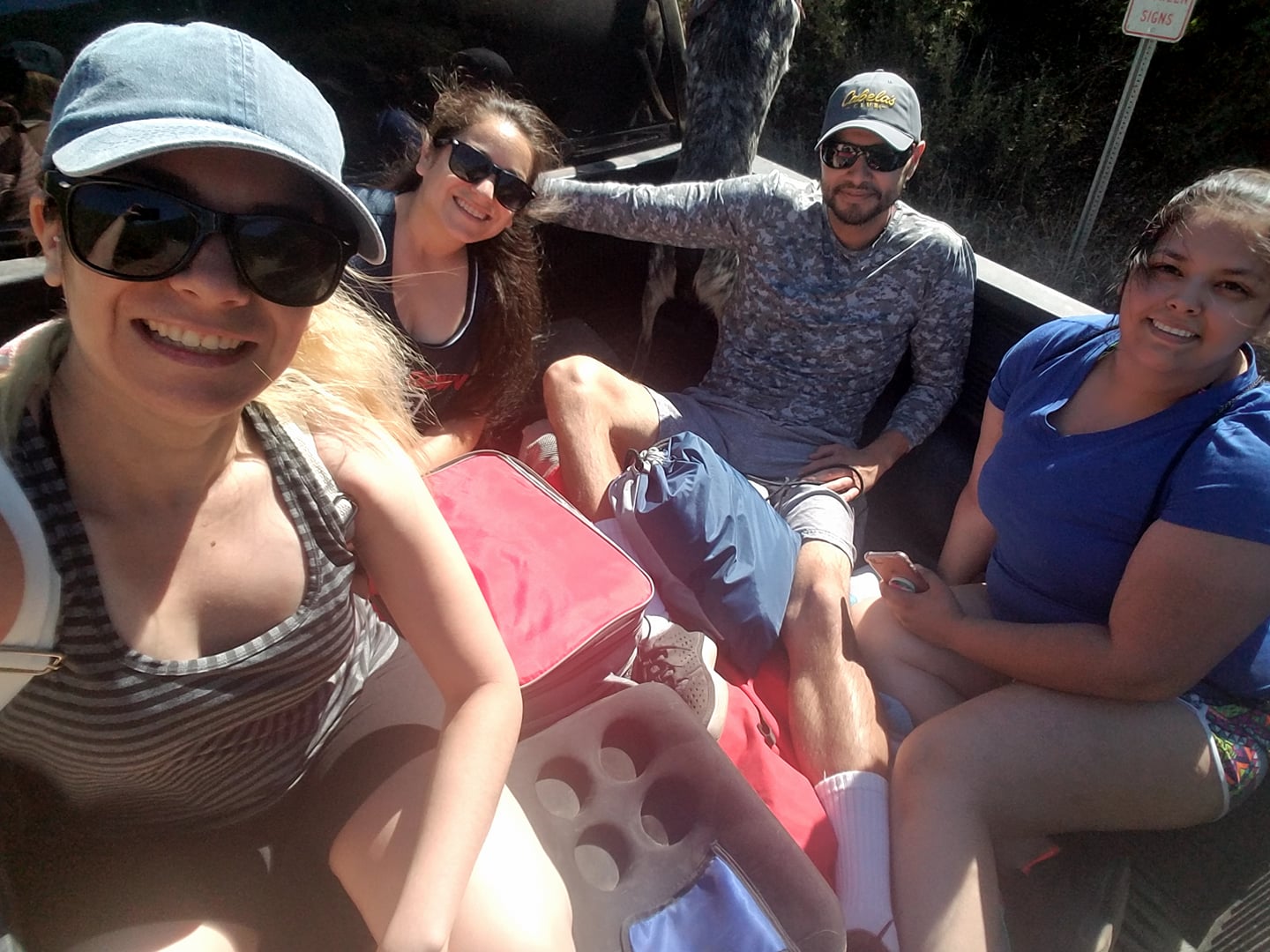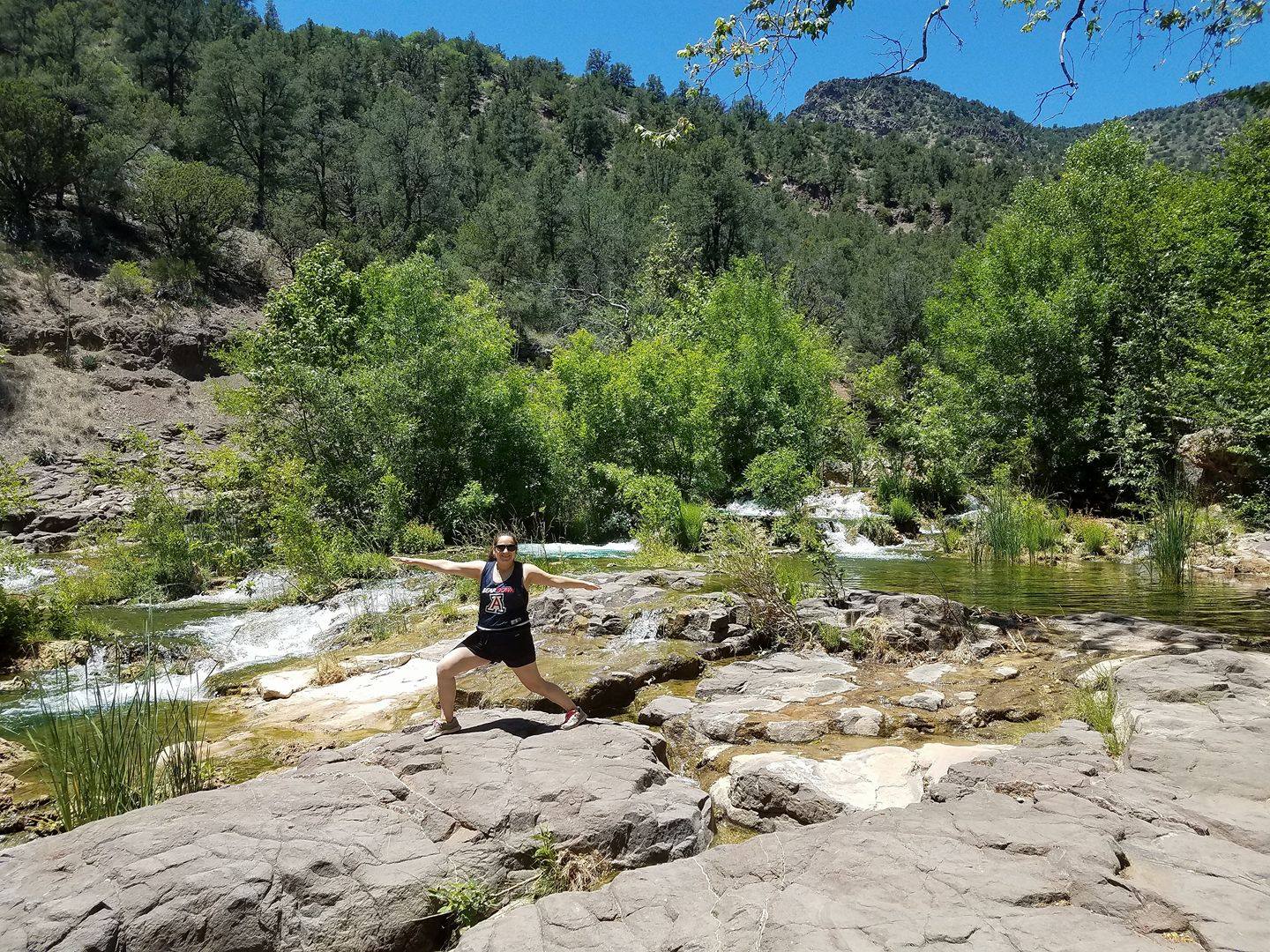 No matter how far you park, the journey to the destination is full of beauty. And the destination itself truly looks photoshopped in person!
My favorite part was relaxing and sitting down right behind the waterfall.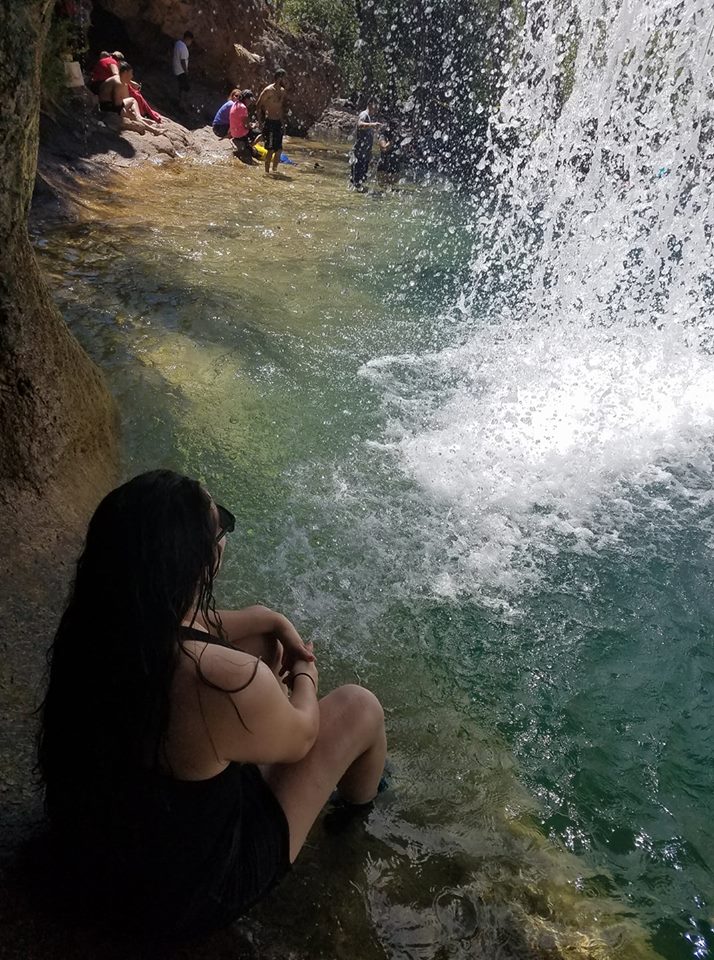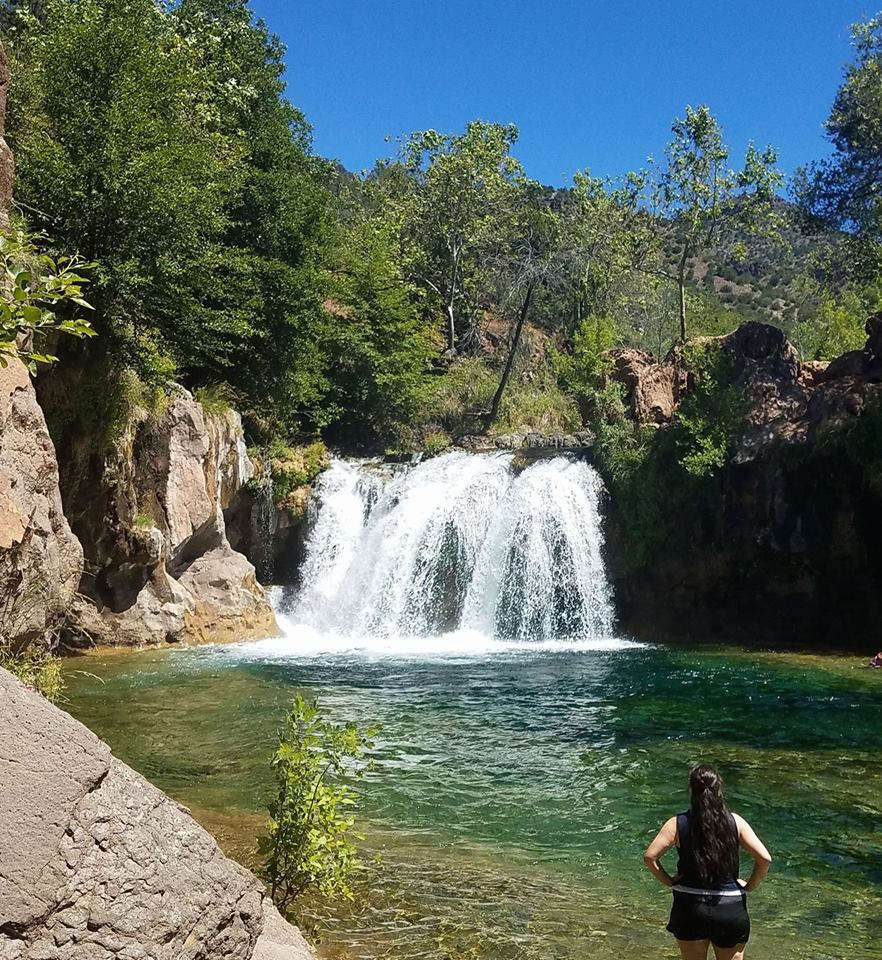 Doesn't it look amazing? You can also climb up to the top of that water fall and jump into the water. It's scary if you're afraid of heights like me, but once you take the plunge (literally), you feel like you can do anything!
---
Feel free to check out the more of my favorite hikes in my Hiking Bucket List.
I hope you all enjoyed the photos! Stay tuned for the Ultimate Arizona Bucket List for other ideas of what to do in this beautiful state!
Thank you all for reading, and stay enthusiastic!
Feel free to follow the adventure on social media 
Facebook / Instagram / Twitter / Youtube 
-Maira
Please follow and like us: