This post is sponsored by Visit Mesa. As always, all opinions are my own.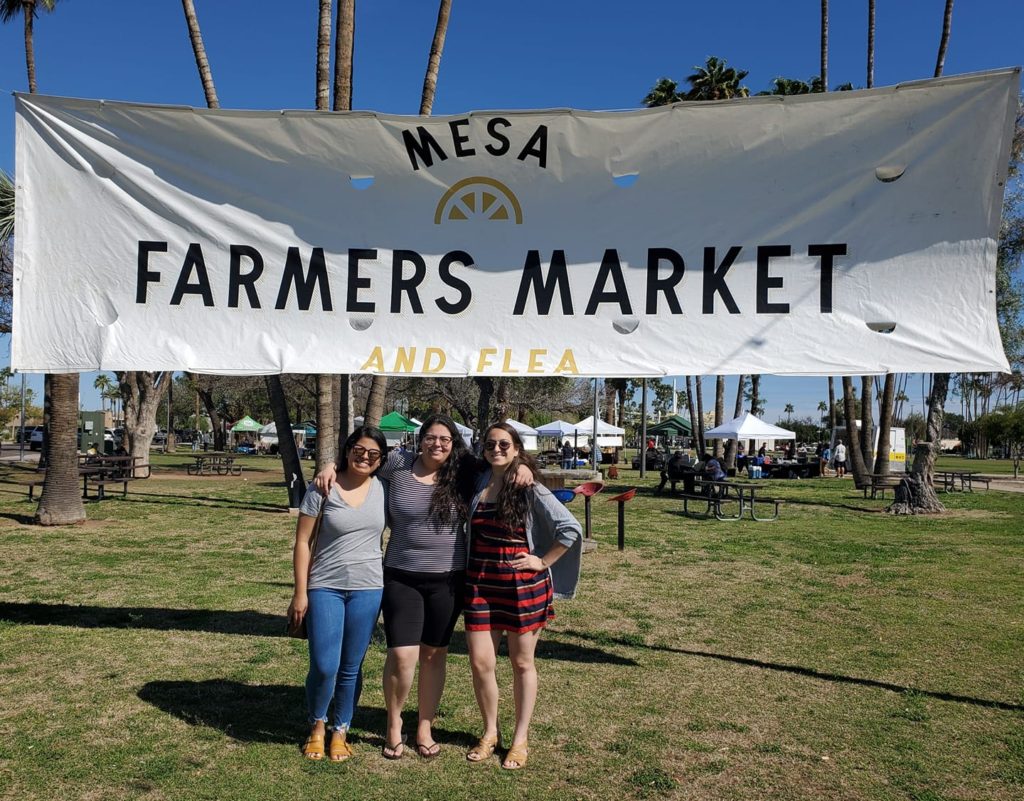 We are in the middle of a pandemic right now and most places are still in lockdown, but to satisfy my travel itch I am reminiscing on past adventures. I have also been doing a lot of research on bucket list items to prepare for future trips and this post is exactly that. I hope this list inspires you to cross off items in Mesa once it is safe to do so.
You may not have heard of the city of Mesa unless you are from Arizona and I am here to change that! Mesa is a city just East of Phoenix, Arizona and there is a lot to eat, see and do here.
Mesa has changed a lot over the years and I recently started exploring and was inspired to create the Ultimate Mesa Bucket List.
Let me know if I missed any items, enjoy!
Spring Training Game at Sloan Park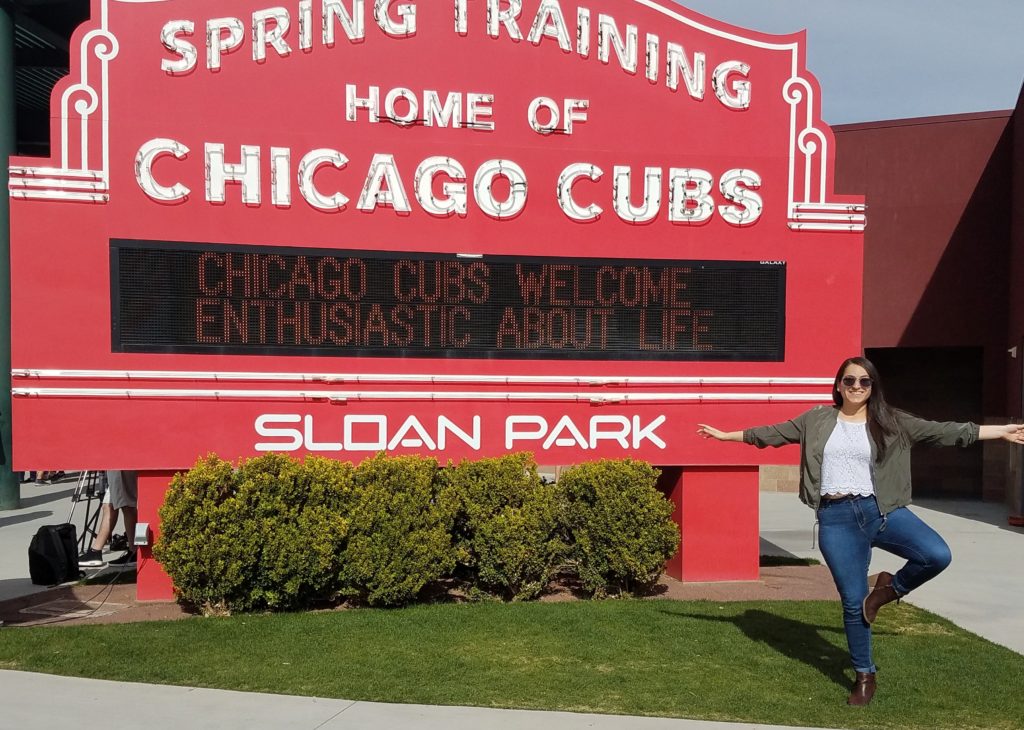 Spring Training is such a fun time and it is special because it only happens in two states: Arizona and Florida. If you are a baseball fan, I guarantee that you will love Spring Training. If you're in Mesa, you definitely have to check out Sloan Park because it gives you all of the Chicago vibes including Chicago style pizza and Chicago dogs! Check out more reasons to add a spring training game here.
Do a cider tasting at Cider Corps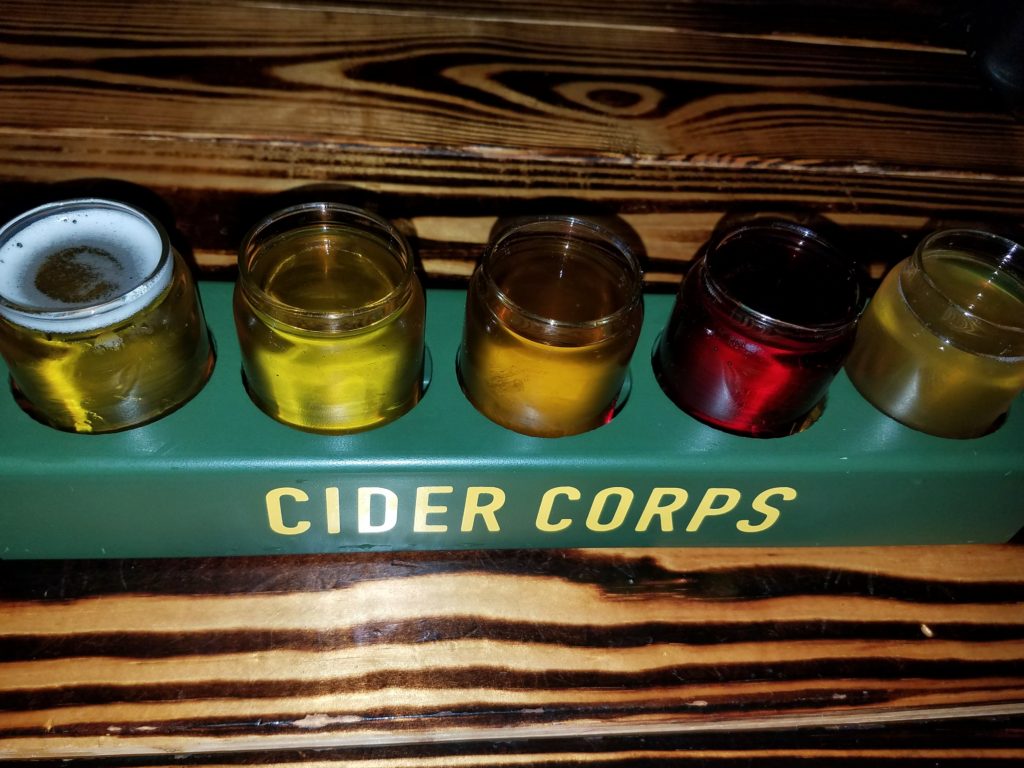 Cider lovers rejoice and add Cider Corps to your bucket list. They have so many different flavors of cider that I guarantee you'll find your favorite. They also have bar games and food trucks that stop by in case you get hungry! My favorite cider there was Mango Foxtrot so make sure to try it!
Drink a beer at the Beer Research Institute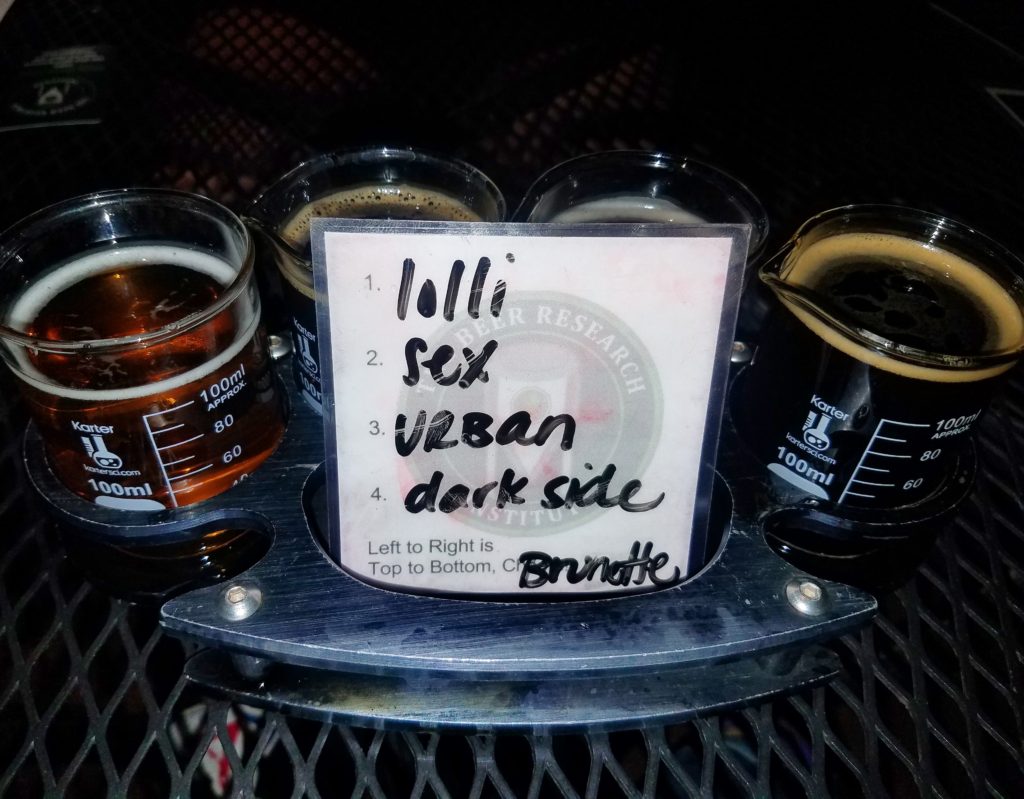 The Beer Research Institute is a great spot to grab a beer, eat some food, and hang out with friends. Their beer has unique names and flavors and their food is amazing! I love that their beer comes in beakers because they are definitely an institute, and they live up to the name. Definitely try the meat candy!
Eat at Jalapeno Bucks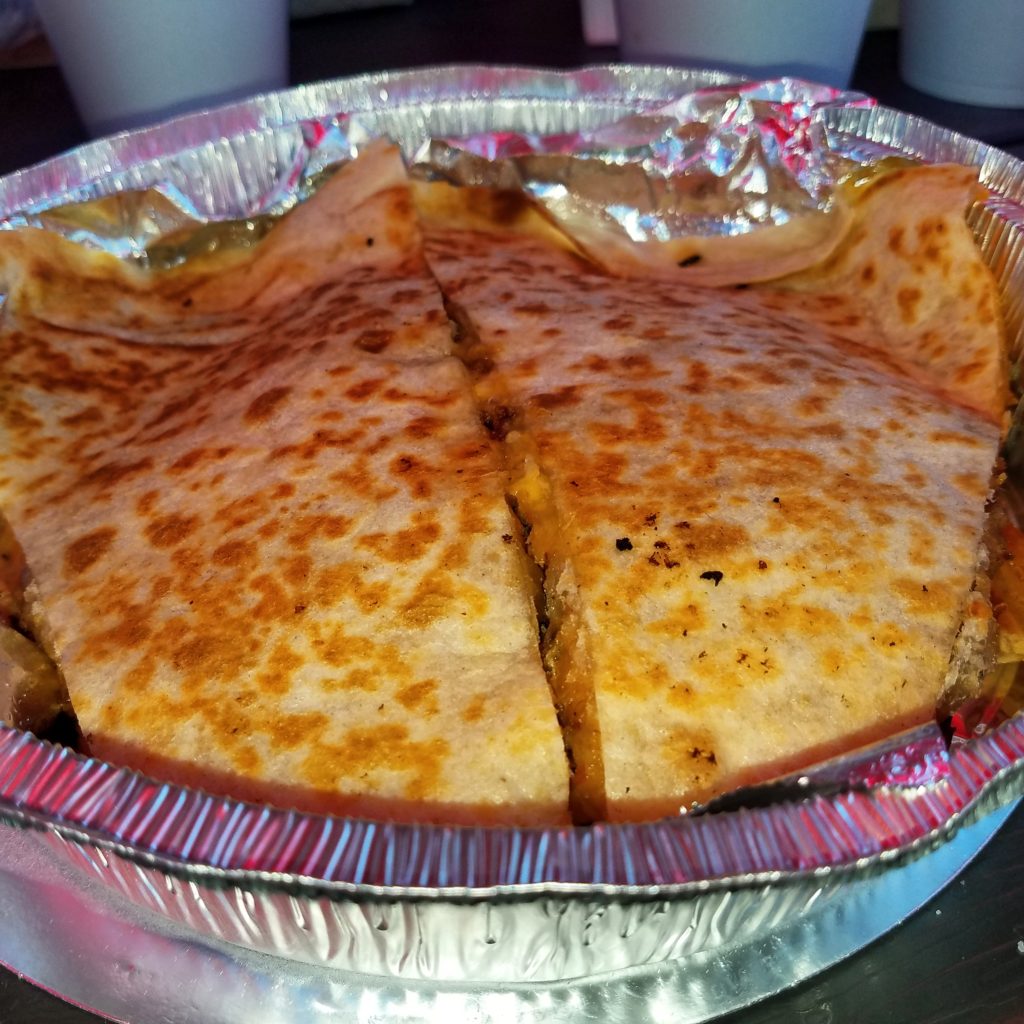 Jalapeno Bucks is almost synonymous with Mesa. You'll find it difficult to find someone who lives in Mesa who doesn't love Jalapeno Bucks. They have delicious bbq and salsa. My favorite was the brisket quesadilla!
Run the Mesa Marathon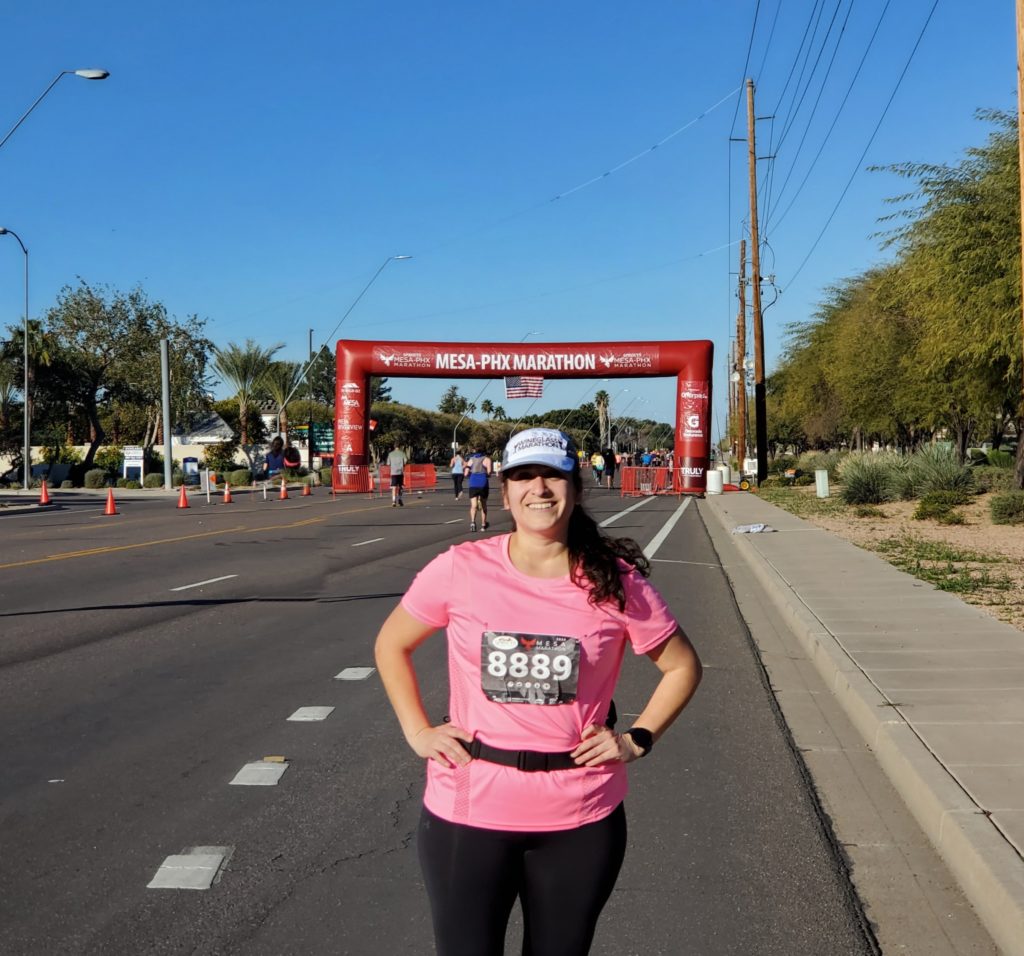 I loved the Mesa-Phoenix Marathon for it's flat and scenic course, the hilarious signs throughout, and the sweetest volunteers (and all of the random spectators providing donuts, orange slices, bananas, and twizzlers). If you've ever wanted to run a marathon, I highly recommend the Mesa-Phoenix Marathon! #RunMesa
Shop at the Mesa Farmer's Market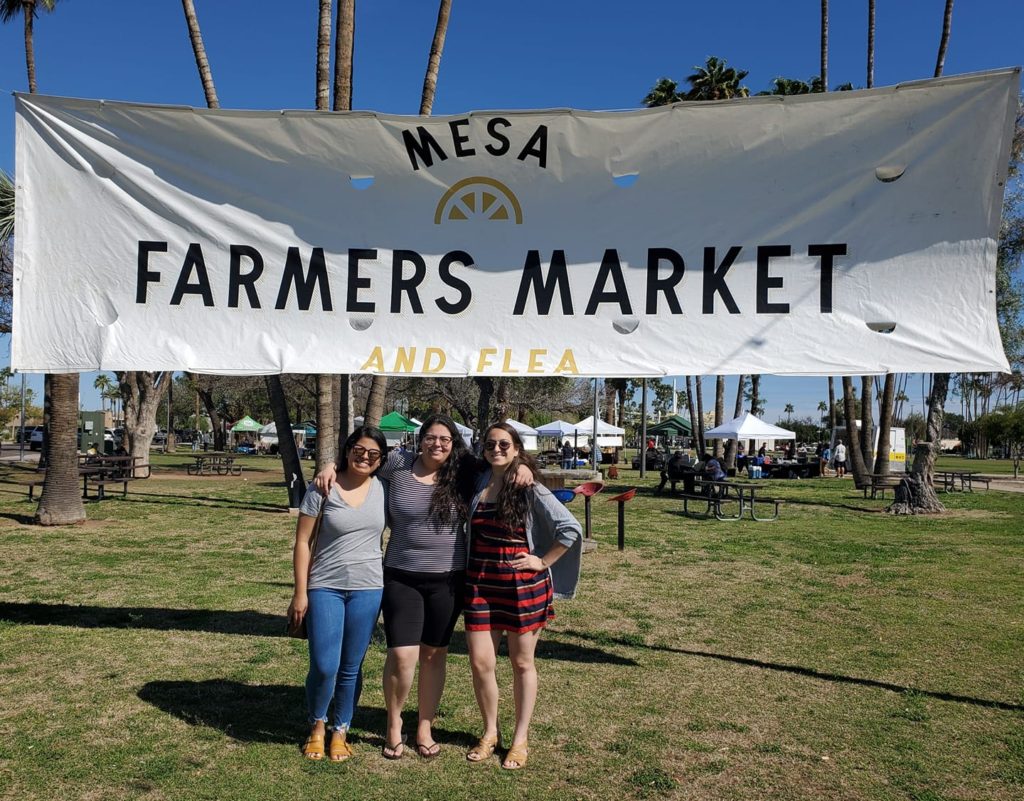 My cousin invited me to the Mesa Farmers Market and Flea and I loved it!! We walked around and got to see tables set up with people selling bread, pastries, tea, coffee, fruits, vegetables, and all sorts of things.
Cool down with a treat from Zero Degrees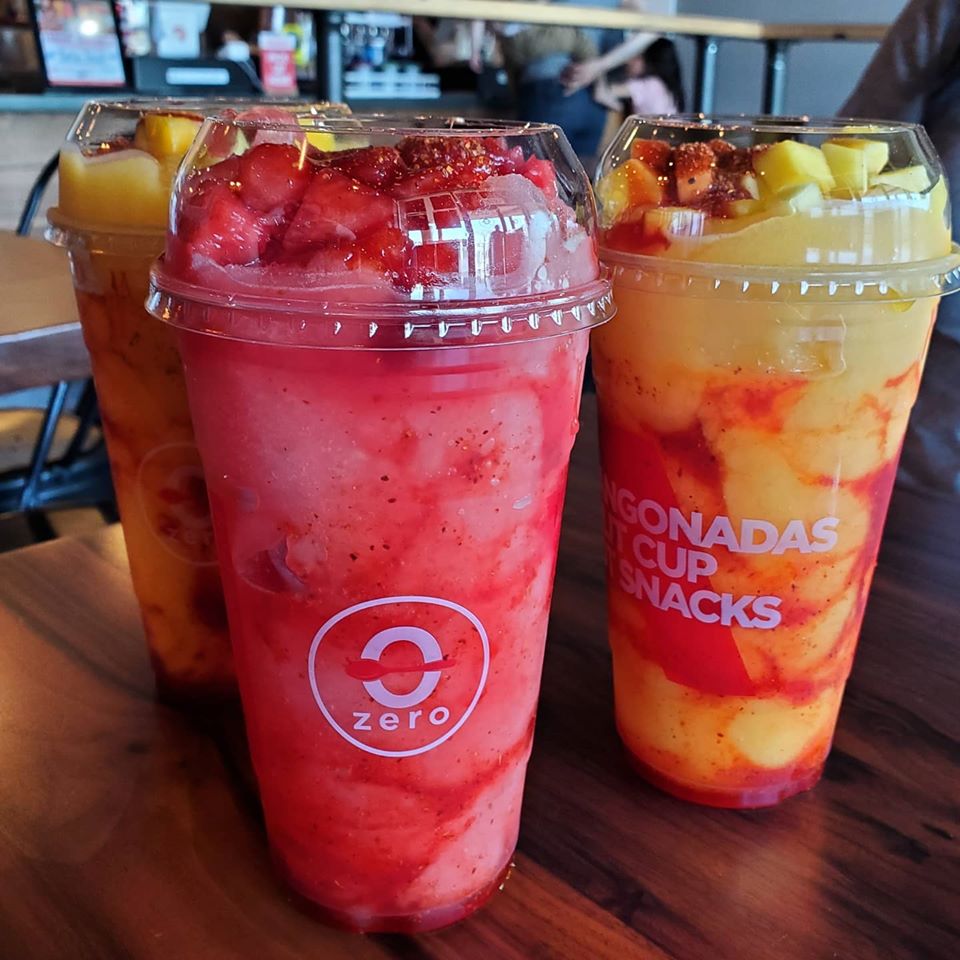 If you've never had a frozen mango and chilli drink (mangonada) go directly to Zero Degrees and place an order to go! I had the watermelon one and it was delicious!
Hike Usery Mountain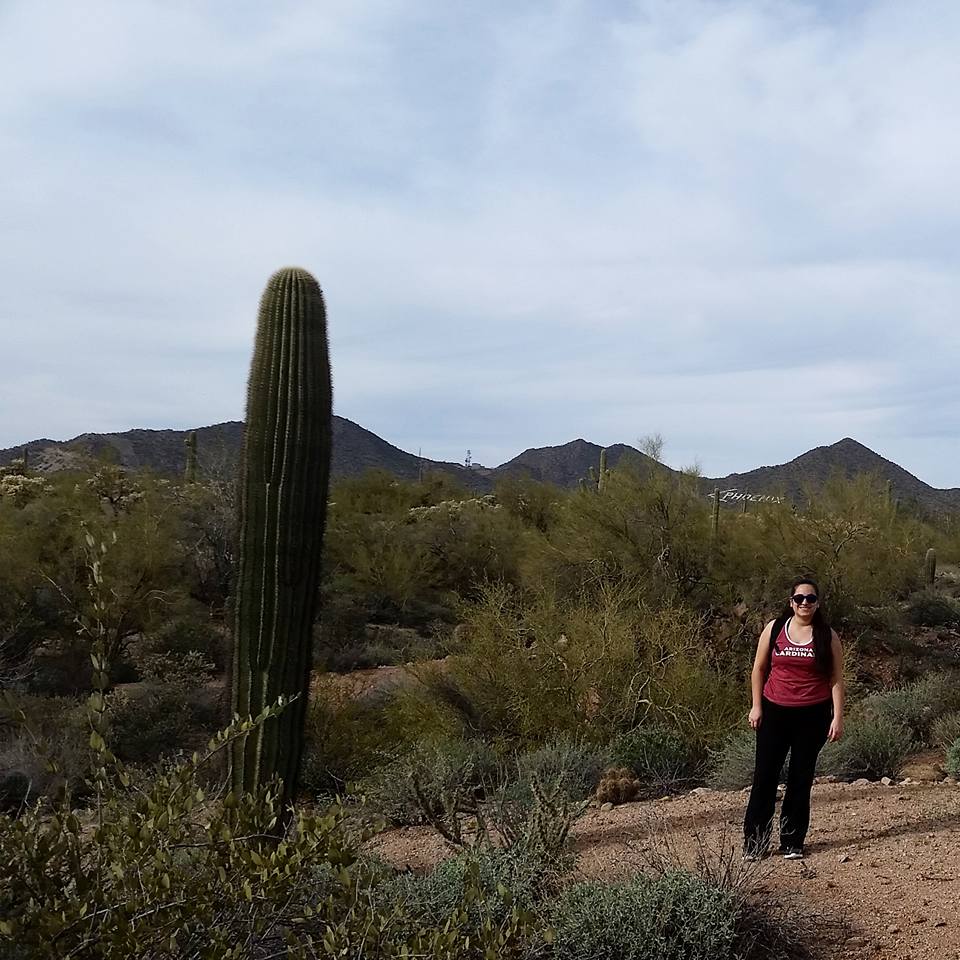 If you're in Arizona, you have to hike and Mesa has plenty of places for you to hike. My favorite is Usery Mountain because of the scenic views, beautiful flowers and cacti, and the trail is not super difficult!
---
I hope you all enjoyed the list! Stay tuned for an Arizona Bucket List coming soon that will include other cities. Thank you all for reading, and stay enthusiastic!
Feel free to follow the adventure on social media
Facebook / Instagram / Twitter / Youtube
-Maira
Please follow and like us: