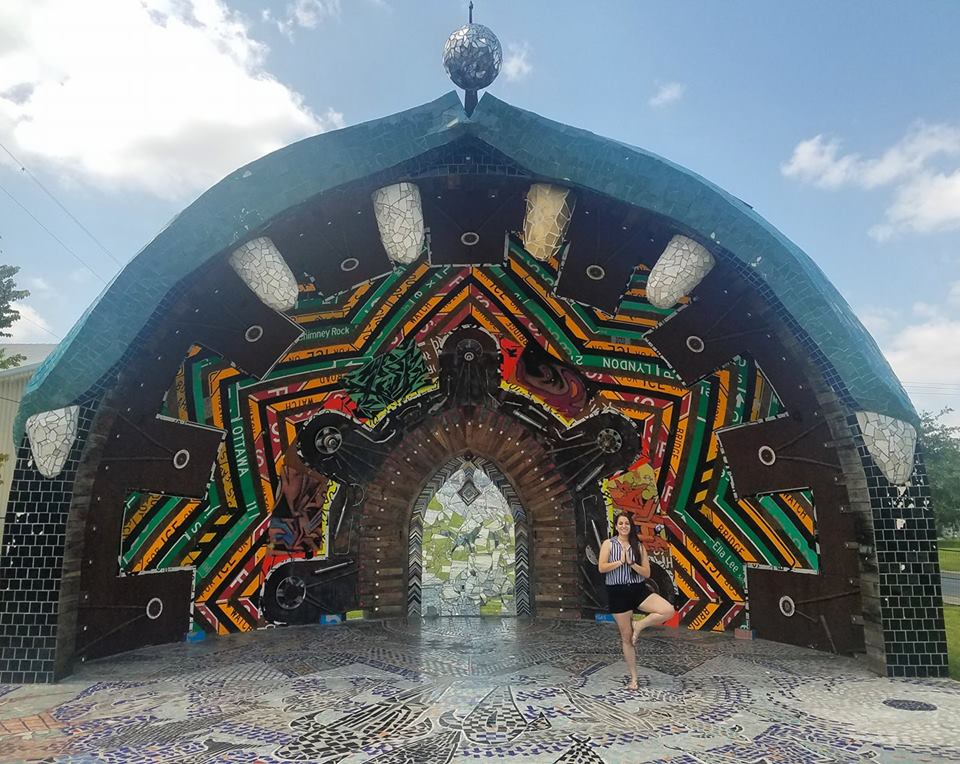 This week, I will be in Dallas, Texas exploring so to get ready, I've been reminiscing on the last time I was in Texas: Houston! I visited Houston in May which meant that the humidity was very rough but the city itself was great!
The first stop on the Houston bucket list was Smither Park and I'm here to tell you that you need to add this spot to your itinerary!
Smither Park is an area in a neighborhood that is filled with sculptures, mosaics and artistic items. It's super cool to admire the art but it's also great for Instagram photo-ops 
😉 and apparently on Saturdays you can watch the artists at work! Check out 8 of my favorite photos to inspire you to visit!
The art is immersive in the sense that there are plenty of swings and chairs for you to sit on and enjoy the art around you.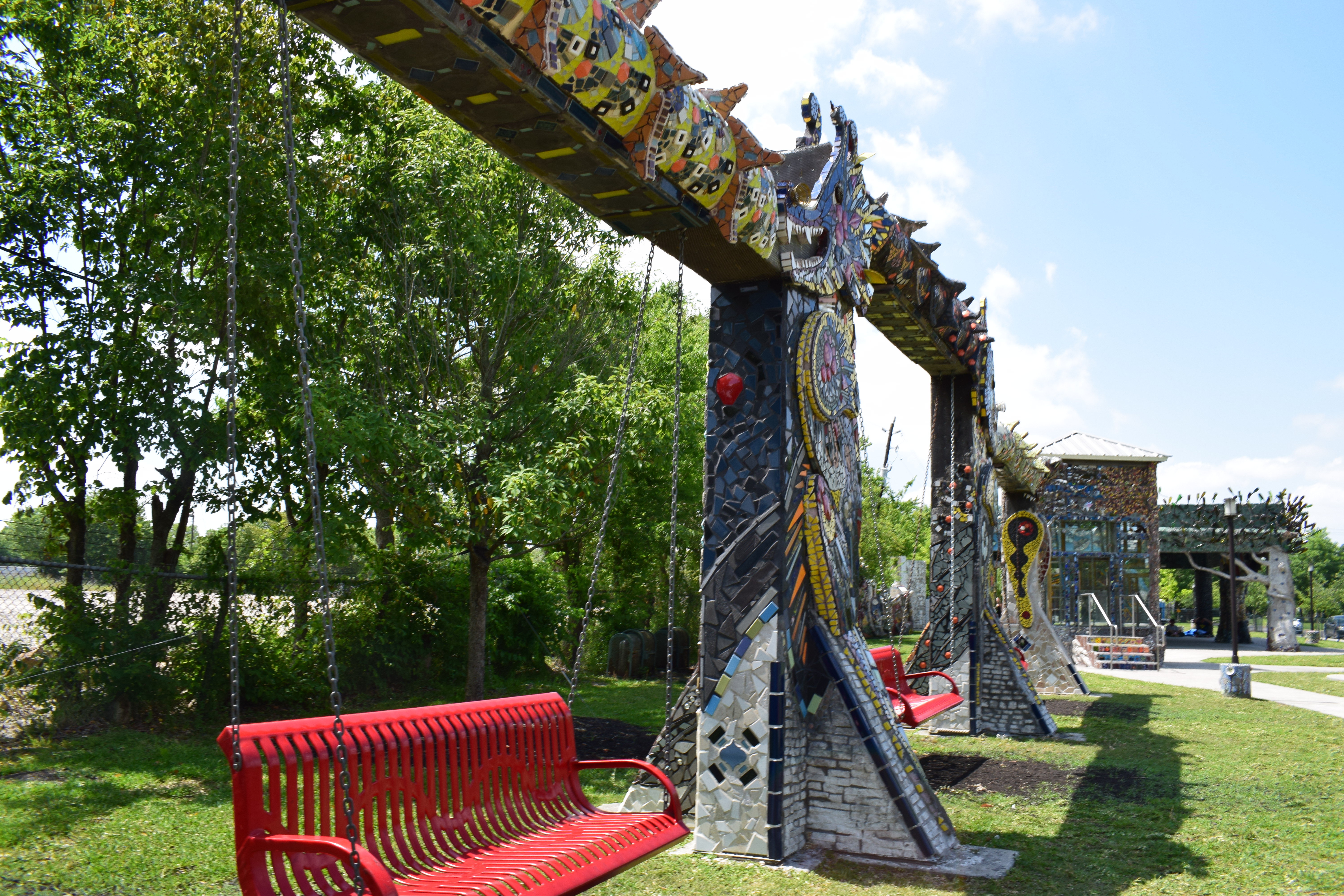 There are so many mosaic tiles and I loved getting very close to admire all of the tiny details.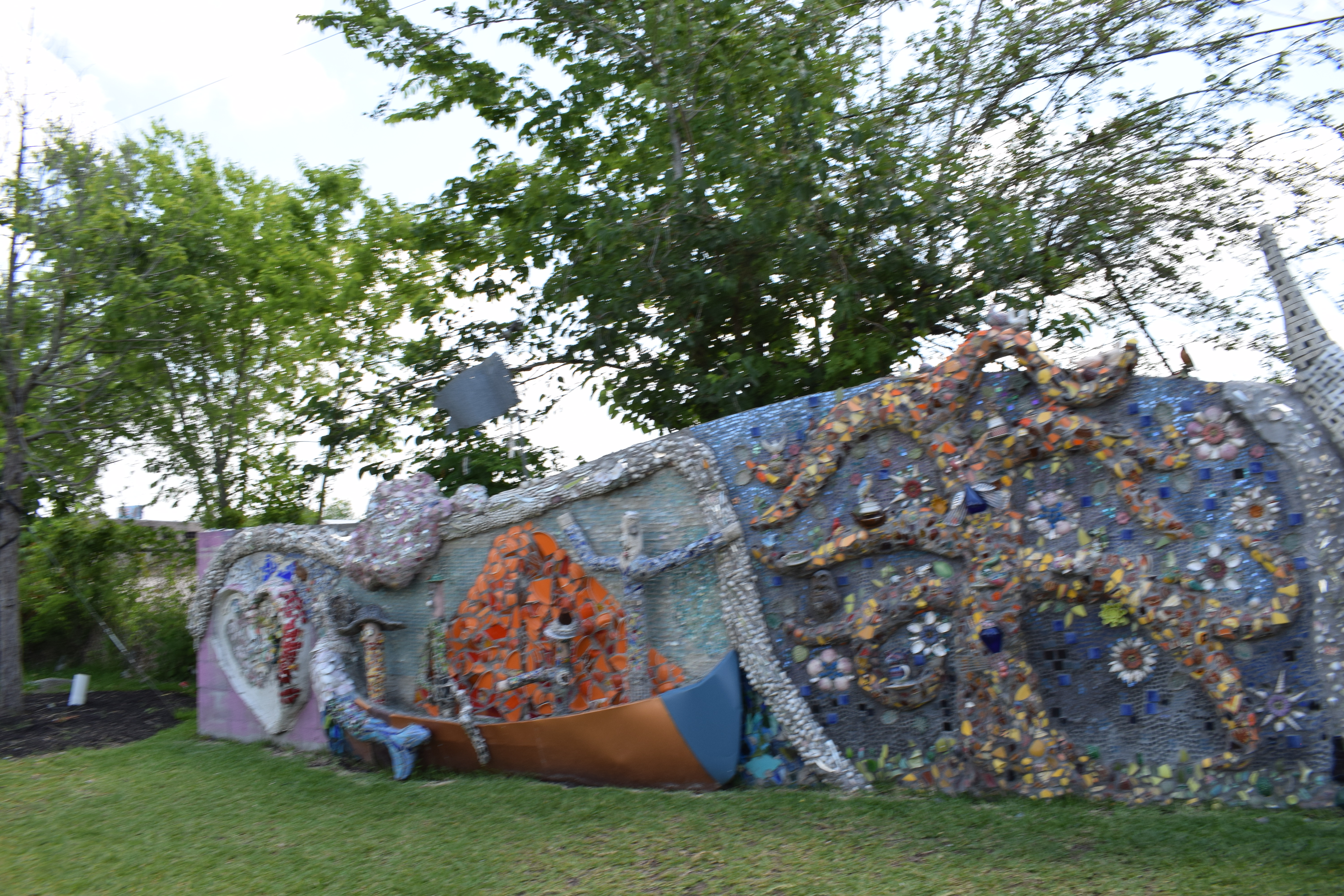 I also really liked taking a step back and enjoying the art pieces at a high level.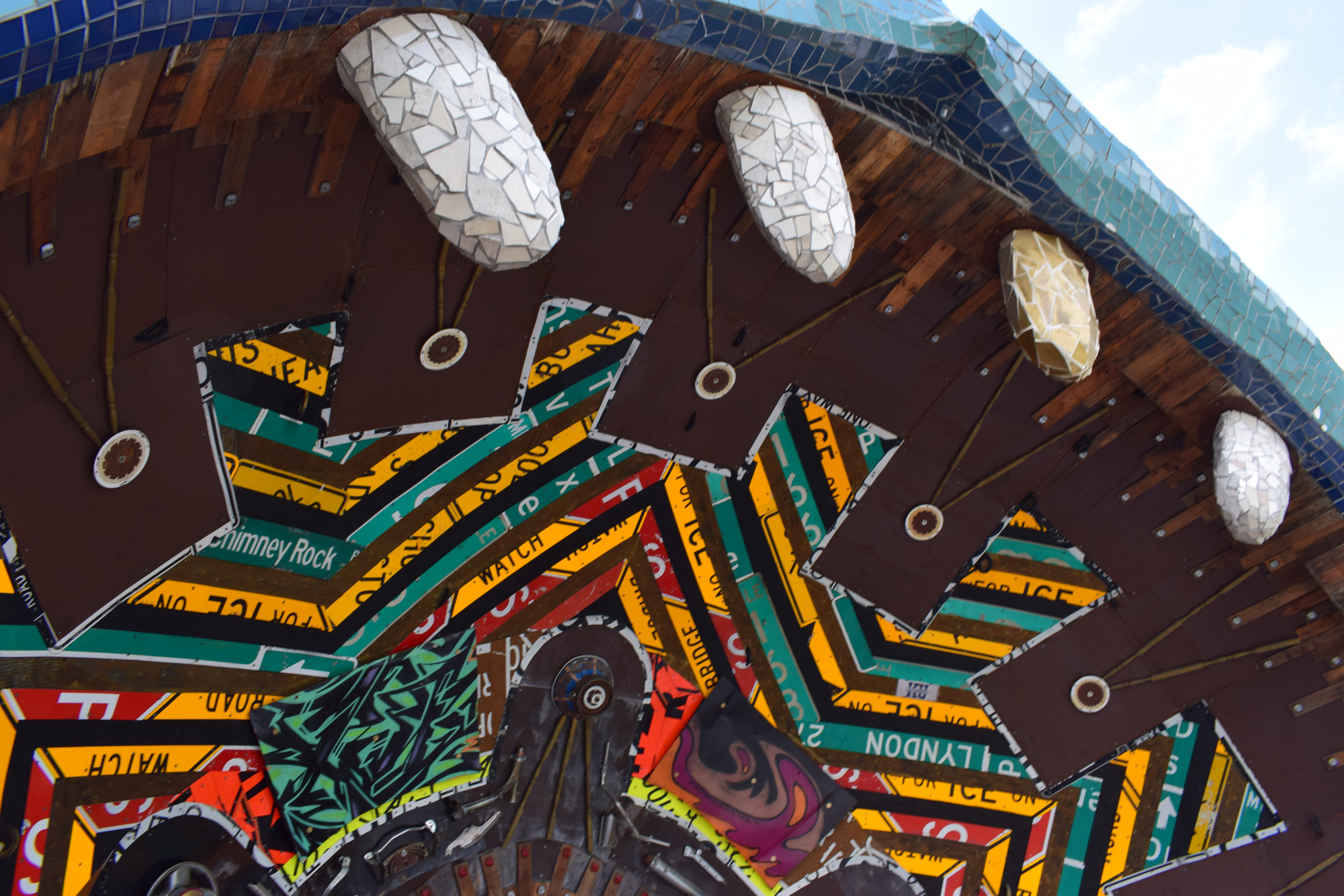 One of my favorite structures was this giant fish! Pictured above and below are pieces of the mouth.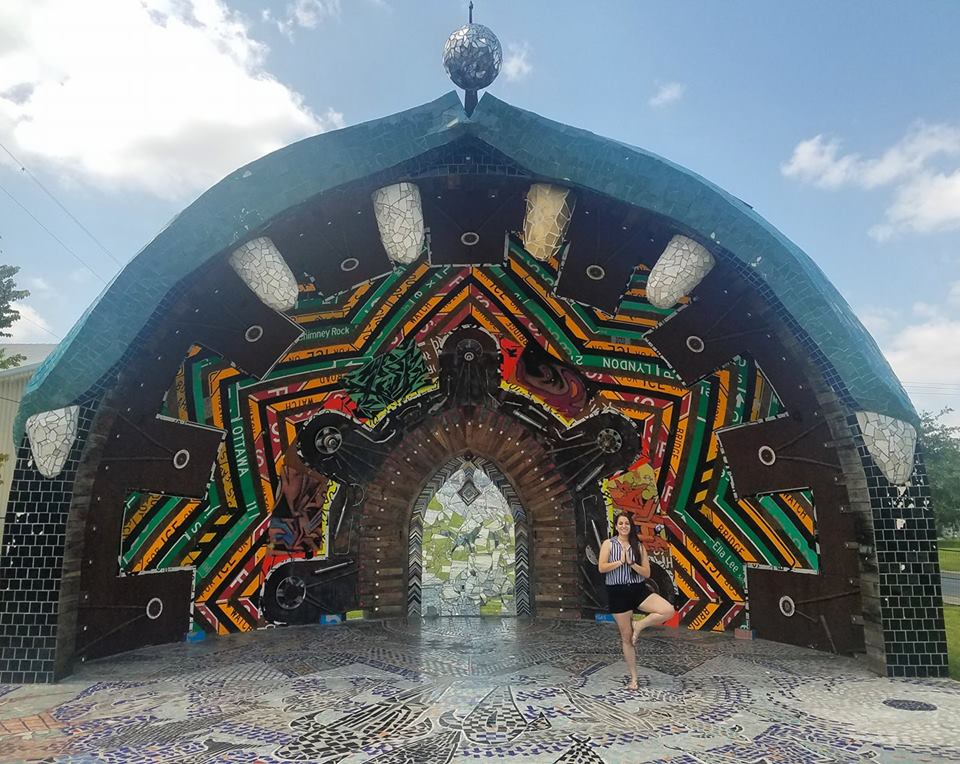 There's not one major theme (as far as I can tell), which was what made Smither Park so fun to walk around in.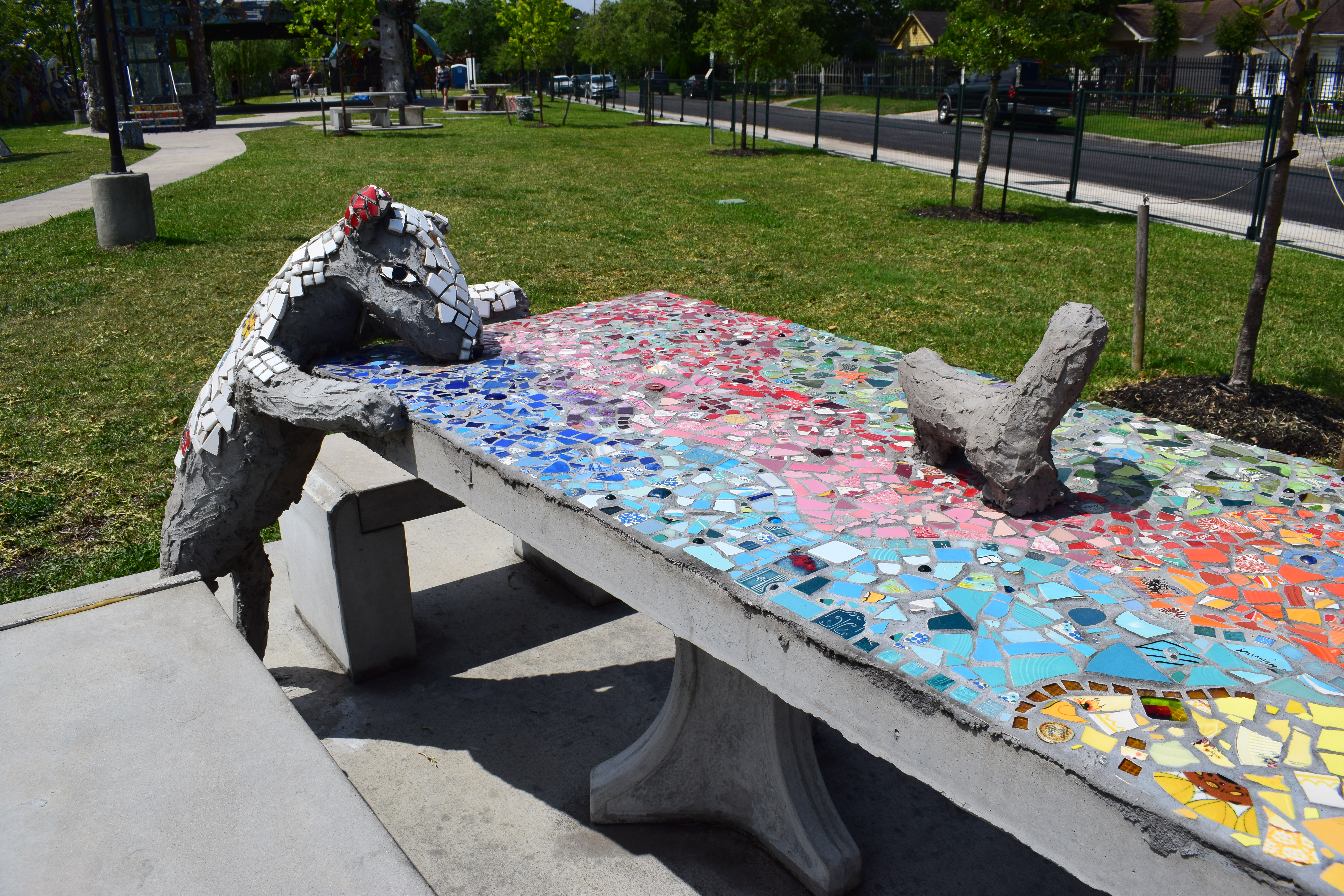 The park itself isn't very large so you don't need to spend a ton of time here to really enjoy.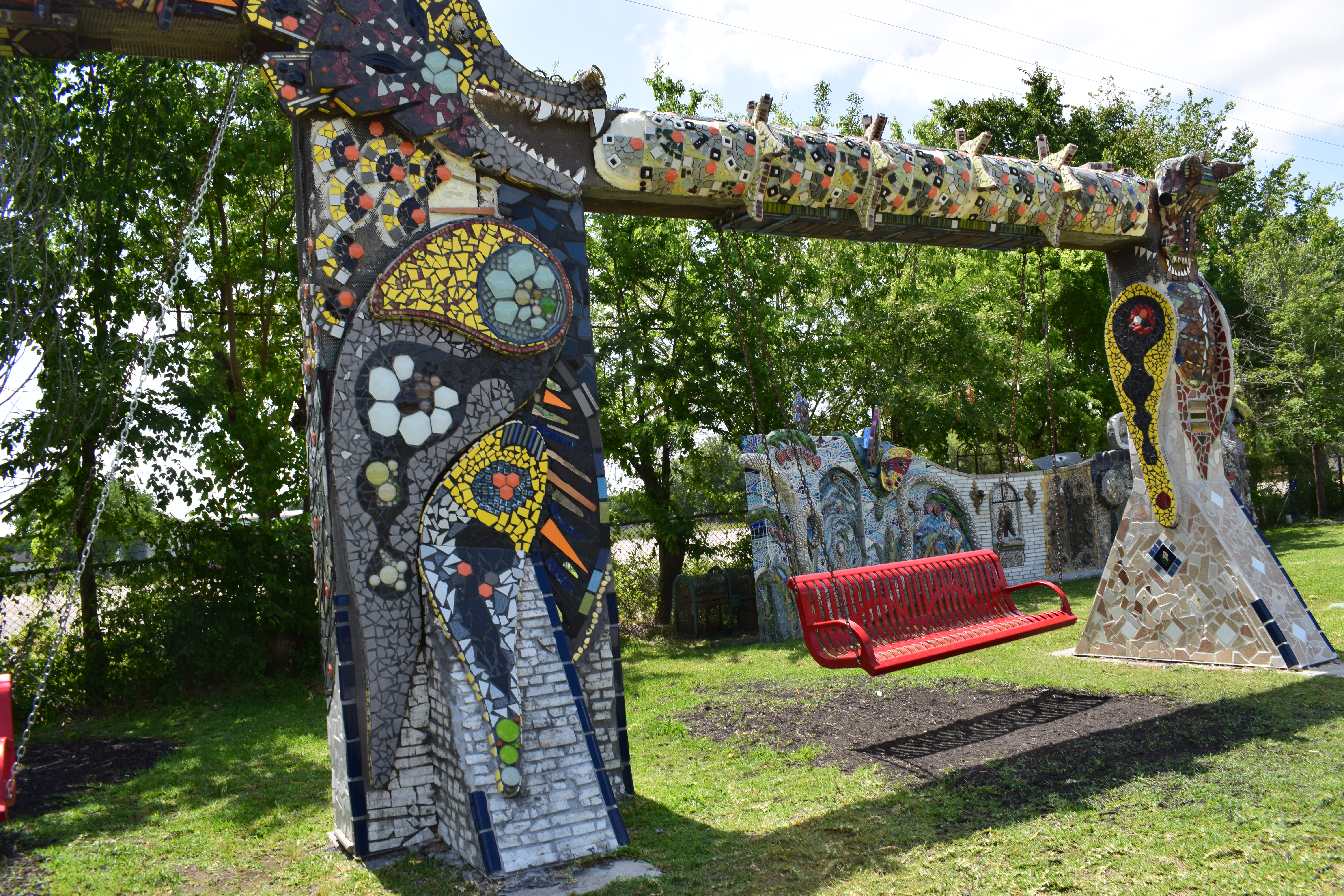 I would say about 30 minutes is enough to get the entire layout of the park…but if you want to really appreciate the art, you can stay here for a few hours and have a photoshoot.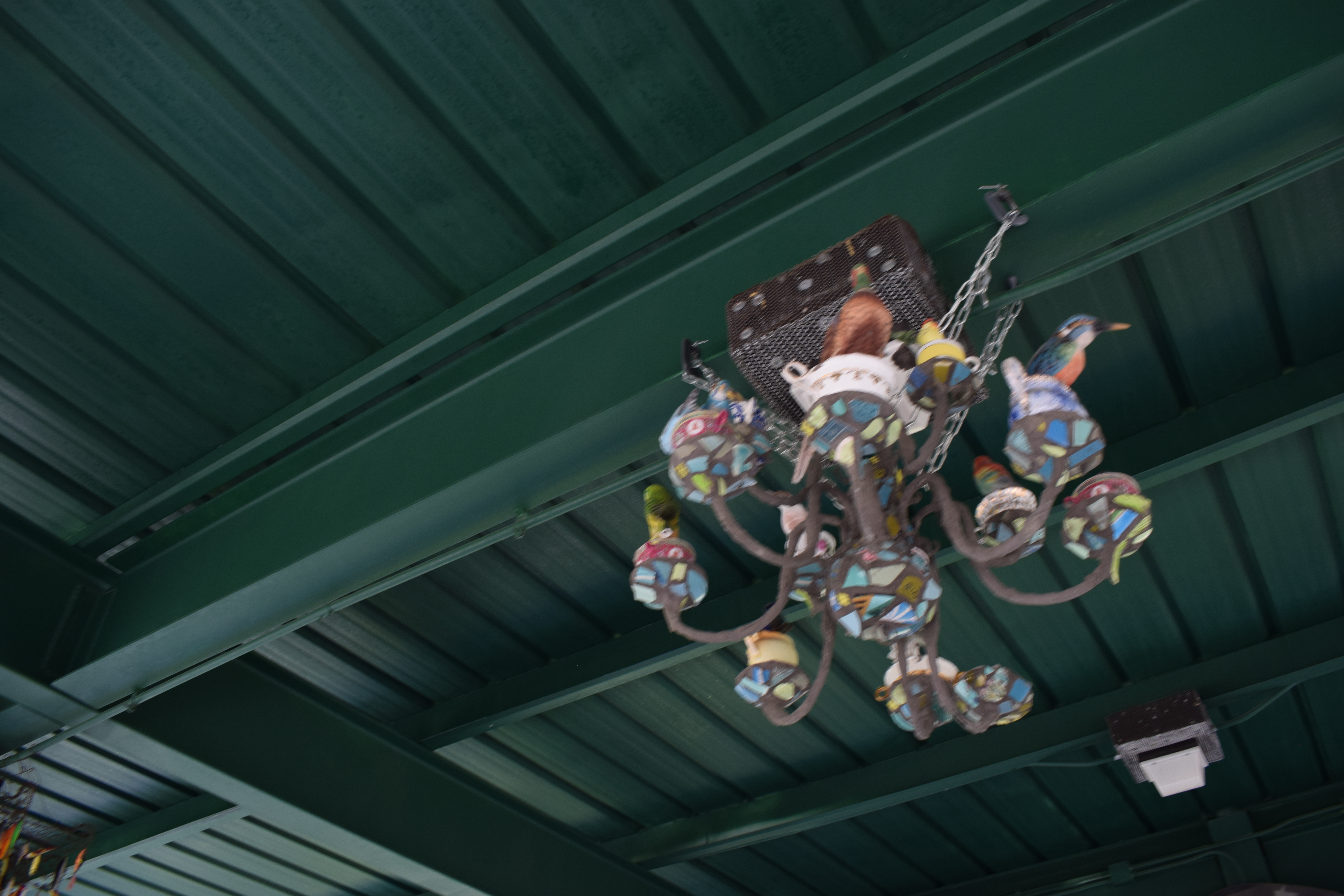 There is art beside you, above you, and below you!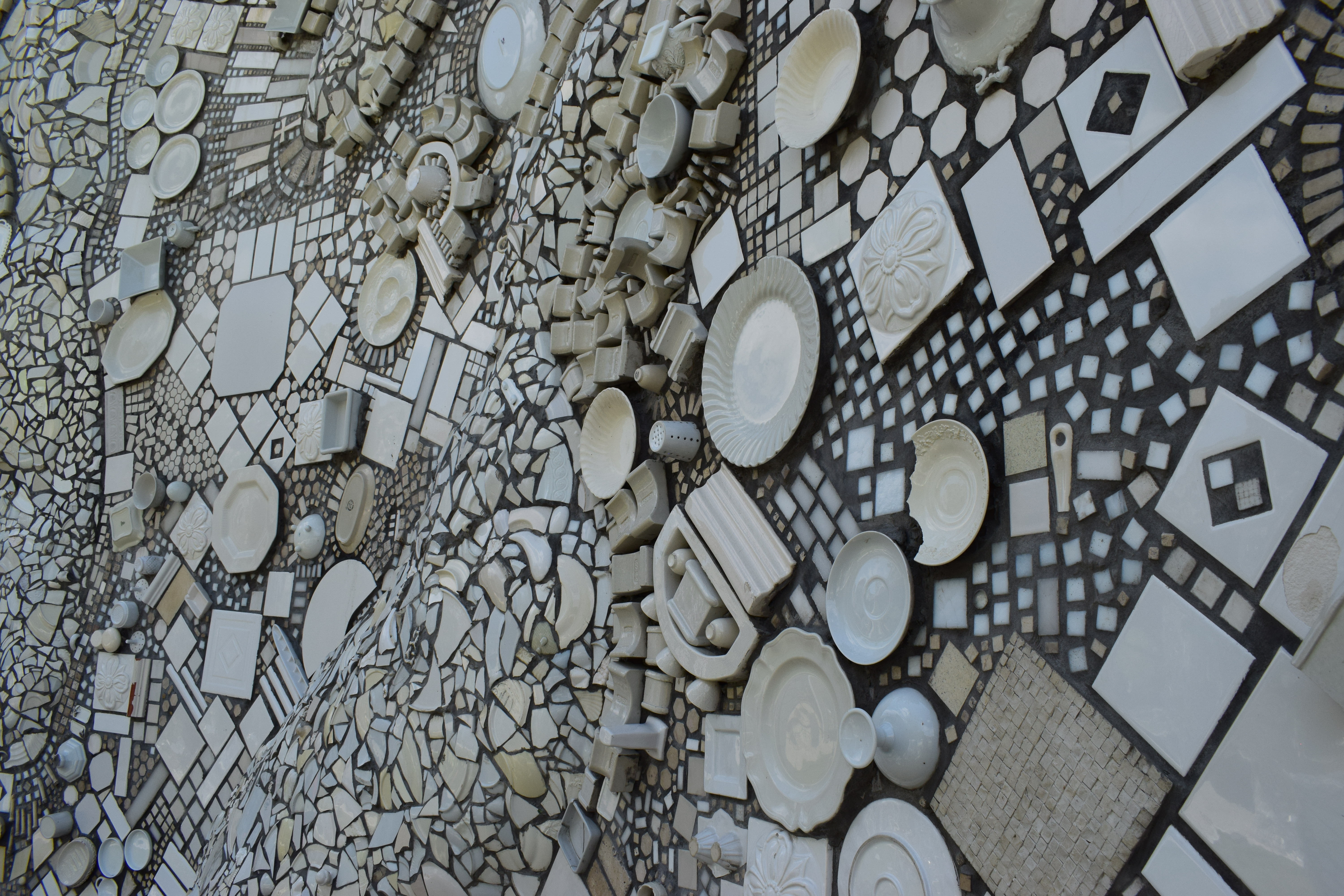 It was a really cool and unexpected spot and it is my duty to tell you all to visit! Plus, it's free. Who wants to join me next time?!
---
Let me know if you have any plans of heading to Houston anytime soon!
To see even more blog posts about local and international travel click here!
Thanks for reading and stay enthusiastic!
Feel free to follow the adventure on social media ?
Facebook / Instagram / Twitter / Youtube
Maira
Please follow and like us: