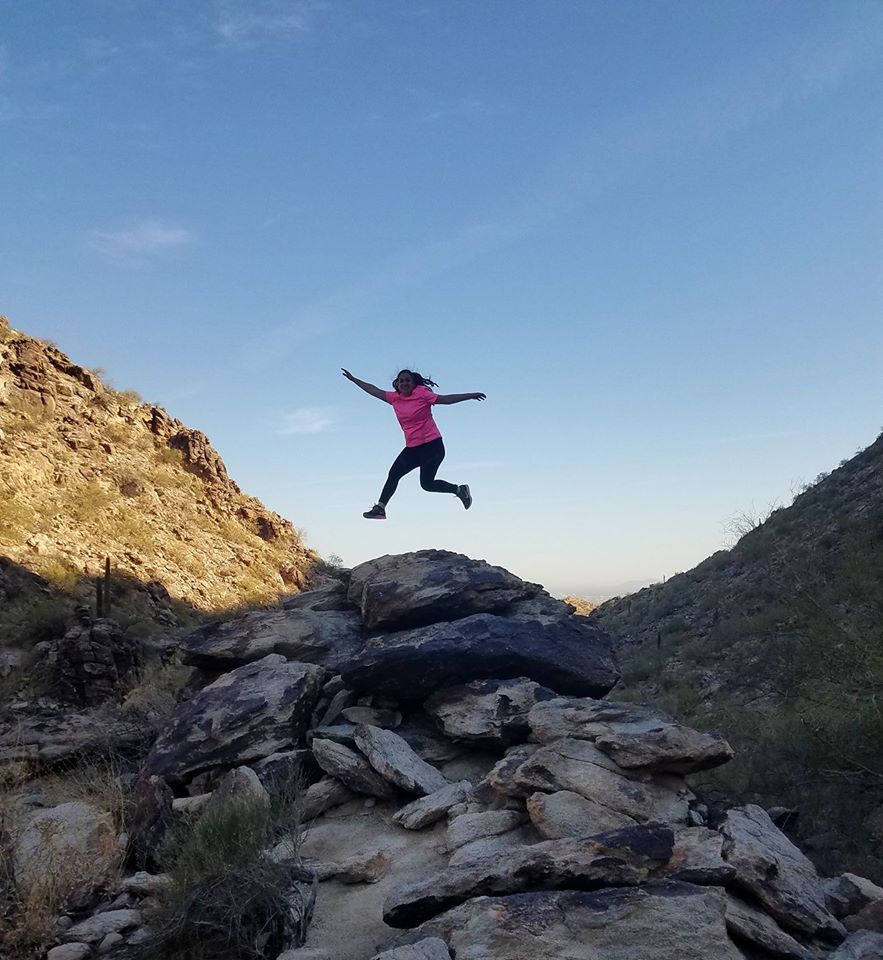 I'm STILL working on the Ultimate Arizona Bucket List, there is just so much to do here in Arizona…but you already know that I will be including plenty of hiking! One of my favorite mountains in my state is South Mountain, because of how close it is to my house and because of the diversity of the trails that this mountain offers! Check out 10 of my favorite photos to inspire you to hike this epic mountain!
I've done a few hikes here…some where the trailhead starts at the bottom and some where you have to drive up near Dobbins Look Out point and you hike down (which was interesting to me). One of my favorite hikes at South Mountain is the 19th Ave Trailhead. It's a shorter hike but very steep so perfect for a quick workout!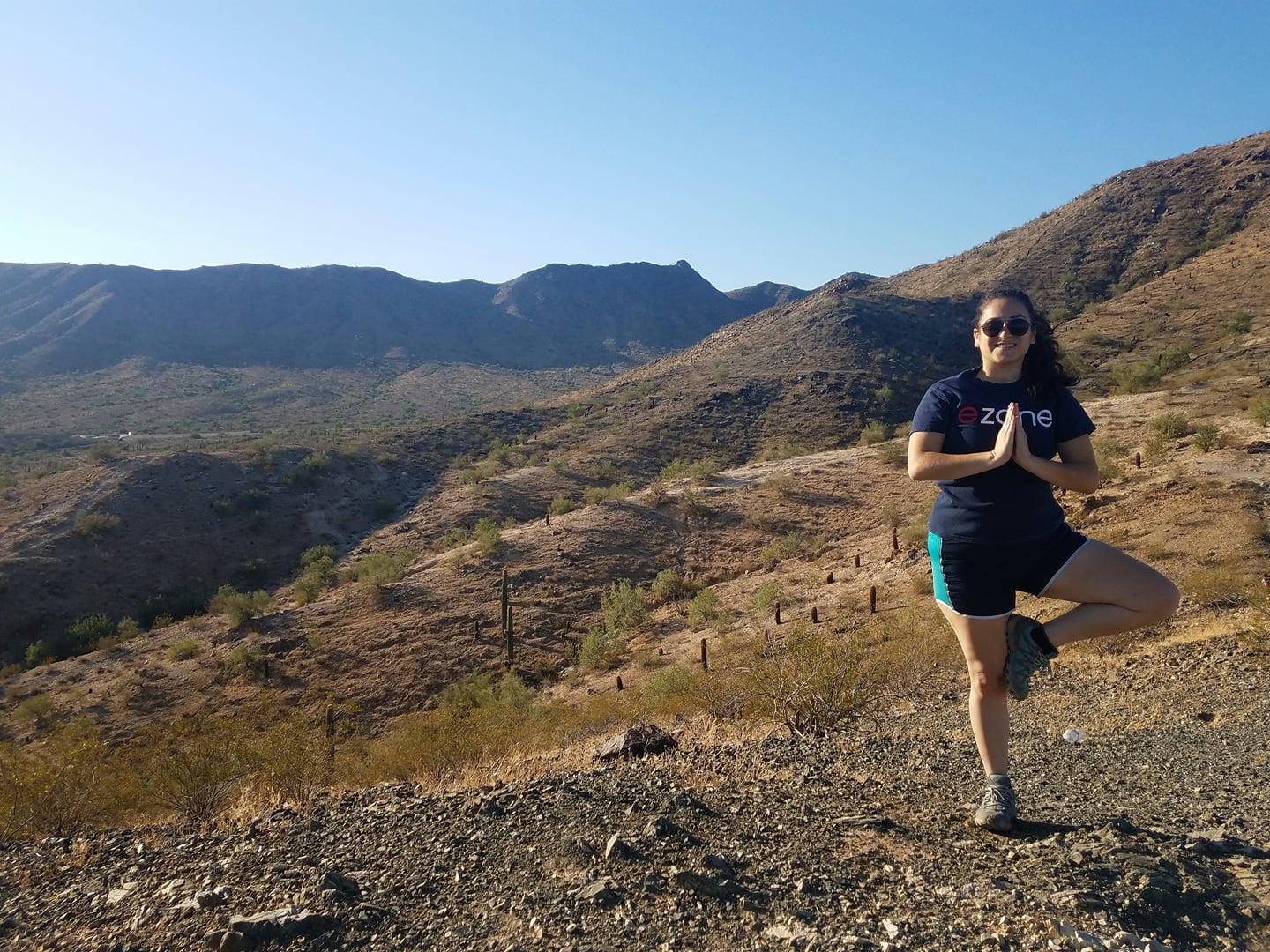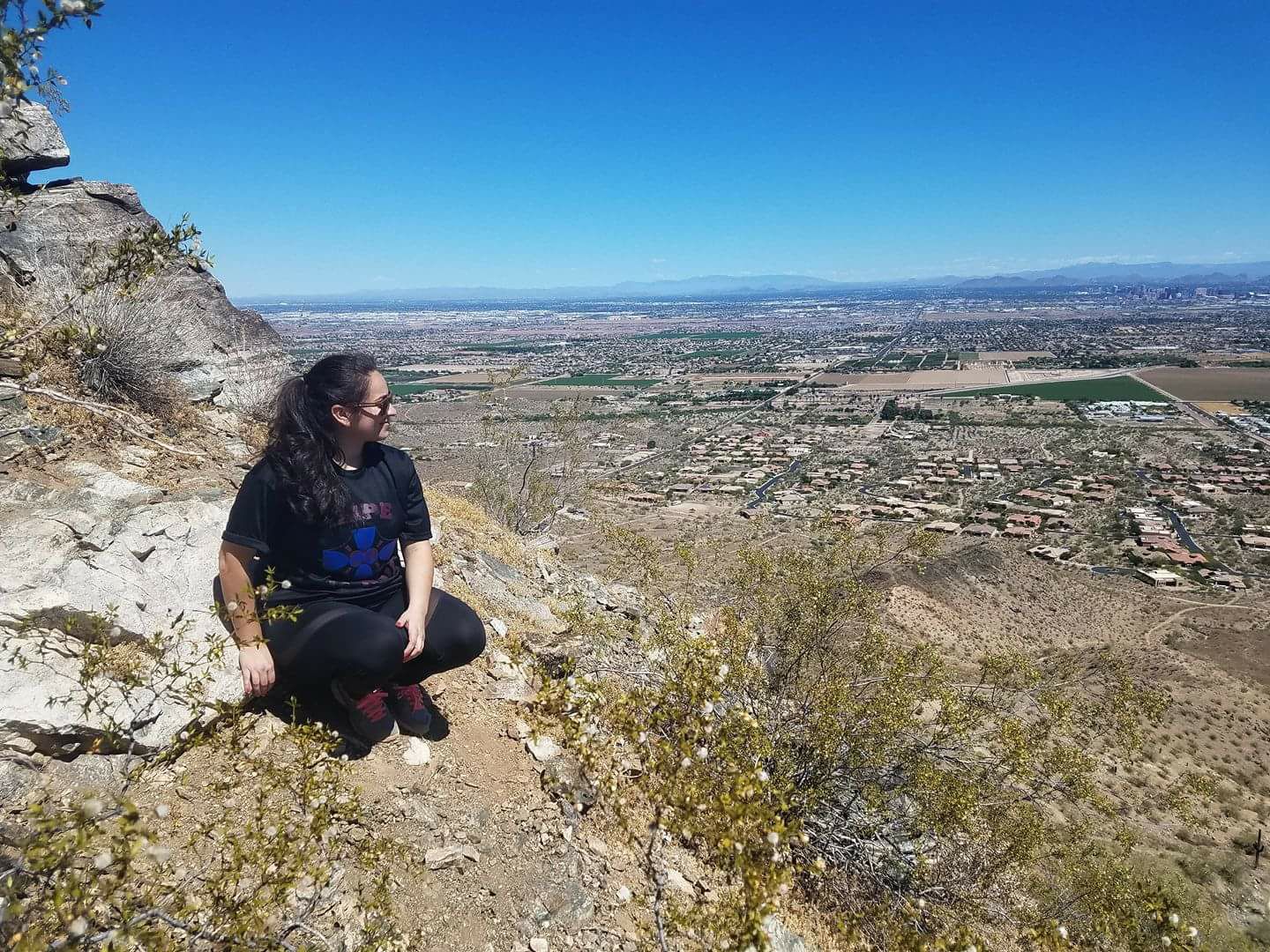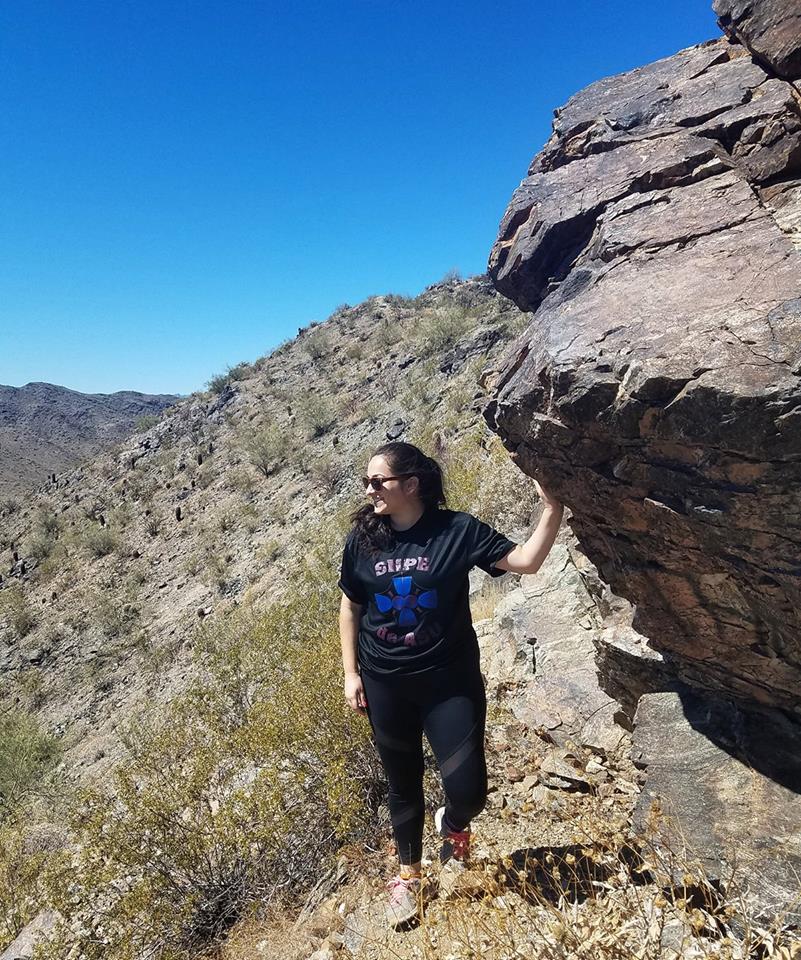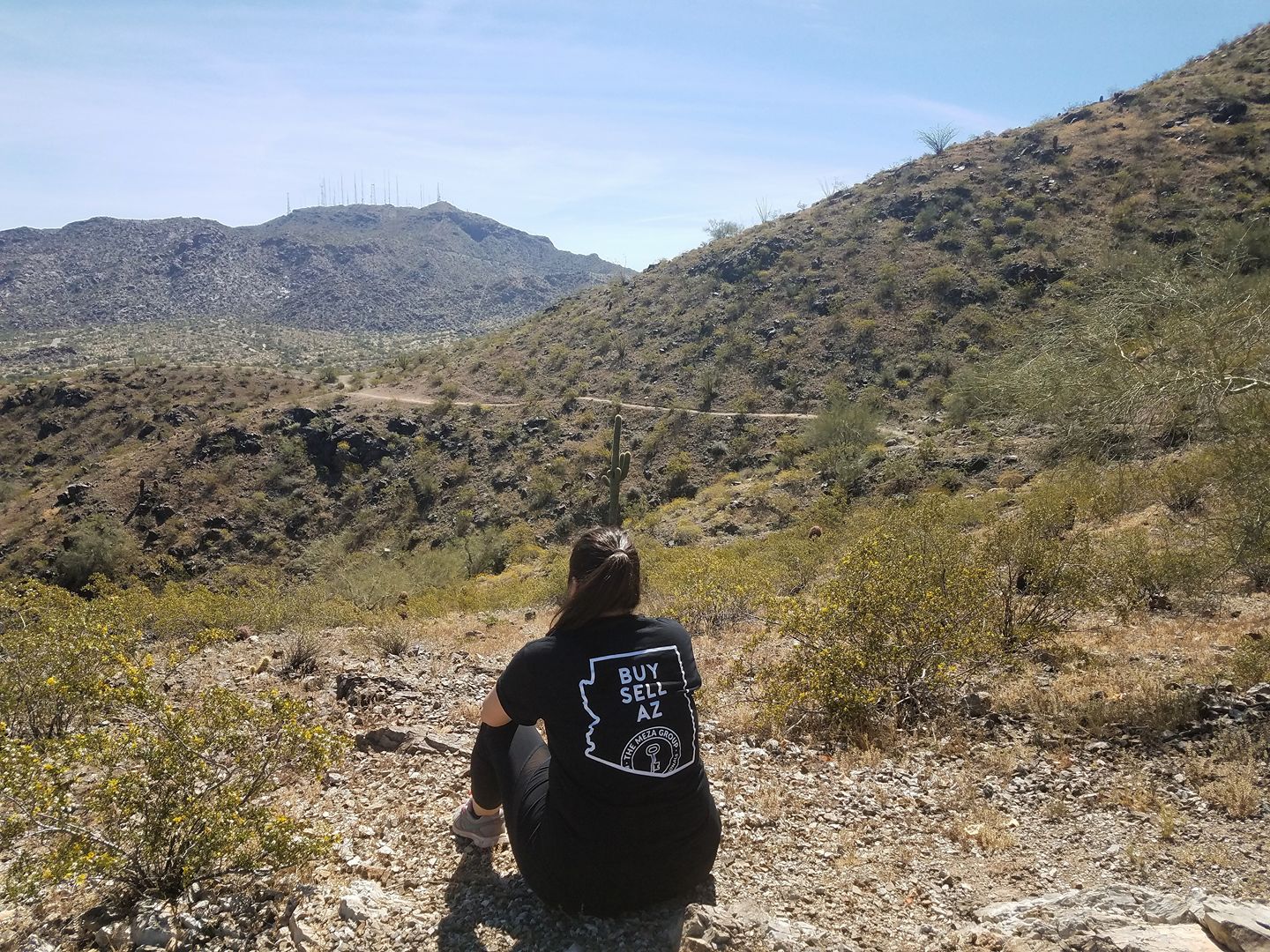 Mormon Loop is another fun hike to do!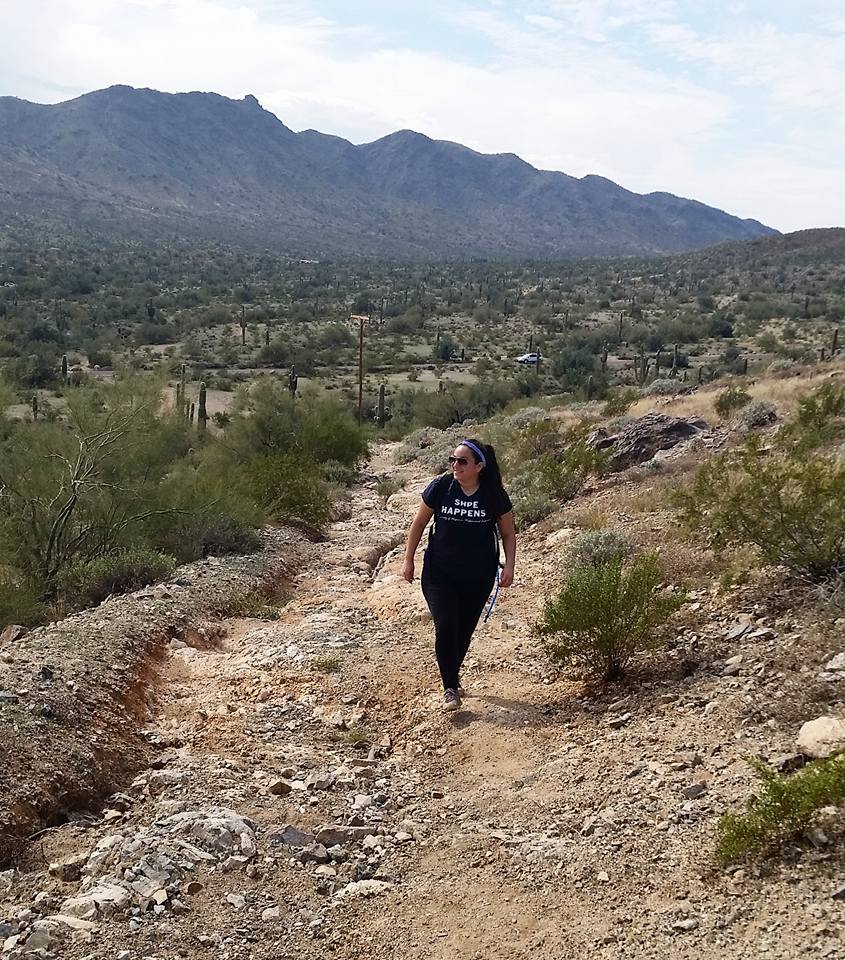 I have also hiked Max Delta and T-Bone trails. These trails were pretty easy, it was more of a nature walk to enjoy the sunshine and the beautiful weather. Plus, the trails are dog friendly!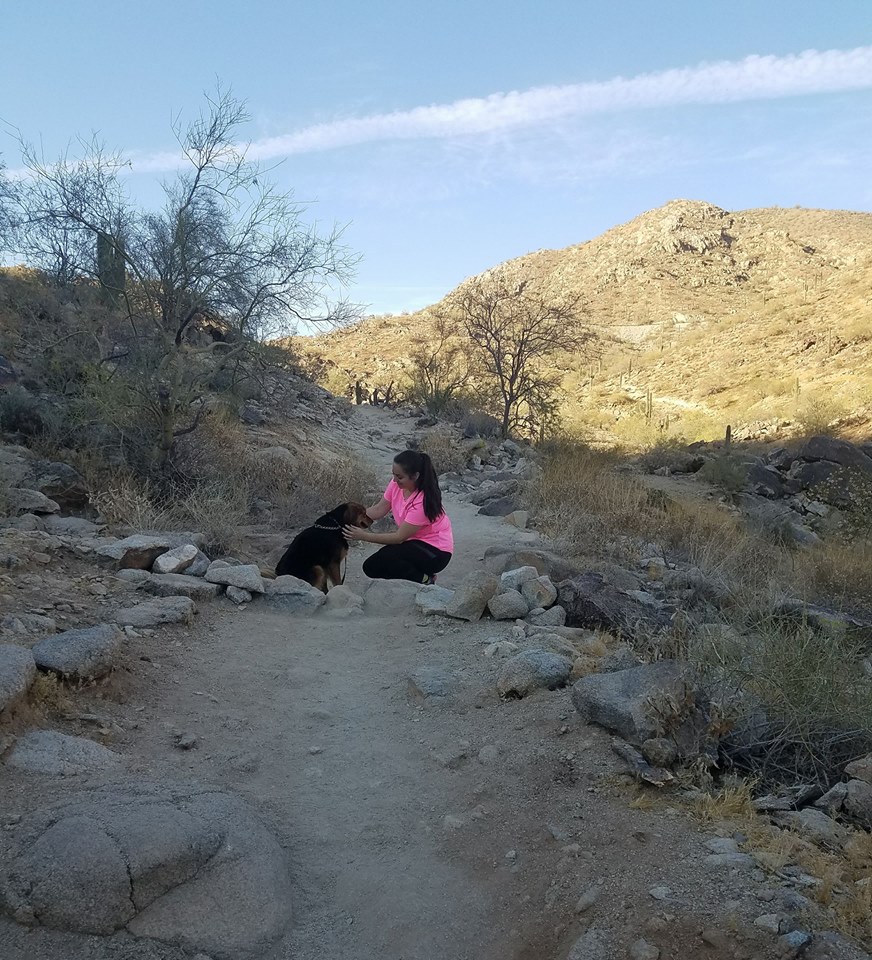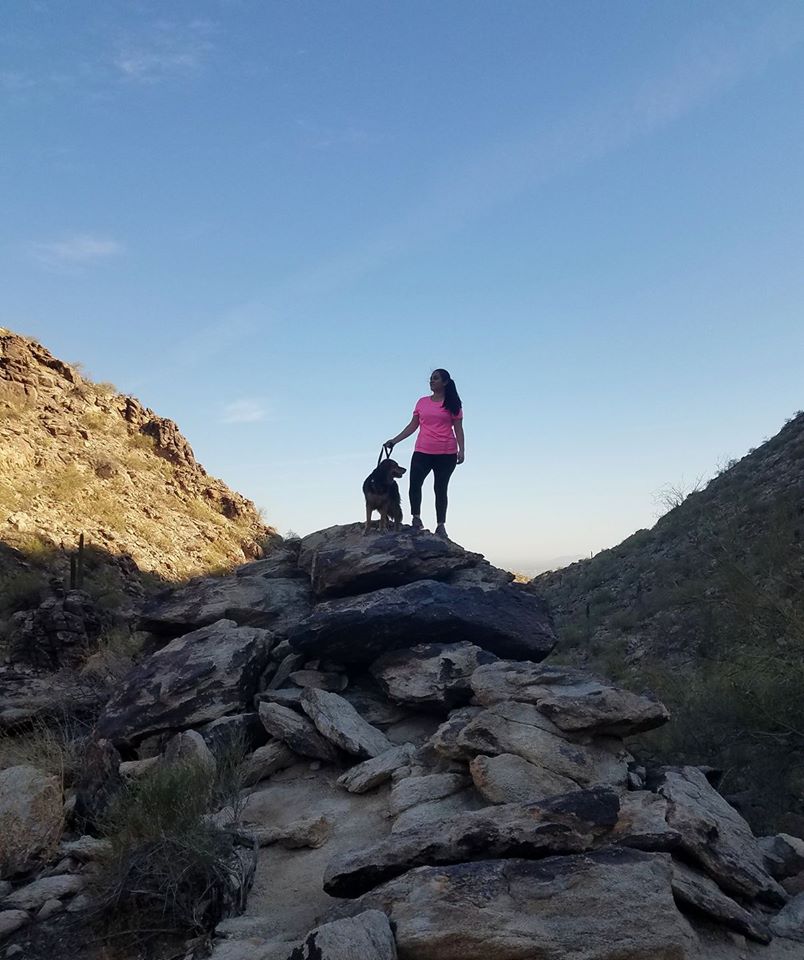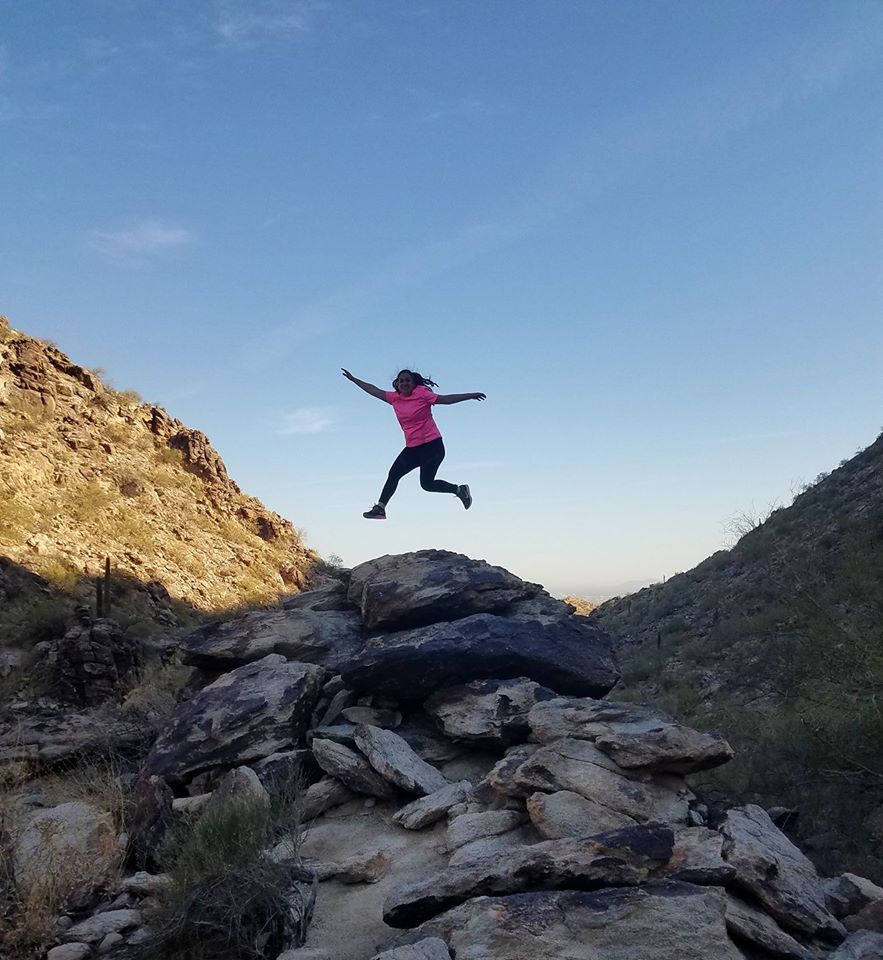 The trail I usually take (which is pictured below) is Mormon Loop Trail and Fat Man's Pass.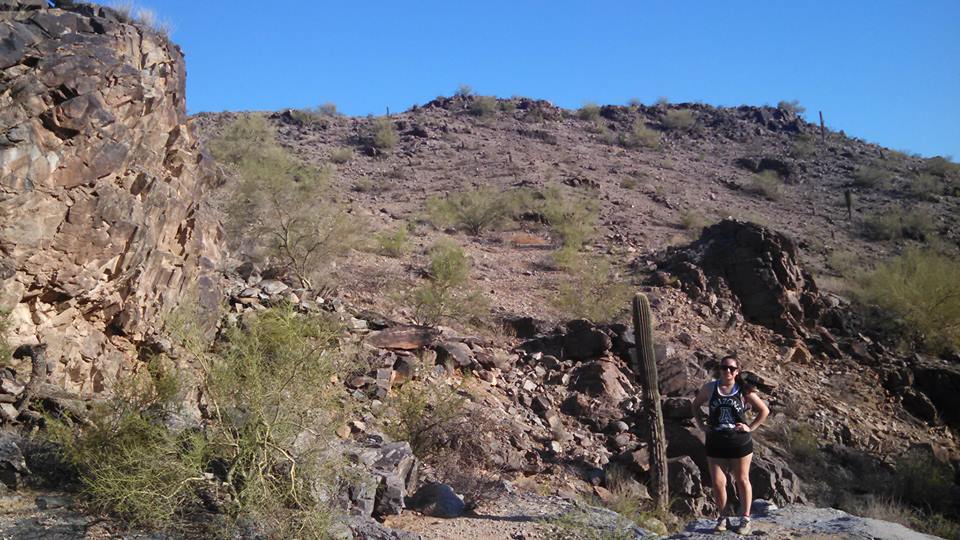 ---
I hope this list inspires you to check out a new mountain in your city!
For more hiking inspiration, check out my hiking bucket list here.
Thank you all for reading, and stay enthusiastic!
Feel free to follow the adventure on social media 

Facebook / Instagram / Twitter / Youtube 
-Maira
Please follow and like us: