This post is sponsored by Paramount Pictures. As always, all opinions are my own.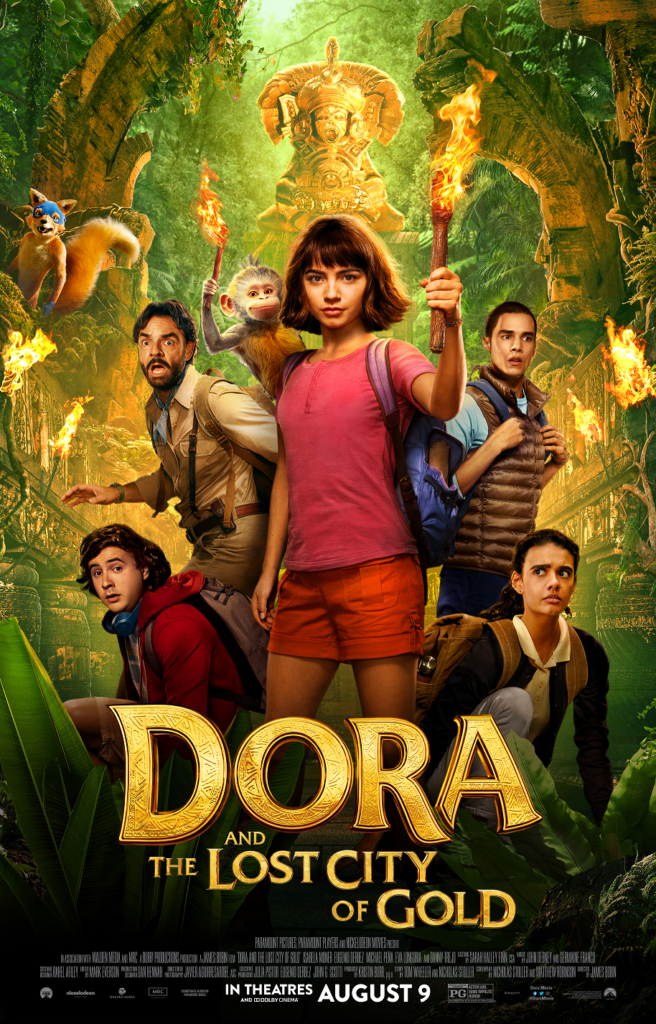 I don't know about you but I am loving the latest trend of bringing amazing animated films to the big screen as live-action remakes. The latest addition is Dora and the Lost City of Gold, which tells the story of a beloved character from my childhood and her adventures in the jungle AND in high school. I had the pleasure of attending an advanced screening of this film as well as the opportunity to interview the legendary Eugenio Derbez who gave us some inside knowledge on the making of the film.
I wasn't quite sure what to expect…I figured I would enjoy the movie because of the nostalgia. Dora and the Lost City of Gold blew me away. Check out six reasons to watch this film by yourself, with your significant other, friends, family (bring your primos), neighbors, everyone!
Continue reading