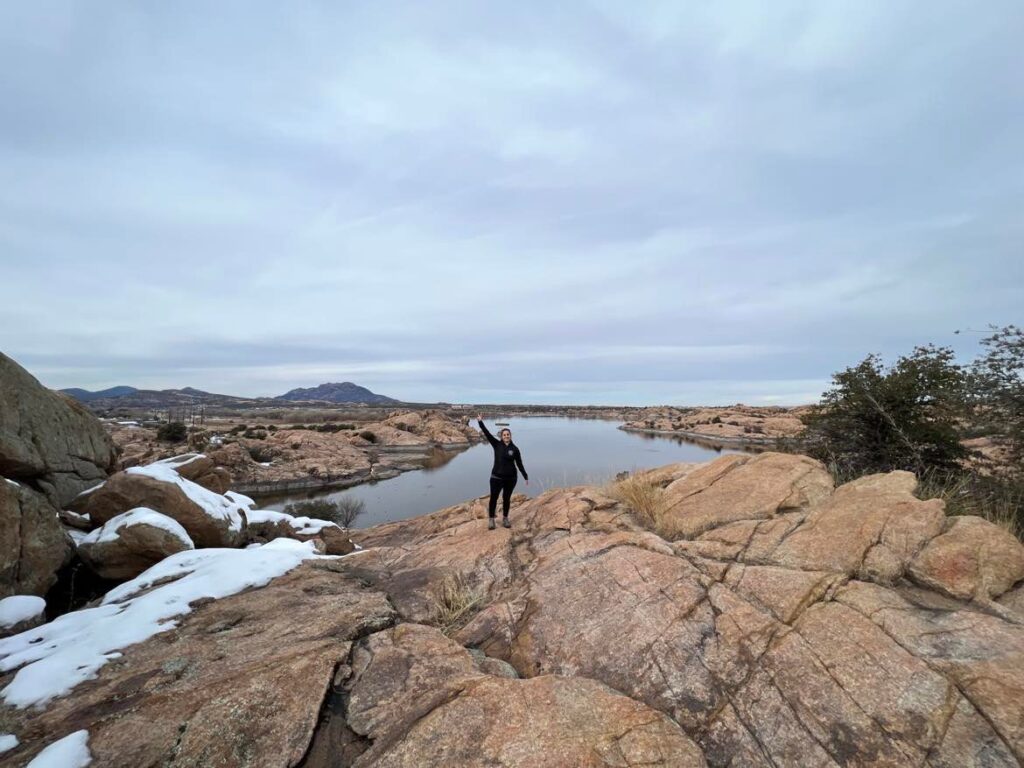 Phoenix, Arizona is the perfect place to live if you have an adventurous soul and love roadtrips. There are so many locations nearby where you can have an incredible day trip. Today, let's talk about Prescott: Arizona's Christmas City!
You may not have heard of Prescott unless you are from Arizona and I am here to change that! Prescott is a city North of Phoenix and there is a lot to eat, see and do here.
Let me know if I missed any items, enjoy!
Continue reading