This post is sponsored by the Roseville Visitor's Association. As always, all opinions are my own.
There must be something about Minnesota and amusement parks because there are amusement parks literally EVERYWHERE. They have Valleyfair which is super famous, they have Nickelodeon Universe at the Mall of America and they even have a mini amusement park called Como Town at the Como Park Zoo and Conservatory! As if the zoo wasn't already an enjoyable experience, they seem to be catering to the adrenaline junkie in all of us!
There's been something for everyone to enjoy at the Como Park Zoo and Conservatory since they first opened in 1873. One of my favorite parts about visiting is that there is no admission fee but voluntary donations of $3 per adult and $2 child are suggested.
A few steps away from the zoo is Como Town,  a family-friendly amusement park with over 18 different rides.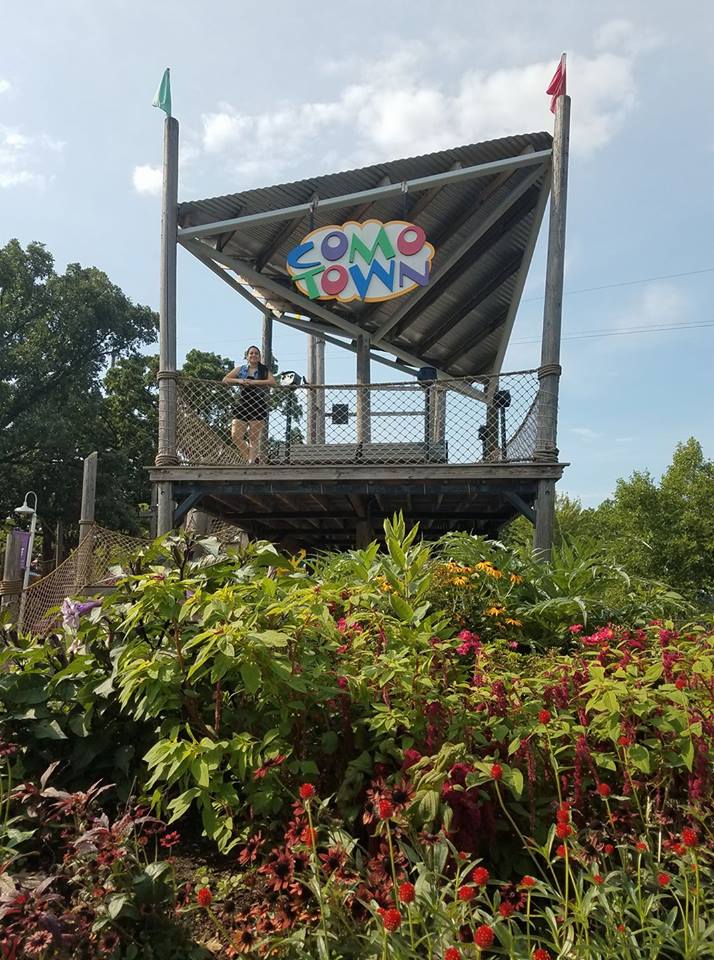 Como Town also has really fun tree house looking structures where you can either climb up and get your cardio in for the day, or take really fun photos for Instagram! There are several rides including carousel cars, mini roller coasters, and even a zip line!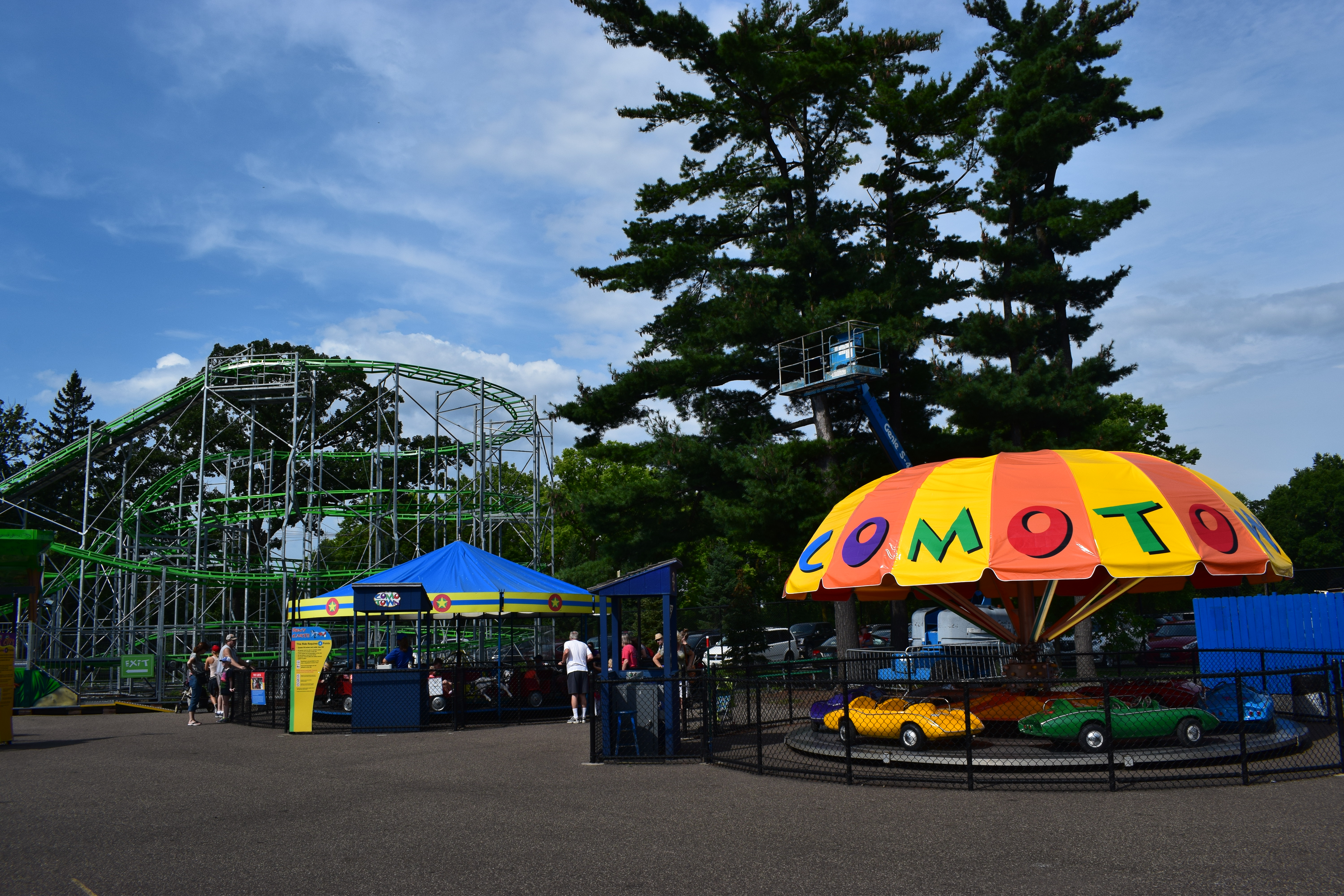 The swing ride is definitely one of my favorites whenever I go to an amusement park, and what I loved about Como Town is that all of the rides were so colorful and just begging to be photographed.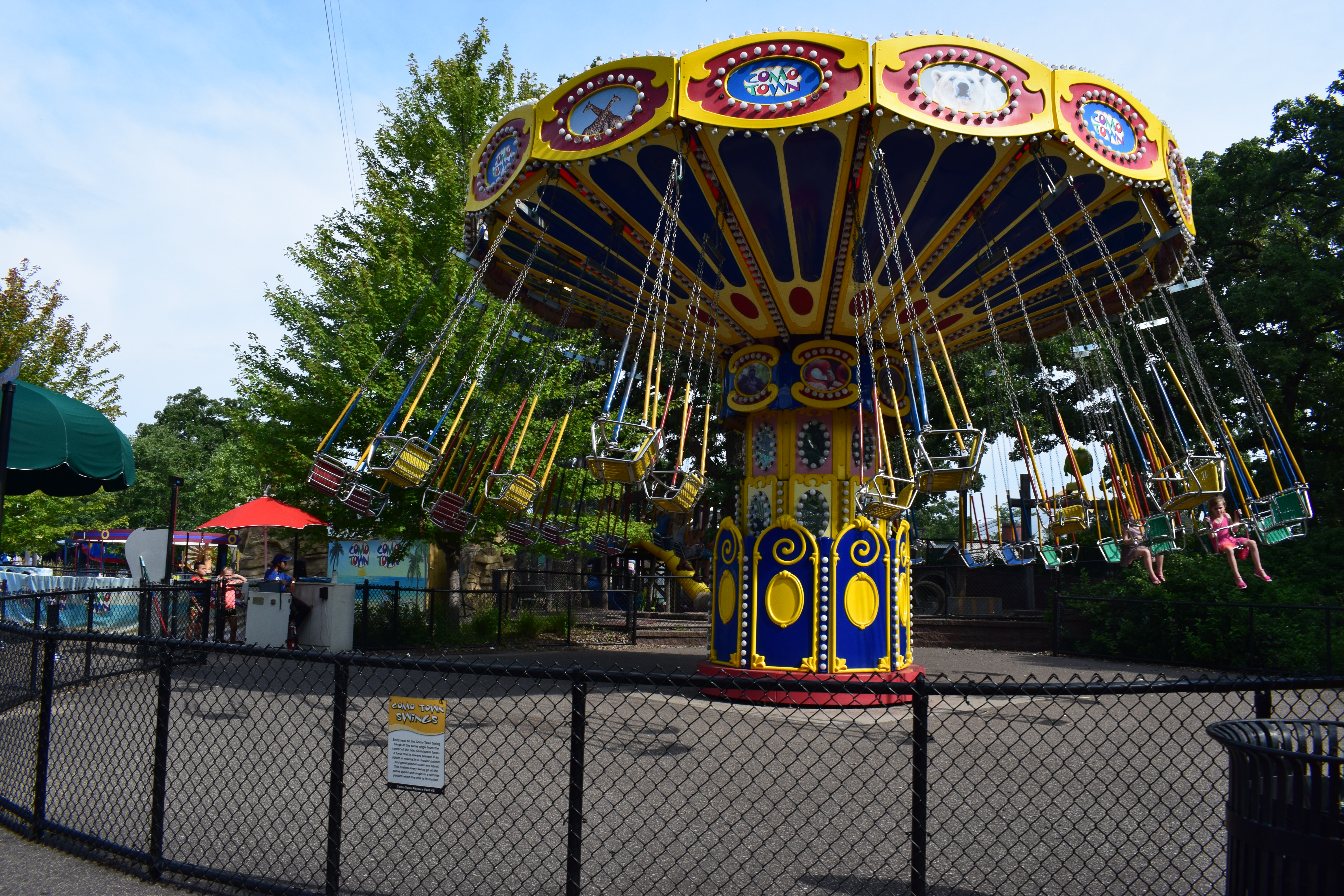 The rides are definitely kid friendly, but my 27 year old friend was able to ride the Tiger Trax ride and he approves the ride for adults!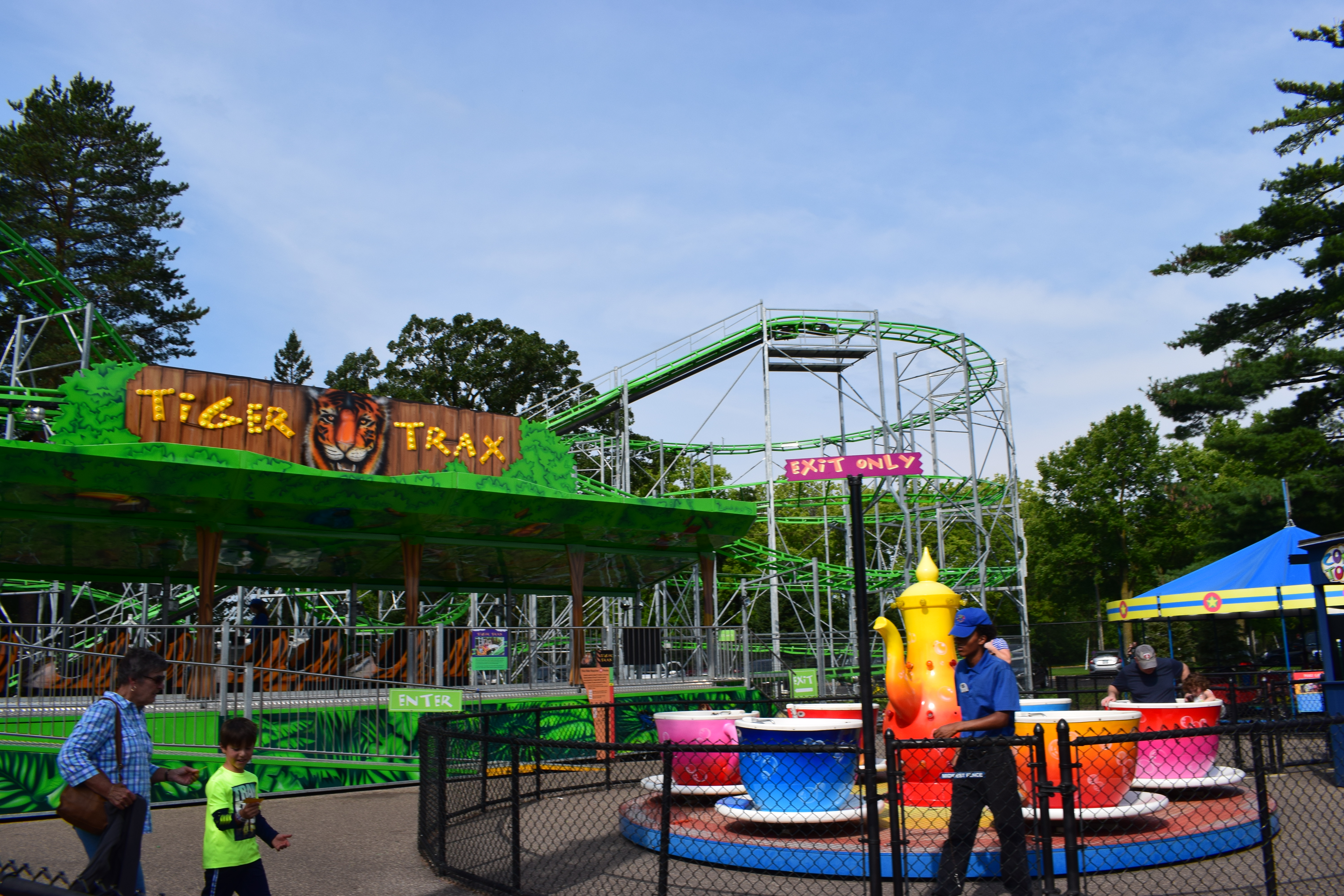 And what goes better with rides than fun amusement park food? They have mini donuts, smoothies, fresh lemonade, and several other places to grab a quick bite.
Once you're done hanging out at Como Town, you can walk on over to the zoo and enjoy seeing all of the animals and learn a little more about them.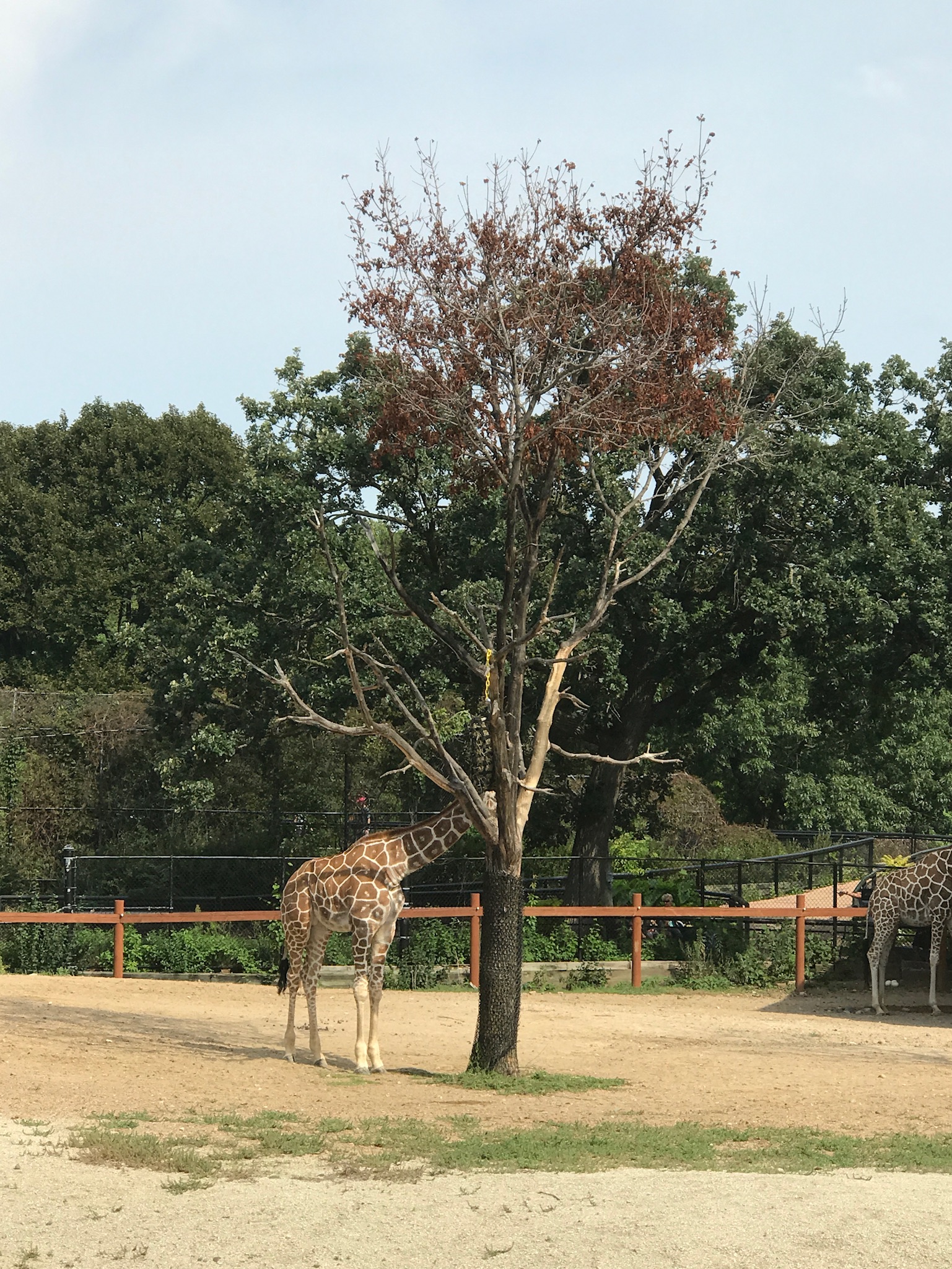 They have grown and baby giraffes and you can even feed a giraffe if you feel like it! Feeding a giraffe is definitely on my bucket list, so as nervous as I was, I had to do it! I was nervous for absolutely no reason. The staff is very knowledgeable and the giraffe is hungry, but friendly.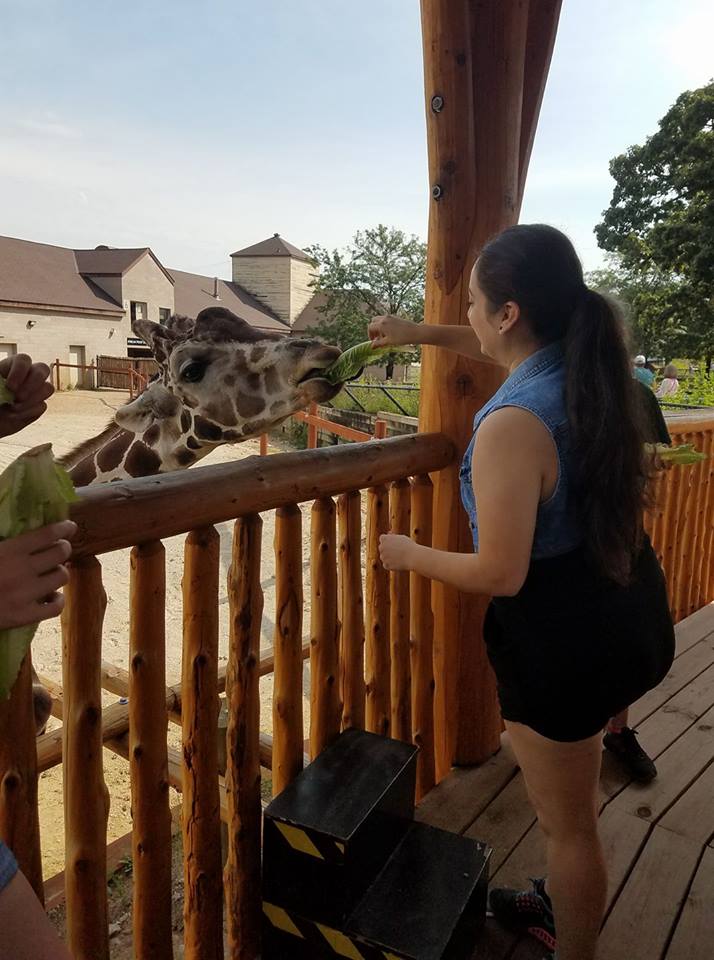 They have a huge variety of animals that I can almost guarantee your favorite animal can be found here!  Here are a few of my personal favorites: polar bears, zebras and tigers!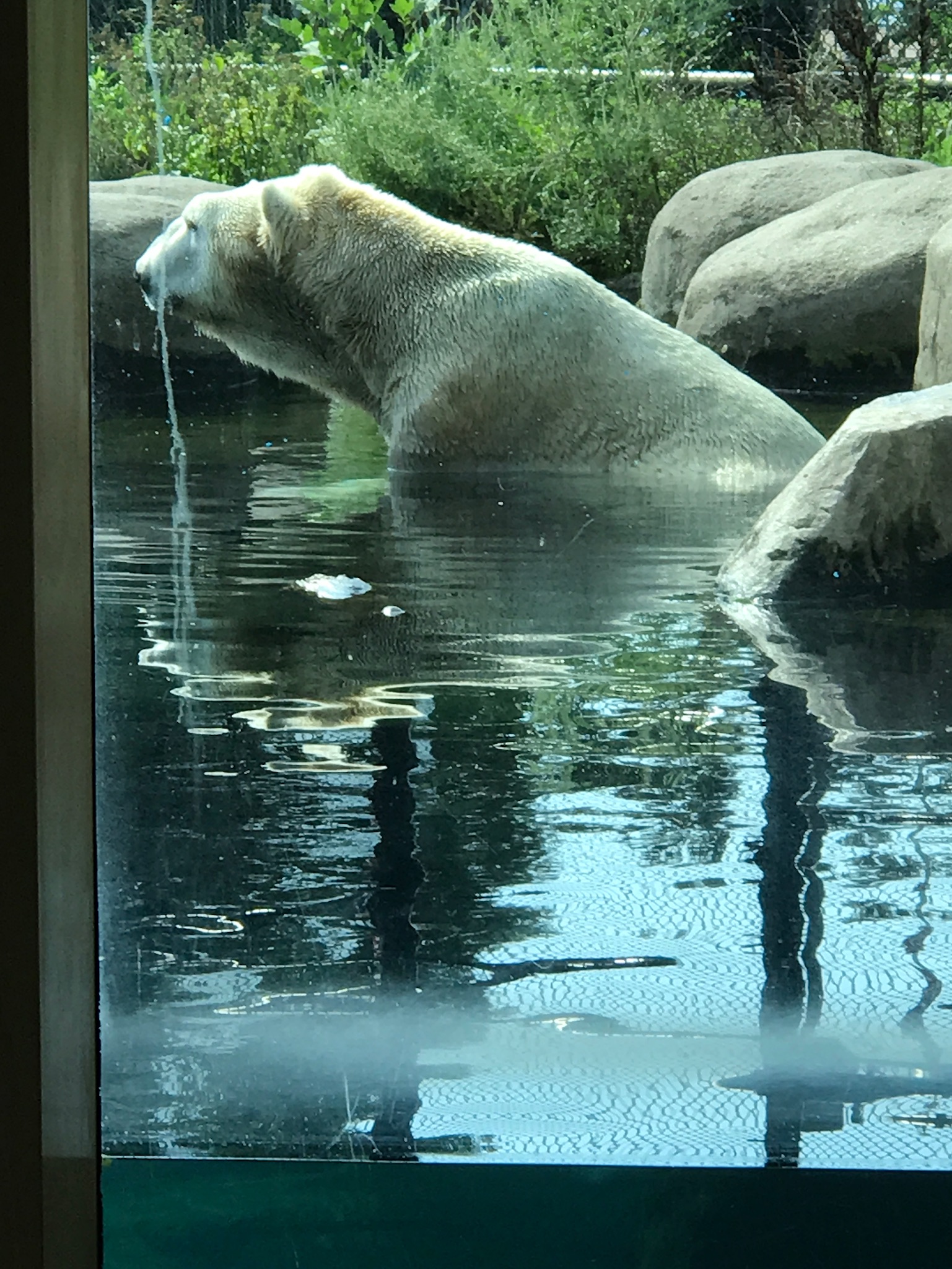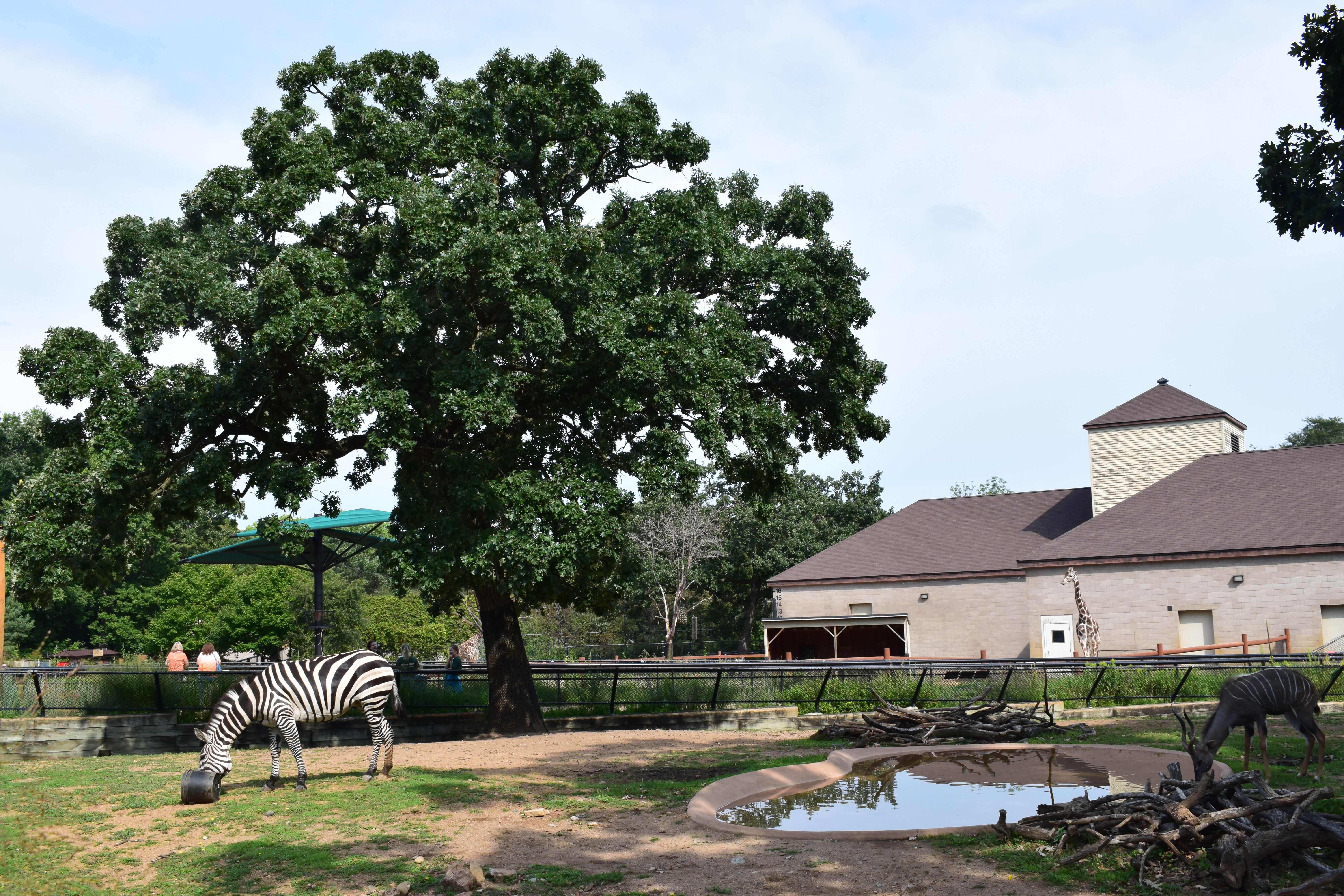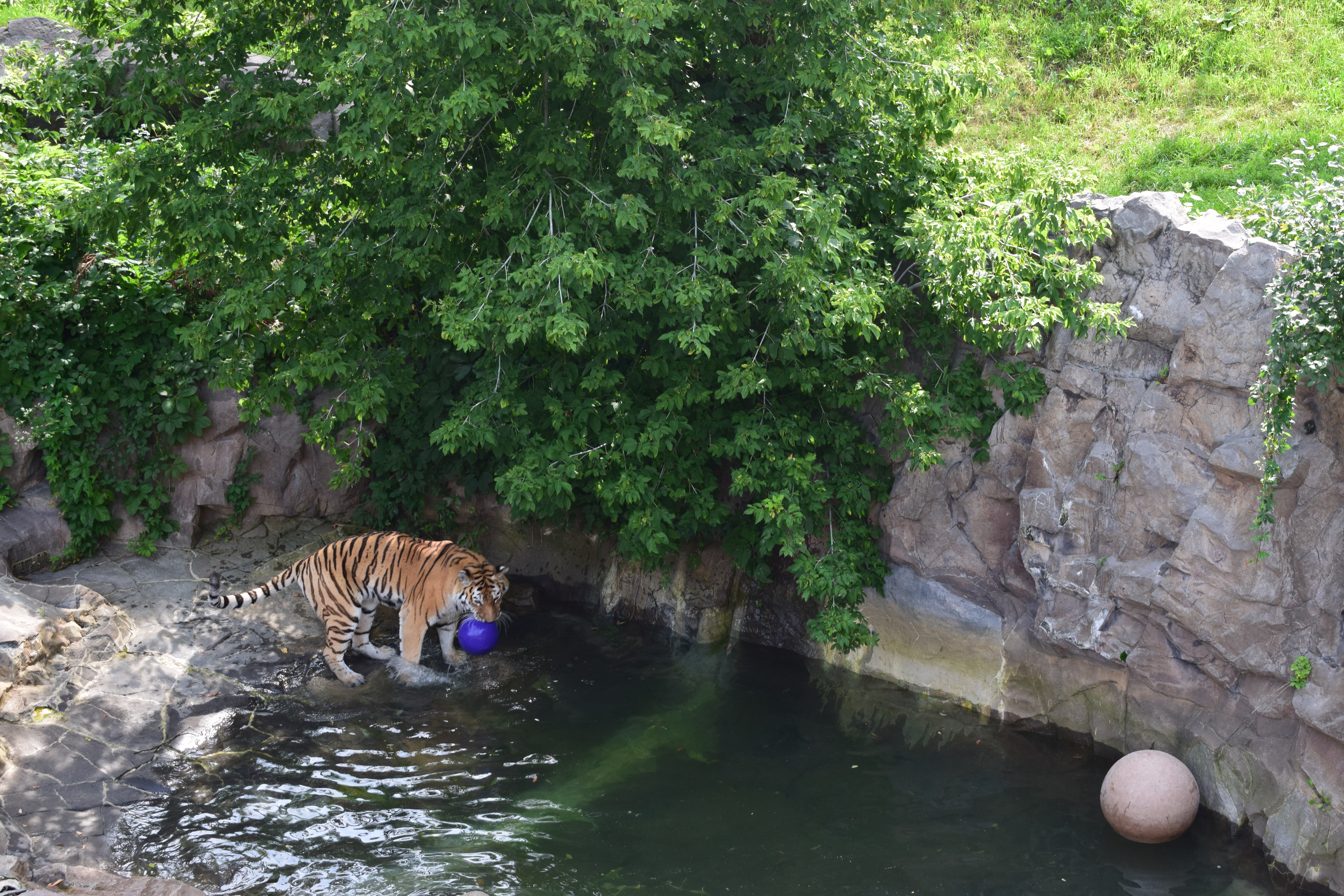 Another fun reason to check out the Como Park Zoo and Conservatory besides Como Town and the animals, is that they host educational events for the entire family. These events include flower shows (yes they have exotic plants in their various gardens), and photo exhibits.
---
A huge thank you to the Roseville Visitor's Association and the Como Park Zoo and Conservatory for hosting me. I highly recommend you make a stop here when staying in Roseville! If you'd like to see more of what I did in Roseville, check out #MairaInMN on Instagram and stay tuned for plenty of posts about Roseville coming soon!
Thank you all for reading, and stay enthusiastic!
Feel free to follow the adventure on social media ?
Facebook / Instagram / Twitter / Youtube 
-Maira
Please follow and like us: