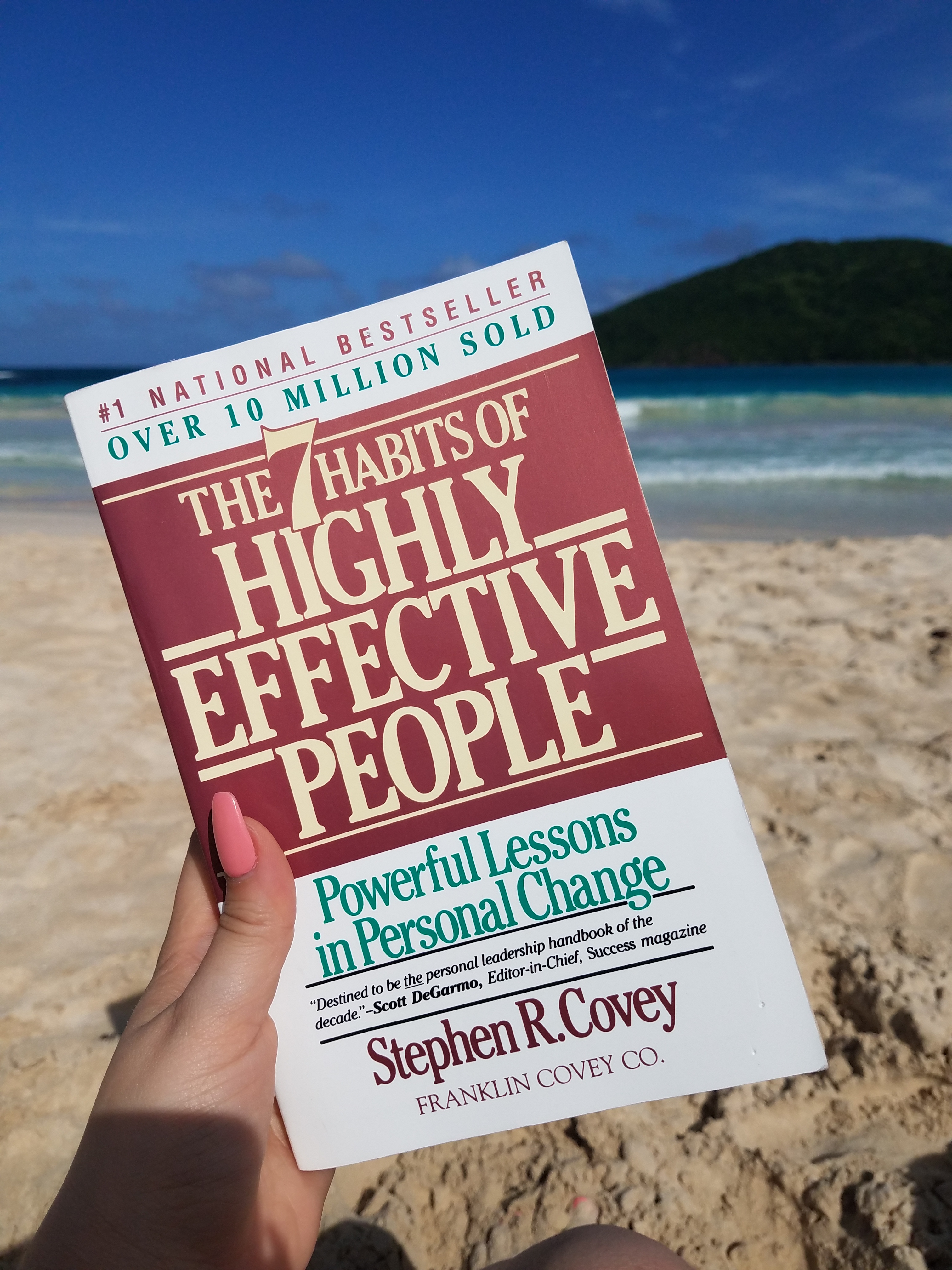 Reading The 7 Habits of Highly Effective People in Culebra, Puerto Rico
World Book day is in just a few days (April 23rd) and I am so excited to celebrate! I have been an avid reader since childhood, even going so far as getting invited to ride in a limousine in 4th grade because I read the most books in my entire elementary school (#NerdAlert). These days, I don't read as often as I'd like but I do get some reading time in when I can, especially while traveling.
A few weeks ago, I attended the #WeAllGrow Latina Bloggers Summit (check out my recap here) and several of the speakers had book recommendations to share.
I made sure to jot down the recommendations to add to my reading list and I feel it is my duty to share! Enjoy these 11 books (in no particular order) recommended by boss ladies!
Please follow and like us: