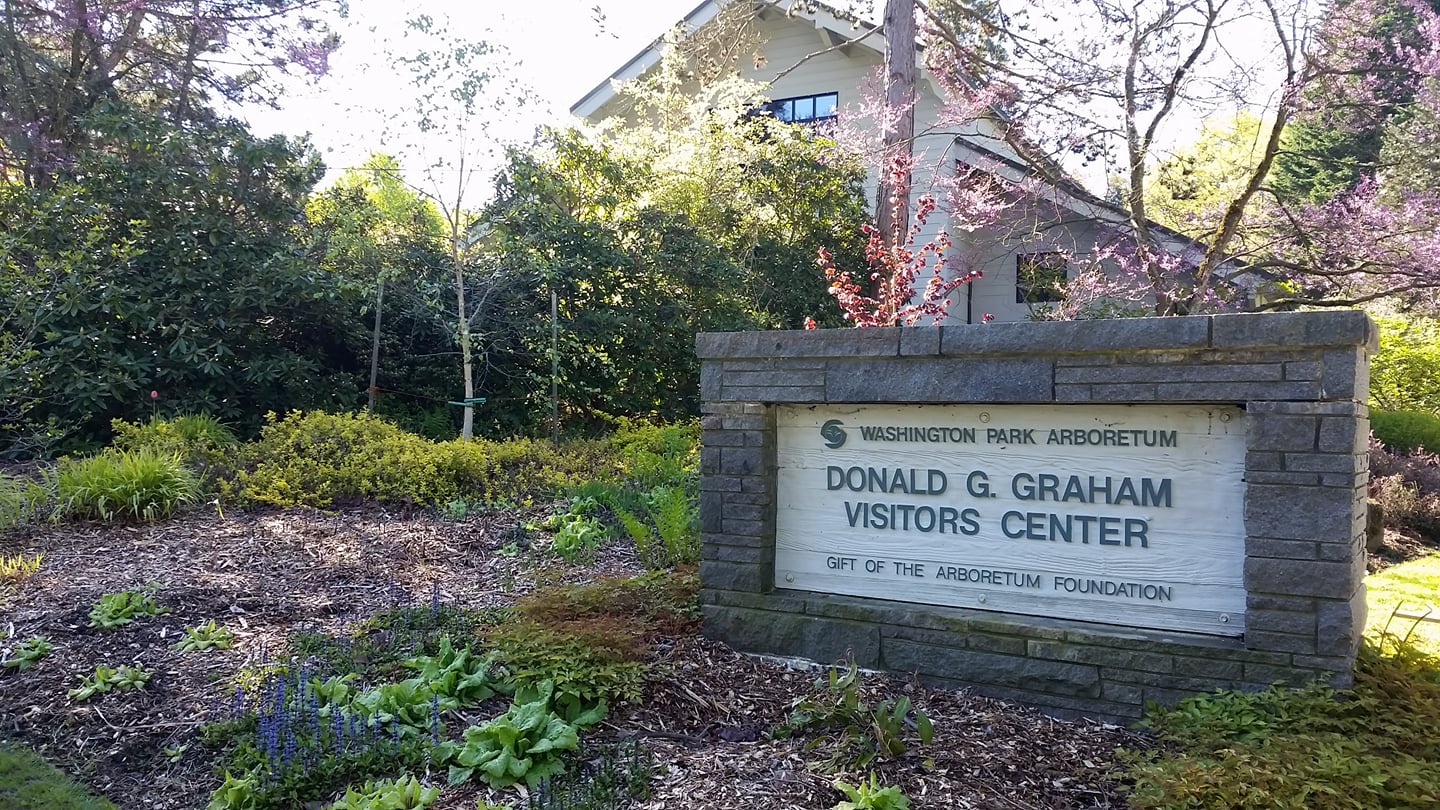 On my last trip to Washington, I was told that I absolutely needed to add the Washington Park Arboretum to my bucket list and I could not agree more! If you are a fan of beautiful trees, flowers, walking trails, and just nature in general, this is your spot. Check out 7 of my favorite photos that I'm sure will convince you to visit!
The Washington Park Arboretum is about 10 minutes away from downtown Seattle and it is worth the short drive. This huge, beautiful area is managed by the University of Washington Botanic Gardens and the City of Seattle.
There is so much to see and when I visited, it wasn't too busy so if you need some solitary time with nature….this is your place. It is also free to enter, so if you are on a budget, the Washington Arboretum Park is perfect!
Please follow and like us: