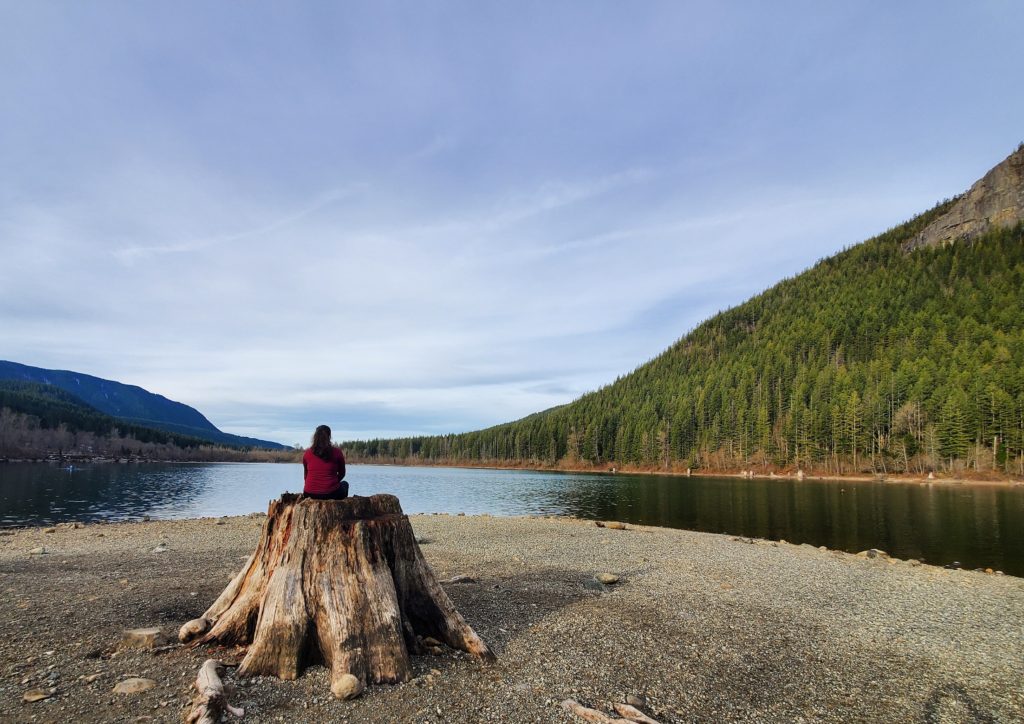 Happy new year my friends, it is officially 2020! 2019 was one of the best years of my life for many reasons: spent a lot of time with family/friends, did some more traveling, and of course crossed off a ton of bucket list items! I am continuing the tradition of writing down 12 bucket list items I'd like to focus on for the year, you can check out my past bucket lists for 2019, 2018, and 2017!
Just like in years prior, this blog post is multi-purpose, I want to share and inspire you all to set some goals for the New Year, and I also want to put this out into the Universe. I believe that once you say something out loud and/or write it down, the Universe will be on your side and help you accomplish whatever you set out to do. You can read more about that in 7 Reasons To Have A Bucket List.
But for now, let me know if you will be crossing off any similar items (maybe we can do them together)! These are in no particular order, enjoy!
SAY YES TO EVERYTHING FOR ONE DAY
HOST A FANCY DINNER PARTY
BE VEGETARIAN FOR A WEEK
GO ON AN EPIC ROAD TRIP
GO CROWD SURFING
CATCH A FISH
OUTDOOR MOVIE NIGHT
LEARN TAGALOG
BIKE TO MY MOM'S HOUSE
MAKE MY OWN CHEESE
DO AT LEAST THREE PULL UPS
GO TO A TAPING OF THE ELLEN SHOW
---
Thanks for reading my wish list for bucket list items for 2020! Of course I'll be crossing off a ton more, but these are the ones that I am going to try to focus on.
If you want to join me, let me know. If you know someone who can help me, let me know. If you have any suggestions for other bucket list items, let me know. If you have any tips, let me know.
Thank you all for reading, and stay enthusiastic! 🙂
Feel free to follow the adventure on social media
Facebook / Instagram / Twitter / Youtube
-Maira