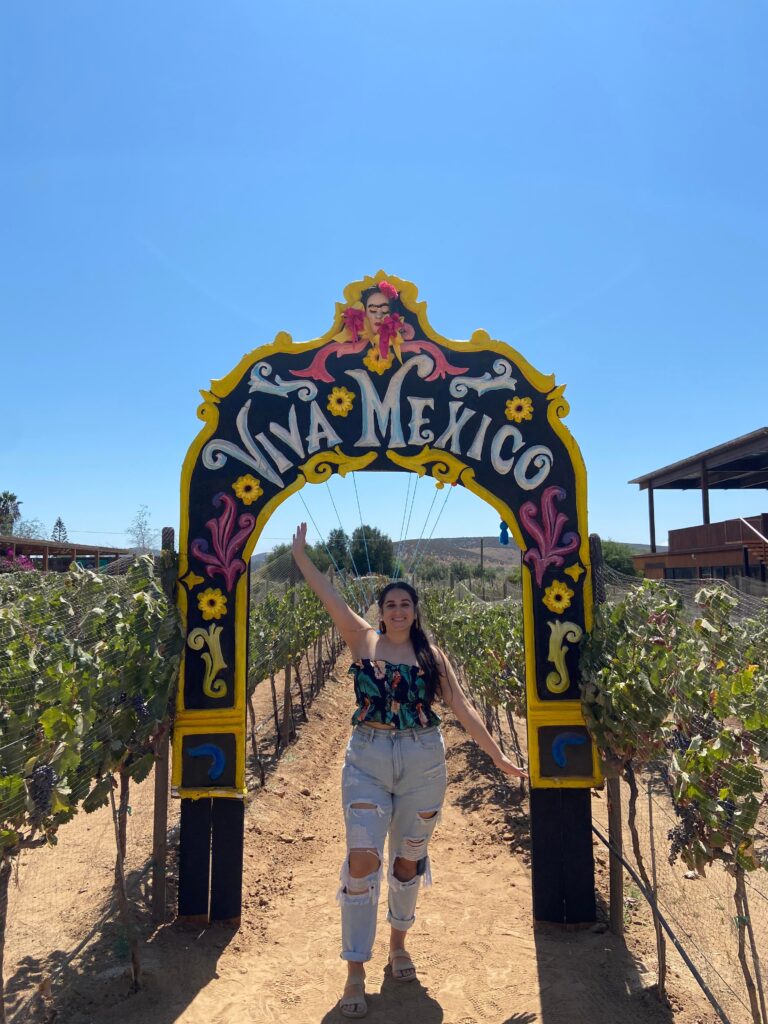 While in Valle De Guadalupe, we organized our own winery tour by researching a ton of wineries, selecting the ones that sounded the best, and then we hired a driver through our hotel to take us to each spot.
We checked out Casa Frida and it was definitely the most Instagrammable of the places we visited as there was a ton of Frida Kahlo art. Check out my full review of our wine tasting!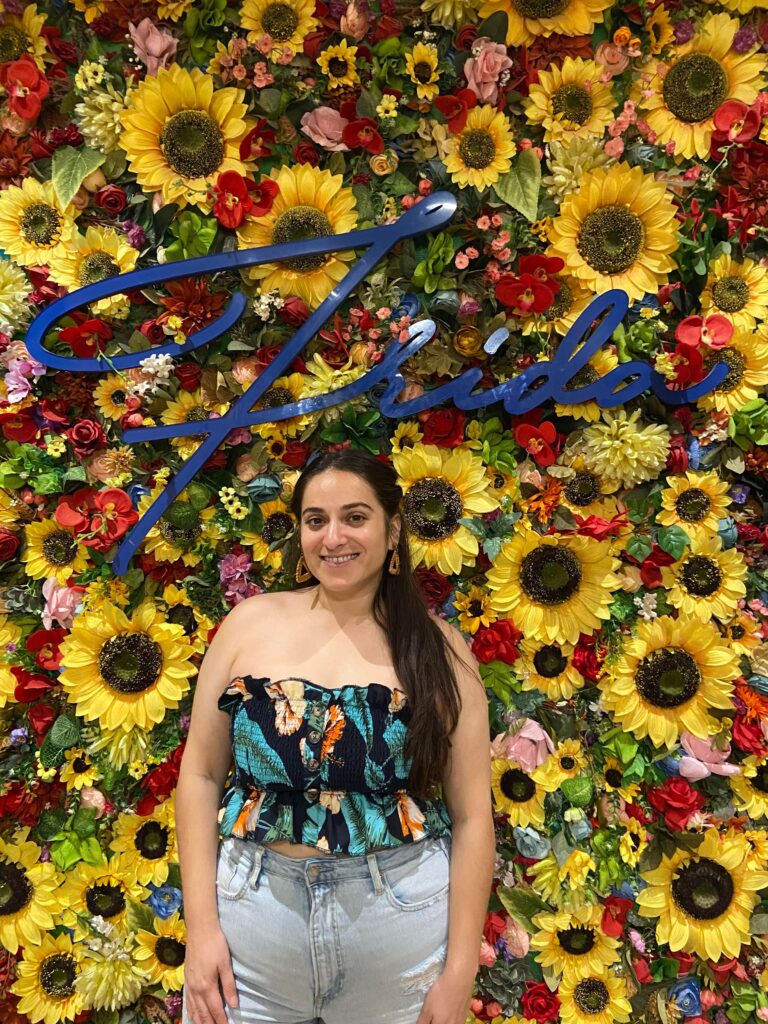 I enjoyed the wine but the art and the food at Casa Frida were definitely the highlight of this visit. There were so many Instagrammable spots in and around the property.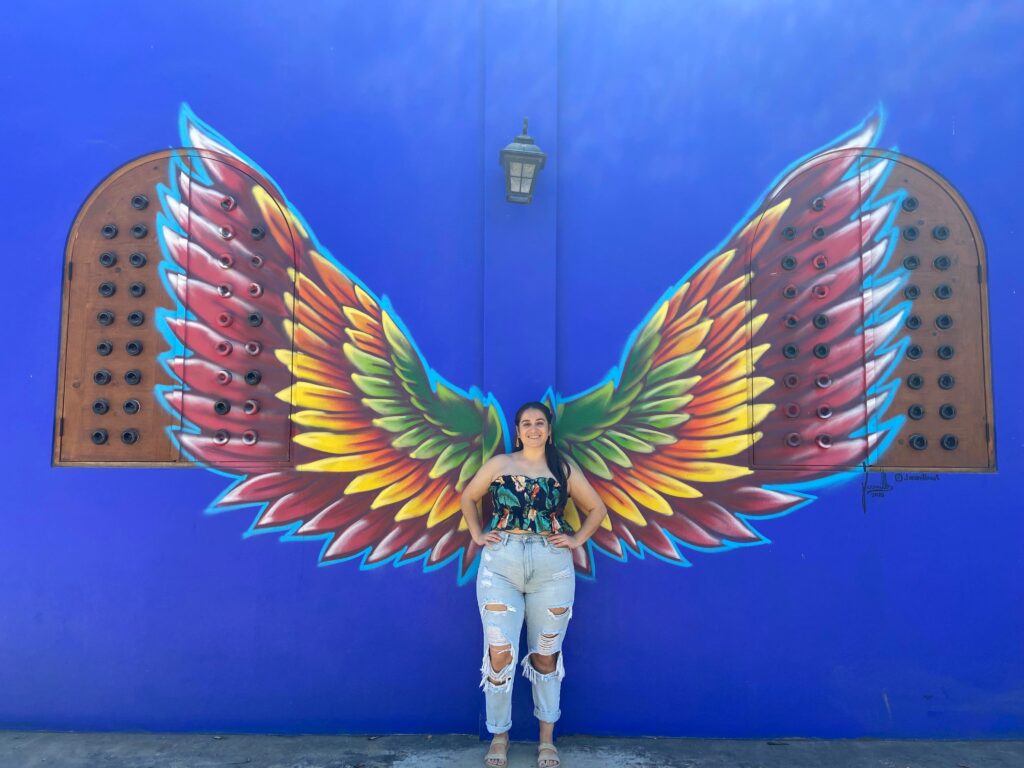 We had lunch at Casa Frida and for our entrée, we shared this giant meal: the Asado Diego that came with skirt steak, ribeye, chorizo, fried machaca, seasonal vegetables, guacamole and beans. Everything was amazing but the star of the show for me was the fried machaca. It was so crispy and flavorful! This dish is meant to be shared and it would be perfect for 3-4 people.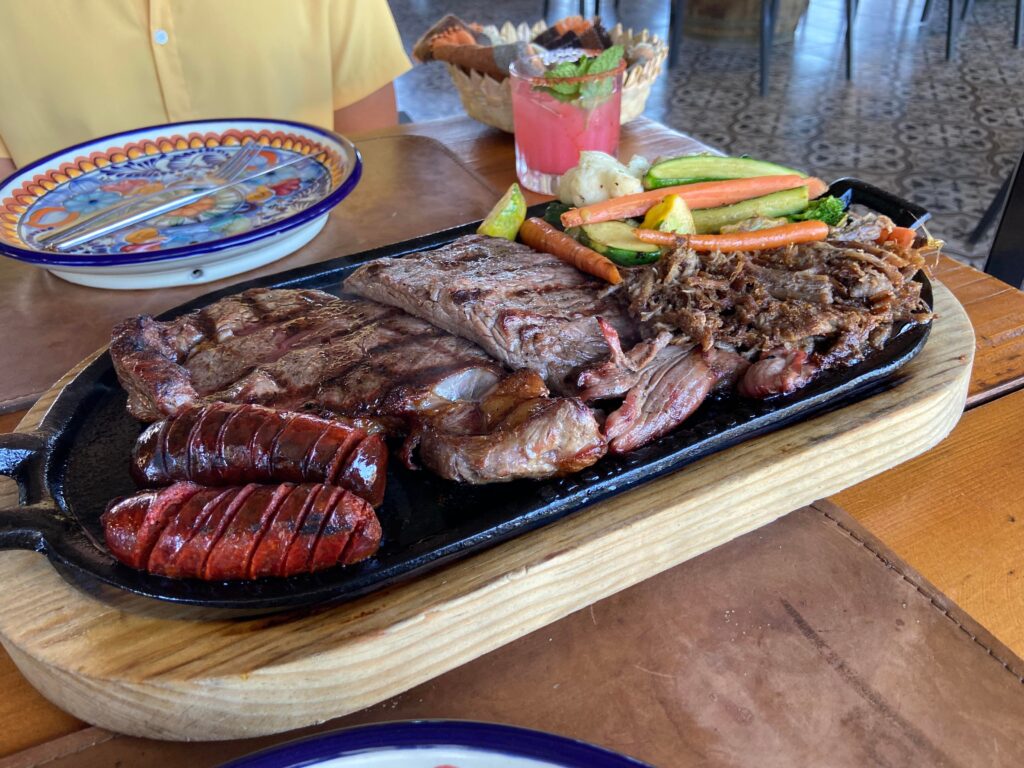 There was so much everywhere! We didn't make a reservation for Casa Frida but as we waited for a spot to open up, we had lunch and walked around to take photos.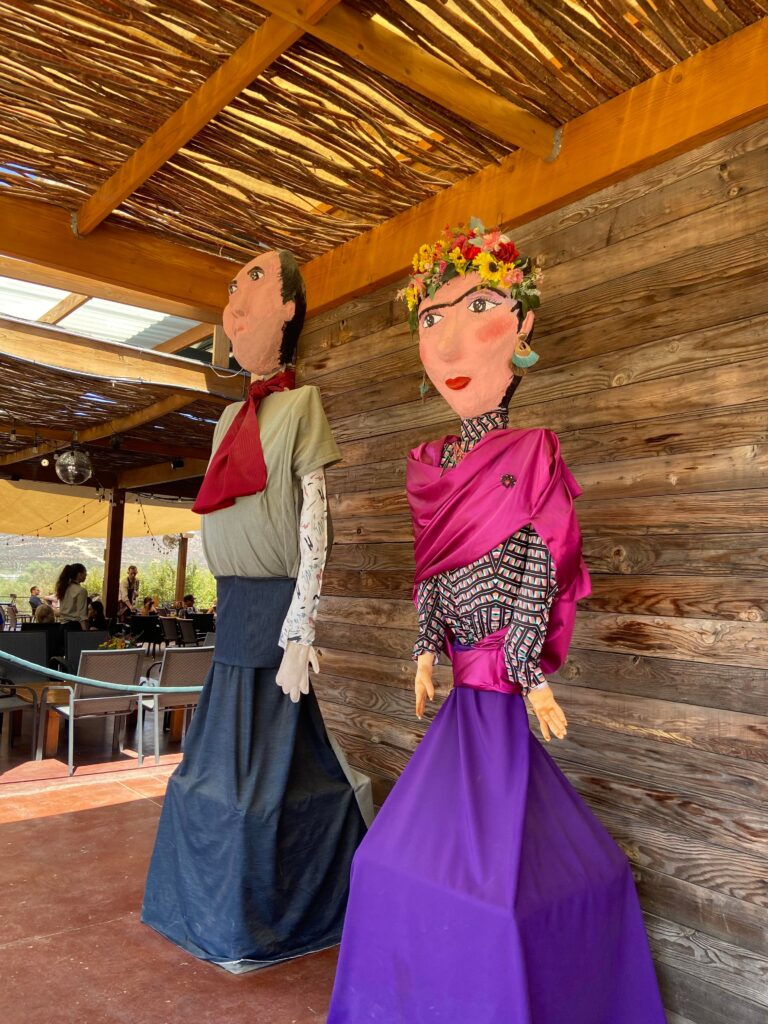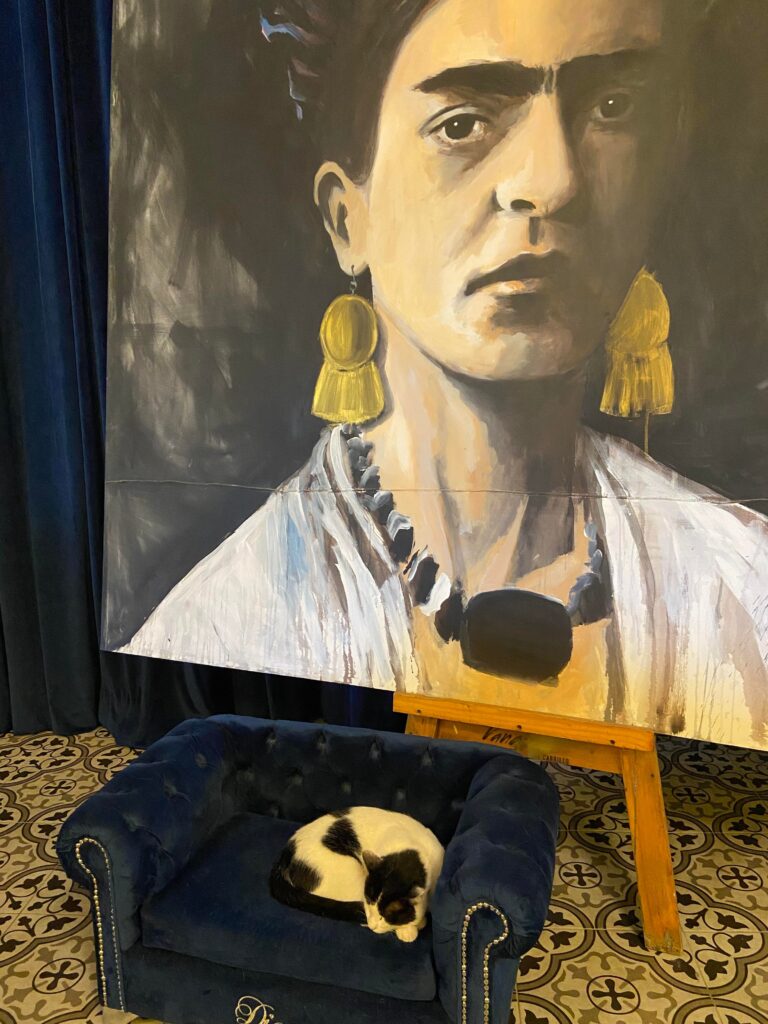 We had the Clasica wine tasting which came with a sauvignon blanc, syrah, barbera and malbec. My favorite was definitely the syrah.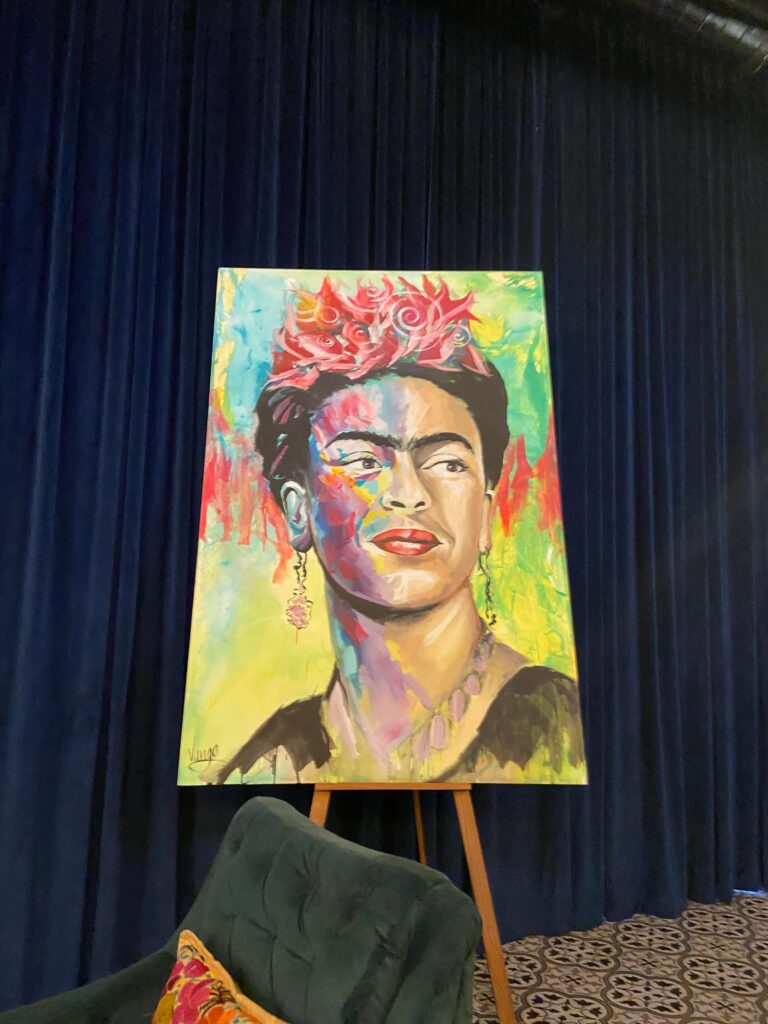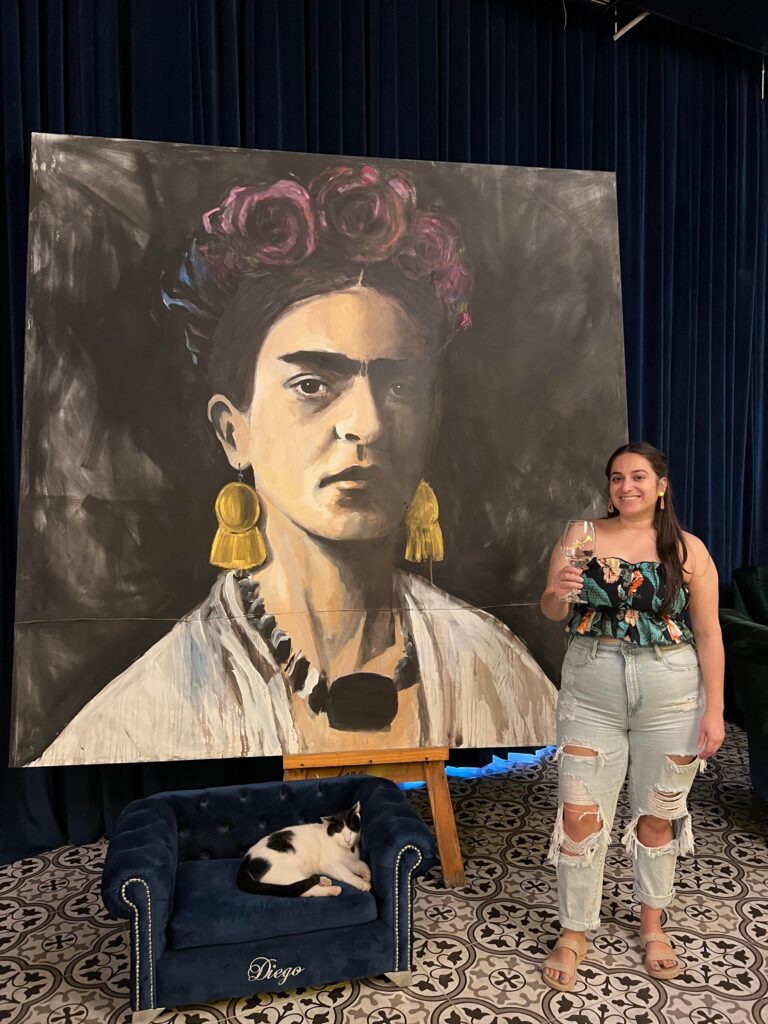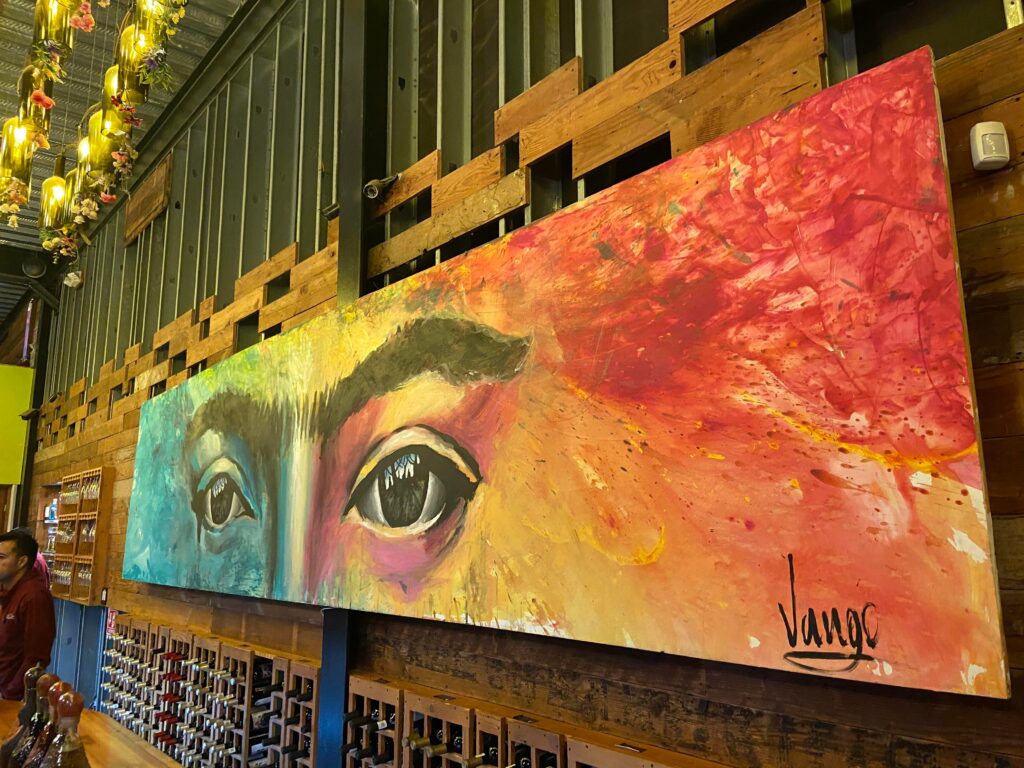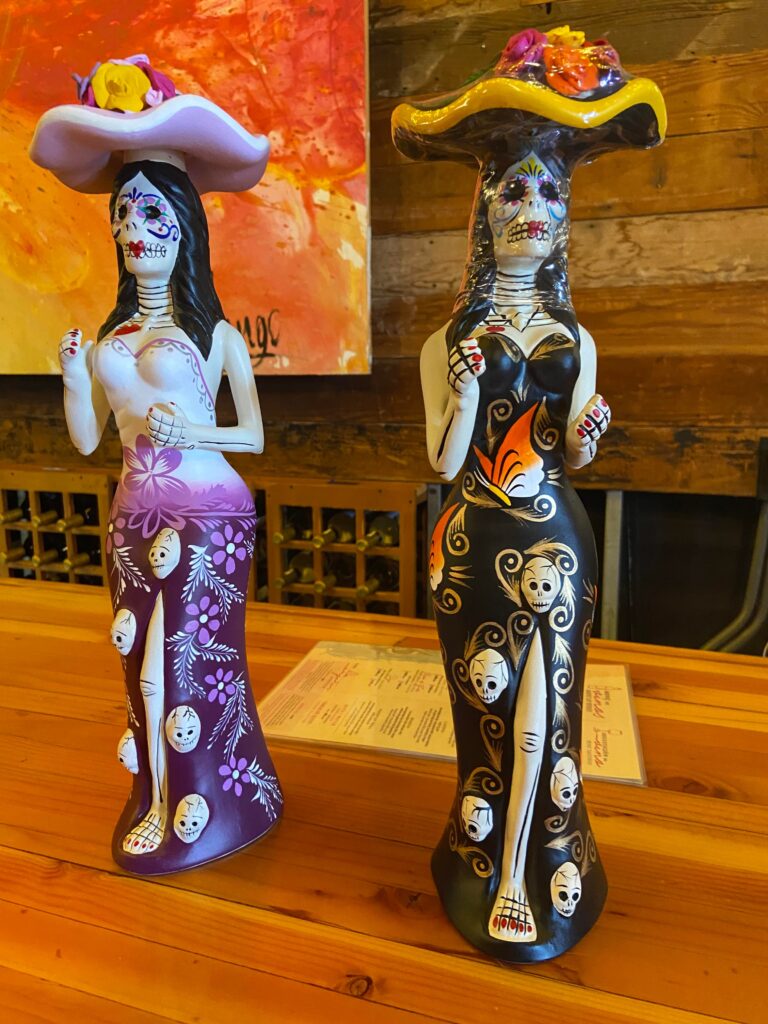 I definitely recommend you check out Casa Frida especially if you are a big Frida fan. Let me know what you think!
---
I hope this post inspires you to visit beautiful Valle De Guadalupe.
Check out more posts to get inspired:
The Ultimate Valle De Guadalupe Bucket List!
The Ultimate Valle De Guadalupe Food Bucket List!
Thank you all for reading, and stay enthusiastic!
Feel free to follow the adventure on social media
Facebook / Instagram / Twitter / Youtube
-Maira