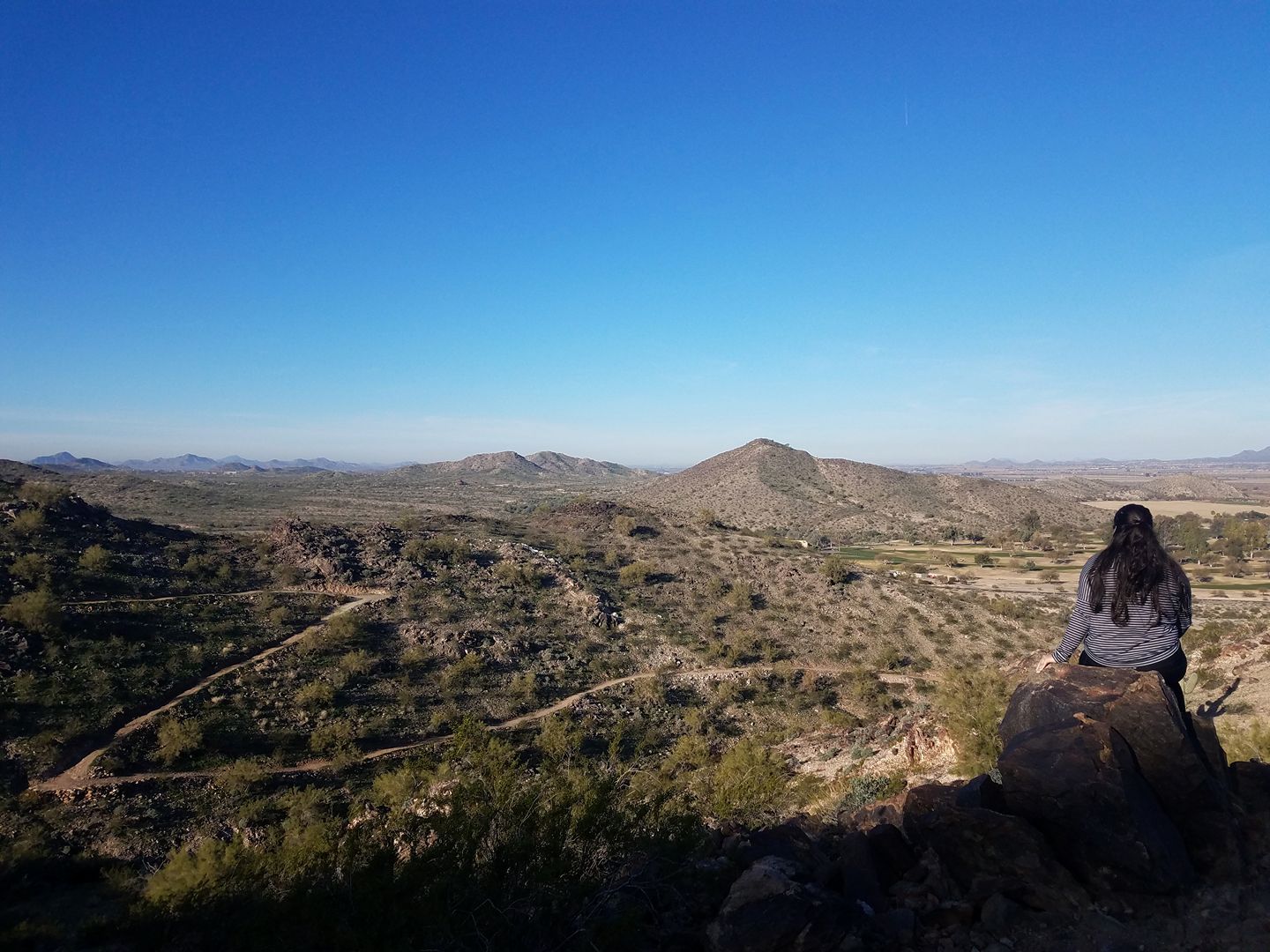 Happy International Day of the Mountain, my friends! This day is made for all of us who are #EnthusiasticAboutHiking. To celebrate, let's review one of my favorite parks in Arizona: Estrella Mountain Regional Park!
Estrella Mountain Regional Park has several trails ranging in difficulty and I'm sure you'll find a trail perfect for you!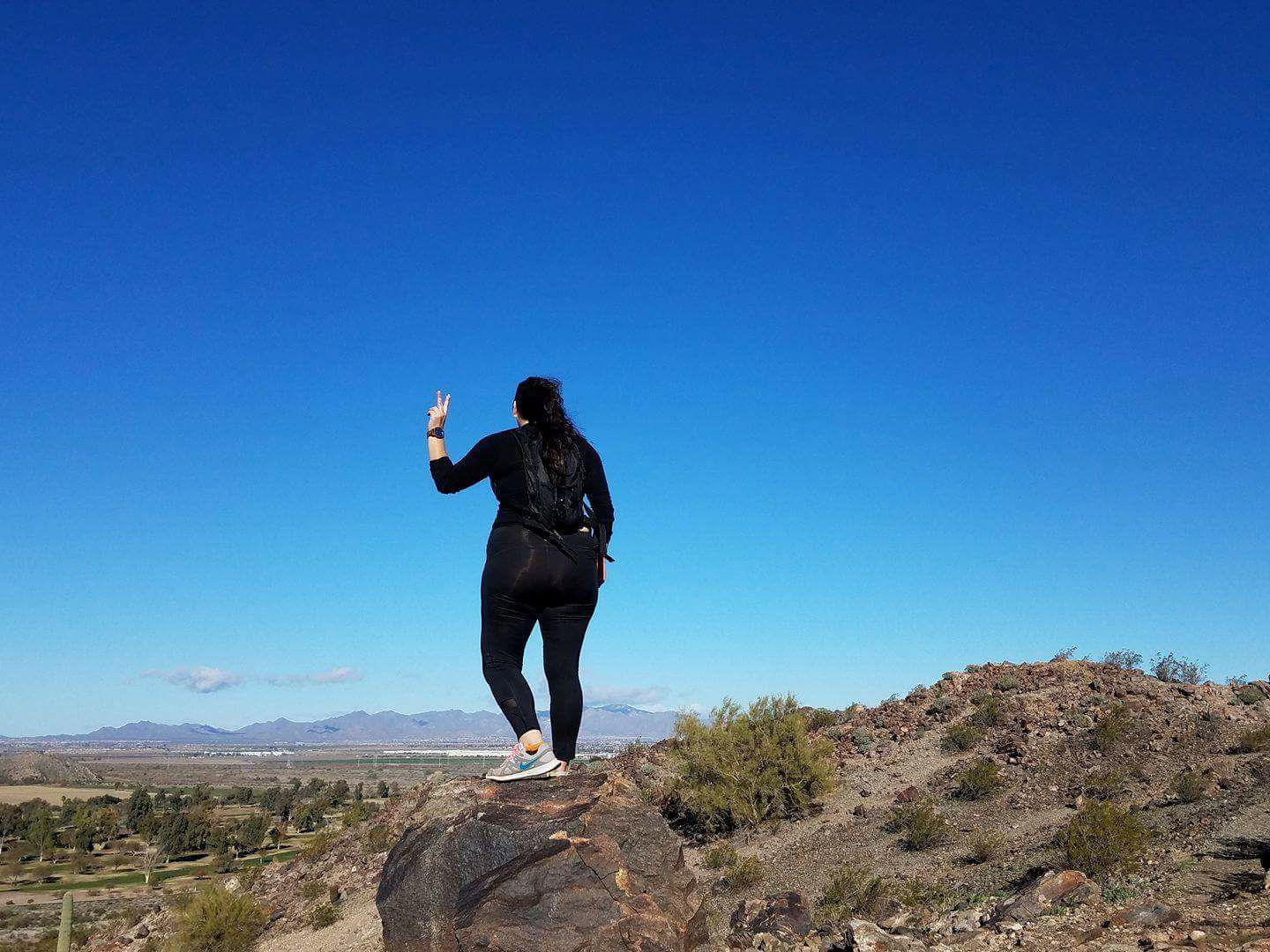 One of my favorite trails is the Baseline Trail.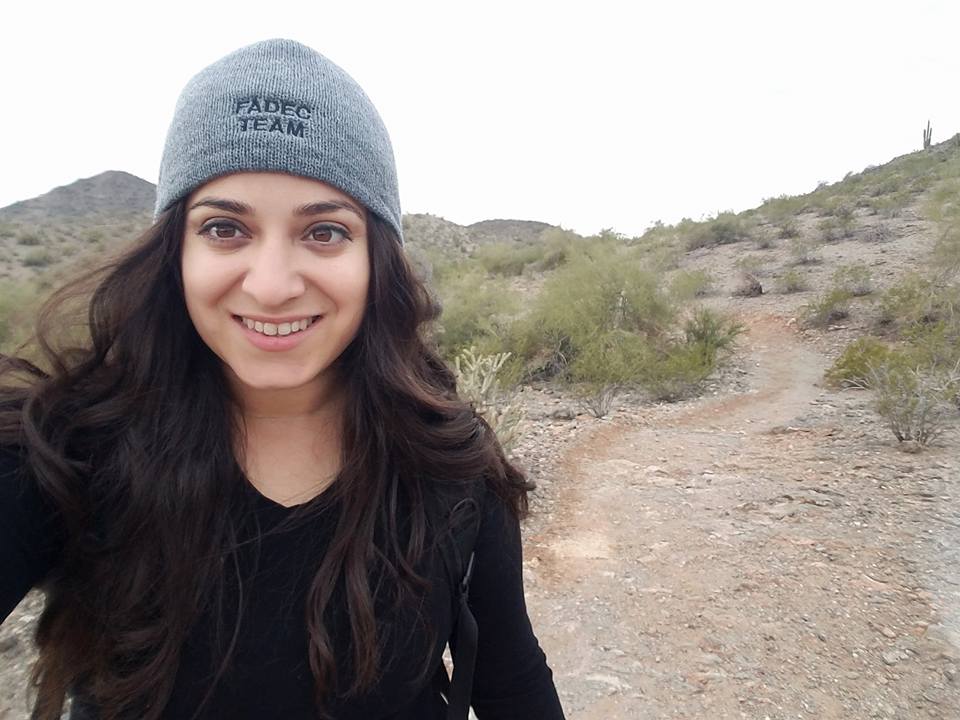 This trail is easy enough for dogs so make sure to bring your fur babies!
The trail starts off easy, then goes to moderate and then there's a section that is pretty steep and this is where I usually start sweating a ton.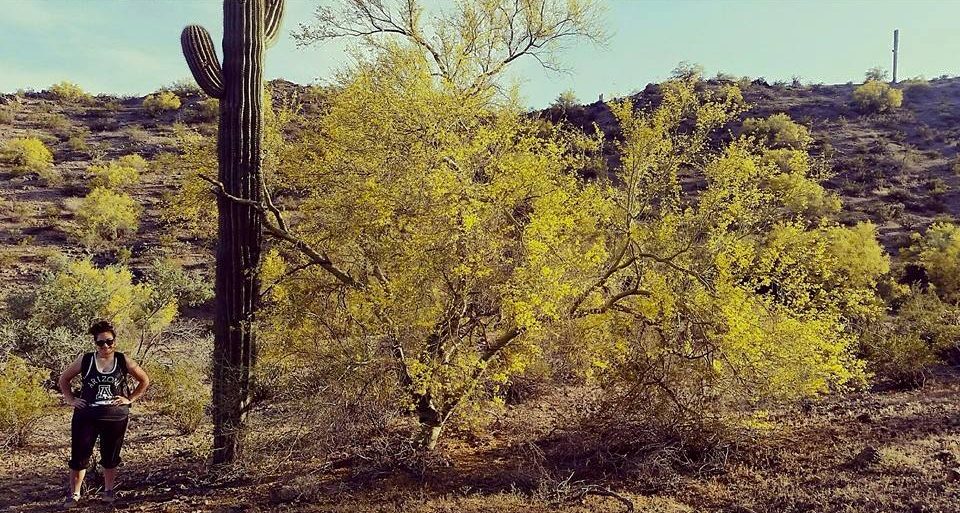 The terrain is so diverse with and very colorful even in the summer! It's also one of my favorite places to do night hikes!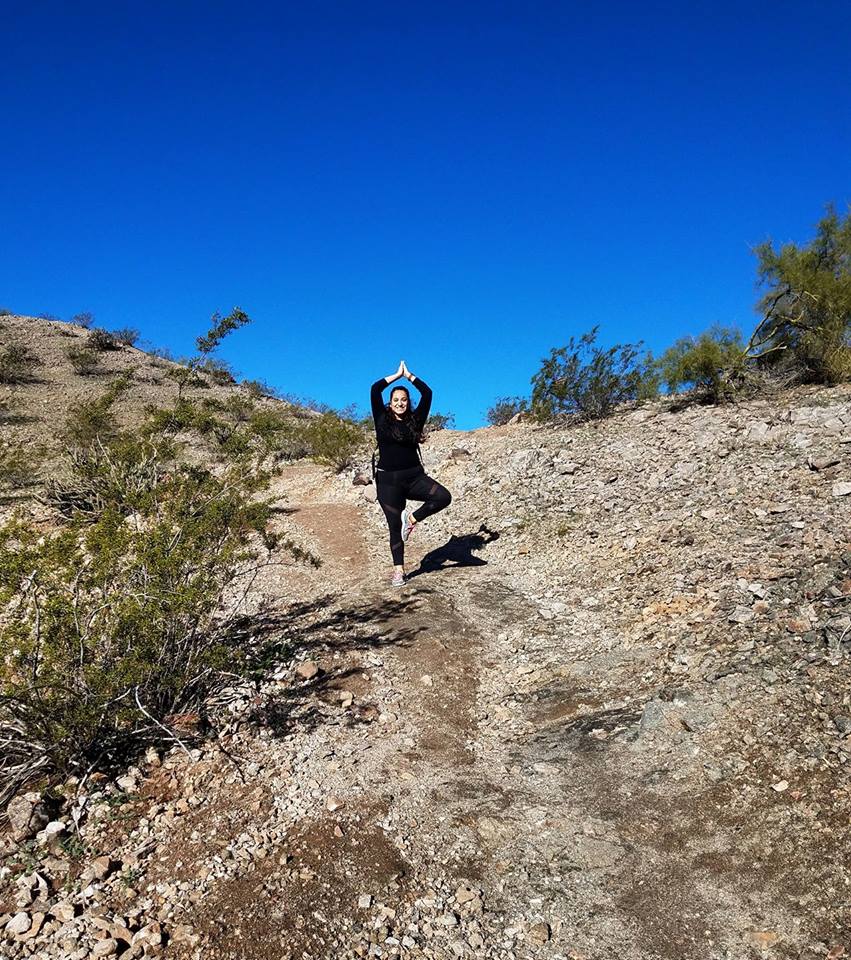 Estrella Mountain Regional Park holds a special place in my heart because it was the first mountain I ever hiked with friends when I graduated and started my hiking bucket list!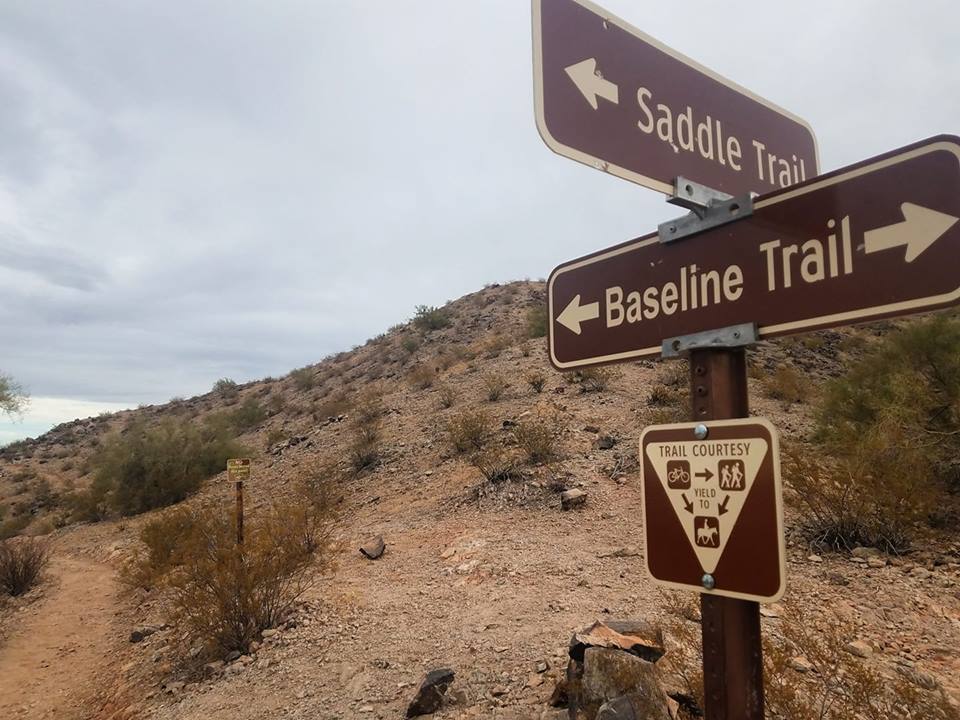 If you like longer hikes with beautiful views and a ton of wildflowers, you need to check out Butterfield to Gadsen Loop trail at Estrella Mountain Regional Park!
It's a 6.5 mile loop trail and generally considered a moderately challenging route.
I'd recommend bringing snacks or food to enjoy once you hit the halfway point.