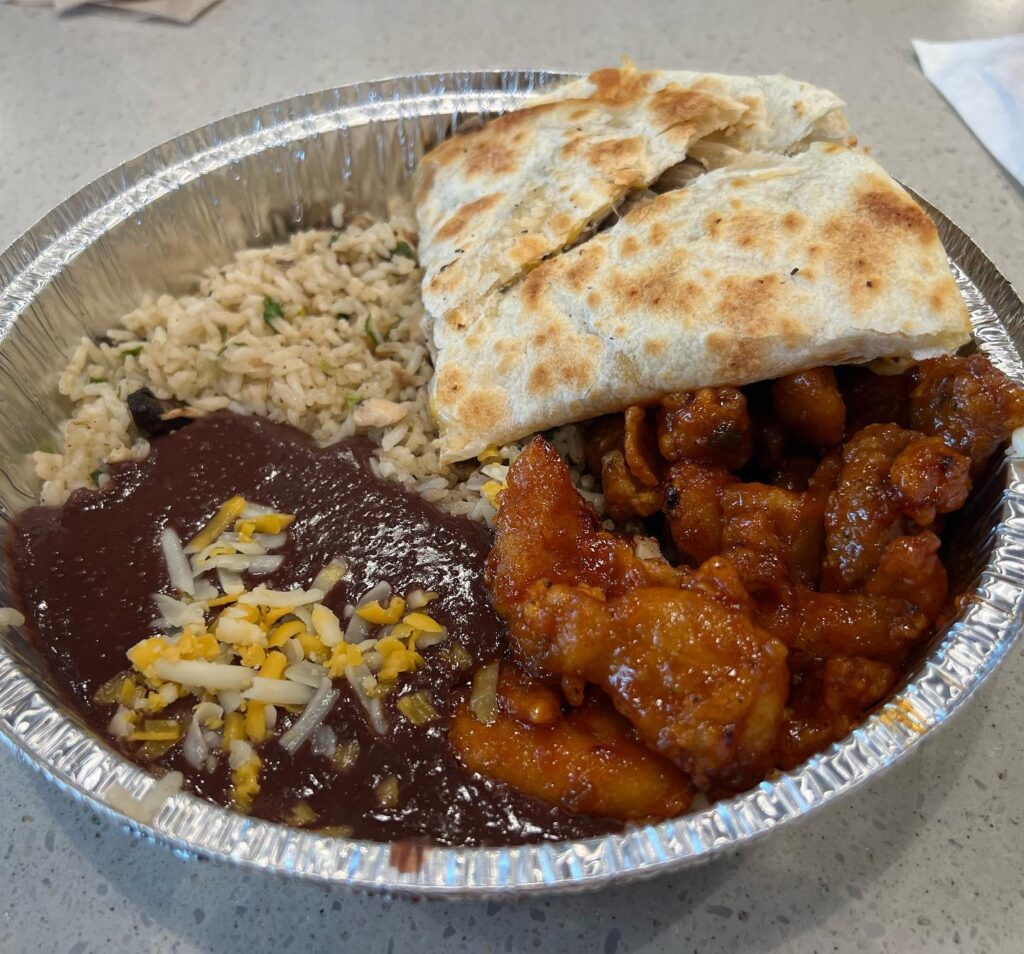 Here at Enthusiastic About Life, we are huge fans of all sorts of different food. As I travel the United States, I love seeing how different states do fusions. Check out all of the fusion restaurants I've eaten at throughout the United States and let me know which spot sounds the best!
Arizona
CHINO BANDIDO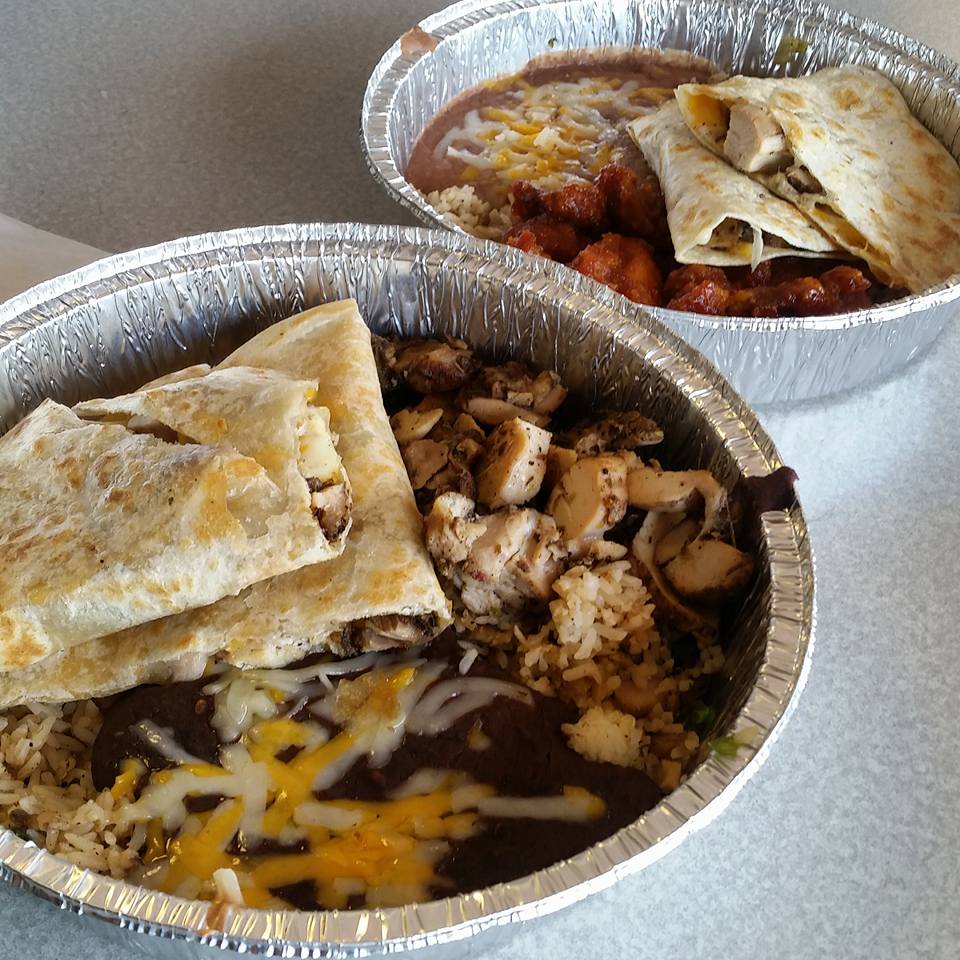 Chino Bandido is my favorite restaurant in North Phoenix AND it's my favorite fusion restaurant: Asian/Mexican. There is absolutely no filter needed for this dish. The jerk chicken quesadilla and jerk fried rice never disappoint!
JULIA'S JOINT MESQUITE GRILL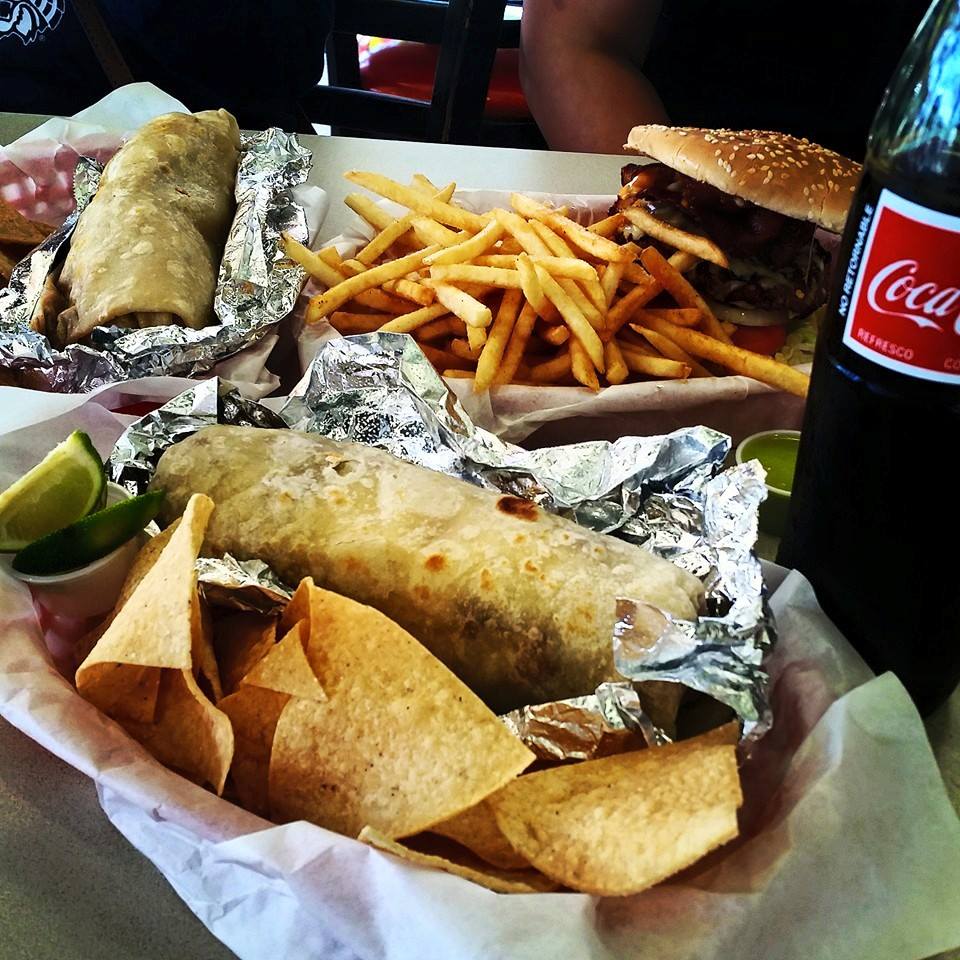 Julia's Joint Mesquite Mexican Grill is really tasty and the people who work here are so nice! Plus they have burritos and hamburgers (quite a mix of Mexican and American food).
JAMBURRITOS CAJUN GRILLE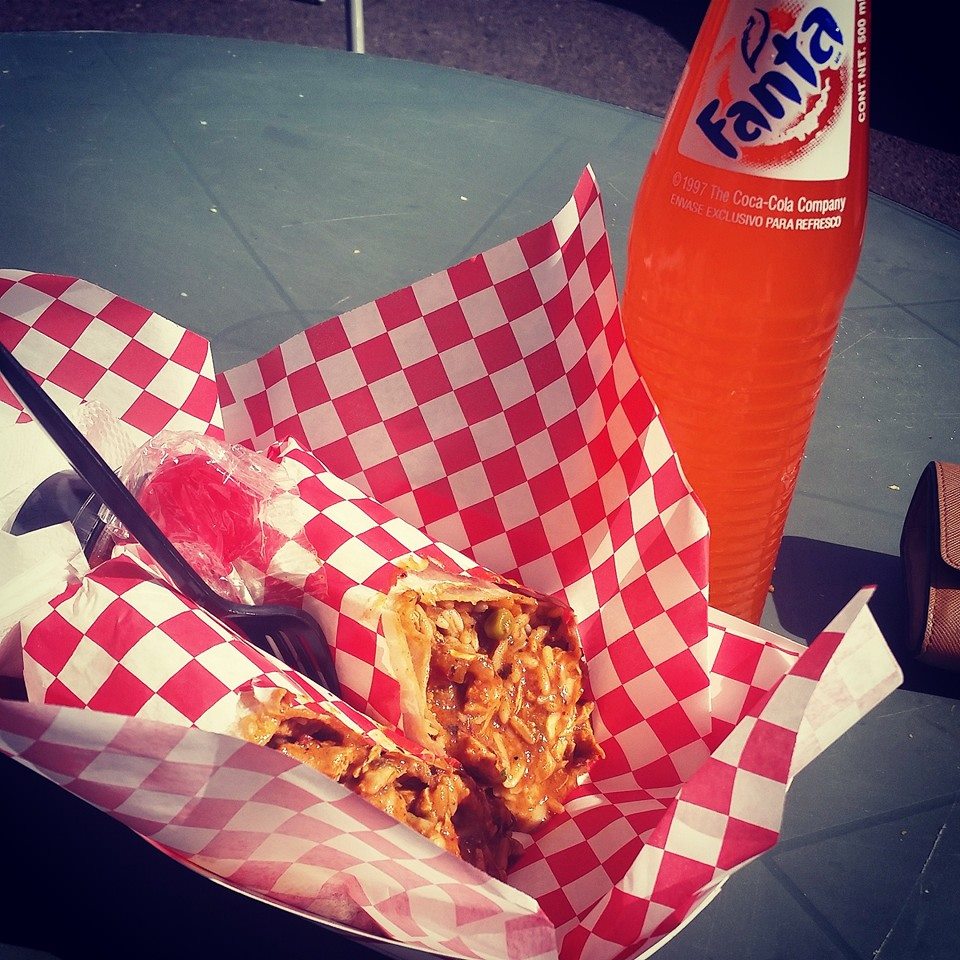 Jamburritos food truck is a fusion of cajun and mexican food. This chicken jamburrito had SO MUCH DELICIOUS FLAVOR. Thank you Kevin for recommending it!
KAIZEN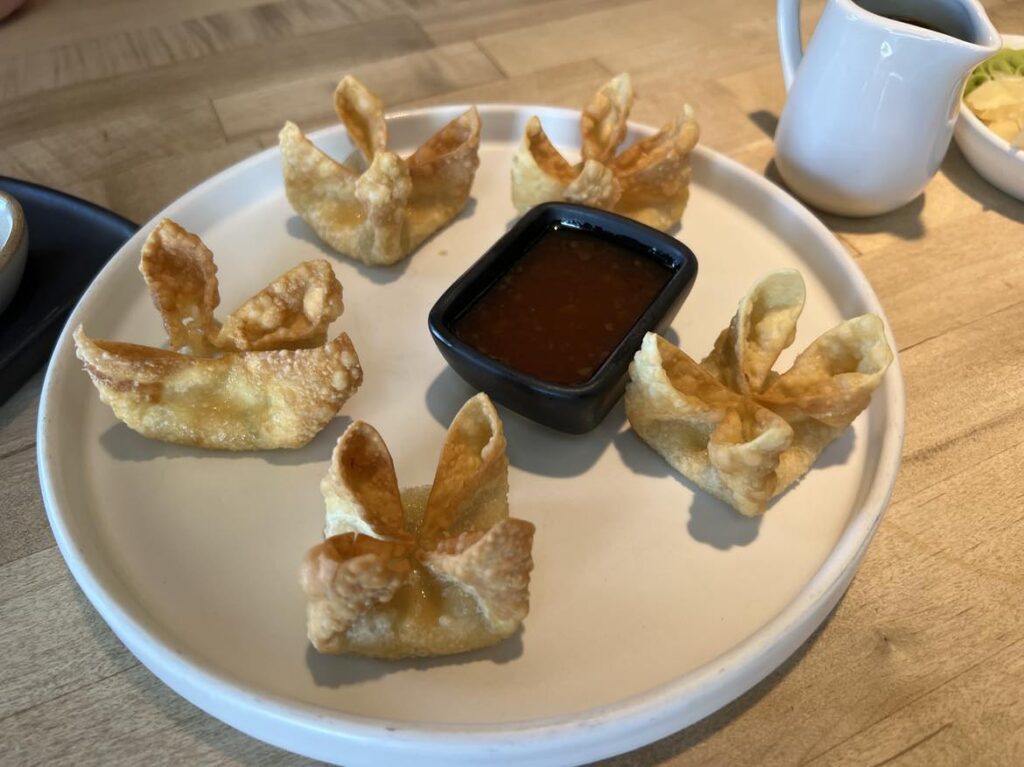 If you are looking for a Japanese-Latin fusion then look no further than Kaizen. Everything I had was delicious and if you go during happy hour, it's all 50% off! The snow crab wontons were so good and so crispy!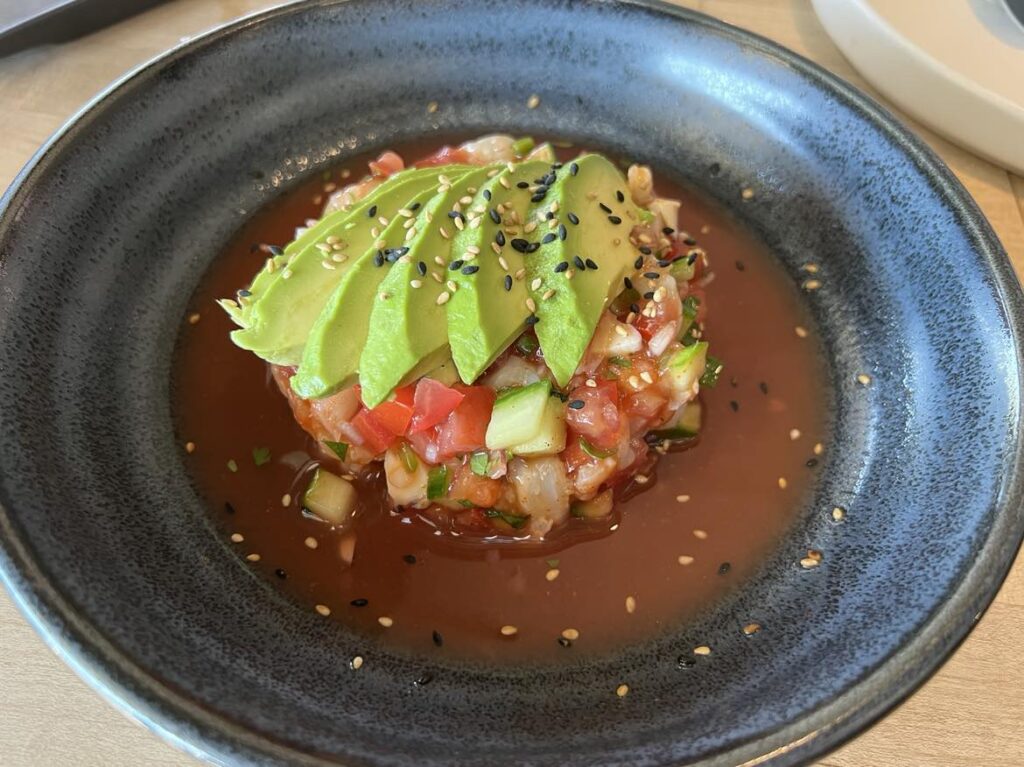 My favorite was definitely this ceviche mixto that came wtih plantain chips. The karaage fried chicken was also excellent!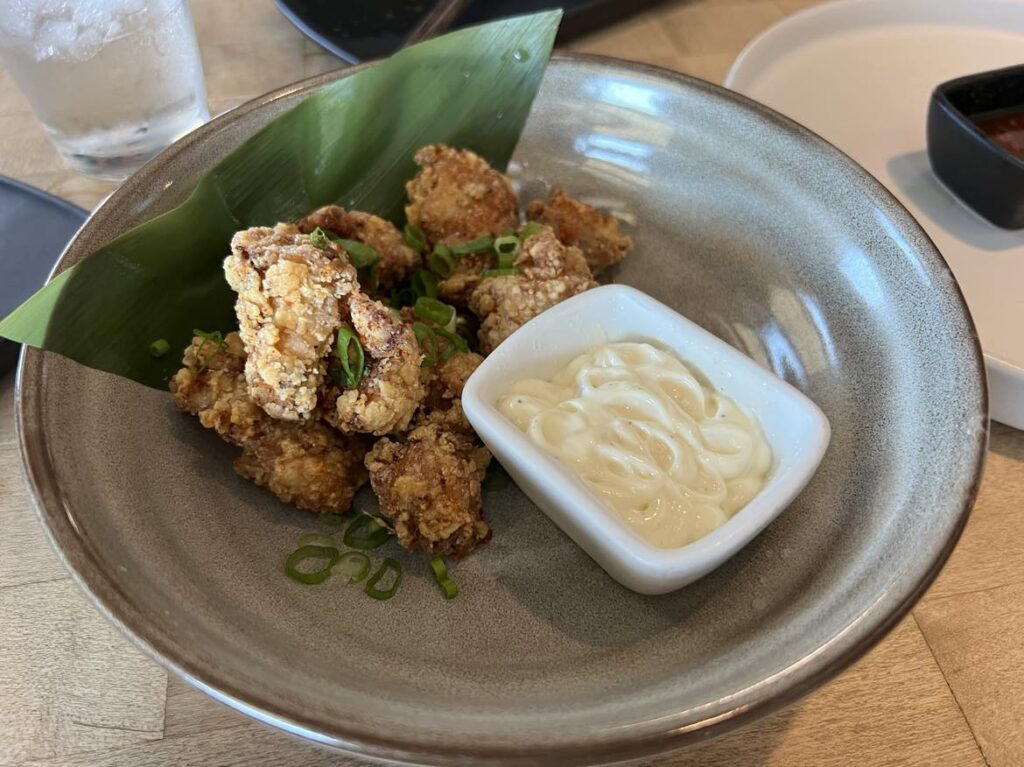 SUMOMAYA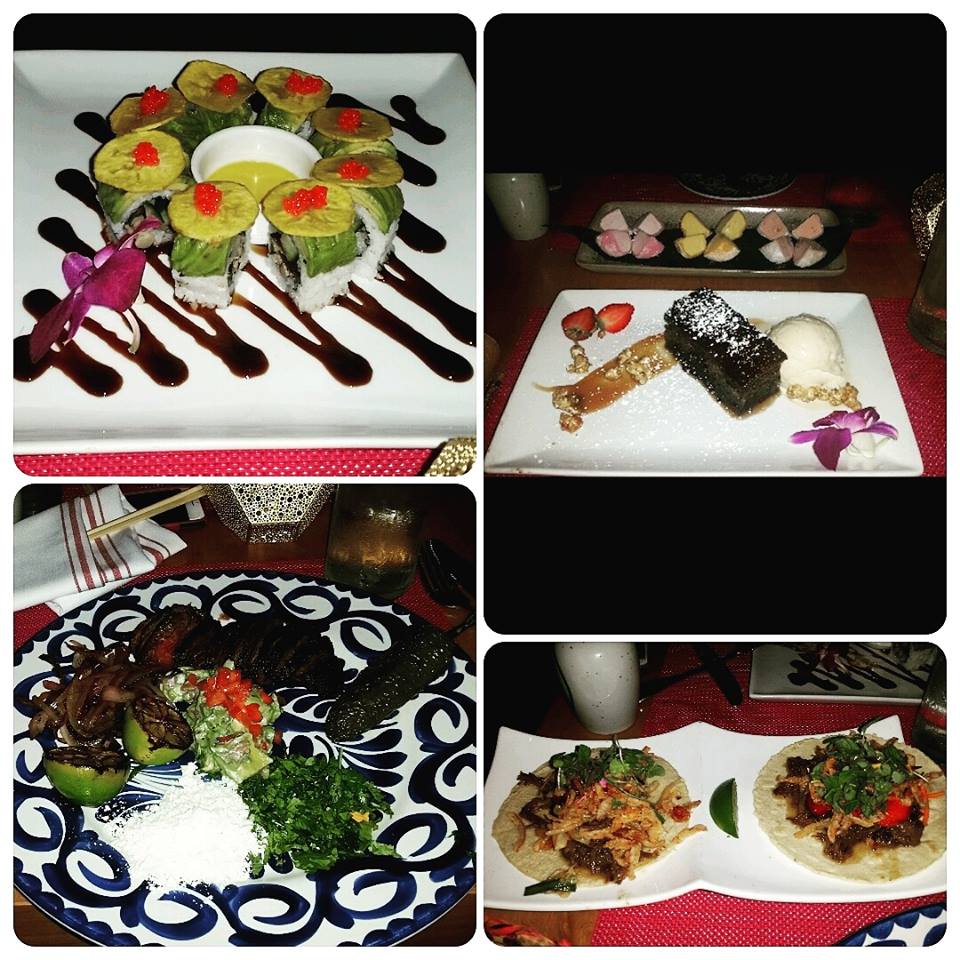 Sumomaya is a Mexican and Asian fusion and it's so delicious! I got to try mochi ice cream and delicious carne asada with an Asian kick!
---
Feel free to check out the entire catalog of my Food Bucket List for category inspiration and email me or comment below asking me for more restaurant recommendations as I aim to please!
I hope you all enjoyed the list! Thank you all for reading, and stay enthusiastic!
Feel free to follow the adventure on social media
Facebook / Instagram / Twitter / Youtube
-Maira