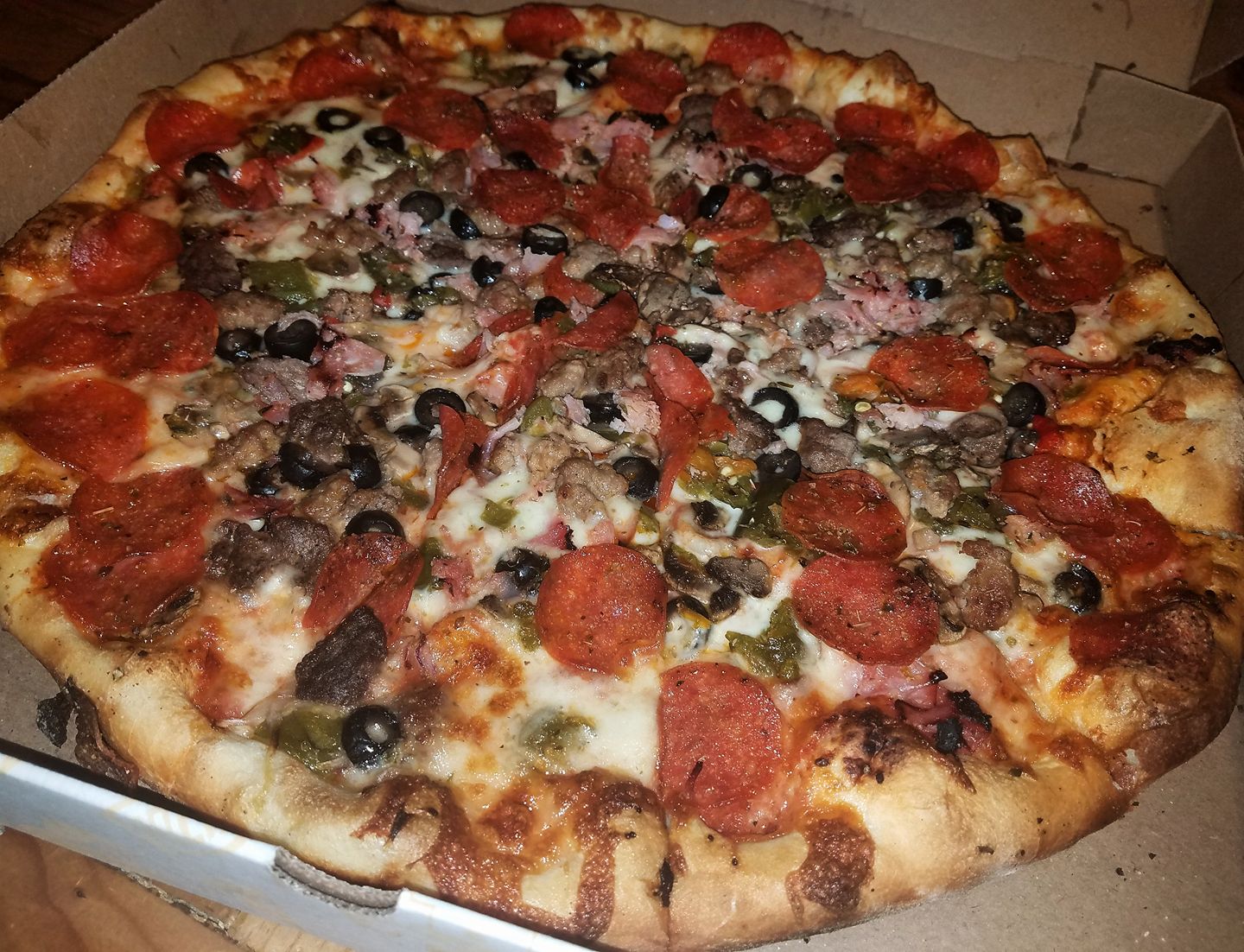 I just recently got back from my 4th trip to New Mexico and every time I go, the thing I am most excited about is the food. Don't get me wrong, New Mexico has beautiful state parks, amazing tourist destinations, and a ton of culture…but their food is out of this world. Particularly because of the fact that they love their green chile. I wasn't a huge fan of green chile until I went to New Mexico for the first time a few years ago, but now I am obsessed. If you're like me, you would think that they would only add green chile to a couple of things but I am here to educate you! New Mexicans will add green chile to just about everything, so I've decided to round up 4 dishes that you absolutely need to try next time you visit. I hope you enjoy!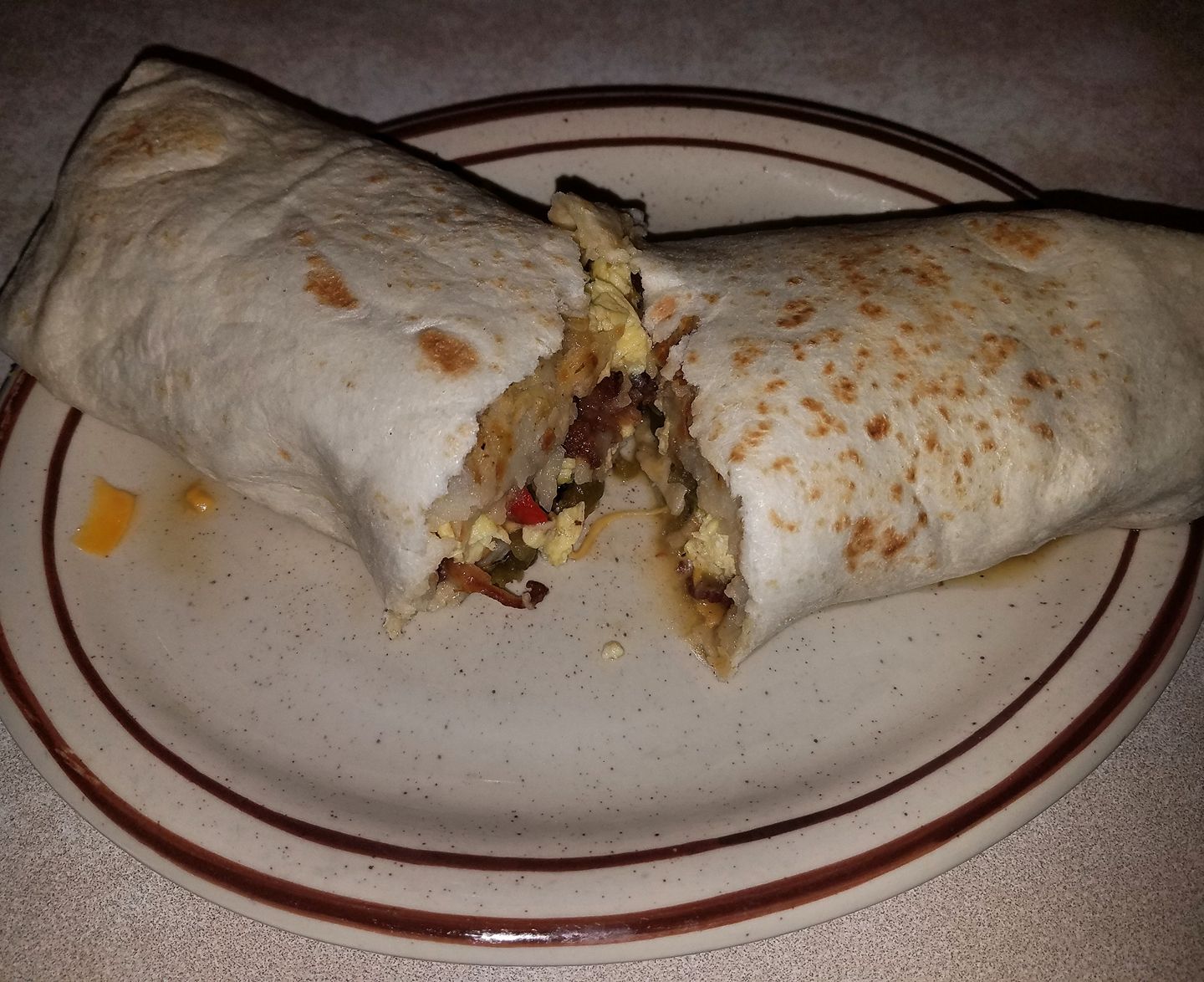 The most common (and normal) dish that New Mexicans put green chile on is of course a breakfast burrito! Heck, in almost every state you can get a burrito with green chile, but you have to add this to your food bucket list when you visit New Mexico. To make it even more authentic, make sure you grab one from Frontier Restaurant, a counter-serve Southwestern fare restaurant that has been around since 1971. There's definitely a reason this restaurant has been around for 40+ years. The green chile is spicy, the egg is fluffy, the bacon is perfectly crispy, the cheese is gooey, and the tortilla just brings it all together.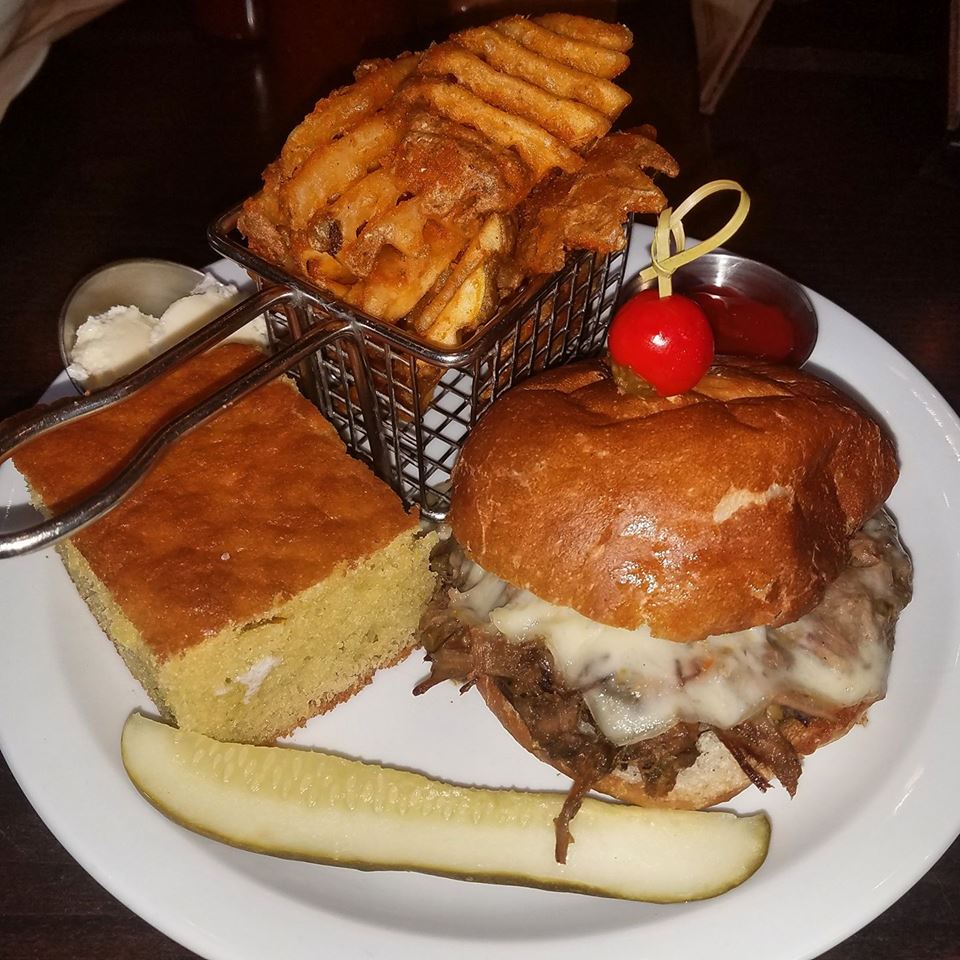 Another dish that had green chile that surprised me a bit was the brisket sandwich from The Ranch House, a bar and grill restaurant offering a variety of American cuisine. The green chile brisket sandwich had habanero pepper jack cheese on a brioche bun and it was just the right amount of spicy. The brisket was so tender and the green chile just added another depth of flavor to the sandwich. IT WAS SO TASTY. I'll be honest and tell you that I was so stuffed after finishing the sandwich but I had to try my next dish with green chile: CORNBREAD. I'm a huge corn bread fan, but am always cautious of trying anything besides plain corn bread. But the green chile corn bread was hands down, my favorite dish during my time in New Mexico.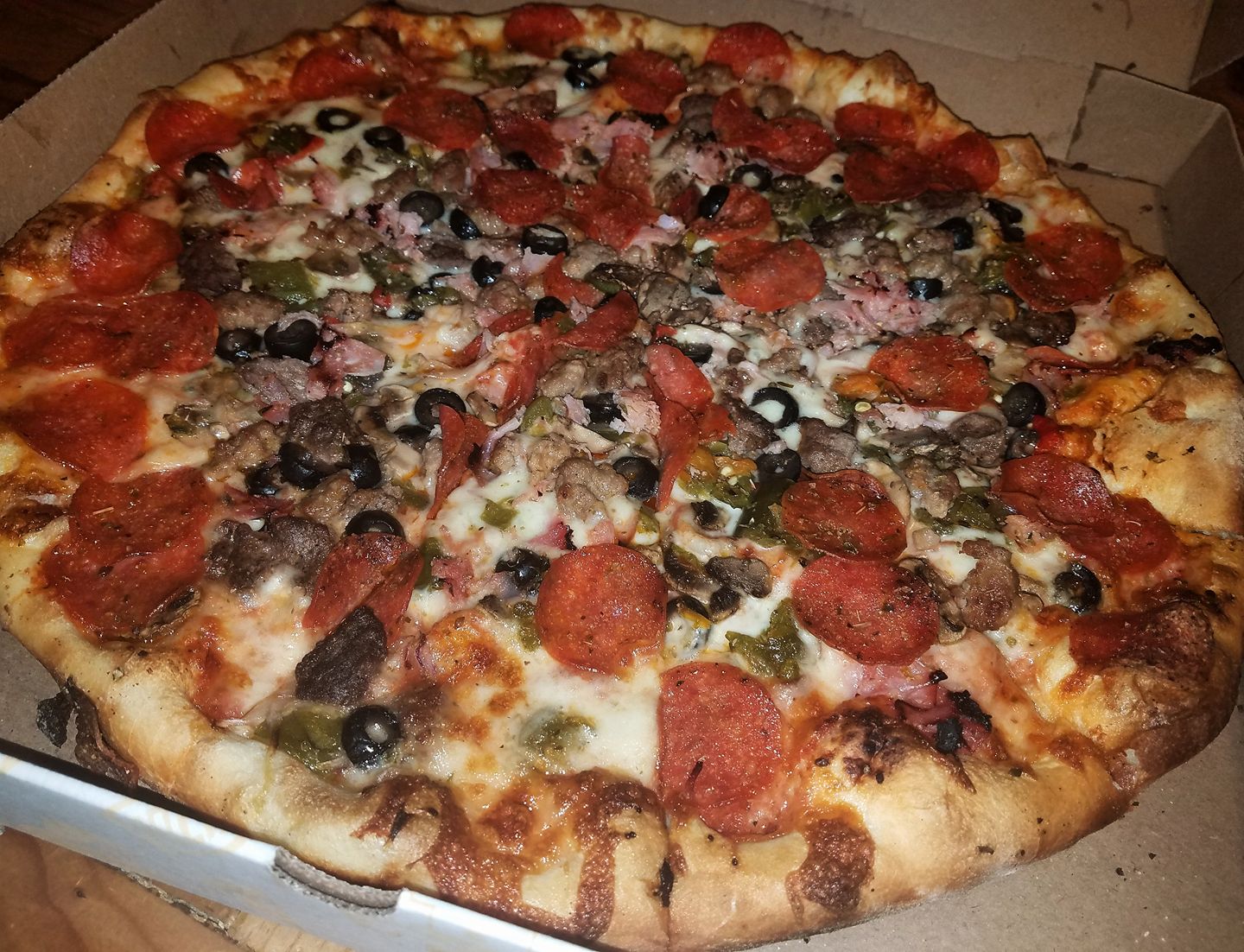 If you're a normal person like me, then you probably crave pizza once a week so it was only natural that I suddenly craved a delicious slide of pizza during my vacation in New Mexico. My cousin told me that Dion's Pizza is the spot for pizza when in Albuquerque and I can see why. IT IS SO GOOD. LIKE A SOLID 10. And the thing that makes this pizza so special…IT HAS GREEN CHILE ON IT. Yes, people in New Mexico put that on everything but it totally works on pizza, in fact, it was my favorite dish! I don't think I can ever go back to just having bell peppers on my pizza, I hope Dion's delivers across state lines 😉
---
Let me know if you agree with this list and if there are other places I should try and include next time. You can check out other restaurants by visiting the Food Bucket List here!
Thank you all for reading, and stay enthusiastic!
Feel free to follow the adventure on social media ?
Facebook / Instagram / Twitter / Youtube
-Maira