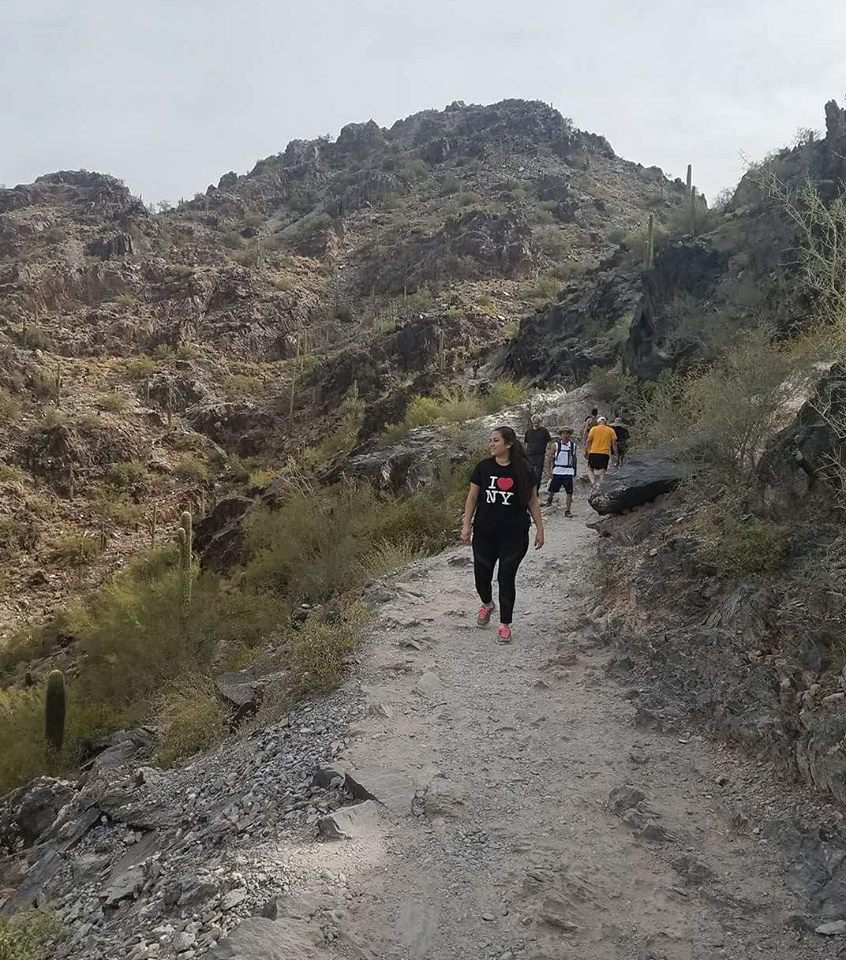 I'm currently working on the Ultimate Arizona Bucket List and you better believe that hiking is going to be on that list! One of my favorite hikes in the state is Piestewa Peak, home to one of the most popular trails in Arizona referred with love as 'Nature's Stairmaster'. Check out six of my favorite photos to inspire you to hike this epic trail!
The hike known as 'Nature's Stairmaster' is called Summit Trail. It is rated moderate and when you get to the top it feels like you are SUPER high up. It is a beautiful view of the valley and it's a little cooler up there.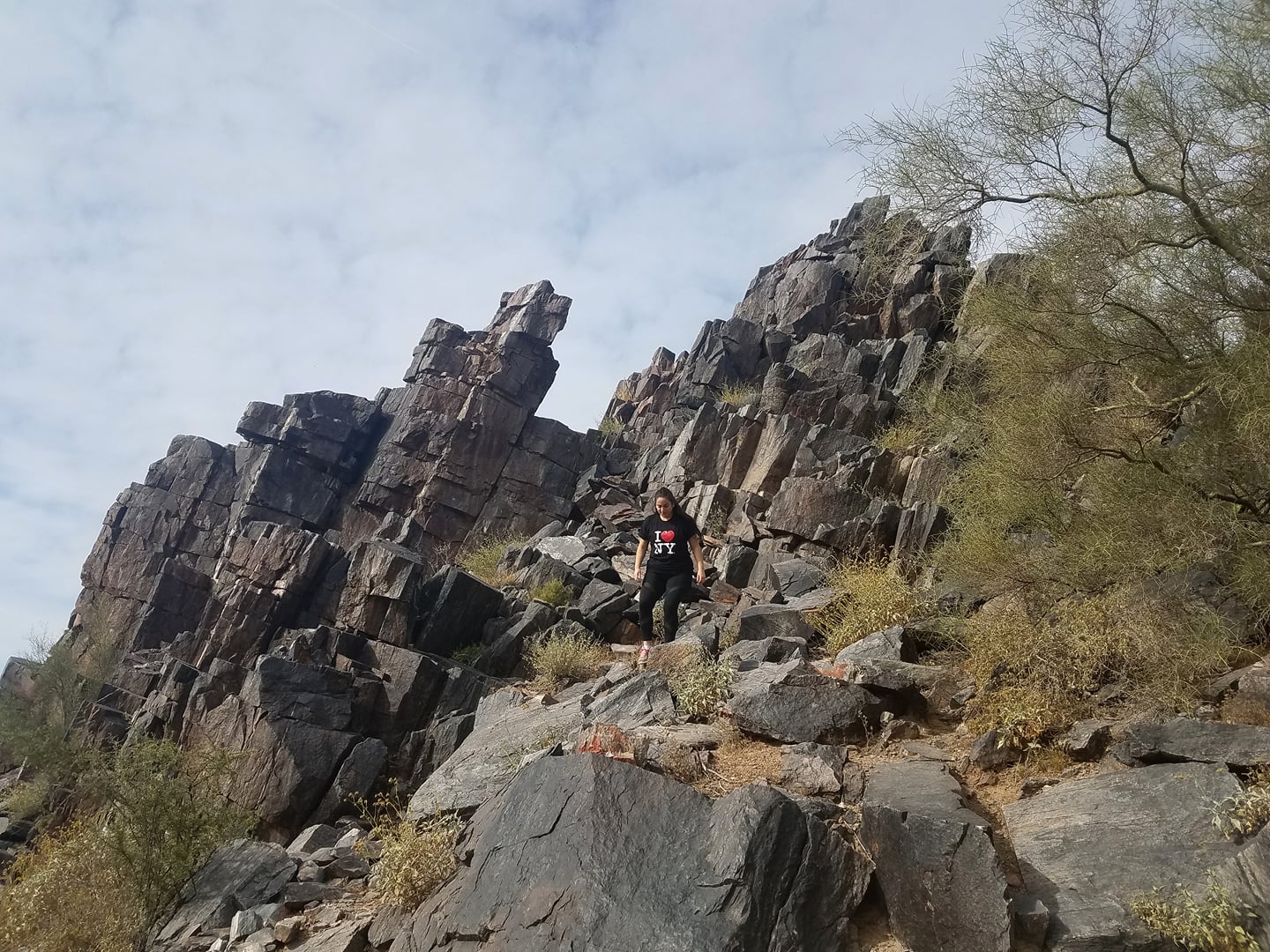 However, it is a popular hike so make sure you get there early to get a good parking spot. I strongly encourage that you carpool.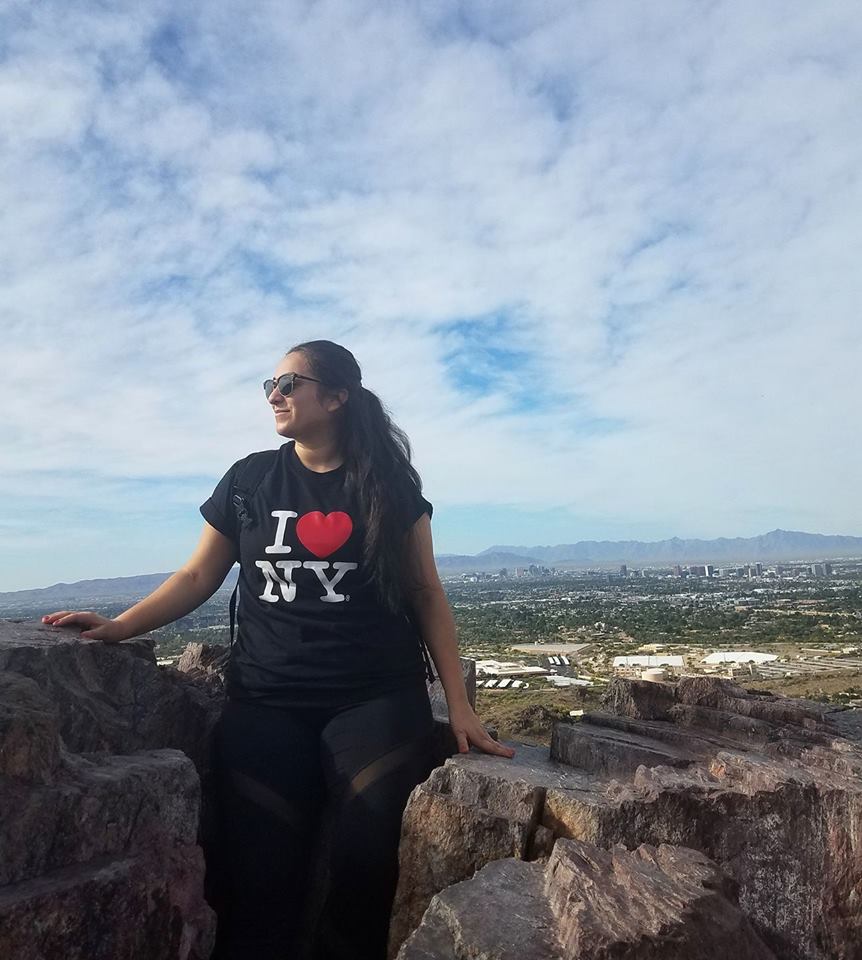 One of my favorite parts of this hike are all of the cool rock formations you encounter throughout the trail. There are so many photo opportunities on this 2.2 mile trail!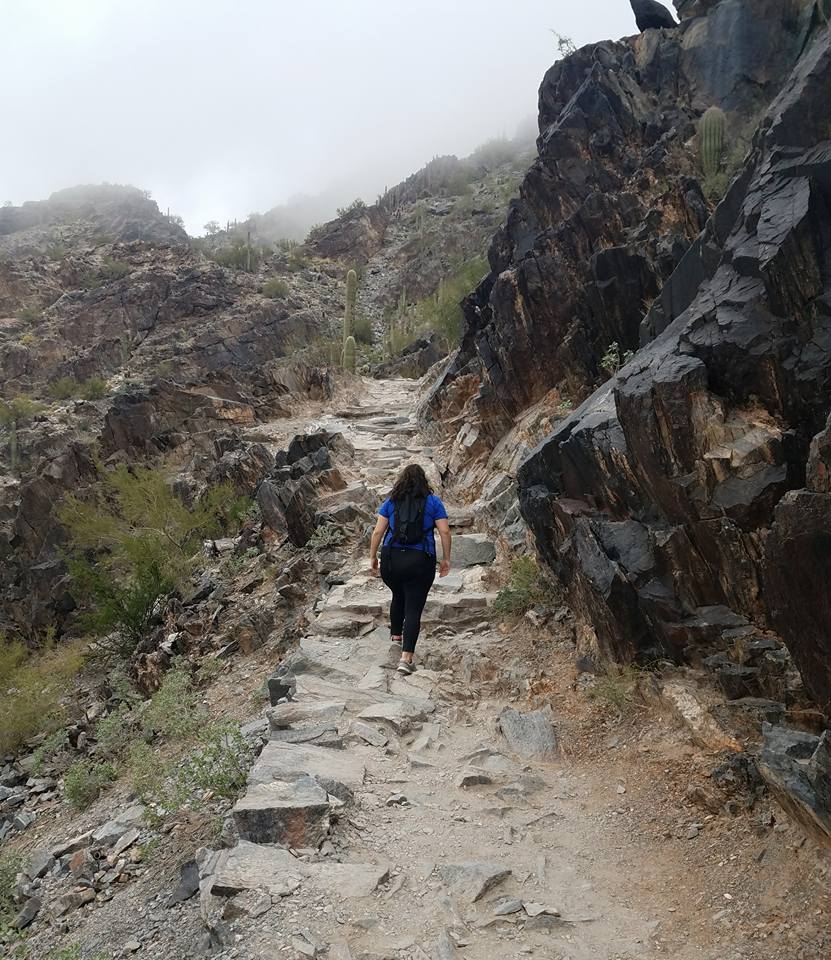 Do you understand now why people refer to this trail as 'Nature's Stairmaster'? It's a serious workout but at least you are surrounded by beauty!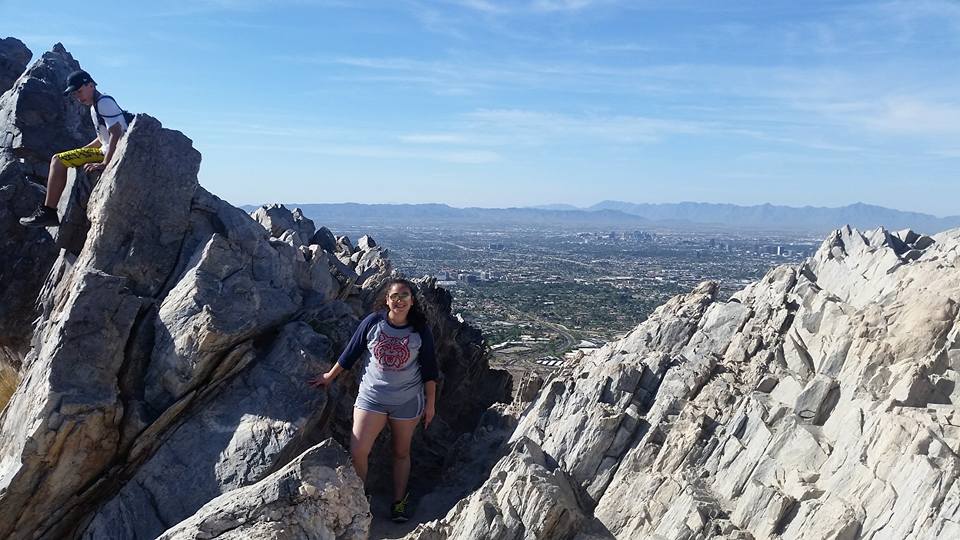 I love hiking this trail when it is overcast and rainy because it really does look like you are up in the clouds!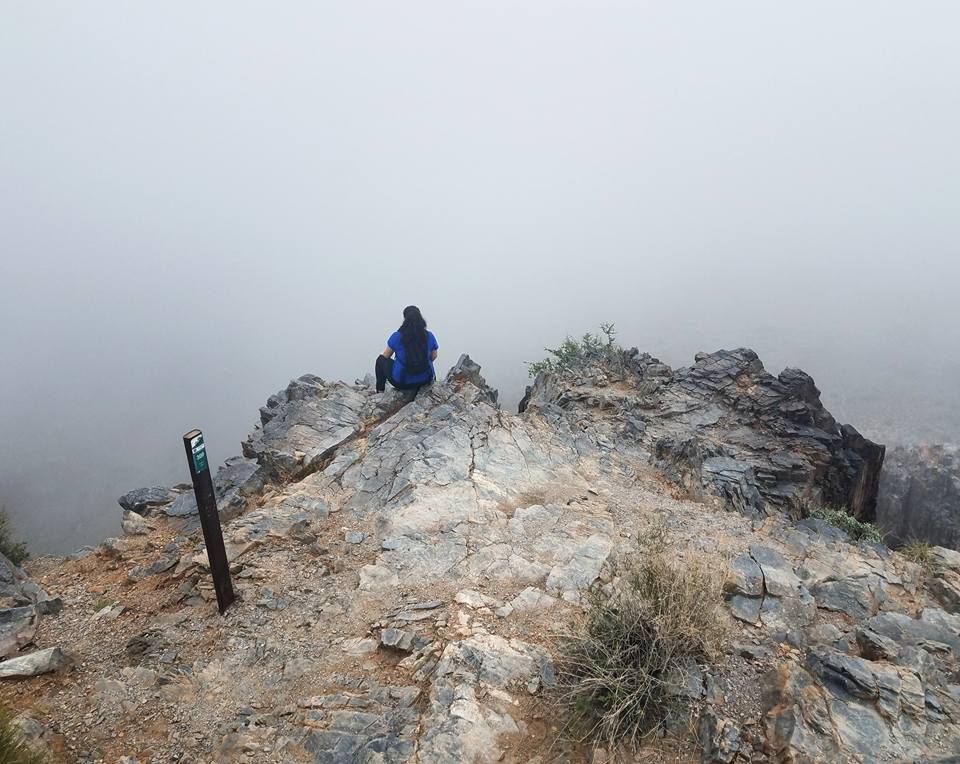 But honestly, this trail is great during any weather. Bring a friend, some water, sunblock, and snacks and enjoy the incredible views in Phoenix!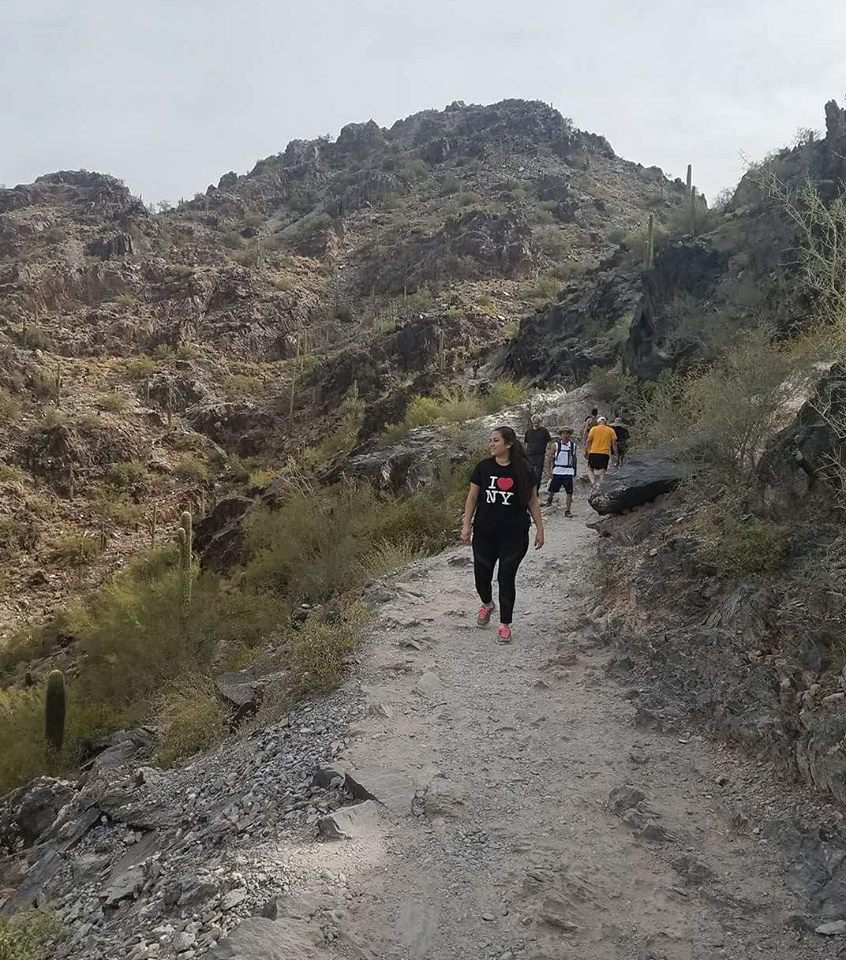 ---
I hope this list inspires you to check out a new mountain in your city!
For more hiking inspiration, check out my hiking bucket list here.
Thank you all for reading, and stay enthusiastic!
Feel free to follow the adventure on social media

Facebook / Instagram / Twitter / Youtube
-Maira