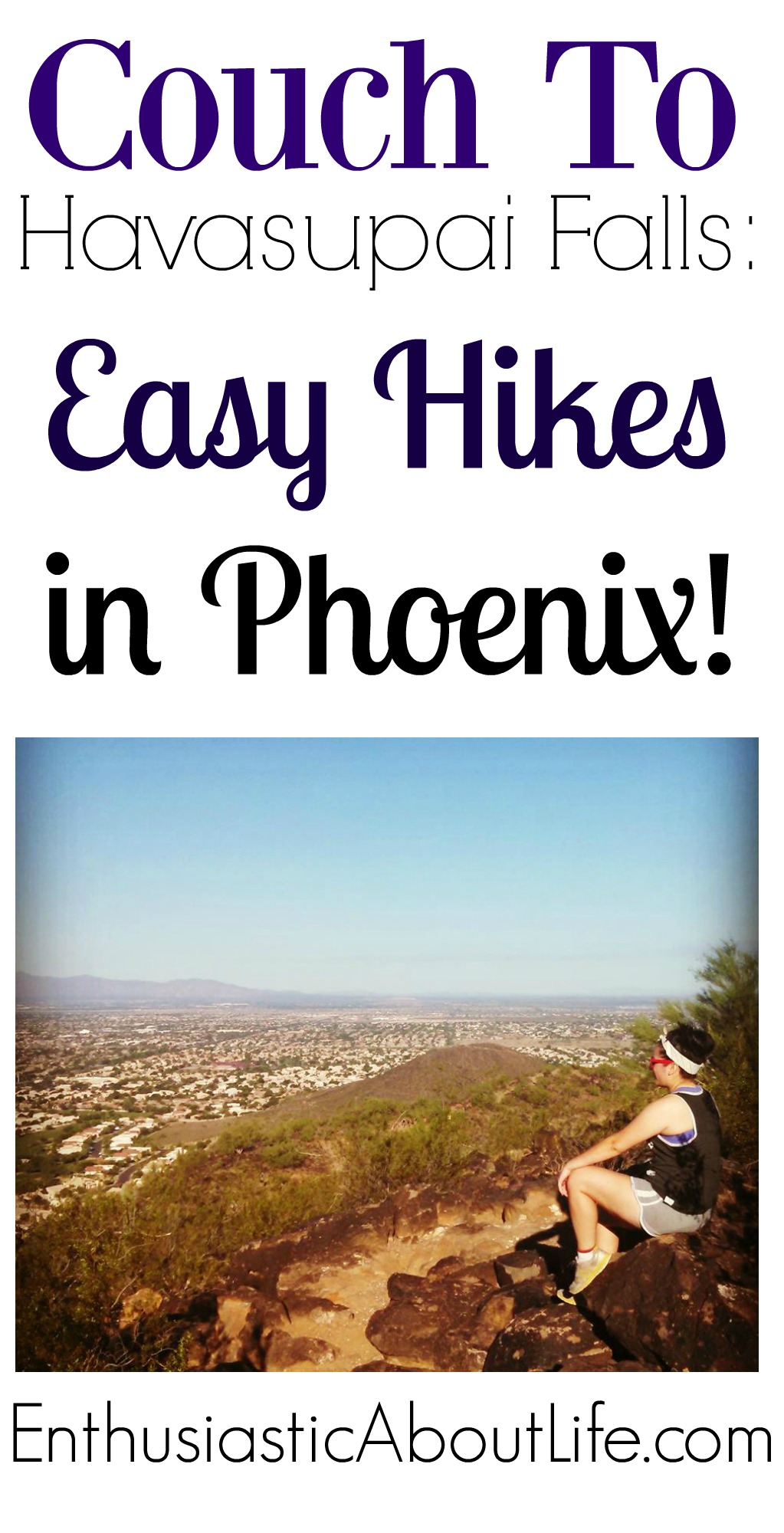 If you are an avid hiker in Arizona, then February 1st was probably the most stressful day of your life. BECAUSE RESERVATIONS FOR HAVASUPAI FALLS OPENED UP THAT DAY AND NOBODY WOULD ANSWER THE PHONES!!!
Okay, I'm done yelling but seriously, my cousin and I spent all day trying to call Havasupai Falls (one of the most beautiful hiking areas in Arizona) to try to reserve a spot and nobody answered 🙁 and then miraculously we found that a website had been launched and we were able to reserve. And we got through! So I'm super excited to be crossing off that major bucket list item this year, especially since it was one of the bucket list items to cross off in 2017.
But anyway, prior to booking a reservation I was talking to a couple of friends who would love to witness the beauty of Havasupai Falls, but were a little intimidated by the 10 mile hike. Yes it's 10 miles.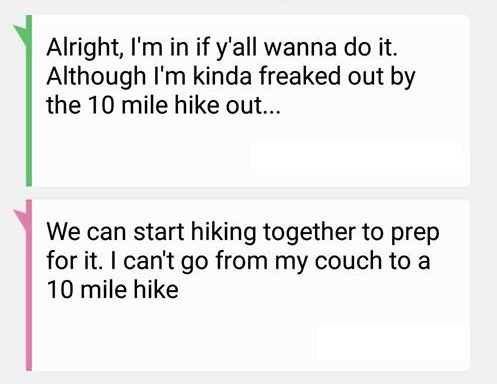 But no worries, as the avid hiker in the group (lol)…I told them that a 10 mile trek is totally doable, if you train. I offered up my services and this blog post is a direct result of that conversation.
Welcome to the 'Couch to Havasupai Falls' series (thanks Wendy for the name)! This series will consist of 3 blog posts: Easy Hikes, Moderate Hikes, and finally Difficult Hikes all in Phoenix…to prepare literally anyone for Havasupai Falls. The hikes are listed in order of ease (#4 is super easy, #3 is easier, #2 is easy, and #1 is the transition hike to go from easy to moderate hikes). Enjoy!
---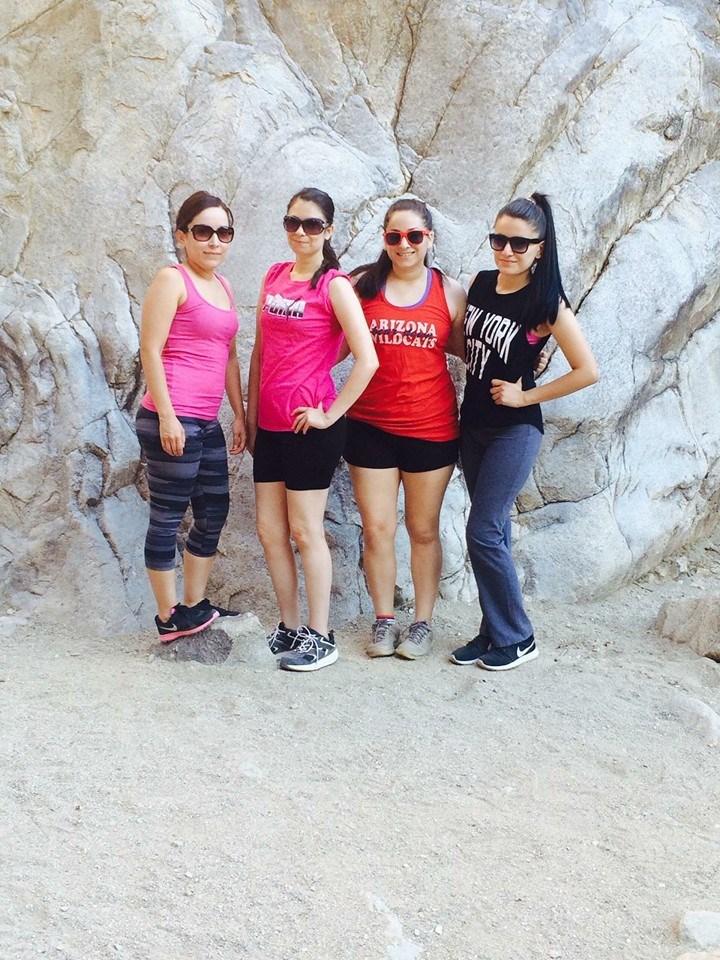 The Waterfall Trail at the White Tank Mountain Regional Park is the perfect beginner hike for someone who has never hiked in their life. It's SUPER easy, not long at all (less than 2 miles), and you get some nice instagram opportunities. It's nice to do this trail after Phoenix has had some rain because then there is actual water in the waterfall! There is a fee to get into the park ($6) so just make sure you carpool 🙂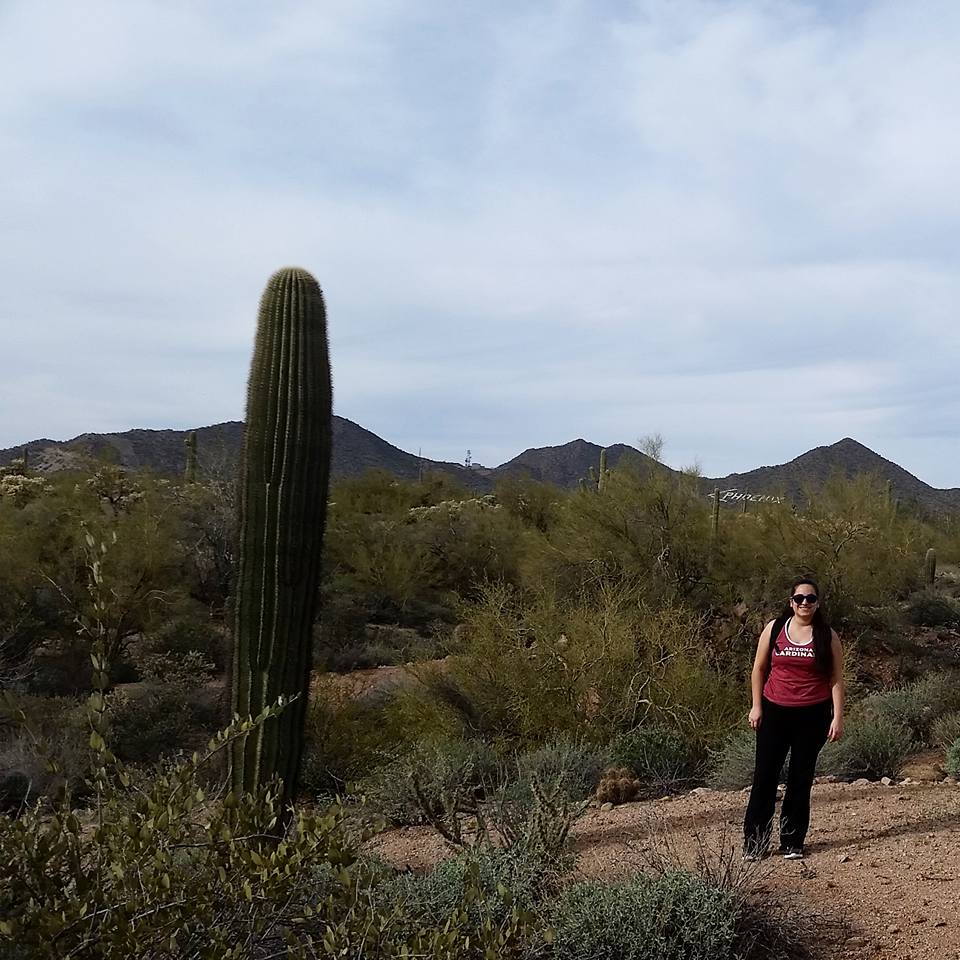 Merkle Memorial Trail is another great hike for beginners. I did this hike with my friend who wasn't much of a hiker as a way to train for hikes in Puerto Rico! This mountain is great for beginners, because the trail isn't bad at all, not too long (less than 1.5 miles) and the views are really pretty!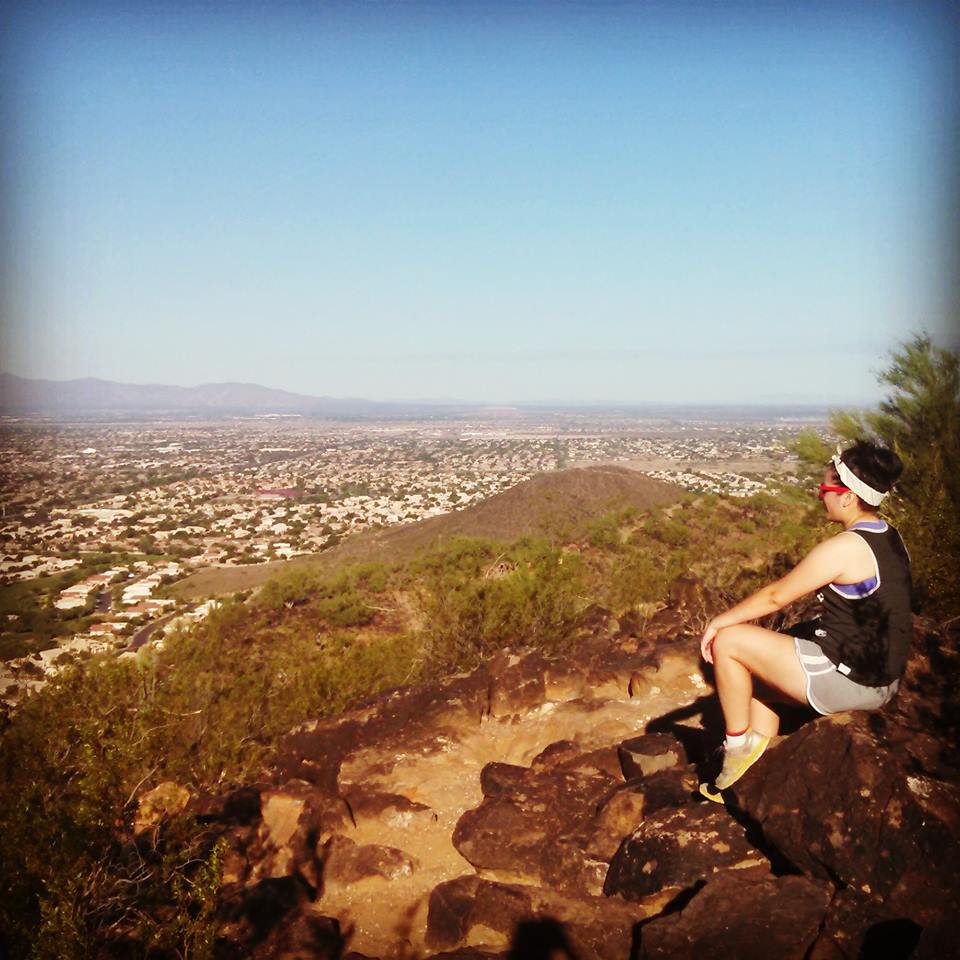 Any of the trails at Thunderbird Mountain are fantastic beginner hikes because you get cool views, they are not too difficult and they aren't boring. Plus there is an American flag at the top of the most popular trail, and trust me you will know which one I am talking about! It will be the trail with the most people on it, and it's never not busy. The flag makes you feel like you just accomplished something big, which you did! You are almost done with the easy hikes in Phoenix! I've hiked this mountain with so many people: family, friends, coworkers…it's a great hike for any level.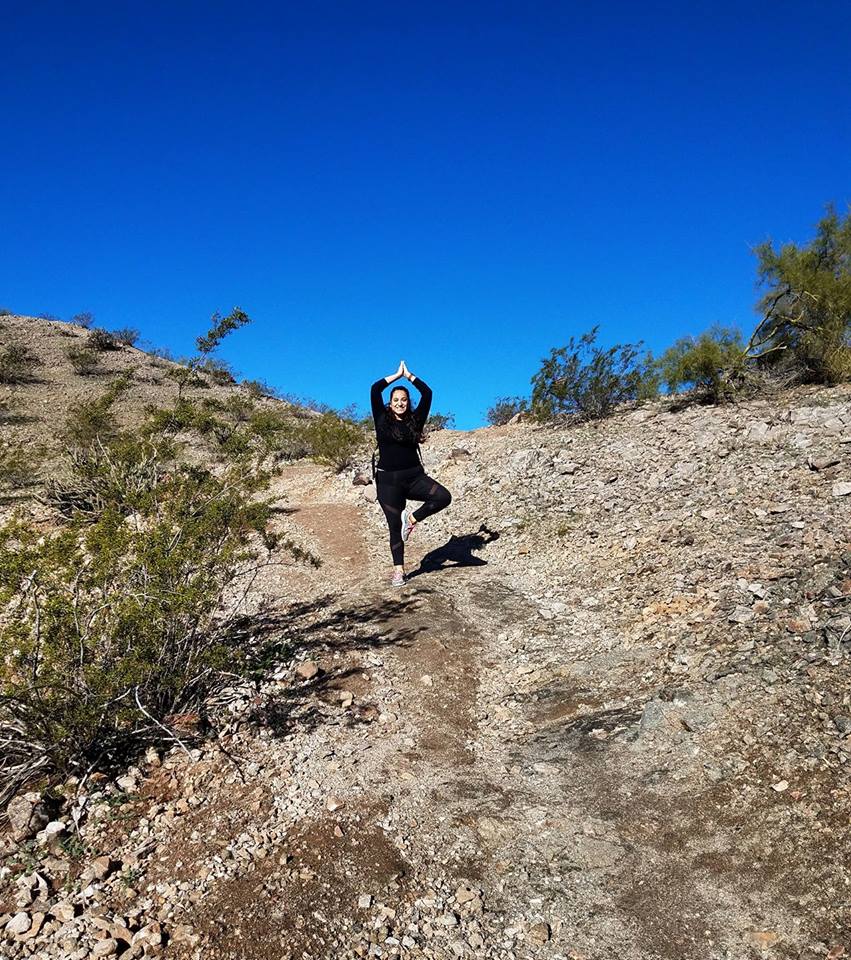 Estrella Mountain Regional Park is one of my favorite mountains to bring beginner hikers after they've had a few hikes under their belt. Baseline Trail is a longer hike (3 miles) but it is a steady climb and there's plenty of places to stop and rest.The trail starts off easy, then goes to moderate and then there's a section that is pretty steep and this is where I usually start sweating a ton but it's the perfect transition hike into moderate hikes because the moderate hikes will leave you a little sweaty. There is a $6 charge to get into this park so make sure you carpool 🙂
---
That's it for the easy Phoenix hikes, I hope you enjoyed the list. Let me know if there needs to be other mountains on here, I'll probably make a part 2 of easy hikes since there's so many mountains to choose from in Phoenix. 🙂
Check out the moderate list and the difficult list! See you out on the trails! Happy hiking!
Thanks for reading and stay enthusiastic!
Feel free to follow the adventure on social media ?
Facebook / Instagram / Twitter / Youtube
Maira
Please follow and like us: