This post is sponsored by Visit Phoenix and Visit Mesa. As always, all opinions are my own.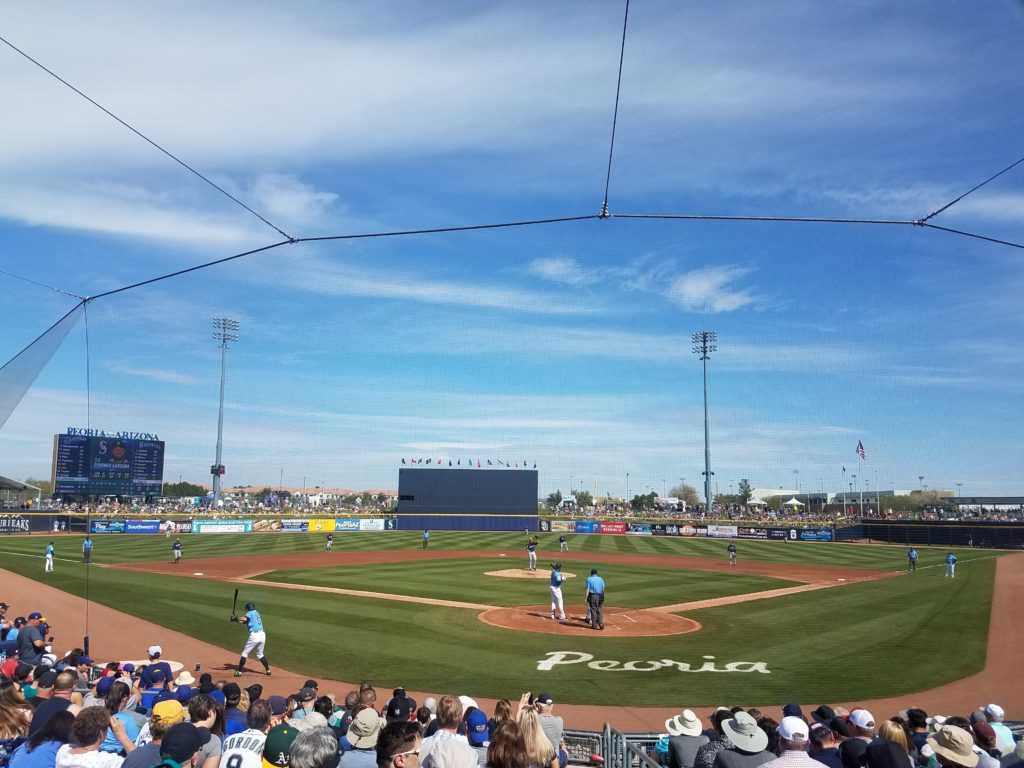 It is Spring time in Arizona and that means it is Spring Training, something that is kind of a big deal around here. If you've never heard of Spring Training, then let me educate you real quick. Spring Training is a special time and it needs to be on your bucket list for so many reasons (I will outline my favorites) but before I do that, let's talk about what exactly Spring Training is!
Spring Training is what it sounds like: it is training for Major League Baseball teams that happens in the Spring (specifically February 22-March 26). The biggest differences between Spring Training and regular season baseball are the dates and locations. If you are a baseball fan, I guarantee that you will love Spring Training. If you aren't super into baseball, I can guarantee that you will love Spring Training for other reasons. Check out 8 reasons to add a Spring Training game to your Arizona Bucket List!
Continue reading