This post is sponsored by The Murder Mystery Company. As always, all opinions are my own.
Tasty dinner. Over the top theatre. Laugh out loud reactions. These are three things to expect from the Murder Mystery Dinner Company in Phoenix at The Old Spaghetti Factory.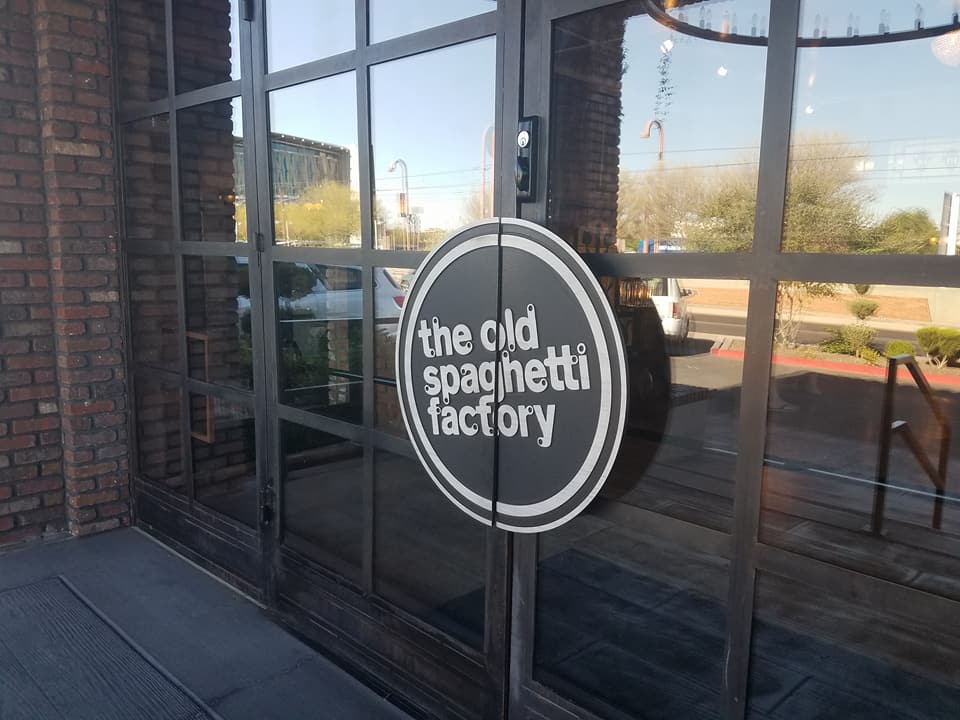 I've had 'Murder Mystery Dinner Theatre' on my
bucket list
for years, ever since I first heard about this concept back in
college
when a friend invited me. However, back then I didn't completely understand it so I let the fear of the unknown stop me. But I've grown, matured, and became Enthusiastic About Life (or 'The Queen of YOLO' as my cousins likes to call me, blog post coming soon with the full origin story) so when I got approached to cross off this bucket list item, I had to say YES.
Please follow and like us: