This past weekend, a few friends and I conquered the 8 mile Ford Canyon Trail at White Tank Mountain Regional Park in Waddell, Arizona. I had been hiking at White Tank Mountain Regional Park but I had only ever done the Waterfall Trail, which is a short and super easy hike. And I never really looked at the different trails on this mountain, but luckily my friend Rebecca looked!
My friend Rebecca has hiked the full look (Ford Canyon Trail) a few times and she recommended it to me so we organized the Honeywell Hikers crew and set off. The Ford Canyon Trail was definitely long and strenuous in some parts. It took us about 5 hours (with about 30 minutes set apart for lunch at the dam) to finish up the 8 mile hike.
What I liked about this trail was that there were various difficulty levels throughout the hike. There were some easy, pleasant flat parts where you just stroll through, some parts where you are climbing in some pretty steep areas, some parts where you have to use your hands to pull yourself up, and some parts where there is water!!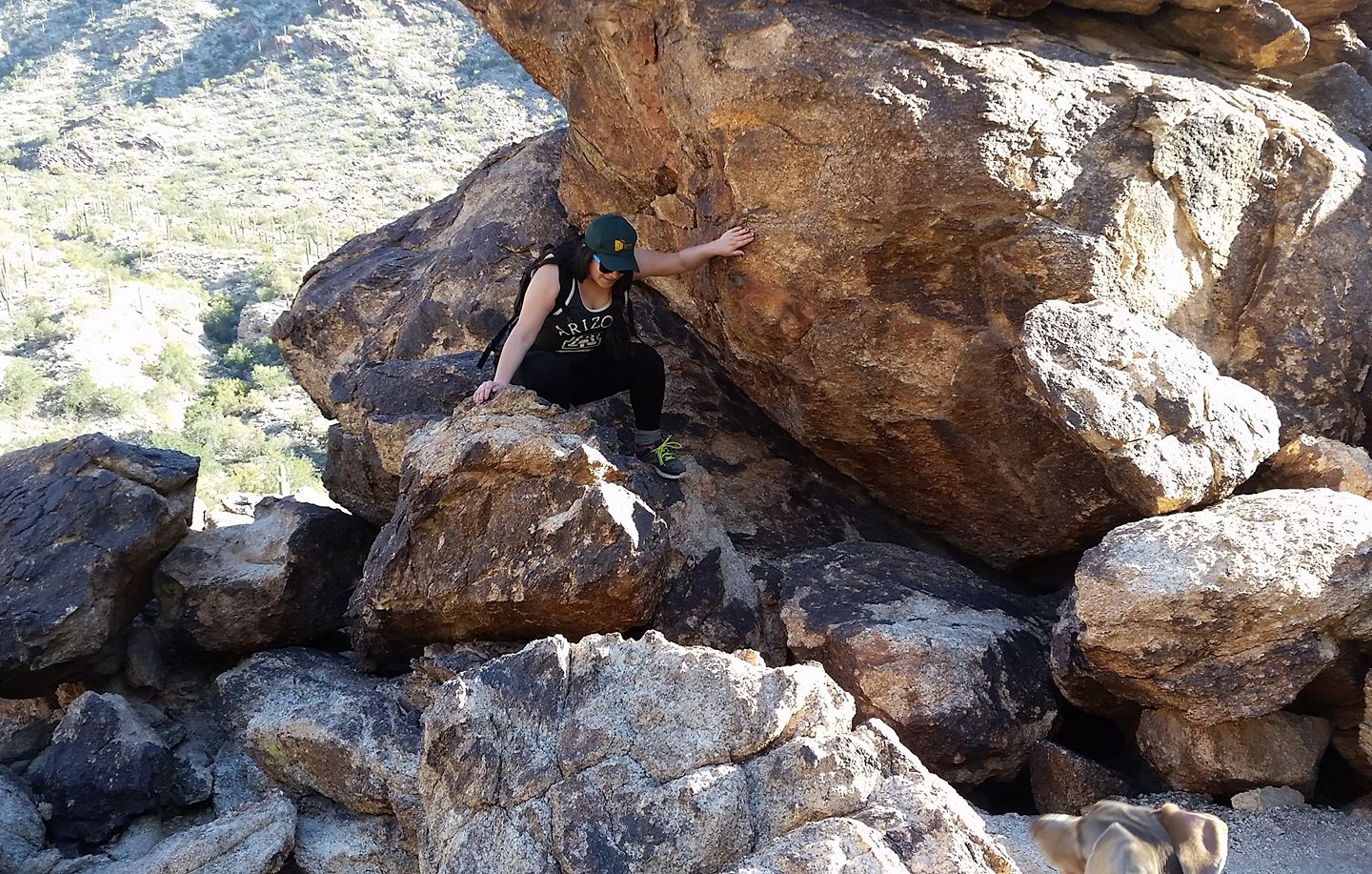 What a fantastic hike and a great workout, we definitely recommend. Make sure to take some sunscreen because you're out in the open exposed to the sun for the majority of the hike.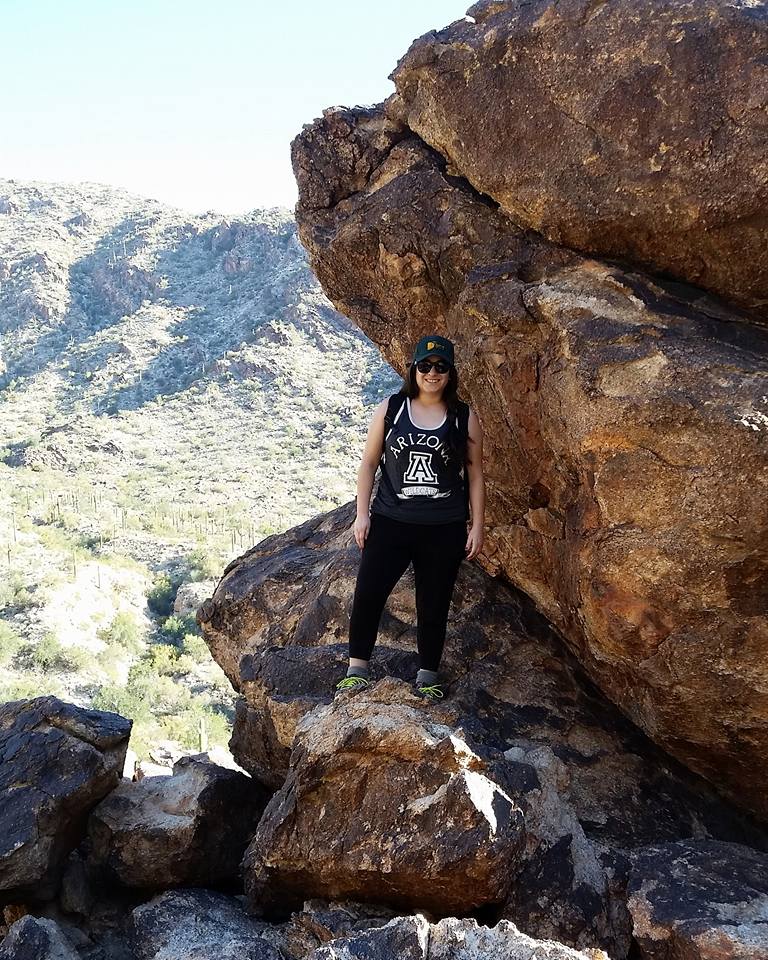 But there are some shady parts! Will definitely be back to conquer this trail again, because about 2/3 of the way in there is a hidden part where there is a ton of water.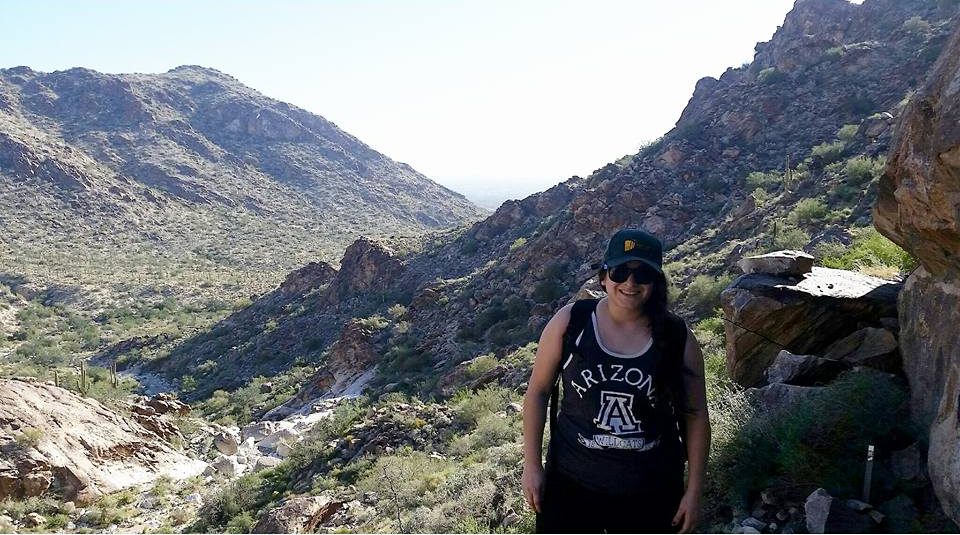 More pictures from this hike will be added to the Hiking LBL in a few weeks but if you'd like to see more pictures (and real time pictures), you can check out #mairaHiking on Instagram!
Thanks for reading and I hope you enjoyed my first video filmed with an action camera! Let me know if you'd ever like to join me on a hike by going to the Contact link and sending me a message! Thanks for reading!
You can read more blogs on 'Bucket List Items' here!
-Maira G.