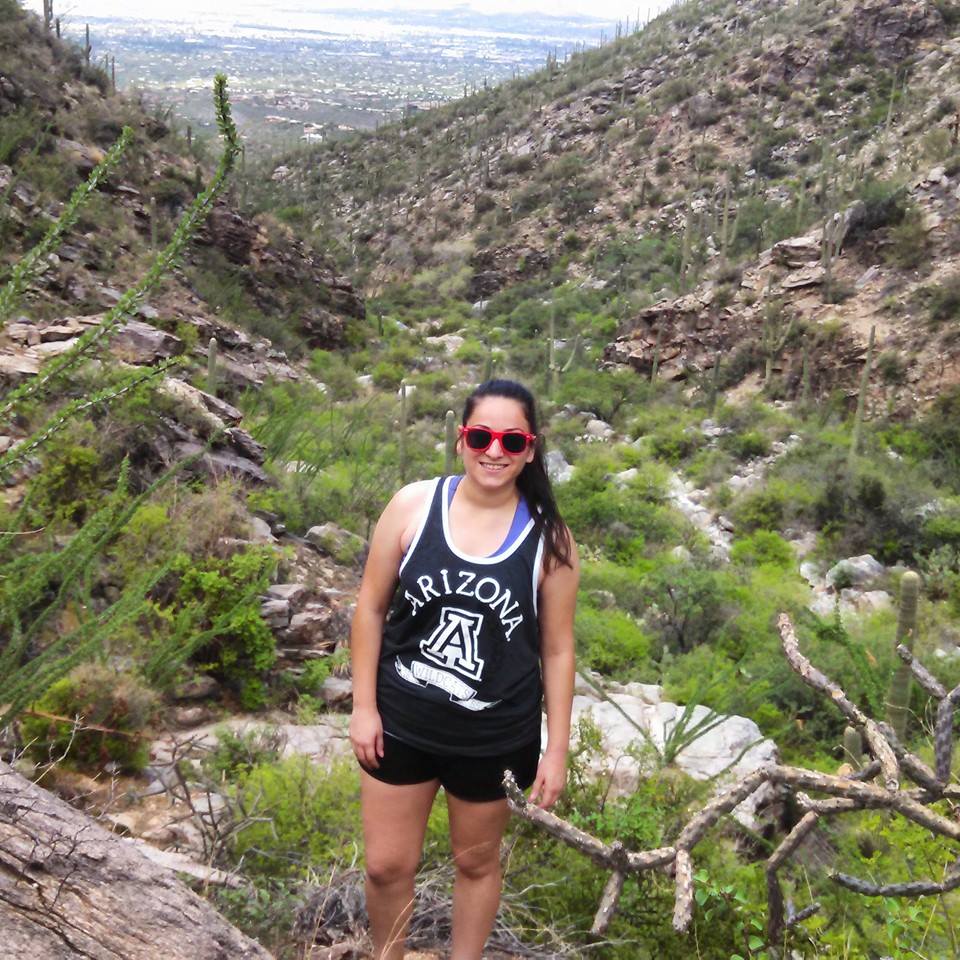 I'm STILL working on the Ultimate Arizona Bucket List, there is just so much to do here in Arizona…but you already know that I will be including plenty of hiking!
Finger Rock Trail is a fantastic trail in Tucson, from what I've heard. Unfortunately we didn't finish this hike because we got a little lost so instead we walked around and explored. It was a nice short hike but I've heard that if you actually complete it, it's pretty difficult. I'll definitely be back! Check out three photos from my 'hike' to inspire you to visit!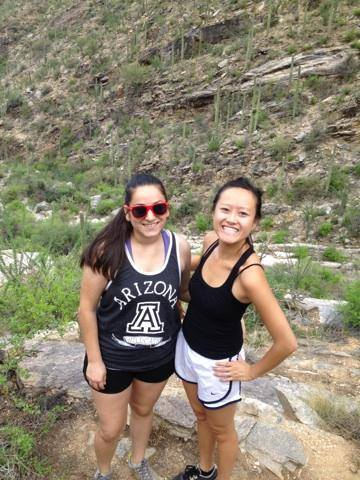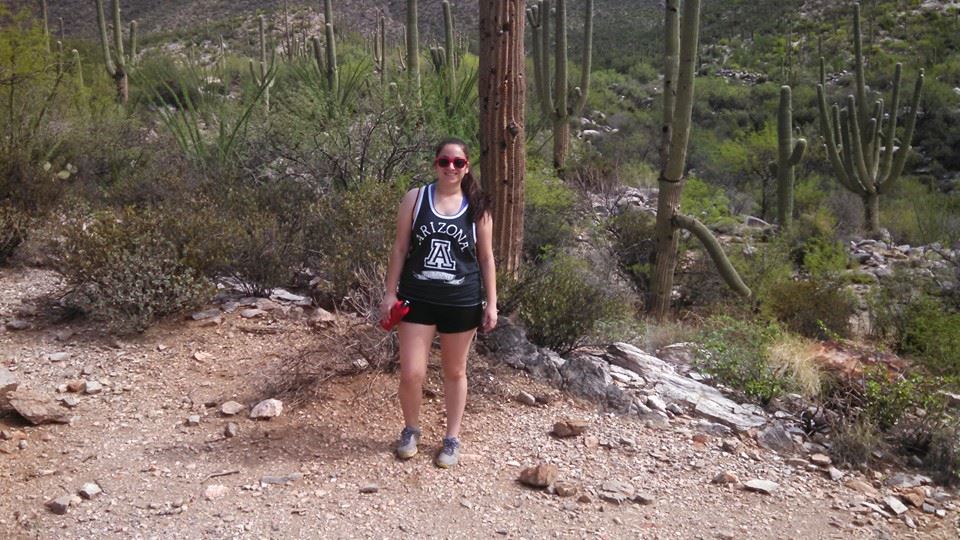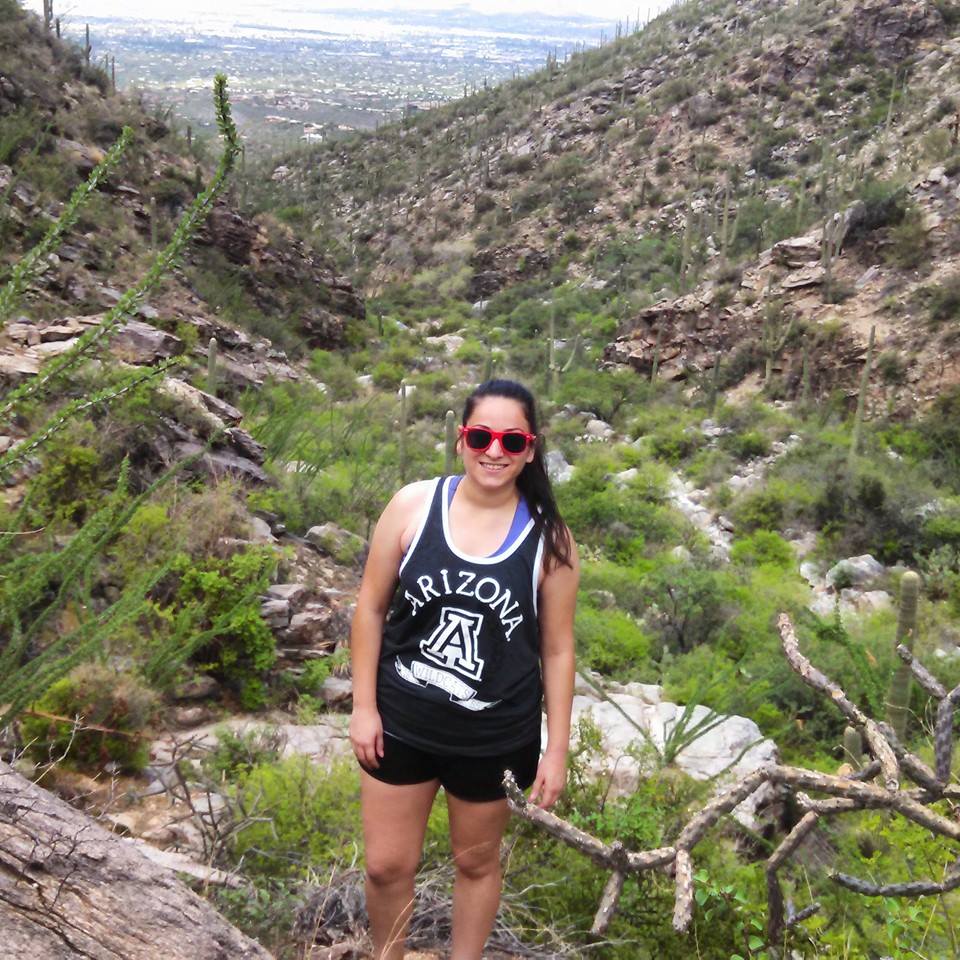 ---
Feel free to check out the entire catalog of my Hiking Bucket List for category inspiration and email me or comment below asking me for more hiking recommendations as I aim to please!
Thank you all for reading, and stay enthusiastic!
Feel free to follow the adventure on social media
Facebook / Instagram / Twitter / Youtube
-Maira