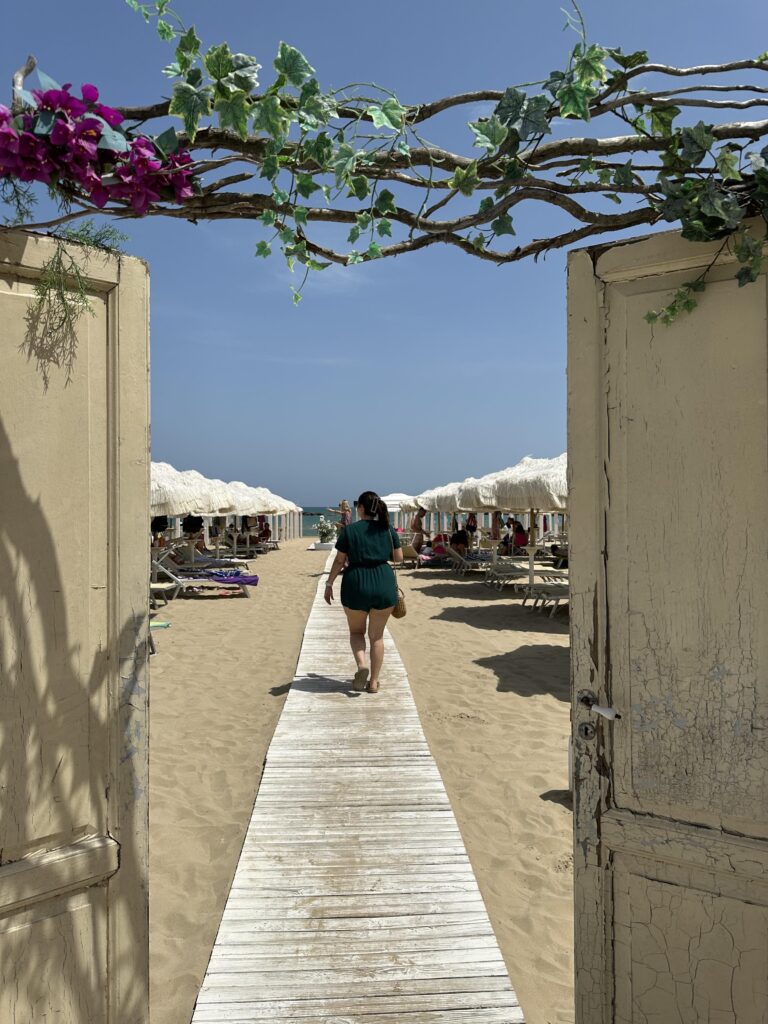 If you want to get away from the tourist crowds in Rome, then I highly recommend you travel to Pescara and vacation as the locals do! Pescara is about 2 hours East of Rome and is definitely worth a visit.
If you're looking for a an epic place to enjoy the beach that won't break the bank, I highly recommend Lido Beach in Pescara! It's a restaurant, beach club, and the best place to enjoy a little relaxation. Check out all of my photos to inspire you to visit!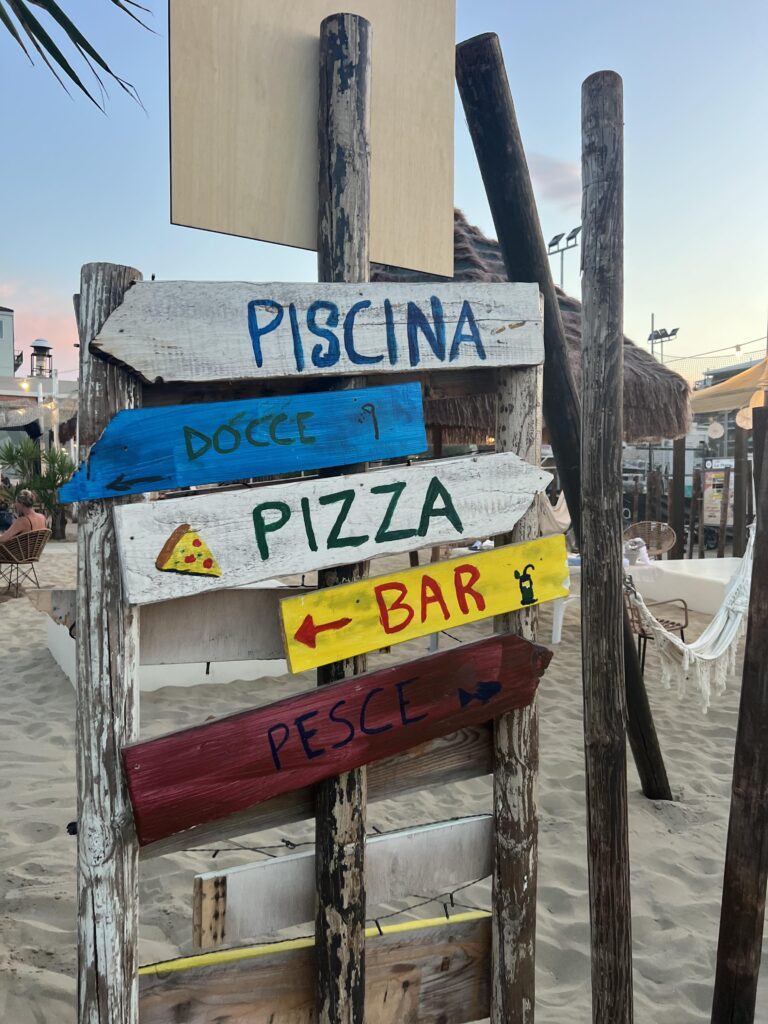 The nice thing about Lido Beach is that it's not super busy so you don't have to reserve a cabana or a beach umbrella at their beach club super ahead of time. We booked our sunbeds the day of and reserved the cabana the day before. You can order food and drinks to enjoy at your cabana or sunbed.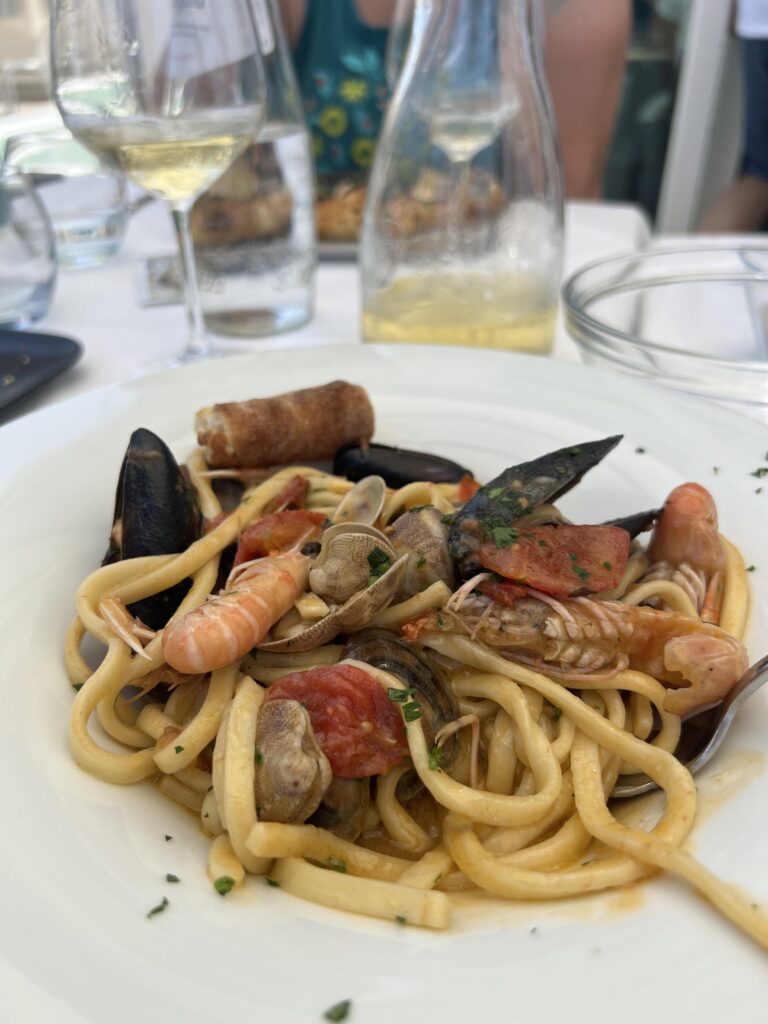 You can also eat at the restaurant if you'd prefer. I had some of the best seafood pasta at Lido Beach that I almost went back the next day and ordered the same dish!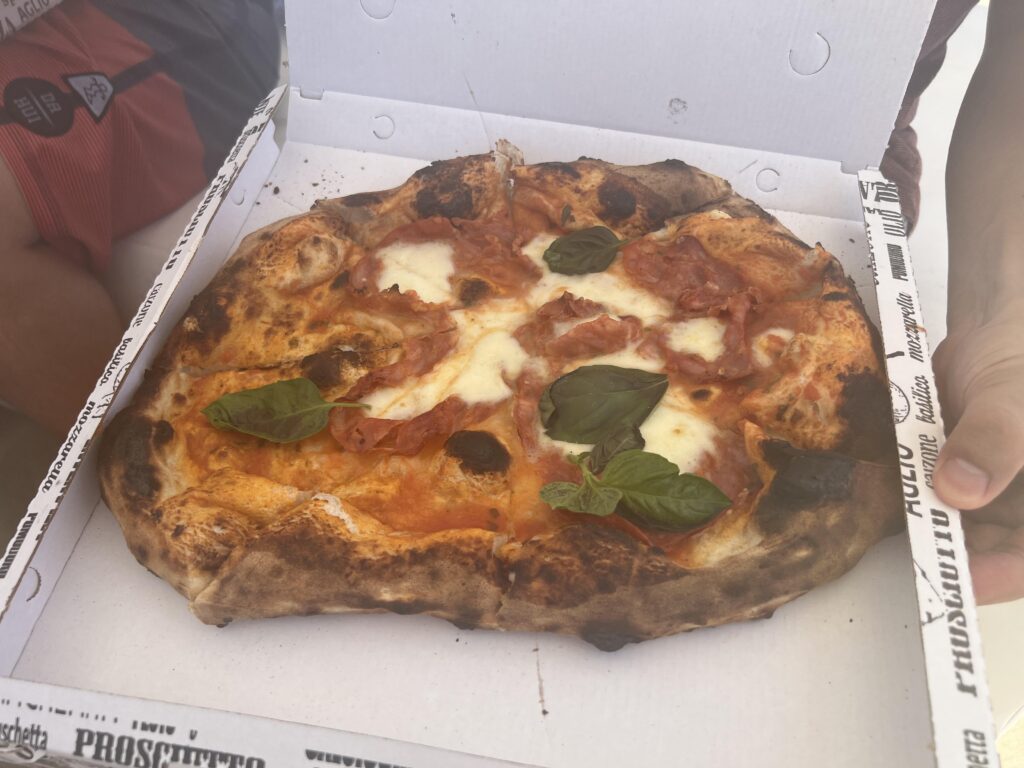 We also ordered a margharita pizza to enjoy at our cabana and it was amazing!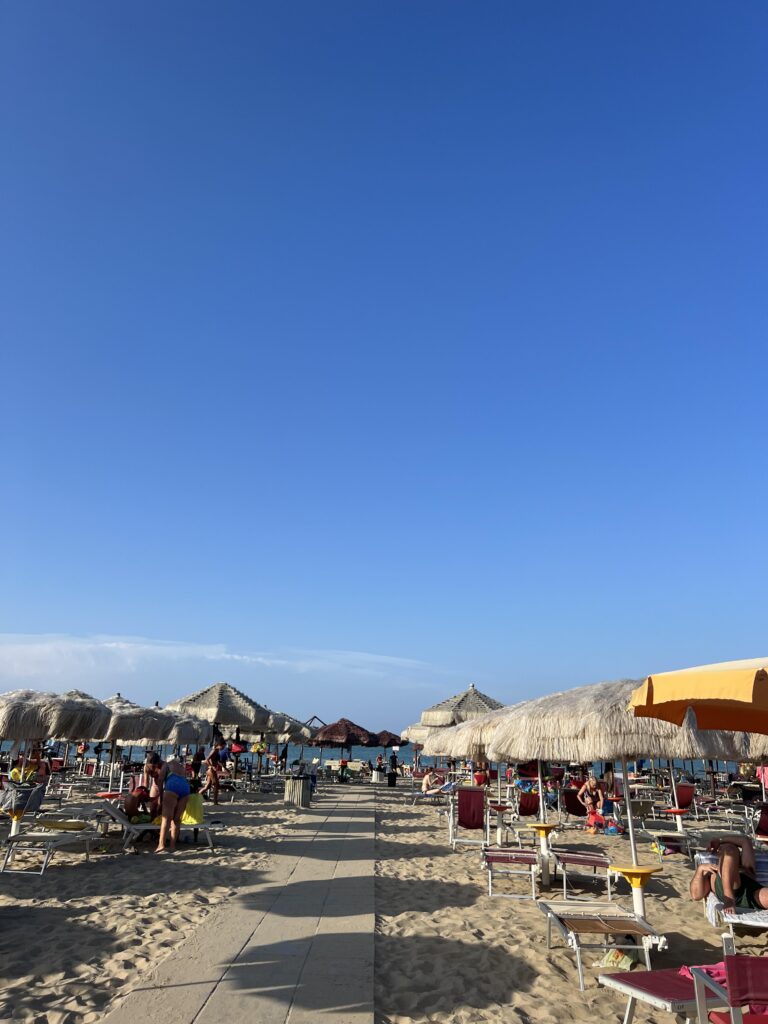 There are so many sunbeds to choose from!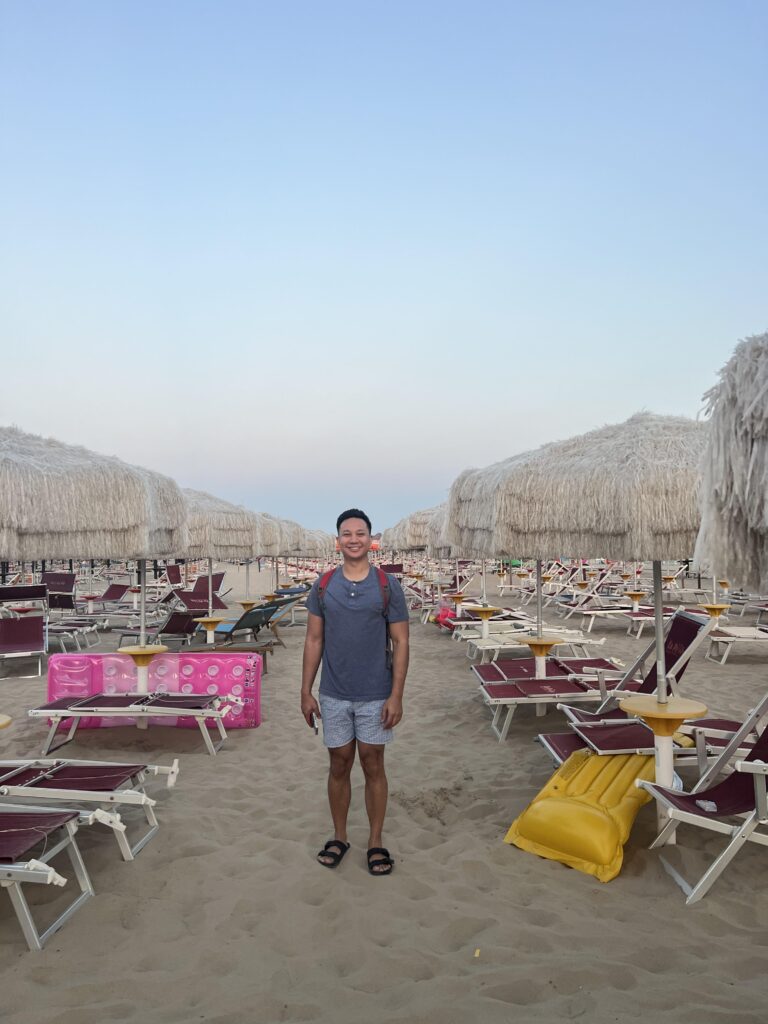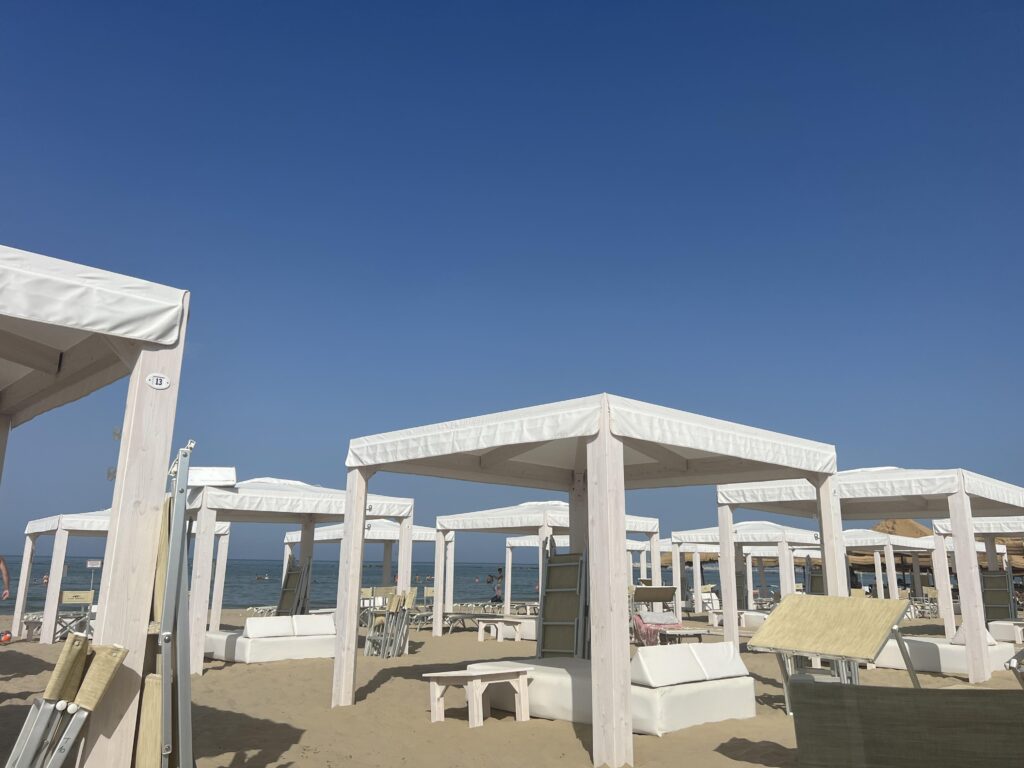 This is the cabana we reserved and we comfortably had eight people in there!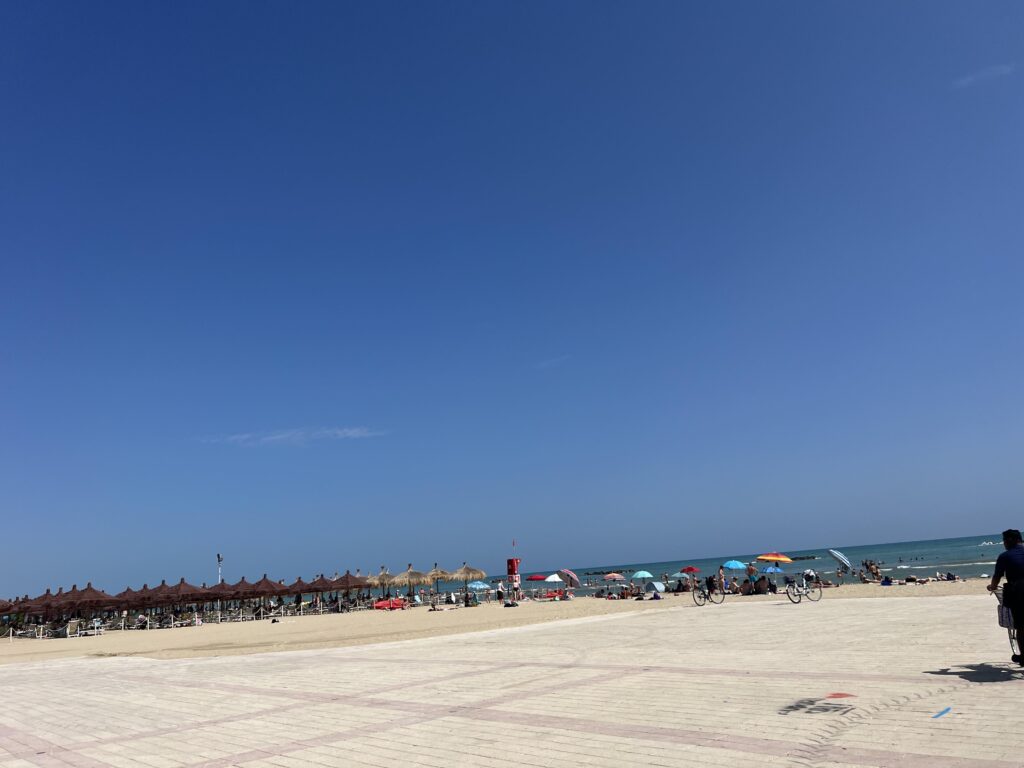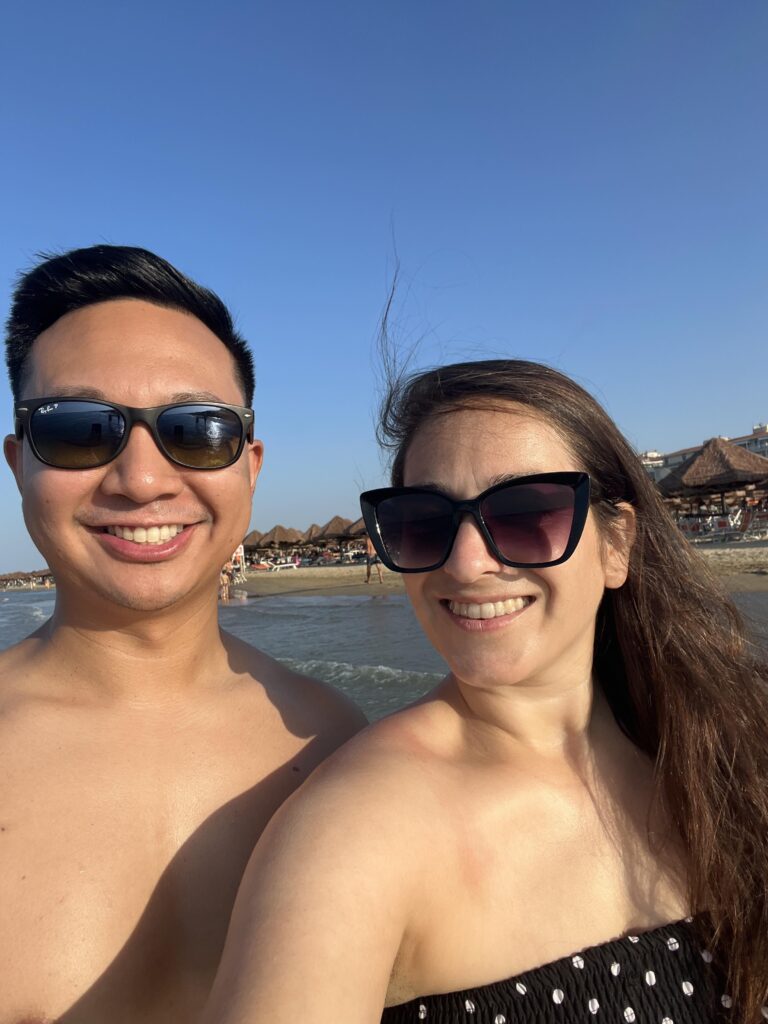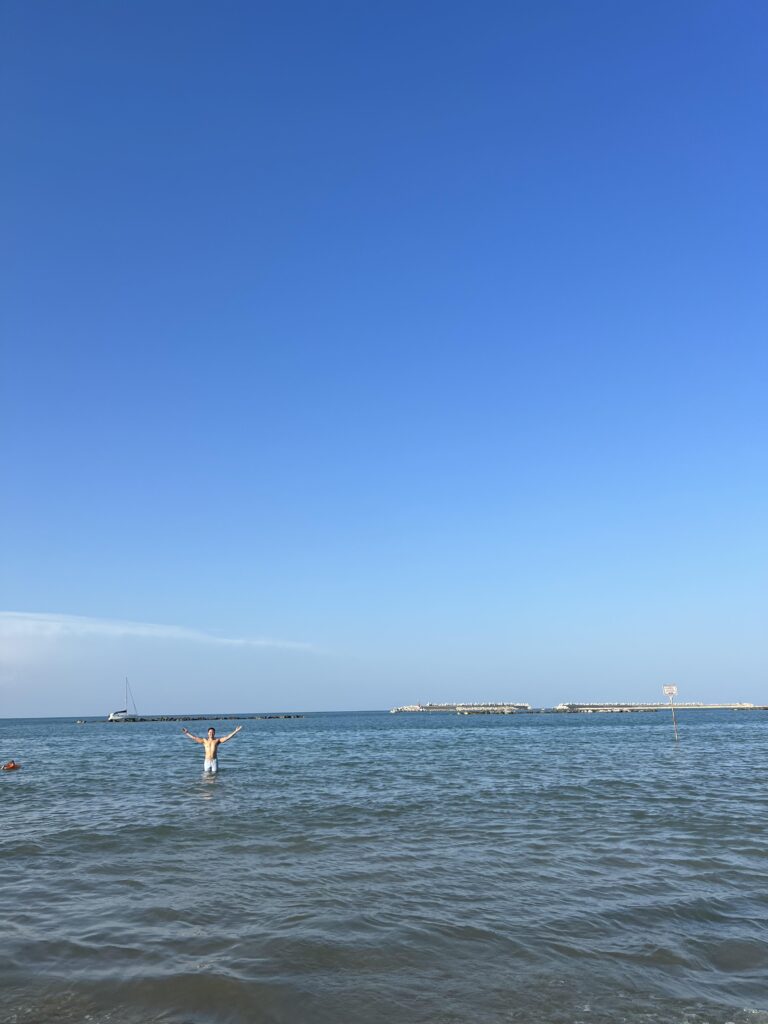 We had so much fun swimming in the ocean and just hanging out all day. I would highly recommend relaxing all day here!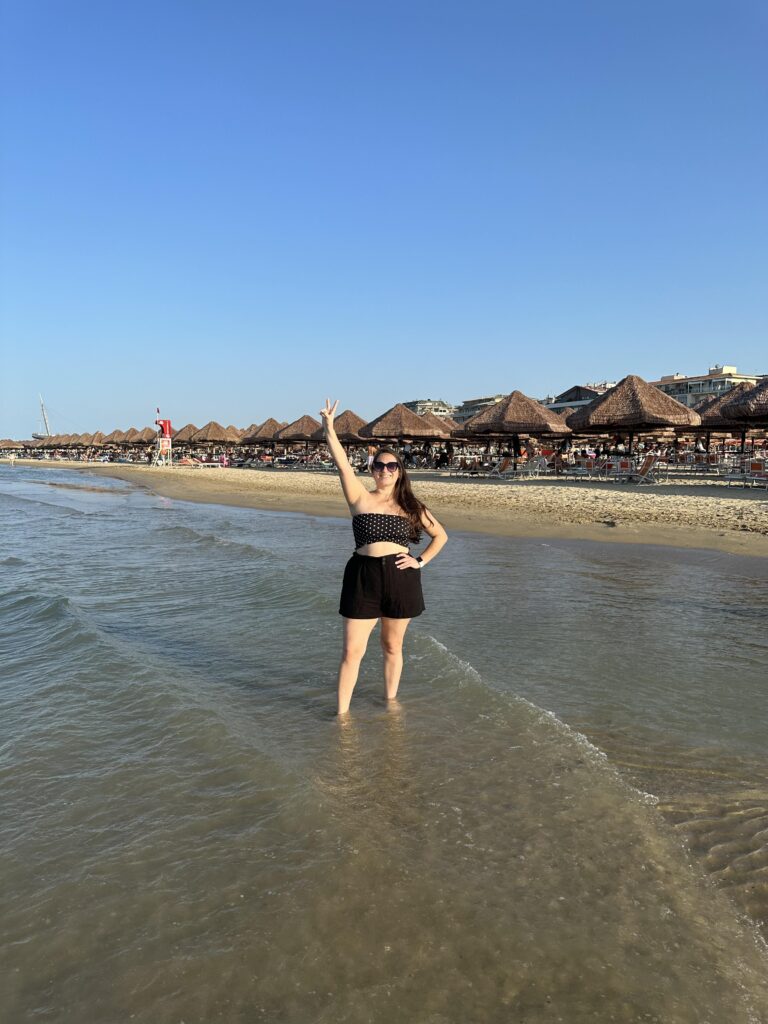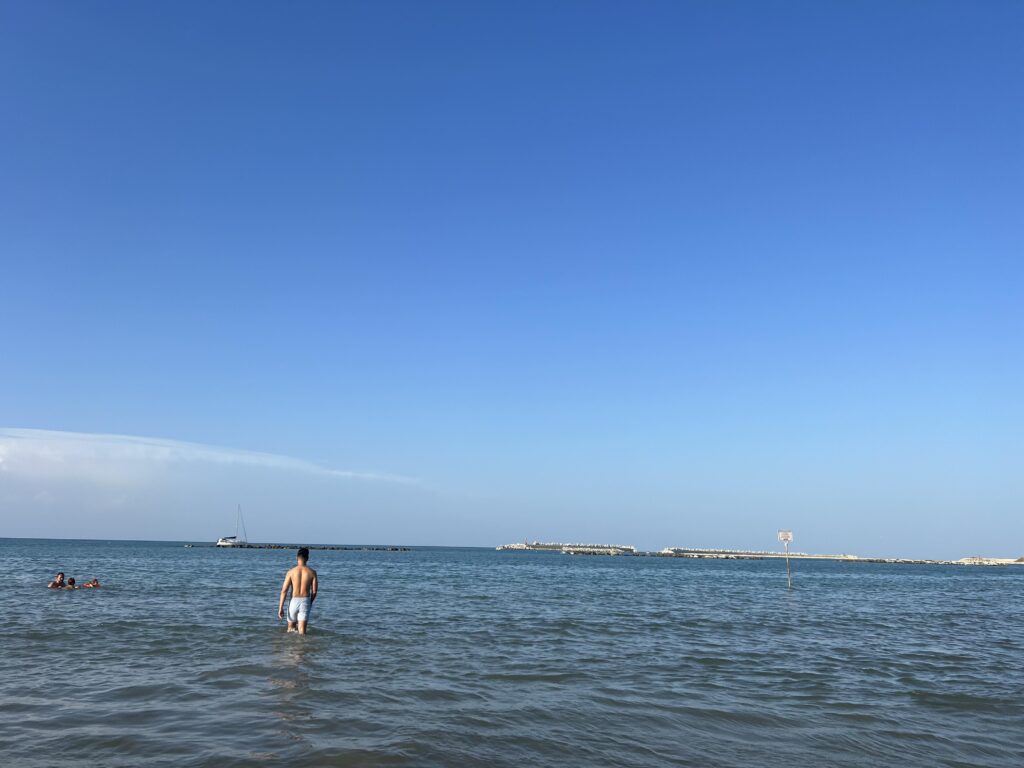 ---
I hope you are inspired to visit Pescara! Thank you all for reading, and stay enthusiastic!
Feel free to follow the adventure on social media
Facebook / Instagram / Twitter / Youtube
-Maira