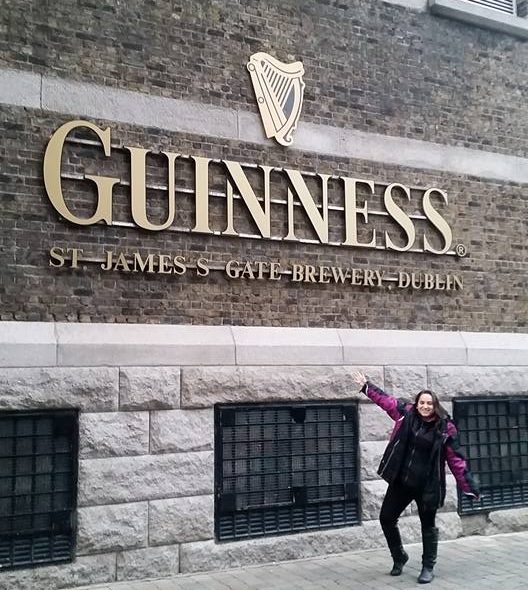 The Guinness Storehouse was definitely added early on to my Travel Bucket List, because ever since I tasted Guinness, it quickly became one of my favorite beers.
The Guinness Storehouse deserves to be on your bucket list because it is the most popular tourist attraction in Ireland and for good reason. There is a ton of history in this building (it was built in 1902) and Arthur Guinness believed in his product so much that he took a 9,000-year lease on the building. 9000 years!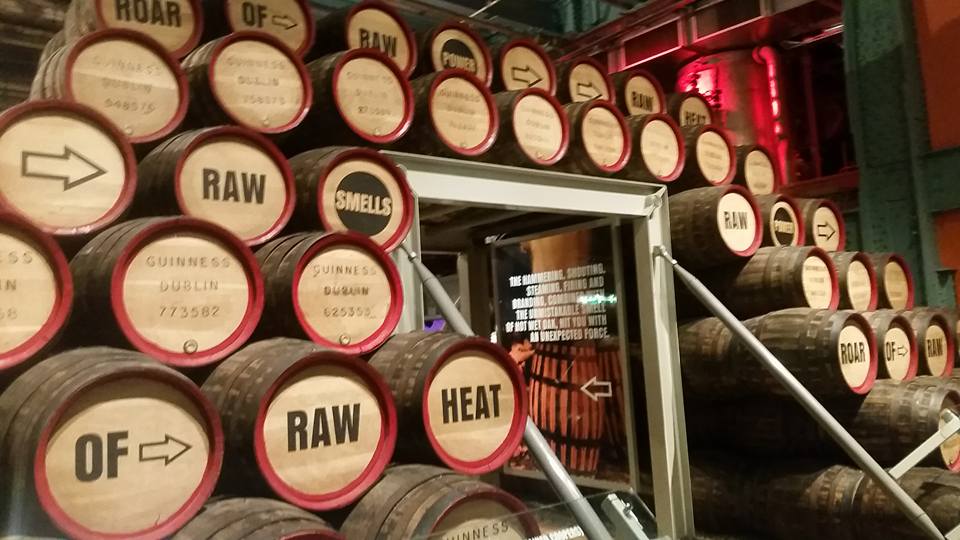 You also need to come here and experience the most interactive brewery tour of your life. You learn all about the history of Guinness, get plenty of tastings throughout, and end the tour in their incredible rooftop bar! During this awesome, interactive tour you will make it to a tasting room (which should be on everyone's bucket list) where the walls are all white (to shock your senses) and there are big containers releasing SMELLS of different parts of the beer.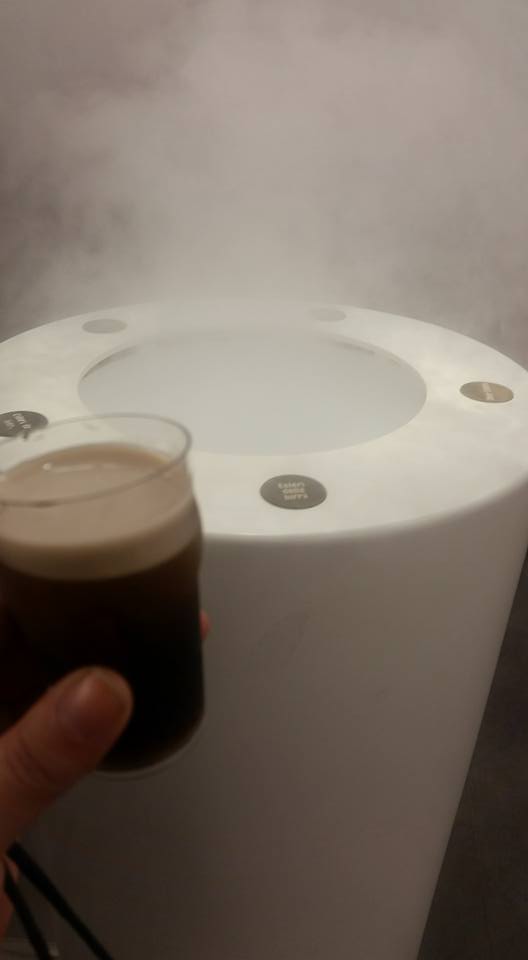 Even the Obamas added the Guinness Storehouse to their bucket list!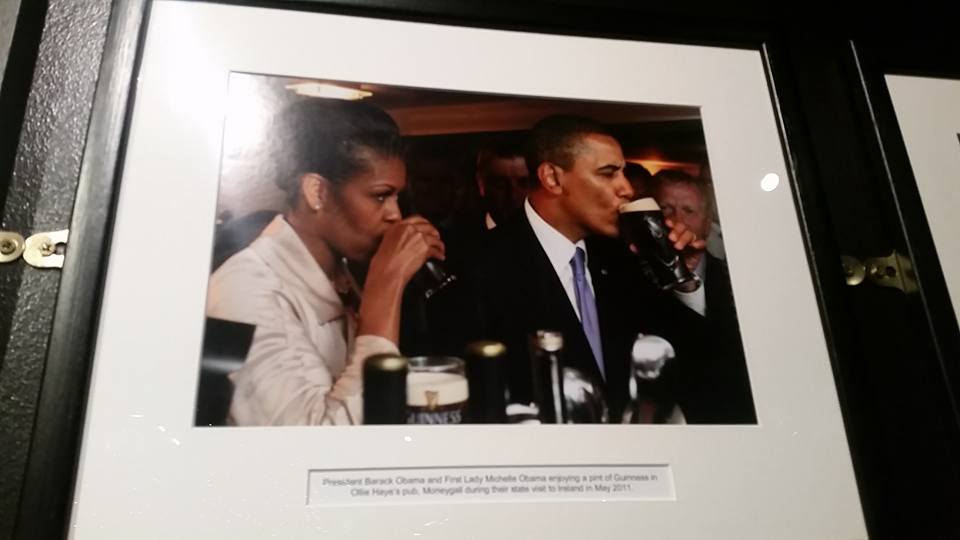 I love Guinness in the states, but having it in Ireland seriously made the taste exceptional. Their rooftop bar is also something I highly recommend!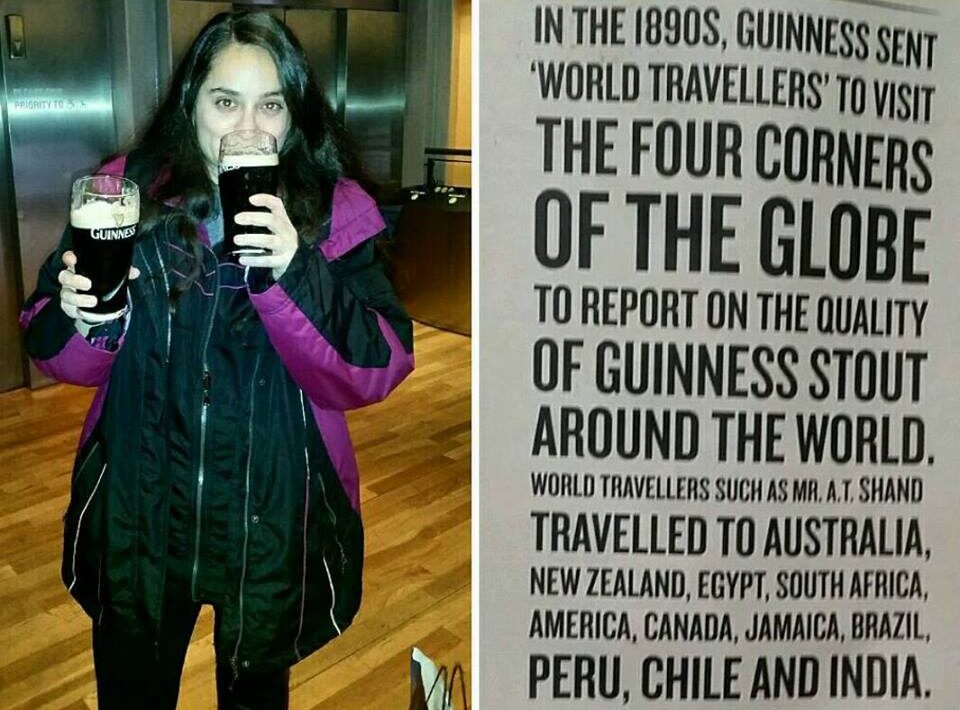 It was EPIC. Just do yourself a favor and make it out to Dublin.
That's all from me folks! If I left you hungry for more traveling bucket list items in Ireland, feel free to check out the Travel Bucket List!
---
I hope this helps any of you who plan to travel to Europe. Thank you all for reading, and stay enthusiastic!
Feel free to follow the adventure on social media 
Facebook / Instagram / Twitter / Youtube 
-Maira