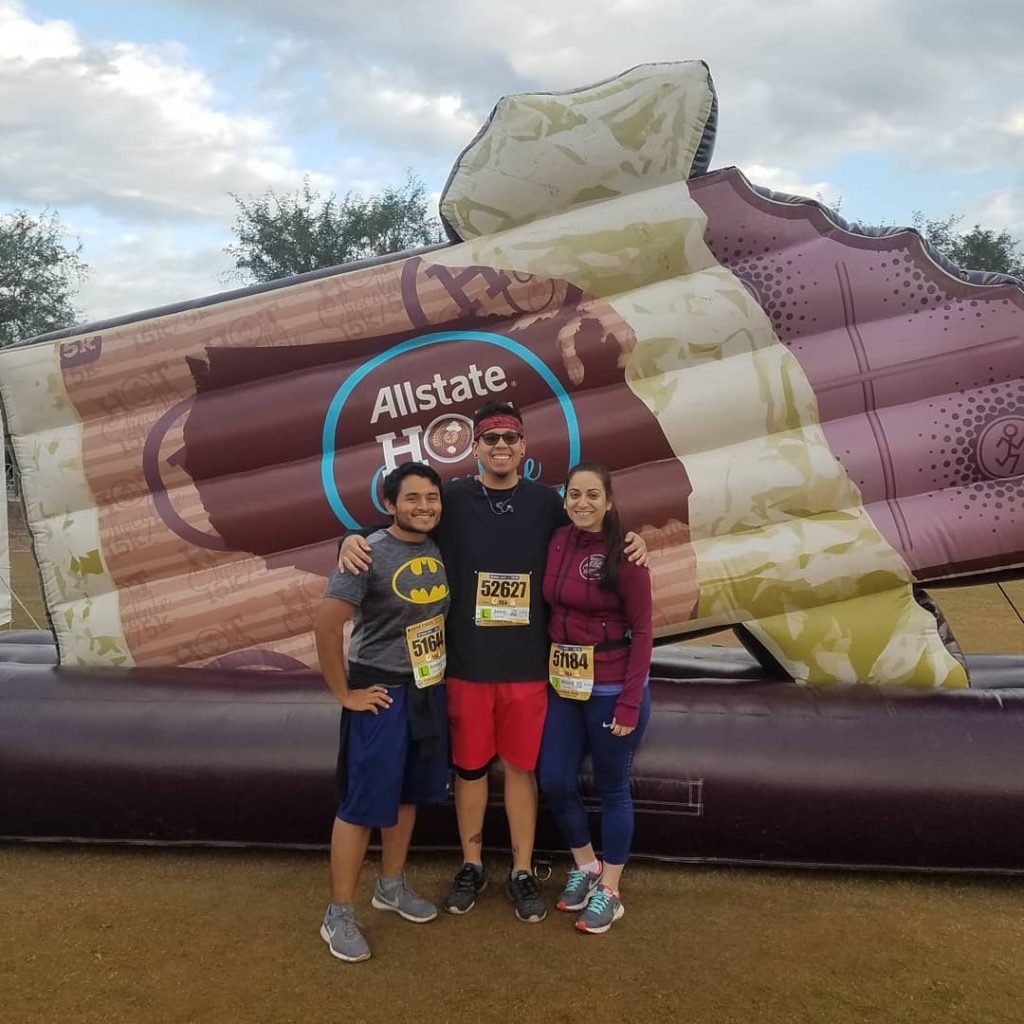 If you've been around for a while, you'll know that I am #EnthusiasticAboutRunning. I love to run for so many different reason. The short story is that I run because it helps me to slow down my chaotic life and allows me to not multitask (all I do when I run is run and listen to music/podcasts). If you want the longer, sappier story, check out My Running Journey: Why I Started And Why I Still Run.
Ever since I started running, I kept going back to the same few races every year. Three of my favorite races are The Phoenix Turkey Trot, The Scottsdale Half Marathon, and the Hot Chocolate 15k! And luckily, I've been able to become an ambassador for all three races (#HotChocolatier, #RacePlaceAmbassador)!
Check out more info on each race below and feel free to join me in being Enthusiastic About Running by signing up using my code (which will get you either a discount or a sweet piece of swag)!
The Phoenix Turkey Trot (5k & 10k)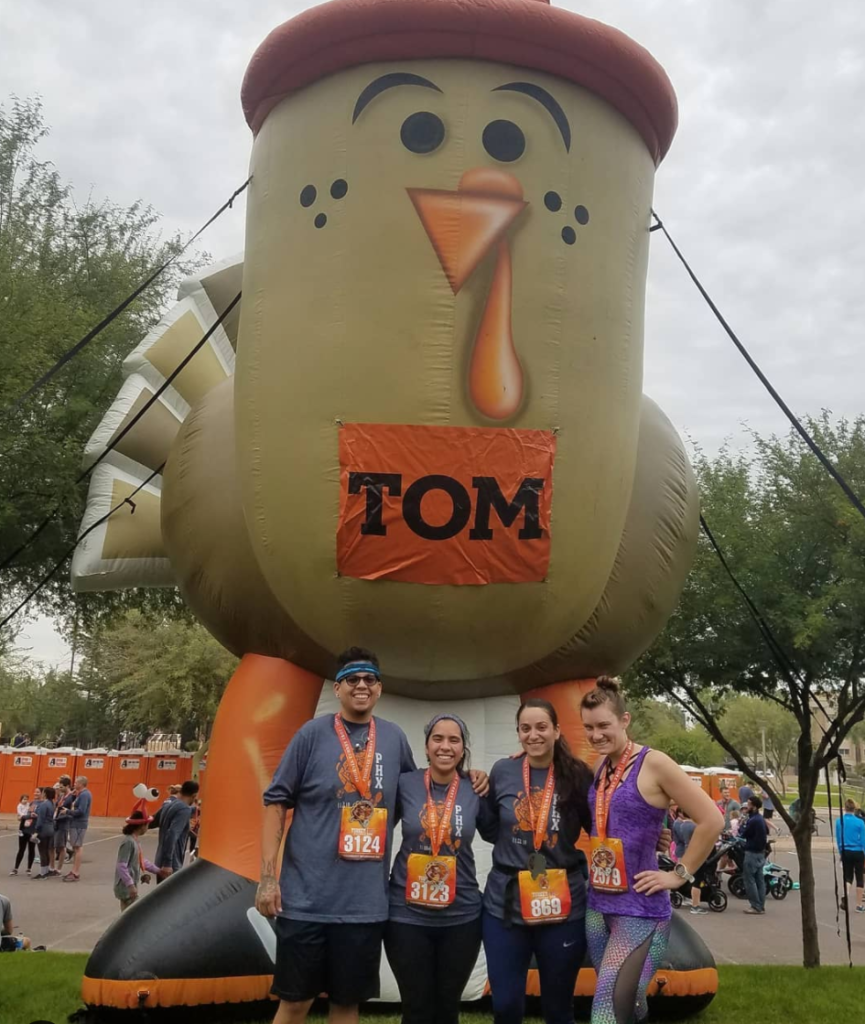 I love the Phoenix Turkey Trot because it's a great way to start the holiday. You can run a few miles in the morning and then feel energized for whatever comes next. When I first started running this race I did the 5k and then a few years later I moved on to the 10k. No matter which distance you choose, I guarantee you'll have a blast. There is music, pumpkin pies throughout the course, and so many wonderful folks cheering you on!
Feel free to use my ambassador code GARCIA15 to get 15% off! I'll be there so let me know if you want to hang or carb load before the races!
The Scottsdale Half Marathon & 5K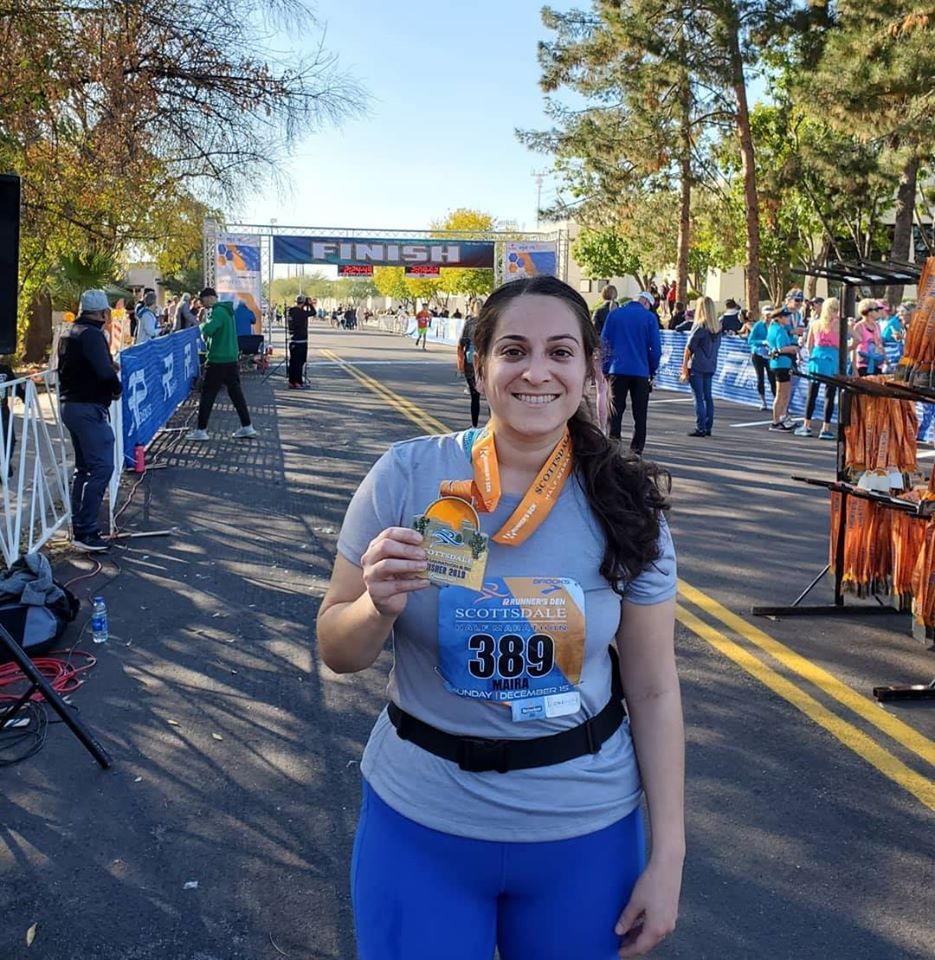 If you're looking for a half marathon in prime Phoenix running weather, look no further than the Scottsdale Half Marathon! It's also a great, flat route if you're a beginner to the half marathon distance. They have champagne at the finish line, do I need to say more?!
There is also a 5k happening the same day if you are not feeling like running the 13.1 miles.
Feel free to use my ambassador code GARCIA15 to get 15% off!
Hot Chocolate 15k/5k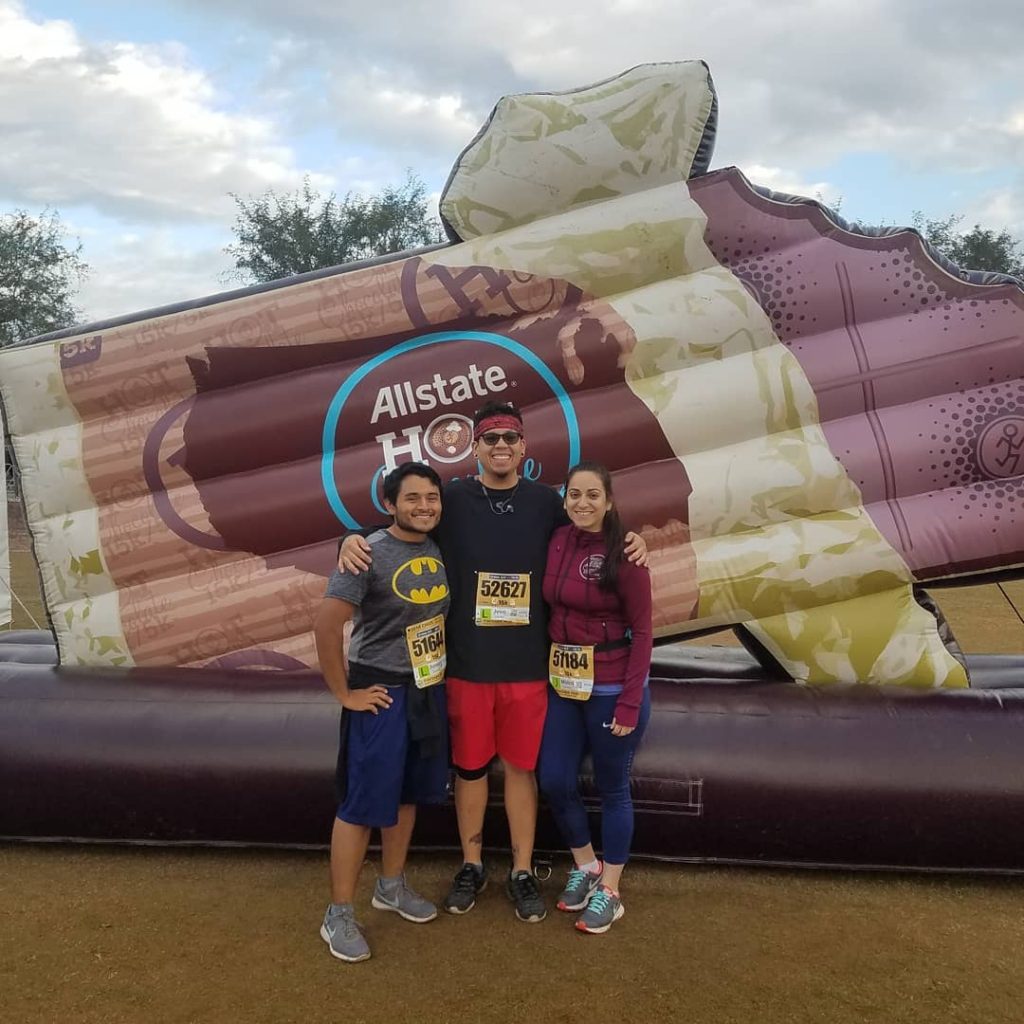 The Hot Chocolate 15k & 5k is very near and dear to my heart. This was the first 15k I ever completed way back when and I've come back every year! You get delicious hot chocolate, chocolate fondue and other tasty treats at the end, you get a sweet running jacket, and you can get free swag if you use my code!
You can join me at the Hot Chocolate 15k & 5k races and use code MAIRAHC21 for a free swag item while supplies last!
---
I hope learning a little bit about my favorite races has inspired you to sign up. Let me know if you sign up so that we can all get together and take a group photo!
Thank you all for reading, and stay enthusiastic!
Feel free to follow the adventure on social media
Facebook / Instagram / Twitter / Youtube
-Maira